Garden Buildings Direct is a family run business that has been around since 2000. They specialise in outdoor buildings and leisure products, such as garden sheds, summerhouses, log cabins, and a lot more.
It's undeniably difficult to choose the best manufacturer of garden sheds with endless options out there. However, Garden Buildings Direct stands out with its exceptional service, making them one of the leading manufacturers in the UK.
They're unique within the marketplace because they have complete control over every product. From designing, manufacturing, to delivery, Garden Buildings Direct prepares everything in their factory in the UK.
This means they can be sure that your item is delivered right to your door.
Garden Buildings Direct UK
Anybody would long to have a lovely garden. But since everyone isn't gifted with green fingers, it can be challenging to maintain one.
Thanks to garden sheds, any outdoor space can be quickly brought back to life. This makes them almost a necessity for every UK household.
No matter how small or expansive your garden is, Garden Buildings Direct has a shed in store for you. They offer a wide range of affordable outdoor buildings that will satisfy your demands.
From sheds to barbecue grills, they have everything you need to have an exceptional outdoor experience.
Garden Sheds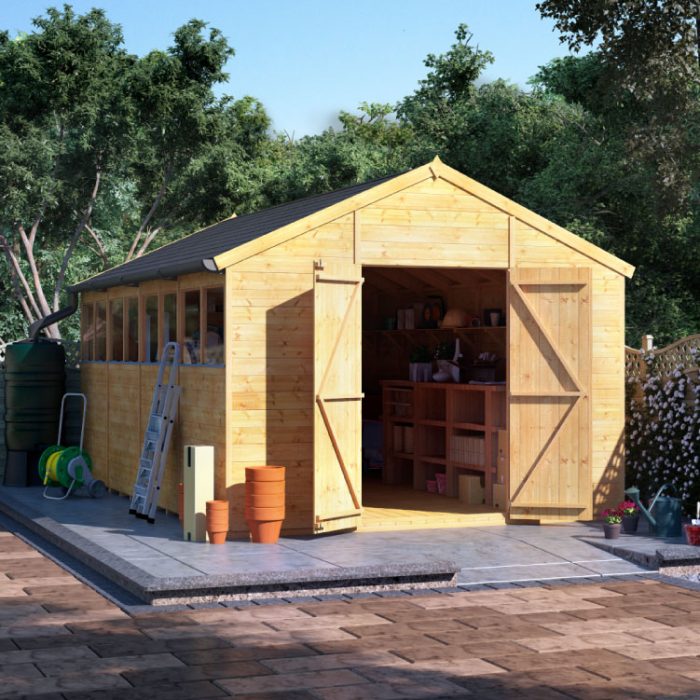 Buying a garden shed is a great way to spend your money wisely. You can transform a simple outdoor building to almost anything.
Of course, it could be an ultimate storage area, but it could also be your quick hideout place. Escape the hustle and bustle of a noisy household by turning your shed into a place of your own.
Garden Buildings Direct has a wide selection of garden sheds, with different shapes and sizes to choose from. Although wooden sheds are among the most popular shed materials, they can require a bit of maintenance to keep them in good condition.
If that doesn't sound exciting, you can opt for plastic or metal sheds.
Nonetheless, all of their products are guaranteed to last a long time and designed withstand any harsh weather condition.
Log Cabins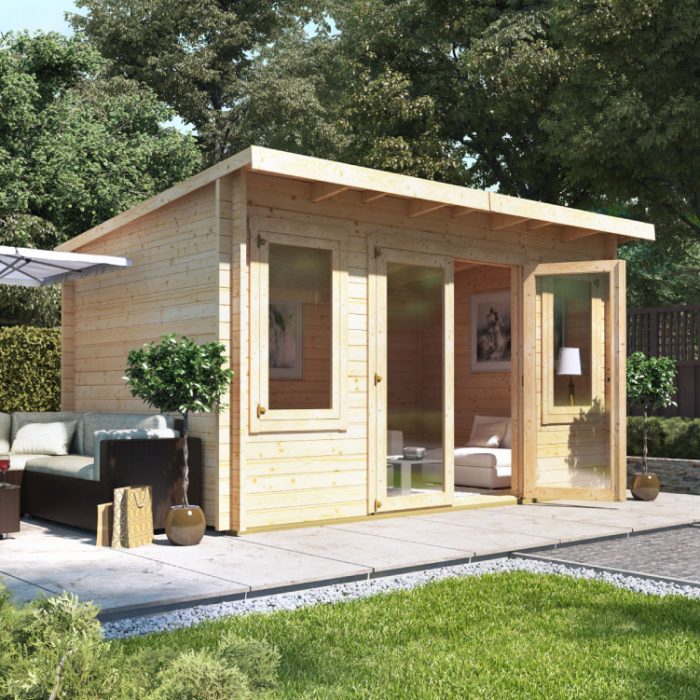 For those who are spending a lot on office rent, why not invest in a log cabin instead? Garden Building Direct offers a wide range of log cabins that you can use as a home office.
Having an excellent view of your garden from your office will surely be an inspiration! Plus, it also helps cut out your monthly expenses.
If you aren't in need of a home office, there's still a plethora of ways you can make use of a log cabin. It could be a personal gym where you can workout anytime or an entertainment area where you can enjoy some leisure time with friends and family.
Summerhouses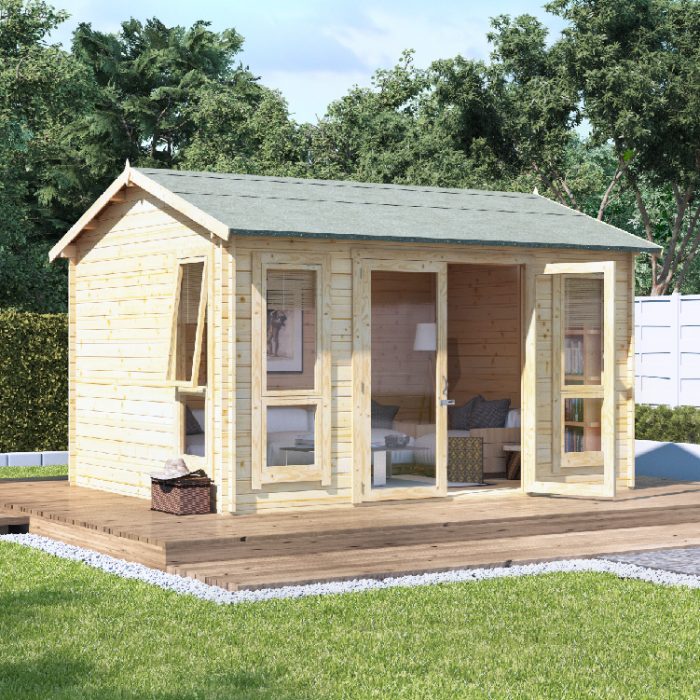 Are you ready to have an unforgettable summer experience by spending it inside a Garden Buildings Direct summerhouse? Weather can be unforeseeable, indeed, especially during the warmer months.
Chances are it's going to rain. Nevertheless, you have nothing to worry about any of that if you are wise enough to spend it inside a safe spot like the summerhouse.
You are free to enjoy the fresh air while hanging out with your loved ones inside your outdoor building. Well, thanks to the built-in long windows and wide double opening doors.
Or, why not get an outdoor movie experience by turning the garden summer house into a cinema house?
Moreover, a garden summer house could also be turned into a cosy paradise when the warm weather has passed by. A storage room for your summer belongings is a good option, as well.
Playhouses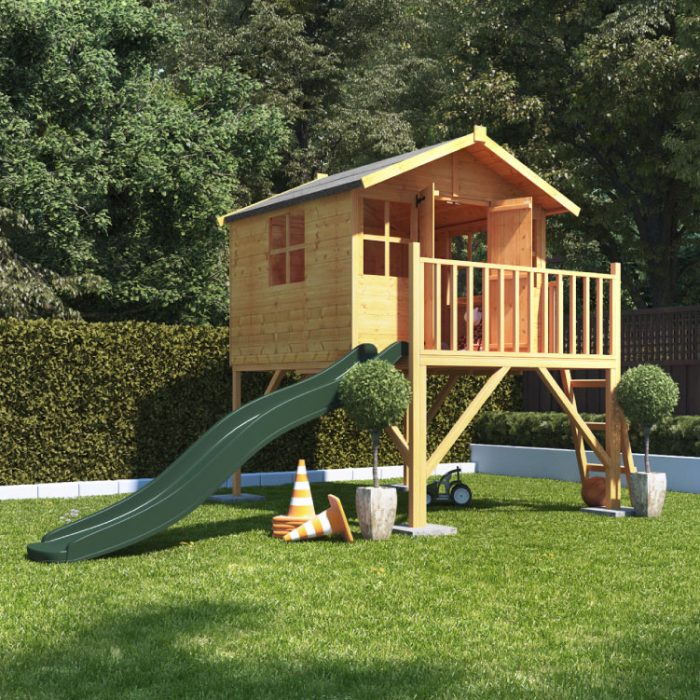 Children love to play, and with the help of playhouses, it can help them to express themselves and create their own little world freely. A playhouse is indeed not just an ordinary building for them.
One of the essential things to consider is their safety when they're outdoors. The good thing is, Garden Buildings Direct offers a wide range of playhouses that are perfect for your kids, especially for their security purposes.
From a single or multi-storey, tradition or modern playhouse, there's a lot of great options for you to choose!
Thanks to their countless styles of availability, it'll be easy for you to provide your kids with unforgettable and fun memories that they'll surely treasure for the rest of their lives!
Greenhouses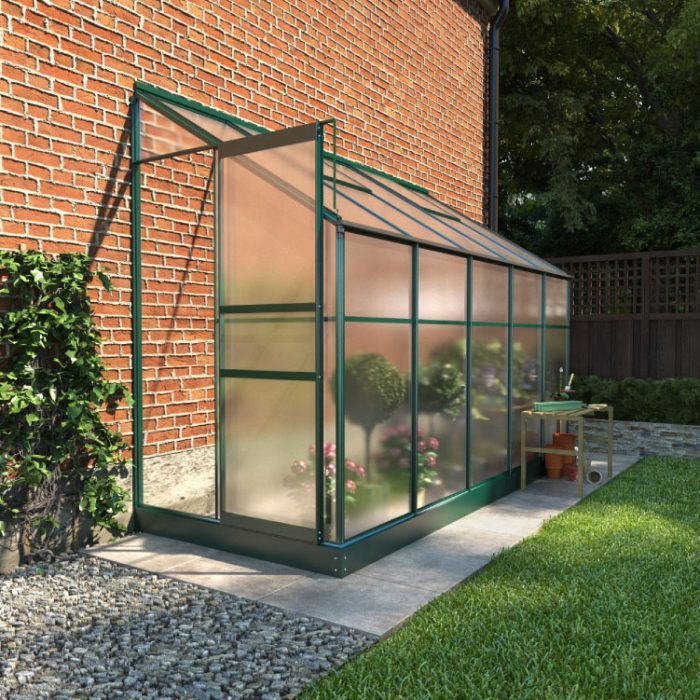 If you're a green-fingered individual, you'll know how vital a greenhouse is. The Garden Buildings Direct is here to help you solve your gardening journey!
They offer greenhouses that provide shelter for your plants, especially the fragile ones, that are in dire need of maximum care and protection.
You don't have to worry about the sizes as the product is available in various sizes. As for the type, you can choose from either plastic or wooden type greenhouse.
Why should you give this product a chance? Because it's the optimum amount of heat and sunlight that the greenhouse provides that will help your plants survive.
Outdoor Living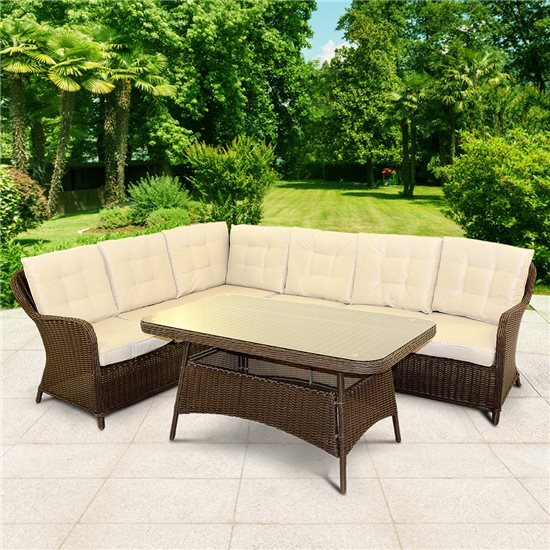 A barbecue party has never been more comfortable with Garden Buildings Direct as they offer portable barbecues with barbecue accessories too! Are you thinking about barbecuing in the sun but small your garden is?
Worry no more because you can now take your barbecue party to many different locations without worrying about how heavy it will be or how much space it'll take up in your car.
Another good thing about Garden Buildings Direct is they offer a wide range of garden furniture such as wooden garden furniture, metal garden furniture and rattan garden furniture.
Designing an outdoor seating area is an easy and low-cost way to dress up your garden. You can pick from their outdoor bistro sets, dining tables, sofas and loungers collections.
Prepare to soak the summer sun in comfort within no time—and oh, thank us later!
Garden Buildings Direct Reviews
With constant efforts to develop and improve their services, Garden Buildings Direct has proved to be a reliable company for over a decade now.
In fact, they often receive positive reviews from happy clients, and here are some of the personal stories they shared:
To see more of Garden Buildings Direct reviews, you can check out their various social media pages, including Facebook, Twitter, Instagram, YouTube and Pinterest.
https://www.instagram.com/p/BW-WwklgOEA/
Check out our other shed advice:
How to start a business from your garden shed
Home garden shed organisation ideas