You know the saying every baby is cute? Well, that applies to cute animals as well.
After all, we are mammals, and there's plenty of cute animals in the world.
But some animals are just cuter than others. Do not think of it as a competition, but once you see cute animals such as baby elephants, a baby duckling, hedgehog, or a piglet, your eyes just melt and burst into tears. That is how cute they are.
23 Cute Animals
Here are some other cute animals.
1. Baby Giraffe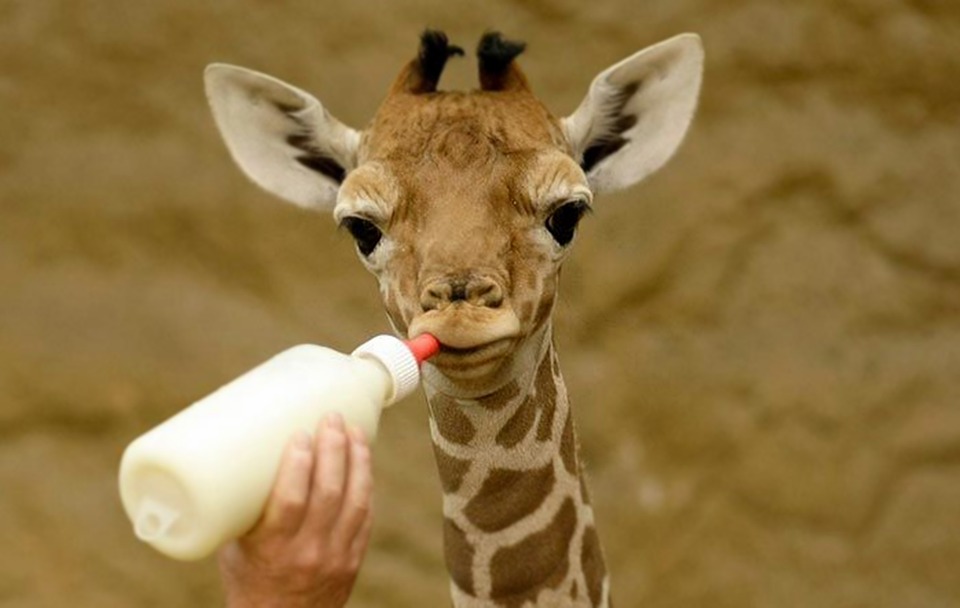 Photo: https://pixabay.com/en/giraffe-milk-nutrition-baby-animal-56573/
Imagine a baby that weighs 100 to 150lbs. That is what a giraffe weighs when born. Mothers give birth to a single calf after 14 months of gestation. The baby can average up to 6 feet tall.
2. Baby Dolphin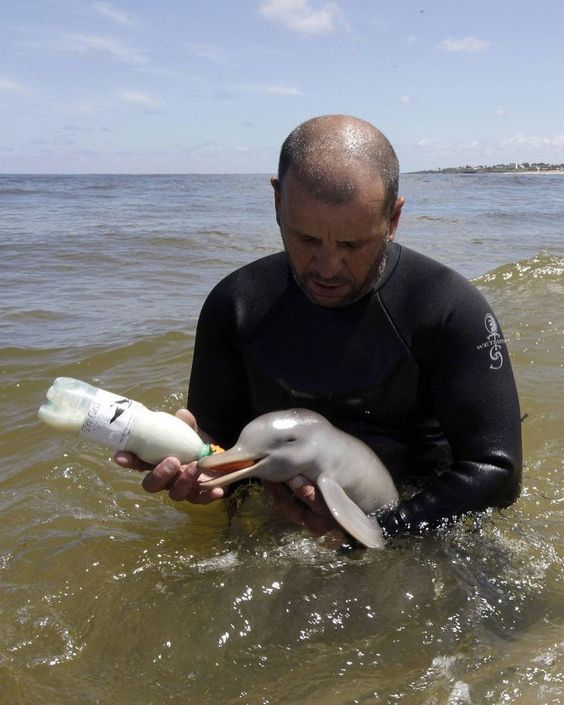 Dolphins calve every 3 to 5 years, and the gestation period is 12 months. In most cases, births are singular with flukes first.
3. Baby elephant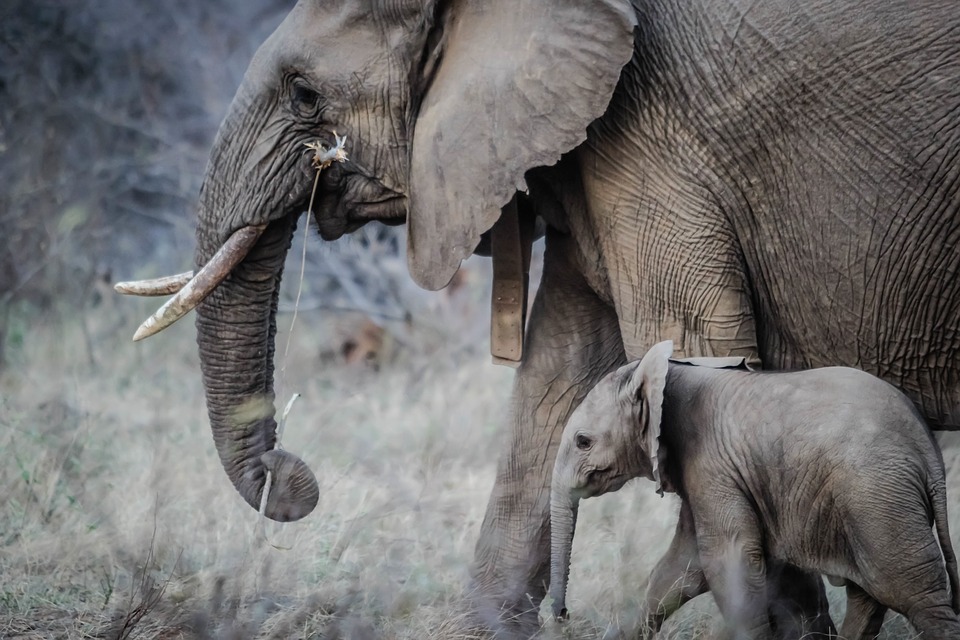 There are few things cuter on this world than a baby elephant holding the trunk of his mother. But it is worth noting that wild elephants do not walk in the same formation. Trained elephants hold tails with their trunks only when trained to do so.
4. Baby alligator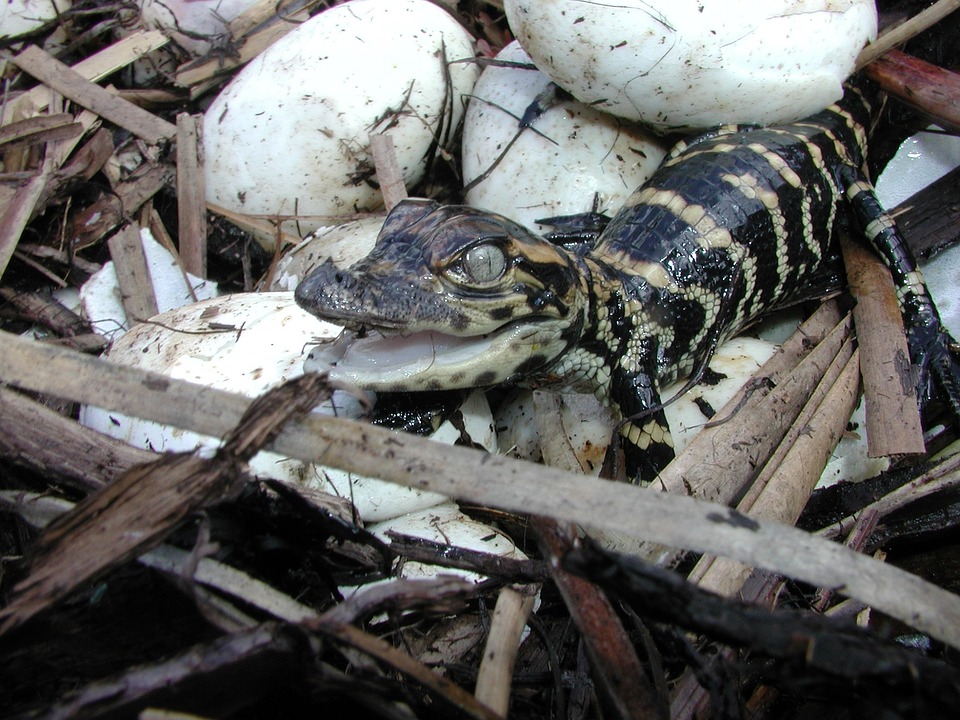 People often mistake the alligator for a crocodile. The difference is not as noticeable in babies. But alligators have wider and U-shaped snouts, while crocodiles have pointed and V-shaped snouts.
5. Baby duckling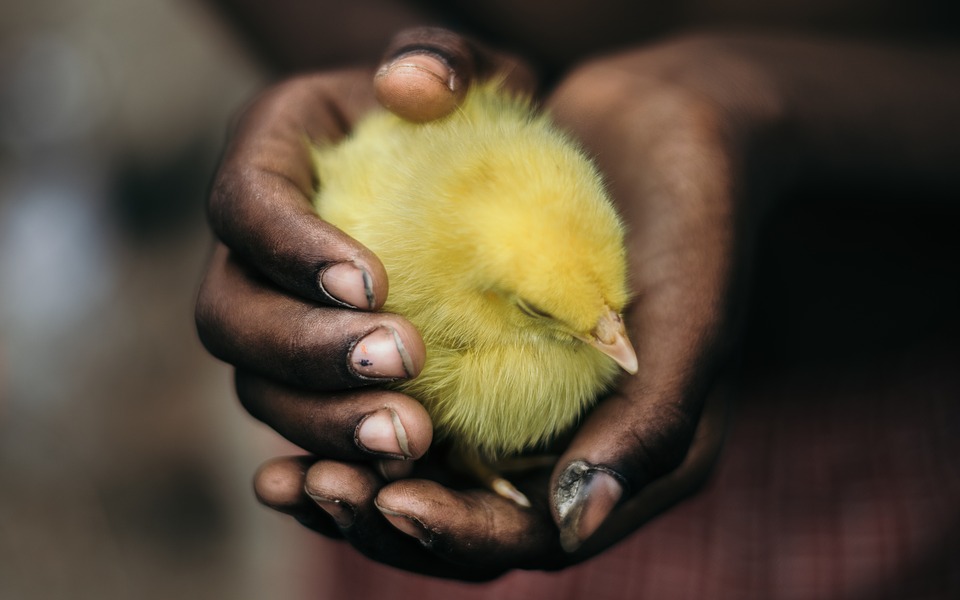 Thanks to cartoons like Tom and Jerry, we've all experienced the cuteness of a baby duckling since we were children. Ducklings are some of the cutest animals in the world, and if you have chance to see one in person, you'll be touched.
6. Baby deer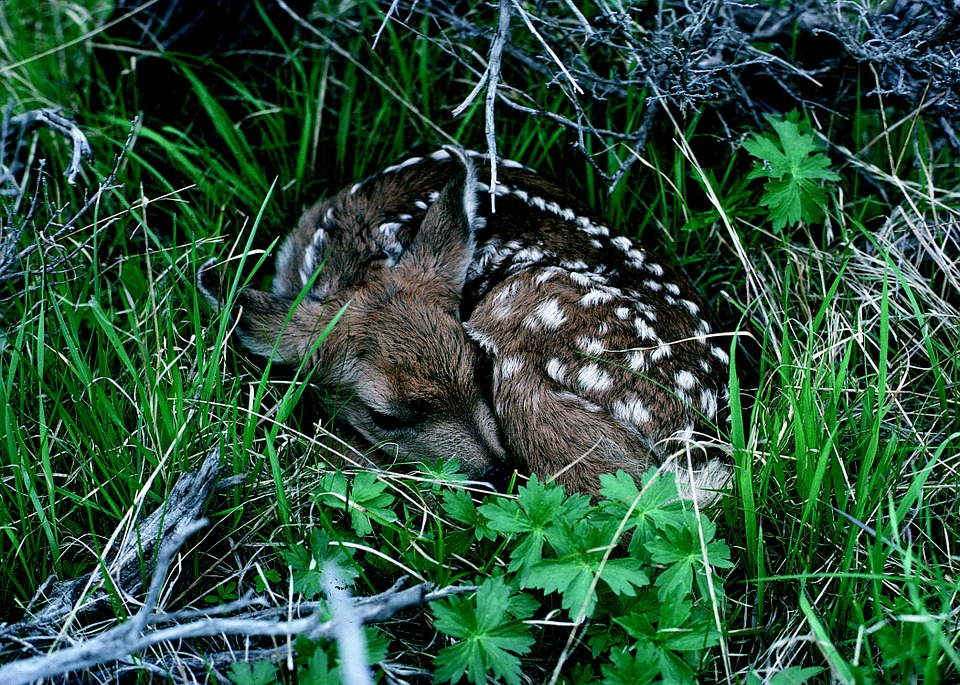 When you think of a deer, you think of Bambi. Disney made sure we all love deers. It is a shame people hunt them for money and profit.
7. Baby Hippo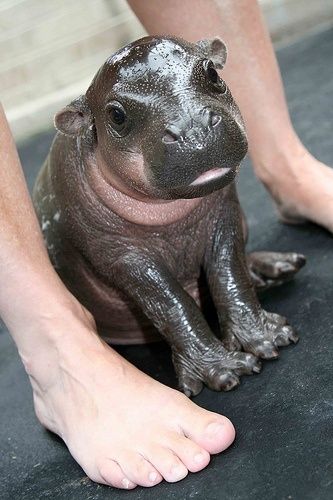 Rarely a hippo is small. Only when they are babies. But once they grow, they can go up to 3000 pounds. A baby hippo is born underwater, and then must swim to the surface to take its first breath. Mothers give birth to just one calf, but in some rare cases, twins can occur.
8. Baby hedgehog
There is definitely no hedgehog's dilemma with a baby hedgehog. No need of any psychology there. Just hold and enjoy this cute little animal in your hands.
9. Kitten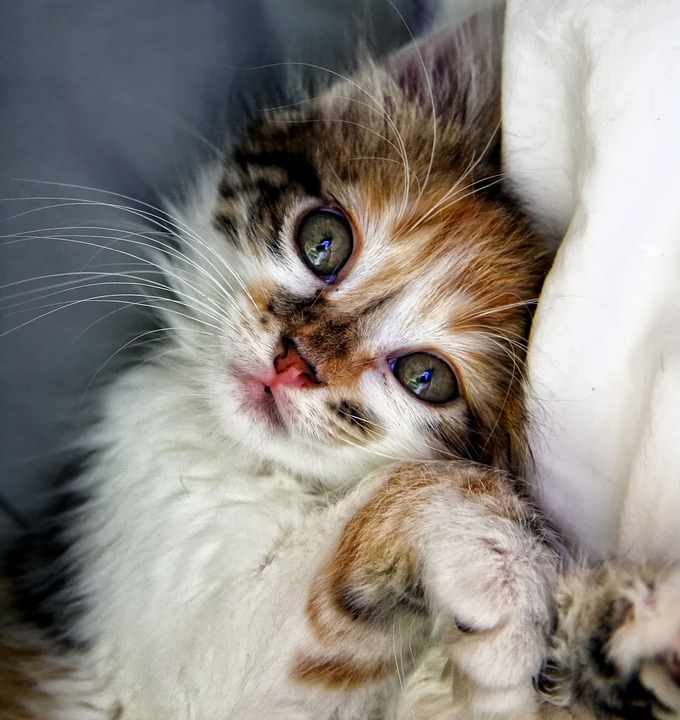 In the past few years, cats have taken over the primate as the cutest animals in the world. They are everywhere around us. And the little kitten is that much more adorable. Just look at those eyes, and try to resist.
10. Baby anteater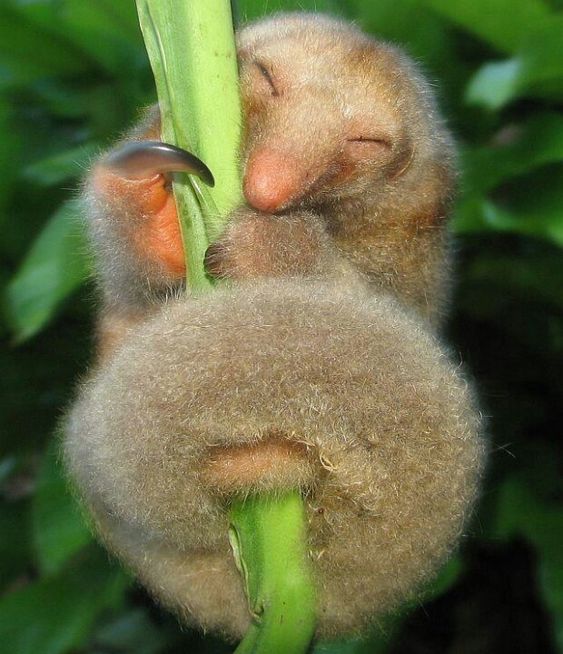 Let's be honest for a moment. Ant Eaters are not exactly known as cute animals once they grow up. But without going into different tastes, the baby is definitely adorable. Sadly, they do not grow as cute.
11. Baby Panda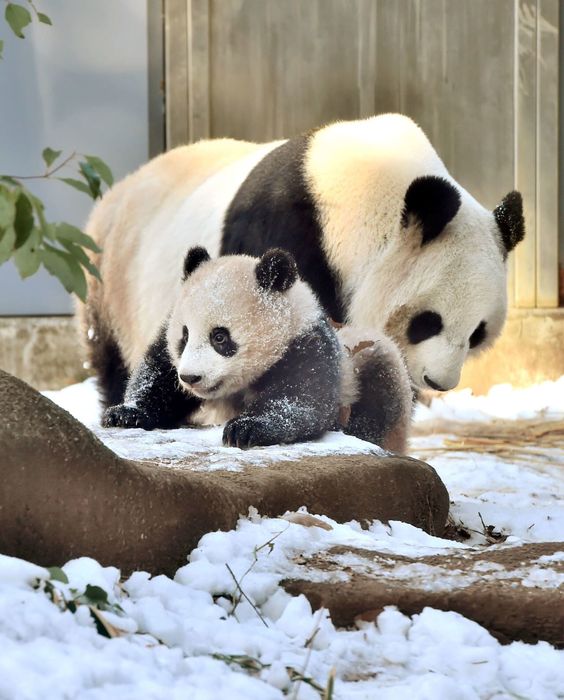 Think of this for a moment, a baby panda is pink and hairless. Pandas are born blind, and the cub is just 1/900th the size of its mother. Panda babies are the smallest newborn mammals relative to the size of their mothers.
12. Baby octopus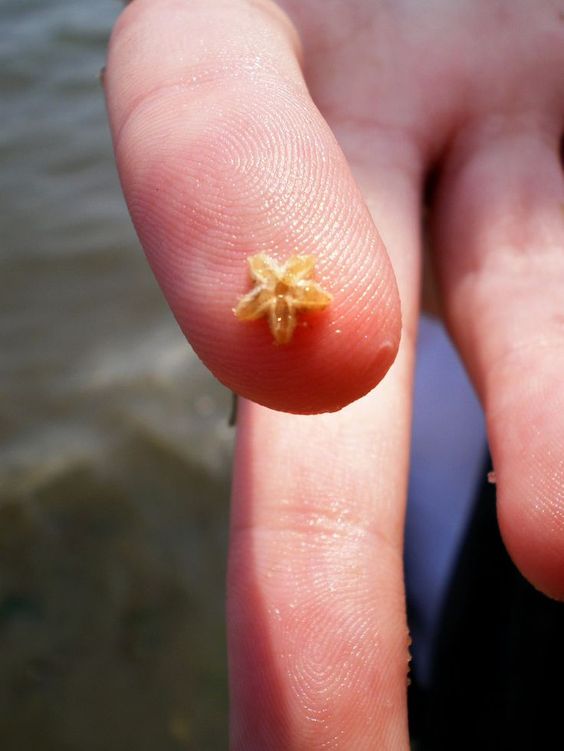 A baby octopus has the size of a fingernail. You wish they stay that size forever. Watching a baby octopus being born is just mesmerizing. Try finding some videos of it.
13. Lamb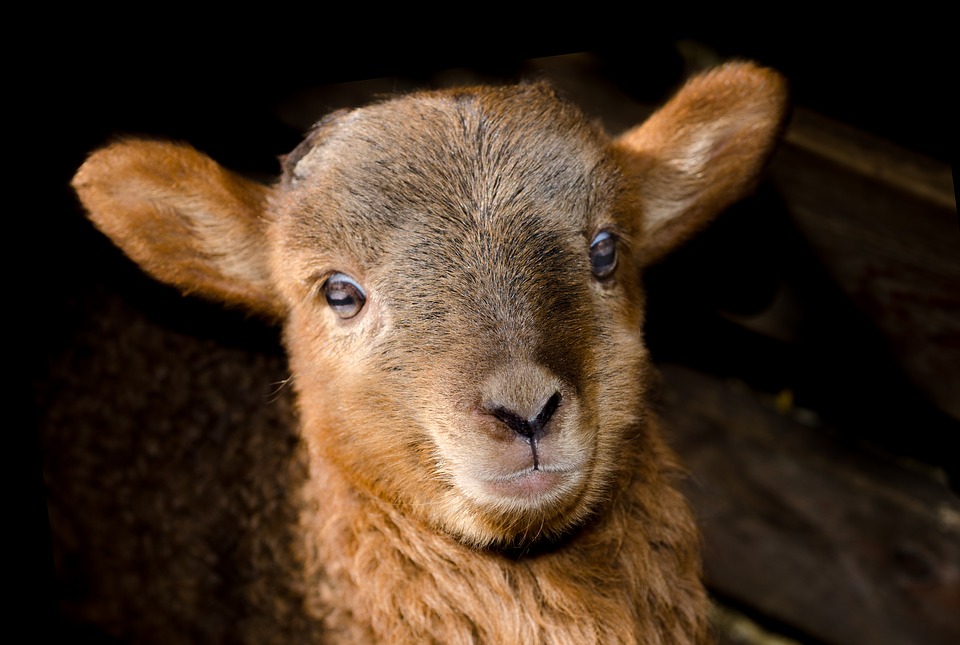 It is just a shame that people hunt baby lambs for their precious and delicious tender meat. Baby lambs are usually killed before they turn one year old for their meat.
14. Baby Owl
The look is there, as if these birds are born with that "What are you looking at look". A baby owl is a great proof that size does not matter, a scary look is a scary look.
15. Baby Sloth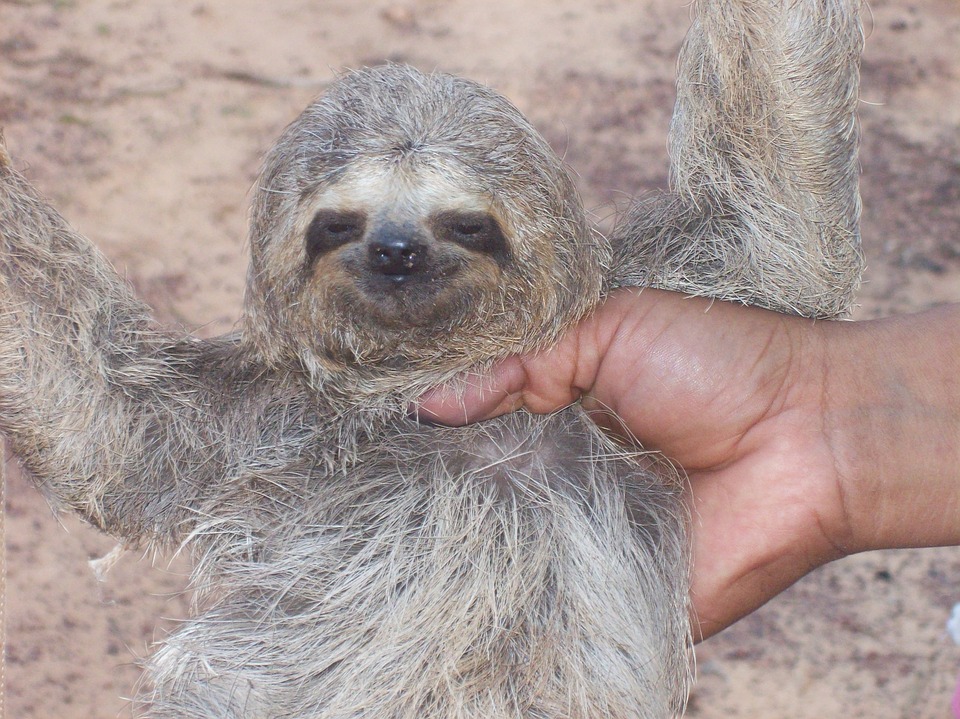 What makes baby sloths so adorable is they communicate. Adult sloths do not vocalize a whole lot. They vocalize only when they are in distress or threatened. Baby sloths, on the other hand, are a whole different story. Similar as humans, baby sloths cry out in squeaky bleats when separated from their mother, hoping she'll return.
16. Baby seal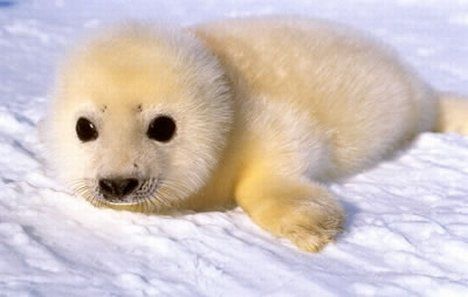 Seals are nowadays considered endangered species. We must make sure we protect their rapidly disappearing habits. Otherwise, we will lose this cuteness.
17. Baby puffer fish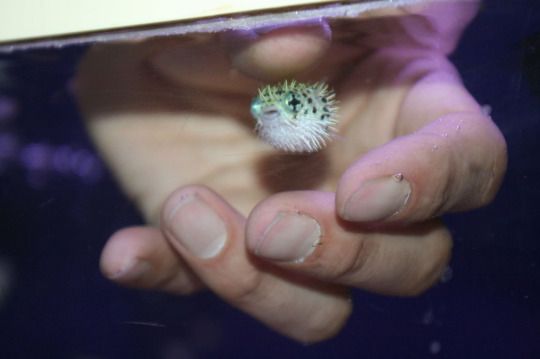 Pufferfish contain tetrodotoxin, a substance that gives them a foul taste. They are lethal to fish, and also deadly to humans. The poison they contain is up to 1,200 times more poisonous than cyanide. But their babies are so adorable, you'll let them kill you.
18. Bunny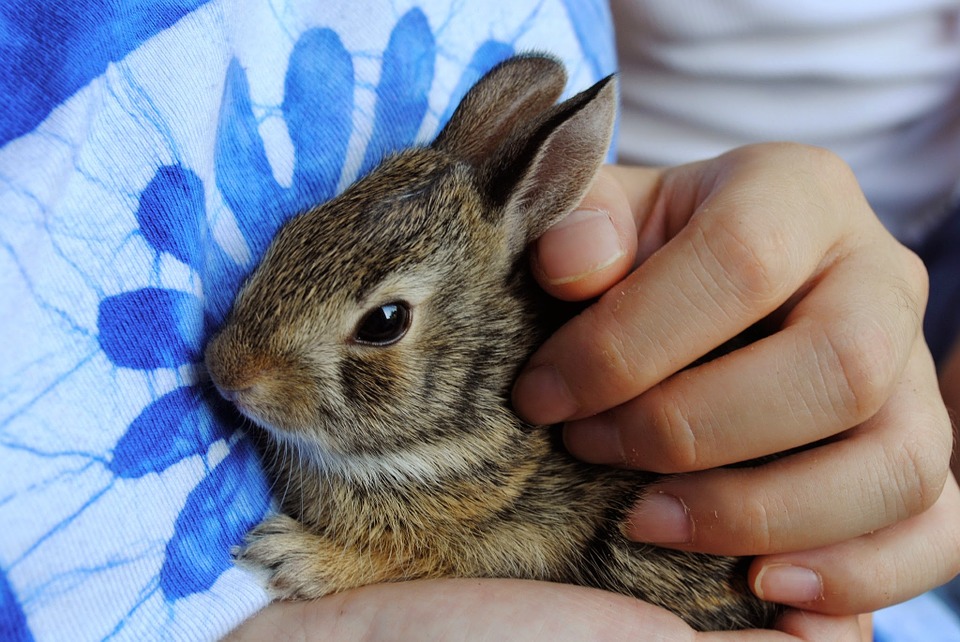 Fun fact: a baby rabbit is sometimes called a kit, which is short for kitten. The gestation period of rabbits is 31 days, and females can give birth up to 13 babies.
19. Piglet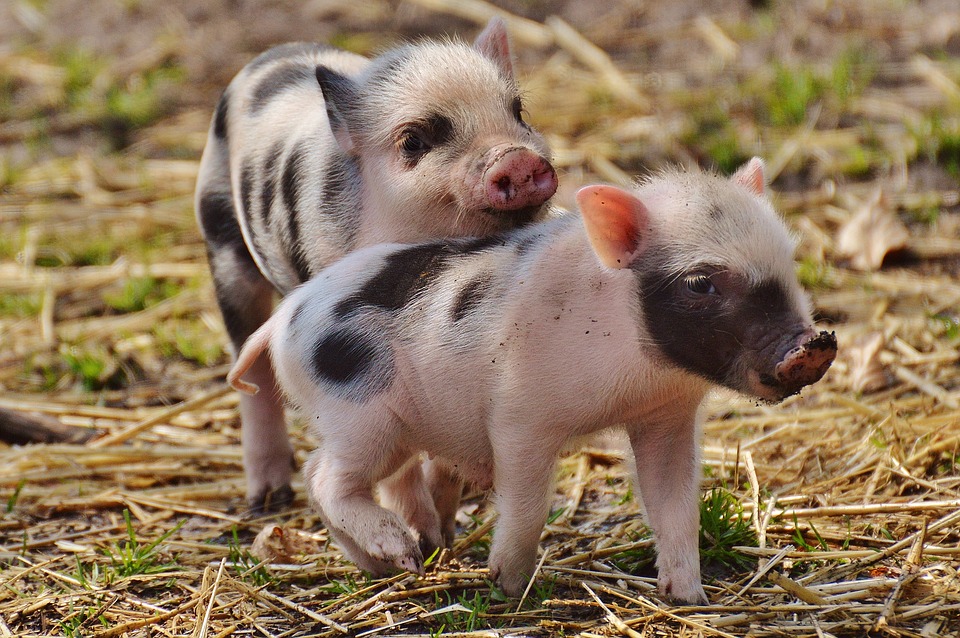 How great it is that Piglet from Winnie the Pooh has the name of what actually a piglet is, a baby pig. Fun fact: pigs are considered the fourth most intelligent animal on Earth, after dolphins, elephants, and chimps.
20. Baby Fox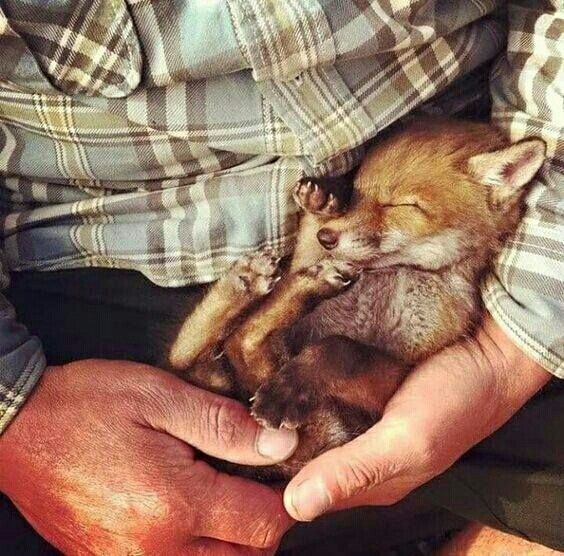 When they are little, baby fox look like little kitties in your arms. In the US, you can even have a pet baby fox. And while they require extra attention, their cuteness definitely makes up for it.
21. Baby Walrus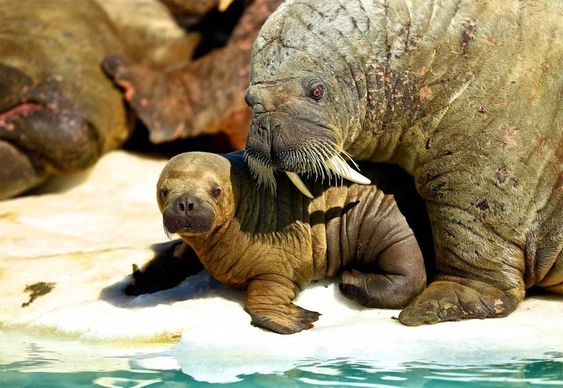 When they are just 10 to 15 weeks old, baby walruses can weigh up to 200 pounds. Now, they do look adorable, but they are big and heavy for sure.
22. Baby skunk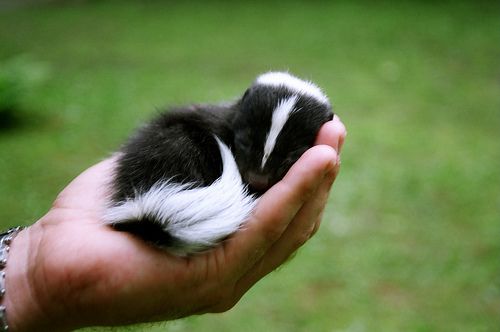 We need to rethink skunks. They do need a public relations makeover. Yes, if you surprise them and scare them, they will spray a noxious liquid which is gross smelling. But if not, they are as cute as any animal on our planet.
23. Baby penguins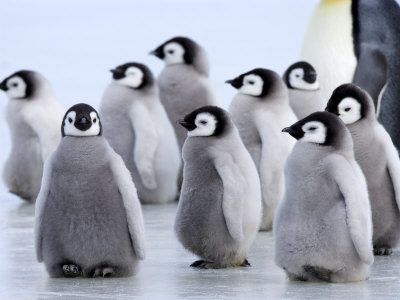 Everybody loves penguins. They are just the cutest and the most adorable creatures walking on Earth. They held the primate before cats came to the internet, and they are still among the most popular animals.
Love cute animals? Why not take a look at some more!
Top 13 hairless bald animals in case you were curious
Top 21 weird animals from around the world