BillyOh is a family run business that is unique within the market as they have total control over every aspect—from construction to delivery. They have been manufacturing high-quality outdoor buildings and leisure products since 2010.
What's good about them is they have a team of proficient and skilful engineers who persistently seek to improve their products. To boot, their products are directly manufactured from their UK factory.
BillyOh has captivated the hearts of UK homeowners as they ensure that they provide each of their customers with the best and most efficient service they could offer.
Their main goal is to make the dream of every UK households come true and that is to have a garden filled with colour and vibrancy, and full of life. BillyOh garden experts know the struggle of maintaining a garden. With that, they became aware of how the majority sees outdoor buildings as an instant fix for an uninviting garden.
BillyOh UK
Most of UK households own at least one outdoor building. That's how convenience an outdoor building can be in every Brits; an outdoor building is ideal for storing garden tools, unnecessary belongings, and other construction materials that aren't meant to be kept inside the household.
When we say outdoor buildings, it comes with different types and styles such as log cabin, shed, summerhouse and even a playhouse. Even so, this type of outdoor building has been proving itself to be more than just the ultimate storage solution—garden buildings. 
Did you know that garden buildings can be transformed into retreat houses where you can indulge the benefits of the summer sun? Moreover, you can transform it into a workplace where you can squeeze your creative juices and discover some new talents. This can be done whilst being a few steps away from home.
BillyOh Garden Shed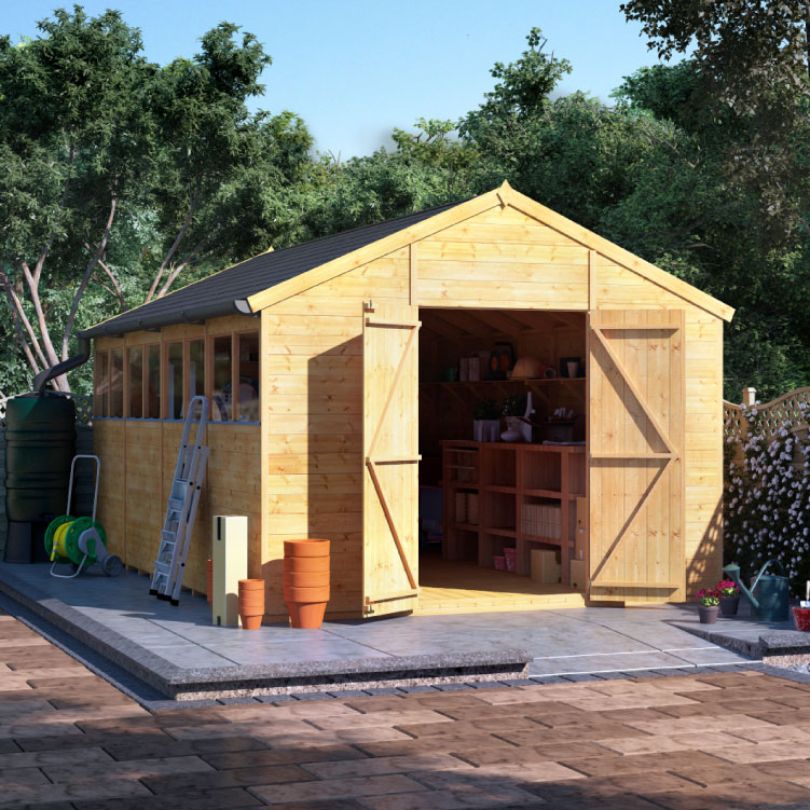 What good's about BillyOh garden sheds? Each of their products is designed to be versatile, including their garden shed which can be used in different ways. They offer three types of garden shed: wood which is the classic one, or you can opt for metal or plastic one if you would have a building that only demands minimal maintenance.
You can store your garden materials or construction tools, or anything that isn't necessary inside your home in the shed. You have nothing to worry about as each of the shed is perfectly made to meet the needs of every individual.
Home offices, home gyms, outdoor cinema or extra entertainment place—these are the ideas you can consider for your garden shed.
Whatever minor or major transformation you want your shed to turn into, you are bound to find a perfect garden shed that takes your fancy from BillyOh.
Log Cabins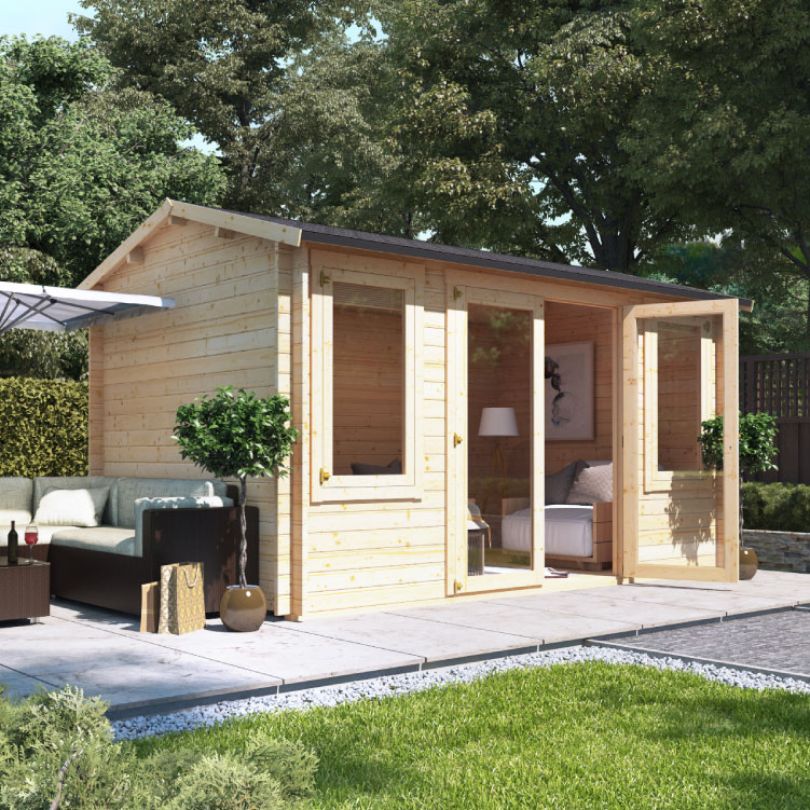 One of the reasons why people go for a BillyOh log cabin is because its ability to maximise their outdoor space even cut out their monthly expenses. Wait, is that even possible? Just like any other outdoor shed, a log cabin can be transformed into a home office.
In this way, instead of paying for monthly rent and travelling from home, you can now work and do your duty a few steps away from your homes.
There will be times when you feel like your house is too crowded, but you don't have to overthink. Maybe you might just be overlooking your garden. So what are you waiting for? You can check BillyOh's log cabin collection where they offer various types and designs. There's so much to choose from!
Summerhouses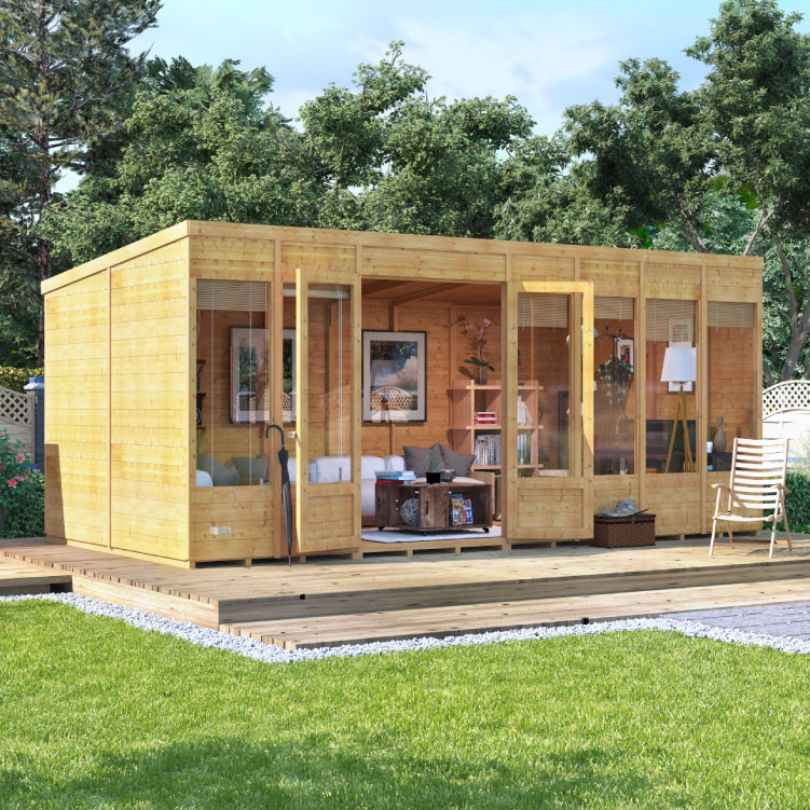 Why bother looking for a perfect summerhouse when BillyOh Summerhouse collection is just around the corner?
Don't you want to have the most chill and extraordinary summer time with your family this summer? You don't have to worry because BillyOh got you covered!
The weather in the UK is unpredictable, especially during the summer time as it can be gloomy sometimes.
If you're going to spend it in a summer house, forget about the weather because you will surely enjoy your non-stop fun times with your family and loved ones inside.
Thanks to the built-in long windows and wide double opening doors, a breeze of fresh air are guaranteed whilst being safe indoors.
Even when the colder months start to approach, your summerhouse will not put into no-good use. You can still enjoy its benefits by filling it with warm blankets whilst enjoying a cup of hot cocoa.
Playhouses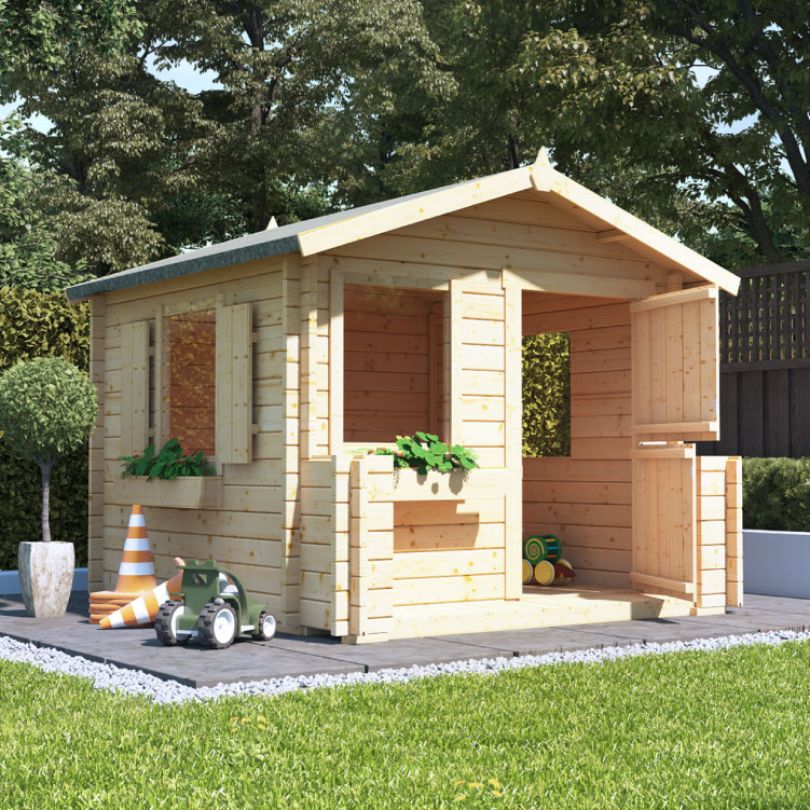 BillyOh Playhouse collection is here to make your child's dream to have unforgettable and memorable childhood memories. With a BillyOh playhouse, it will make a new room for your kids where they create their own little world. In this way, it will help them to freely express themselves.
Just like their other collections, they offer a wide variety of playhouses types and sizes that guarantee your children's safety. You can choose from a single or multi-storey to a traditional or modern style playhouse.
Greenhouse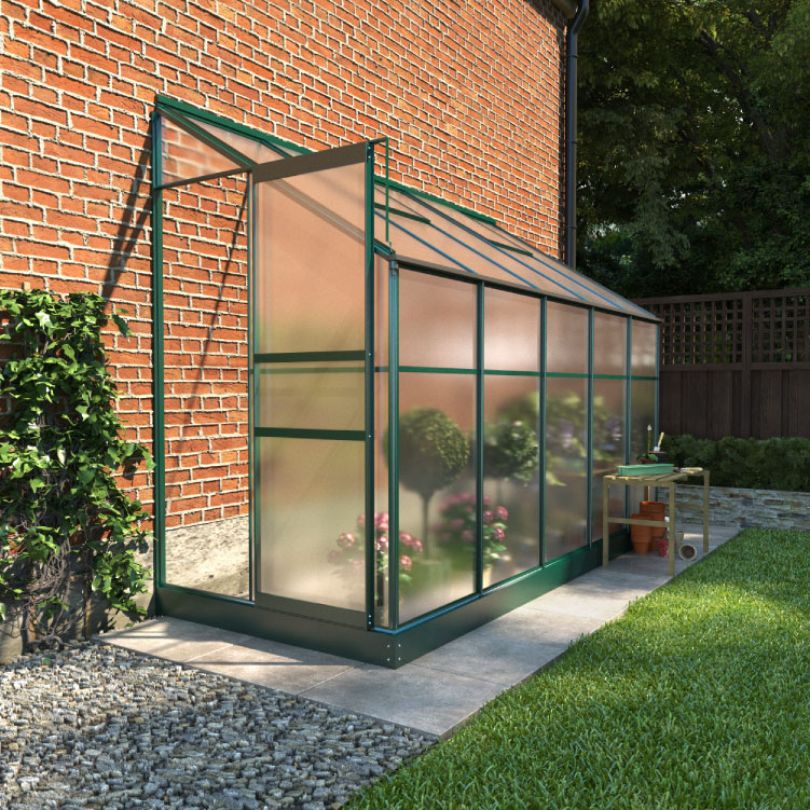 Plants that are fragile needs to be taken care of—that when a greenhouse comes into place; it is an ideal shelter for weak plants. If you're a gifted green-fingered individual, you'll know how essential a greenhouse can be.
All of their greenhouse collections come in various sizes, so there's so much to choose from. You can go for a wooden or plastic greenhouse type. As for your plant's source of sunlight, BillyOh assures you that their greenhouse collection will provide an optimum amount of heat and sunlight for them to survive.
Outdoor Living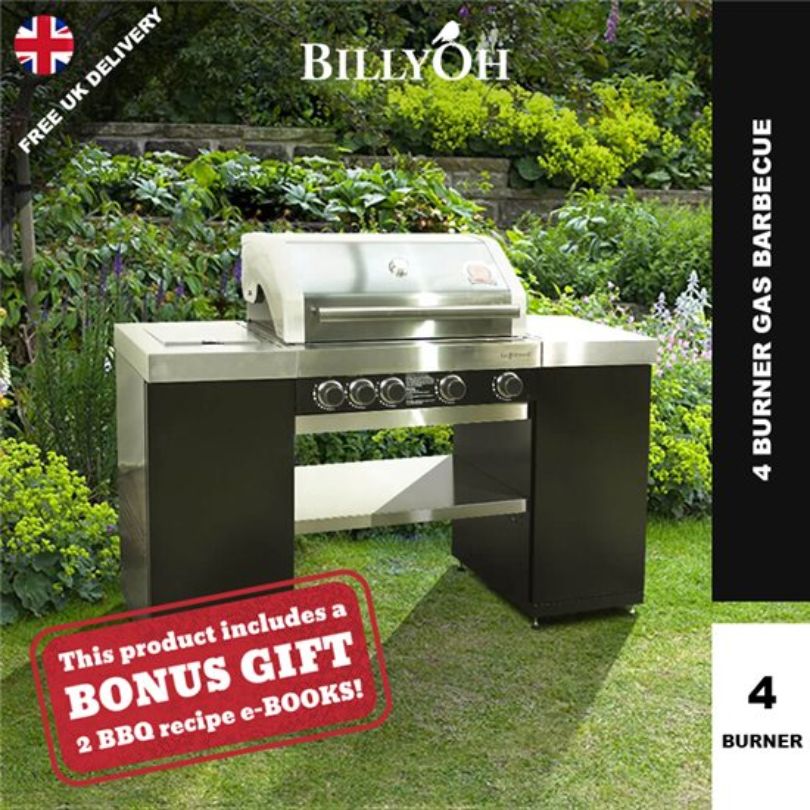 For BillyOh, it's not just about outdoor buildings, but it's also about how you will make your outdoor living to the fullest. A barbecue party made easy, comfortable and more convenient for them. But there's more—they also offer BBQ accessories as well.
BillyOh Reviews
For over a decade now, BillyOh has proven itself to be a reliable company. That wouldn't be possible without their constant efforts to develop and improve their services!
Below, we have provided you with some reviews and personal stories, from their happy customers.
Mike wanted a heavy duty shed and wasn't disappointed! "The product was delivered on the specified date with all the…

Gepostet von BillyOh am Samstag, 14. April 2018
For more Garden Buildings Direct reviews, you can check out their various social media pages, including Facebook, Twitter, Instagram, YouTube and Pinterest.