Weightwatchers is one of the most popular shows and programs for losing weight. If you are not familiar with the company, Weightwatchers makes sure to provide you with recipes that are not only tasty and delicious, but also help you to lose weight.
There are people trying the Weightwatchers program individually, and then there are people trying it out in groups. And there is even an app that helps you count calories, keep track of your food and provide you with some tasty recipes.
I want to share some Weightwatchers-inspired recipes with you that will help you transform every meal you regularly eat to a weight watcher-friendly meal. At the end, you might want to join the program. And even if you don't, you will find these recipes satisfying and low calorie. No matter if you are a beginner or an expert, you have to try them.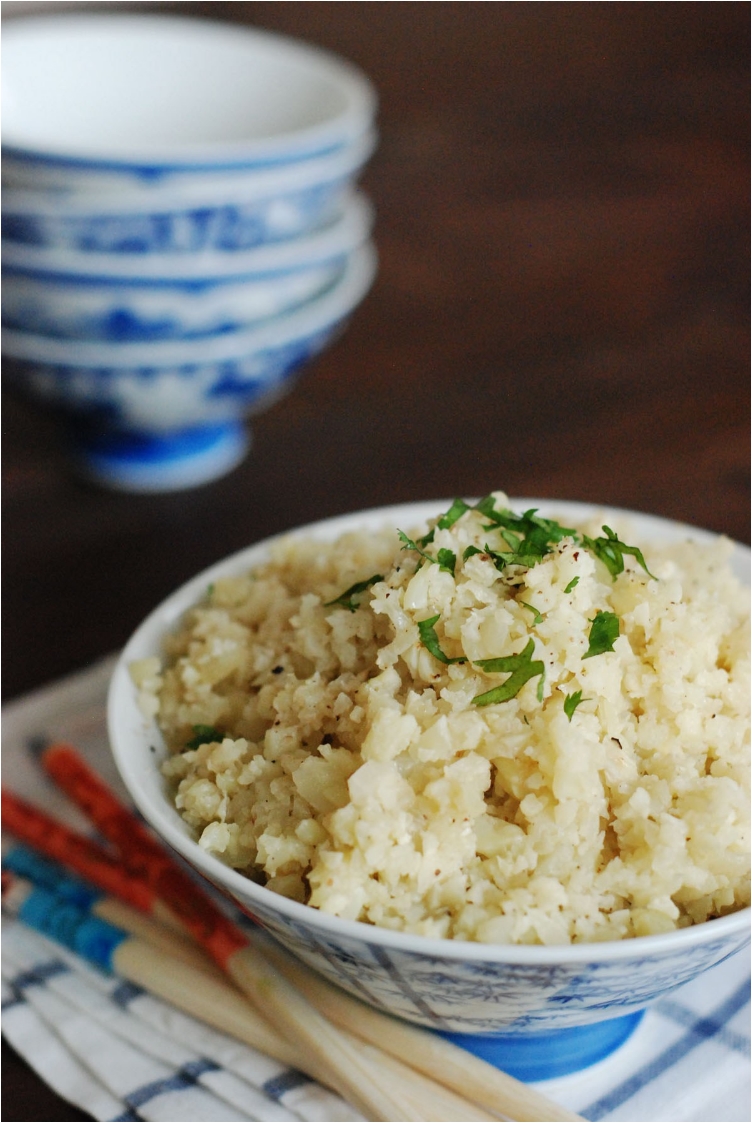 We start you off with a basic Paleo recipe. Everyone needs to know this recipe, and you only need a minute or two to get it done. Cauliflower rice is one of the best ways to get more veggies into your diet. Don't delay!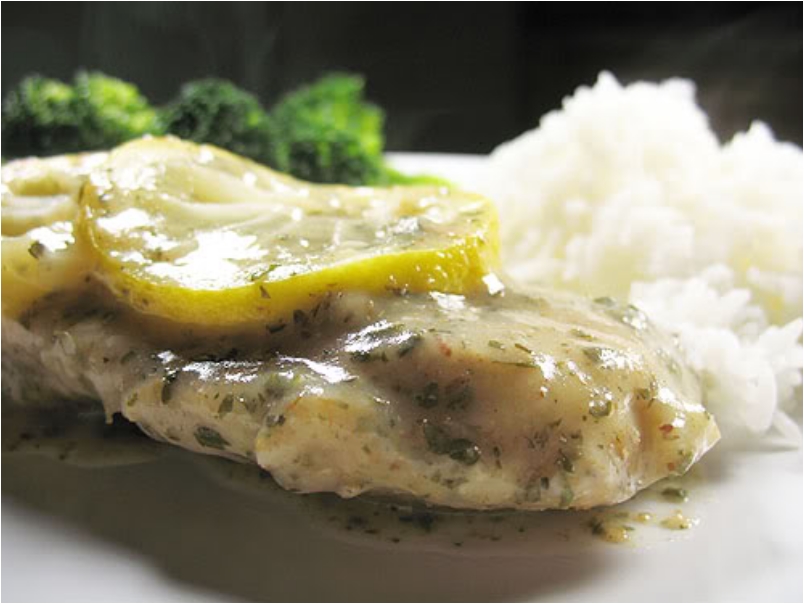 You can be sure there will be many more chicken recipes to follow. A chicken francese is a moist, tender, and creamy take on poultry.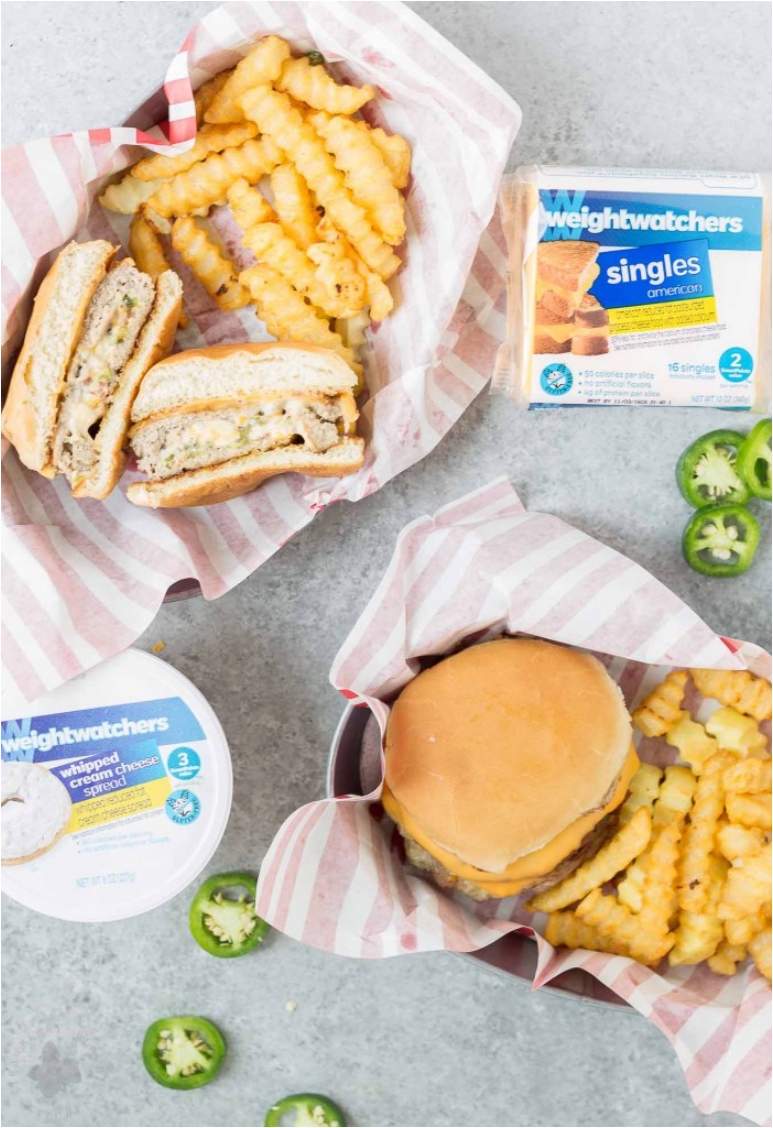 We have to have a burger on the list, seeing as a burger is one of the most popular dishes in America. We all love a good old burger, but how often do you make the healthy version? This jalapeno recipe is just one healthy take on the burger, and there will be more to follow.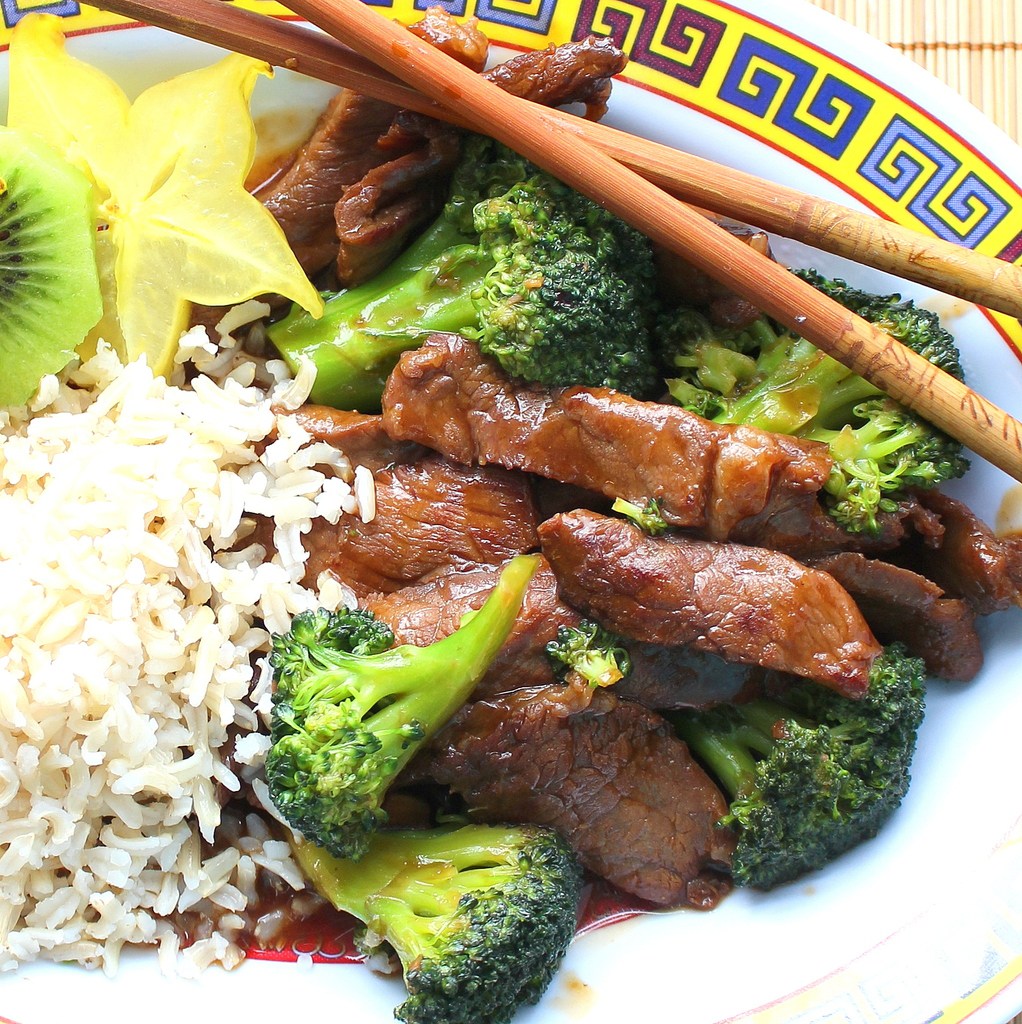 When you think of beef, you rarely think of broccoli as a side dish. I know, I am the same. Usually, broccoli is something you would pair with chicken, or as I want to call it, the bodybuilding way. But beef and broccoli are just a perfect pairing, with tons of protein coming from the moist beef and some fiber along the way from the broccoli.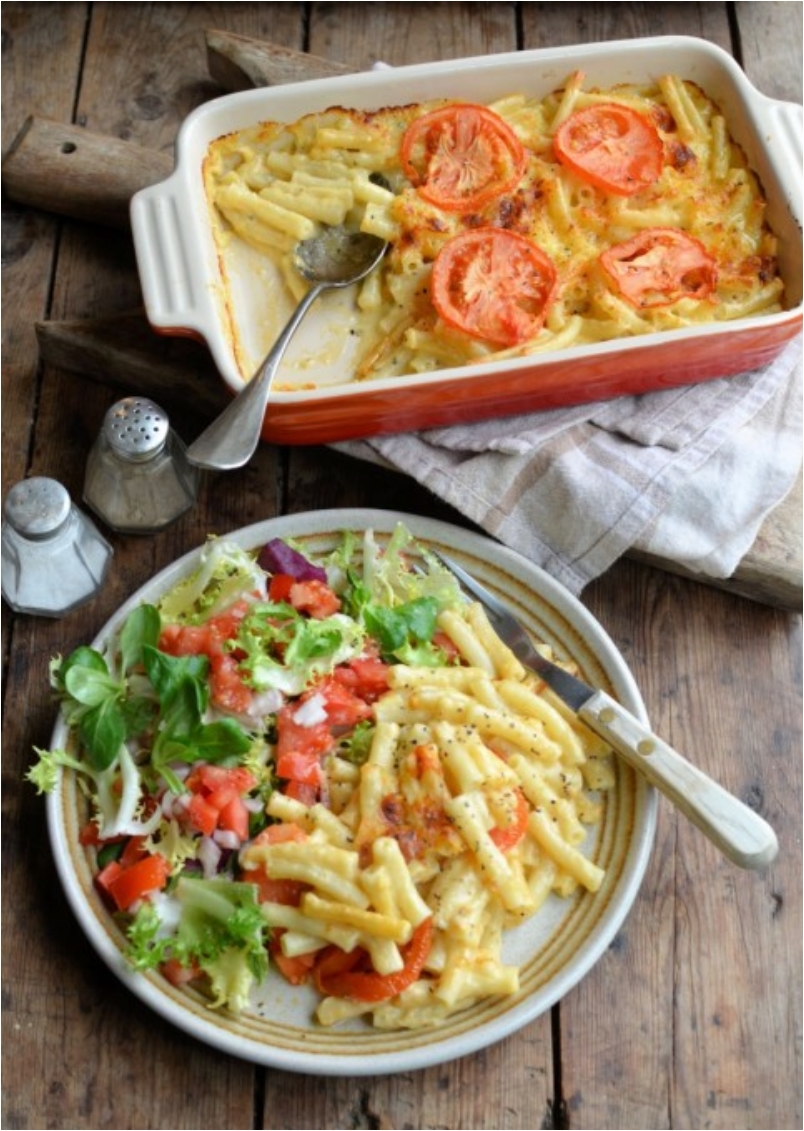 We had a burger, so we have to have mac and cheese as well. What people do not realize is that even the most unhealthy and high-calorie recipe can be transformed into a healthy recipe. You just need to know the way, and I am here to show you it is possible.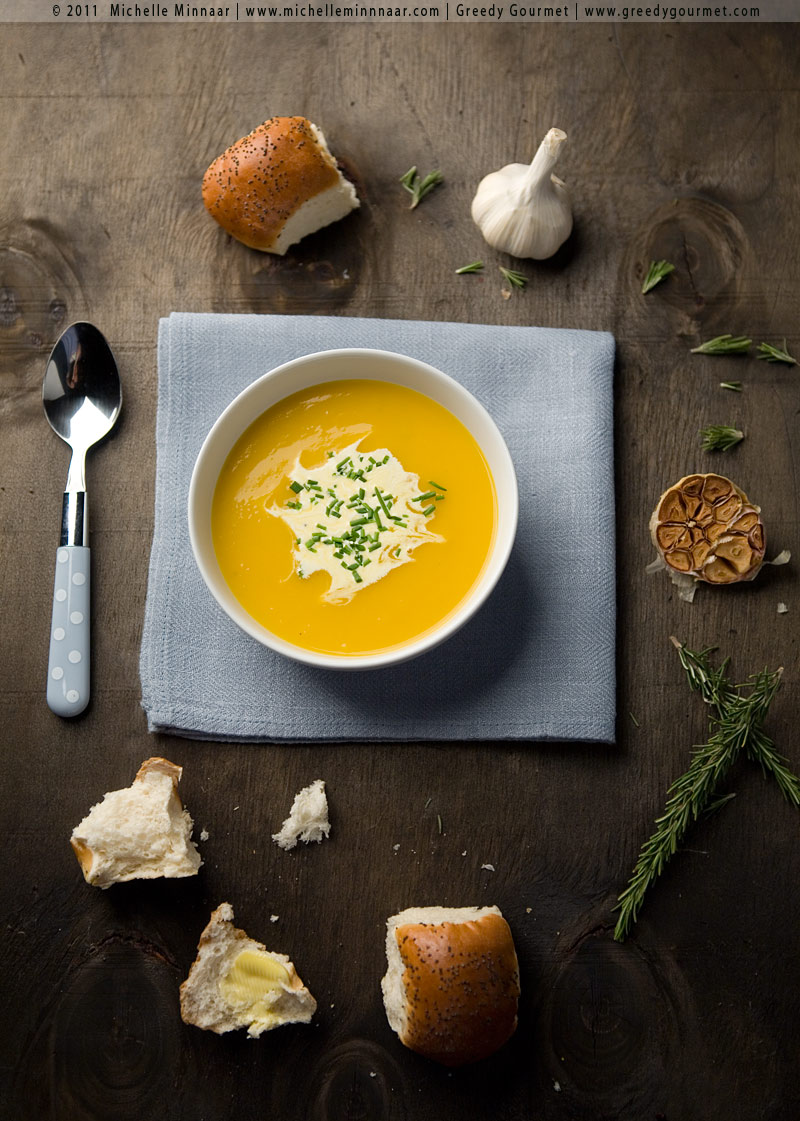 One of the simplest, yet satisfying and nutrition-rich soups is butternut squash soup. You will need 30 minutes to prepare it, but there aren't many better dinner alternatives out there.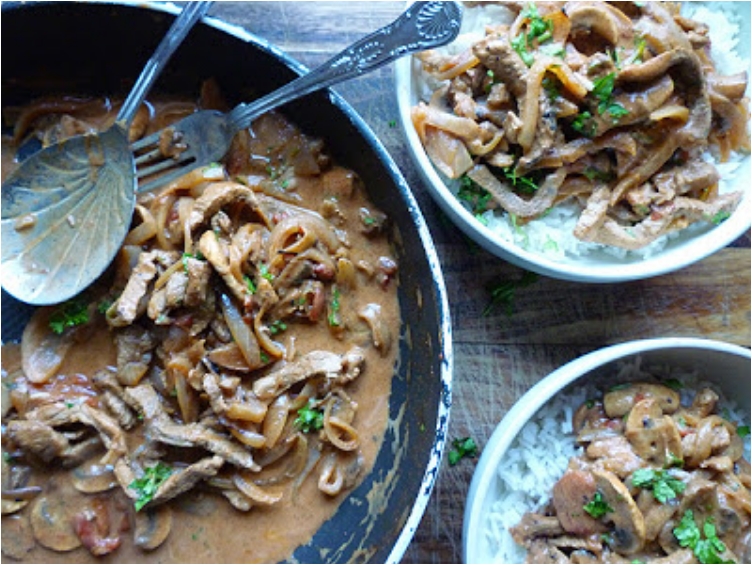 When people think of losing weight, they think they need to lower their meat and calorie intake. But that is one of the biggest misconceptions. The trick is to find a healthy way of cooking your meat. Even good old pork can be a healthy dish.
Usually, I like to get my cabbage from a salad. But every now and then, I can accept that some veggies are versatile enough to come in a salad as well as a soup. Cabbage is one of them, serving as a great basic for veggie soup.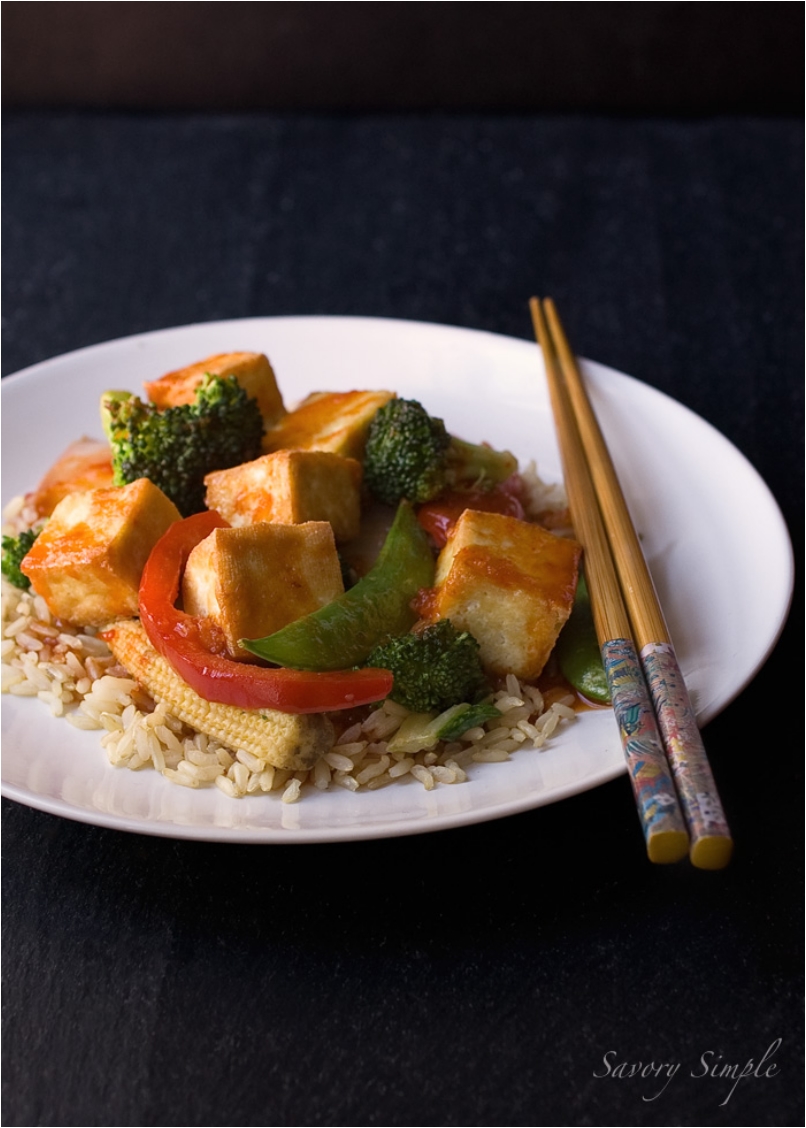 Tofu gets a lot of bad rap. People think of it as something without taste, a cheese that is nowhere near cheese. However, with the right set of ingredients, and in the proper mix, tofu can be a delight.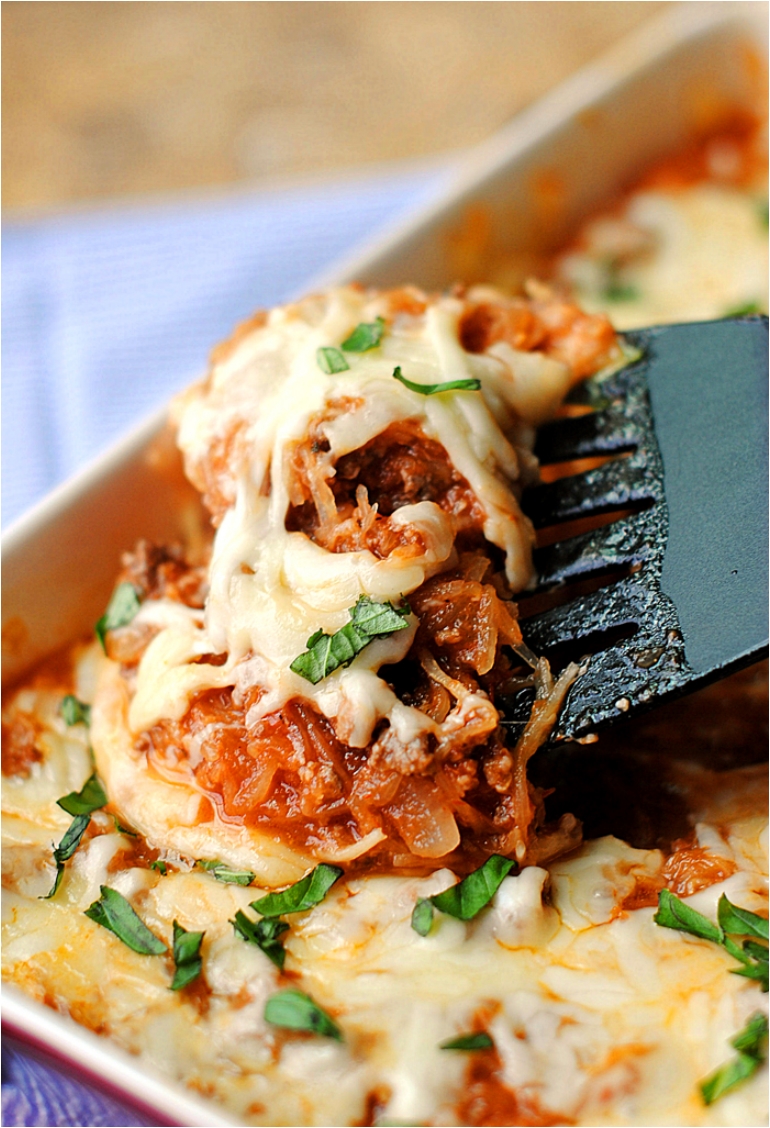 The casserole is another dish that is considered "comfort food." And when you think of comfort food, you think of something you are eating that will put the weight on as you lie on the couch and enjoy. But a casserole can also be transformed into a healthy and delicious meal, one that can help you lose weight. If you don't believe me, try it out.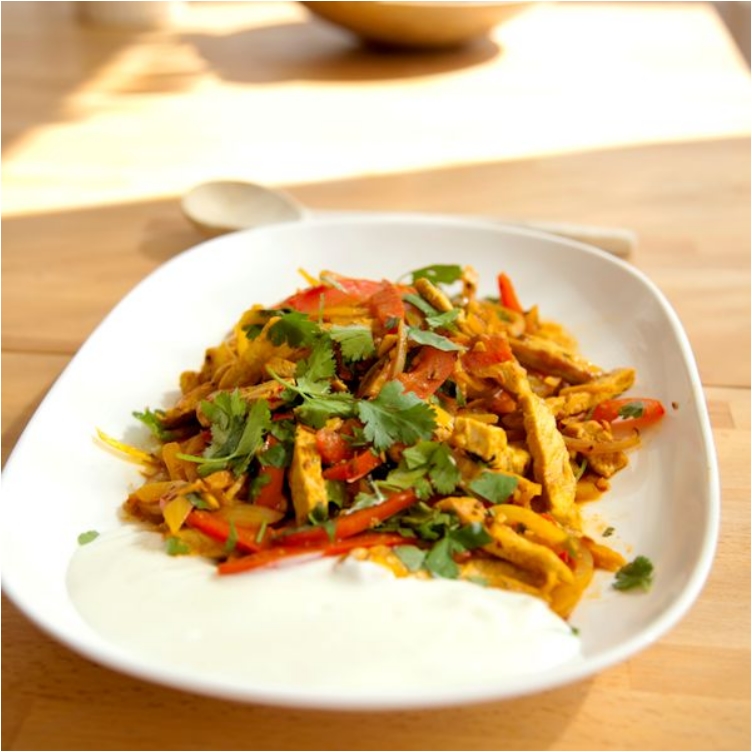 Cuisine education incoming: Vindaloo is an Indian curry dish popular in the region of Goa and Bombay. This one is very close to the original recipe that calls for pork and spices.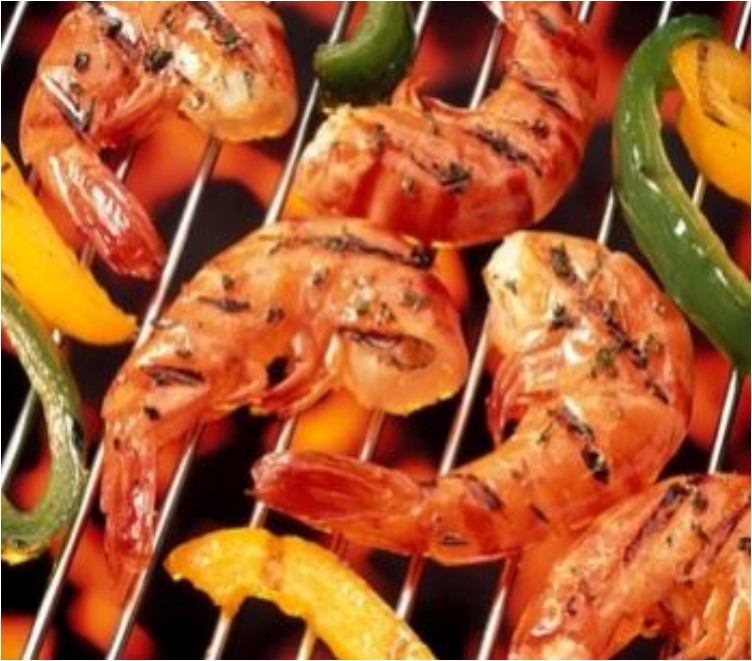 Call it prawns, or call it shrimp—I don't care, they are delicious no matter what you call them. BBQ shrimp are one of the best quick seafood meals, and I like the Thai take on the recipe as it comes with spiciness and hotness. And lots of veggies for sure.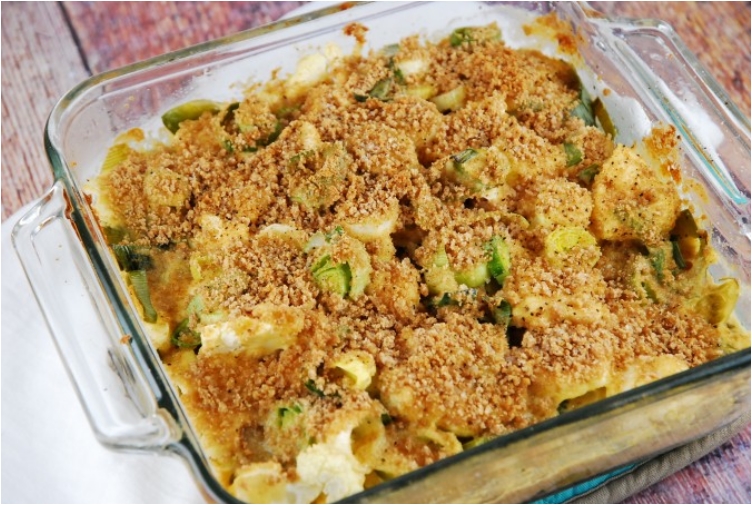 I don't know if you know it, but gratin is a recipe that comes from France, where it is considered a delight and a specialty. Cauliflower is one of the most common veggies, and leek gives it a unique flavor and aroma. Top it with whatever you like, e.g., breadcrumbs or cheese.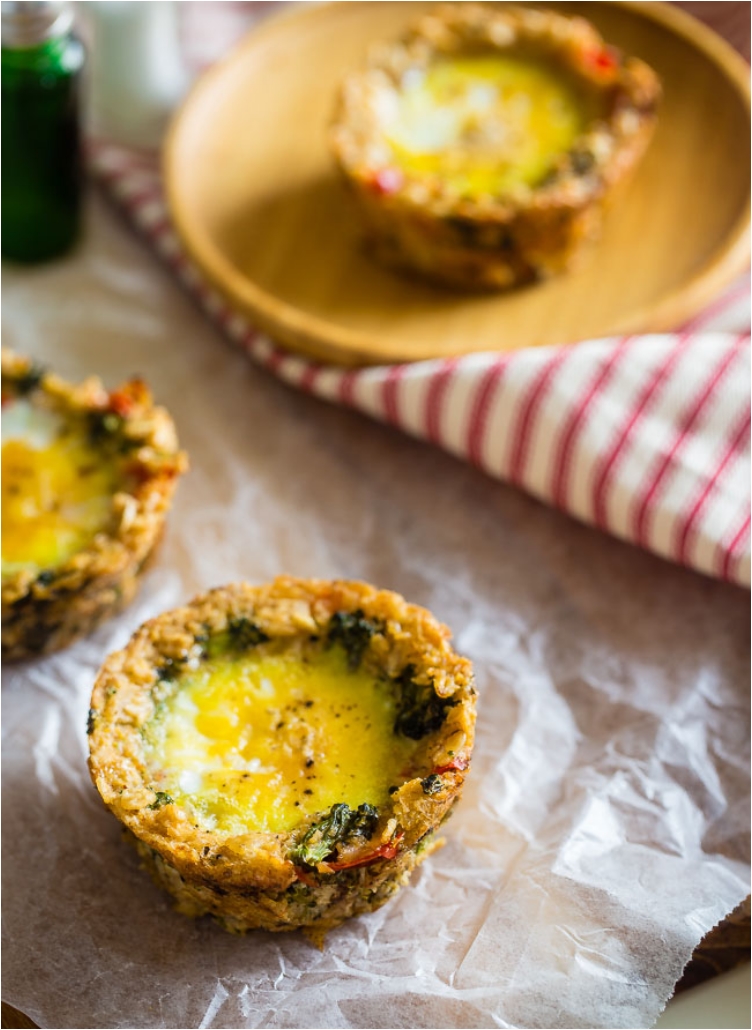 This is one muffin you have not tried before. When it comes to muffins, most people think of them as sweet desserts. But every now and then, I love a savory take on them. And you can never go wrong with oatmeal for breakfast.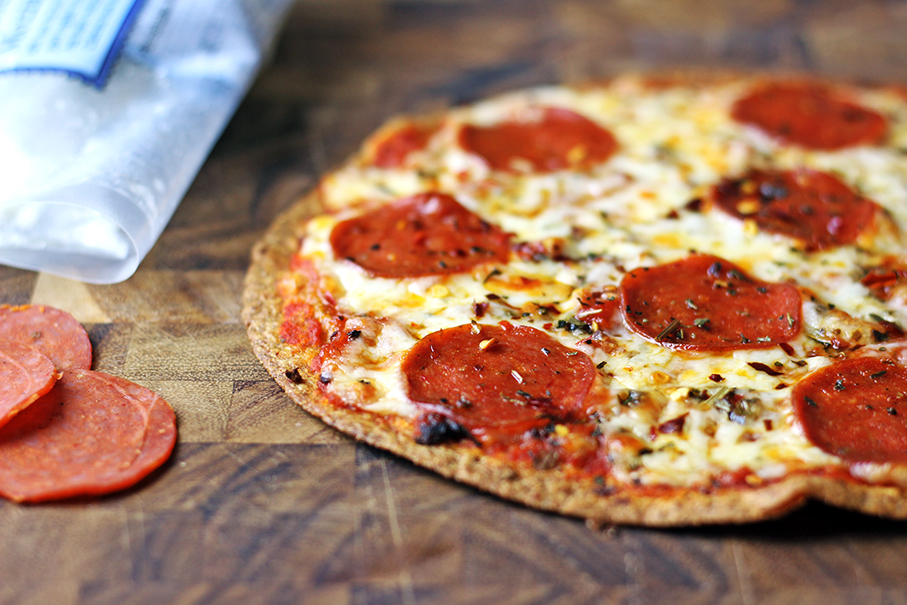 I am sure you've had this type of pizza in a restaurant. The only difference is that for this recipe, you use a tortilla, not pizza bread. And the topping is a bit healthier.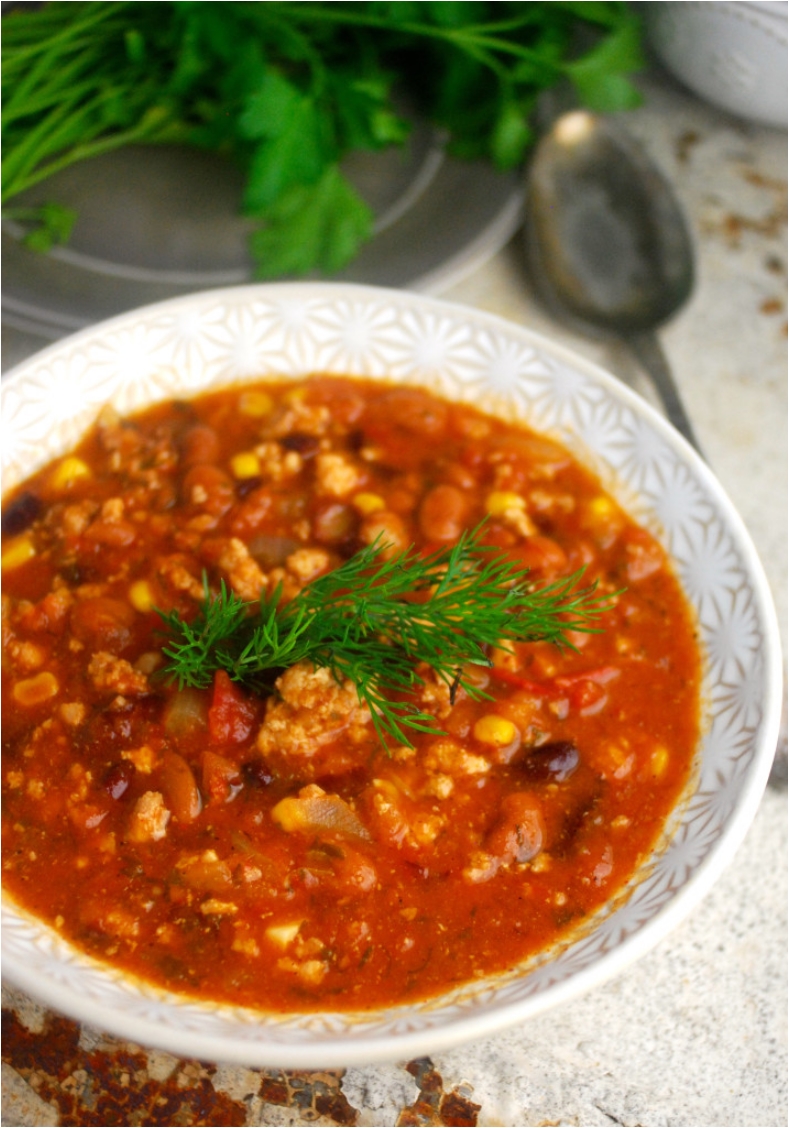 When you hear the word "taco," you probably don't think of a soup. But the reality is that in most cases, taco refers to the filling—the ingredients—of the dish. I've seen taco pizza, taco stew, taco soup and much more.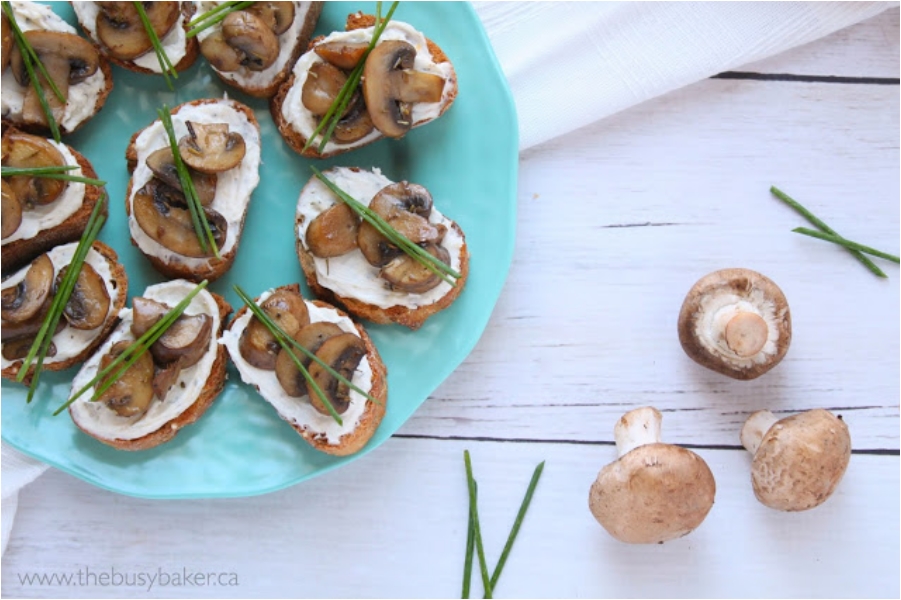 One of my favorite appetizers include mushrooms. I know many people like to use mushrooms for their main dishes, but for me, mushrooms are appetizers, first and foremost. That being said, these Italian crostini are just pure gold. You can tweak the recipe with different herbs.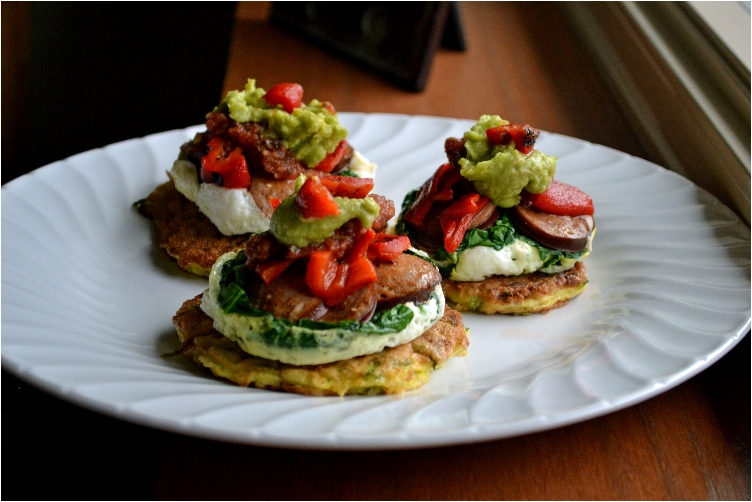 If you are a fan of hot, spicy food, these wraps are perfect for you. Beef is definitely a meat you like to get more of in your diet, and this healthy recipe allows you to do just that.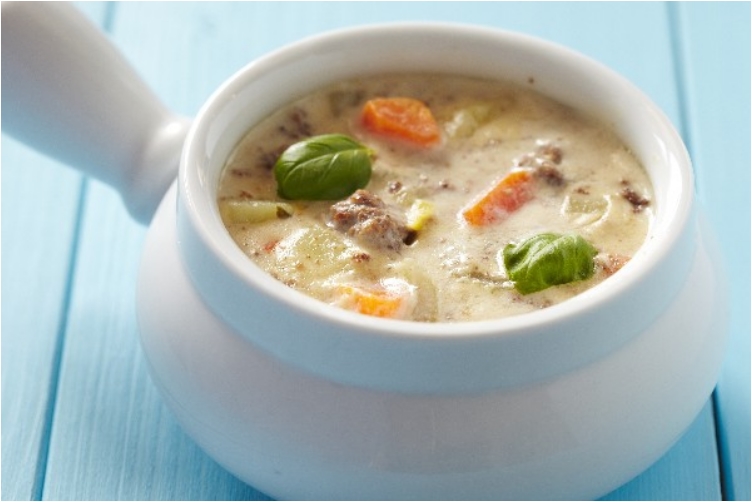 As with tacos, when you say cheeseburger, you talk about the ingredients that make the cheeseburger great. And that is cheese, of course, then some meat (beef mostly), and some veggies. Why can't you put those in a soup? Well, of course you can!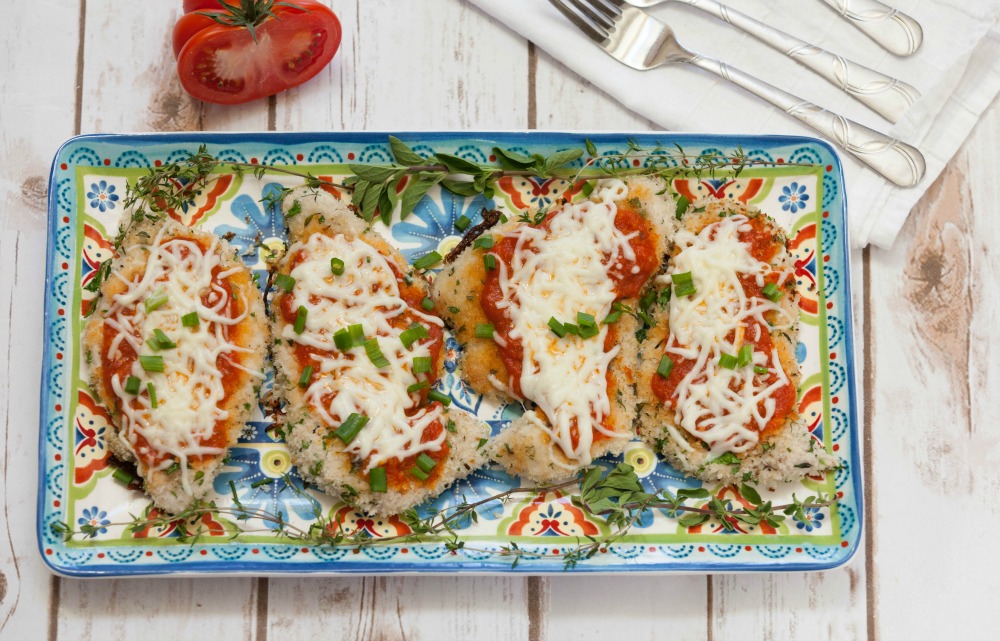 Turkey meat is one of the most underrated meats, and I honestly don't know why. For me, personally, turkey meat is better than chicken. And to top it off, turkey is actually healthier, with more protein than chicken.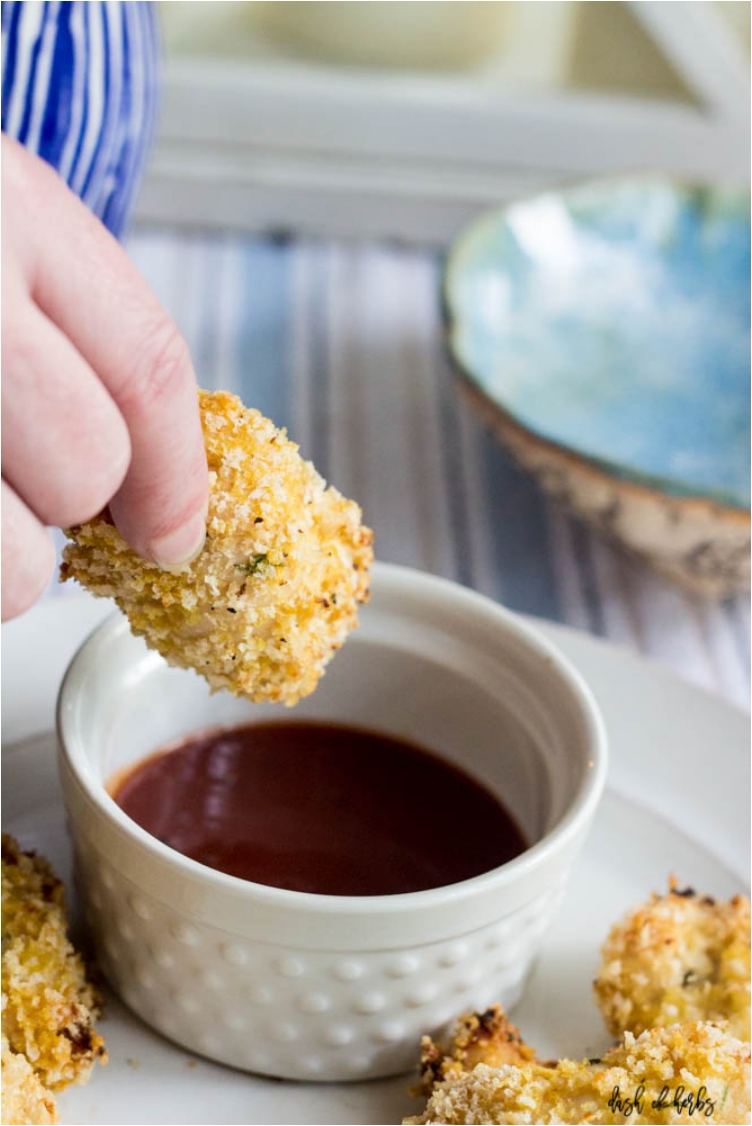 If you've ever been to a McDonald's restaurant, you probably love chicken nuggets. Aside from their burgers and Big Macs, McDonald's became famous for its chicken nuggets. But the downside is that in McDonald's, you are eating fast food, which is not exactly known as healthy food. But when you prepare them at home, you can make sure that your dish is as healthy as it can be.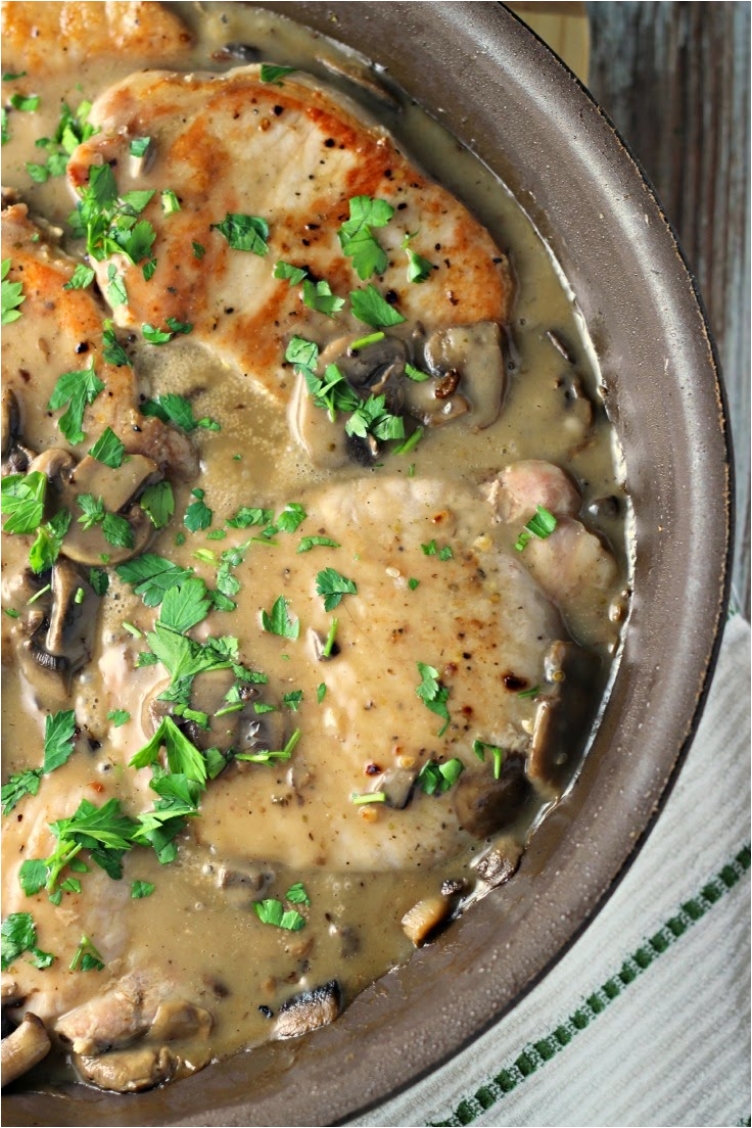 I prefer my mushrooms with beef, but pork chops work great as well. This is one of those creamy, yummy dishes that will make you go nuts.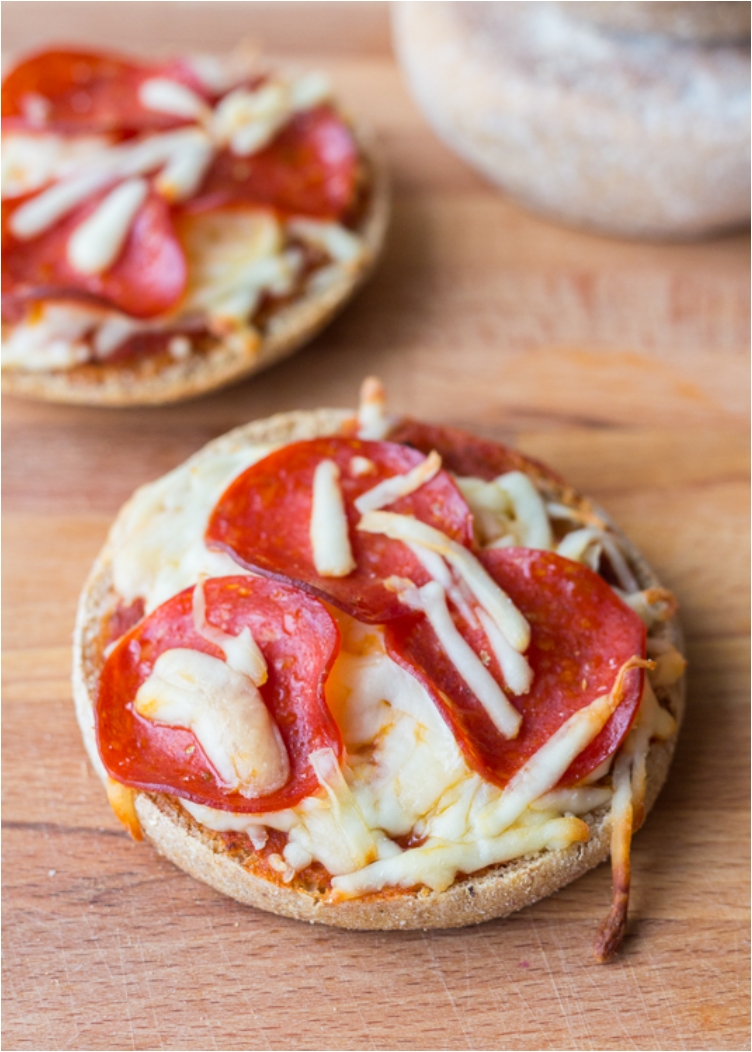 Need a quick, easy and healthy snack for breakfast? Why not pizza? This crusty, crispy and moist dish will literally melt in your mouth. And you'll love the leftovers as well.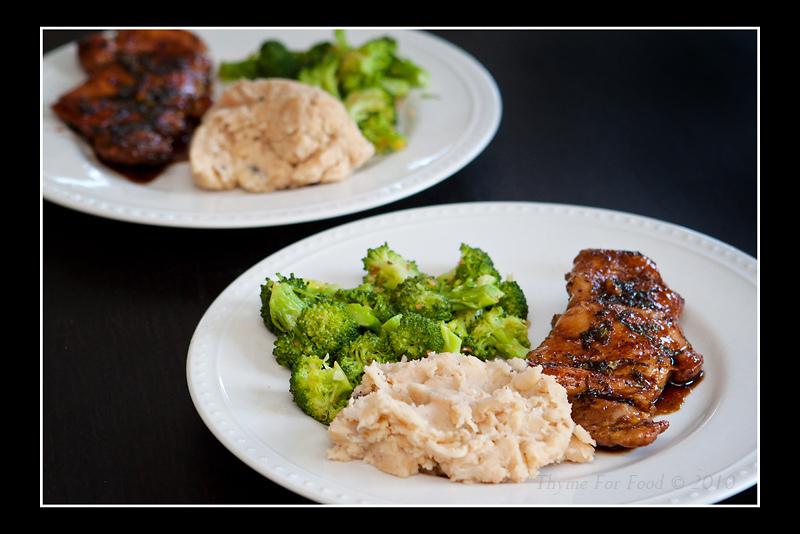 Whenever you add a specific taste and aroma to chicken breasts, you are doing something good. To be fair, chicken is good on its own, but with some glazing, it becomes even better. One of my favorites is honey glazing, as I am a fan of sweet dishes, but this basil-glazed chicken is also very good.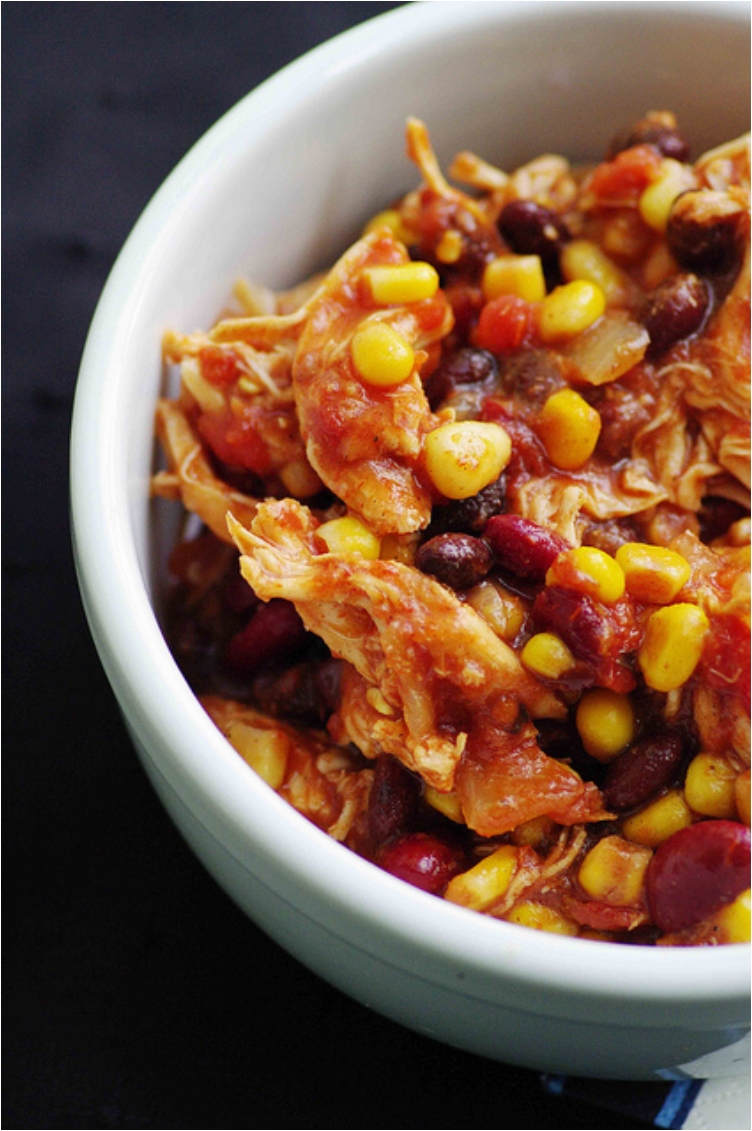 We've already had one or two recipes with a crockpot, but it's time for me to present the full beauty of the slow cooker. Practical and easy to use, the crockpot is one of the best ways to cook healthy meals while you are doing something else in the house. And one of the most common crockpot meals? Well, chili, of course.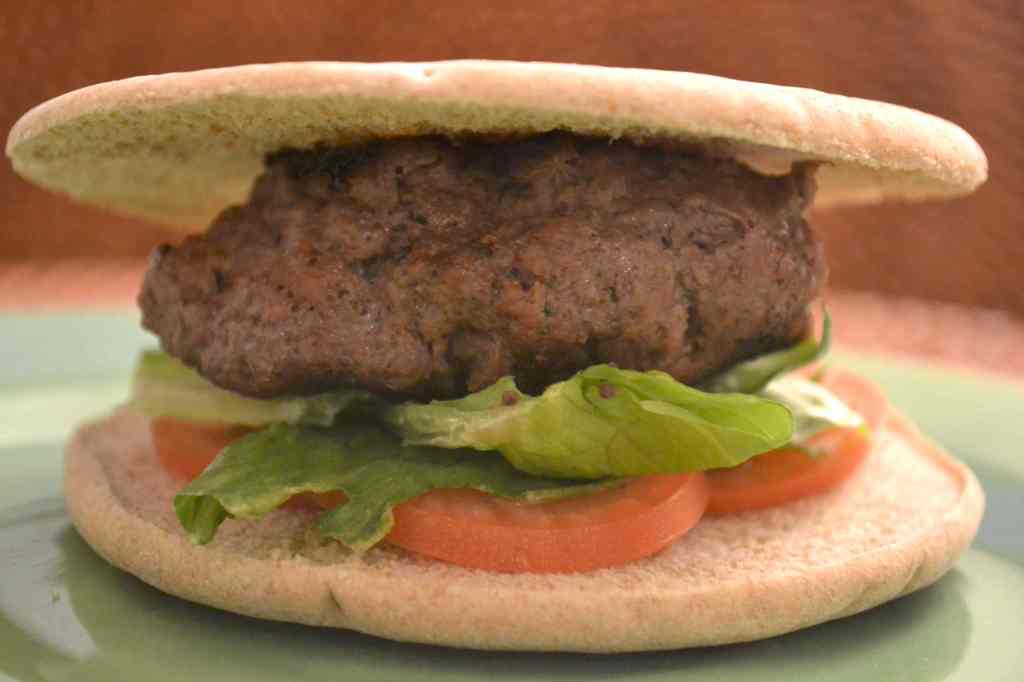 When I was little, I always wondered why my mom called burgers skinny. Like, will they make me look skinny and slim? Of course not! The reason is because skinny burgers are a bit low on other ingredients. But that is not necessarily a bad thing. For a quick snack, all you need is some lettuce and tomatoes.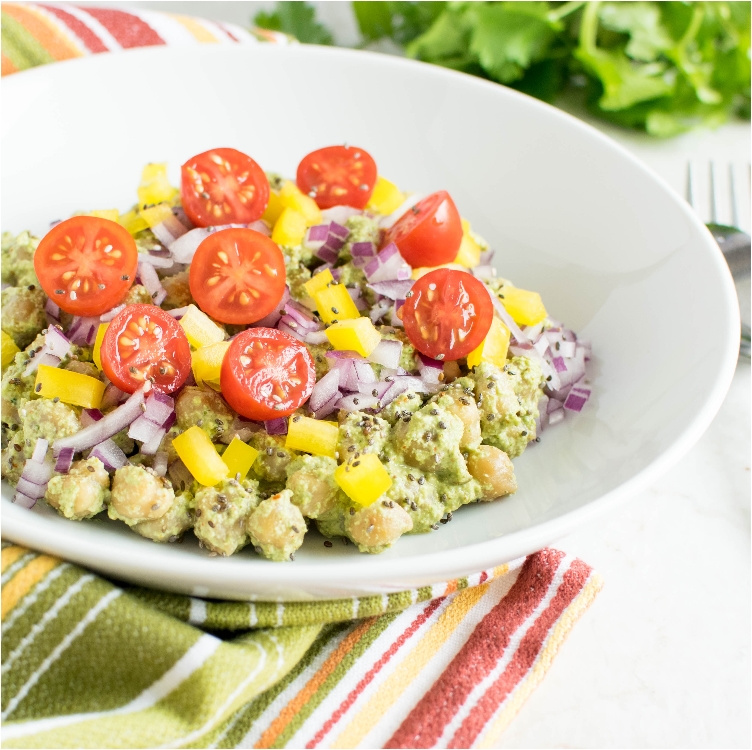 Chickpeas are slowly, but steadily, becoming one of the best whole grain foods out there. And rightfully so. Part of the legume family, chickpeas are versatile enough to throw them in almost any dish you can think of.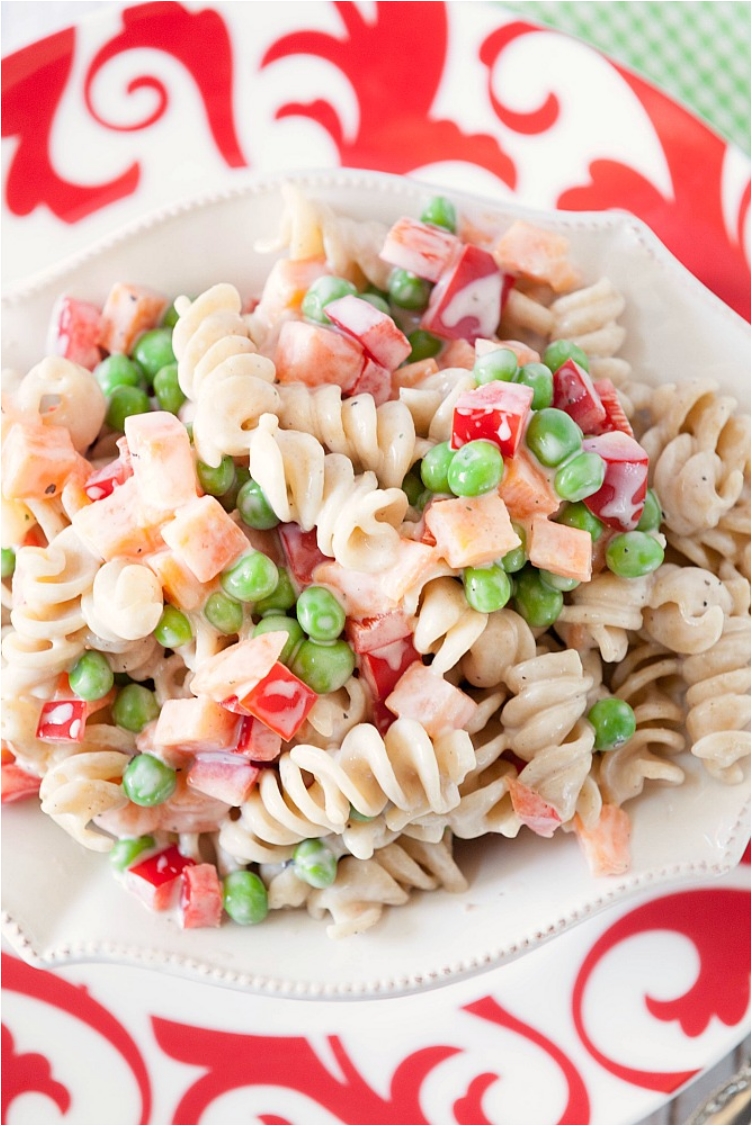 Yes, this is a different take on the popular Caesar salad. For one thing, you get pasta as the main ingredient. I know most of you are used to the chicken and lettuce Caesar salad. But it won't hurt to try something else.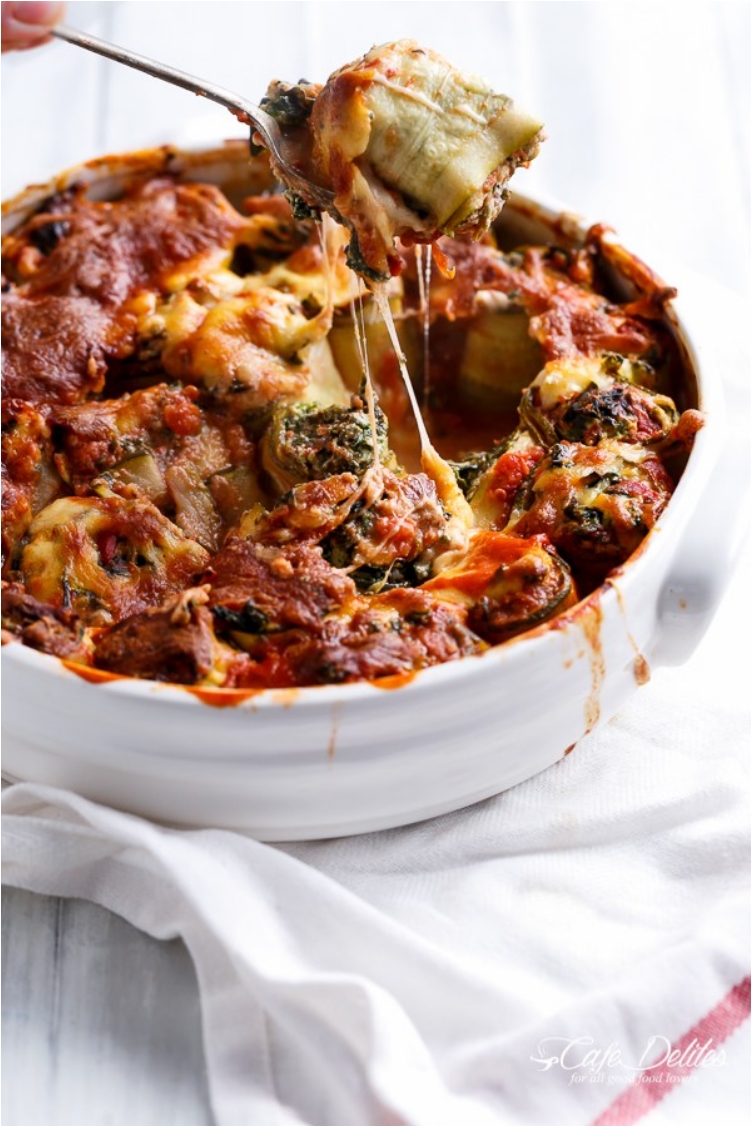 I love Italian cuisine. Generally, Italian cuisine is considered comfort food, with all those pizza and casserole recipes. But the reality is that Italian cuisine is one of the healthiest cuisines, implementing different ingredients in a perfect mix. You cannot even start talking Italian without ricotta, and then you have some spinach and zucchini for a complete veggie meal.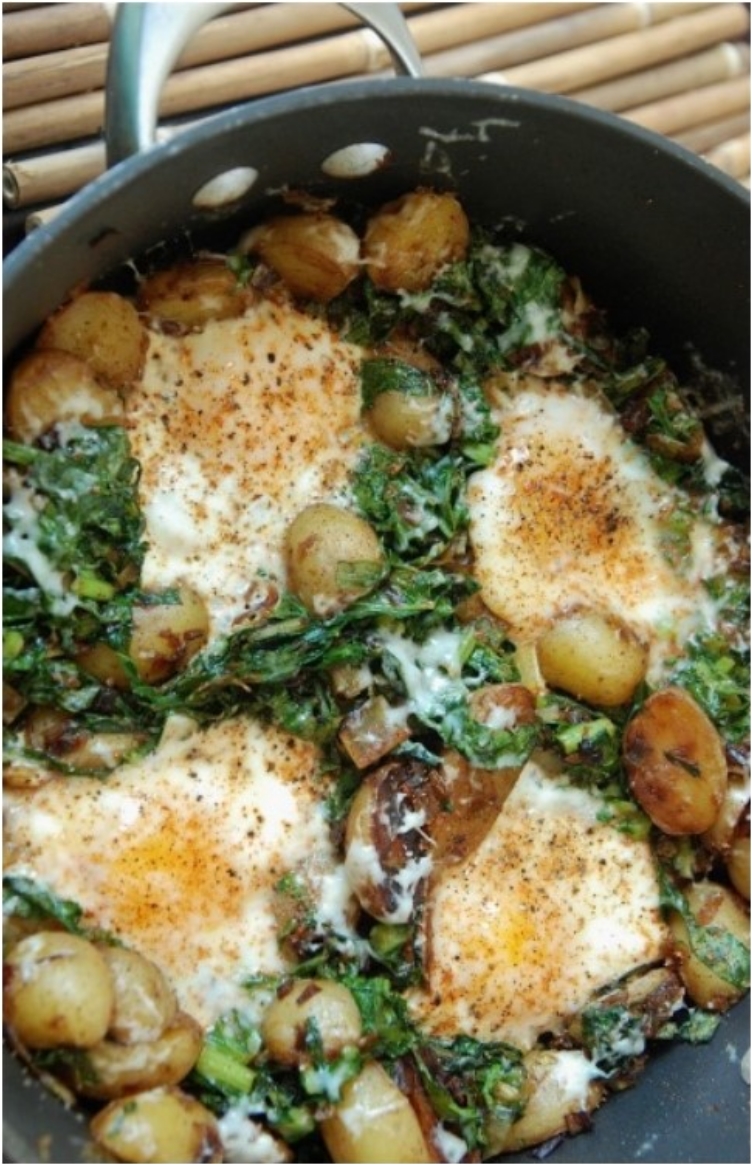 Eggs and potatoes seem like two ingredients that do not complement each other. But that is until you try this potato leek hash. Throw in some greens, and you have a colorful and tasty meal.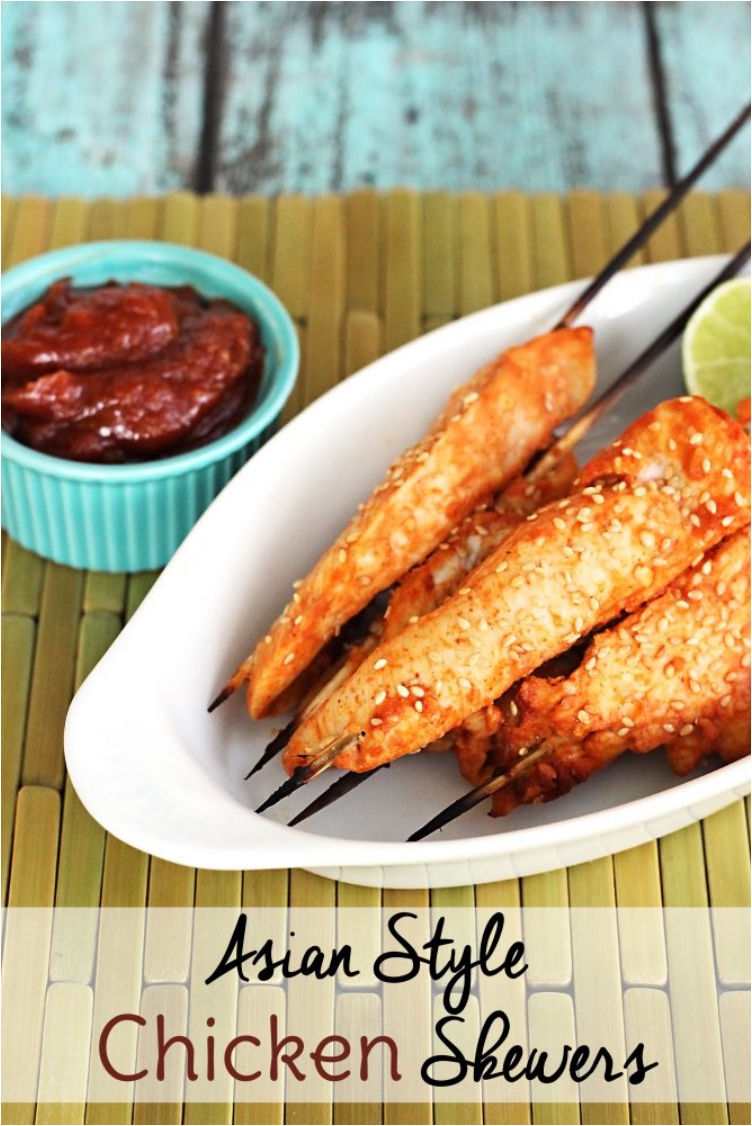 What is the first thing that comes to mind for Asian cuisine? Hot and spicy, right? These chicken skewers deliver on that promise. The chicken skewers themselves are not that hot, but the spice that goes with it—that is the real thing!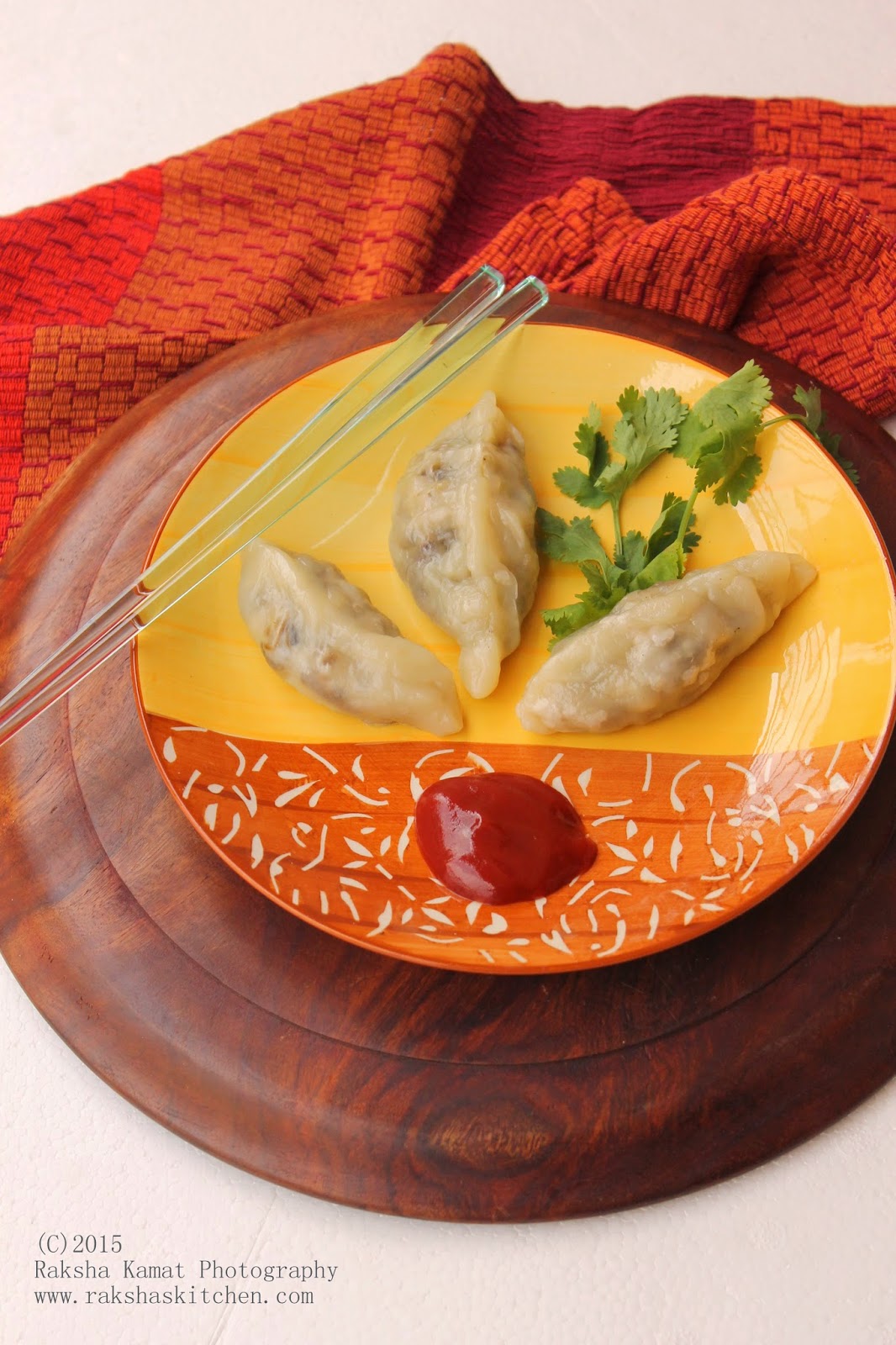 Momos, or dumplings, are native to Tibet, India and Nepal. They are a great side dish, and the secret to a good dumpling is in the right mix of ingredients. I am a fan of veggie momos, prepared any way. But steaming is the best way to get all the healthy nutrients.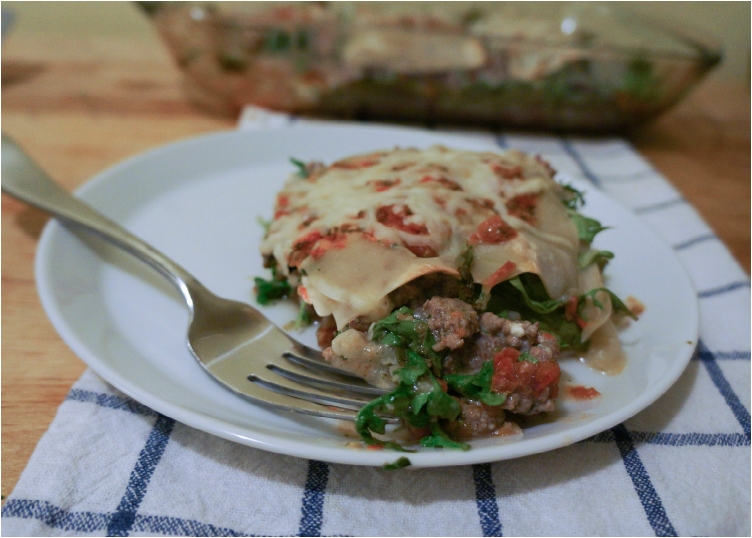 You see, even the highest calorie dish—one that is widely considered comfort food—can be transformed into a weight watchers meal. How is that possible, you ask? The secret is in the ingredients, and in the way of cooking.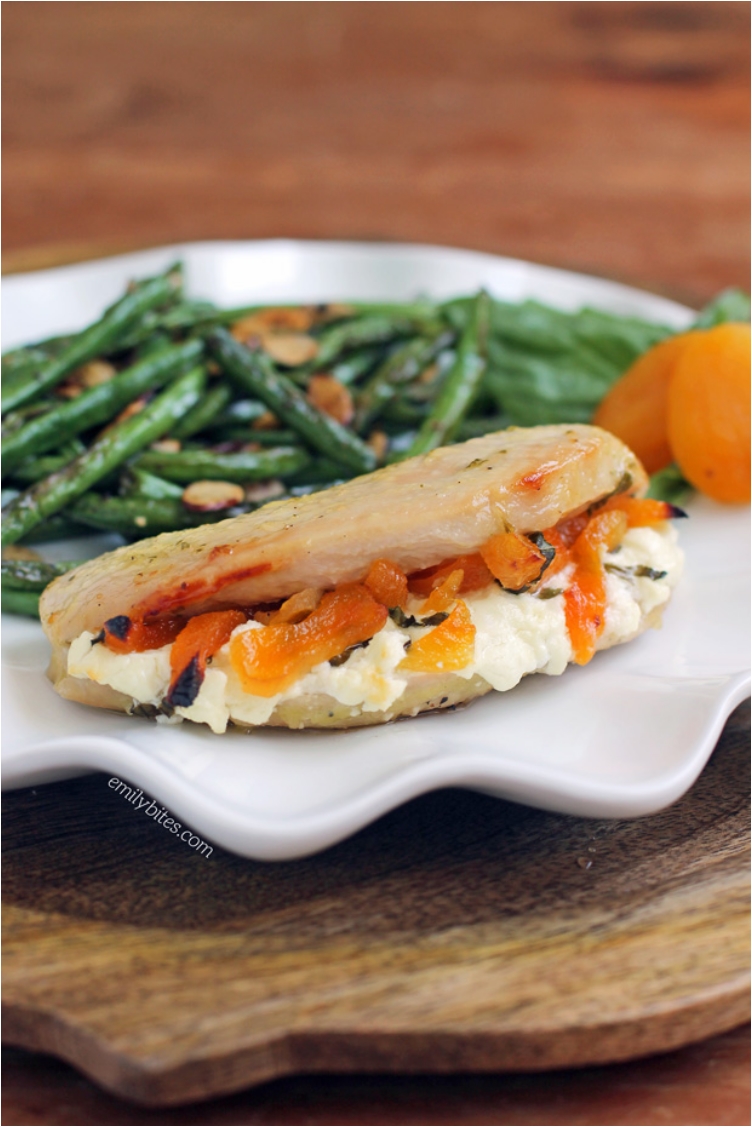 One of the tricks to a delicious meal is to mix ingredients that look incompatible at first glance. Take apricot, for example. If someone told you apricot goes well with chicken, would you believe them? Or apricot with cheese? Or even cheese, for that matter, with chicken? I know mozzarella chicken is a popular dish, but stuffed chicken with cheese? That sounds like a caloric bomb. But then you try it, and you are delighted.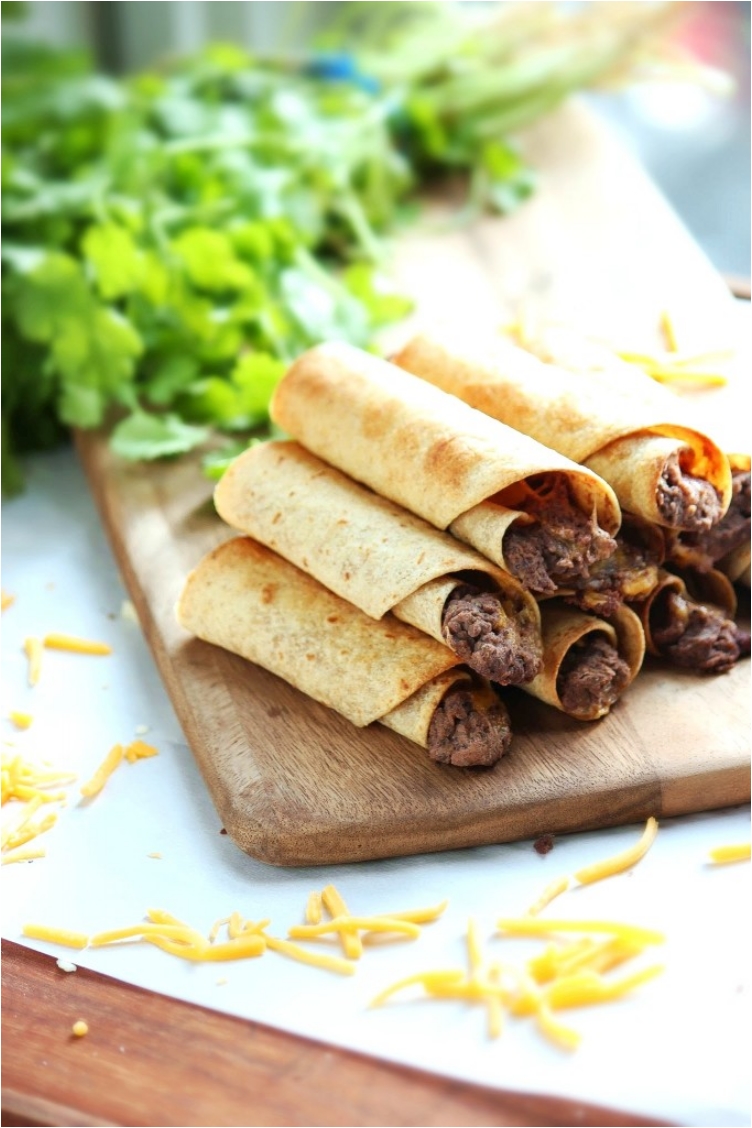 Rolled taco—that is the best way to describe taquitos. The ingredients are mostly the same as for a taco. And as with a taco, you can go for a vegetarian take on the dish. Black beans make it possible, as they are great meat alternative.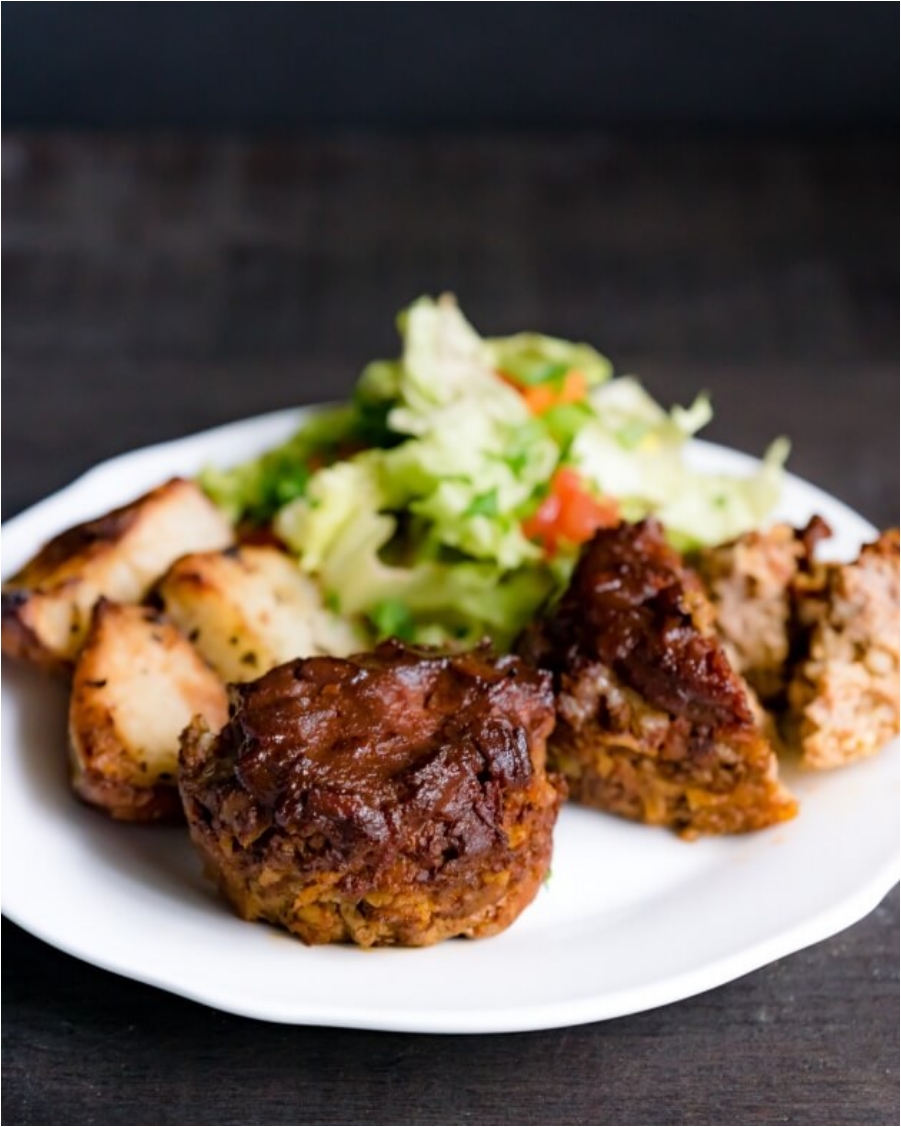 We finish off with a dish you probably didn't believe was possible. Meatloaf muffins. Who would have thought that muffins could be made from meat? Well, I certainly didn't until a while ago. But, hey, anything is possible!
 READ THIS NEXT: 25 Healthy Smoothies for A Refreshing Start Of The Day