If you have been following me, you know that I love sweet potatoes. They are arguably one of my favorite vegetables, mostly due to their versatility. The specific taste, aroma and flavor of sweet potatoes makes them easy to add to any dish and meal, be it sweet or savory.
For example, you can make a sweet potato cake or a muffin, and it would be delicious. You can also make a sweet potato salad, and it will be one of the best you've ever had. Soups and stews also welcome sweet potatoes. I know some of you are traumatized by the Thanksgiving meal, when sweet potato casseroles fly around. But, I want you to try and forget those moments for a moment, and dip into the beautiful world of sweet potatoes. So, without further ado, let's take a look at some of the recipes I have in store for you.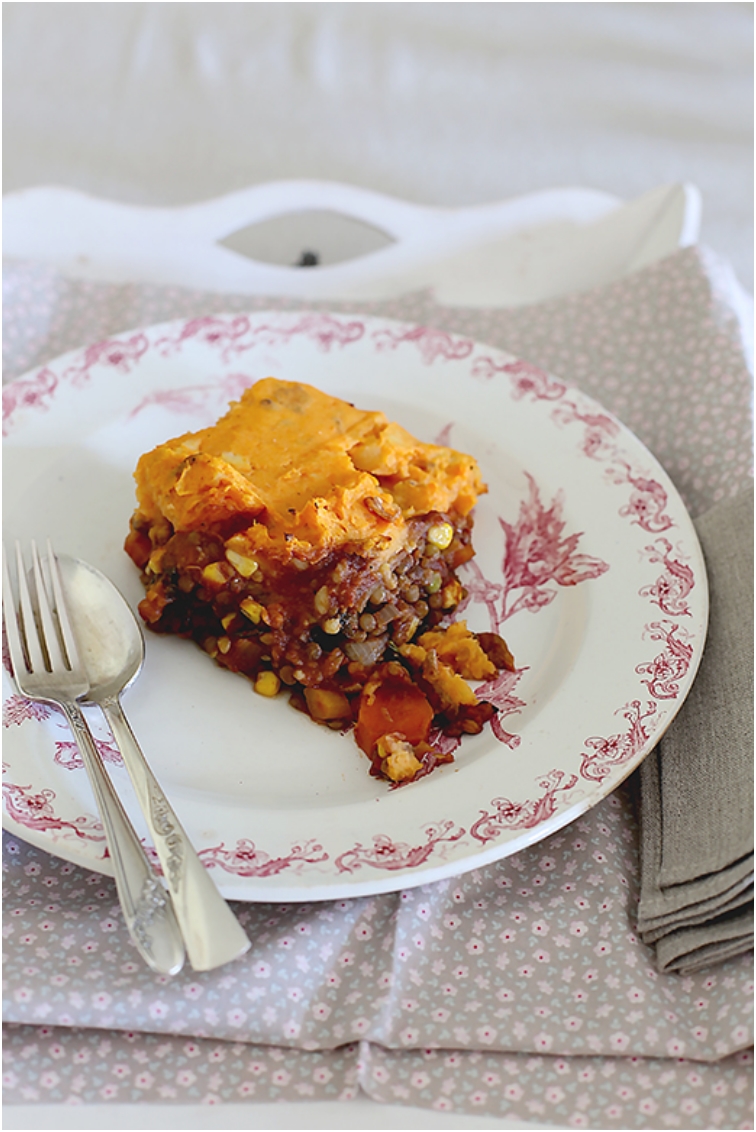 If you thought this is your usual sweet dessert pie, think again. You can say this is a form of a casserole, but dressed in different clothes. Lentils and beans make for a great alternative and substitute for meat, and sweet potatoes provide the recipe with texture and flavor.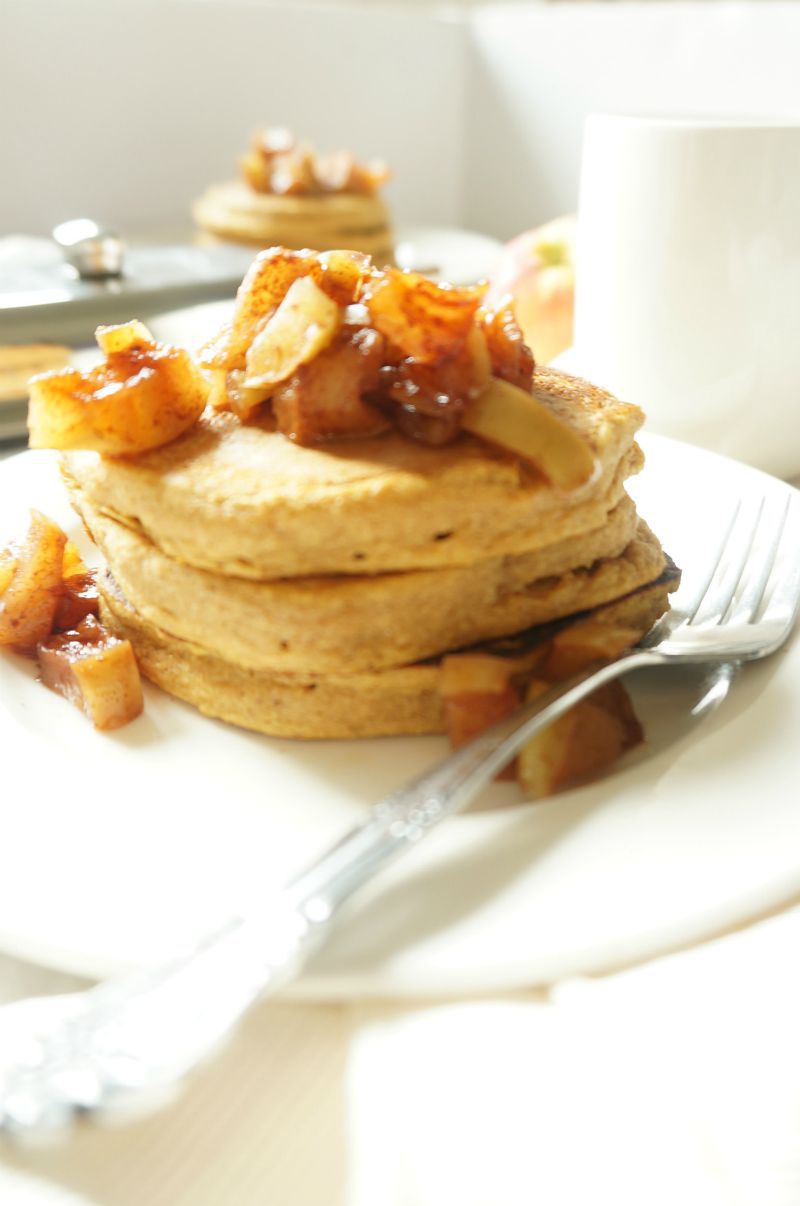 Who doesn't love pancakes? Name five persons who don't love pancakes, and you'll have my attention. Yes, there are those who don't love sweets, but even those cannot ignore the beauty of pancakes. And if you like a lighter version of pancakes, sweet potatoes are awesome. They give you the sweetness, but without the heaviness that comes from regular pancakes.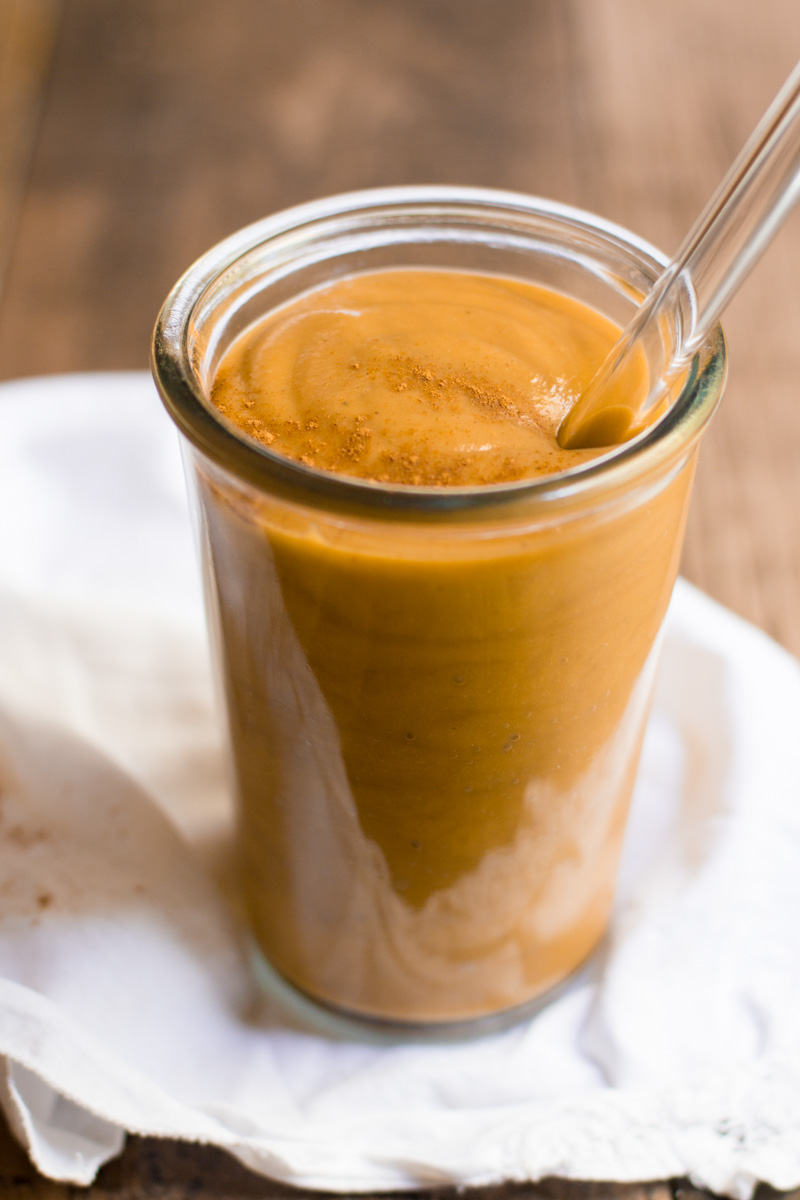 Start your day with a smoothie that will provide you with tons of energy. I mean literally, tons of energy that will help you last a whole day. Bananas are standard ingredient in smoothies, and I want to add some sweet potatoes here. You also need cinnamon for metabolism boosting, and some vanilla extract to make the smoothie sweeter.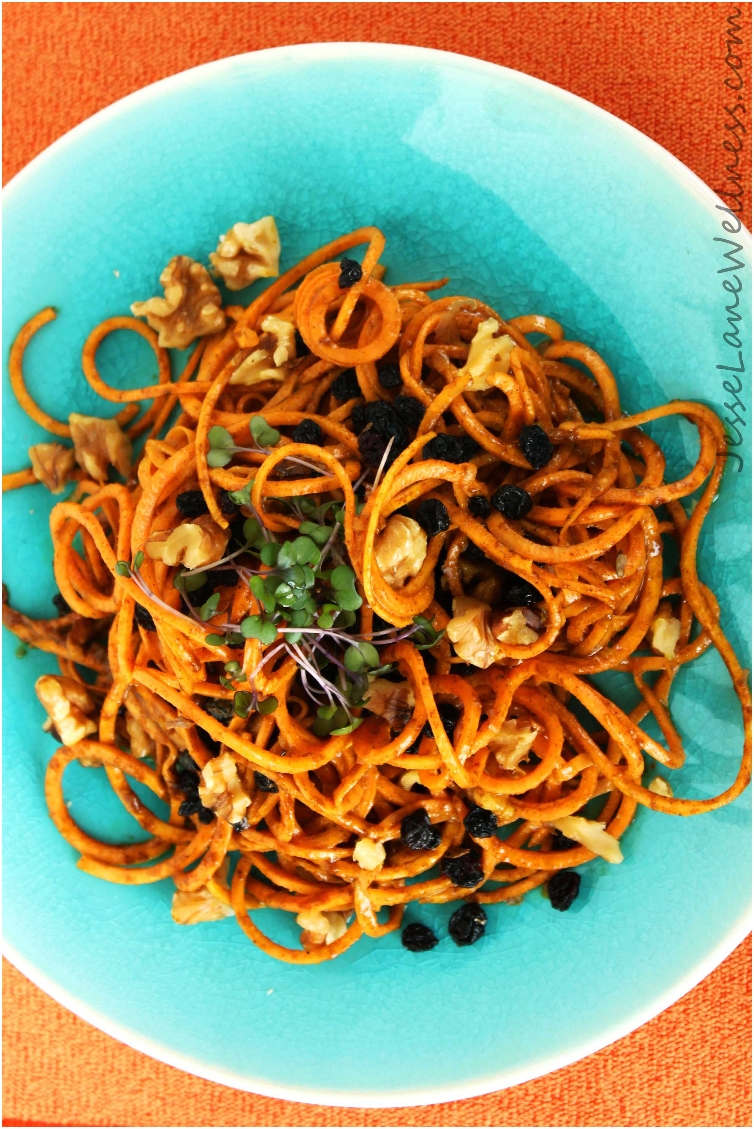 I told you sweet potatoes are great for salads, and it will be one of the best you've had. This one is rather simple one, but the ingredients are kind of exotic. Some nuts give the salad crunchiness.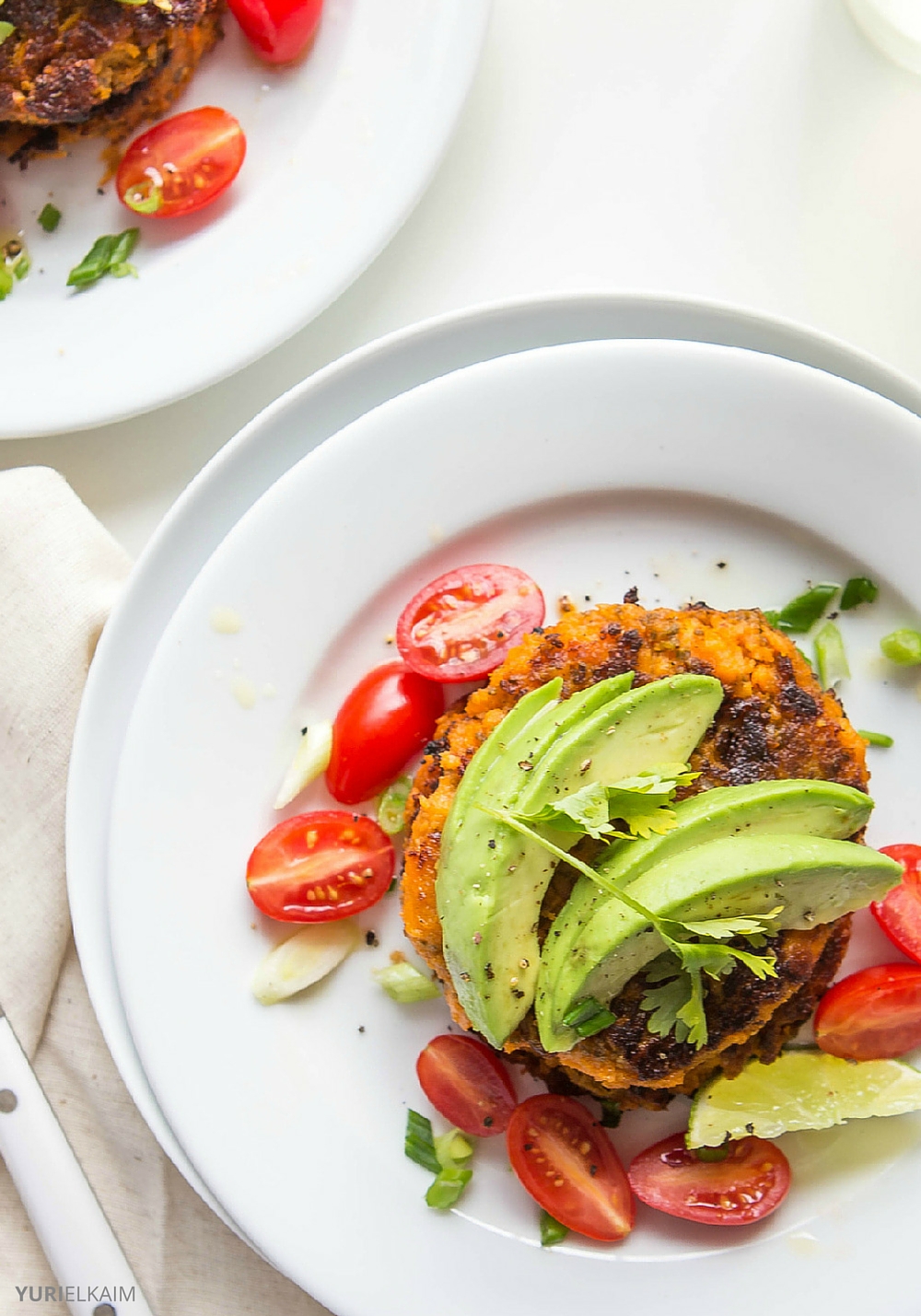 Most vegetarians use zucchini for their burgers. I get that, zucchini are great. But let me suggest a different route, going the sweet potato route. The burger is softer, more flavorful, and it will come as a welcomed refreshment.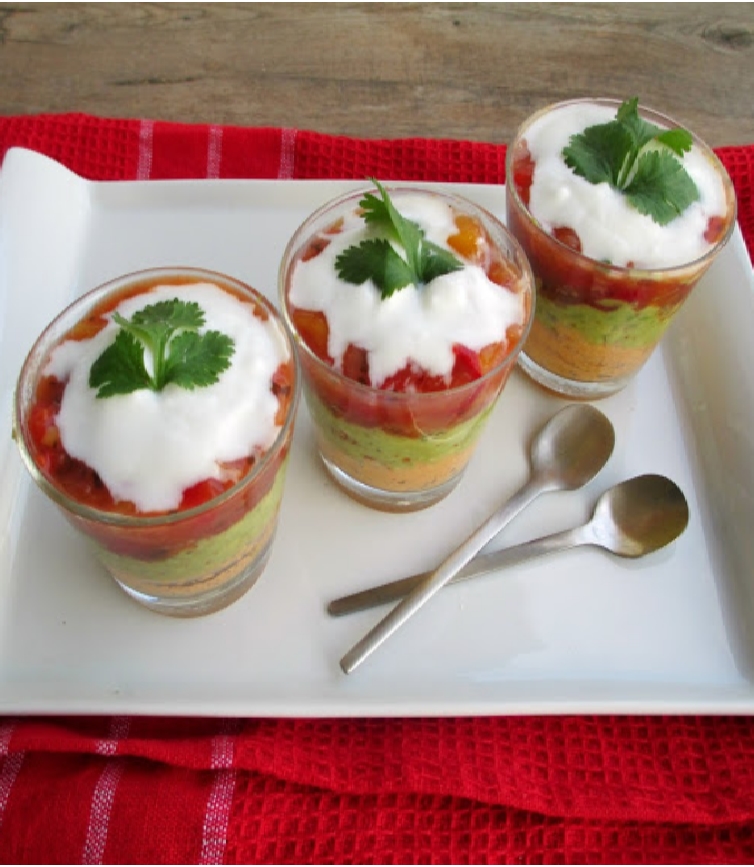 This one is one of my favorite party dips. And with the Euro 2016 in full steam, you might want to try it when you are having guests at home. The snack will come in handy, and your guests will love you. Just be ready to answer questions where you find the recipe and what is inside.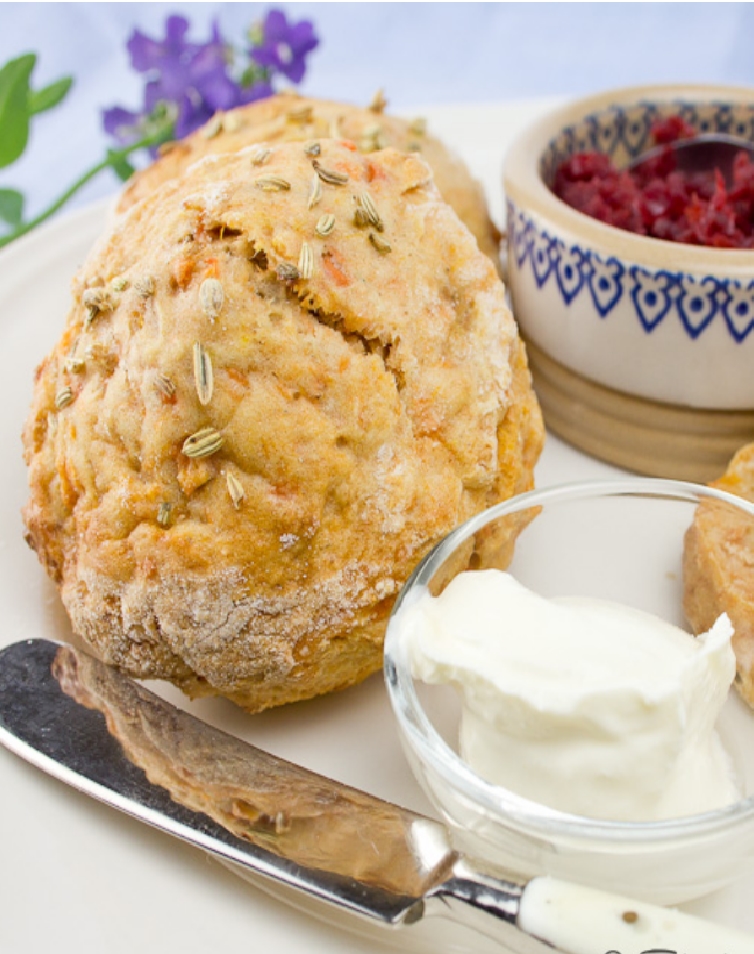 Scones are usually made wheat, oatmeal and barley. But since we are into the sweet potatoes now, it is only logical that I give you a bread recipe. After all, I don't know how much you know this, but potatoes are actually substitute for bread. They contain similar ingredients. And then you have the beet sauce, which provides a refreshing flavor.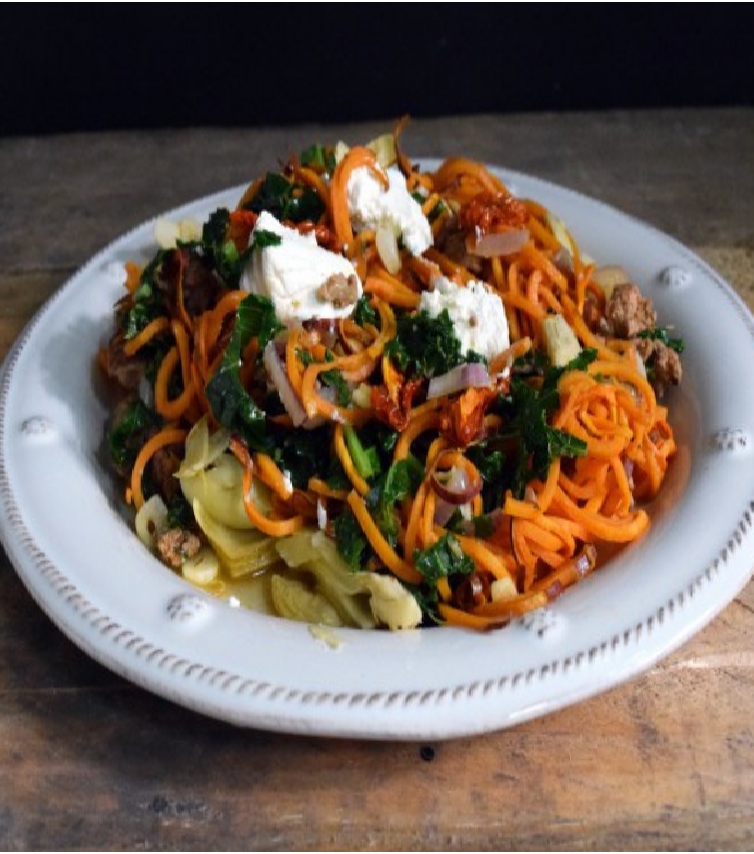 Salads, pasta recipes, literally every dish can be tweaked with some sweet potatoes. What I love here is the colorfulness of the dish. I love when a dish has many colors, making it visually appealing, and then you dip, and you just feel all the different flavors in your mouth. Yummy!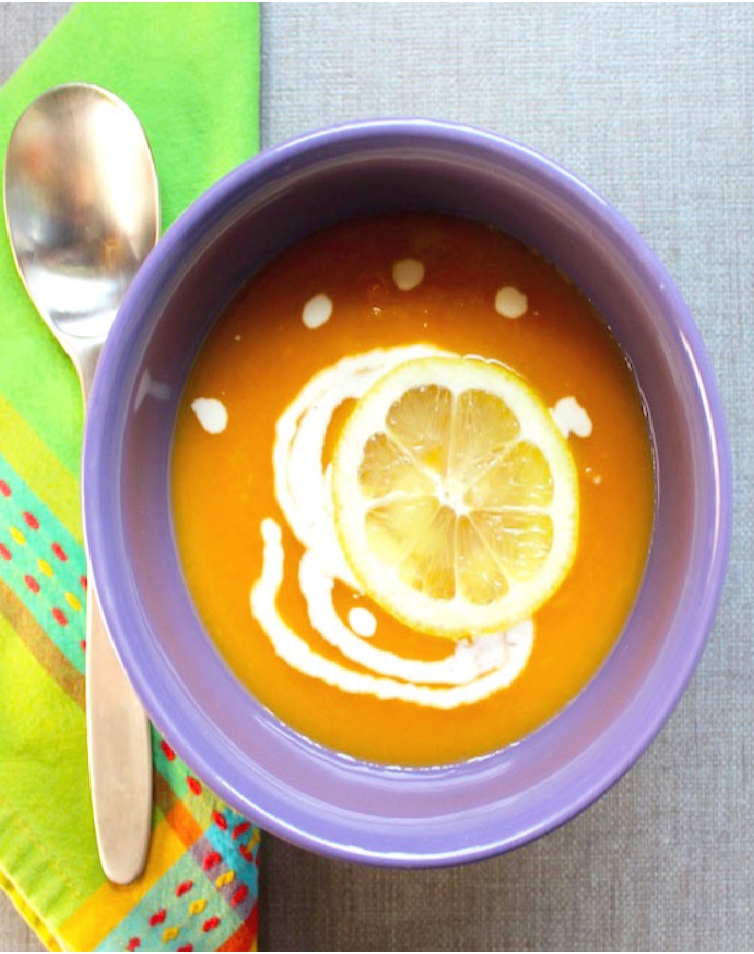 Now this is a simple soup, and you can serve it for dinner or breakfast. The best part is that the soup works as a detox tool, and aside from getting healthy ingredients, you'll flush out the toxins out. Add lemon according to your preferences.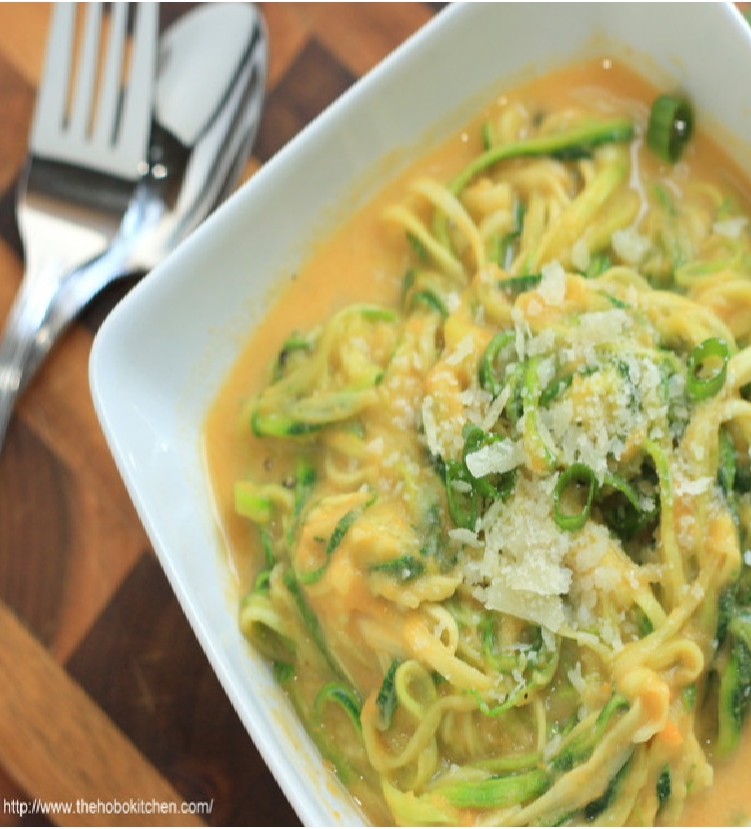 We are into Asian cuisine now, and you'd be surprised how many dishes can benefit from sweet potatoes. Noodles are just the beginning. You can grind any cheese to top it, but I like parmigiano the most.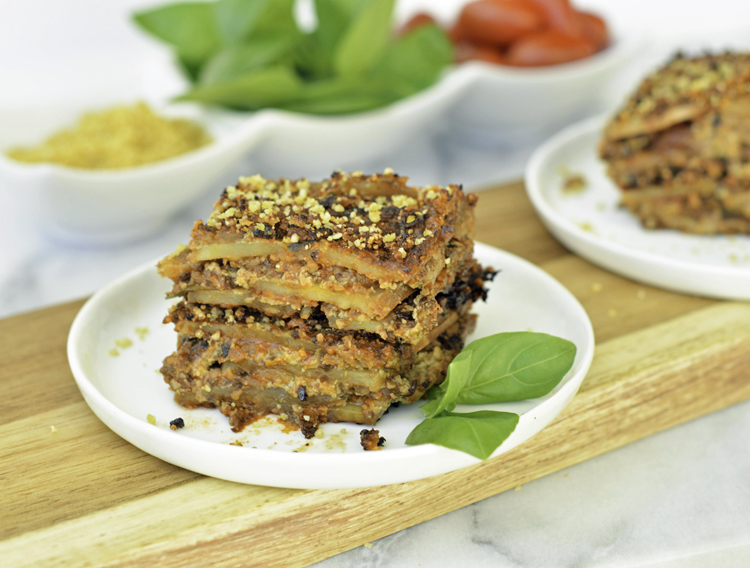 Vegans love sweet potatoes, because of their high fiber value. Sweet potatoes are great for vegan meals, because they provide a satisfying factor as much as meat. And when it comes to lasagna, sweet potatoes give the dish a more crunching factor.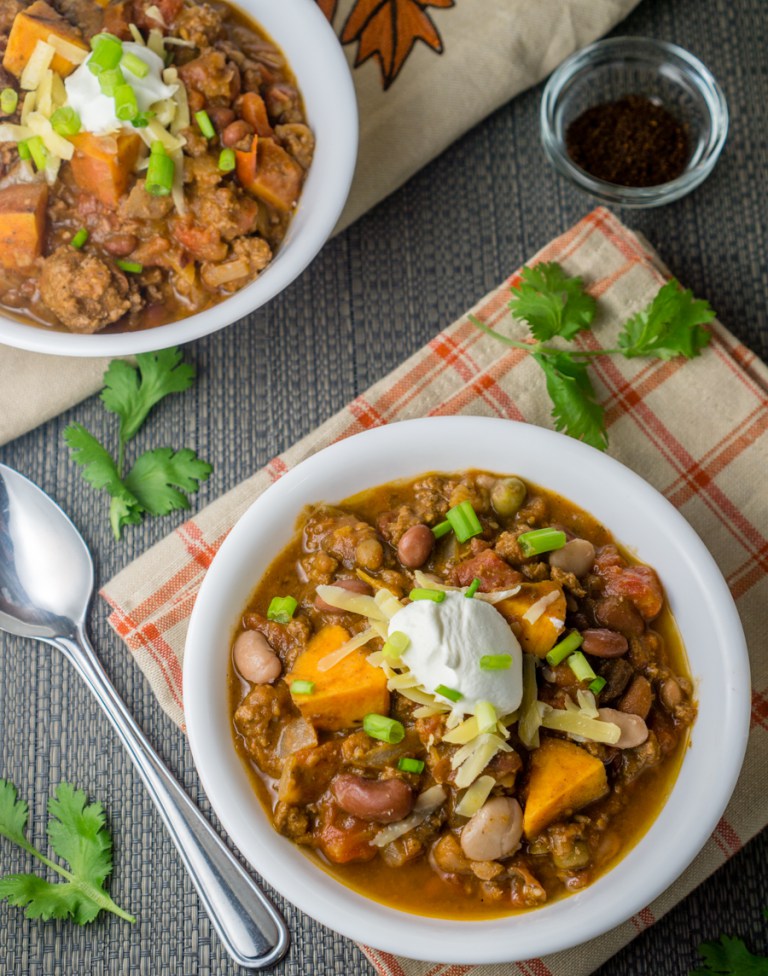 This chili is somewhere in the middle, at least when it comes to texture. Some people prefer creamy, some prefer lighter chili sauces. But this one sits perfectly in the middle, and you can throw it out there no matter if it is winter or summer. I know most people like their chili in the winter, when the days are cold and you need something to warm you up. But I hate rules, and I can have chili in the summer as well. Who's with me?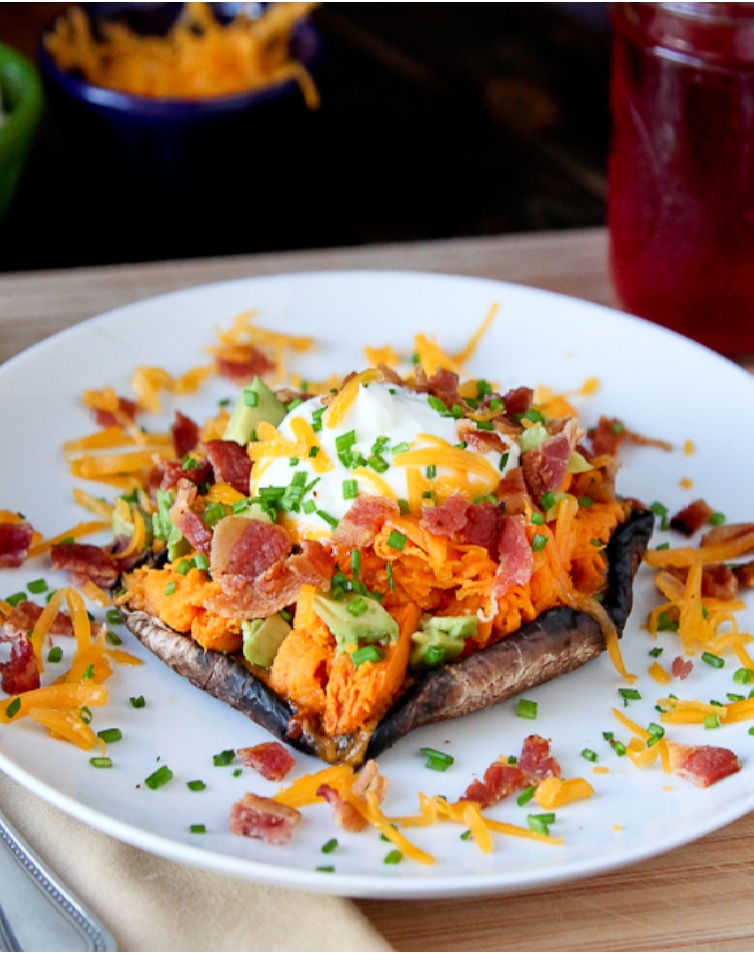 Stuffed mushrooms are a masterpiece. The trick with stuffed mushrooms is to make the filling somewhere close to neutral, so you don't lose the taste and flavor of the mushrooms. And this is where sweet potatoes excel.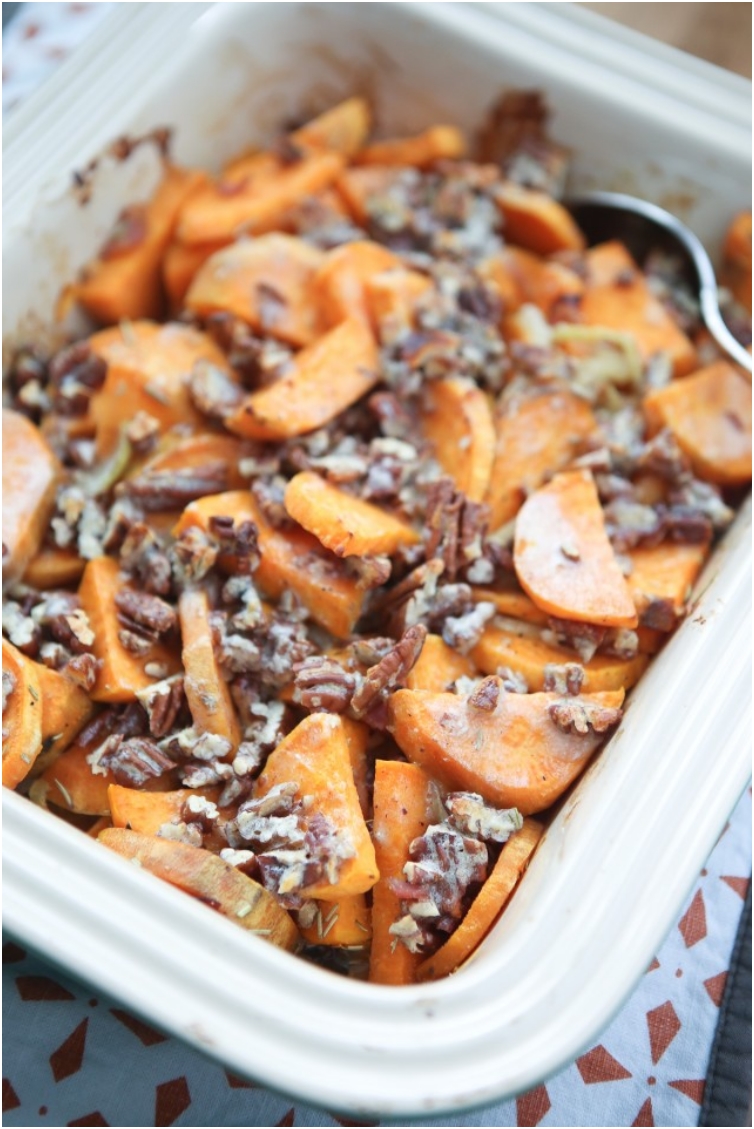 Some prefer to serve gratin next to beef, chicken or other meaty dishes. Some prefer to serve it as a standalone meal. What I love the most about this dish is the crunchiness of the topping, achieved thanks to pecans and parmesan cheese.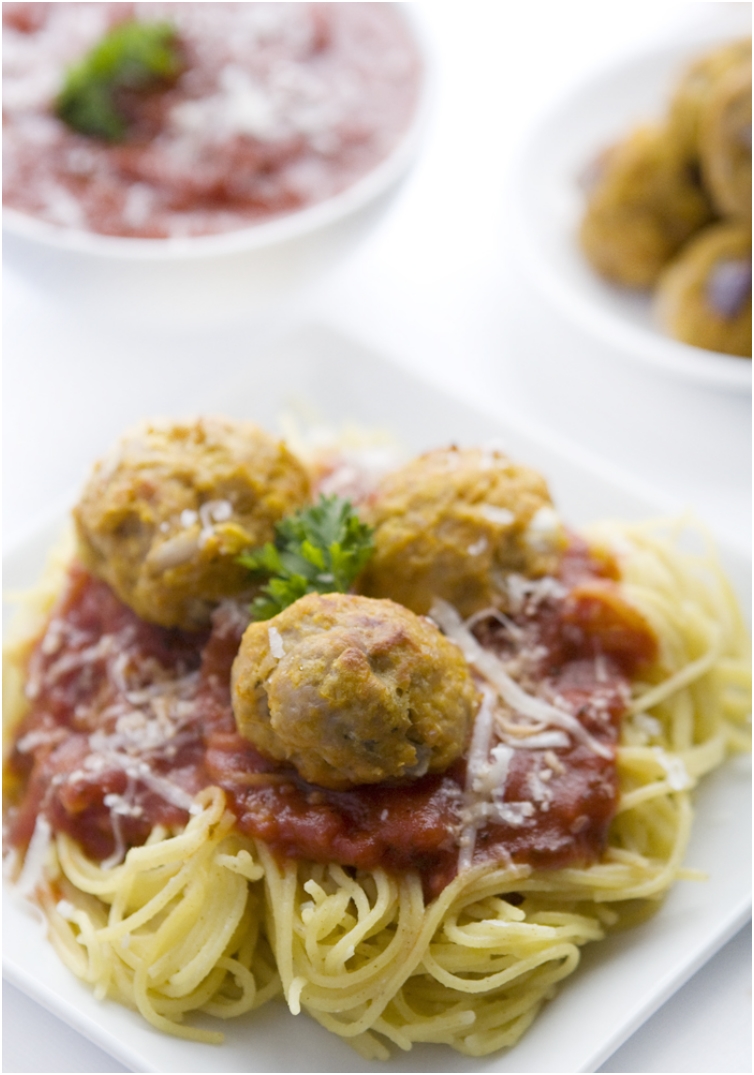 Another recipe that is usually made with zucchini, at least when vegans and vegetarians make it. But as I said for the sweet potato burger, zucchini don't necessarily need to be your only vegan alternative for burgers and meatballs. Sweet potatoes can fill in that role just nicely.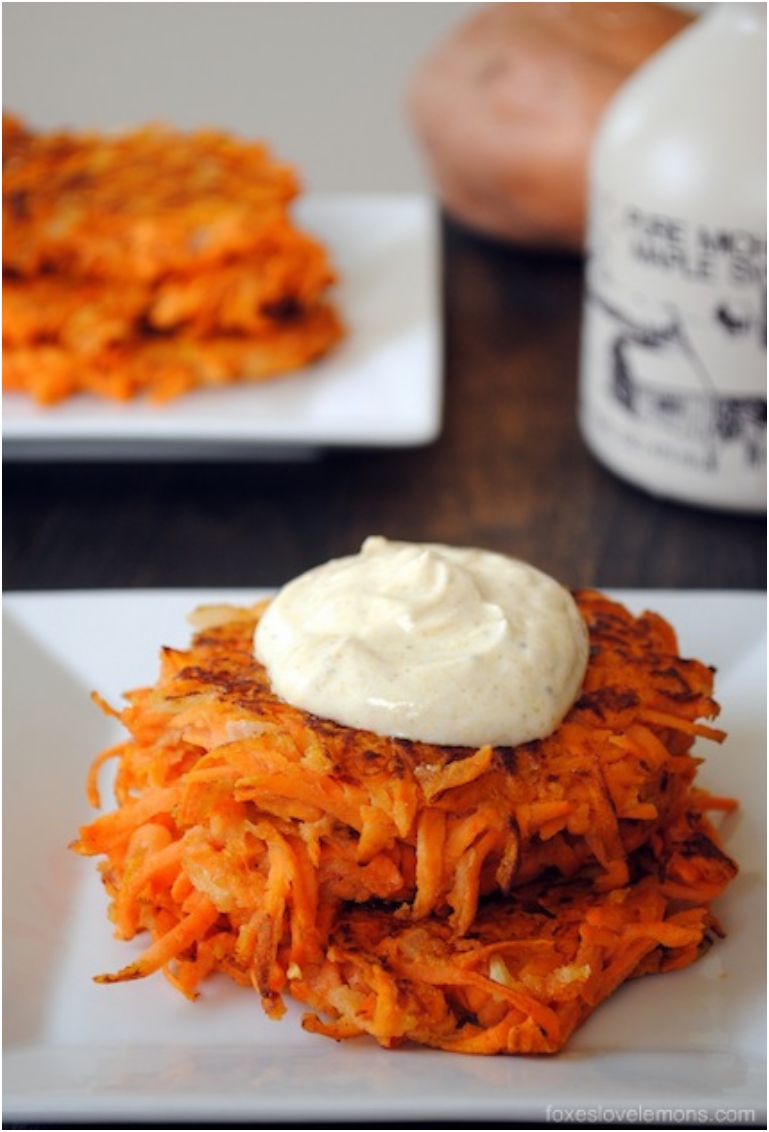 Think of a carrot cake, but with more crunchiness. That is what you get when you make sweet potato cake. And yes, you can serve it for breakfast. In fact, I would recommend it for breakfast, with a glass of yogurt.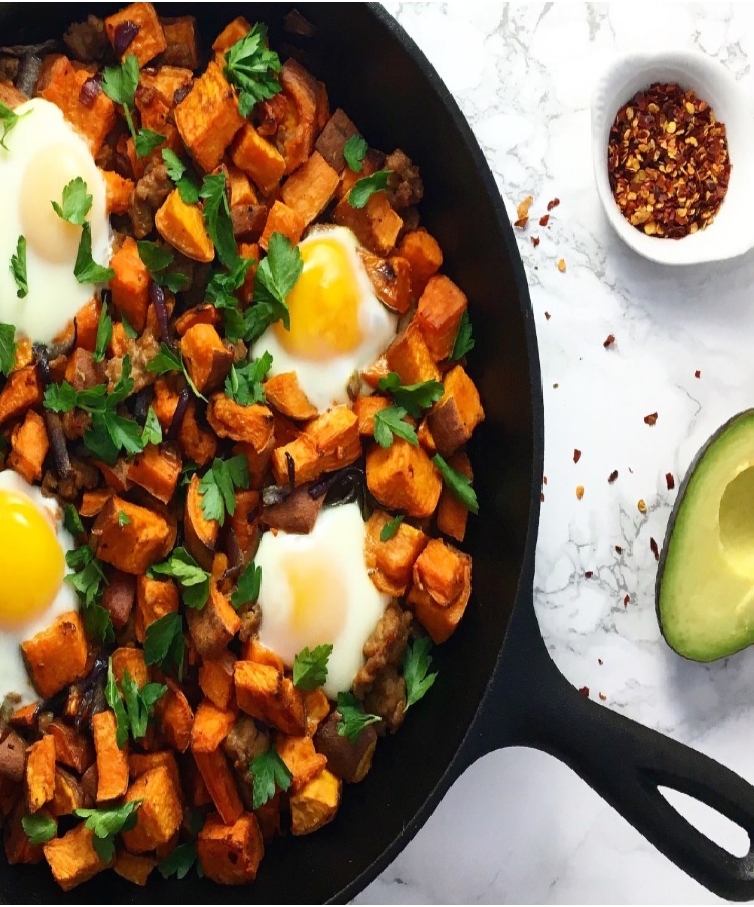 Dinner, breakfast, lunch, brunch, there isn't a meal of the day that you cannot serve this dish to. There are turkey sauces in, so they add some spiciness, but the sweet potatoes balance it out. And that is basically the biggest advantage of sweet potatoes. They can balance any dish, no matter if it is sweet, spicy, or savory.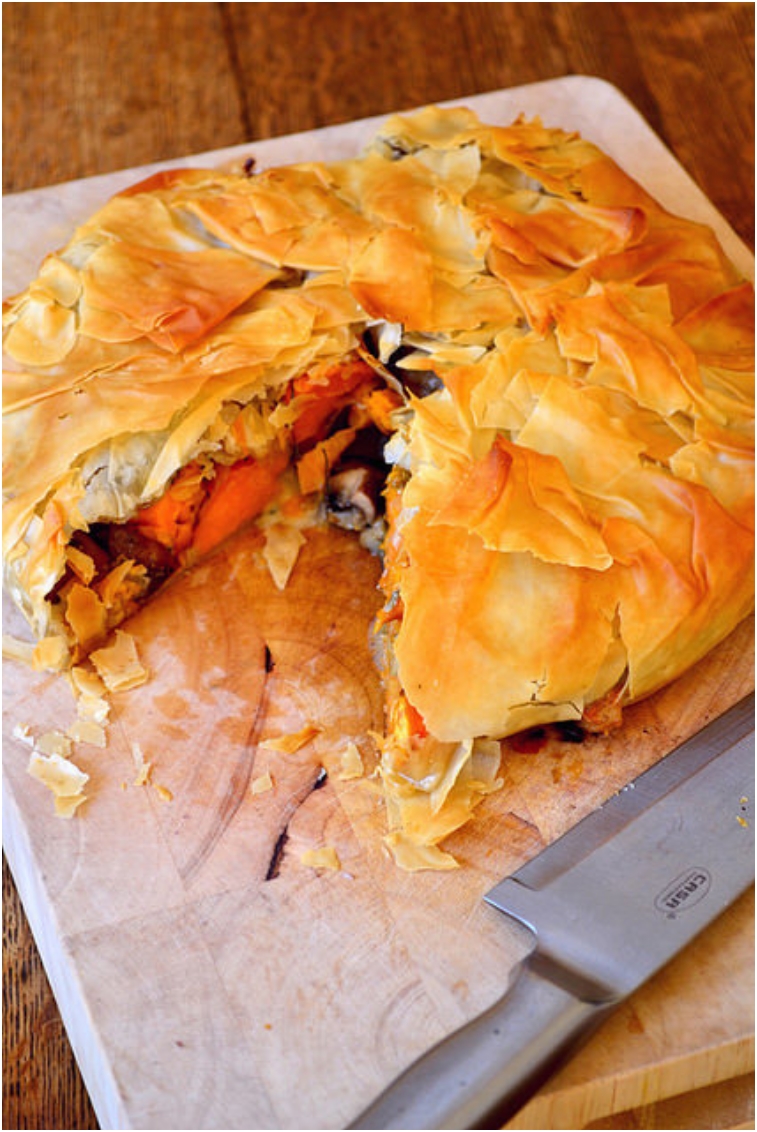 You can prepare this pie in less than one hour. There are only four ingredients, making it easy, simple, and most importantly, healthy. Like every one of the four ingredients is extremely healthy on its own. And when you combine them, you get a nutritious bomb in the morning.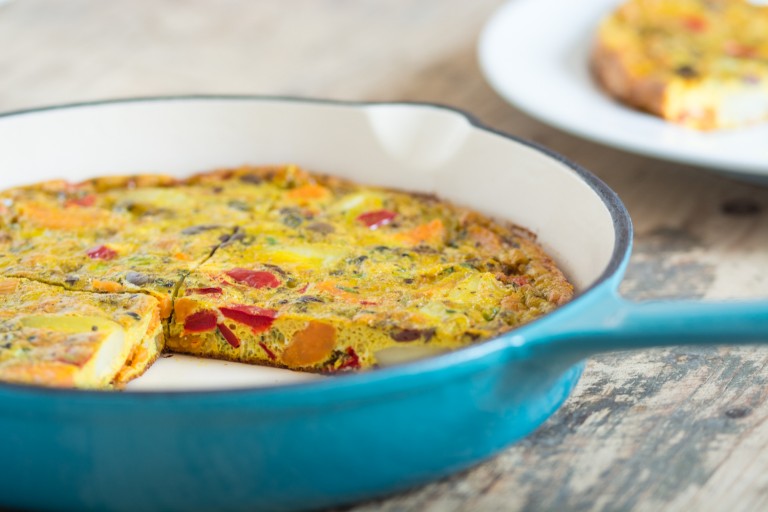 We are getting into Greek territory here, but that is a good thing. I love dishes like this one, mostly because there are always leftovers, and they are basically even better the next day. So, for those lazy to cook often, make this tortillia for dinner, and you'll have breakfast ready in the morning. And, it is healthy as hell.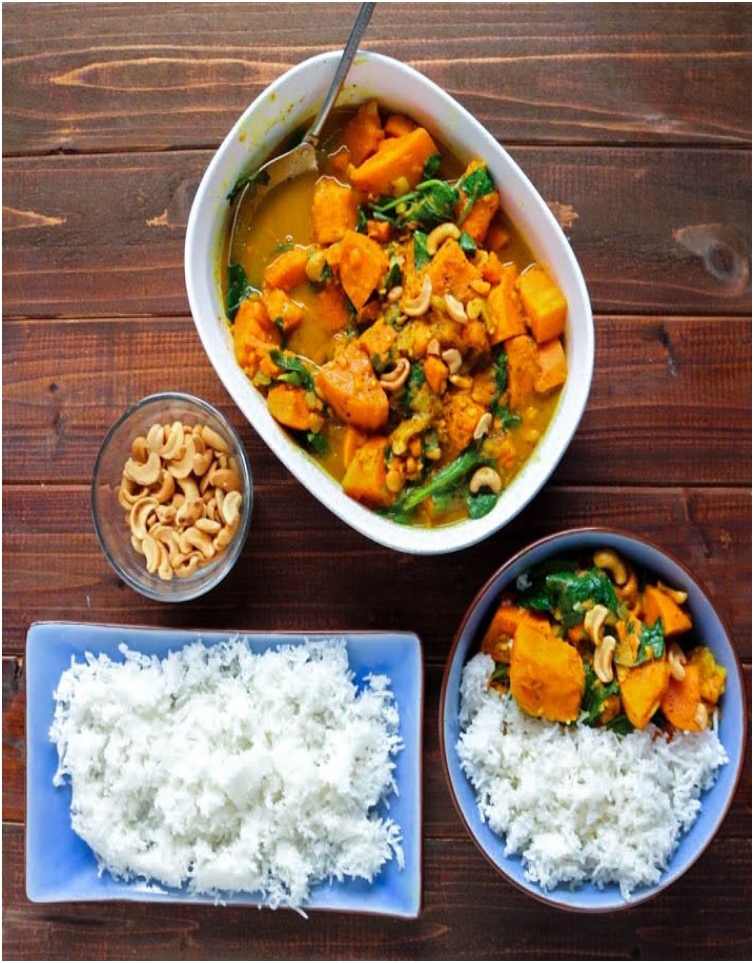 Now this is a bit light curry, but I don't mind it. I actually like lighter curries and chilies. But that is me. What I like here is the spinach, a veggie that balances the curry in a way no other veggie can.Toss in some cashews and you have crunchiness as well.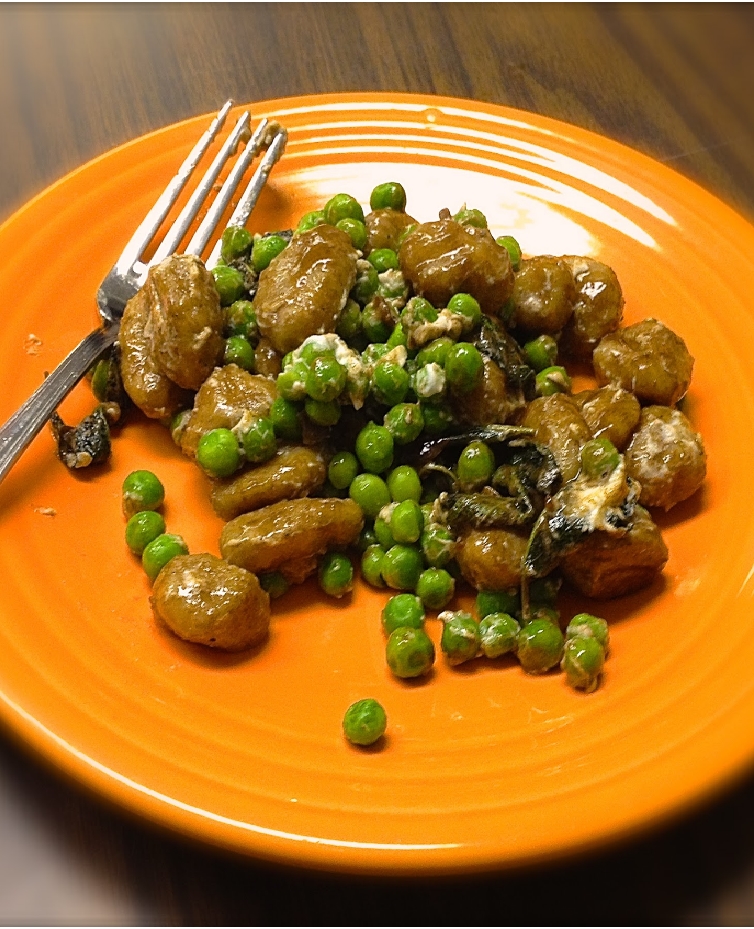 Gnocchi with four cheeses is like the standard and one of the most common dishes. Like, it is mandatory to know how to make four cheese gnocchi. But every now and then, you want to show your talent in the kitchen by tweaking a popular dish. The gnocchi here are made out of sweet potato, and the peas make this is a great veggie dish.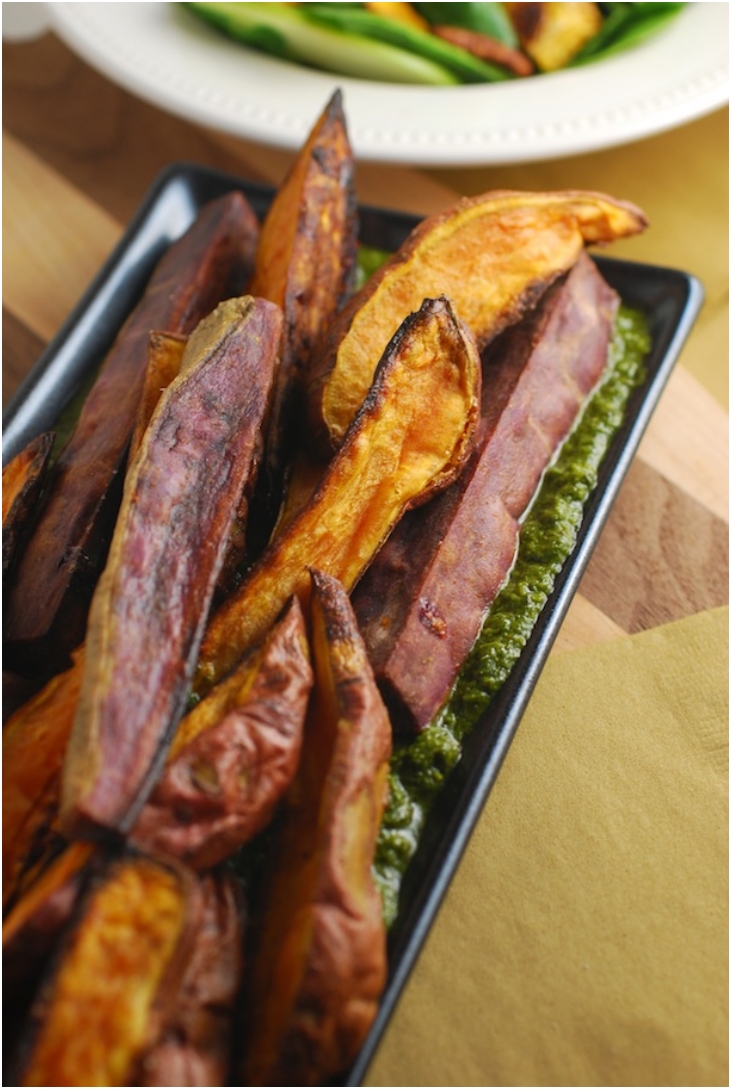 This is a simple, yet delicious dish. All you need to do is roast some sweet potatoes, get some salsa verde (store bought or your own), grab some beer, and hey, you have a dinner for two.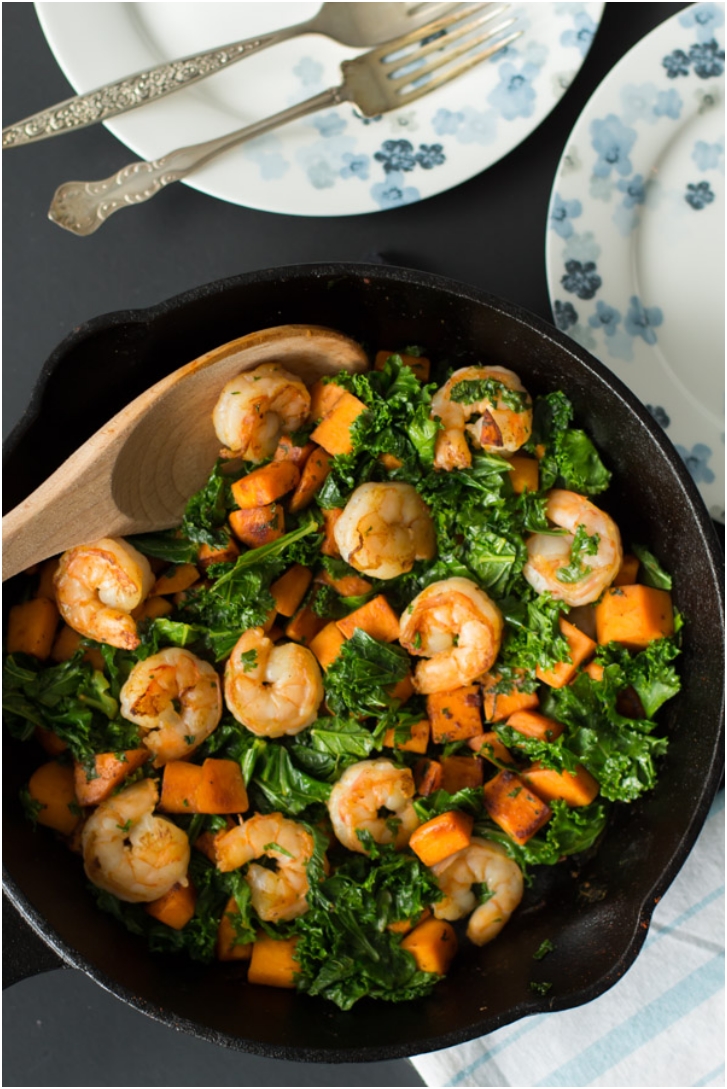 Skillet meals are my favorites when I don't have much time. The good aspect of skillet cooking is that you need little, sometimes even no oil, making the dish even healthier. You are basically just heating the ingredients, but the taste you get, that is magic. This is a perfect combination of rather sweet (kale), sour (shrimps) and something in between mixture.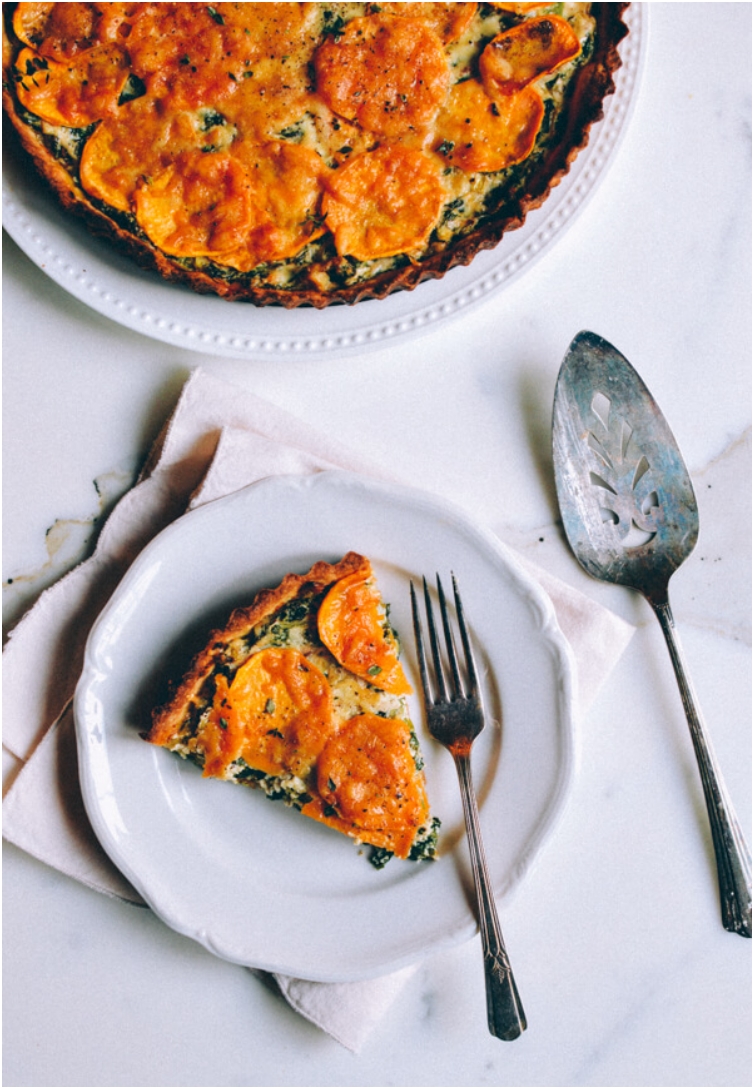 Another recipe you'll love even more the next day. Tarts are perfect leftovers, and there is always some leftovers. Of course, unless you are cooking for 10 extremely hungry people.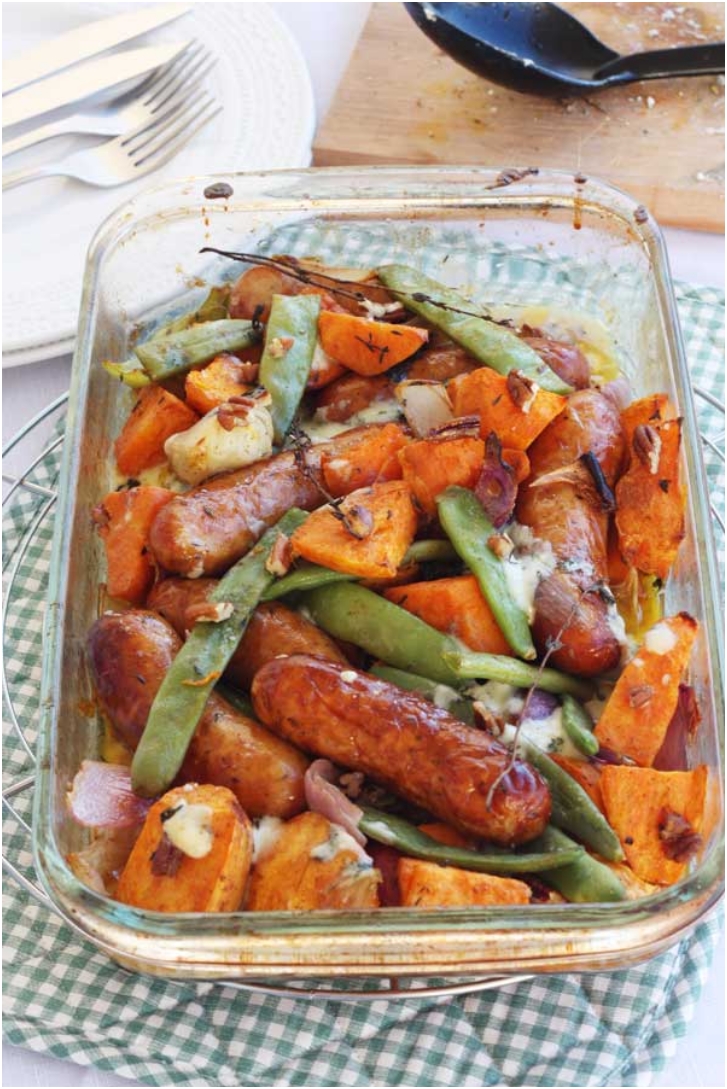 Round up the ingredients, put them in the oven, wait for one to two hours, and then just enjoy your meal. Sounds simple and easy enough to you? I knew you'd like it.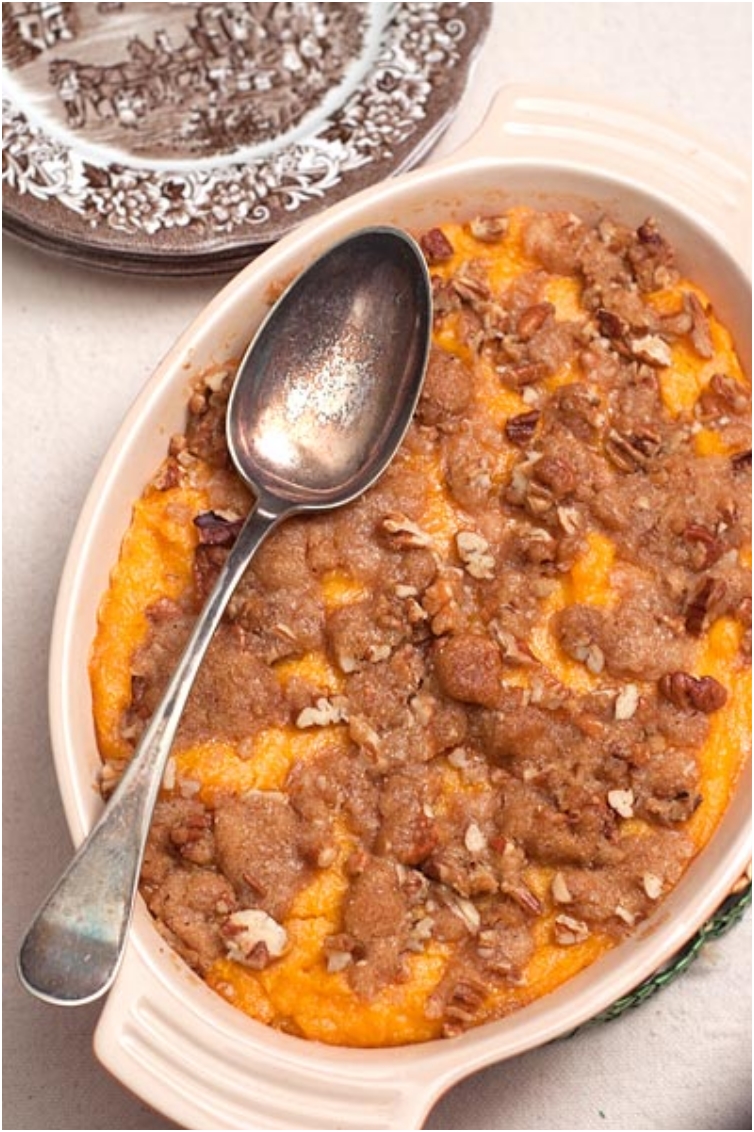 Casseroles are a dish everyone has to know to make. I've said this hundreds of times. You just cannot consider yourself a good cooker until you know how to make a casserole. It is not that casserole is a complicated dish. Quite the contrary. But you just have to have it in your arsenal for when you are having guests over.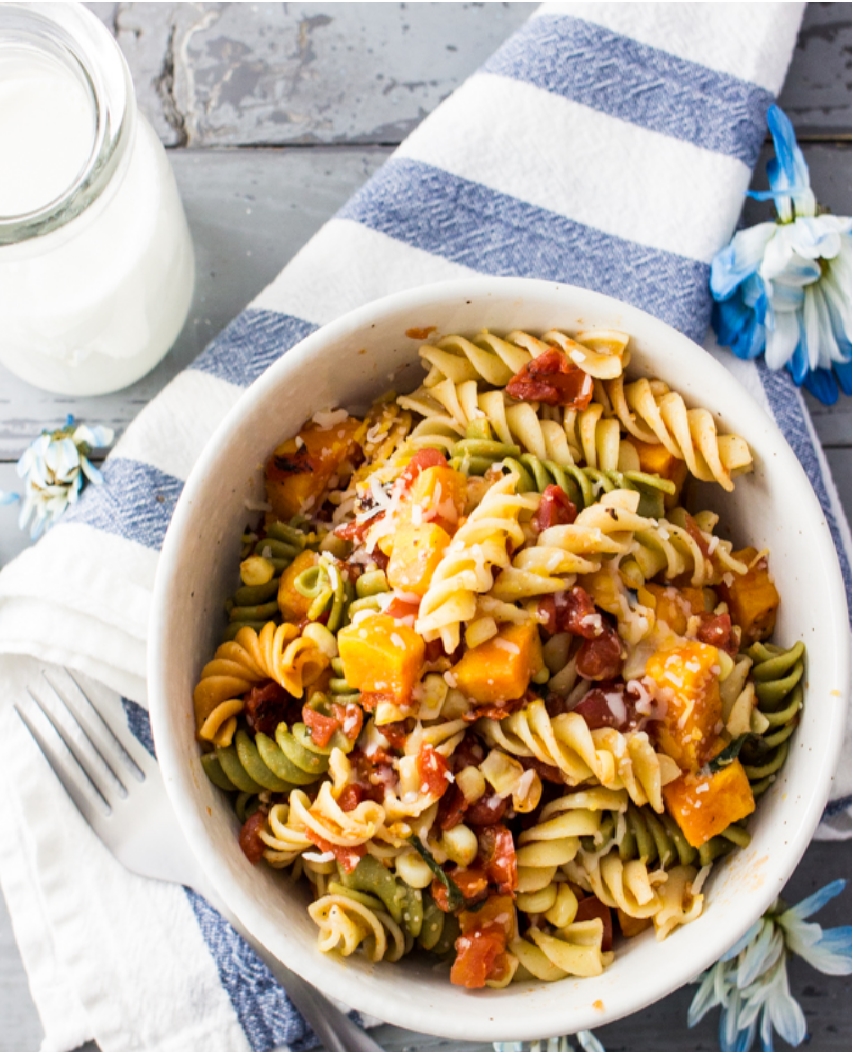 Look at all those colors. It is like rainbow in your dish. Amazing, delicious, and very simple to prepare. That is all I have to say!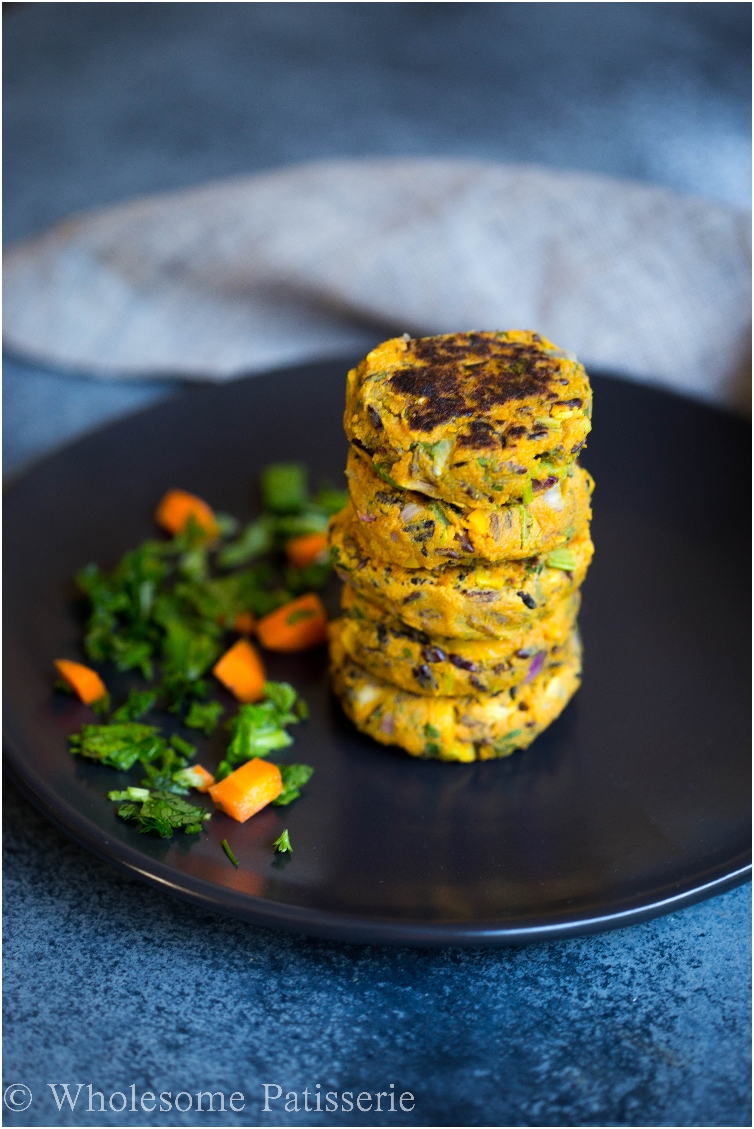 You know those #foodporn hashtags on Instagram and Facebook? Well, I want to give you something you can post with that hashtag. The idea here is that the dish doesn't only needs to taste great, but the decoration is crucial as well.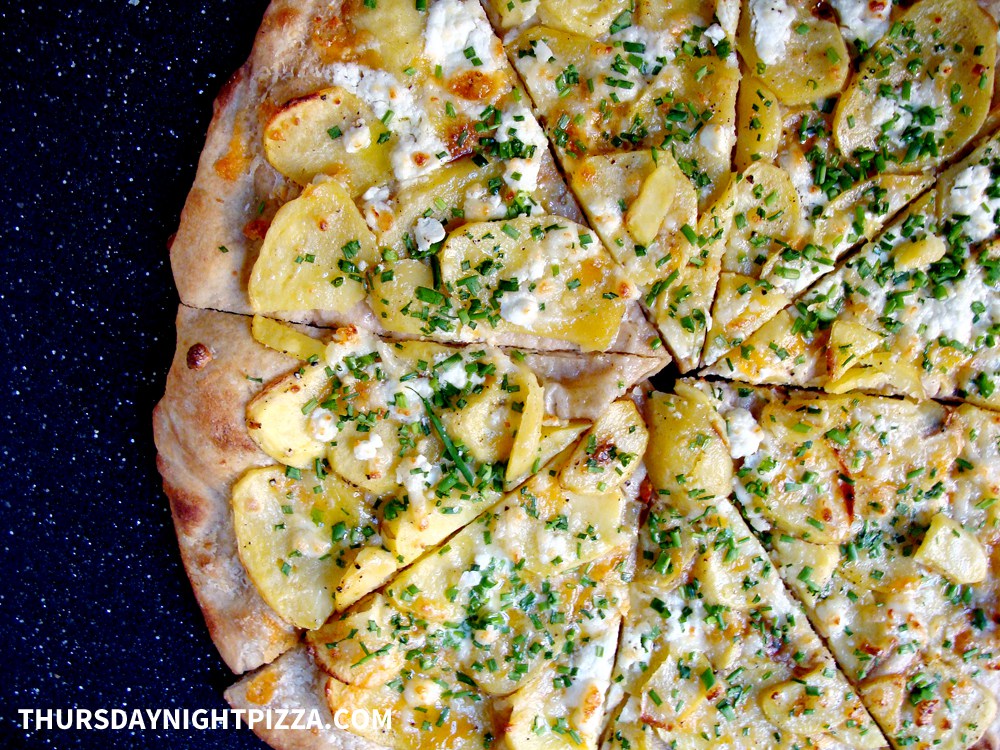 Pizza is comfort food, and it will always be, no matter how good you decorate or top it. But what is wrong with comfort food? It doesn't mean comfort food doesn't look good. And believe me when I am saying, this pizza is extremely creamy, and it will melt in your mouth.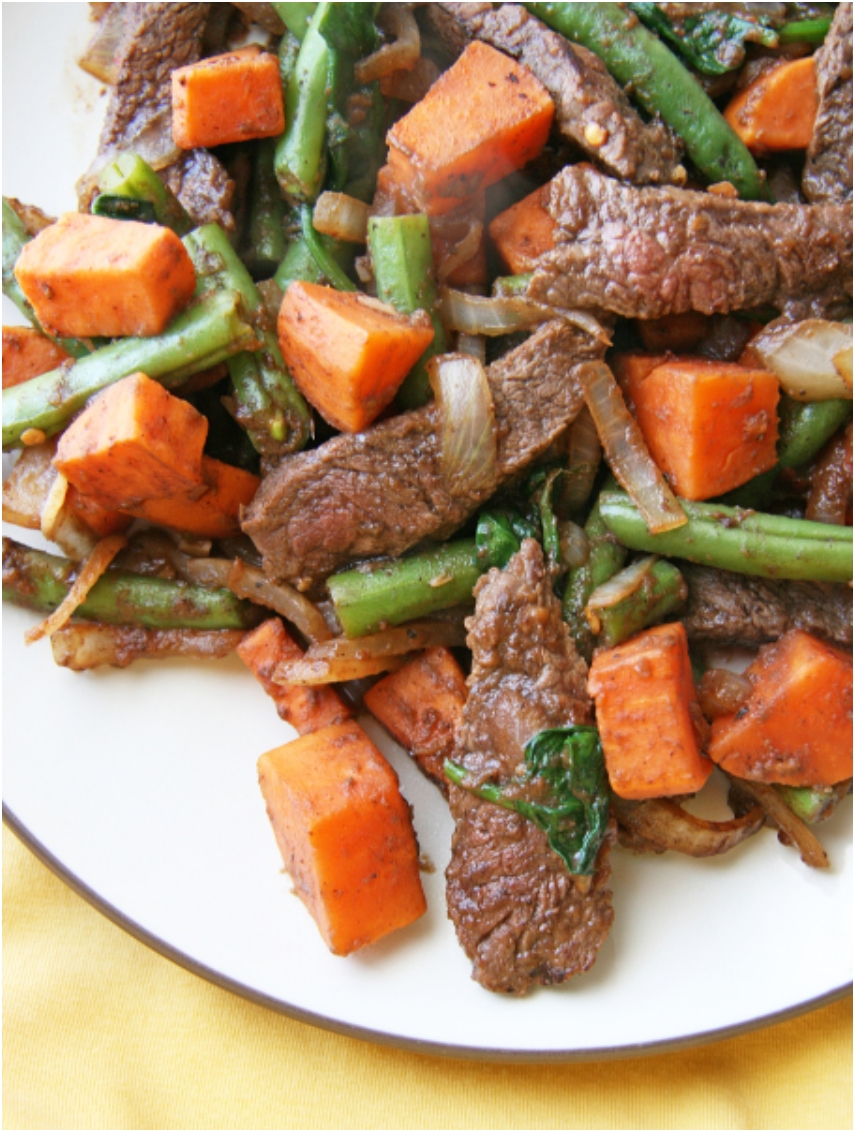 I love variety, and that is why I am giving you a rather different stir-fry recipe. People usually use rice as the starch for stir-fry meals, but I like to spice things up from time to time. Enjoy!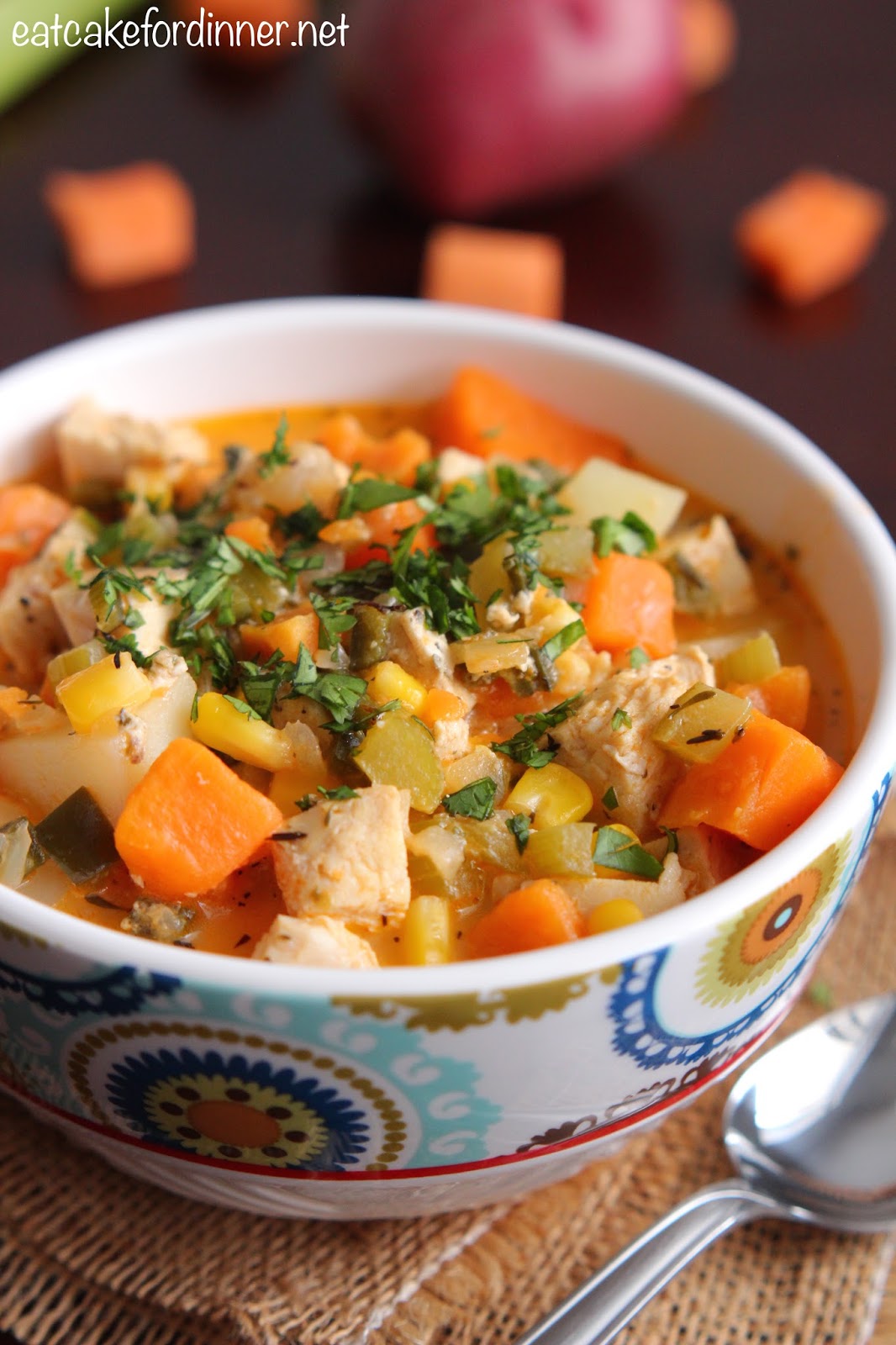 There are just way too many vegetables in this creamy soup for you to ignore. You can call it "vaccine soup", and you won't be far from the truth.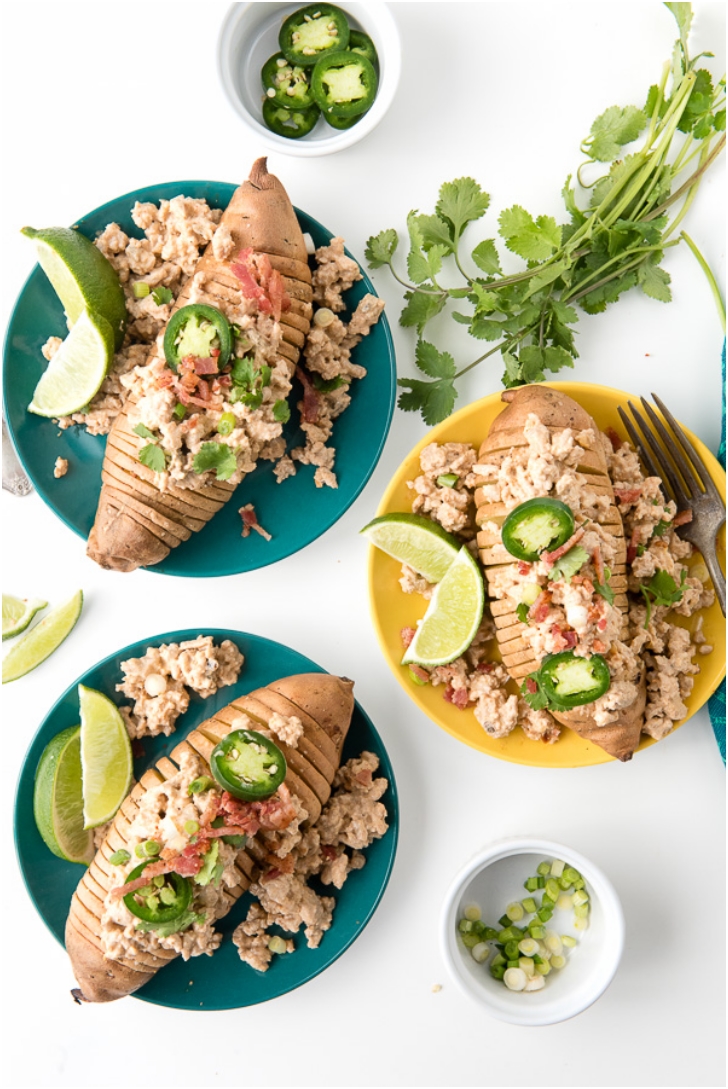 If you are interested in some non-traditional Thanksgiving meals, here you go. This dish is meant for those couples that love to stay home for the holidays, just the two of them. This way, you don't have to cook a huge turkey, and still enjoy the traditional meat.
READ THIS NEXT: Treat Your Guests With 30 Healthy Party Foods They'll Absolutely Love