Let me ask you a simple question: Do you want to cut back on carbs? And then here is another one: Do you like pasta and noodles? How about adding some vegetables to that pasta for a healthy, nutrient-rich meal? Well, then, the spiralizer trend is the right thing for you.
When purchasing a spiralizer, look for one that is easy to use. You need to be able to easily attach fruits and veggies, and then use a simple motion to move the ribbon. If you need to use too much force, look for another spiralizer.
Now, let's take a look at some of the delicious meals you can cook with a spiralizer. I am sure you won't go back to regular pasta ever again once you check out these recipes. I will give you 26 reasons to buy a spiralizer at this moment, and then some more.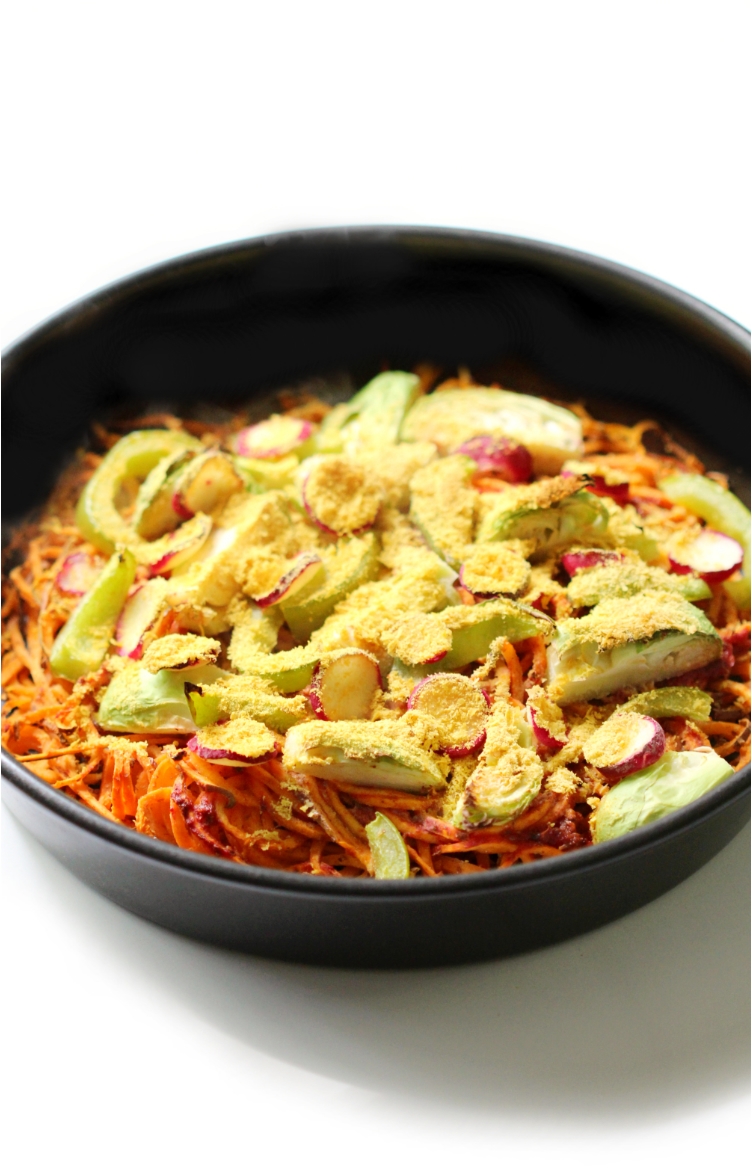 Let's start with one of the most popular dishes in the whole world: pizza. I'm sure you're wondering how you can make pizza with a spiralizer, but that's the secret you have to find out, isn't it? There's no limit to what you can do once you put your mind to it!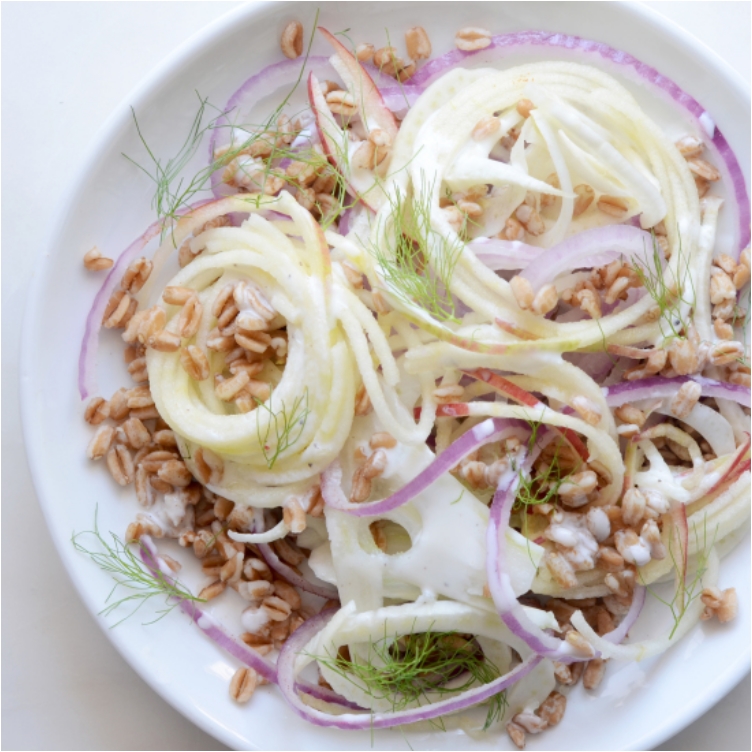 The moment you start using the spiralizer, your salads will go from fun and good to unique, creative and delicious. Think of all the veggies you can throw in there once you slice them. Apple and fennel are just the beginning. Add some nuts and berries, and you have a wonderful and fresh dinner.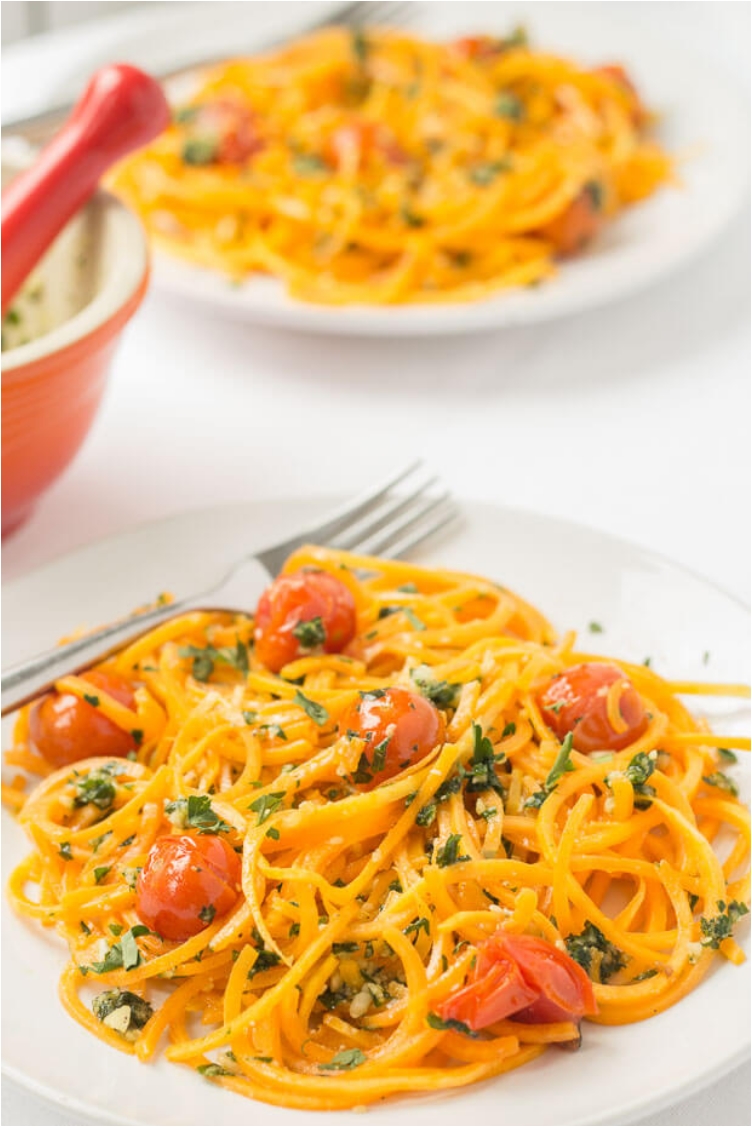 Oh noodles, we all love them! I don't know how many times I've asked myself if I can make my noodles flavored. And then I discovered the spiralizer, and life has never been the same. Pesto and tomatoes make the classic pasta recipe you'll find in Italy. And you will get an even better flavor thanks to the butternut squash.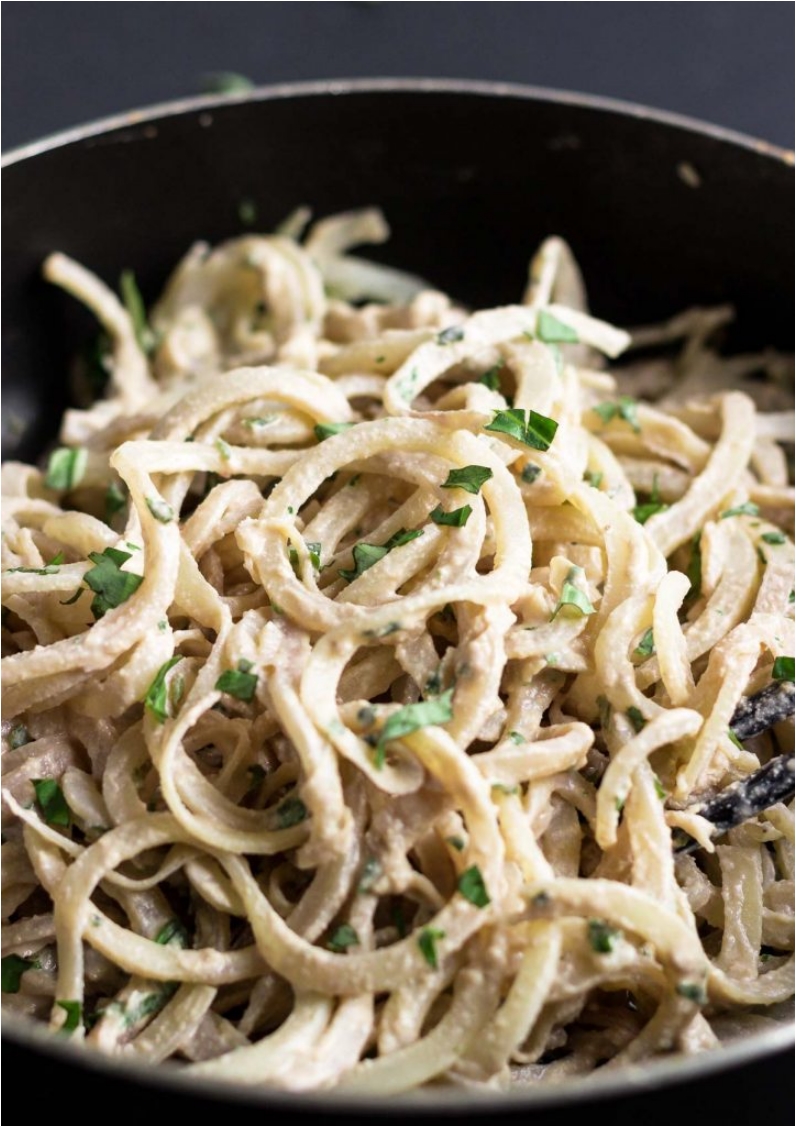 Everything is faster and easier with a spiralizer, including a classic spaghetti sauce like Alfredo. And since potatoes come with even more nutrients than pasta, you can say you are eating healthy pasta. Now isn't that good?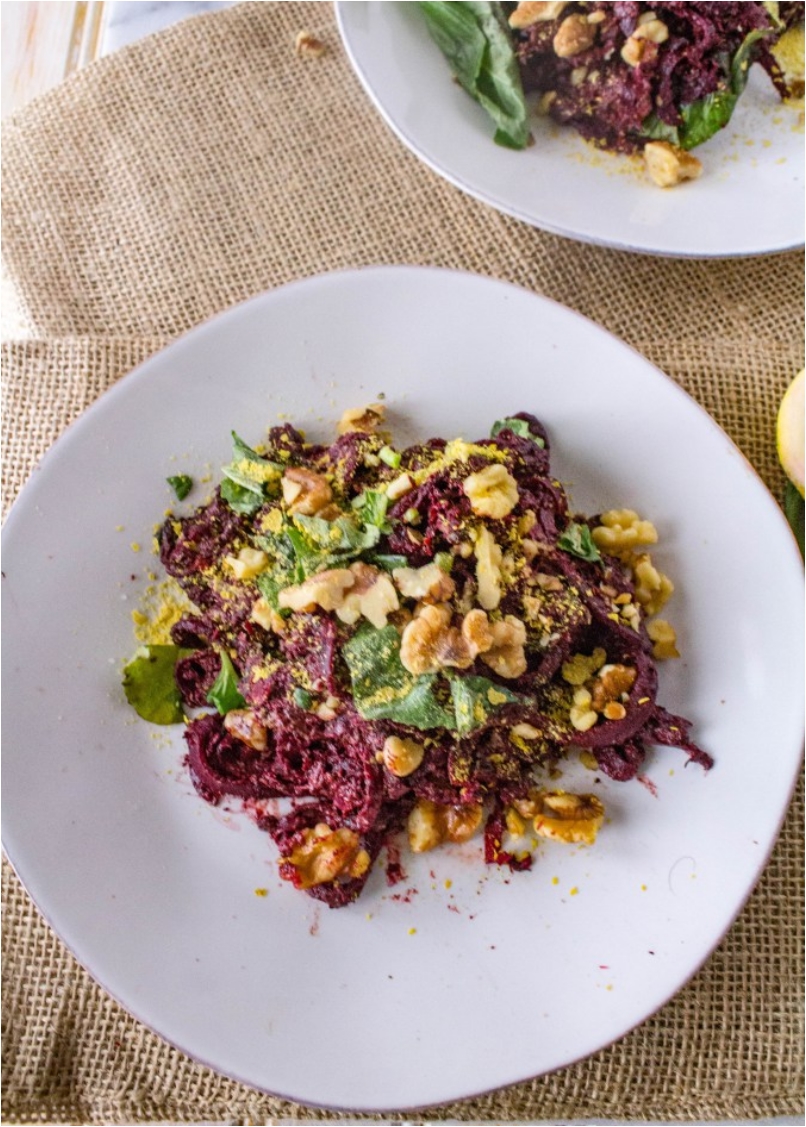 Beets are probably one of the most versatile vegetables. You can use them in salads, soups, cakes, cookies, pasta and so much more. It all comes down to the perfectly balanced sweet and sour taste of beets. With some green pesto, you get a genuine Italian dish.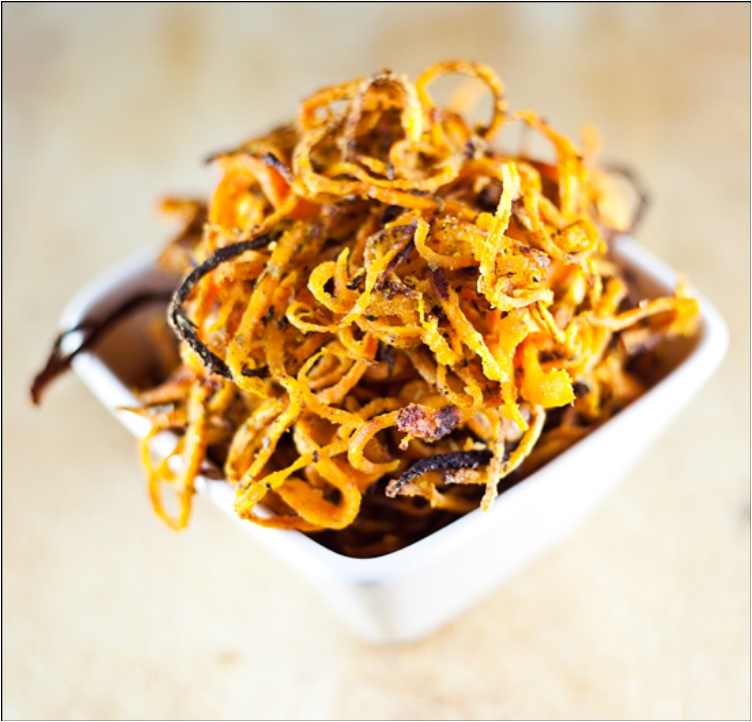 How many ways do you know to cook potatoes? Why don't you add one more to the list? Potato noodles are the perfect side dish for any meal you prepare. Be it meat, fish, or just roasted vegetables, potato noodles will make everything come together.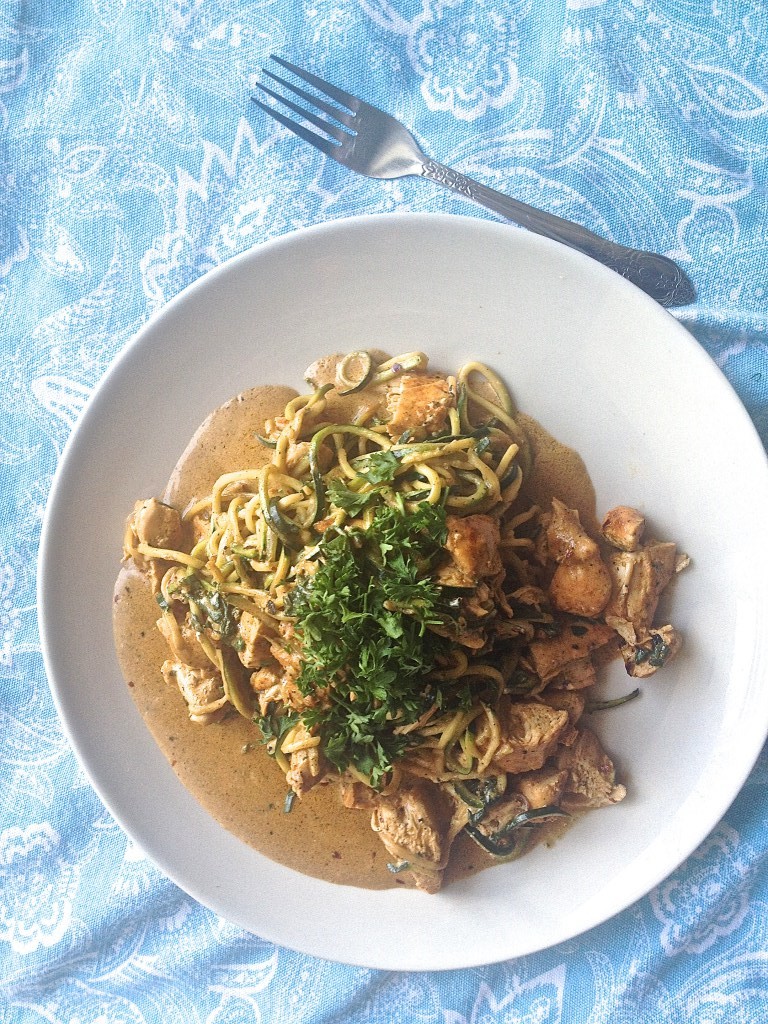 Zucchini is in the same group as beets and carrots: you can just throw zucchini in everything. And while zucchini is a perfect side dish, zucchini noodles are even better. Add some spinach, and your dish gets the edginess and sharpness it needs. There is no wrong way to cook chicken, and as with potatoes, there are so many. But you can always use one more.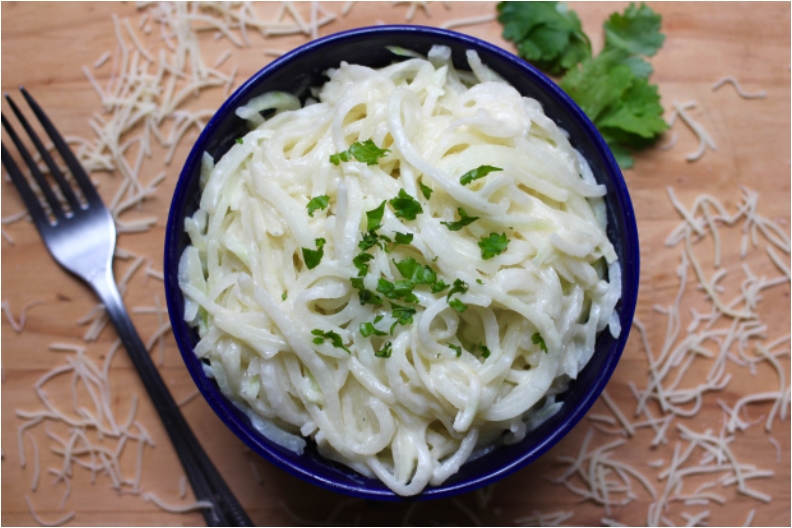 Kohlrabi is a type of cabbage that is a little bit edgier than the other types. You can eat it raw or cooked. But I like it the most when I get kohlrabi in the form of pasta. Creamy cheese sauce is a common sauce for pasta, and it goes so well with the neutral taste and flavor of the cabbage.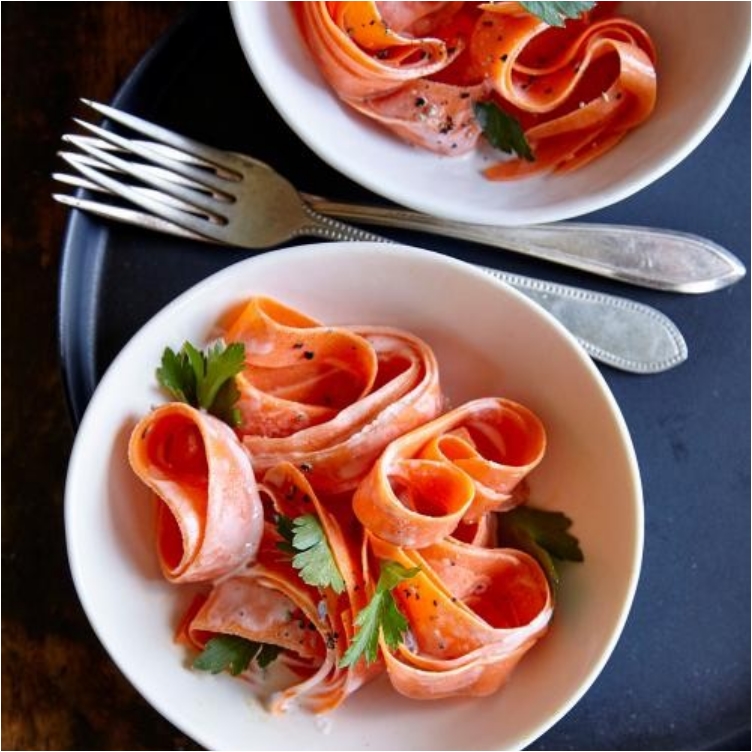 If you've ever been to a five-star restaurant, you can probably find this salad on the menu. The taste is great, but the creative visual aspect of the dish is what gets bonus points. Whenever you serve this dish to your guests, they will be amazed.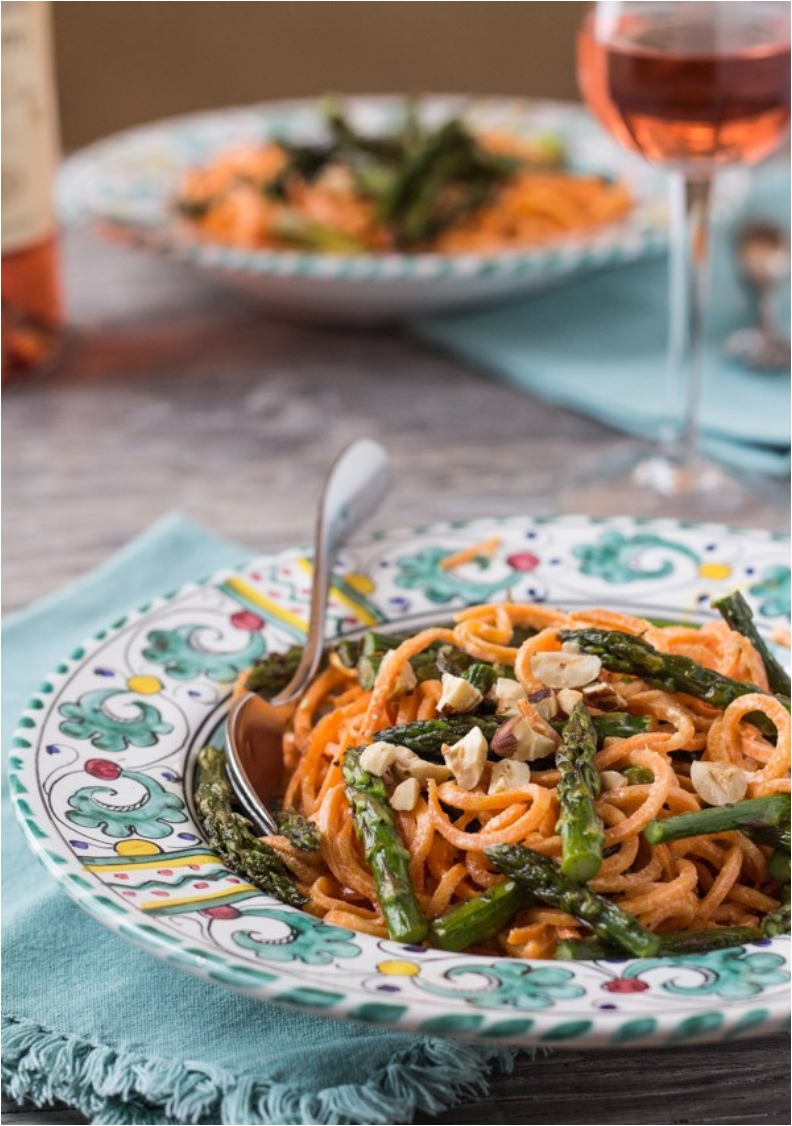 As you might assume, there will be a few more potato noodle recipes down the road. No matter if you use sweet potatoes or regular potatoes, the noodles will be perfect. It's just a matter of experience to learn which potato goes well with what. Sweet potatoes are better served with some edgy and sharp tastes like asparagus.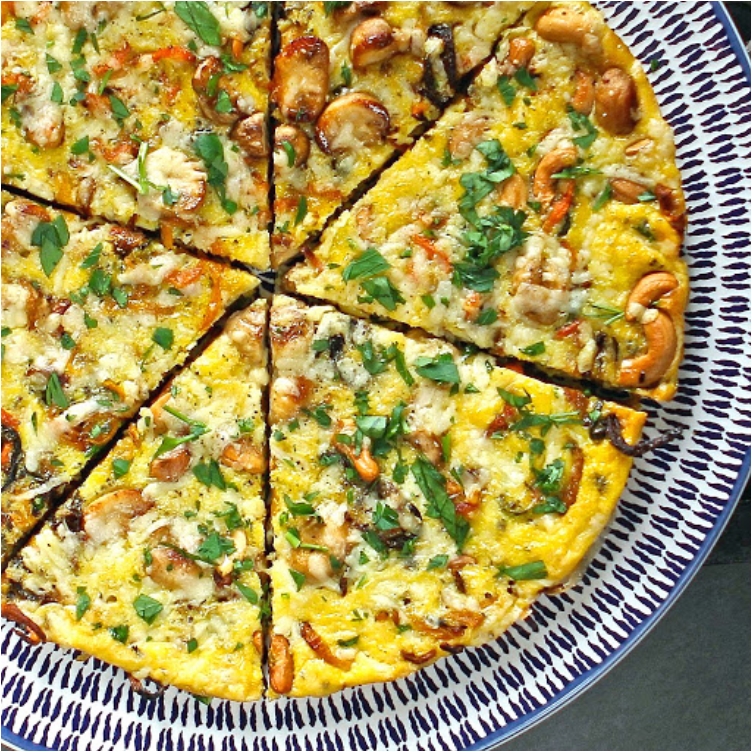 I said at the beginning that you can make a pizza with the help of spiralizer, so why not a frittata? If goose egg is too hard to find, you can use regular chicken eggs.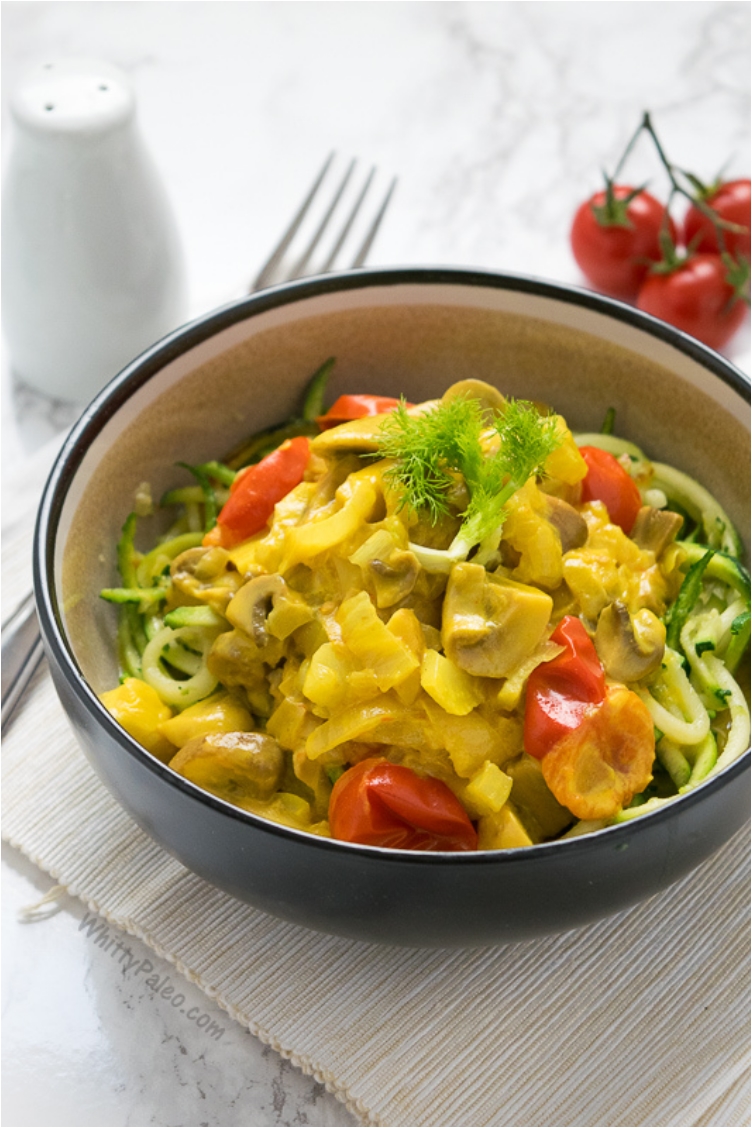 Vegan pasta is one of my favorite dishes. You know why? Because this might be the best way to get children to eat vegetables. Kids usually love pasta, and they won't even realize that you're actually serving vegetables to them. So, bonus points for that.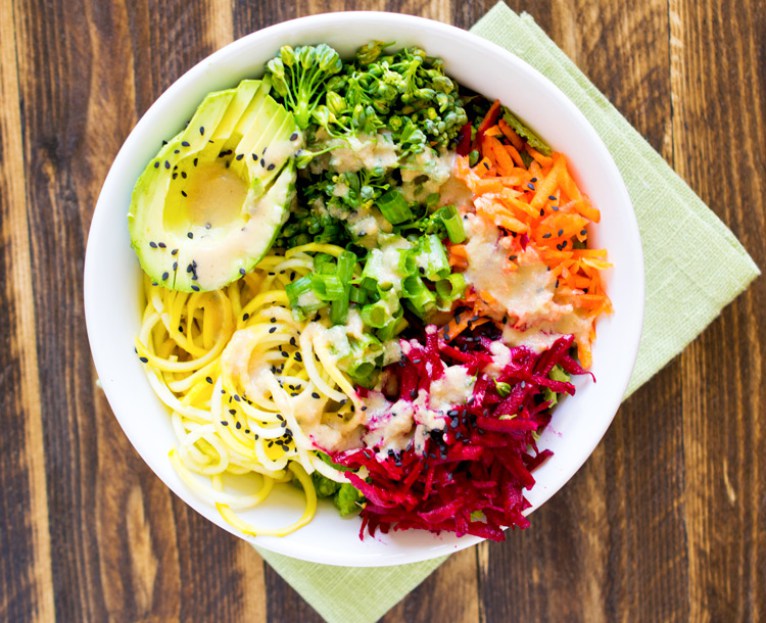 There are so many flavors mixed together here. Mixed salad is always a welcome addition to the table. Rich with nutrients, this bowl can be used as a salad to accompany the main dish for lunch, or you can make it for a quick dinner. It's your choice.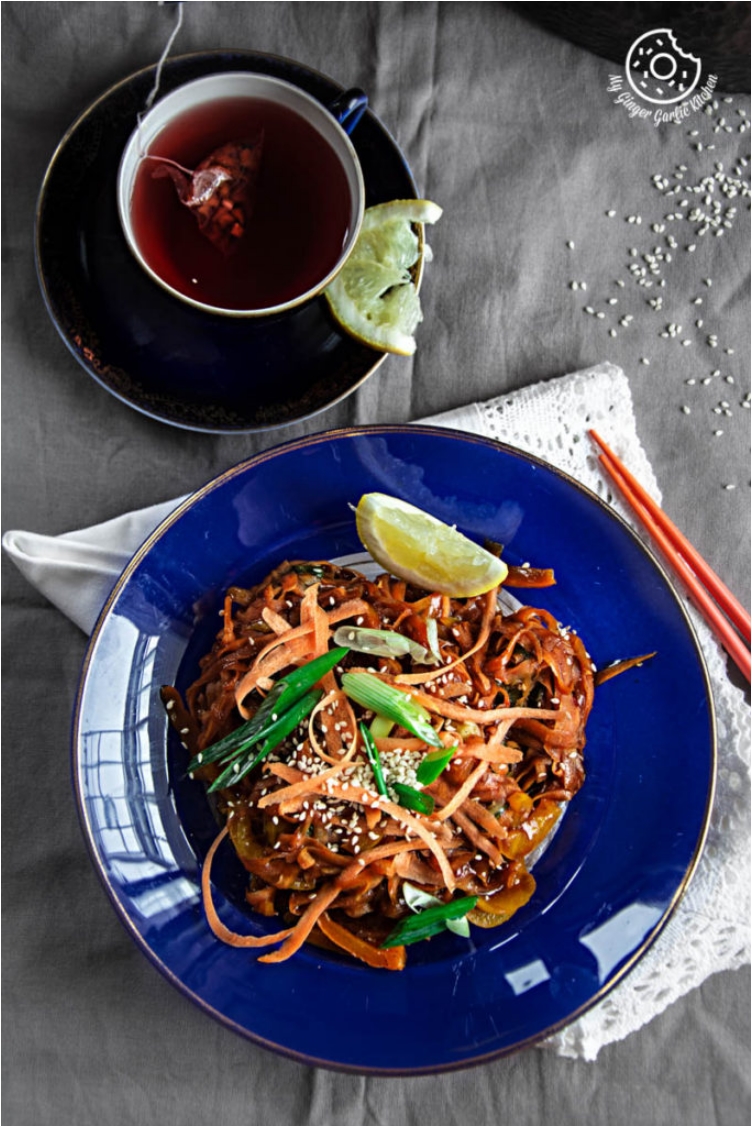 We move over to Tuscany, where fettuccine is a common dish. The main difference is that the pasta is a bit wider than regular pasta. Serve this dish to people who love spicy food.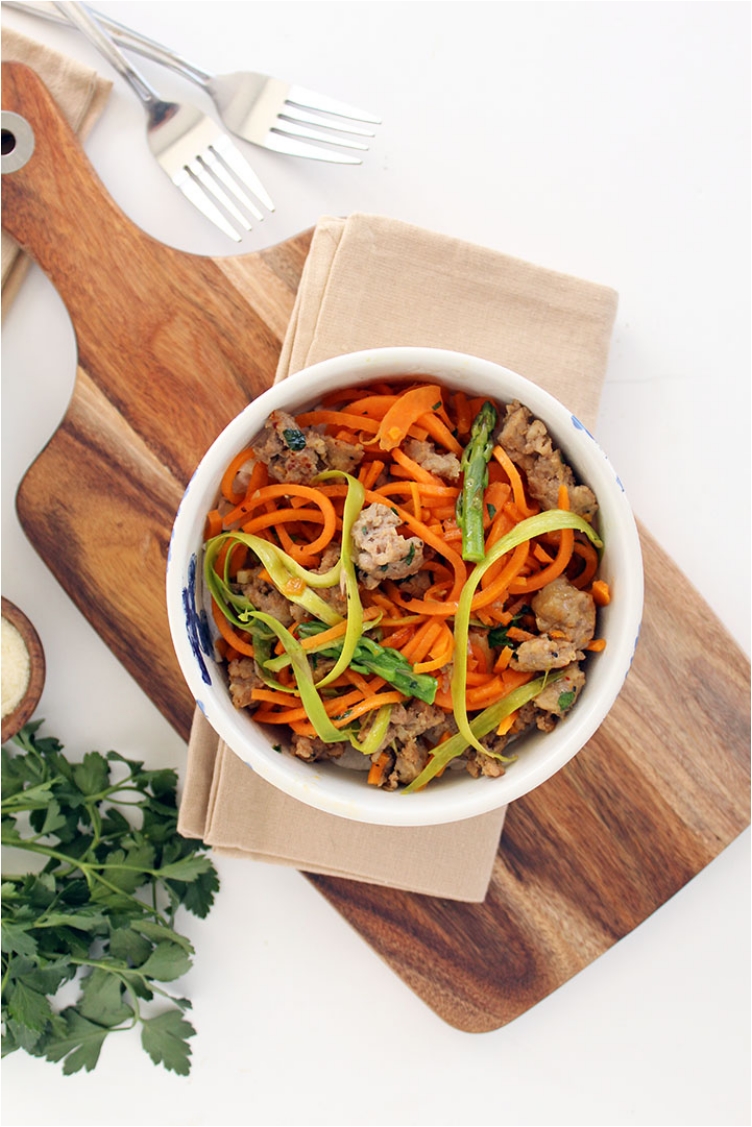 Every ingredient in the kitchen can be served in different ways. I wanted to show you that by using a sweet potato and asparagus recipe once again. This dish is appreciated by meat eaters. Remove the meat, and you have a great veggie dish.
Chicken and broccoli is the quintessential healthy dish for people trying to build muscle. And when regular chicken and broccoli gets a bit boring, grab the spiralizer and work your magic. You're still getting the same nutrients, but in a different way. And those cashews add a bit of nutty and earthy flavor.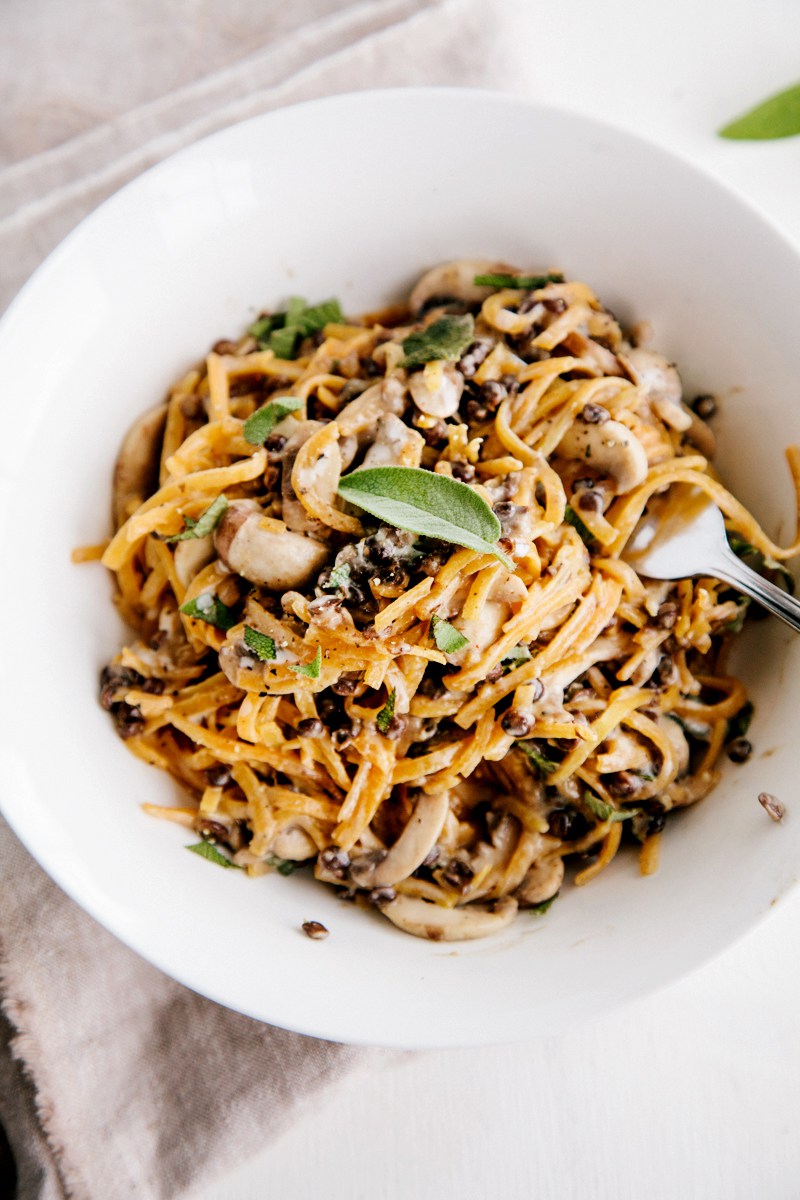 We had butternut squash at the beginning of this list, and if you remember, I raved about the flavor of the noodles. Well, is there anything you can think of that can enrich the flavor of any dish? That would be garlic, of course! Mushrooms and lentils take care of the nutrient aspect, as they are rich in so many vitamins and minerals. But most importantly, this dish is a perfect vegetable alternative for your protein intake.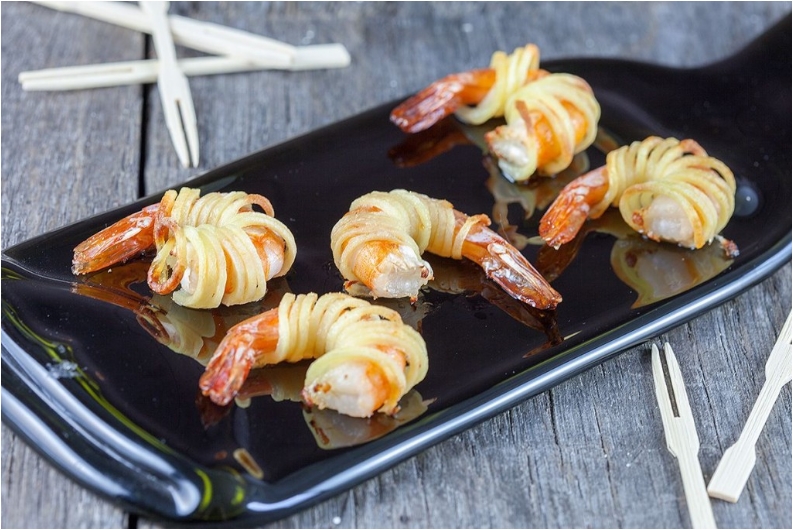 Scampi is another dish that can be made in so many different ways. But I like to keep it clean and simple. I'm sure you've heard of scampi pasta, but this is a cleaner dish. And you get to experience the rich taste and flavor of scampi in a better way.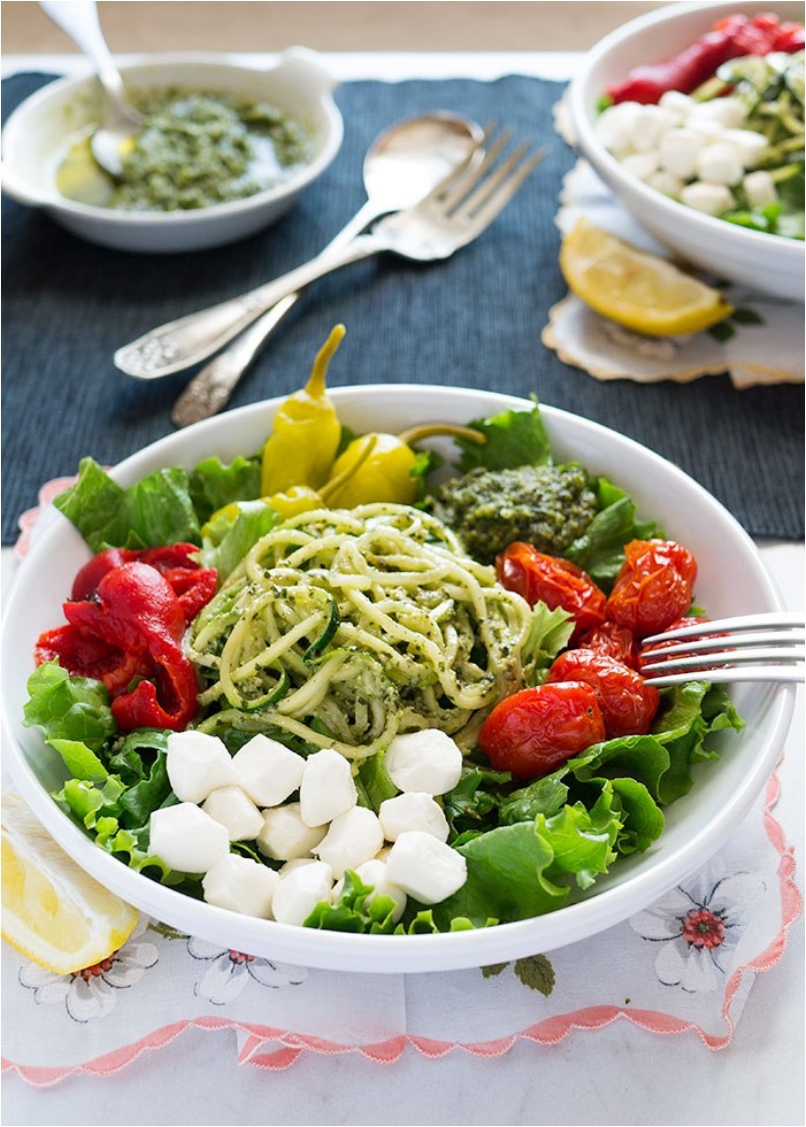 Quick, what are some of the ingredients you associate with Italy? Basil? Zucchini? Well, of course. If you want to transform your lunch into a healthy bowl packed with vegetables the Italian way, this is the recipe for you.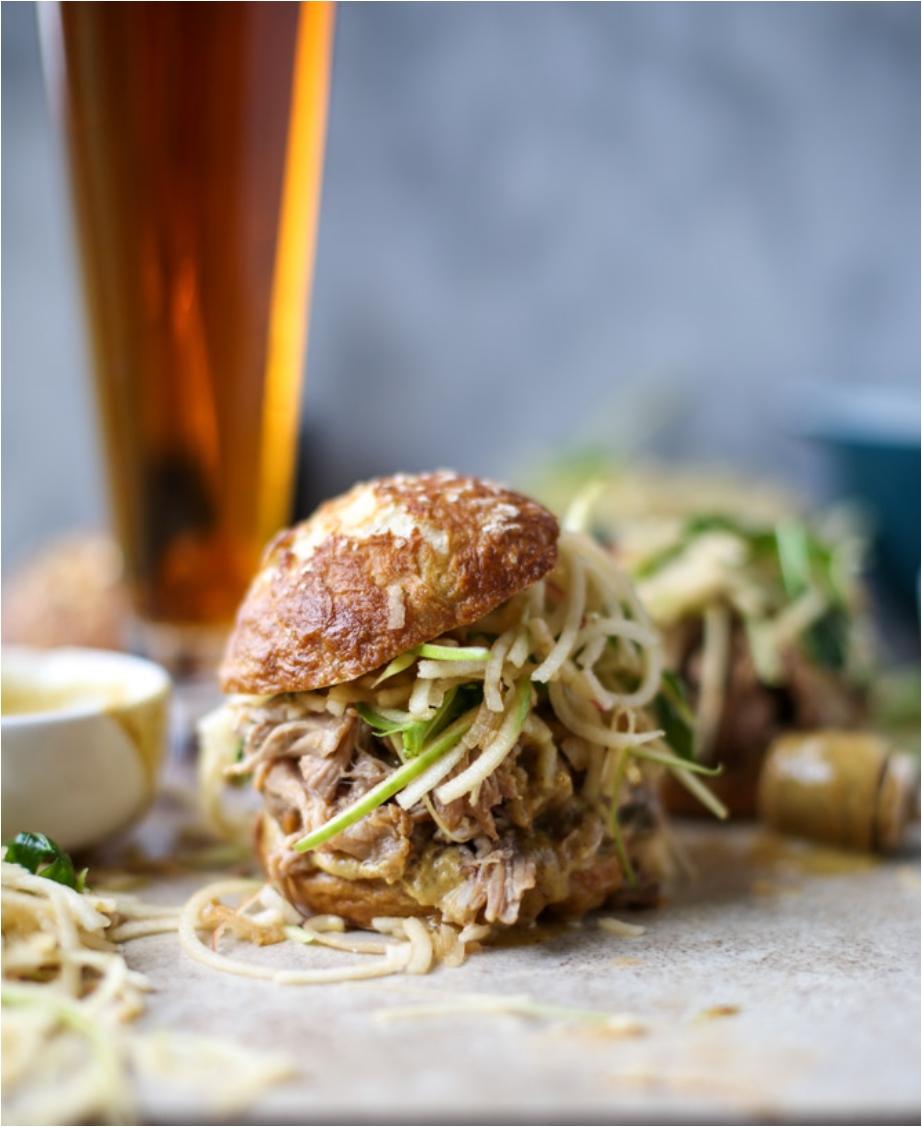 You just have to have a burger or a sandwich on any recipe list. You can't go wrong with a burger, and one of the big trends in the culinary world is to make a healthy burger. There are so many different recipes, but since we are talking noodles and pasta, this is the most fitting one.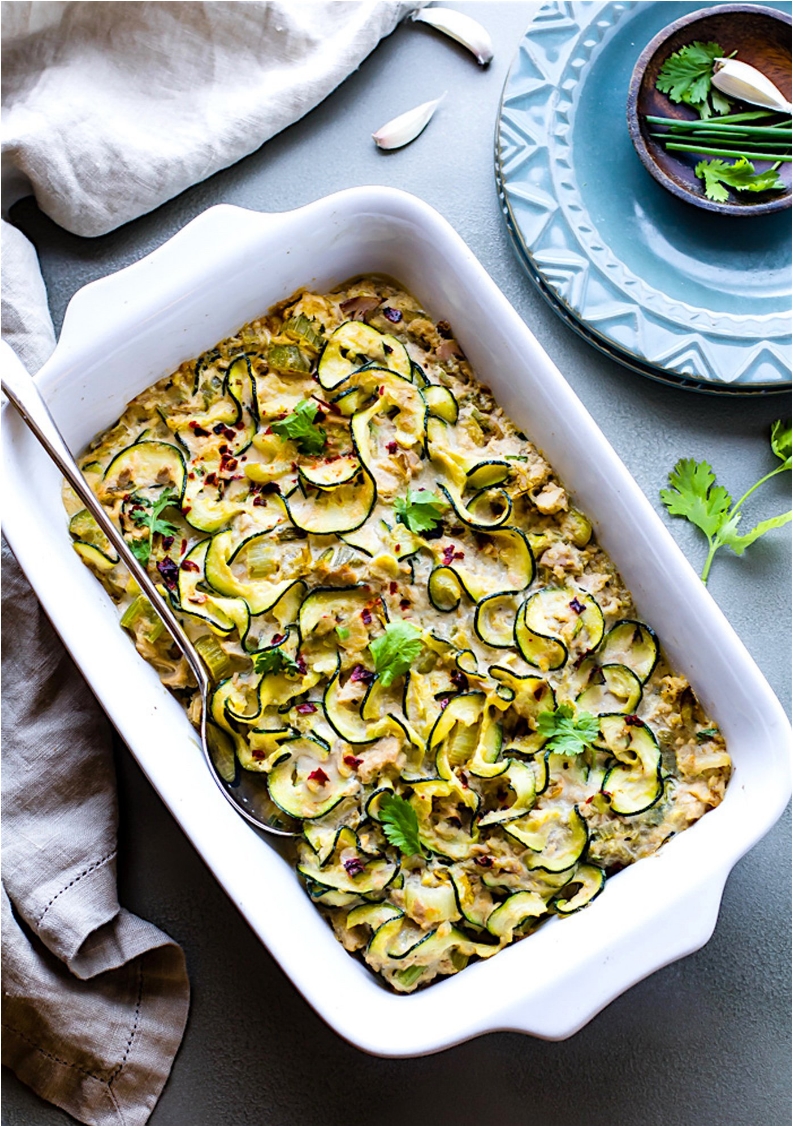 Nothing screams Italian like casserole. And if you want to make cooking easier and simpler, a spiralizer will help you. Your casserole will have a better texture, a smoother mixture, and a taste to die for.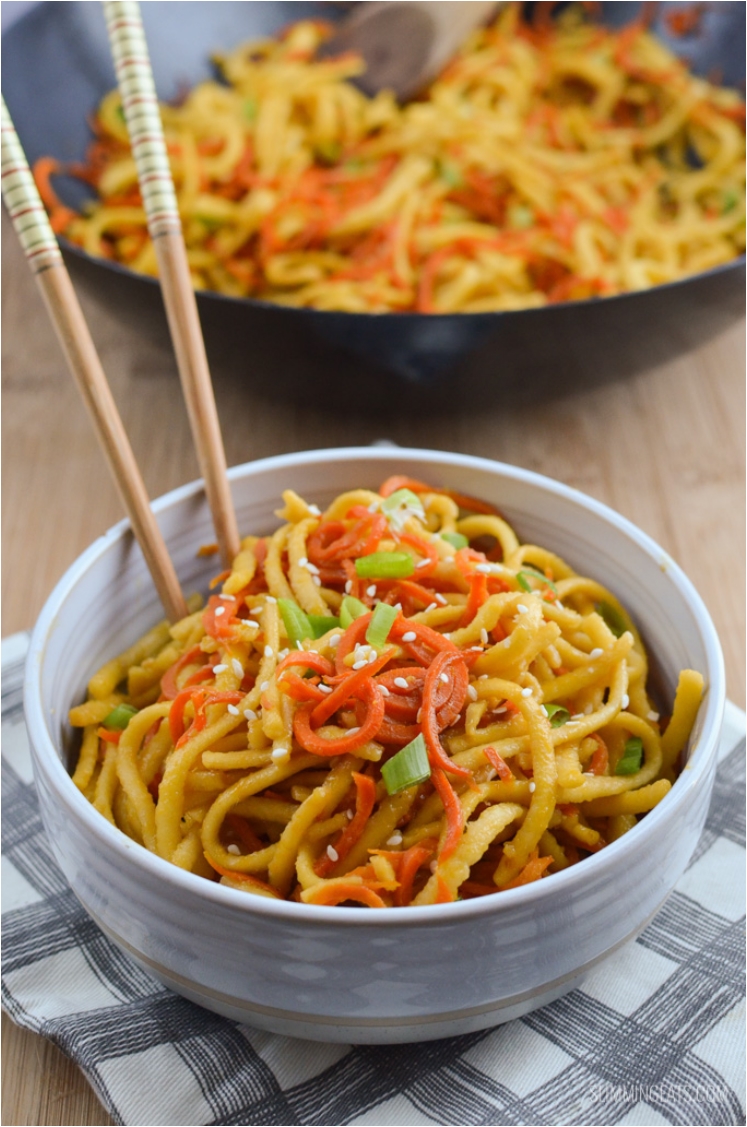 Garlic is the healthiest vegetable out there. The problem is, lots of people avoid garlic because of the smell and odor. Now, while I can't promise you that you won't feel the odor in your mouth, I can say for sure that at first glance, you won't even notice the garlic in this recipe.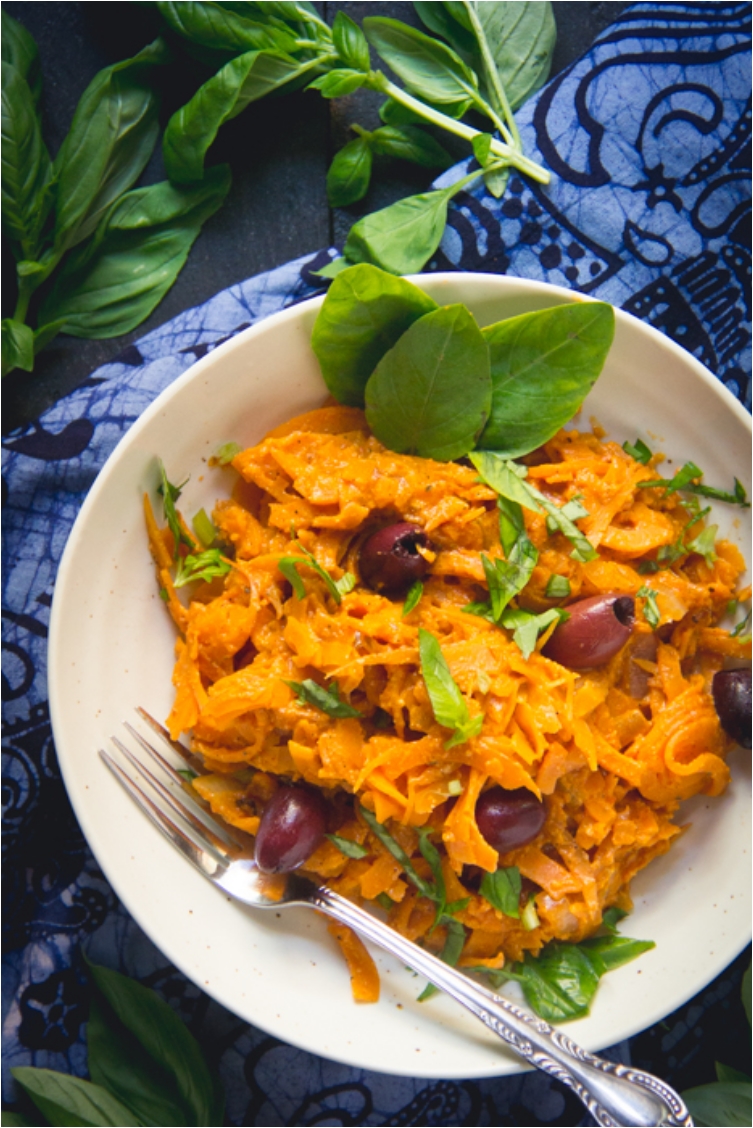 Arrabbiata sauce is the classic Italian spicy sauce. Made with peppers, garlic and tomatoes, it goes well with any pasta. But since the sauce is a bit hot and spicy, I love mixing it with more neutral and sweet foods. Enter sweet potatoes to balance things out.
Don't get confused—zoodles are actually noodles made out of zucchini. Carrots and zucchini are arguably the best combination you can think of for noodles, delivering a classic Chinese Lo Mein sauce with a Western touch.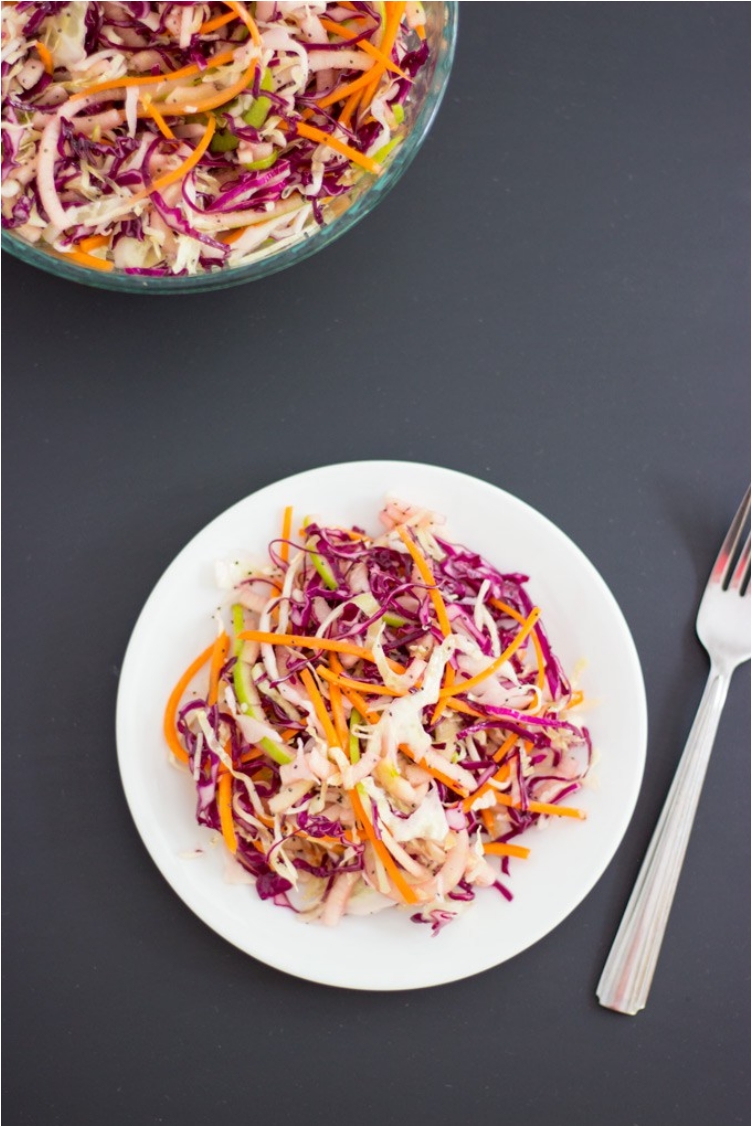 We're going back to apples. I know most of you aren't used to cooking apples in a sour dish, but you'll get there. And once you embrace the sweetness of apples mixed with a sour dressing, you'll want more.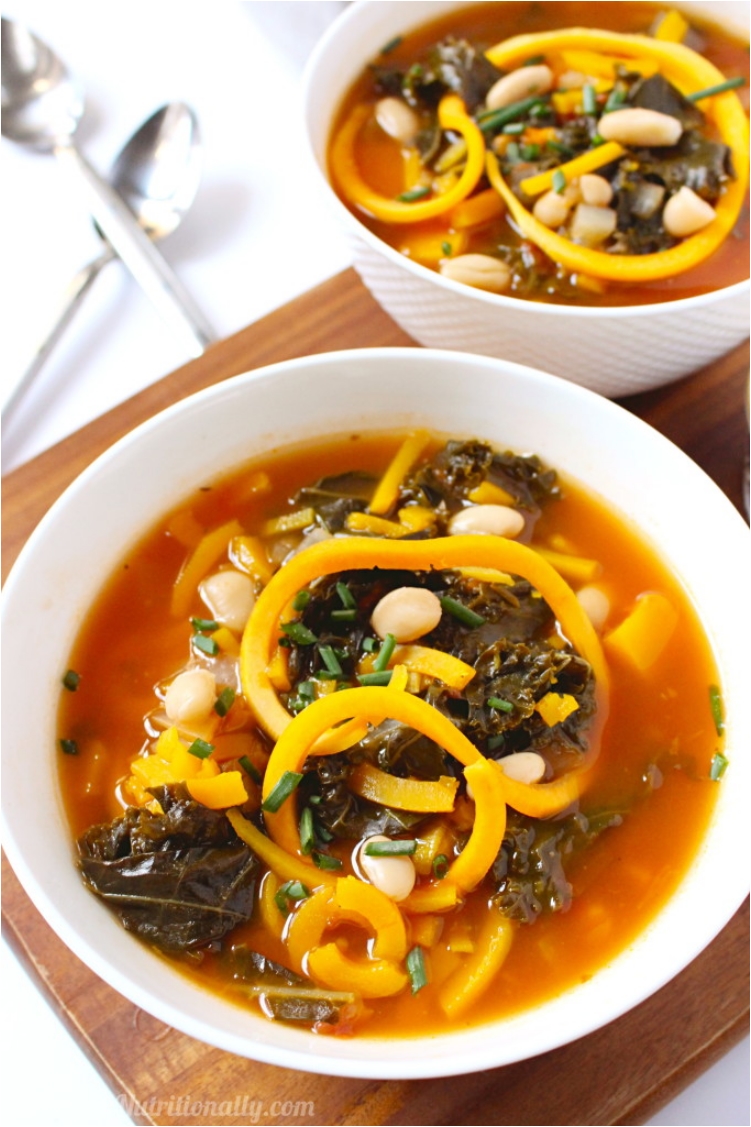 Finishing off with a soup with noodles. Kale might be a bit of an edgy vegetable, but thanks to the sweetness of butternut squash, this soup works perfectly.