The Paleo diet has taken over the world of nutrition. A few years ago, bodybuilders were the ones following the Paleo diet, mostly because it was low on fat. Nowadays, however, almost everyone wants to try it.
The main principle of the Paleo diet is to eat ingredients that were available in the Paleolithic period and to stay away from processed foods. Chicken, as you might assume, is one of the more popular ingredients in the Paleo diet. Today, I want to share some recipes to satisfy your chicken cravings in a healthy, nutritious way.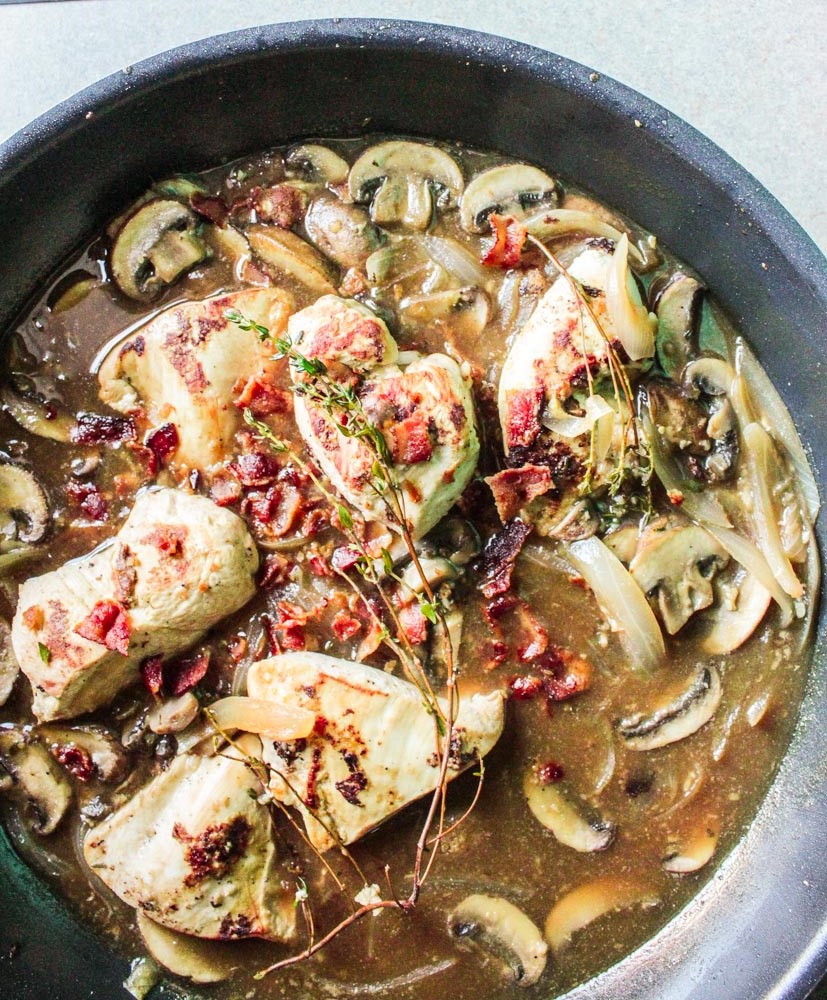 Yes, there is some bacon in there. But essentially, this is a chicken and mushrooms recipe. Bacon just provides that smoky, earthy flavor. And the dish is sensational because of that.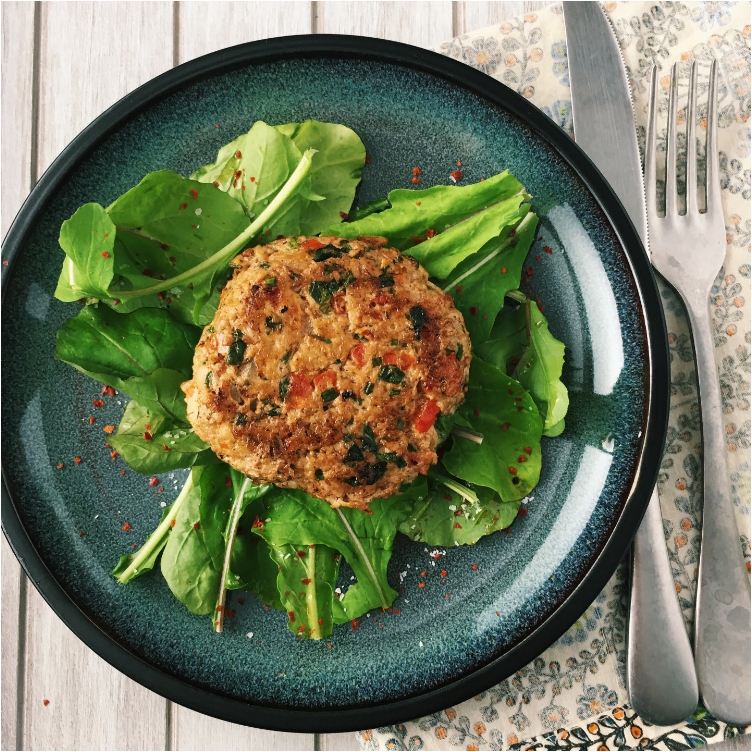 You'll notice that most of the Paleo recipes look like this burger. Simple, clean, and minimalist dishes. The chicken burger is a great alternative when you want to have a burger but you'd rather eat chicken meat. And you can prepare it quickly, making it a great dish for people living alone or for someone preparing dinner for two. Not that you can't make burgers for the entire family, of course!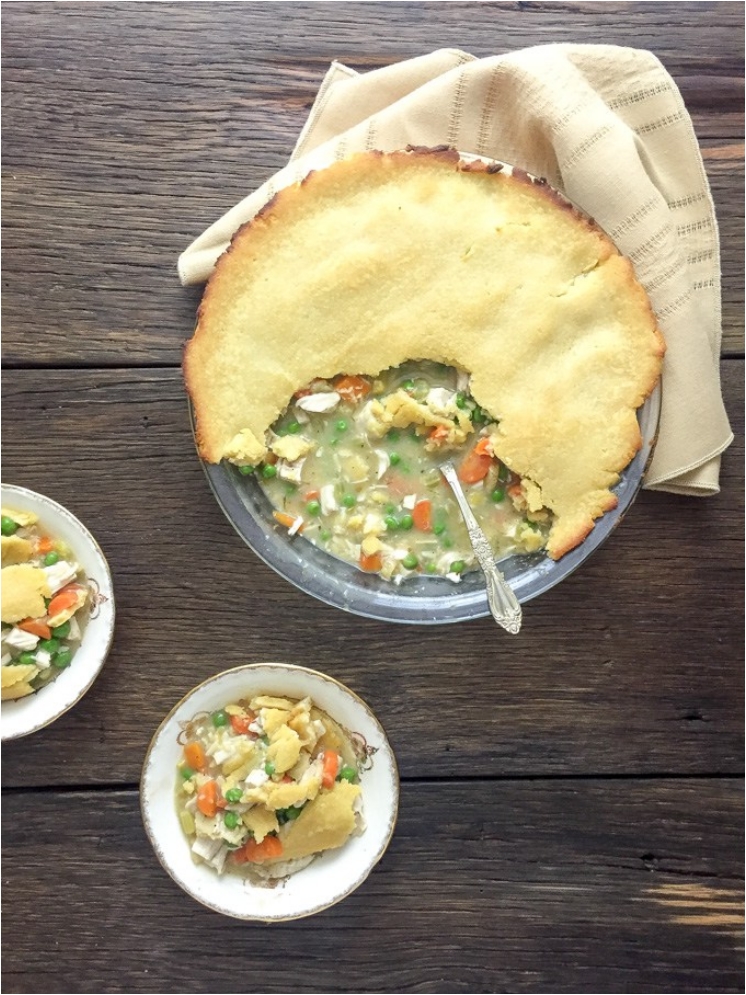 With a rich and creamy chicken and vegetable filling, you won't even notice the dish is dairy- and grain-free. And that's the best thing about it. The crusty top is just icing on the cake.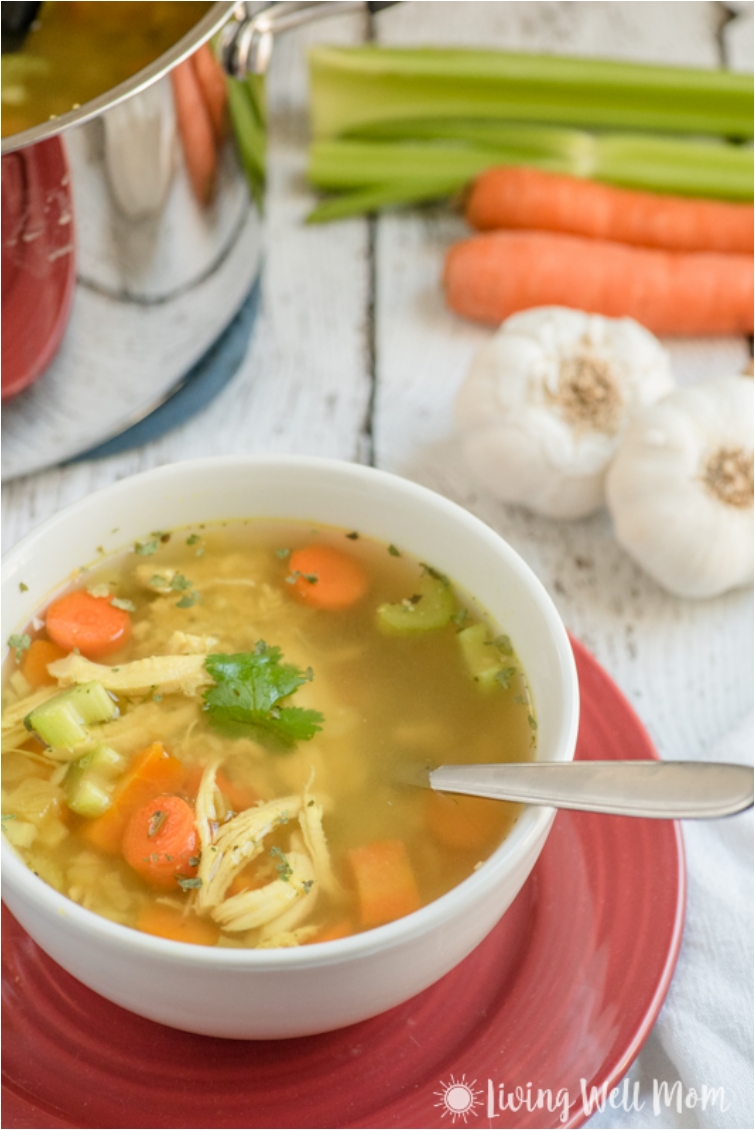 During the chilly winter months, there's nothing better than a soup to keep you warm. And at the same time, a soup keeps you healthy (being rich in healthy ingredients certainly helps!). And we know chicken soup is the best cure for cold and flu.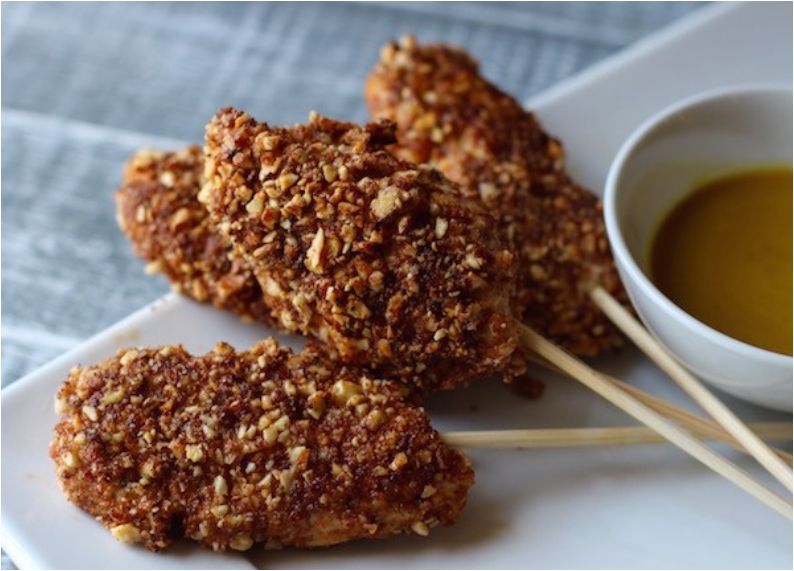 Chicken tenders are one of my favorite quick dishes. Yes, they look simple and the dish in this picture looks a bit empty. But you can always add some salad or rice to complement the chicken. The chicken tenders are crusty and crunchy on the outside, but moist and creamy on the inside. Add the almonds, and you have a perfectly balanced flavor.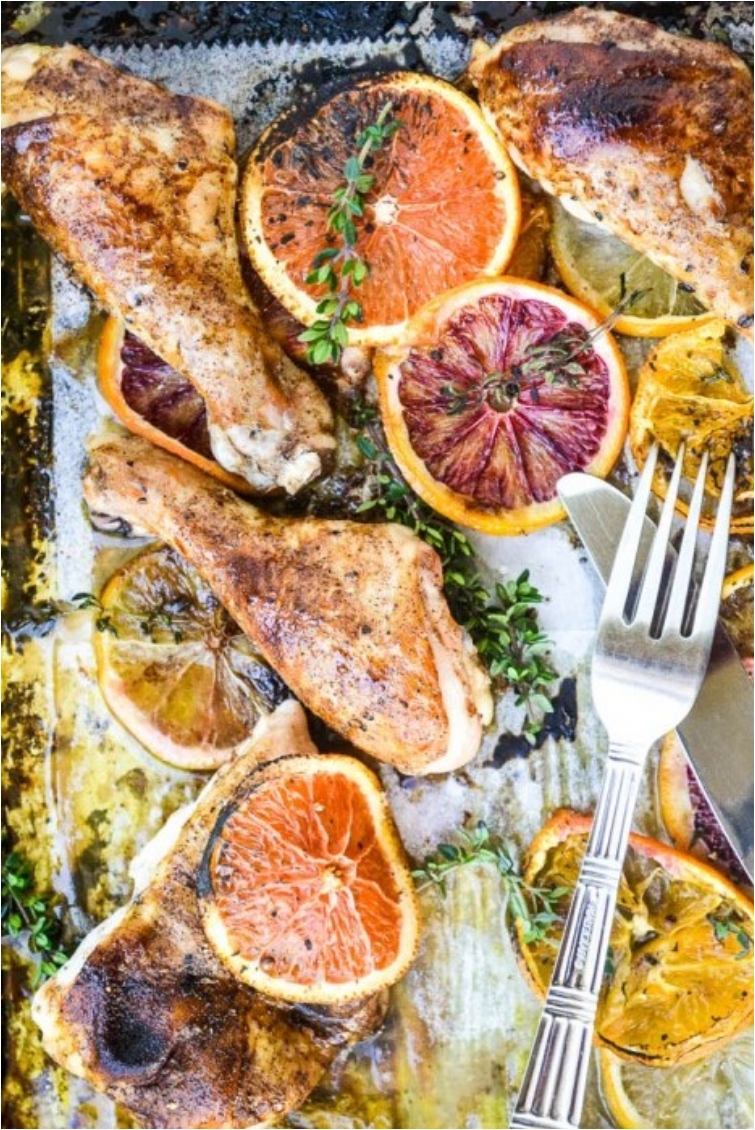 I must admit that I prefer clean-looking dishes. But I know lots of people who love to season their food with herbs, spices, and fruits—and this dish is perfect for them. You'll have a hard time tasting the true flavor of the chicken, as it is seasoned with a lot of citrus fruits and herbs. But if that is what you like, this dish will satisfy!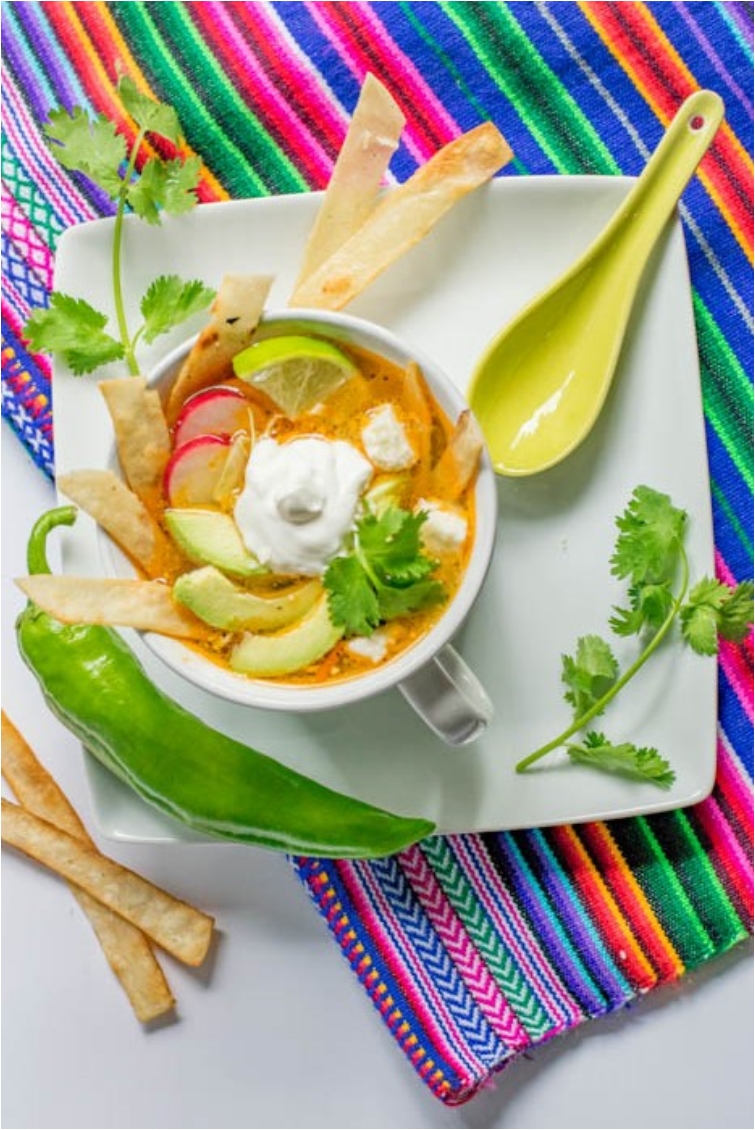 The best thing about this soup is the ingredients. As in, whole ingredients. I recommend that you prepare the soup for dinner, as it's a perfect way to end your day. Comforting and relaxing.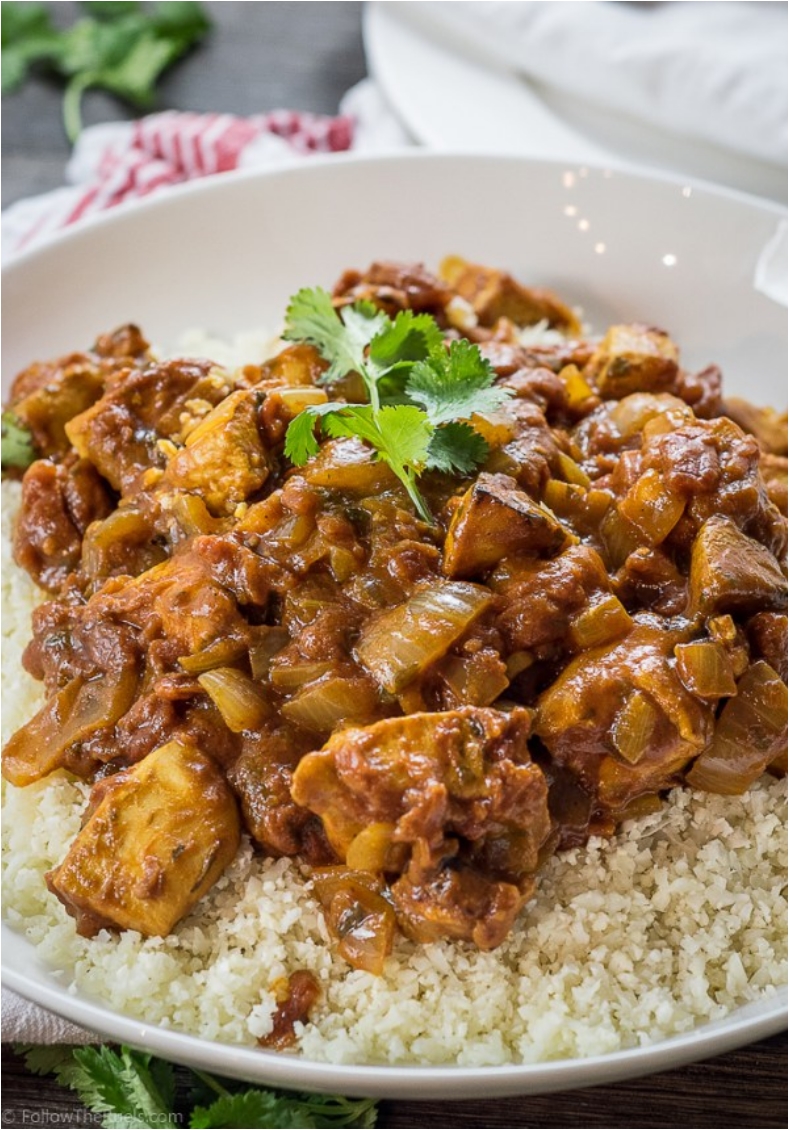 This is the dish you'll find in every Indian restaurant—there's no way to open an Indian restaurant without some tikka masala. And the best part is, you can prepare this Indian delight in the convenience of your home. If you are interested in some comfort food for the family, this tikka masala is perfect.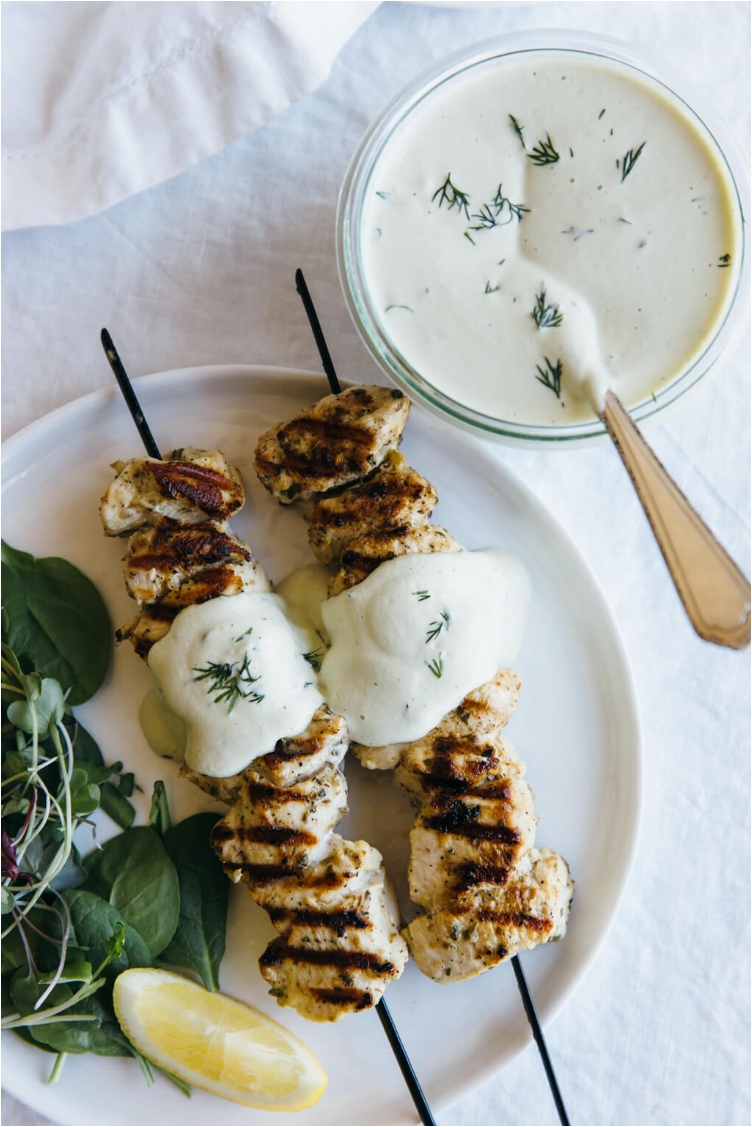 We had Indian cuisine, and now we're moving on to Greece. Greek cuisine doesn't get nearly enough credit. But souvlaki is one of those dishes you simply cannot hate. Simple and easy, you can find souvlaki in every corner in Greece. Preparing it is as easy as saying crackers. As for the tzatziki sauce, I'm giving you a dairy-free version.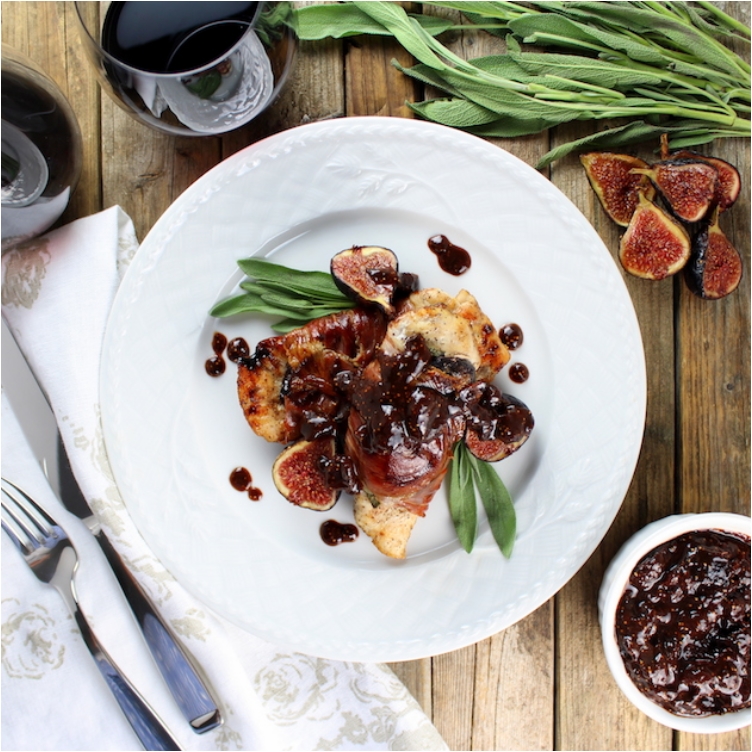 Saltimbocca is one of my favorite restaurant dishes. I frequently order it when visiting new restaurants. The reason is simple: I know it will be delicious. You can make veal and chicken saltimbocca. And while the original recipe has a prosciutto topping, figs give you that perfect sweet and sour balance.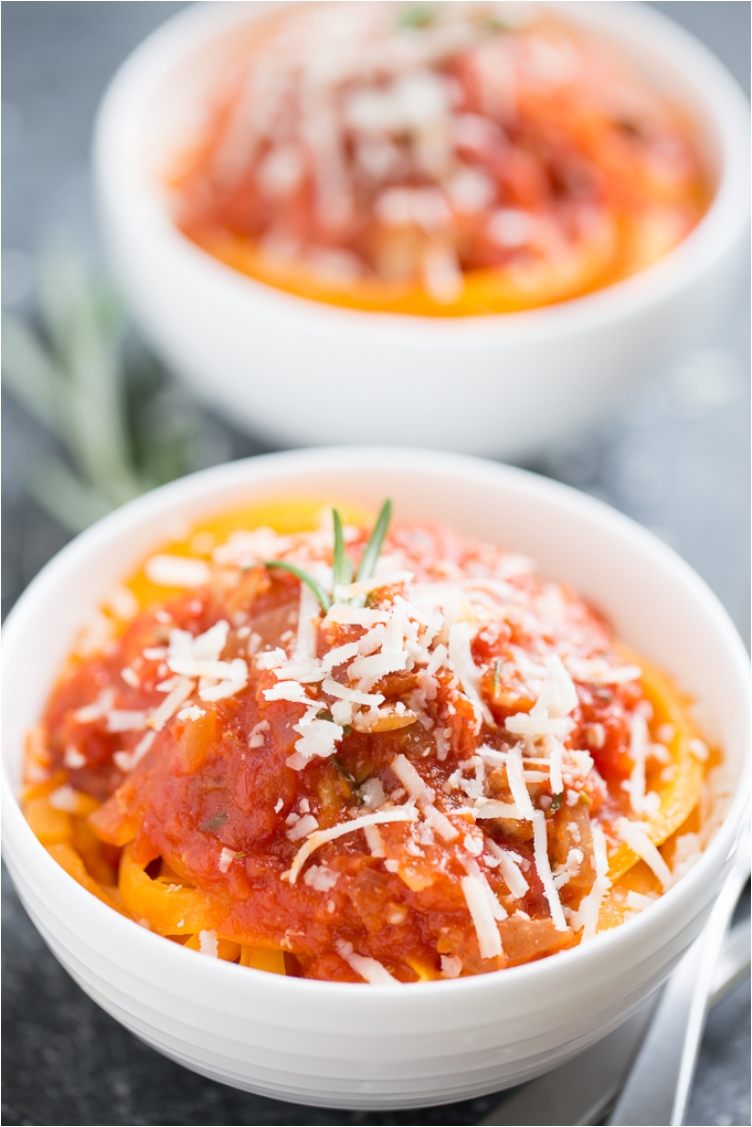 Call it one of the simpler recipes on the list. Butternut noodles are something everyone should know how to make, and this is a dish you can prepare at any time—even when you're feeling lazy. That being said, I want to keep things more flavorful at times, which is why I prefer this rosemary-seasoned dish.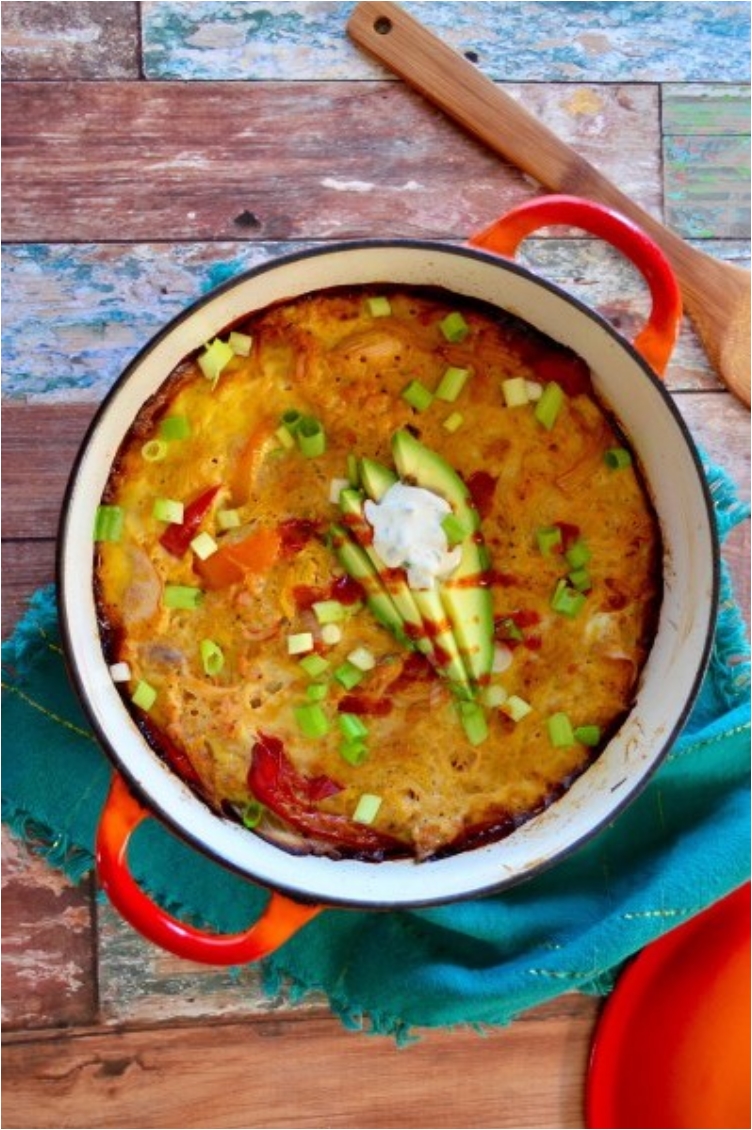 Casserole is another common dish on every recipe list. Definitely one of the most versatile dishes, casseroles are perfect for any kind of family gathering. They say that when you want to impress the parents of your partner, you prepare a casserole. And this one will definitely amaze them.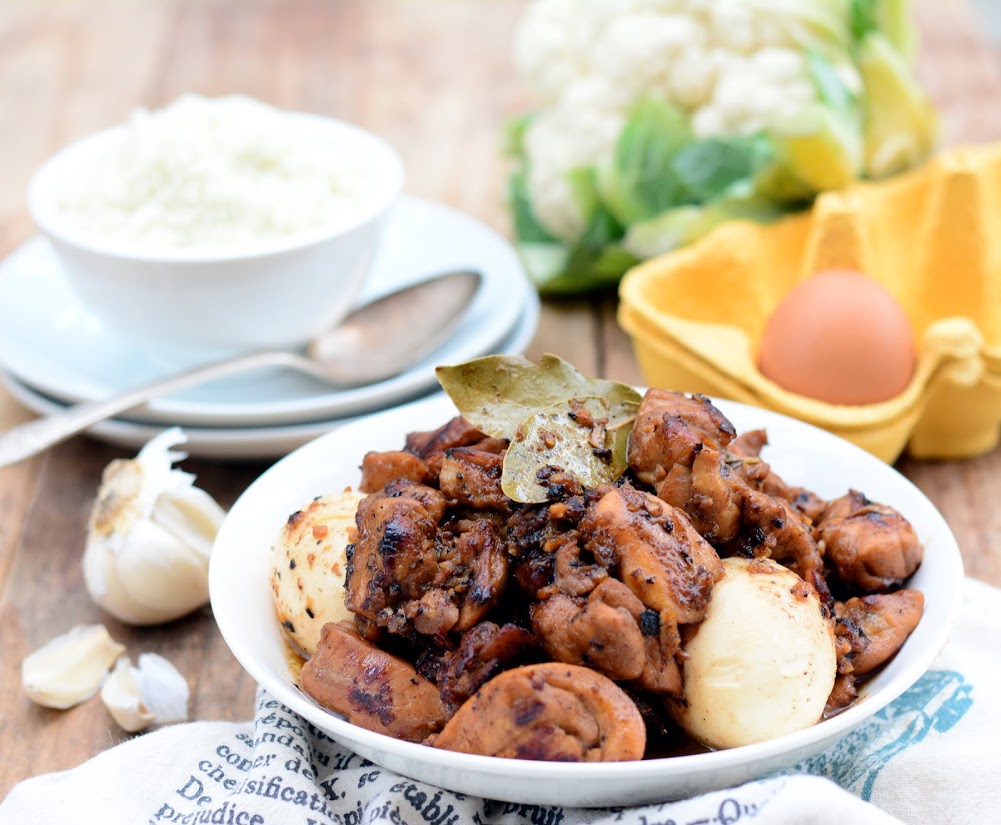 Adobo is a popular dish in the Philippines. In essence, adobo is a meal marinated in vinegar. As a result, your meat is moist, creamy, and light. And definitely more flavorful.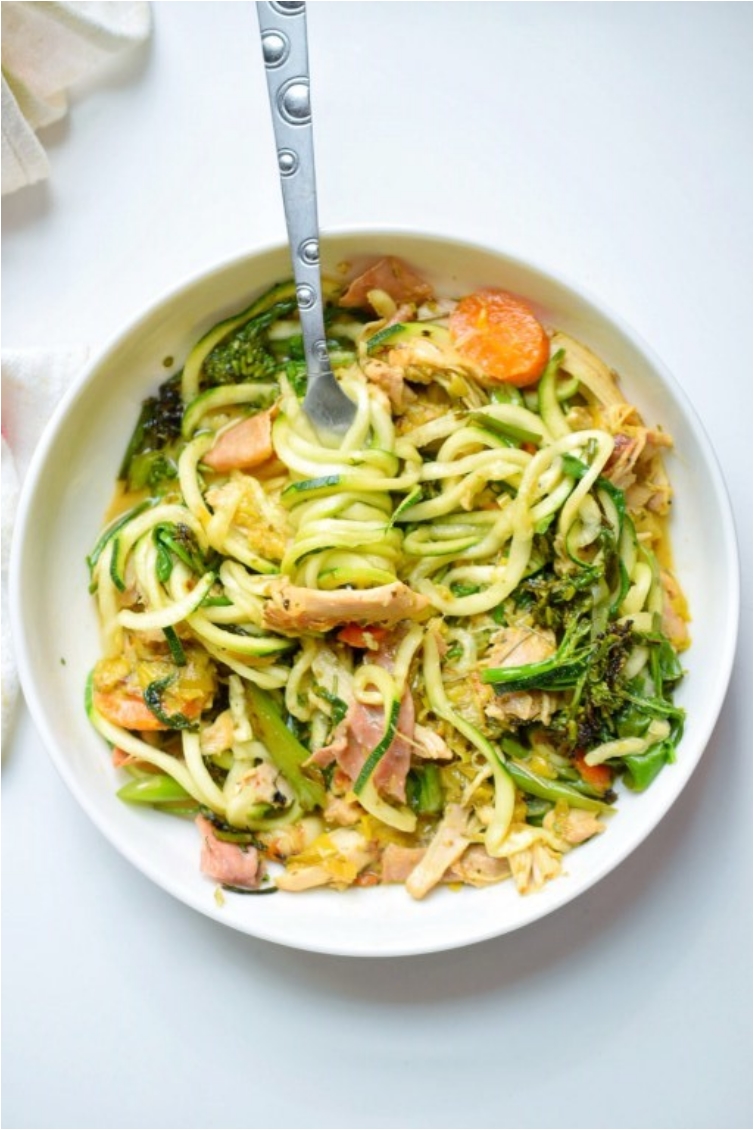 If butternut noodles are something you have to know how to make, zoodles are something you experiment with. Zoodles are actually noodles made from zucchini. The taste is a bit different, as you might expect. And this dish offers a cheesy and creamy taste and flavor.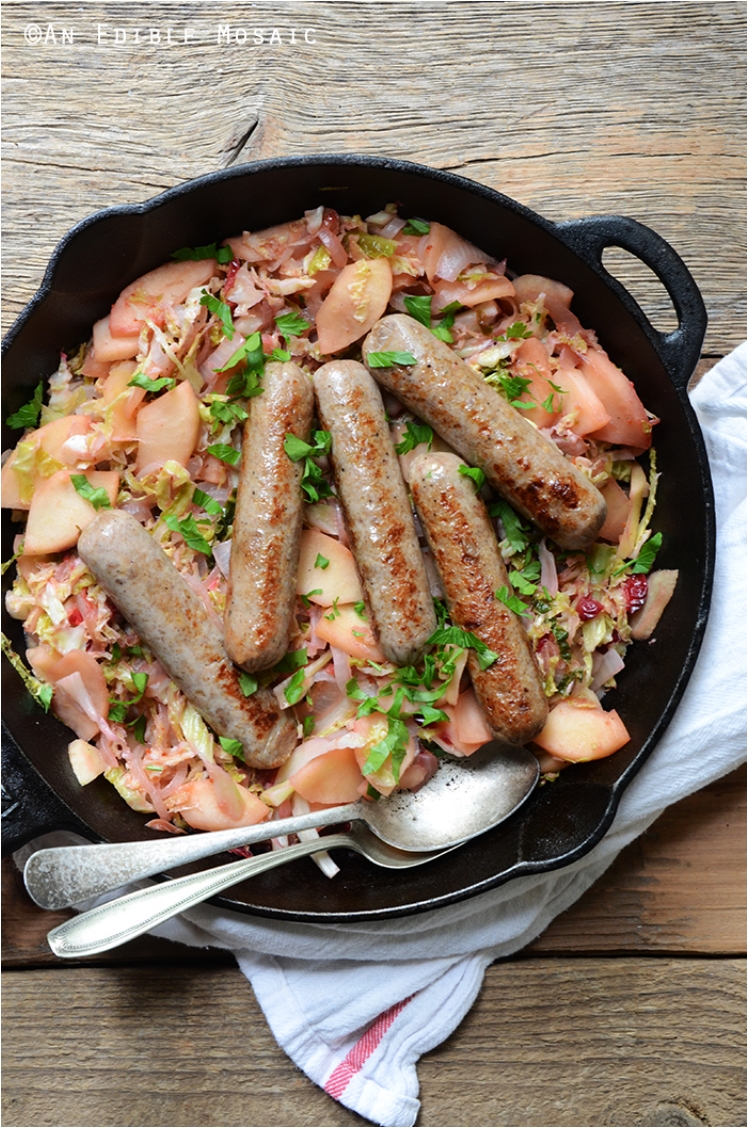 The thing I love the most about this recipe is that you can prepare it in a single pot—and you can do that despite the abundance of ingredients. And then there is the fact that you add cranberries to chicken. You may have to adjust to the new taste, but if you like to experiment with flavors, this dish is definitely something you should try.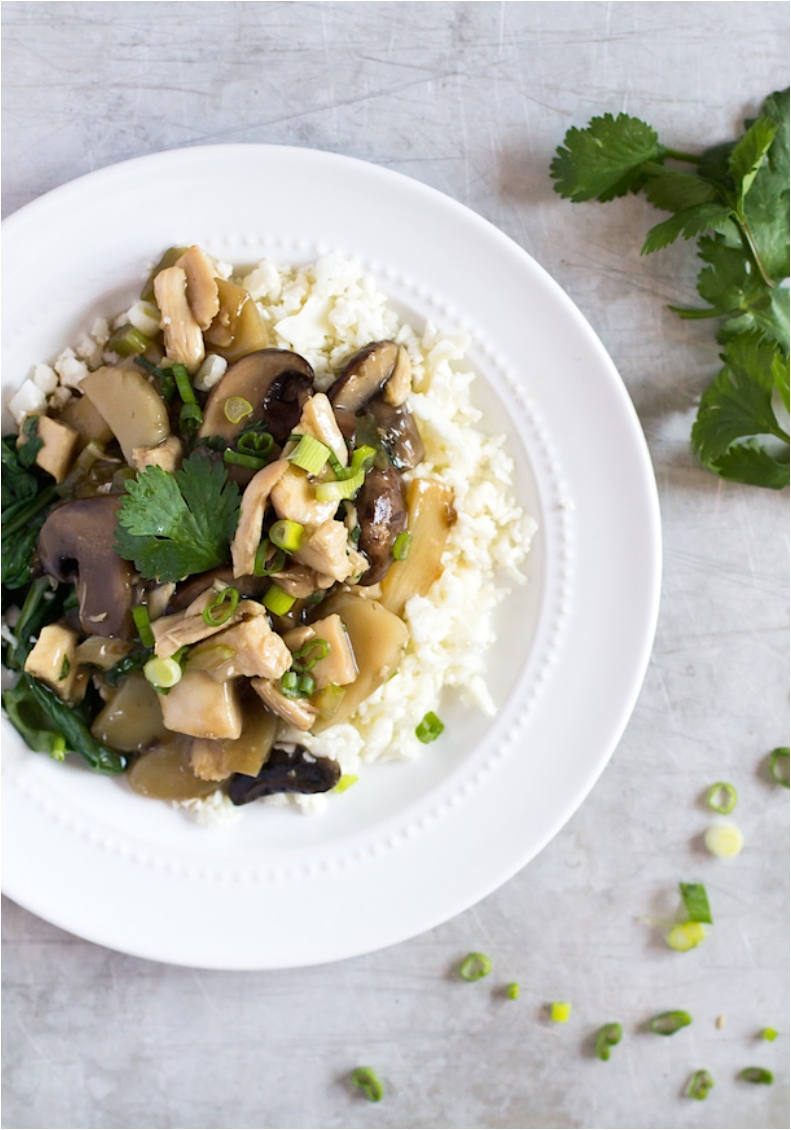 This is another dish that appears in various Chinese restaurants. Popular among the Chinese diaspora, chow mein is actually a noodles recipe. In this case, however, we have rice instead of noodles. And while I'm not much of a fan of chicken with mushrooms (I love pork with mushrooms more), they definitely complement each other nicely.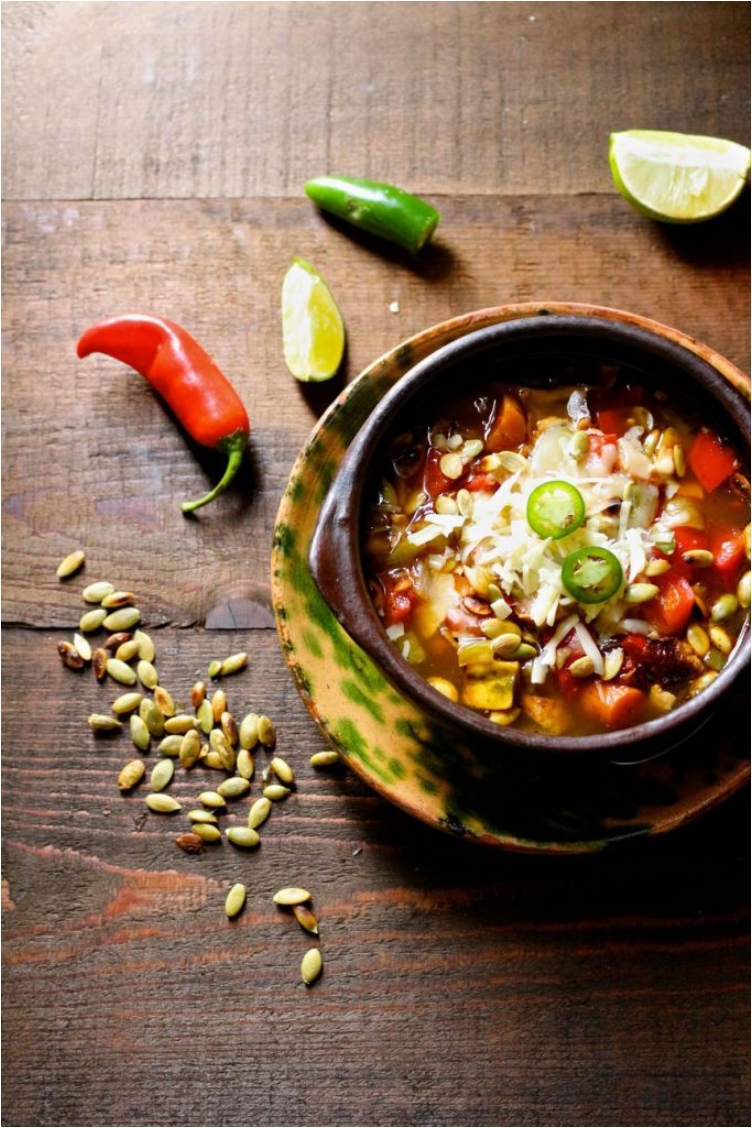 The chicken soup is one of the best dishes at Chipotle (the only one that can rival it is the black bean tortilla soup). Anyway, you can prepare the soup at home, and enjoy a nutritious and warm meal.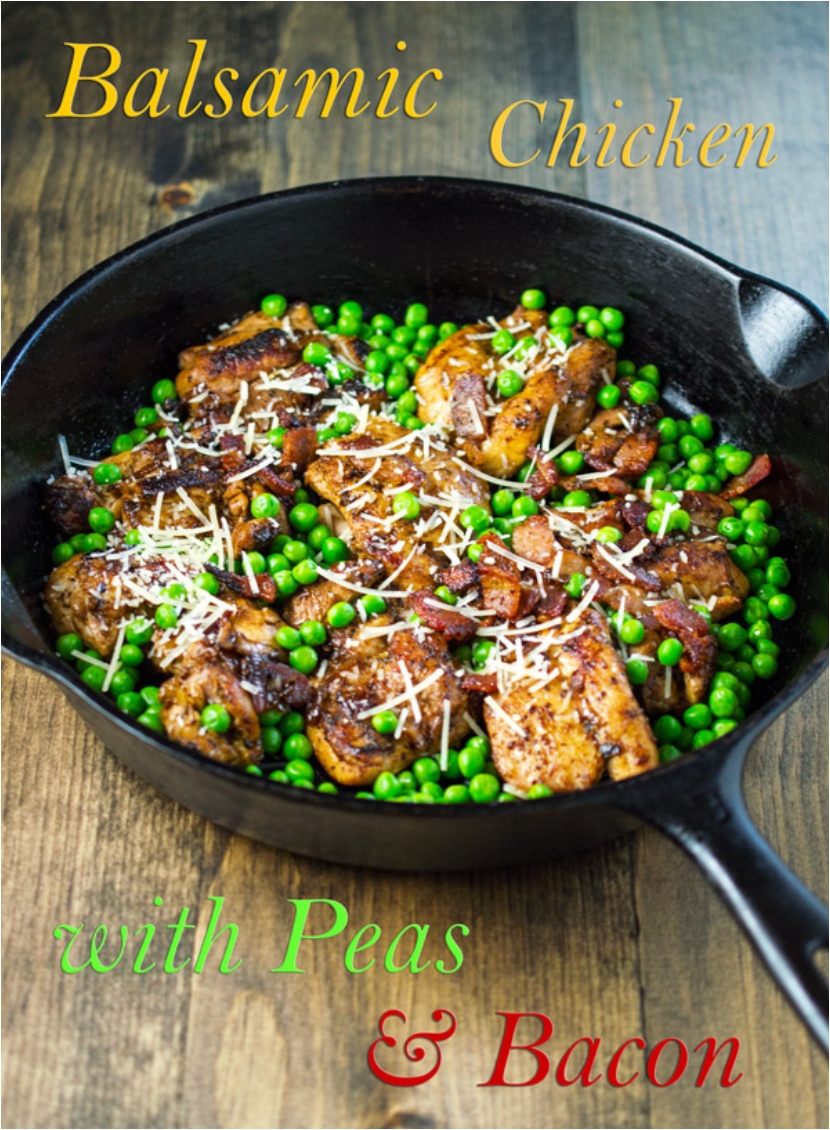 Courtesy of the balsamic vinegar, this chicken will have a bit of a different taste, but it will also be moist and light. The thing I love the most is the balance of flavors: the smoky and earthy flavor of bacon, combined with the neutral and sweet flavor of peas, plus the chicken to bring it all together. Simply amazing.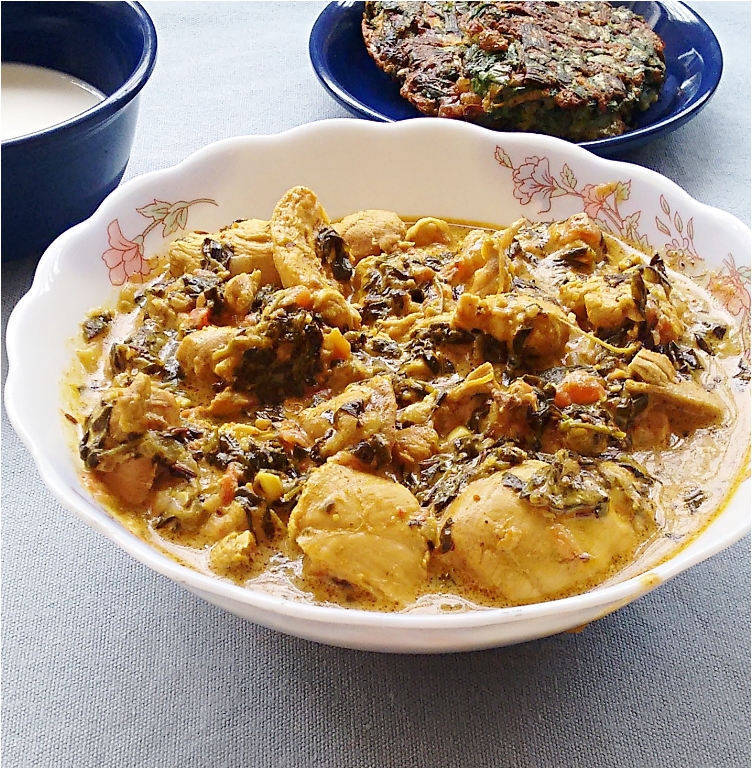 If you want earthy-flavored dishes, you'll love this easy recipe. Courtesy of the herbs and spices, you get a dish that is extremely rich in different flavors. And while methi is not a popular green leafy vegetable, you'll love it with chicken.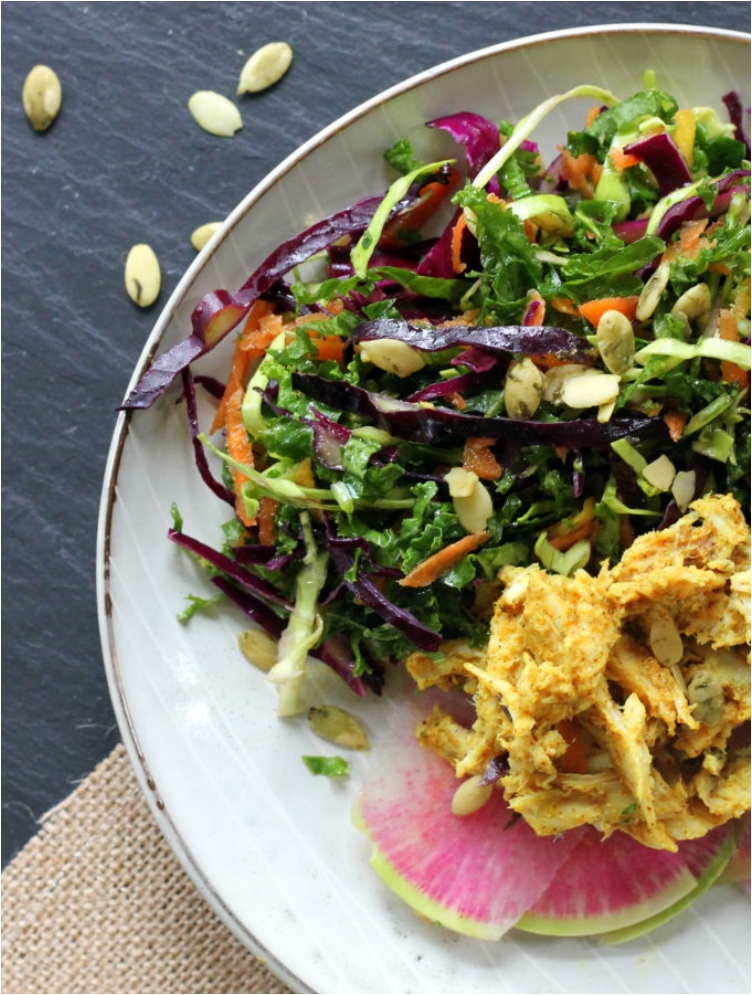 Salad is always a good dish for some chicken. The best thing about chicken meat is that it works well in any setting; the meat itself is versatile due to its taste. And if you want a bit more vitamins in your system, you can't go wrong with salad. Especially a kale salad.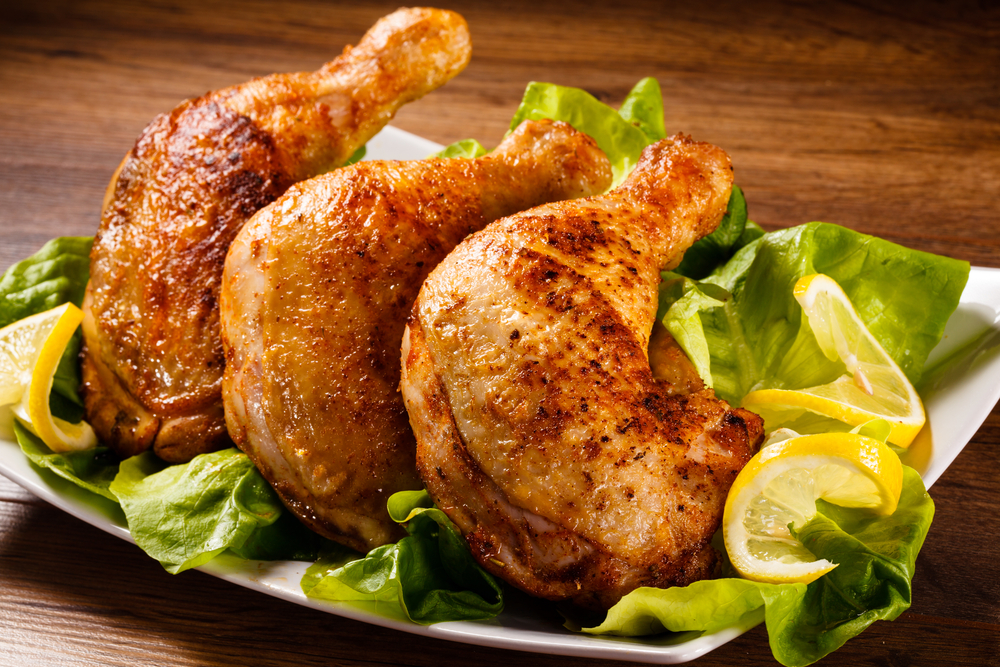 Moving on to a simpler dish, chicken legs are something you can prepare, throw in the oven, and wait 1 or 2 hours for them to be ready. In the meantime, you can finish some other tasks around the house. And that makes this recipe great.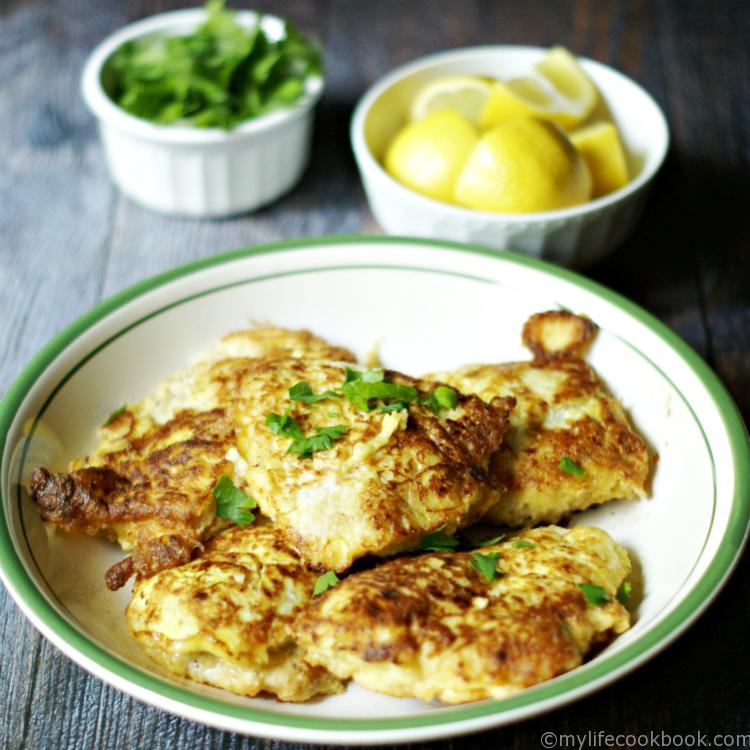 Speaking of the versatility of chicken, you can even combine it with some cheese. And that is exactly what we have here: Romano cheese and chicken. The crunchiness of the chicken is what will make you love this dish.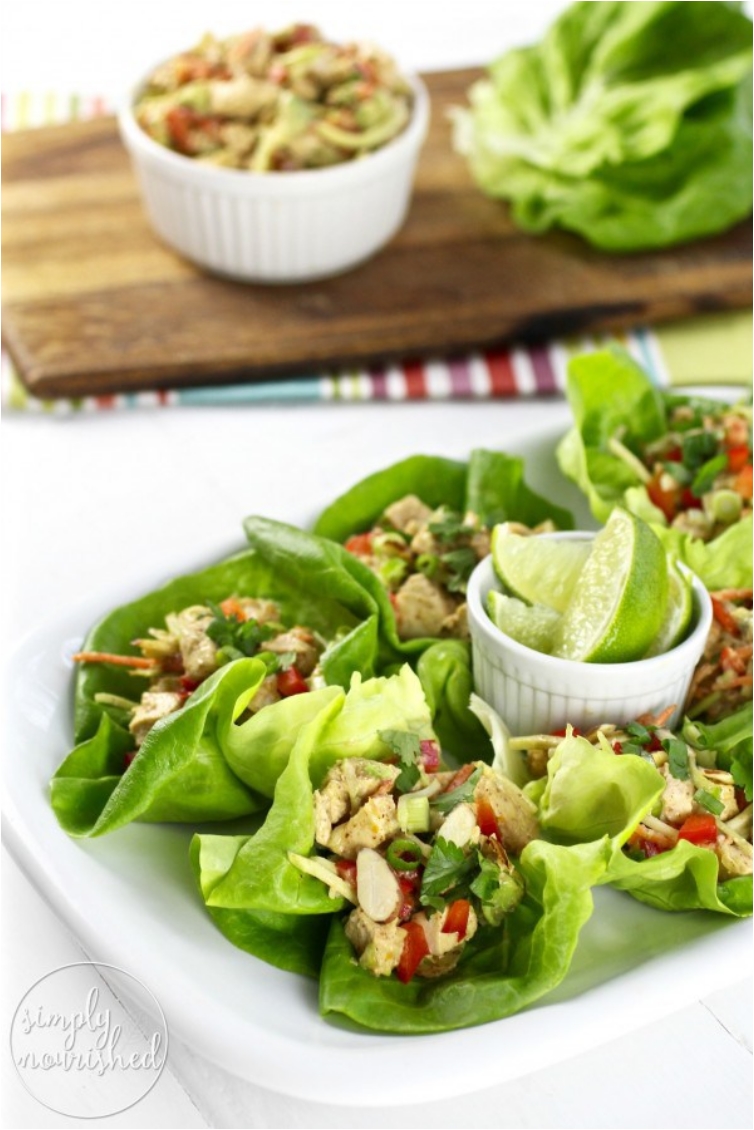 If you want to get fancy with your salad, this is the recipe for you. Think of it as a mini Caesar salad. You still have the lettuce and chicken, with some different ingredients in between. And you just have to have lime seasoning. After all, this is Asian cuisine.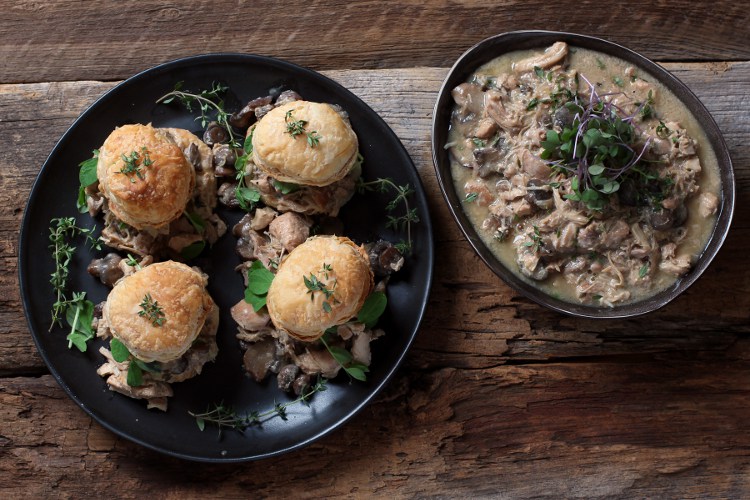 When you think of alcohol seasoning and marinade for meat, you usually think of bourbon. But whiskey can do a good job as well. And the mushrooms provide an even meatier dish.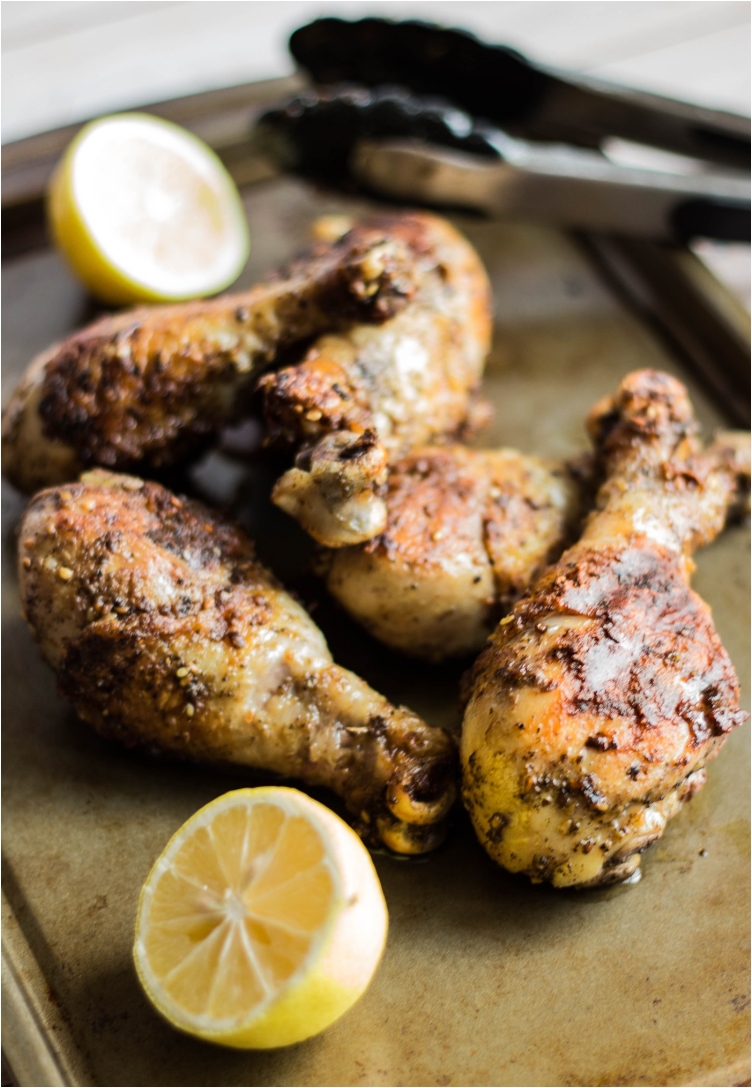 I said that chicken legs are one of the easiest and simplest dishes you can make. The main difference is the seasoning. If you want crunchy and crusty texture, you go with a barbecue preparation. But if you want a creamy and light dish, you go with lemon seasoning.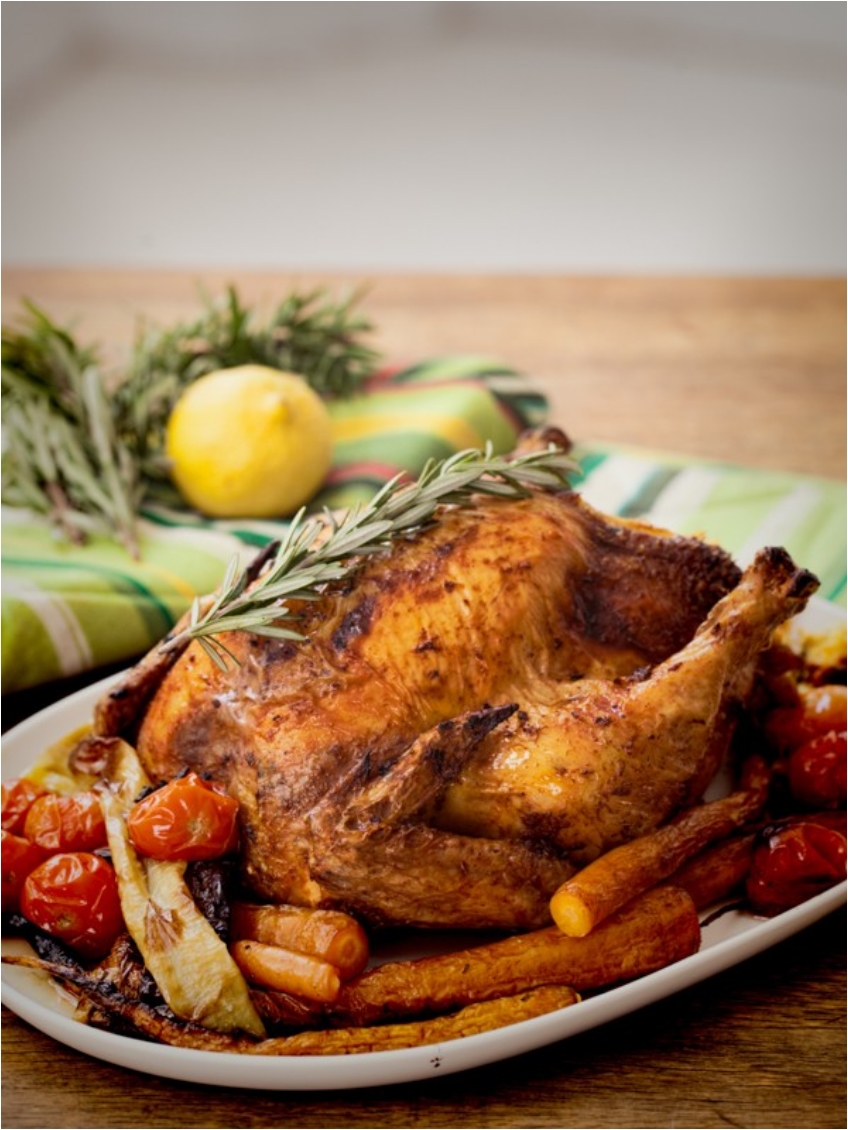 It seems appropriate that we finish the list with a whole roasted chicken.
I hope you enjoyed this article, and that you found some recipes you can use in the future.