Even the best of us hate turning the oven on from time to time. Sometimes, it's just too hot to cook. And sometimes, we just don't feel like turning the oven on. No matter the reason, you can still enjoy some sweet desserts.
While most desserts are baked in the oven, there are recipes that can be made without the use of an oven. And the best part is, all of the cookies on this list are guilt-free. You don't have to worry about calories and stuff like that. Just sit back, relax, and enjoy a sweet, delicious cookie.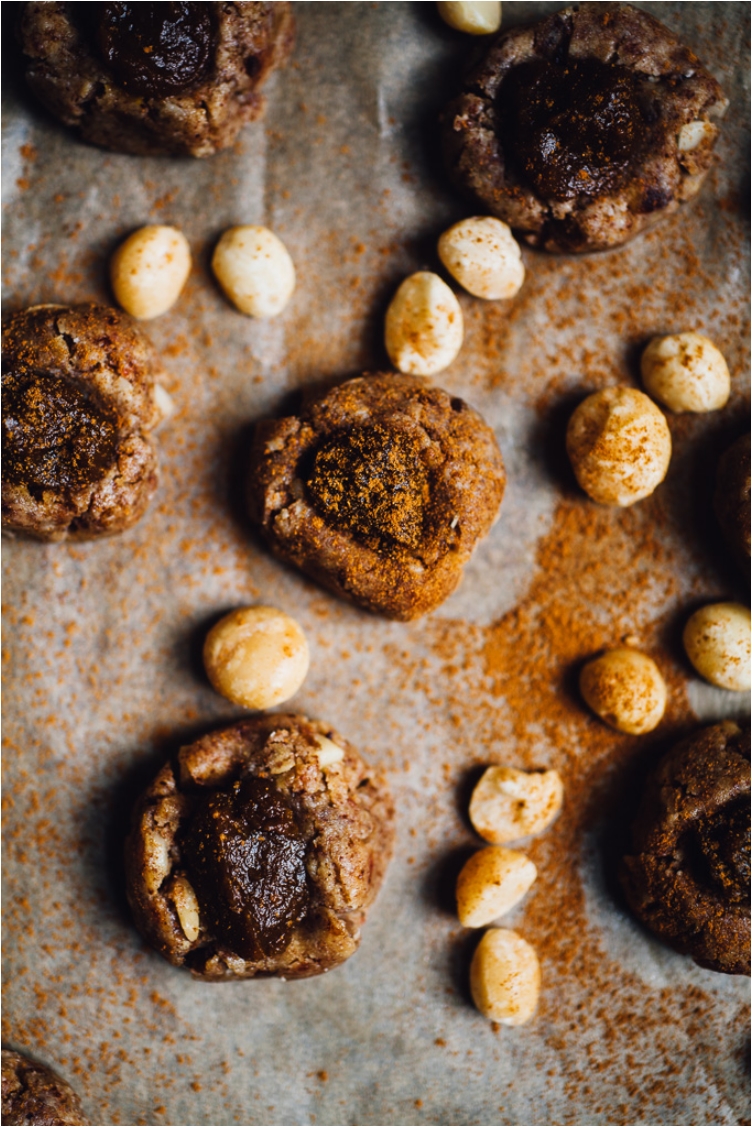 I love autumn and the wonderful aroma of pumpkin in the kitchen. So we're starting off with pumpkin cookies. With some nuts on top of it, these cookies will satisfy your need for sweet. And the best part is, they are gluten free.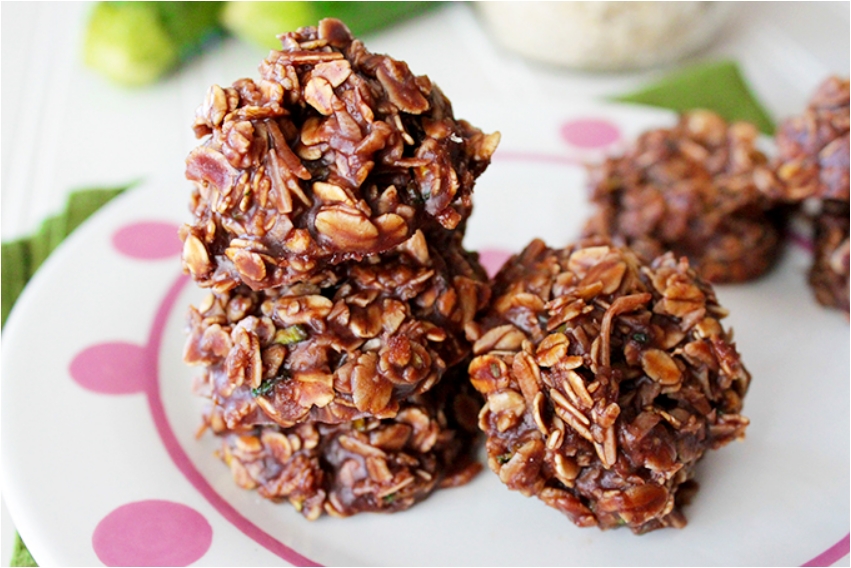 When we think of cookies, we usually think of chocolate. And I want to make sure that you can enjoy chocolate without feeling guilty. That's where this recipe helps, as zucchini balances things out and delivers a healthy cookie.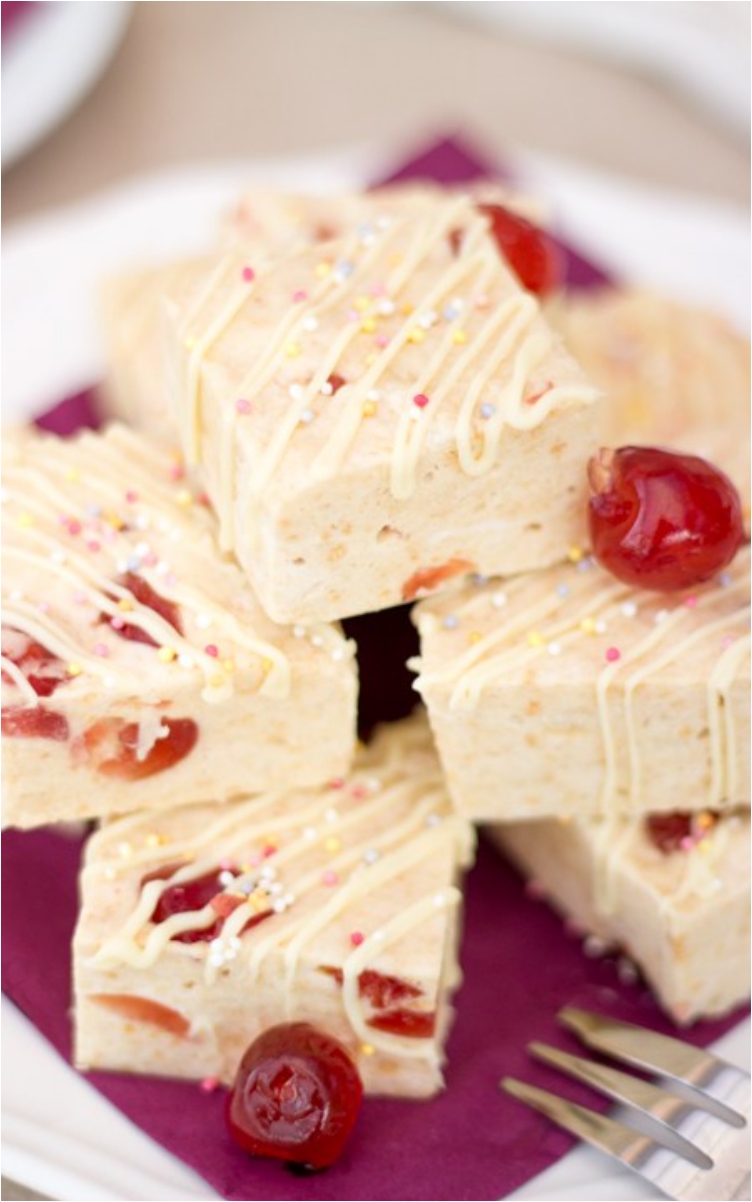 Custard cream is an underrated biscuit. While these cookies are far from the sandwich shape of custard cream, they are extremely delicious. And with some cherries in between, you get a fruity and fresh taste.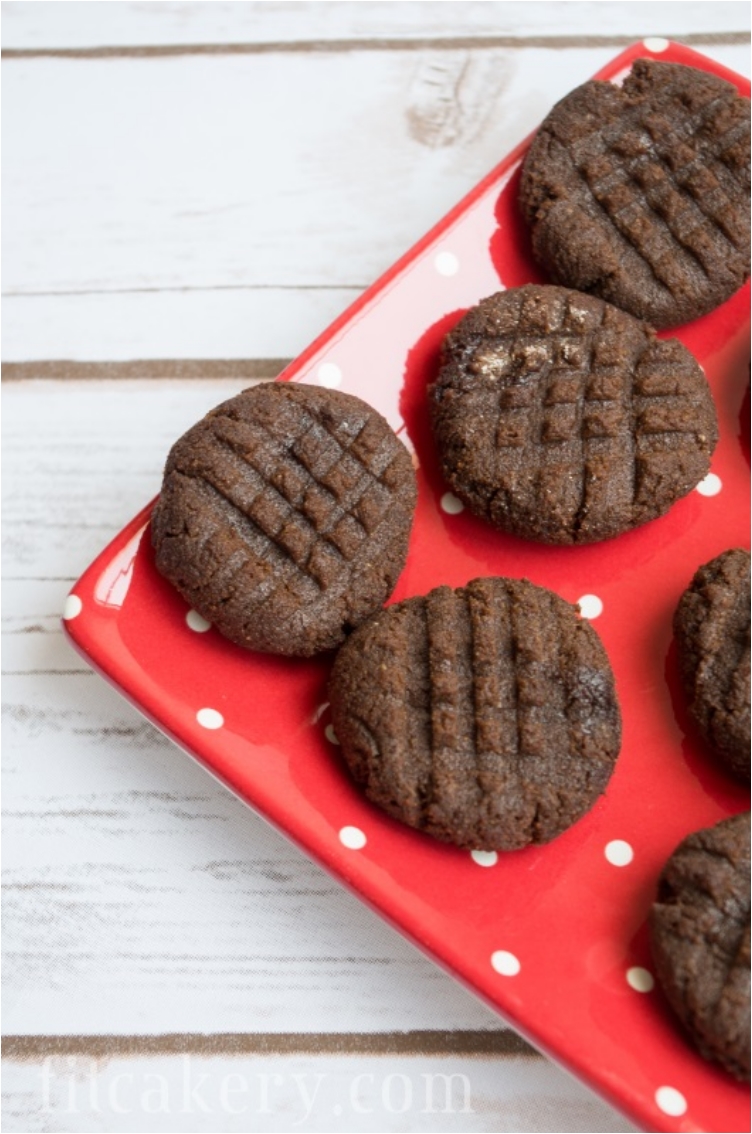 When you think of brownies, you think of your oven first. I'm sure of that. But there's no reason you can't enjoy brownies with your oven turned off. The cookies will still come out as moist, creamy, and delicious. So get your hands dirty and make these delightful cookies.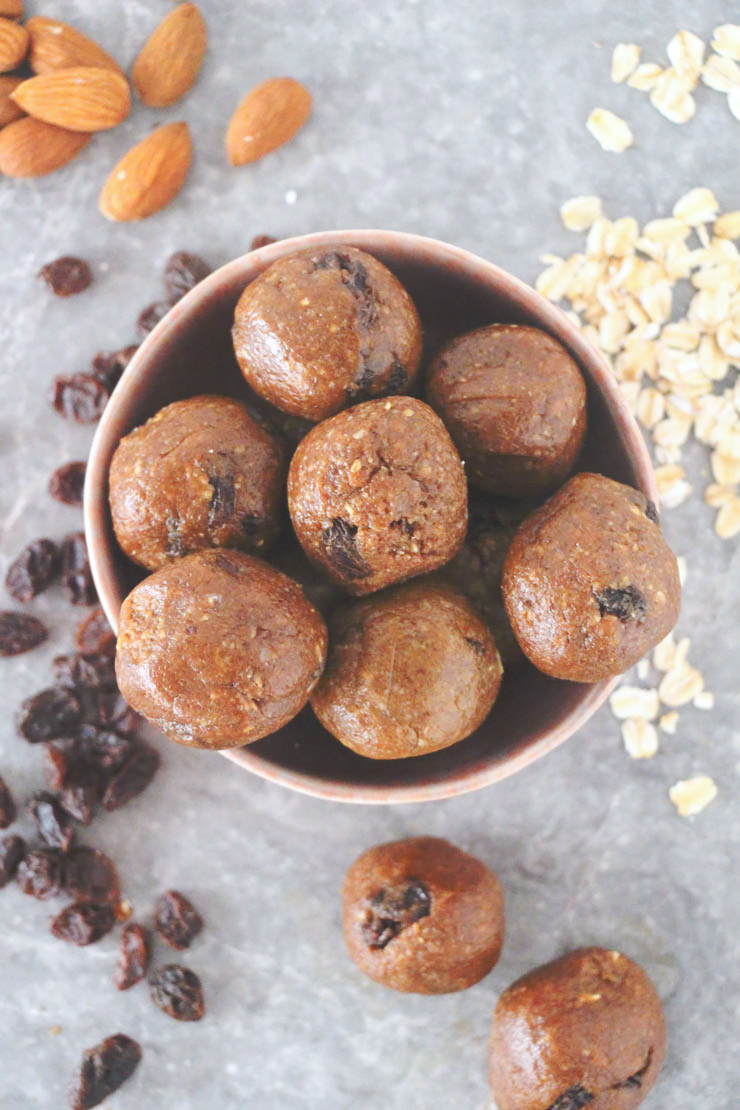 One of the biggest problems we face on a daily basis is what to do when that sugar craving hits. In most cases, we reach for something unhealthy. But there is a healthy alternative that is just as sweet as the chocolate you probably buy in the grocery store.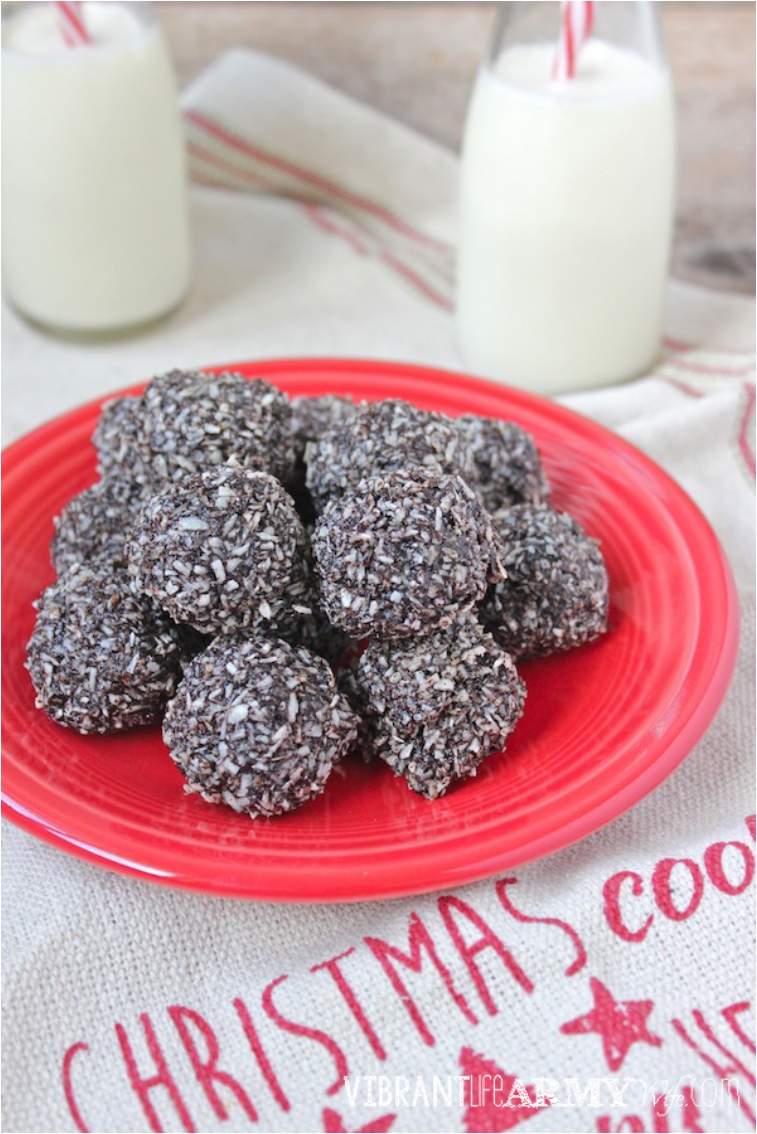 Macaroons are also cookies most of us love. In my experience, there are two types of people: those who absolutely love macaroons, and those who cannot stand them. If you're in the group that likes macaroons, you'll love these chocolate and peppermint cookies.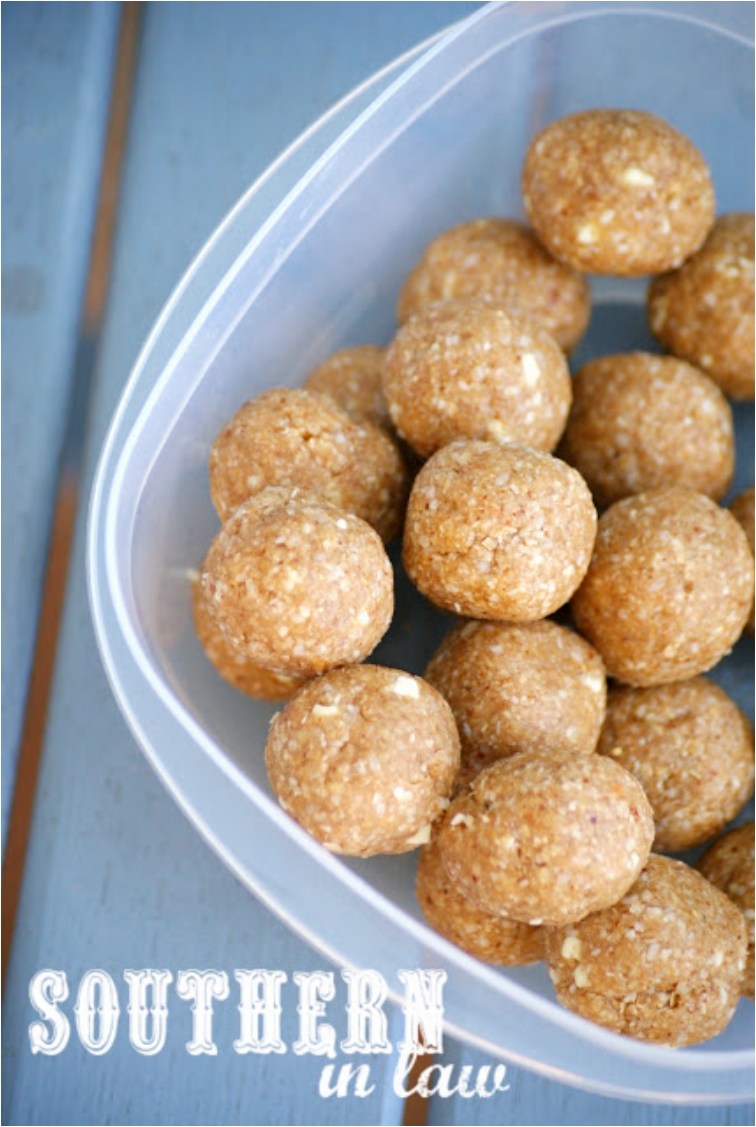 Every now and then, I love trying white chocolate instead of dark or milk chocolate. The difference in taste is a little bit odd initially, but then you get used to it. With some nuts in the mix, you get crunchy, nutty, one-bite cookies that will melt in your mouth.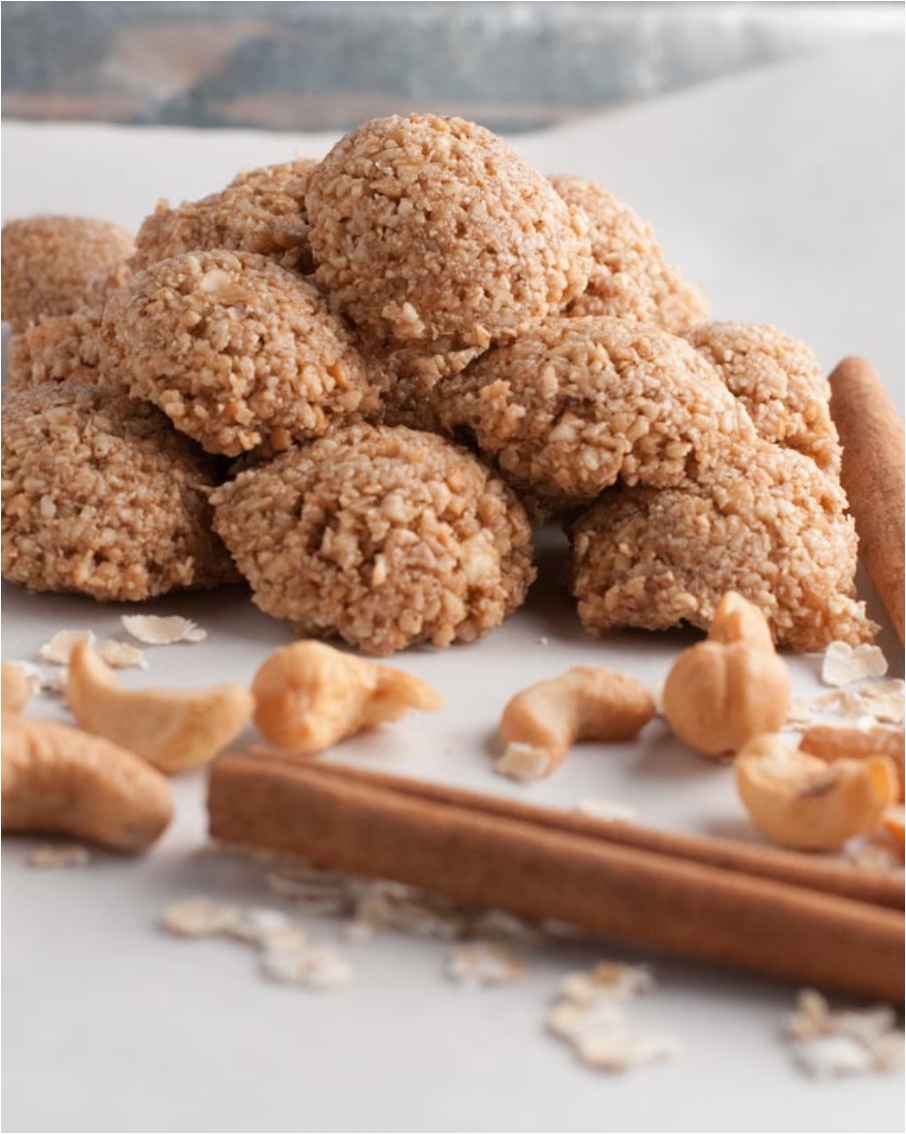 Oatmeal and nuts—now isn't that a magical combination? Seriously though, oatmeal is just perfect for cookies. You get a nutty texture that will give your cookies an "I didn't put any effort making that" look.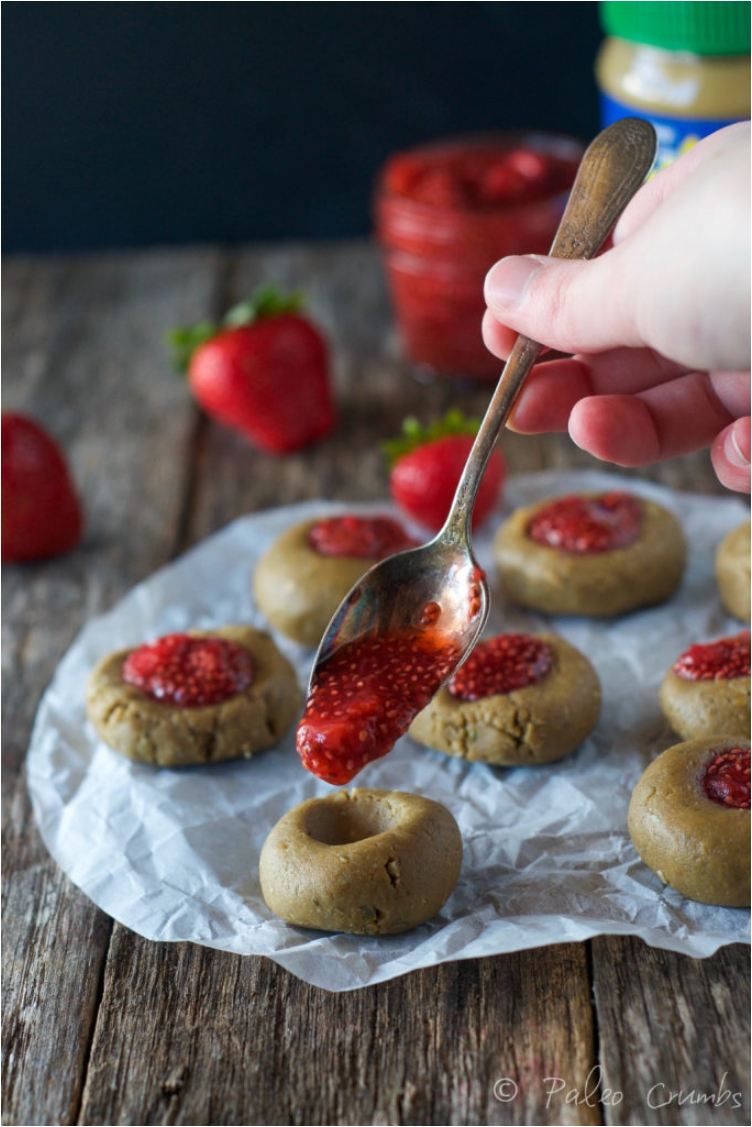 Anytime I see jelly cookies, I cannot stop myself from eating them. Jelly works so wonderfully with any pastry—it gives that melting, creamy taste in your mouth. You can use any jelly, but strawberries work the best, in my opinion.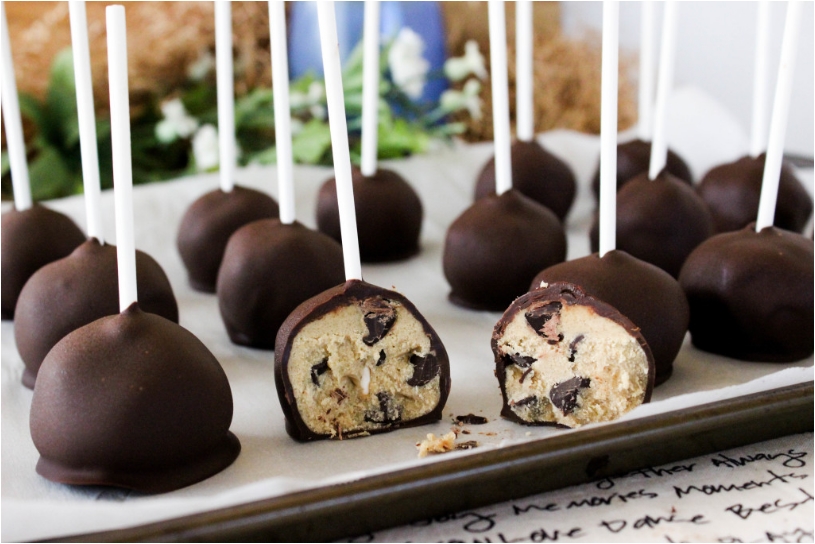 Any party could benefit from these chocolate bites. Baby shower? Check! Wedding party? Check! Birthday party? Check! I know they aren't the healthiest choice out there, but since they're so small, you can have one or two without feeling guilty. And isn't that what we dream of?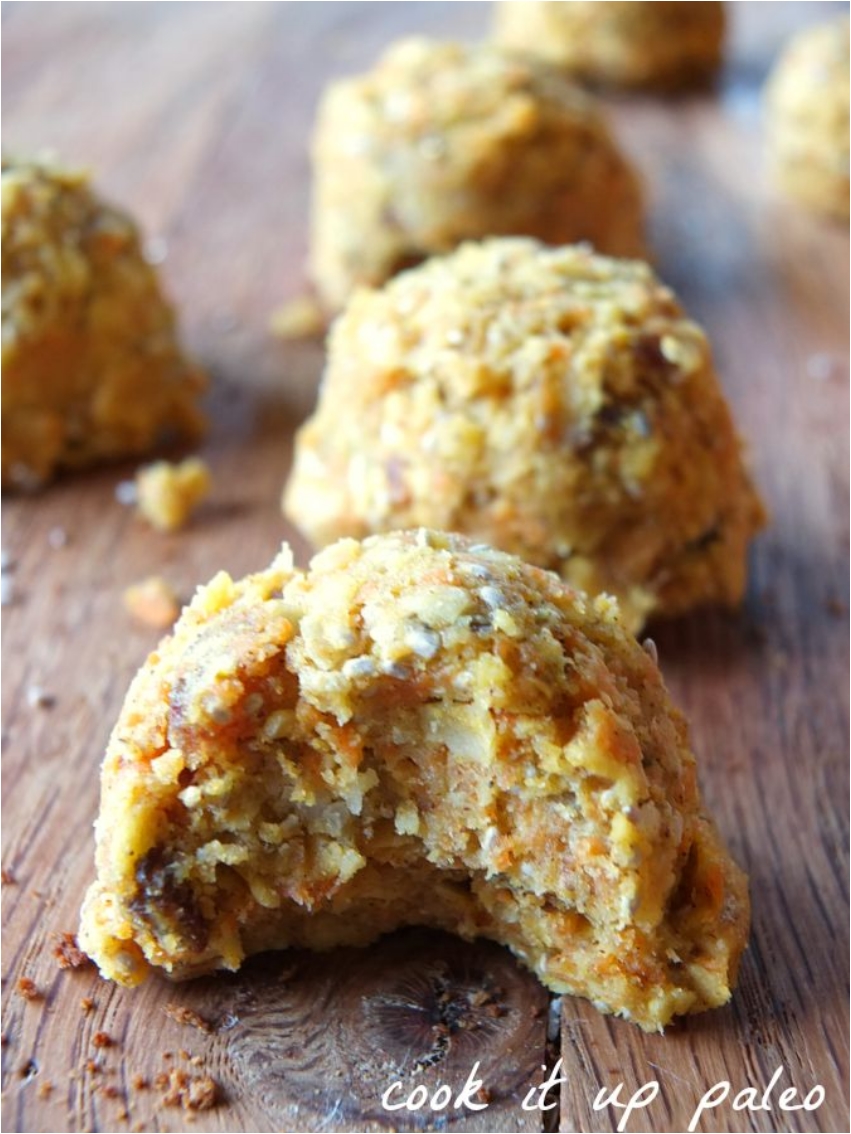 Just look at that texture! So many flavors are mixed inside, giving these cookies moisture like never before. The're so easy to make, and with the first bite you take, you're entranced. And because they're so healthy, you can have more than two!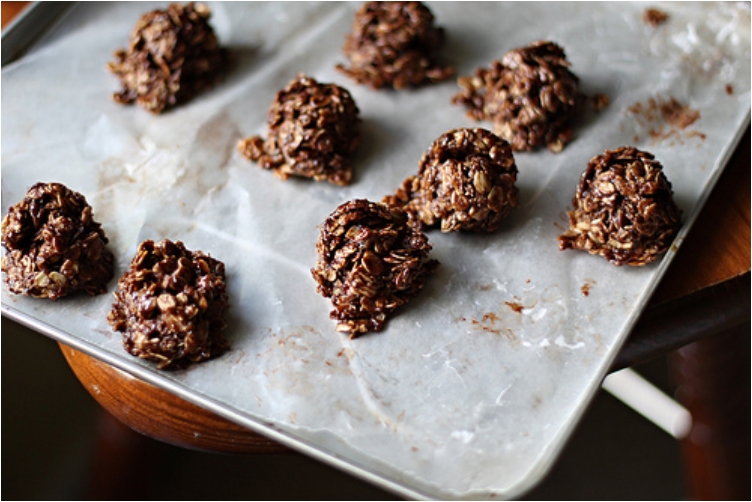 I don't know why they're called gorilla pops. But I don't mind the mystery. As long as there is chocolate, I'm happy. And when you try them, I know you'll be happy as well.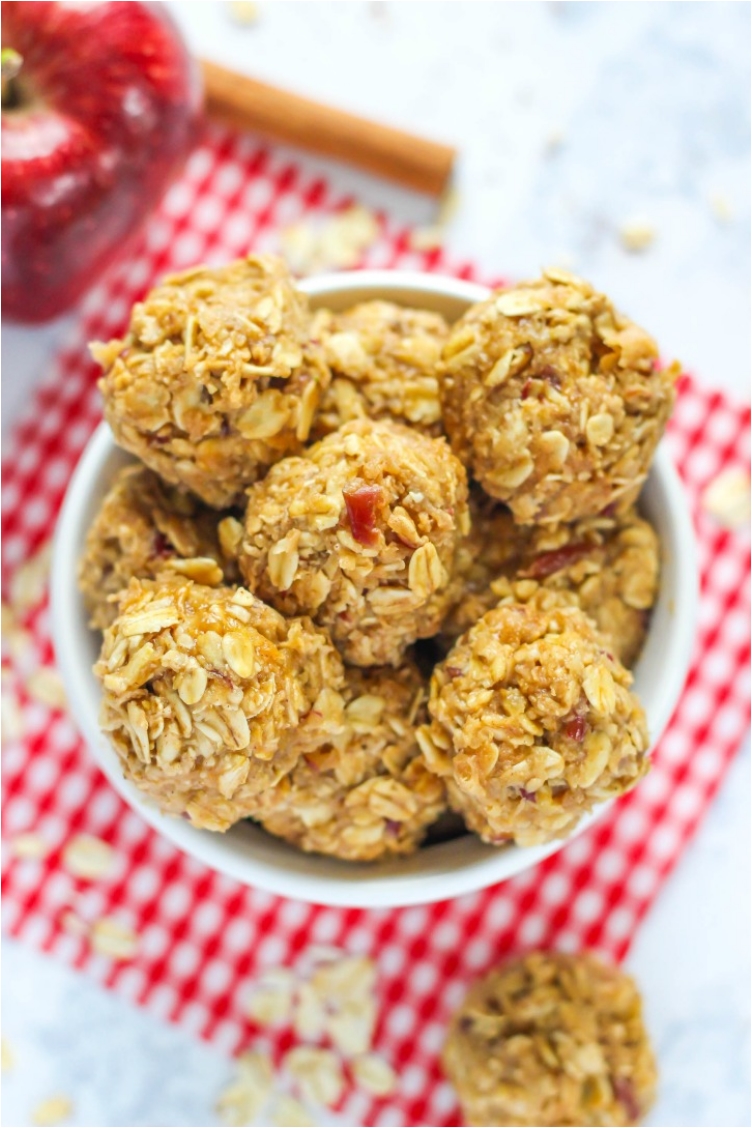 Apple and cinnamon—now isn't that a combination that screams autumn? Cinnamon can make any cookie better, giving it that final touch, aroma, and flavor. And apples bring a certain dose of freshness that is rare in the cookie world.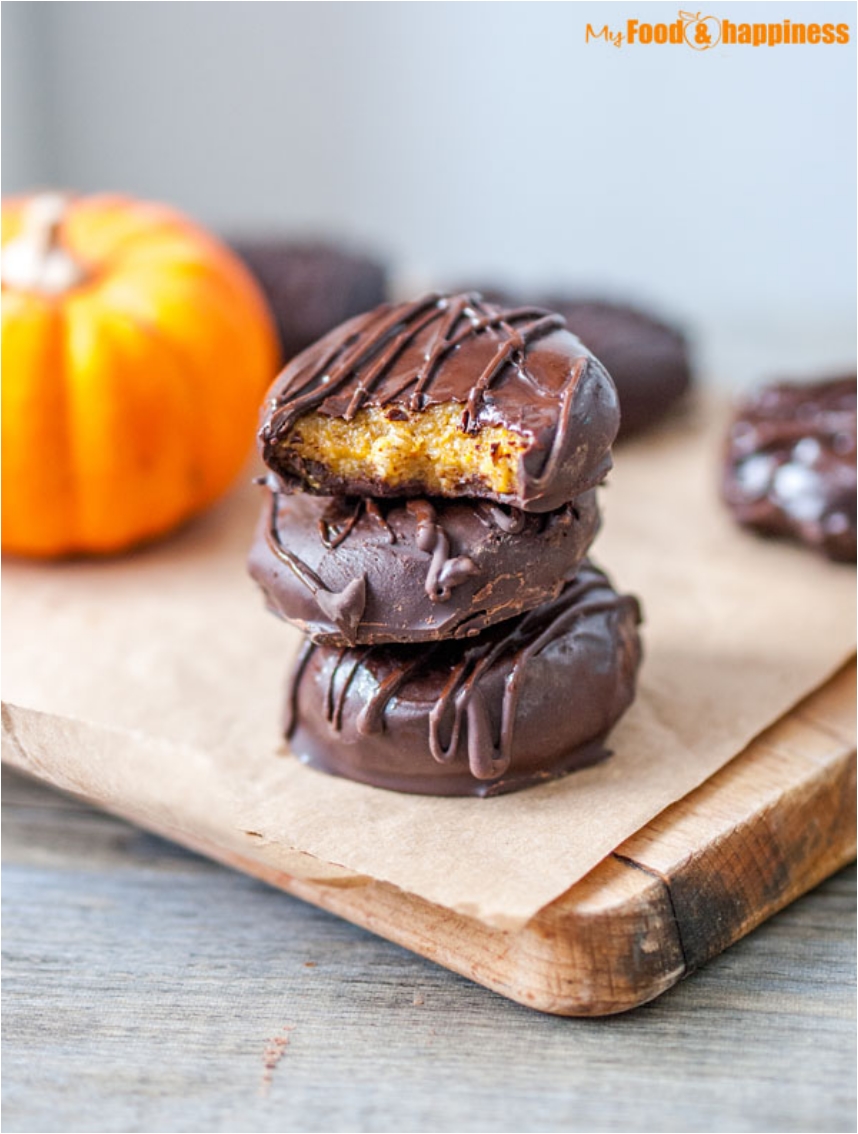 The thing I love about these cookies is that on the outside, they look like chocolate bites you better stay away from (we all care about our weight and waistline, after all). But once you take the first bite, and you taste the pumpkin inside, you are like "Oh my goodness, these are healthy and I can eat a ton of them." Right?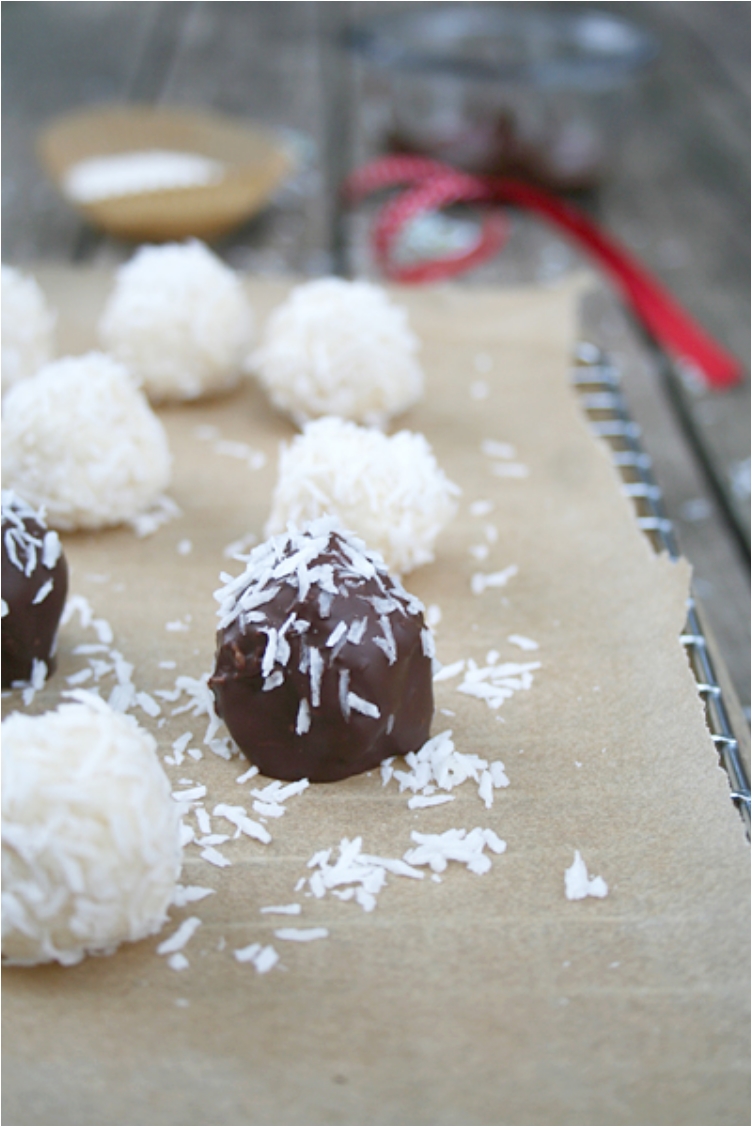 There was a time when I wasn't a fan of coconut. Honestly, I hated coconut on my chocolate cookies, cakes and everything in between. But with time, I've come to appreciate coconut, and now I understand what my mother meant when she said that "coconut enriches cookies."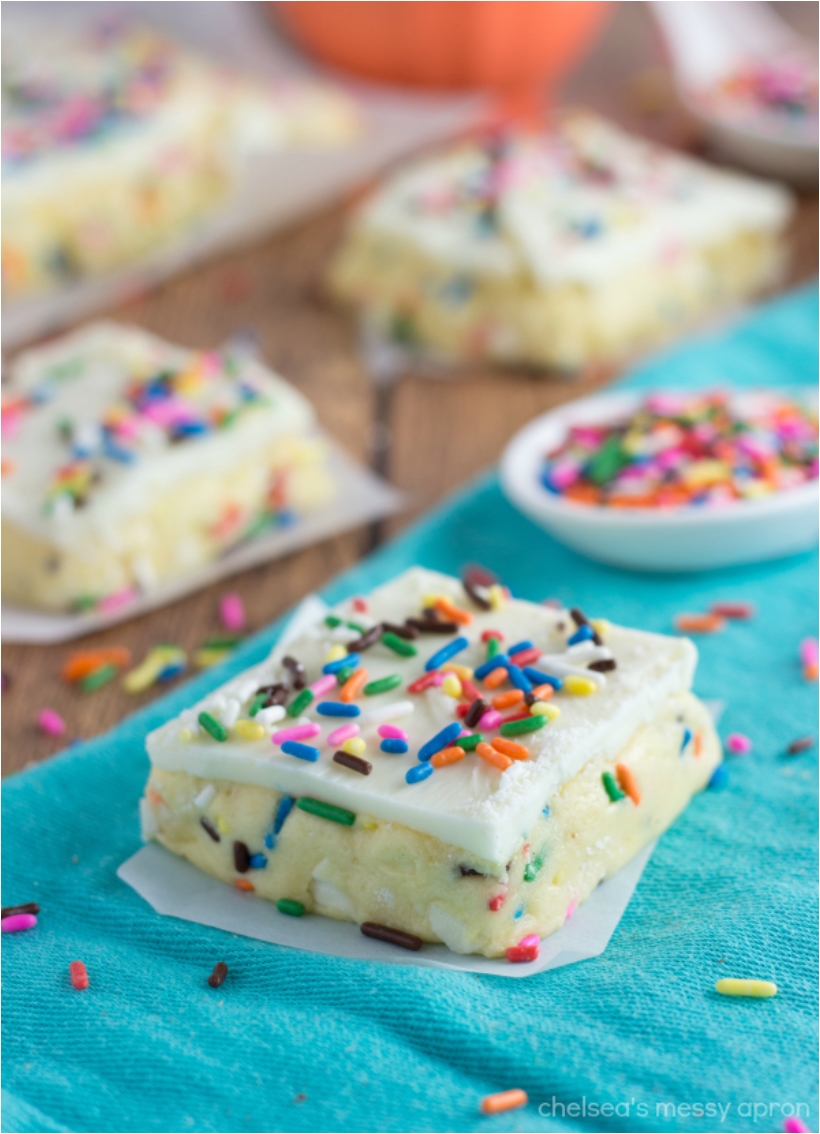 If you're planning a children's party, just get these cookies done. It will take you less than one hour, and the children will love them. I know kids love funfetti and confetti. The more colorful the cookies are, the more they like them. And the bonus part is that these cookies are extremely healthy, so you won't have to worry if your child eats more than one.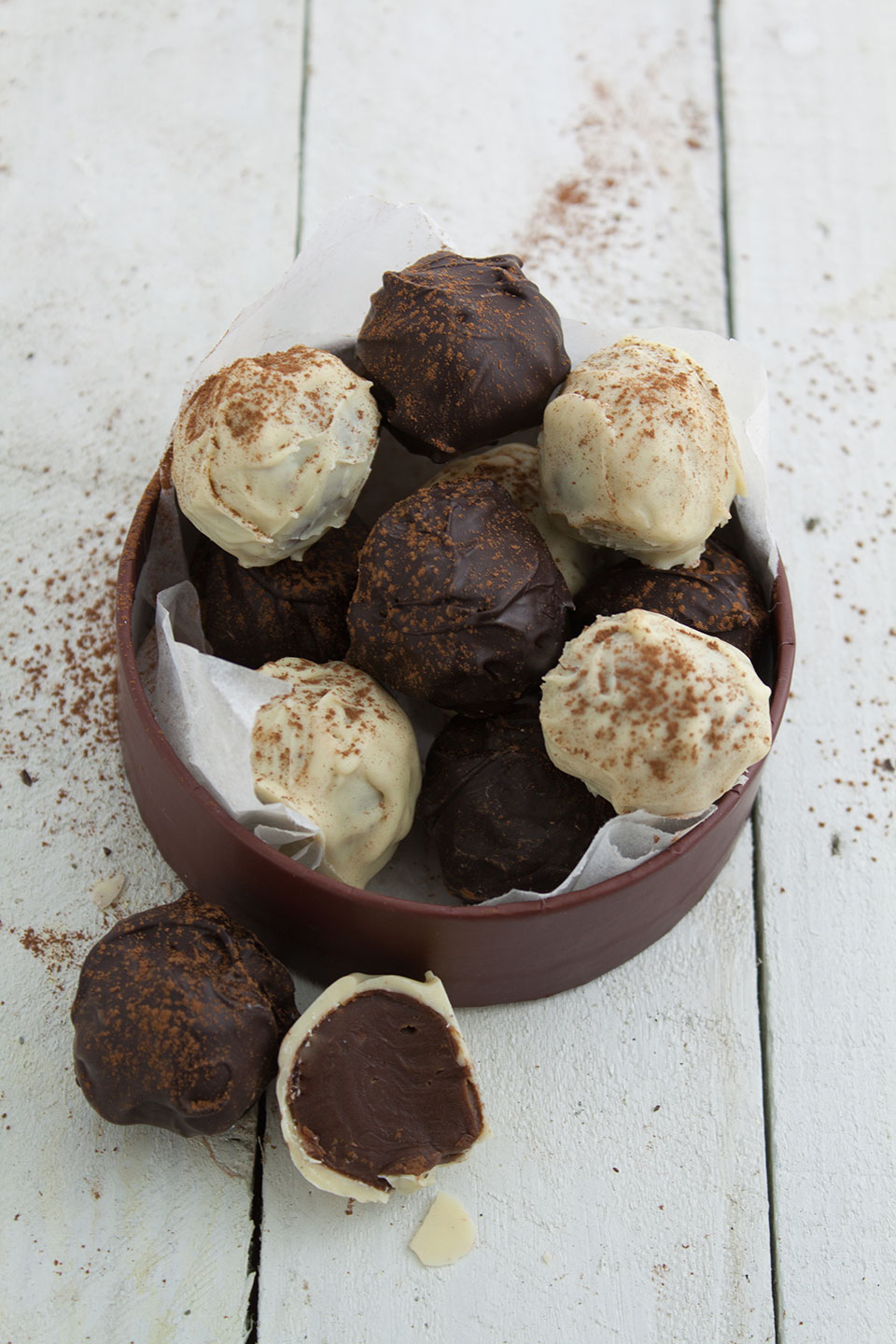 If you are a coffee fan, I know you just cannot start your day without your cup of addiction. But let's think outside the box for a moment. Instead of a cup of coffee, why don't you take a cup of cookies instead? They both come with your favorite addiction inside, and I guarantee that the cookies taste better.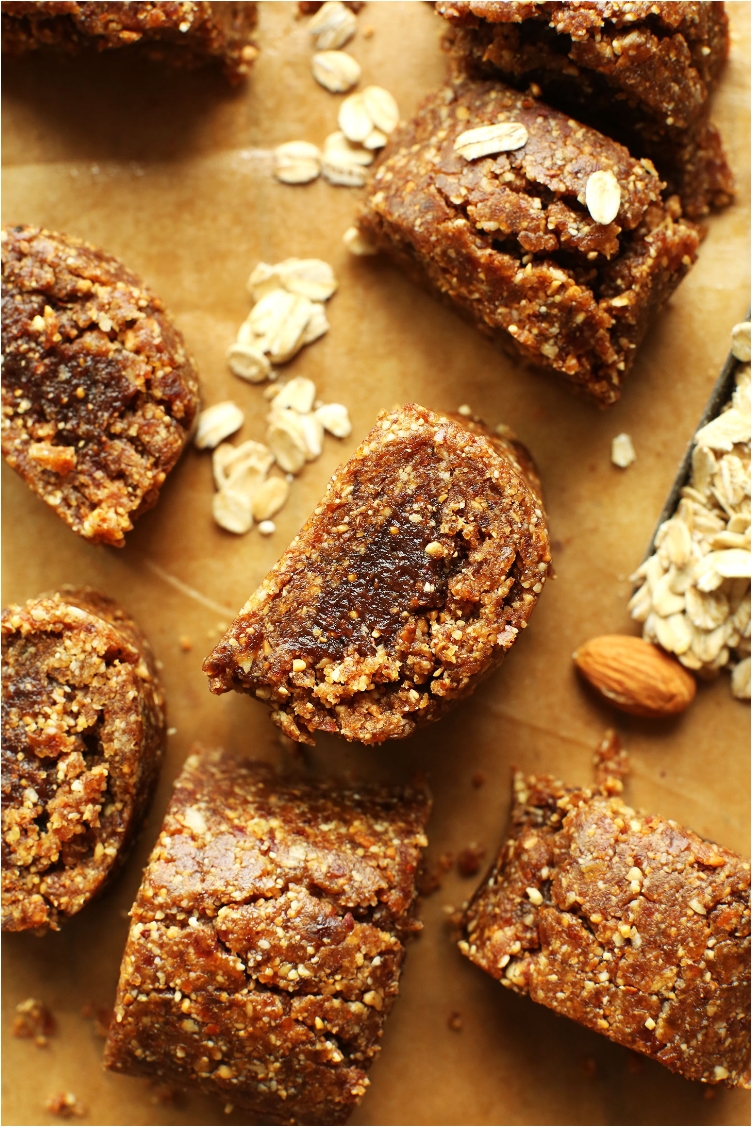 Whenever I find newton cookies, I think of Sheldon from Big Bang Theory. If you haven't watched it, there is a scene in which he tries to teach Penny physics, and he explains that newtons are not actually named after Sir Isaac Newton. What I like the most about newtons is the filling inside. You can use any fruit, and you won't be wrong. But in my experience, figs are the best option because of their perfect balance of creamy and sweet.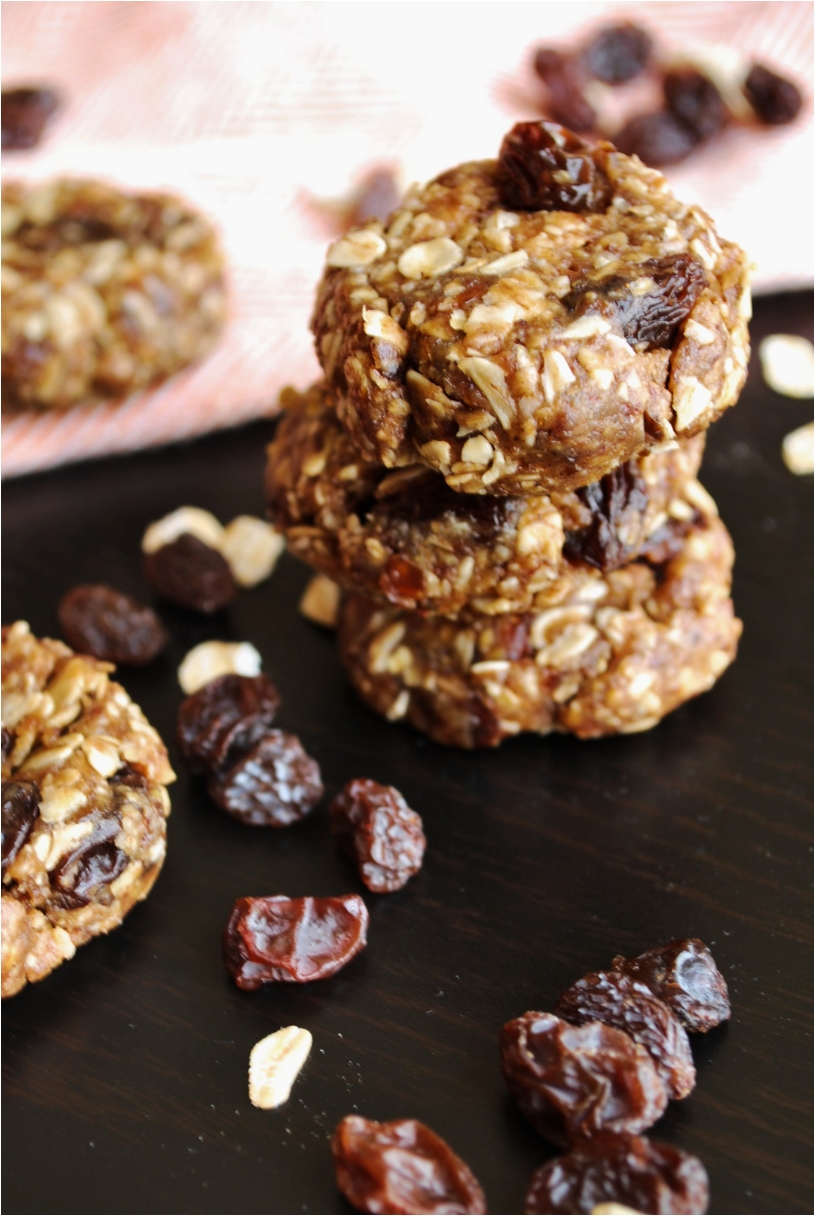 Granola bars are arguably one of the most popular desserts in the fitness world. For years, they have been considered the healthy snack for fitness enthusiasts. But I have to tell you that most granola bars are not as healthy as you would think. Most of them are made with sugar. Which is why I want to make my own granola bars—and to share them with you.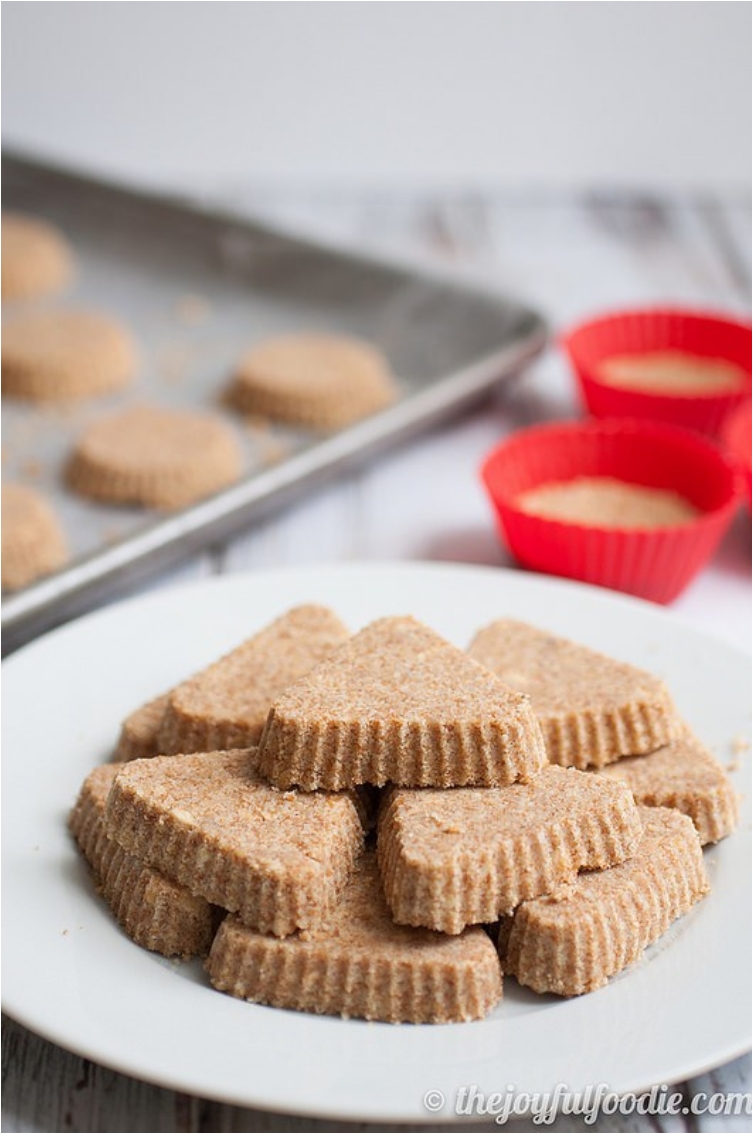 The perfect nut cookie. With peanuts and almonds inside, this cookie will satisfy your craving for sweet as well as your need for protein. Whenever you are feeling low on energy, just grab one and you'll be good to go.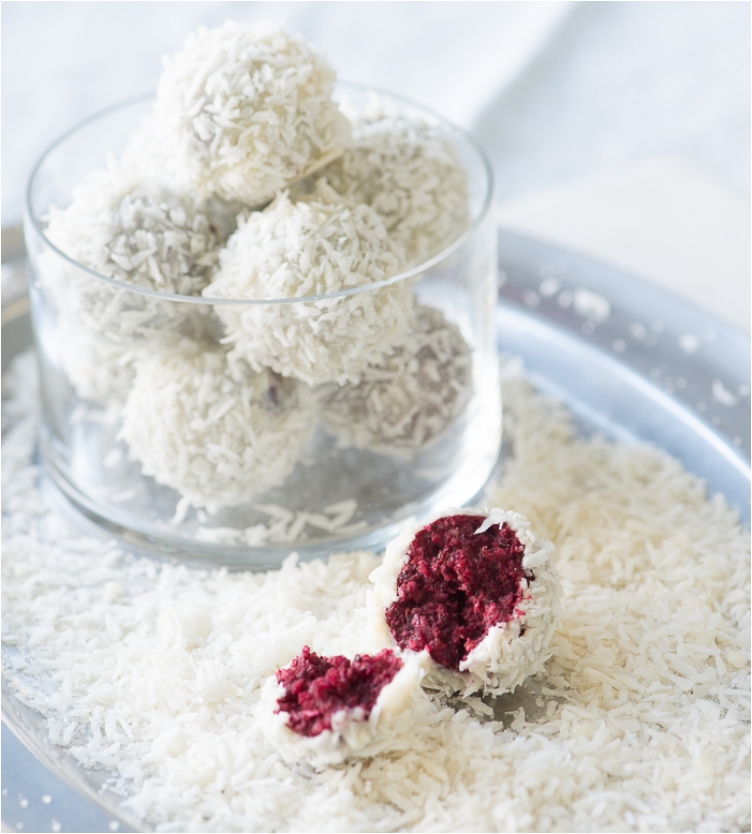 You just cannot make a list of cookies and skip the red velvet filling. Red velvet is an absolute must in the world of cookies, cakes and desserts nowadays. There are so many variations, but I would like to share these cookies with you today.
Very similar to granola bars, the goal here is to get as much energy in one cookie as possible. In addition, you get one of the best antioxidant foods in there too: cranberries. Can you ask for anything healthier?
Maca is the latest root of the radish family to make it into the world of healthy living. And we cannot be more grateful. Maca powder delivers so many health benefits—I can't even start describing them all. And you get all those benefits wrapped in a chocolate cookie that tastes delicious.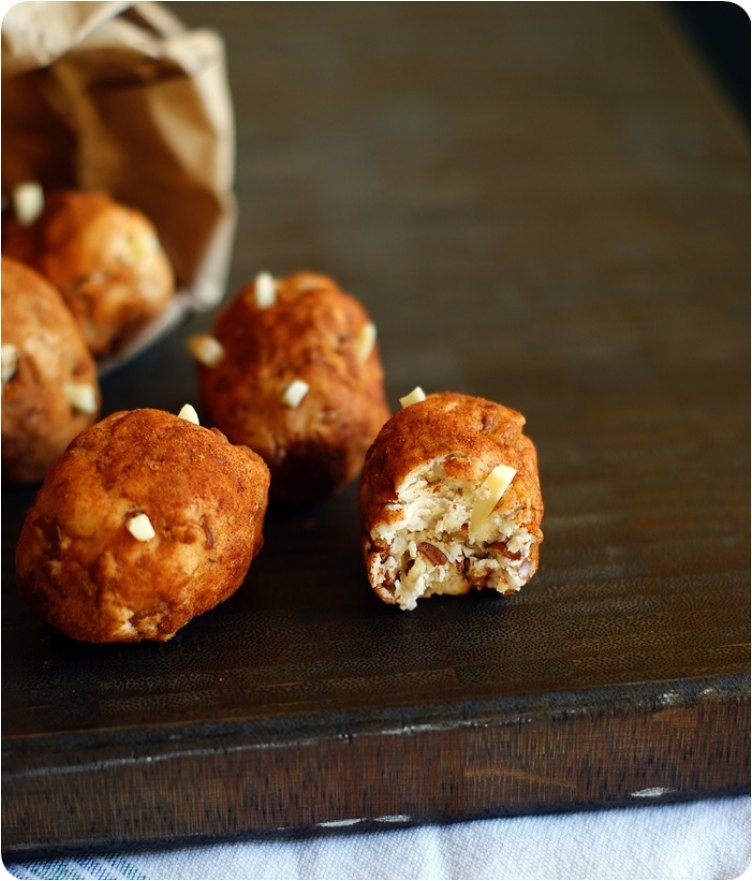 No, there's no alcohol in these cookies, despite the name. But what's great about these cookies is that you can be flexible with the nuts. You can use pecans, almonds, walnuts or anything else you can think of.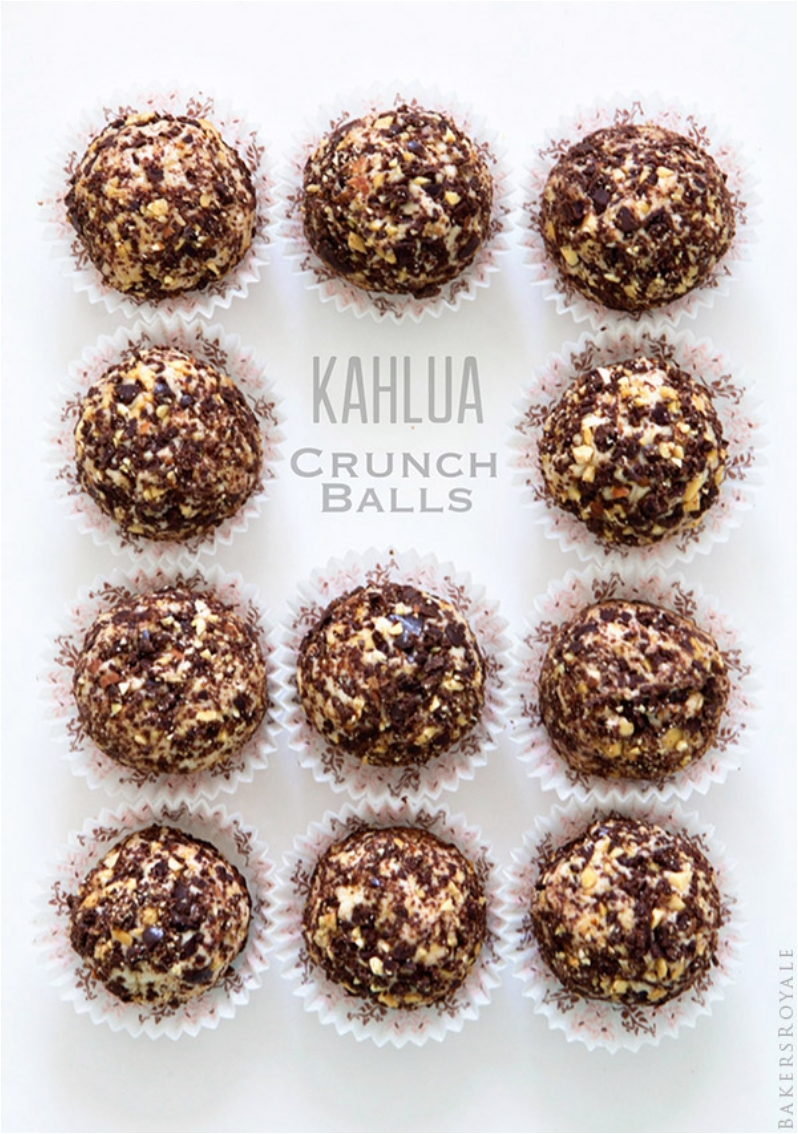 Now, since I got you thinking about alcohol, it's only fair of me to give you some cookies with alcohol. Don't worry, you won't get drunk, since Kahlua isn't a strong alcohol. But the coffee flavored liqueur from Mexico enriches the taste of these crunchy delights.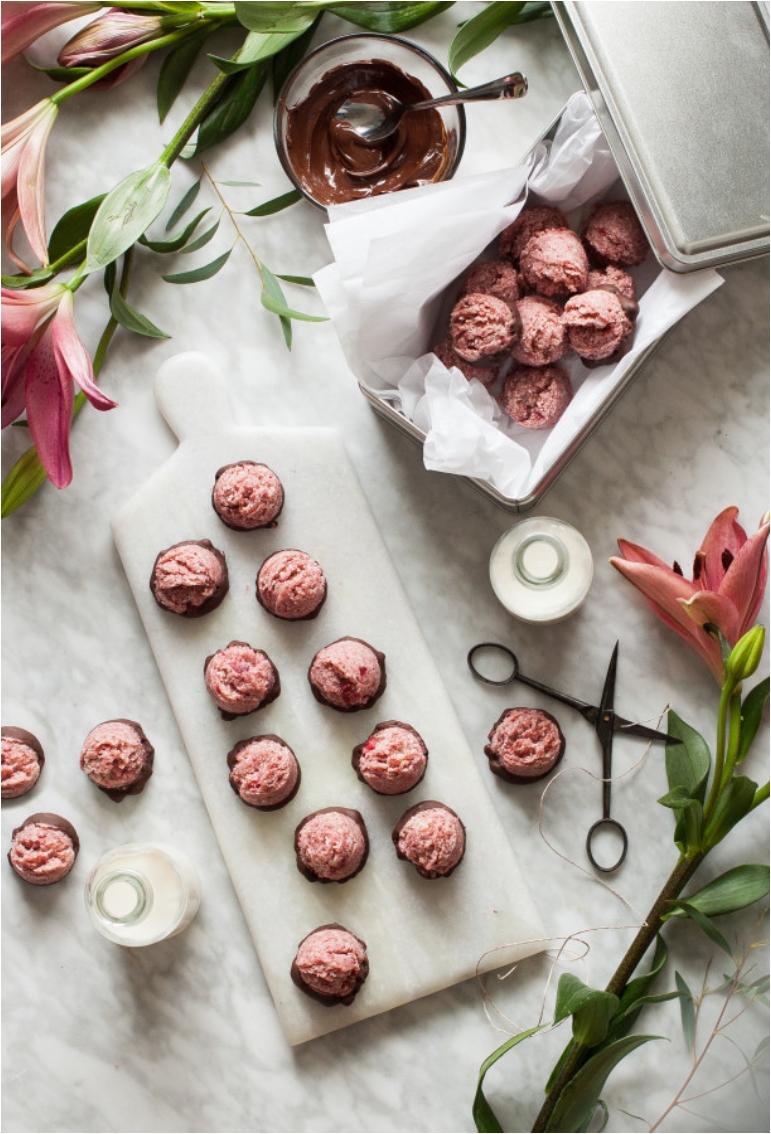 It's only fitting that we conclude with chocolate cookies. After all, when you think of cookies, you think of chocolate. Added bonus for macaroons, as they are one of the most popular, one-bite cookies in the dessert world.