Summer is a challenging season for your skin. For starters, we cannot escape from those troubling sun rays. Yes, we want to stay out on the sun and get tan. But the sun rays do more harm than good for our skin.
For one thing, sun rays can dry your skin. And especially if you have sensitive skin, summer and sun rays are that much more troublesome. That being said, even though summer is harsh on your skin, you can find a way to keep yourself healthy.
Today, we will talk about several natural soaps that will nurture, and moisturize your skin. Use them, and your skin will look as good as it has ever been.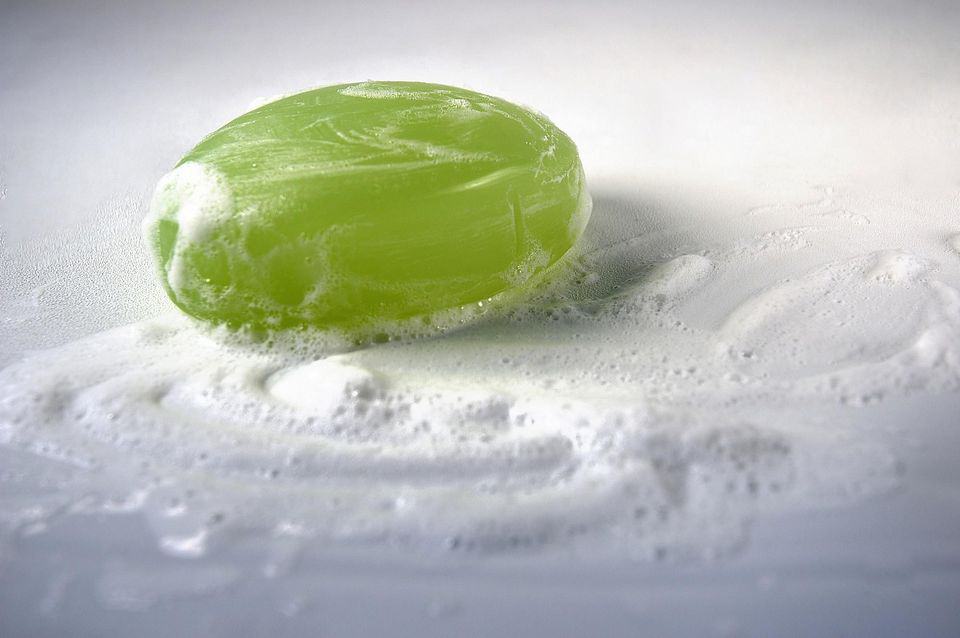 The trick about most soaps on this list is using natural ingredients. But not just any ingredients. You want refreshing ingredients. We start off with a cucumber-made soap. We all know cucumber is more than 80% composed of water. The rest of cucumber is vitamin C and other minerals and nutrients. That makes cucumber perfect for a gentle bath. Besides, there are a lots of cucumber-made commercial soaps, so you know they work. Organic is always better though.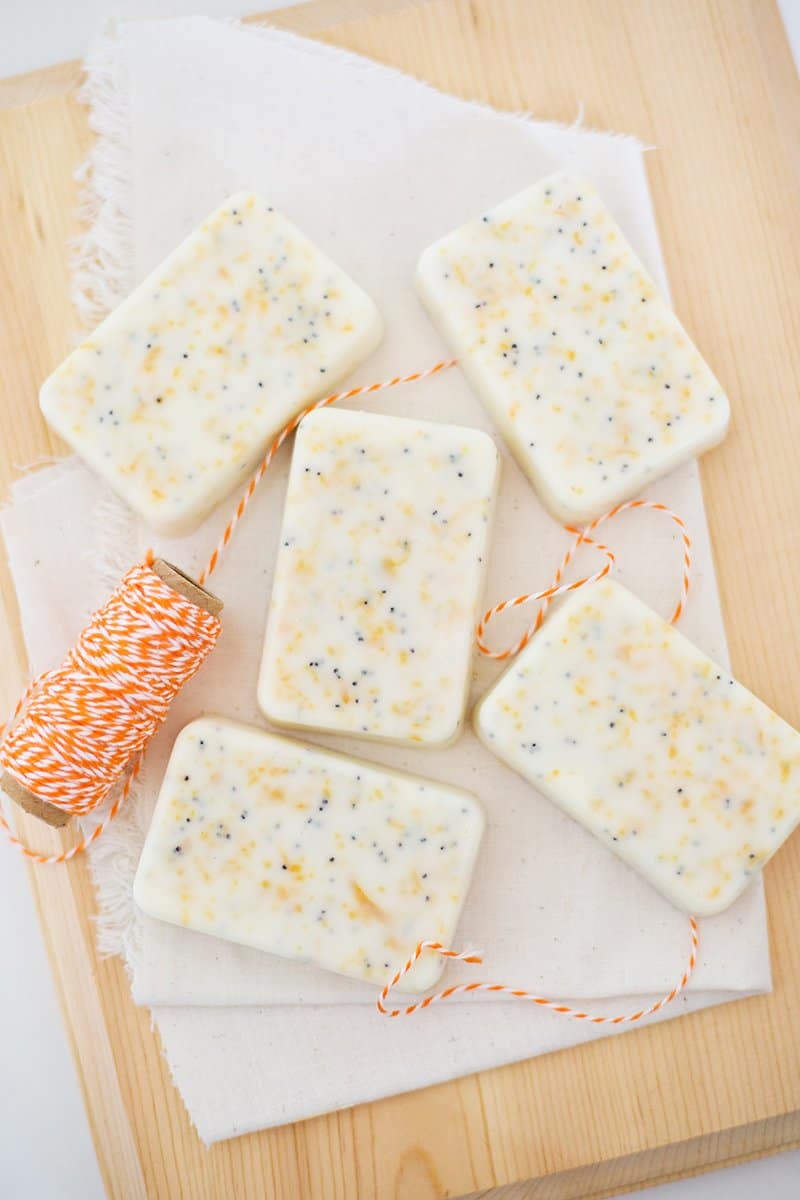 Speaking of ingredients with vitamin C, we must put grapefruit on that list as well. Among citrus fruits, grapefruit has the best balance between vitamins and sugar. You are not eating the soap, but it feels nice knowing that your skin benefits from the nourishing ingredients.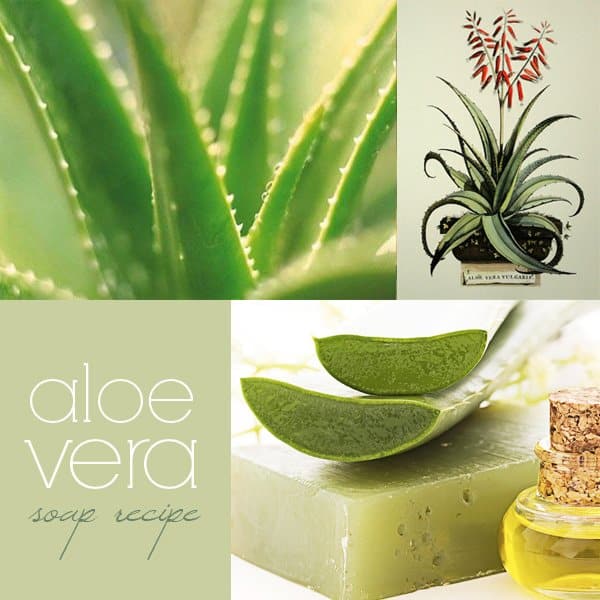 Try this experiment. Go to any beauty shop, and check the ingredients on 10 skin care products. I am willing to bet that you will find aloe vera in more than half of them. Simply put, there is just no better compound for your skin than aloe vera. The plant has antiseptic, anti-fungal, and anti-inflammation properties. That makes it just too good to pass.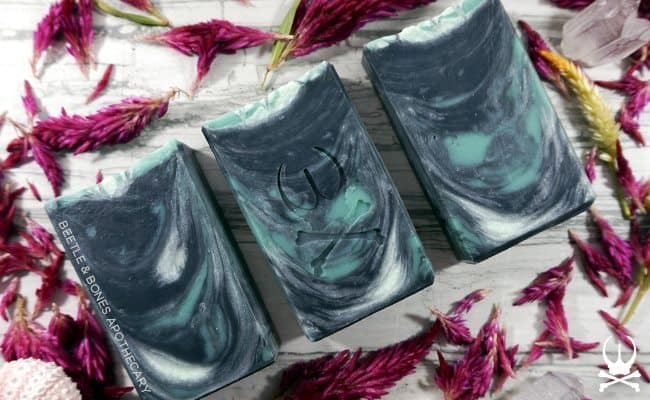 Activated charcoal is one of the best toxins removal ingredients you can find on the market. Tea tree oil, on the other hand, helps with inflammation of the skin. And tea tree oil is another ingredient you will find in most commercial beauty products. Given the fact that we focus on natural, it is only logical that we include it as well. This soap will give you that exotic feeling.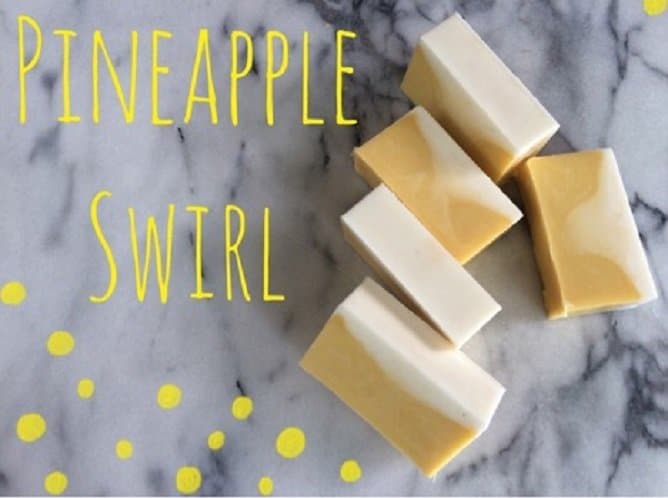 There is a saying that if you go to Hawaii, you must bring back a pineapple soap. This soap is maybe native to Hawaii, but you can make it at the convenience of your home as well. The main ingredient of pineapple is bromelain, a compound that treats acne and helps with skin inflammation. Bromelain also softens the skin and helps you even your tan. As for pineapple, in addition to bromelain, this tropical fruit is rich in antioxidants and vitamin C.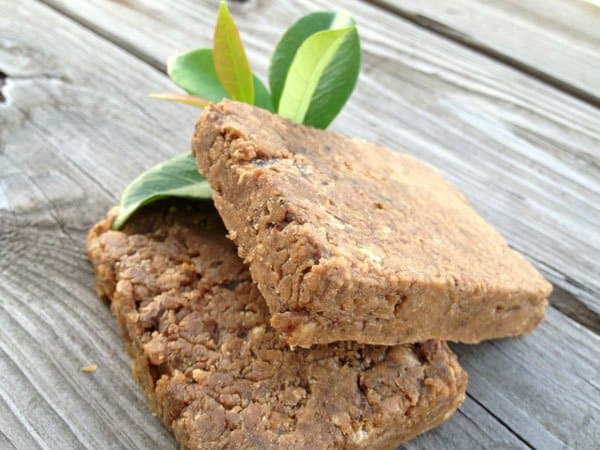 If you want sweet and gentle soaps, this one is the best for you. Thanks to the shea butter, you will feel this soap gently massaging your skin. You get the feeling someone is gently touching you and cuddling with you. Shea butter is praised for helping with oily skin and other skin issues. The best part is that you can add essential oils to the mix for an even more potent soap.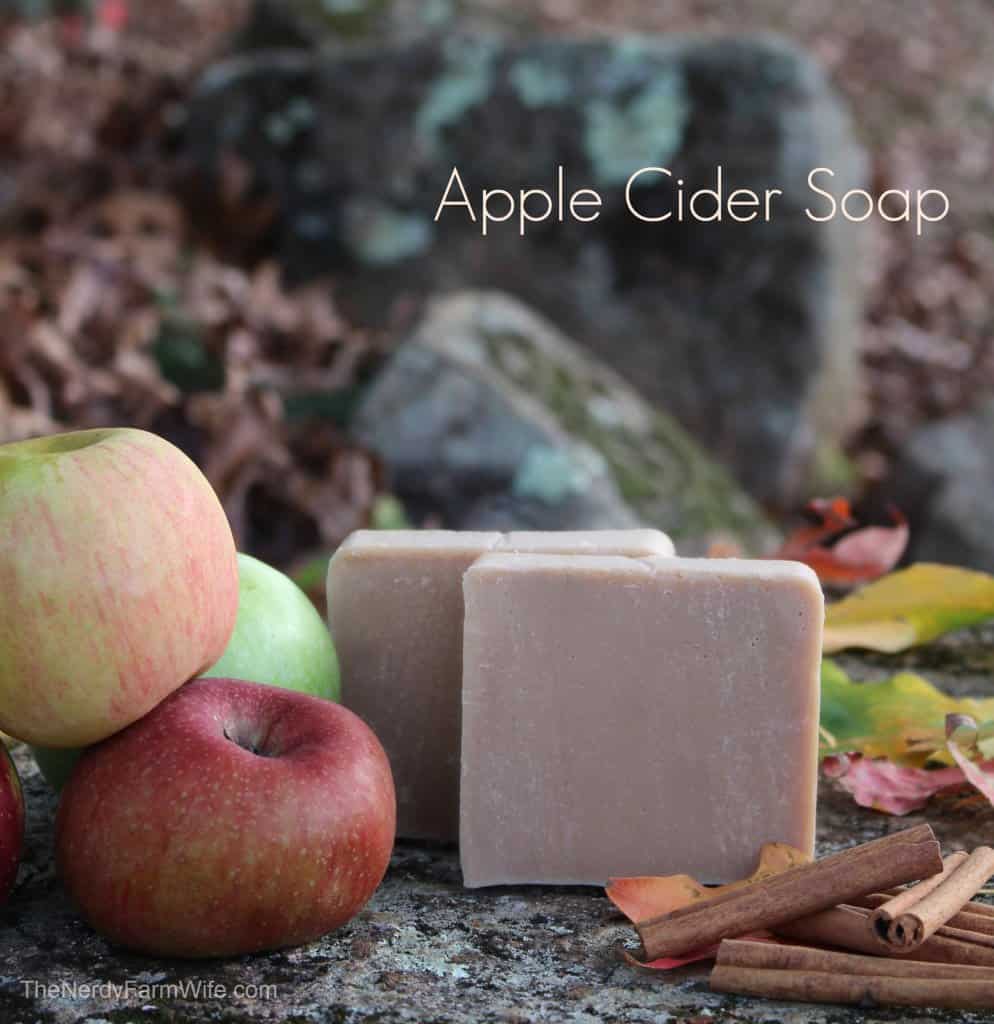 This one is a no-brainer. We all know how beneficial Apple cider vinegar is. With that being said, you can consume ACV, you can apply on your skin, and you can make a soap as well. It all comes down to how you prefer to use vinegar for your skin health.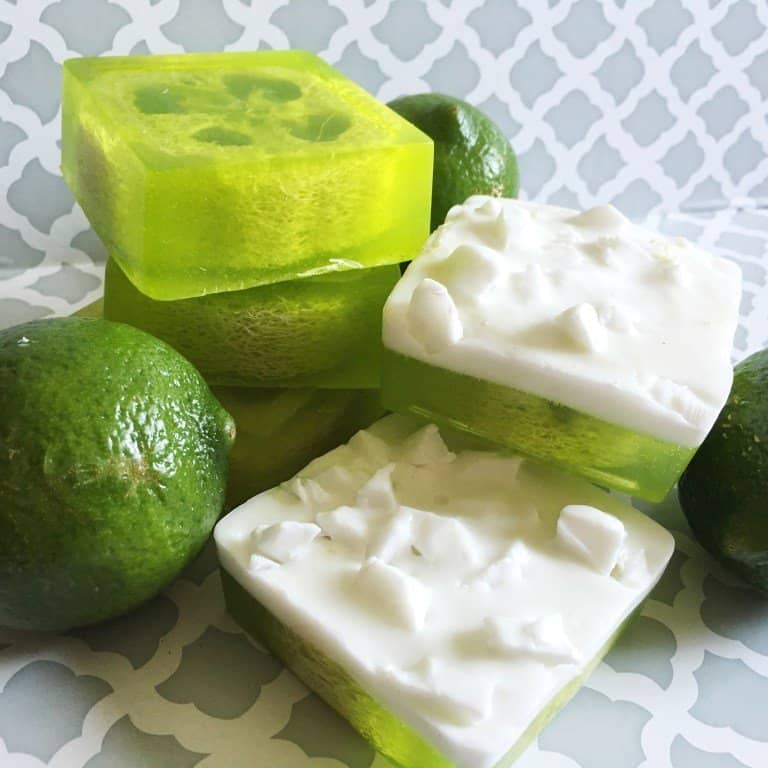 This is the perfect blend of creamy and refreshing. You get the refreshing and vitamin C rich part of lime. And then you get that creamy and milky aspect of coconut. The two blend together for a soap that will help you get rid of dead skin cells on your skin. Use this soap, and your skin will shine every second.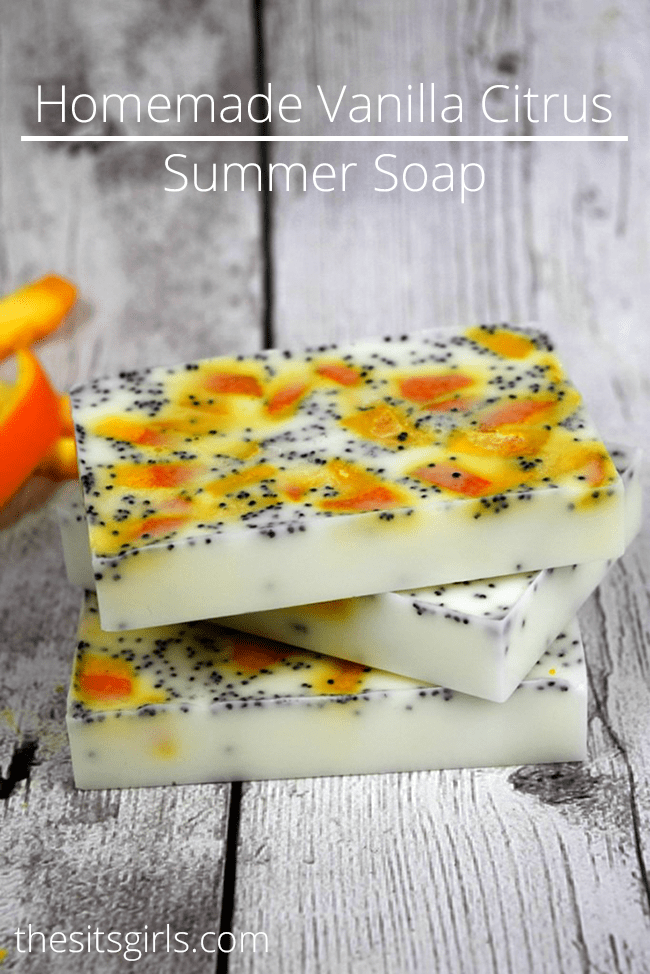 Speaking of creamy and refreshing soaps, we cannot forget about vanilla. For years, vanilla has been used for skin infections and speeding up skin healing. Vanilla contains polyphenols, powerful antioxidants that help your skin battle free radicals. Without going deep into explanation of free radicals, vanilla helps you battle the oxidative stress that makes your skin look old and sagged.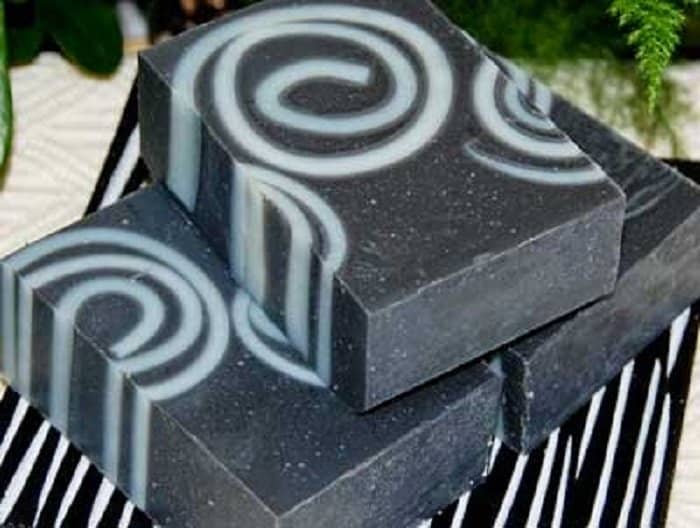 Originally, the recipe is made with palm oil. However, you can always replace the palm oil with shea butter or something else. The main thing here is that you enjoy the benefits of licorice. The scent is something not many people can withstand. But if licorice is your thing, go for it.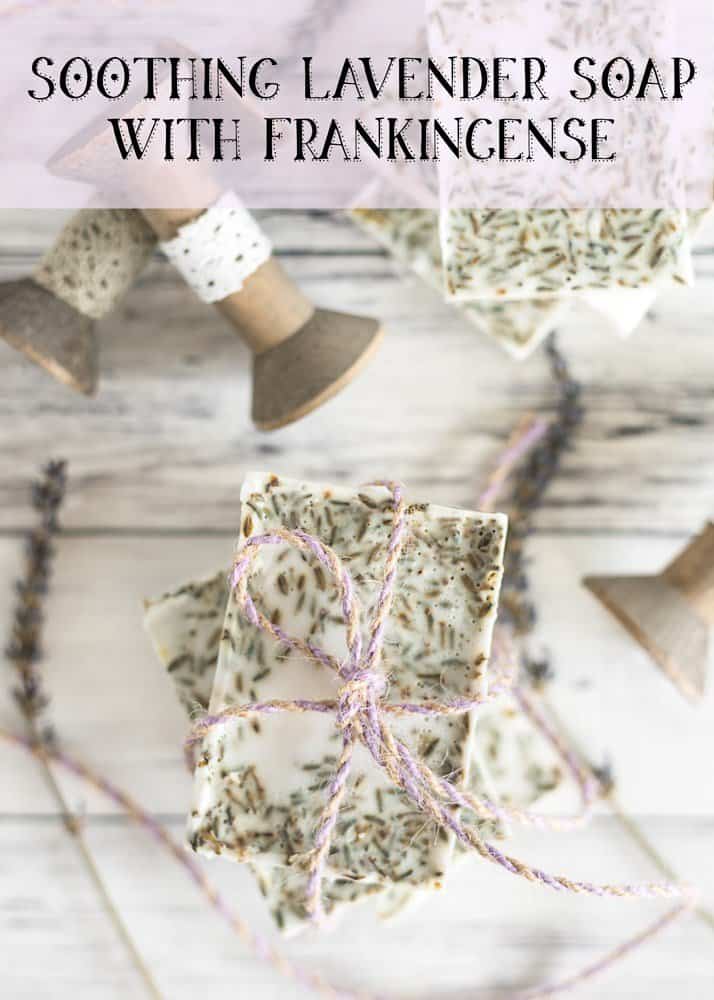 Lavender is an essential oil you either love or hate. There is no middle ground. Those who love it, enjoy the relaxing and stress relieving properties of lavender. But there are some that cannot withstand the smell and odor of lavender. I fall in the former group. Lavender is definitely one of the best essential oils for skin care, and now we have a soap made of it.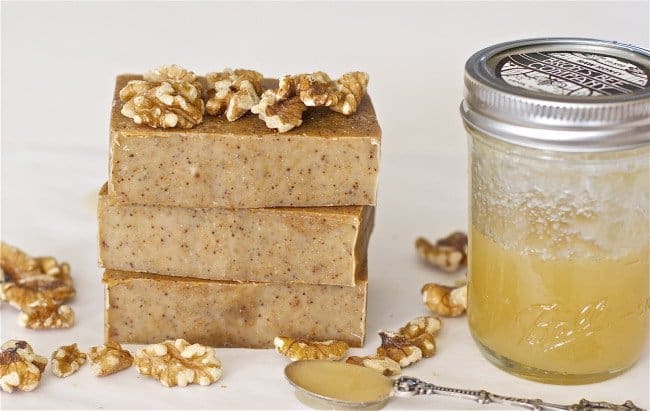 How can you talk about skin care soaps without mentioning honey? After all, honey is part of almost every skin care treatment and face mask. Honey has numerous benefits for your skin, but let's start from the anti-inflammation properties. The recipe calls for walnuts for a dose of omega-3 fatty acids. All of these ingredients will make sure your skin stays healthy and hydrated.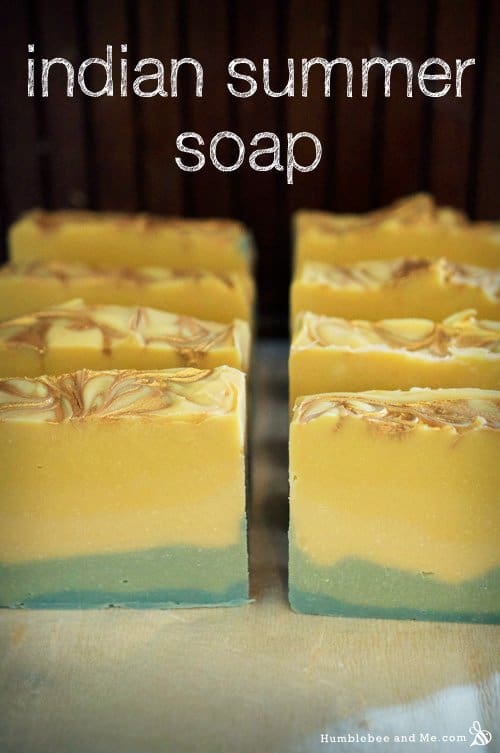 With four distinct layers, this soap brings a touch of exotic India to your bathroom and hygiene. You are probably asking what are the ingredients for an Indian soap? Well, it all starts with a couple of oils like castor, olive oil, coconut, and shea butter. And then, you get some exotic essential oils like cinnamon for a perfect finish.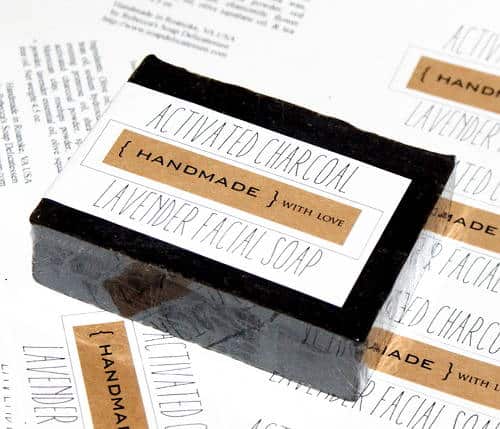 I talked previously in length about the benefits of activated charcoal. I also talked about lavender. Both of these ingredients make sure your skin is healthy and inflammation-free. But the added bonus is you will feel relaxed. Like after a spa treatment. Can you ask for anything more?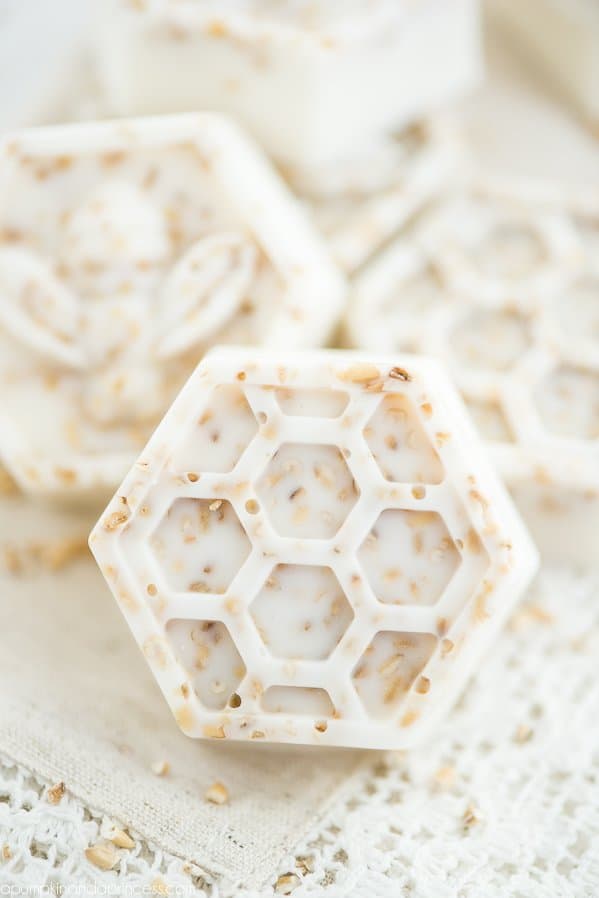 We finish off with honey. Could there be anything else. Honey and oatmeal is one of my favorite face masks. The mask is gentle on your skin, and the soap follows the same script.
I know there are many more homemade soaps you can try. But these are some of my favorites. If you have any other ideas, share them in the comments section.