Desserts are my favorite meal of the day. I just love them. Now, because I enjoy in desserts so much, I want everyone else to be able to do the same. That being said, I know there are people that are allergic to gluten, so I decided to share several gluten-free recipes for you. Now, we can all enjoy a tasty dessert without feeling guilty.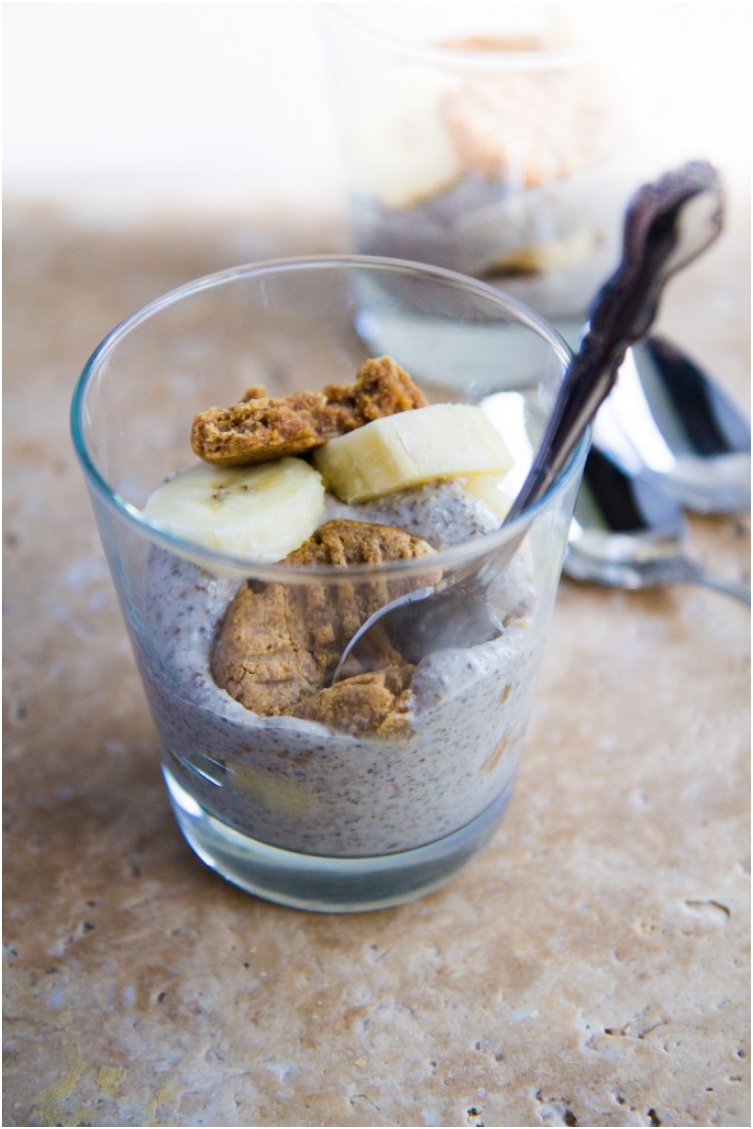 Chia pudding is one of the most popular desserts in the last couple of years. With the emergence of chia seeds, people are constantly looking for new ways to add the seeds in their meal. Well, pudding is one of those sweet ways. You do need to prepare the pudding before hand, but believe me, it is tasty as hell.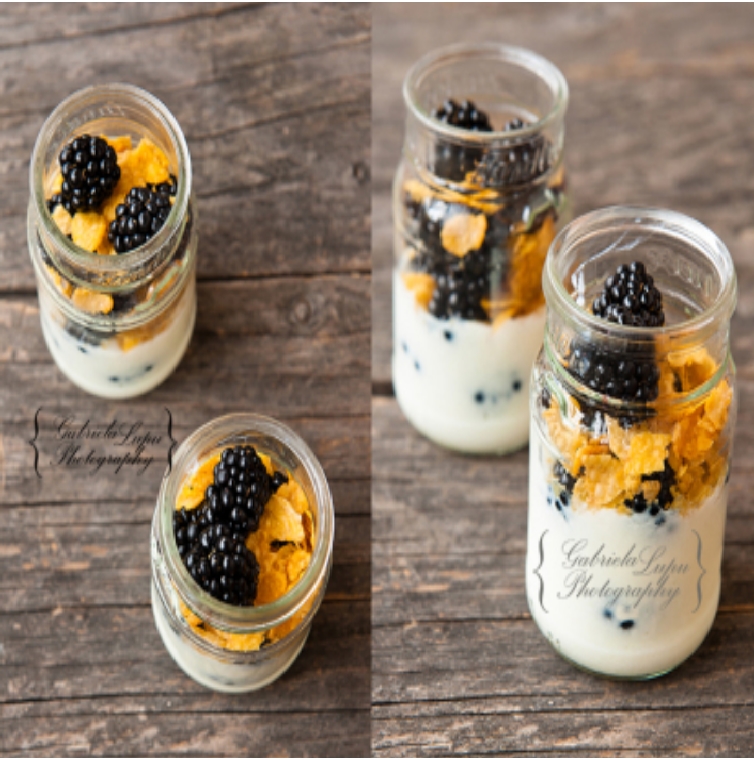 If you are looking new ways to eat cereals, here is one. Cereals are one of the best breakfast options, but after some time, they become boring. So, I've found a way to make cereals interesting again, just so you can enjoy in them.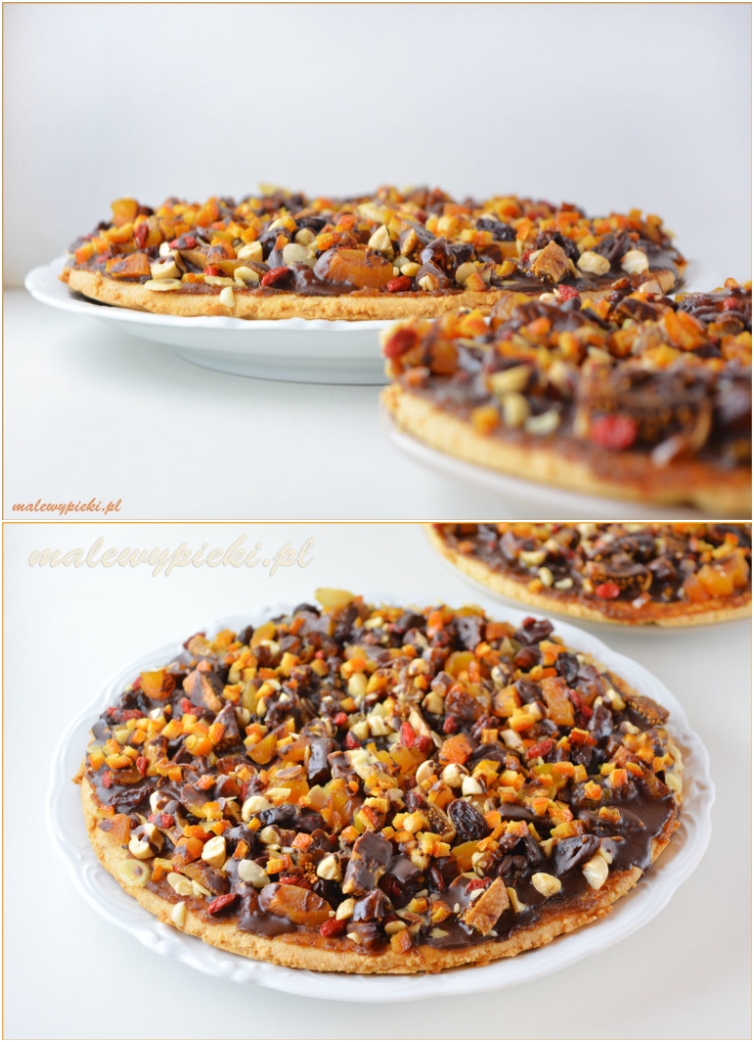 There are just so many fruits here. No matter that they are dried fruits, they are still fruits. And with some chocolate, you are getting a true dessert.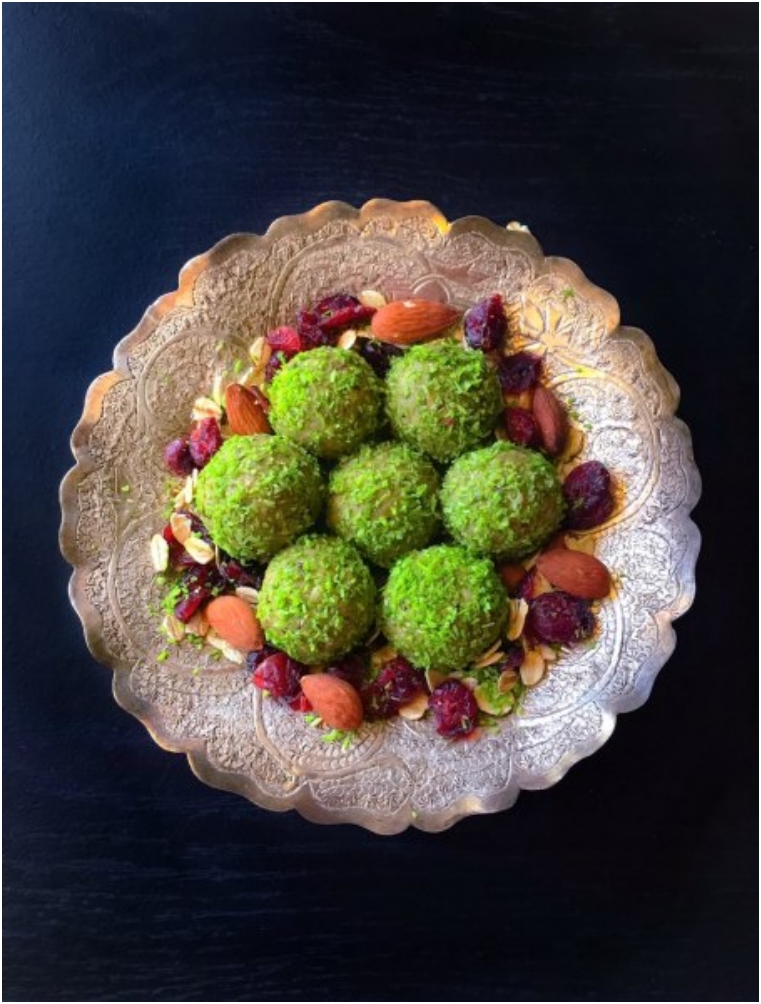 If there is something that can rival chia seeds in terms of popularity as healthy food in the past few years, that is green tea, and matcha green tea especially. I've found a way to use matcha as something more than tea, and I am sure you'll enjoy.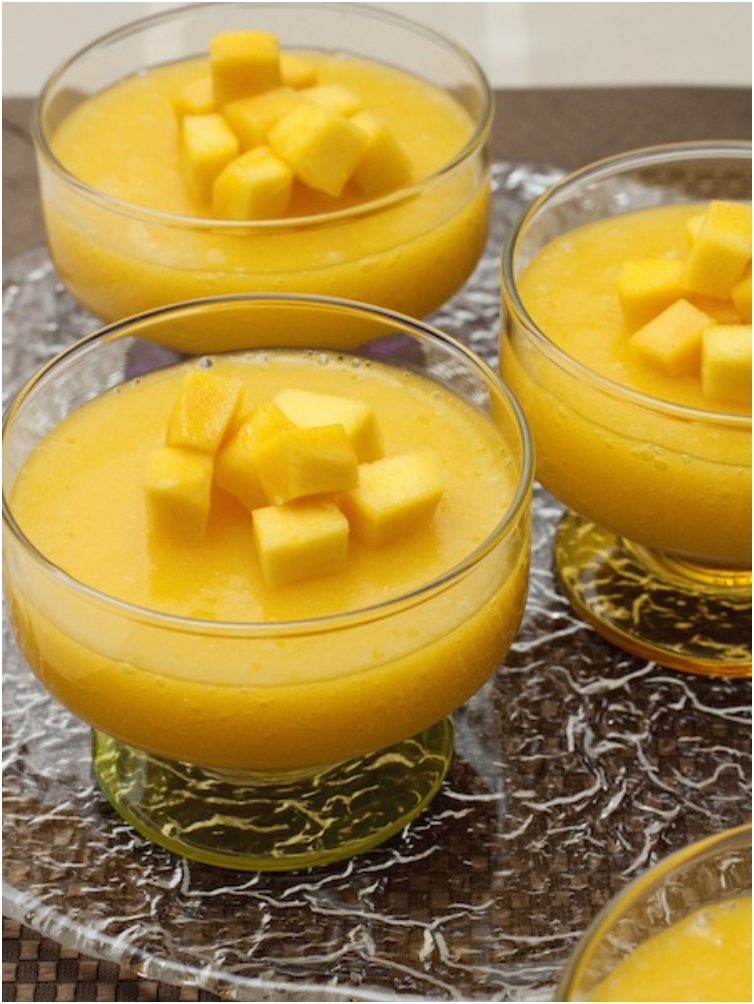 I am a simple girl, with a simple taste. I want desserts that are easy to make, tasty, and with not many ingredients. I gave you a chia pudding, so it is only logical that I give you recipe for another pudding, the mango one.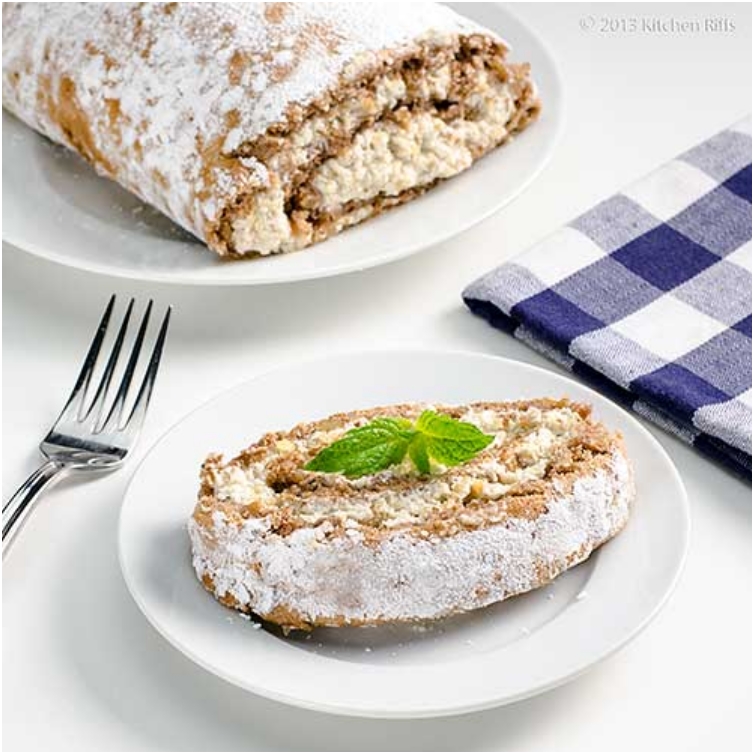 The walnut roll cake will take some time, but it will be time well spent. The end result is just to die for. My advice: whenever you need to cook for an important event, this is the go-to cake.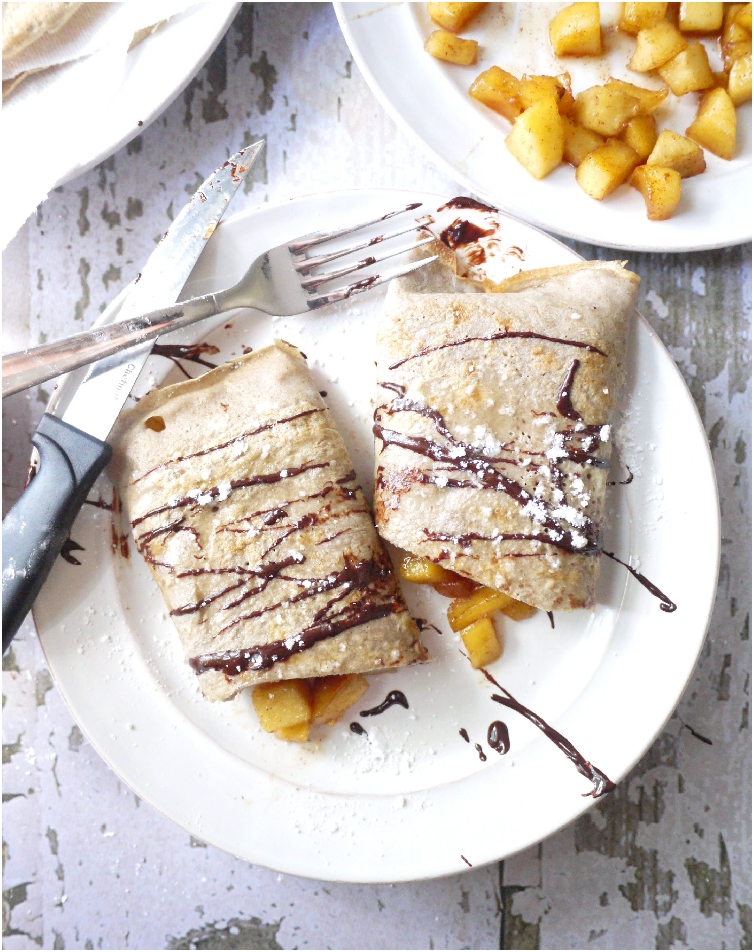 Crepes are one of the simplest desserts out there. No matter what you put in them, they are tasty and delicious. I have a Mexican recipe, that comes with some caramelized apples and few more ingredients. Enjoy!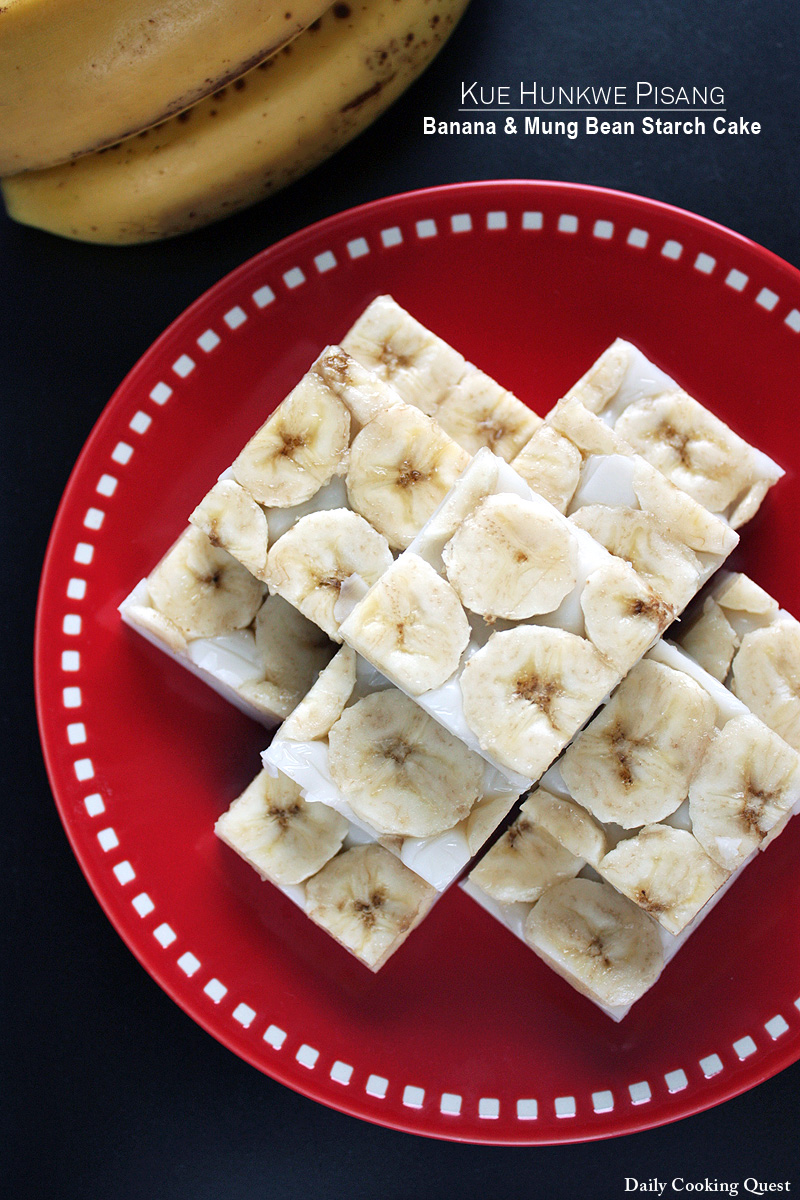 You can actually make this recipe without the traditional Indonesian powder. What I love about this cake is the outlook. There is just banana everywhere.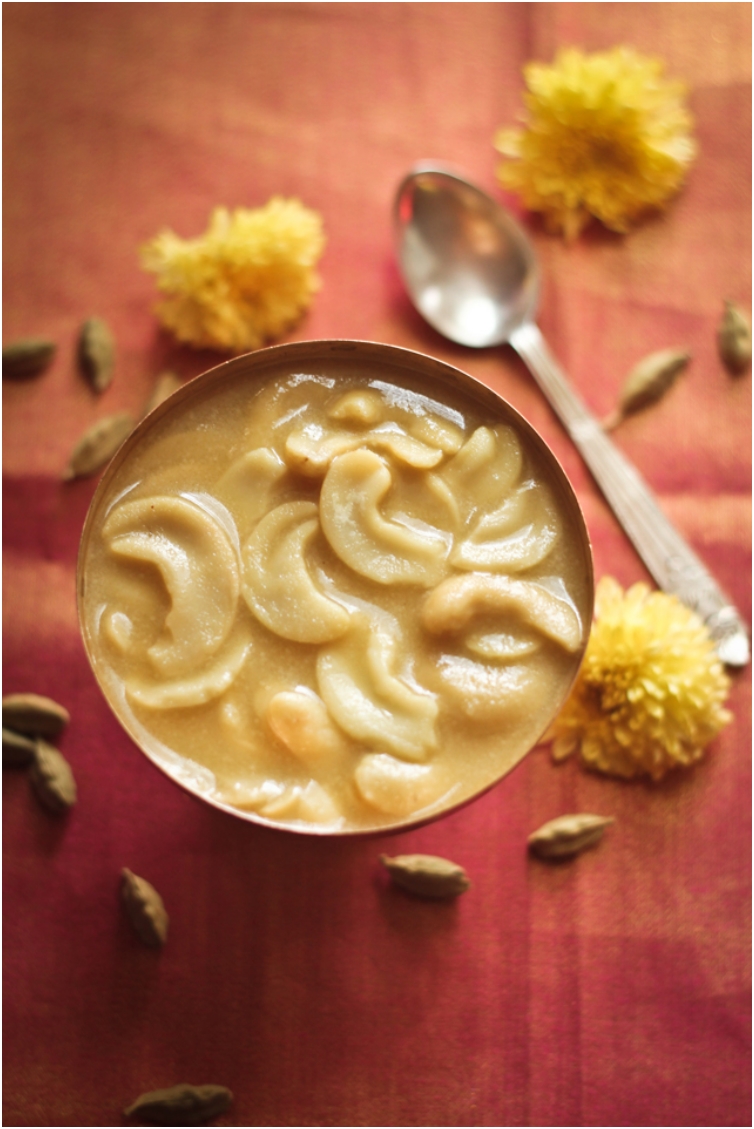 For those of you that don't know, Diwali is a traditional holiday in India, as well as Pakistan and other countries. Called the holiday of colors, you can expect lots of colors at the table. Now, this recipe might be monochromatic, but serve after a rainbow lunch and your guests will love it.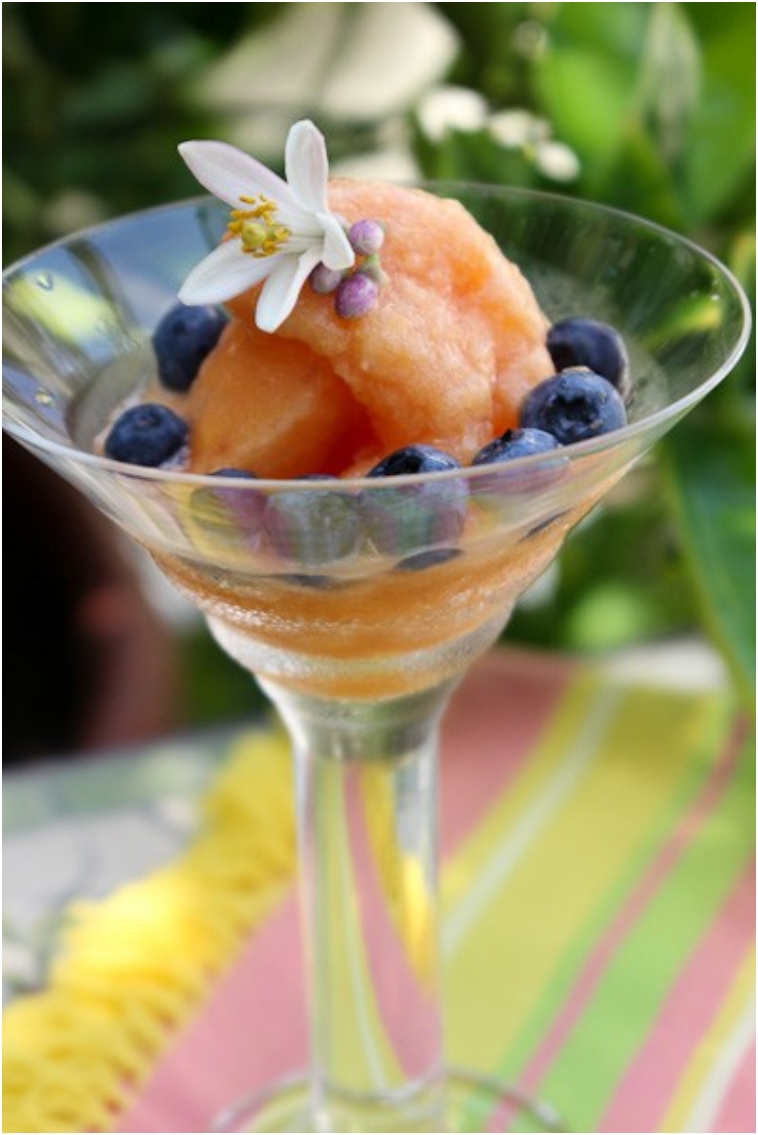 Well, the summer is almost here, and you know what that means? Time for some fruit sorbet that will cool you down in a matter of minutes. Don't wait any longer. Of course, beer is always an option, but not everyone loves alcohol.
Now, I said at the beginning that I love desserts. And this one is my kind of a dessert, with lots of chocolate, cocoa and sweet taste. Not many can withstand such sweet taste, but for those who want as sweet as possible dessert like I do, give it a try.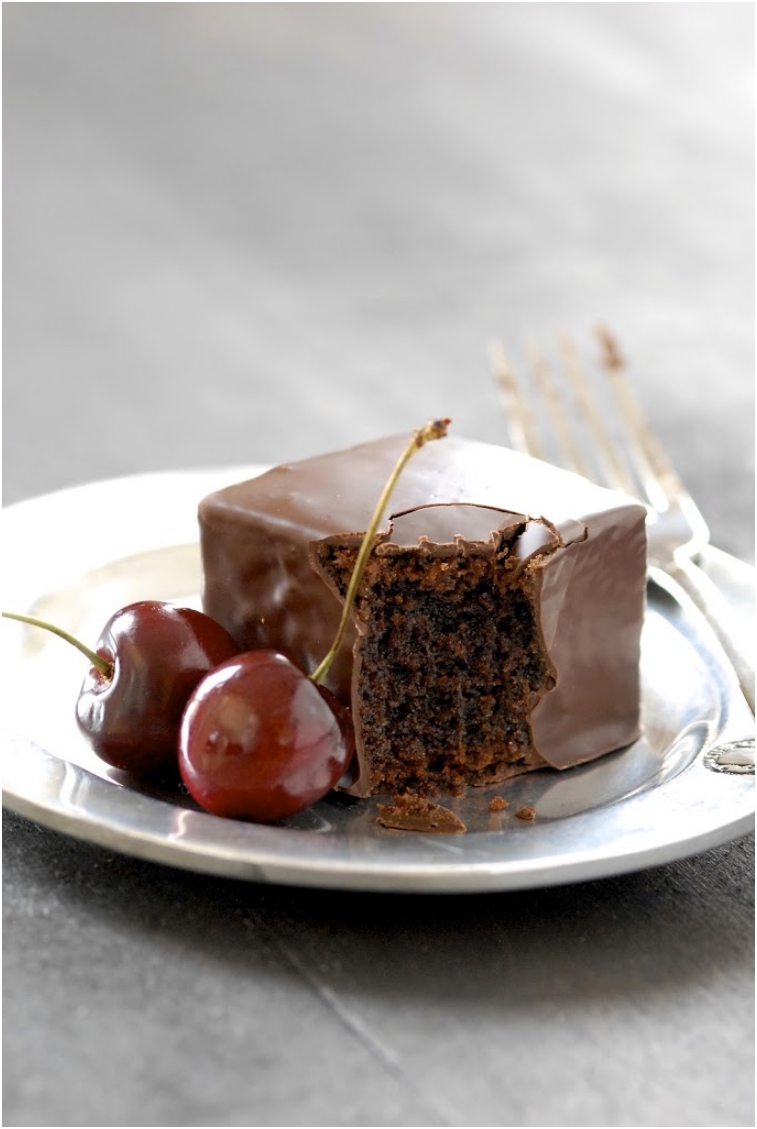 Moist, sweet, and delicious. Those are the words you'll have to use to describe this small cake piece. You can serve it with cherries, strawberries, or any other small fruit.
The focus here is on spices, and what looks like an incompatible combination at first glance, actually delivers a delicious dessert. Ginger and cinnamon are usually opposite spices, with ginger more used for sour dishes, while cinnamon constant in sweet meals. But give it a try. You might be surprised by the results.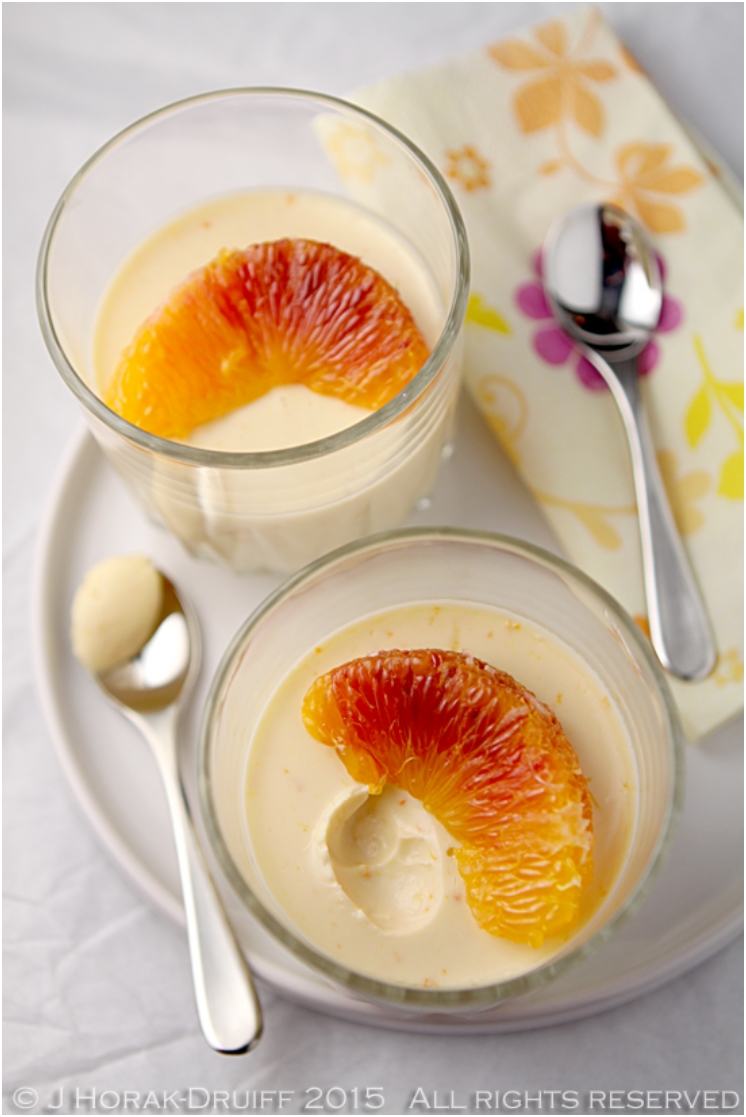 This one is rather simply, and comes in a liquid form. Posset is actually a hot drink with milk, but once you add some fruits, it becomes even tastier.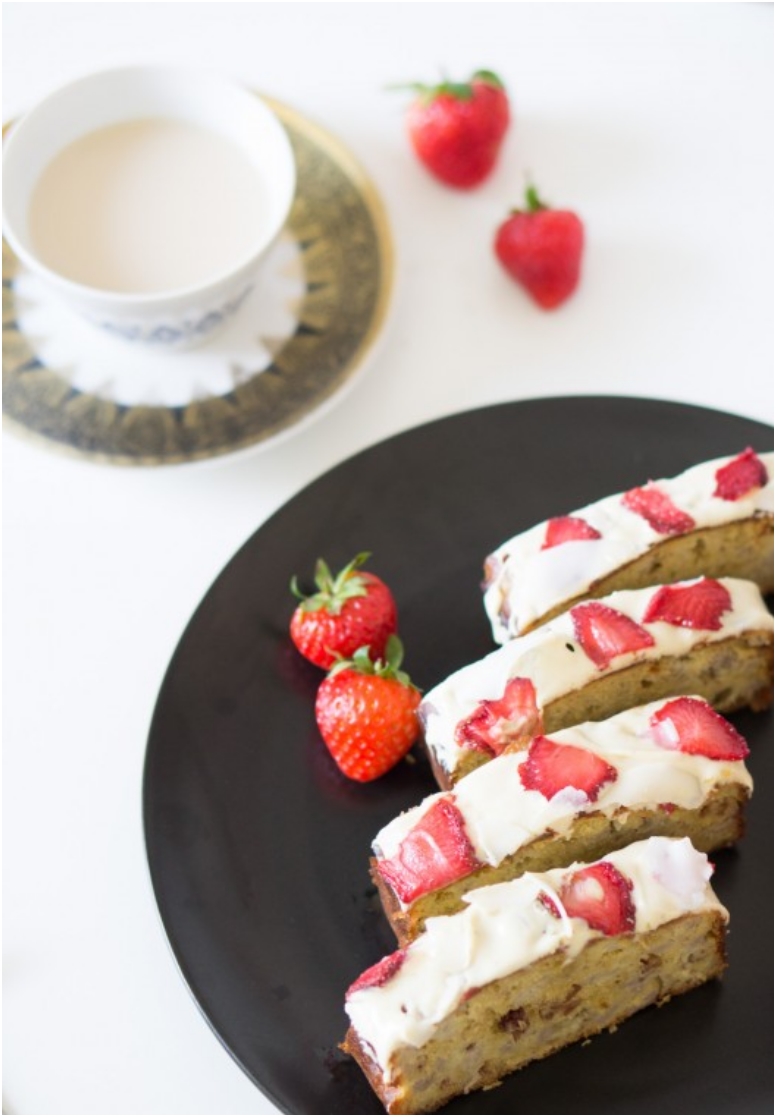 Banana is one of the most versatile fruits. You can combine banana with almost any other fruit, and the result is delicious. Tweaking the standard banana cake, for this recipe you can use all the strawberries during the strawberry season that is in full steam at the moment.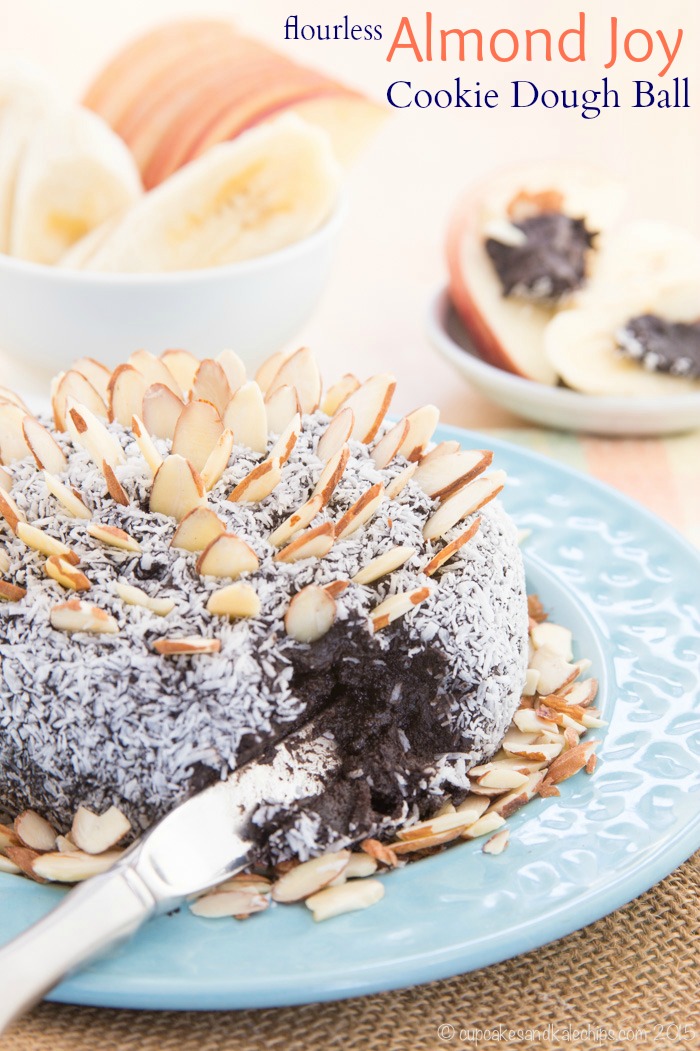 What if I tell you that one of the main ingredients in this cake is chickpeas? Would you still find it as a sweet dessert? Well, I am challenging you to try it, and comment later.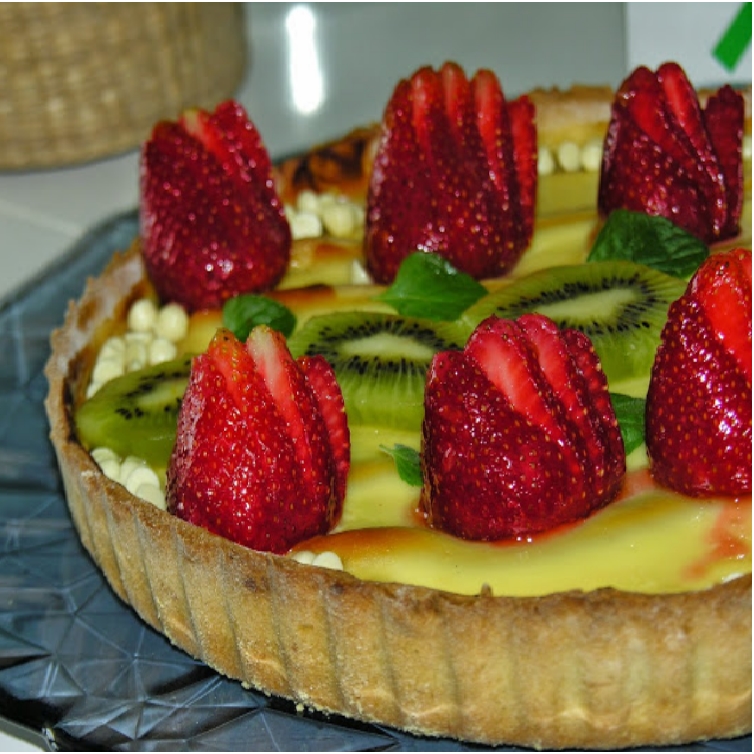 Once you get close to summer, you know it is time for fruits. Tarts are one of the easy to make desserts, all you need is to scramble some fruits, and bake them.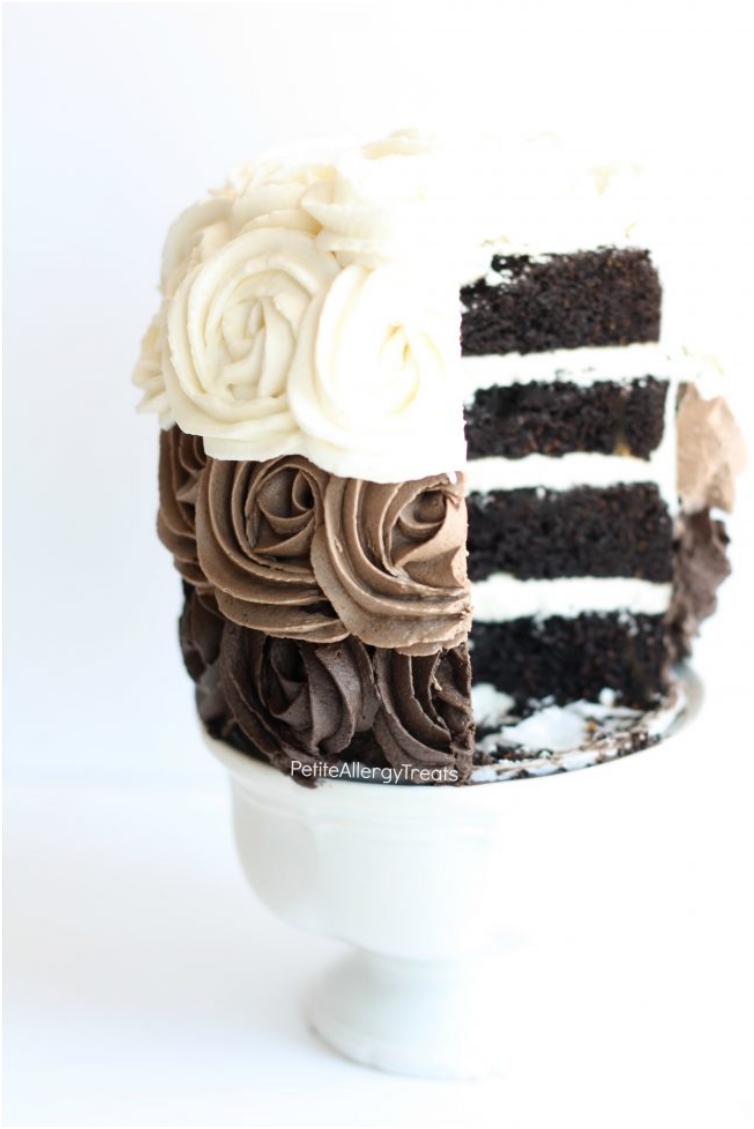 Well, once you hear that this cake has been stripped out of gluten, peanut butter, eggs, dairy, and almost everything else, you'd expect that is has a very blunt taste. But I would have to disappoint you. The chocolate cake is definitely worth a try, despite being stripped of almost all guilty pleasures.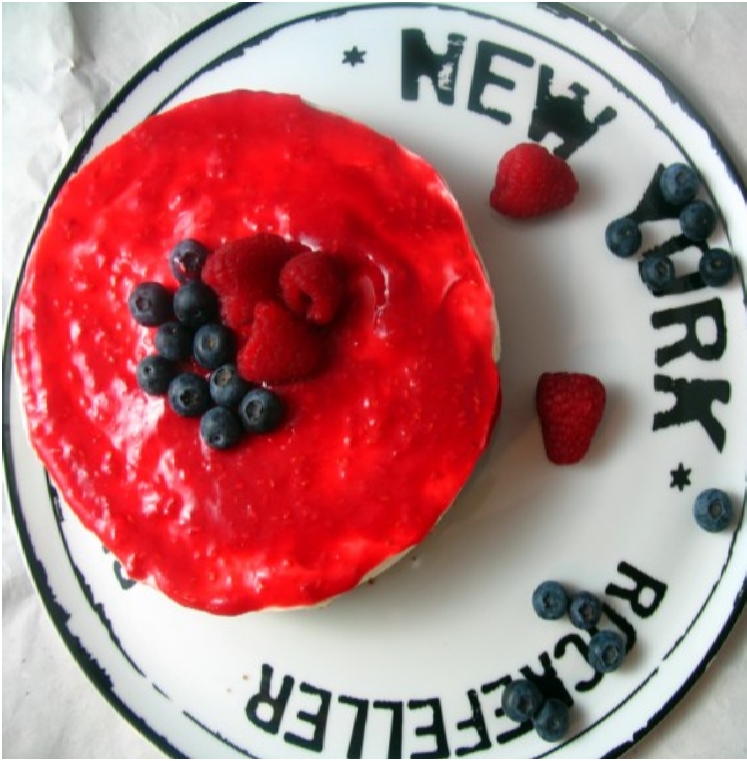 How can a cheesecake be lactose free? Isn't lactose and dairy products essential ingredient in cheesecake? Well yes, but what can we say, people allergic to gluten want to try cheesecake from time to time. And for those allergic to gluten, I had to share this recipe with you.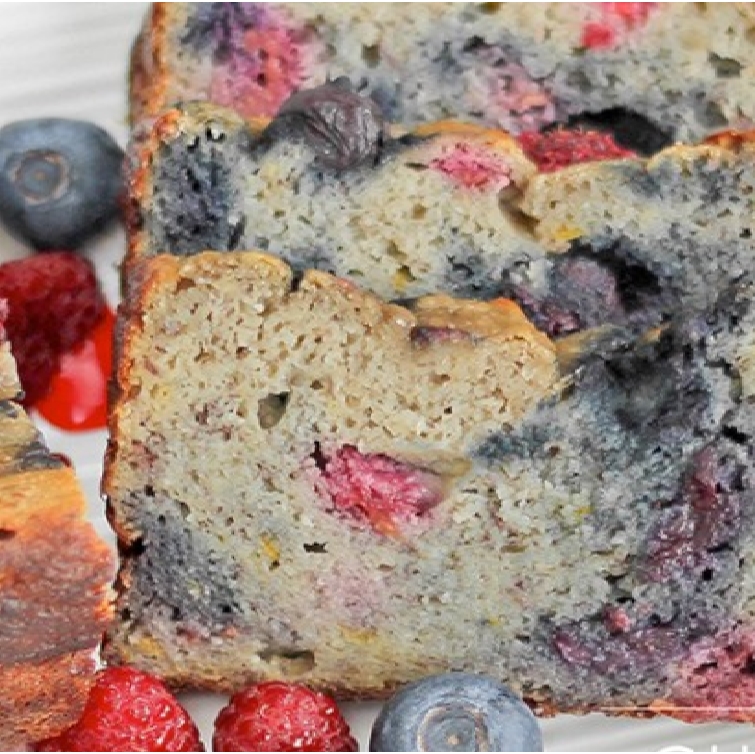 I mentioned previously that any banana cake can be enriched with other fruits as well. This recipe is specially made for body builders, and people who work out on a daily basis. We all need protein, but people working out even more. Those muscles need energy, and this cake will come in handy after a workout. No guilty conscience included.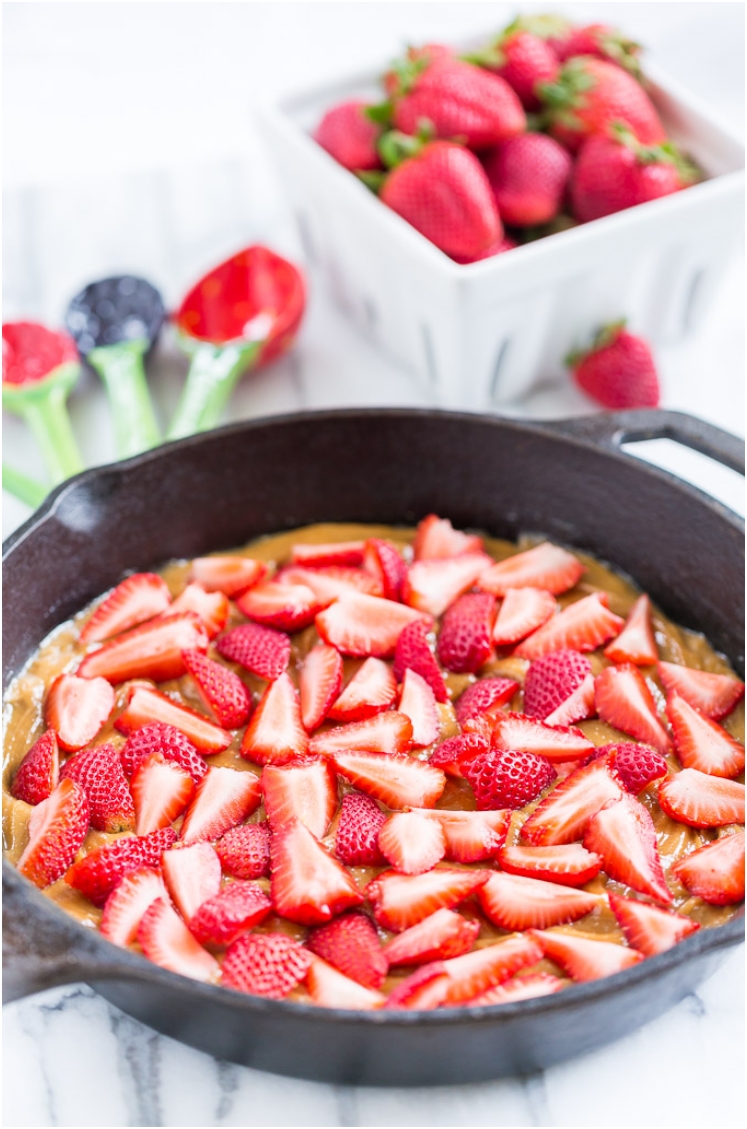 Don't expect a biscuit with berries here. This is a rather nontraditional recipe because it has texture of a strawberry cake, not a biscuit. But who cares, as long as there are strawberries!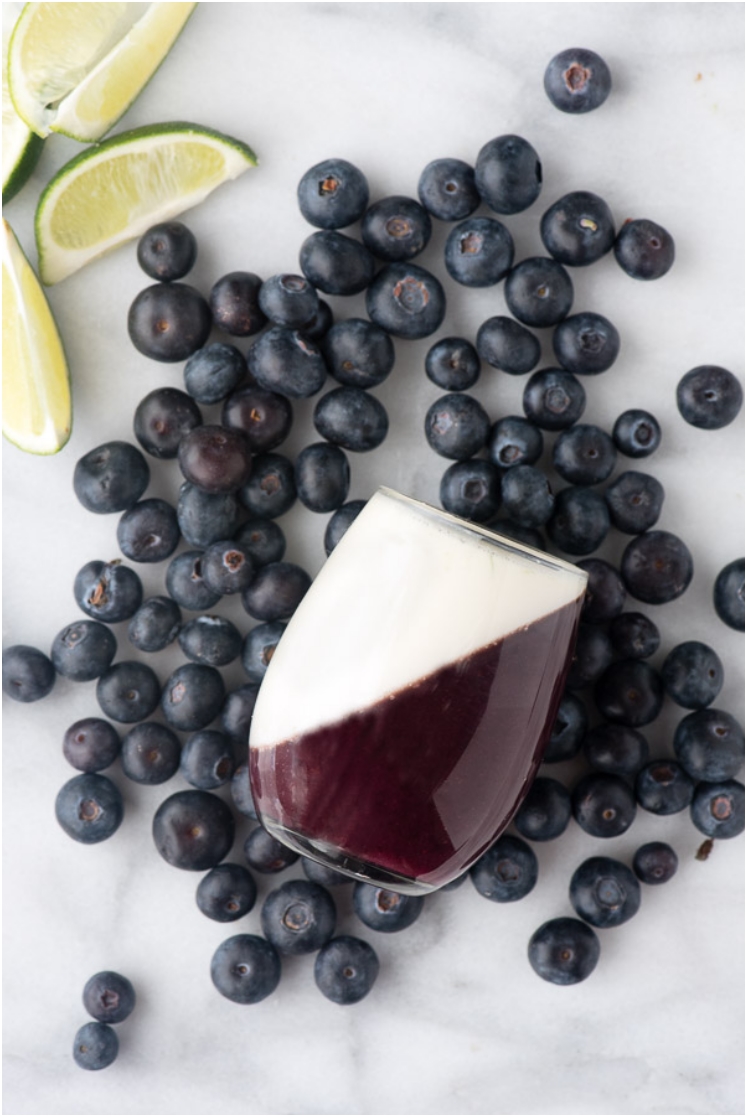 When it comes to panna cotta, the Italian recipe that literally means "cooked cream", strawberries are most commonly used fruits. But every now and then, you can experiment. I'd like to try blueberries, and they work just as good as strawberries. And they are even healthier (more antioxidants).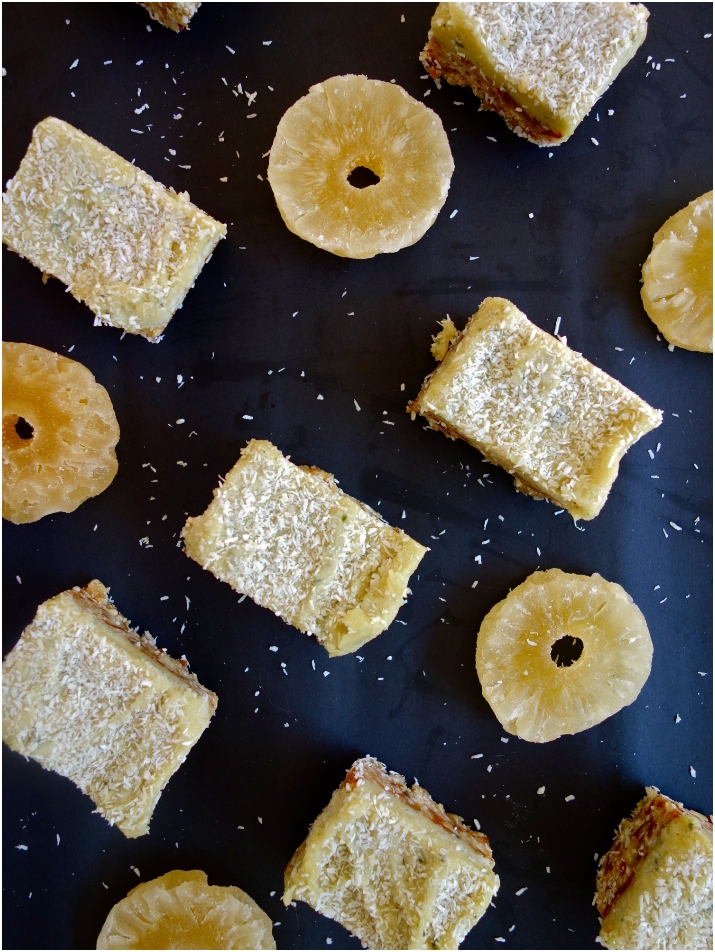 These are gluten free, but they do contain nuts. So if you are allergic to nuts, look elsewhere. If not, enjoy these small and tasty bars.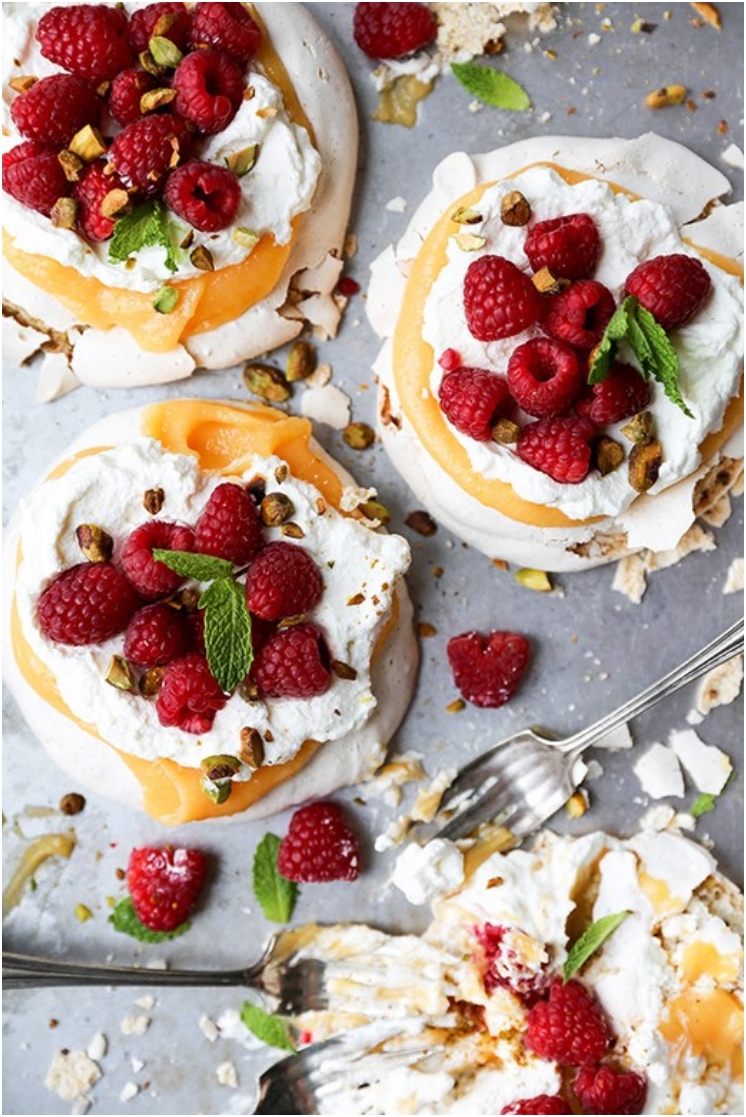 With so many fresh and tropical flavors, you just cannot ignore this recipe. Bonus points for presentation, as the dessert looks literally like a burst of sunshine.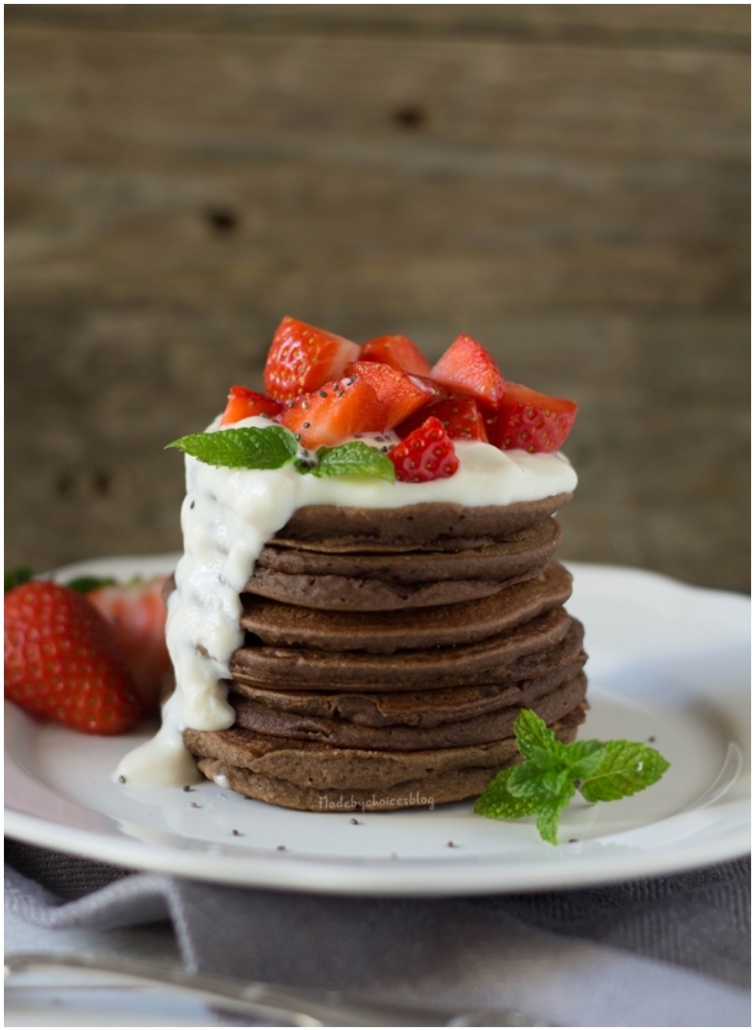 I know what you are thinking, how can pancakes be gluten free? Well, remember, I gave you a gluten-free cheesecake recipe, so I feel like it is my duty to find you a gluten-free pancake recipe as well. After all, who doesn't love pancakes?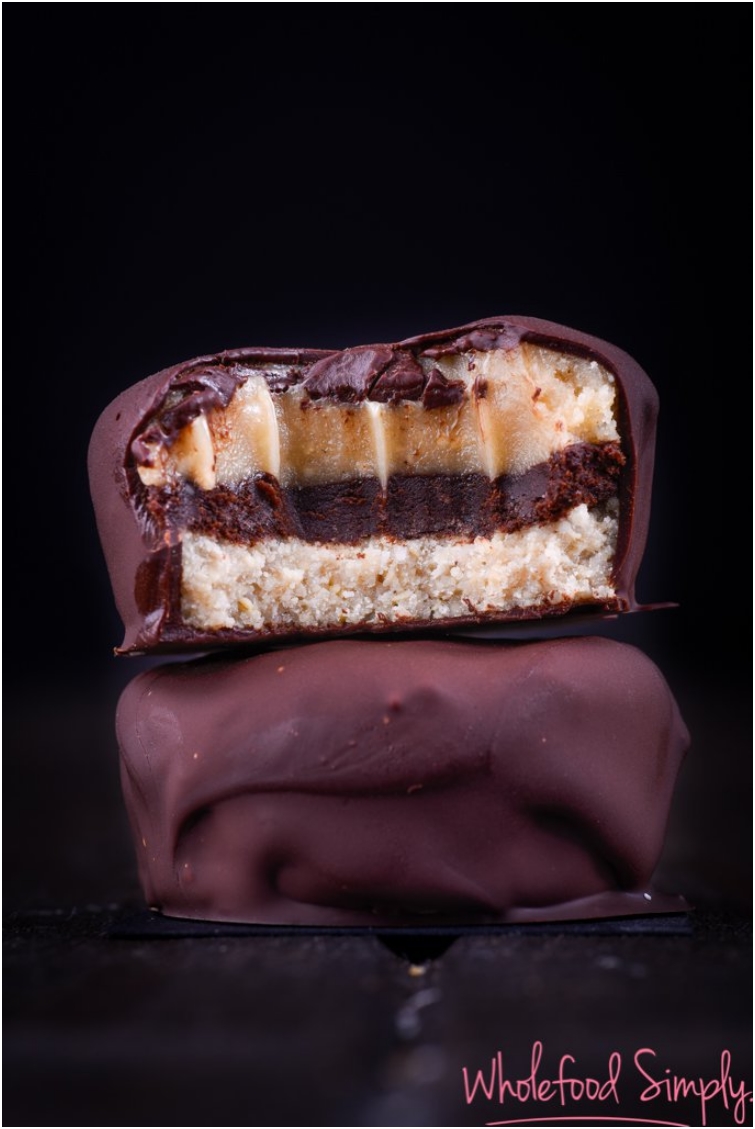 I love home production of popular store recipes. Kit-kat is definitely one of my go-to bars when I am in a hurry and I need a burst of sugar. And now I've found a recipe that will help me get my dose of kit-kat on the go from my very own production.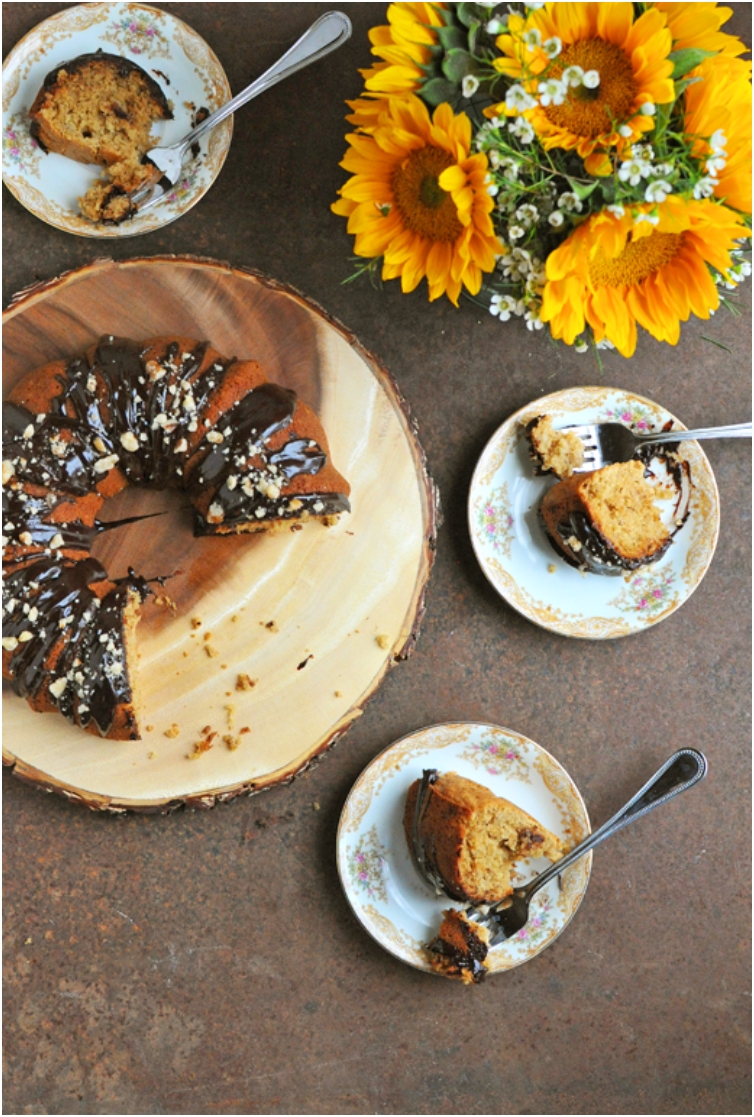 Light, with a crispy finish and edge, this olive oil cake has everything you'd like in a cake. Bonus points for using healthy oils. Now, most olive oils cake are complex and require tons of steps. But as I said previously, I like to keep things simple.
READ THIS NEXT: 27 Delectable Gluten-Free Cakes So Good It's Insane