Imagine if you could prepare a face mask in the convenience of your home using a simple ingredient from your fridge, and then use this mask as a way to treat wrinkles, dark circles, acne and any other skin problem on your face. Well, that pipe dream is actually possible, using only one simple ingredient: turmeric.
What makes turmeric so potent? Curcumin. This compound is the fourth most potent antioxidant in the herb world. Turmeric, on its own, has the fourth most antioxidants than any other herbs. If you thought blueberries have lots of antioxidants, wait until you see what turmeric can do.
Aside from the antioxidant factor, turmeric also has antimicrobial and anti-aging properties, effectively moisturizing your skin and reducing face wrinkles. People with oily skin should regularly use turmeric as a face mask to reduce and regulate the sebum production of the sebaceous glands.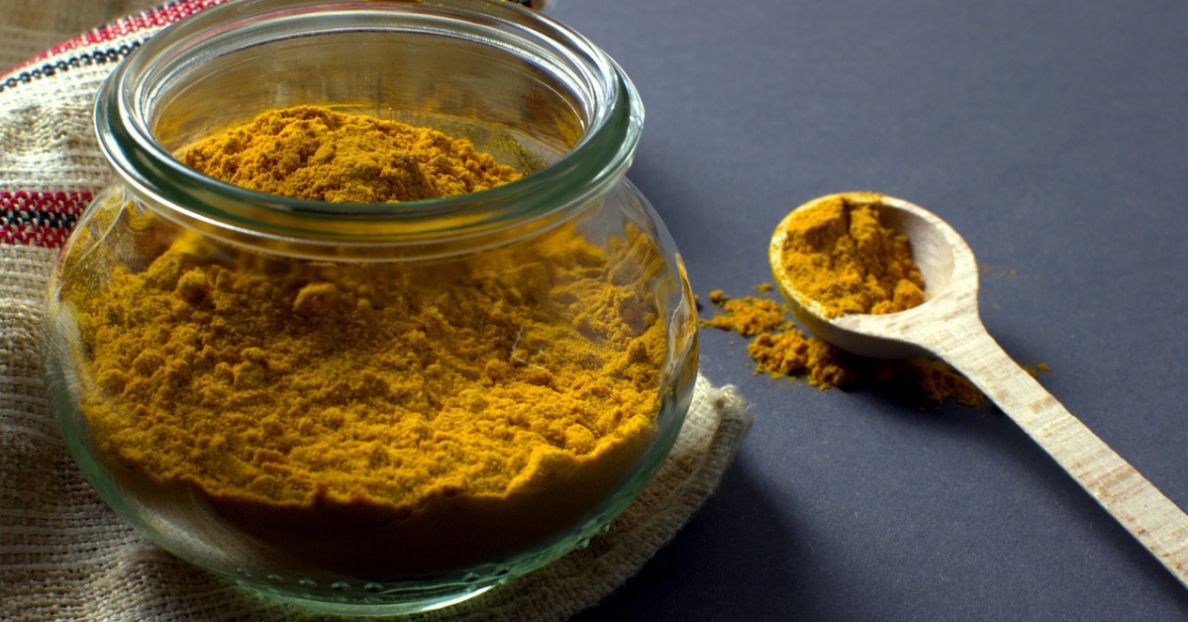 Ingredients:
1 teaspoon of turmeric powder
1 teaspoon of raw honey
1 teaspoon of organic yogurt
Instructions:
Mix the yogurt and turmeric powder, and then add the honey.
Apply the mixture on your face and let it stay there for 30 minutes.
After 30 minutes, rinse your face with lukewarm water. You can use the mask on a regular basis, or 3 to 4 times per week for maximum results.
READ THIS NEXT: Home Remedies for Acne