Today, I want to talk about nightstands. You know, that little item most of us ignore once they get into bed. We just put our glasses on the nightstand, or our cell phone, or any little item.
Most people don't pay attention to how their nightstand looks. To be fair, when purchasing a bedroom set, your bed usually comes with two nightstands. But there are people who buy a bed only, and then make their own nightstands.
Even if you've purchased a bed with nightstands, it's always a good idea to spice things up. Therefore, today we will look at several ideas for a nightstand you can make on your own. And they're all unique in their own way.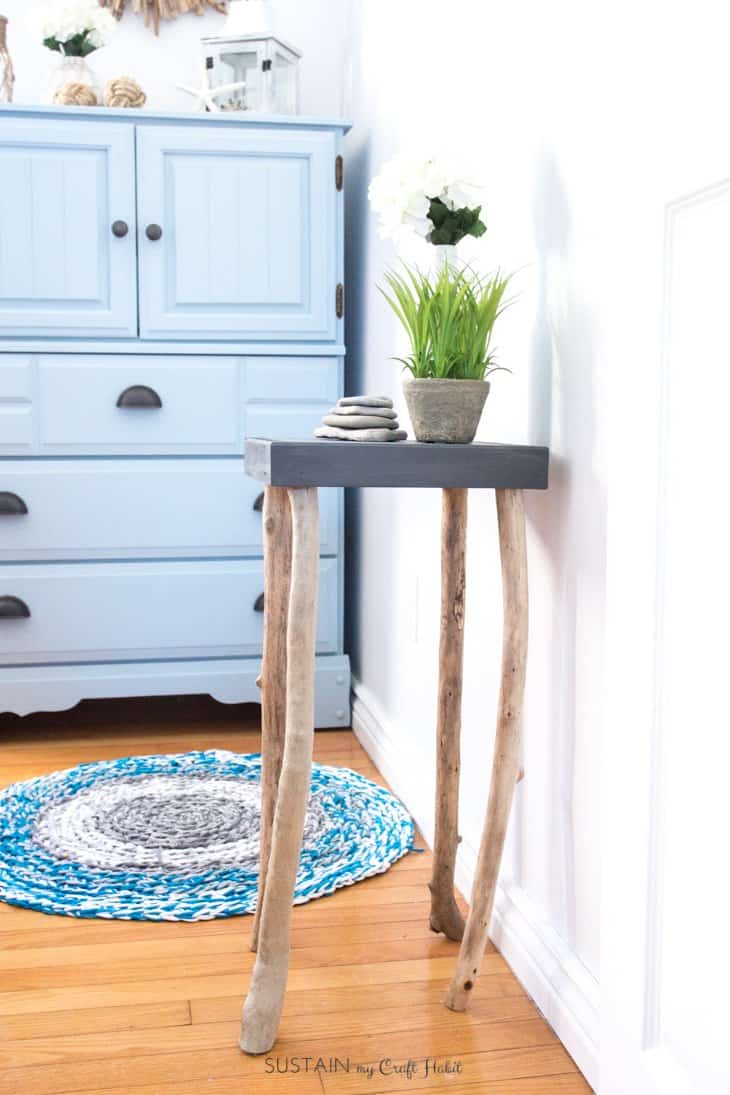 Starting off with a little bit of a rustic element. I know most of you are more into modern and contemporary furniture pieces. But for those fans of the rustic style, I want to give you a simple, easy solution.