Let me ask you, what do you cook on your grill? Let's assume that you answer starts with meat, vegetables, and then fish. Have you ever cooked fruits on grill? Or have you dried grilled dessert for that matter? If you haven't, it might be time to do so. Grilling is not only for meat and sour dishes, but also for fruits and desserts. I admit, you need to master the art of grilling before you can put some fruits and desserts on it, but you've got to start from somewhere. I am here to make your barbecue sweeter, and I'll show you some recipes how to get there.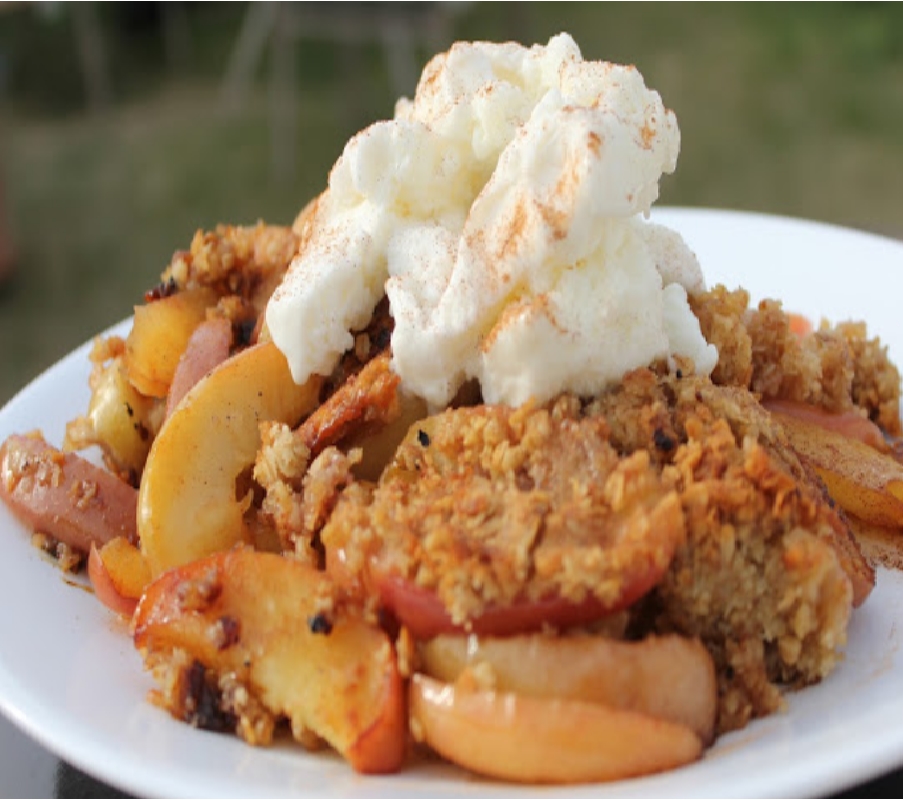 I like to think of this delight as the perfect summer snack. Apple crisp goes great with beer, and if beer and barbecue is not attractive enough for you, I don't know what is. Change the menu a little, as potatoes can get quite boring in time. Apples are great alternative.
This dessert actually requires a bit more skill to make, and decoration is crucial for the maximum impression. Sweet and crunchy, strawberries are so versatile that they allow for some experimentation. And if you want to try strawberries in a new way, grill is the way to go.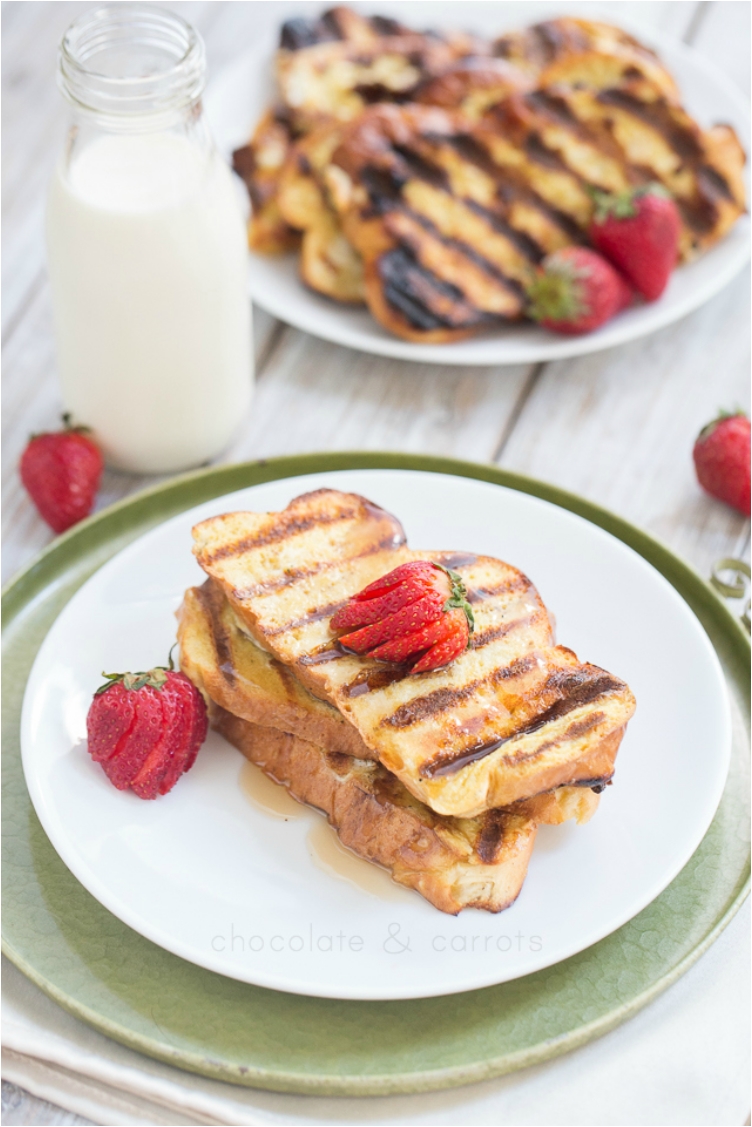 No this is not your usual french toast. This is a sweet french toast with some strawberries and chocolate stuffing that will melt in your mouth.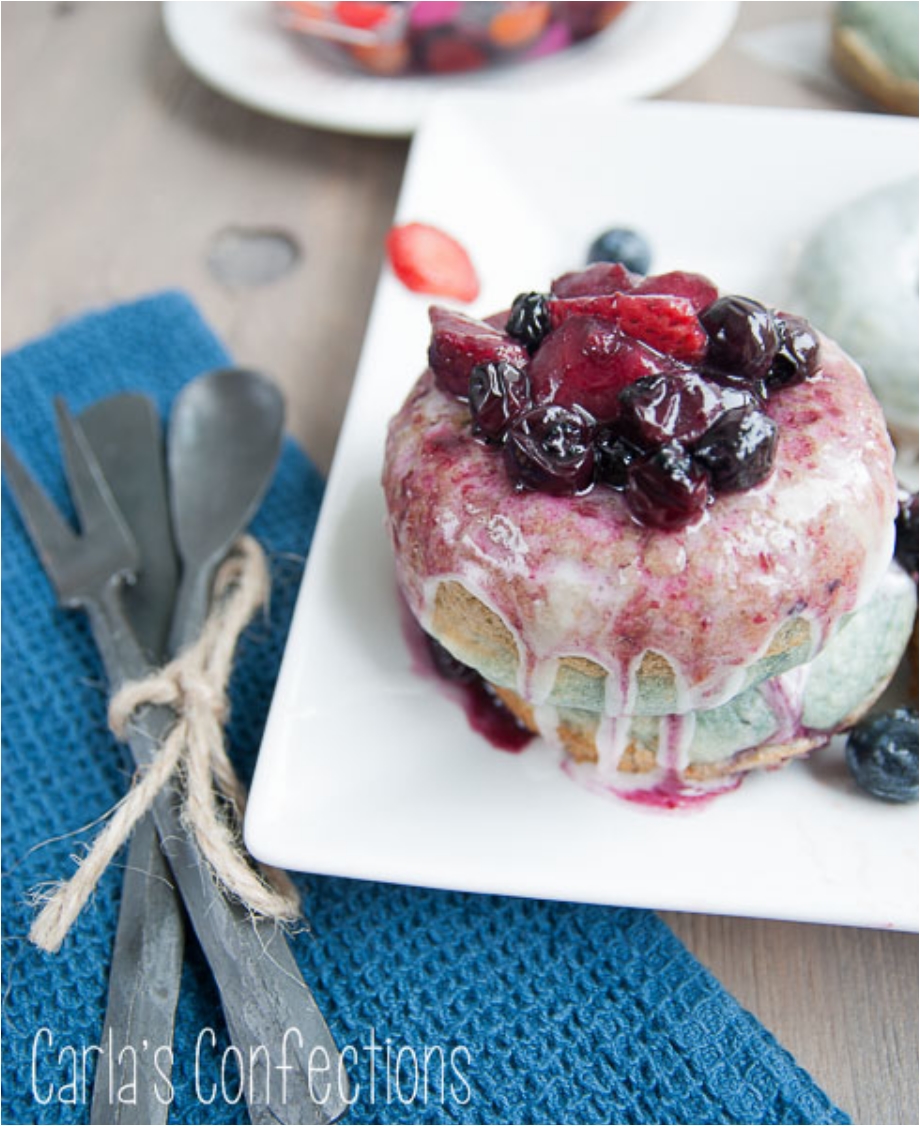 Everyone loves donuts. But one of the knocks on donuts is they are not as healthy. Especially when you fry them. But grilled donuts is a completely different story. There is no oil in the cooking process, making the donuts healthy and tasty. Berries are my favorite choice, because they are sweet, but with a kick of freshness.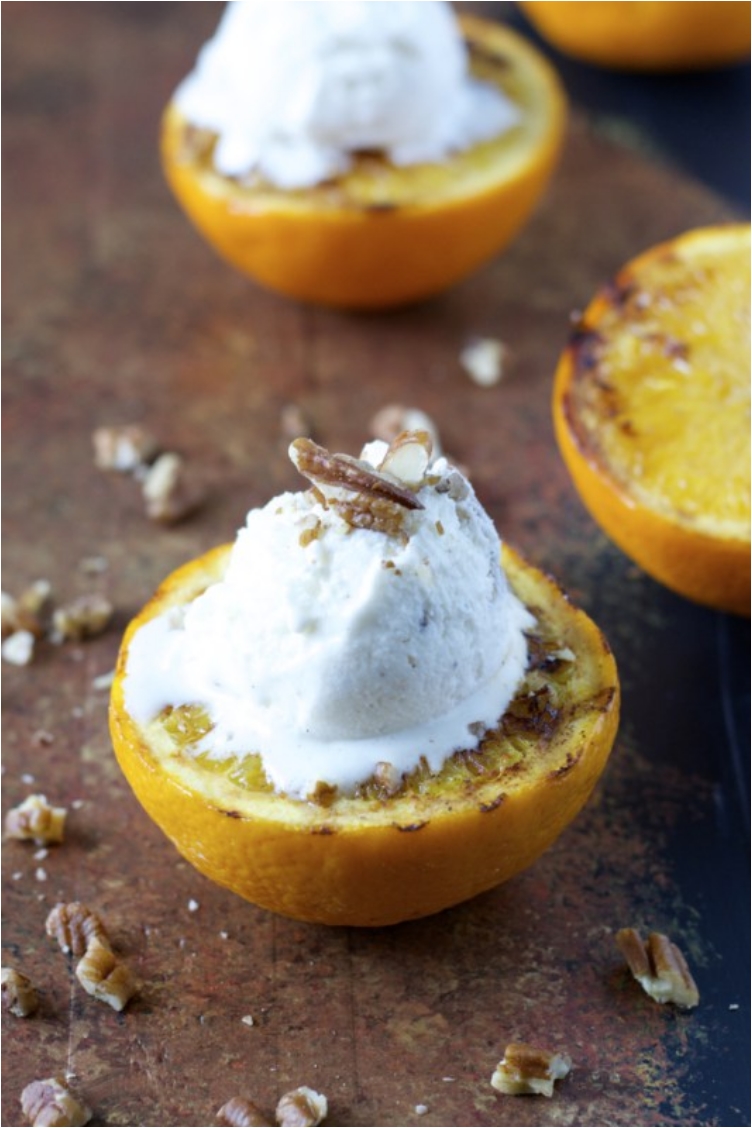 If apples go great with beer, oranges go great with wine. And sangria nevertheless. Oranges are refreshing, and they will make a great snack to go along with your white or red wine. No matter the wine color, you'll enjoy the snacks.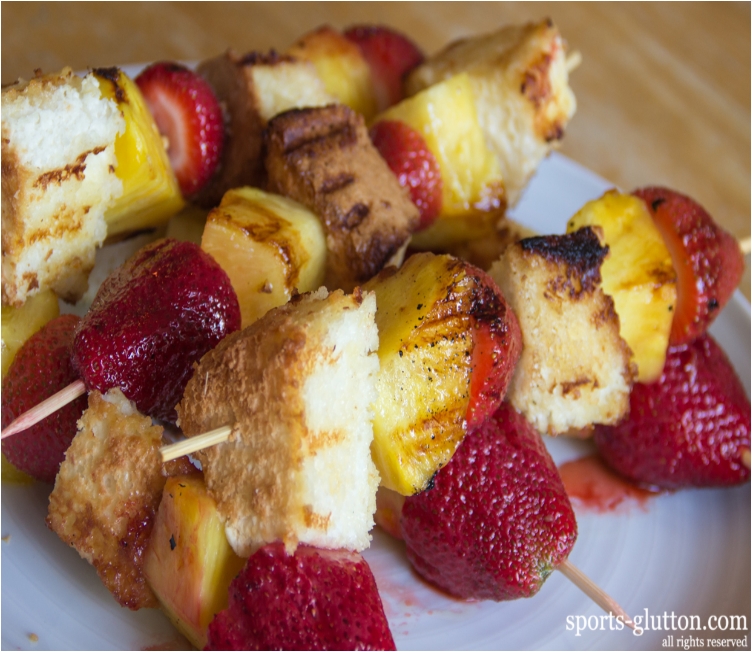 You might notice a pattern by now, which is "every sour and salty dish can be transformed into a dessert". The same goes for skewers, a classic meaty dish we throw in the barbecue. The sky is the limit here, as you can use any fruit you can think of. The classic goes for strawberry and mango, but you can also use pears, apples, pineapple, and much more.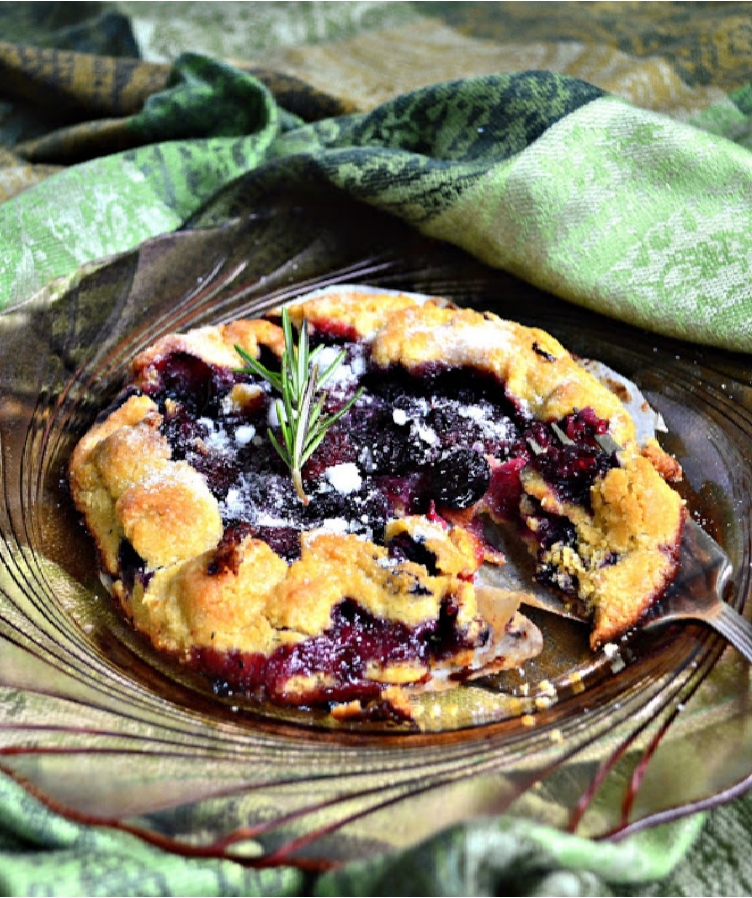 I like to call this grilled tart, as the pie is very similar to tarts. The ingredients are very similar, and the difference is in the crunchy crust that tart has.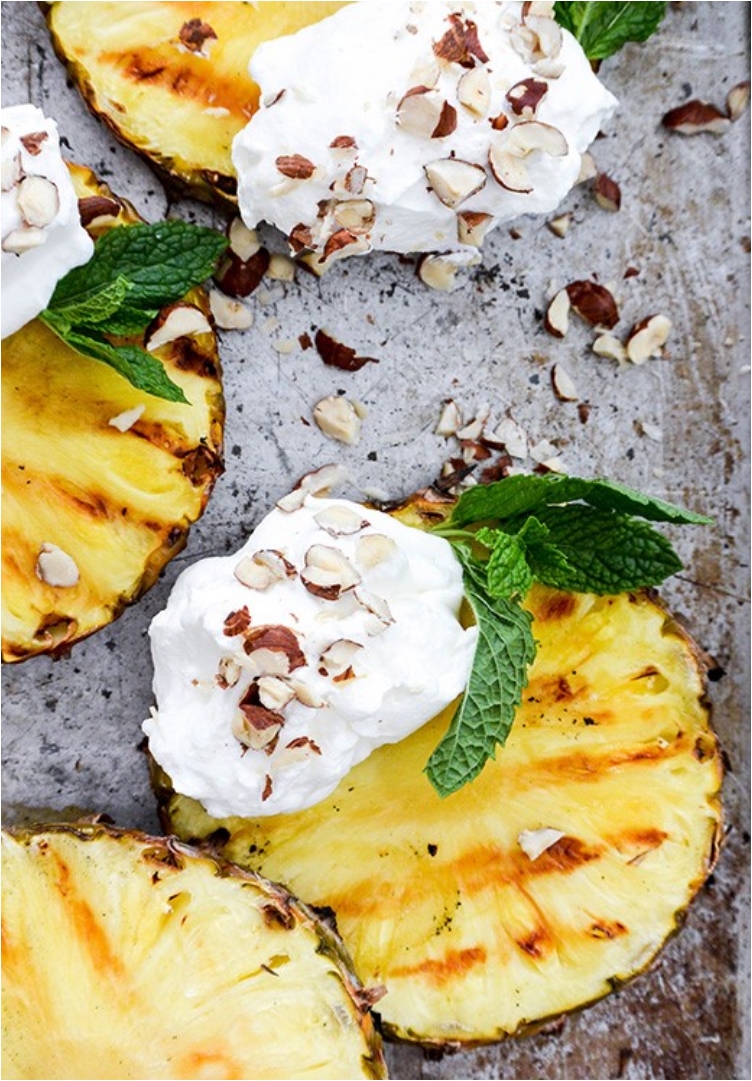 I like to go exotic and tropical during the summer since tropical fruits are the best synonym for summer I can think of. And with that being said, nothing screams tropical and exotic as coconut and pineapple. I love fresh pineapple, but I've grown accustomed and appreciate the taste and flavor of grilled pineapple as well.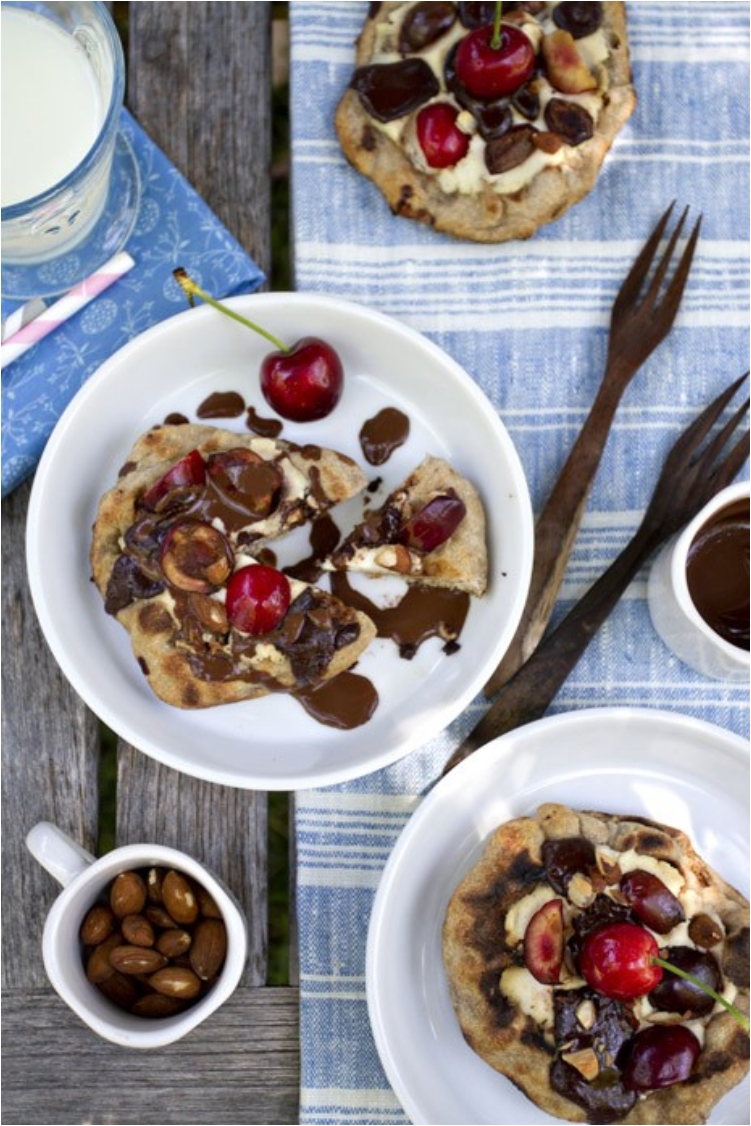 Some two years ago, I tried chocolate and banana pizza, and I was thrilled. I never believed pizza can be sweet and so tasty. And since then, I am always looking for sweet pizza recipes, and this is one of the best I've found. It has everything: sweetness, crunchiness, and some cherries on the top.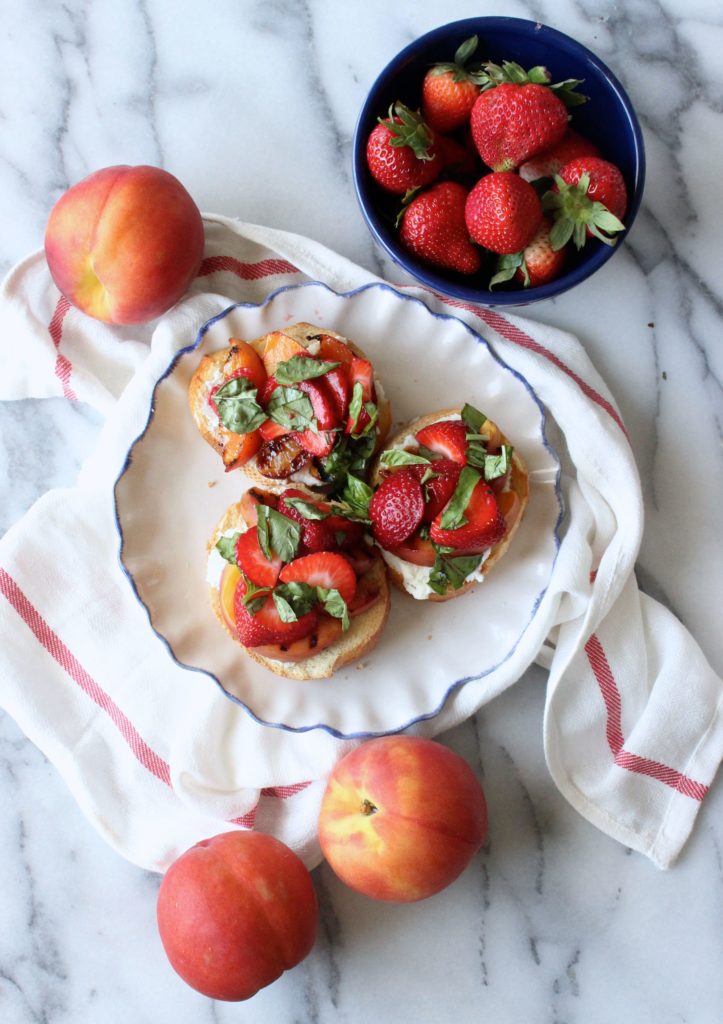 If pizza can be sweet, then why can't bruschetta? Well, bruschettas can be sweet as well. The trick here is to find fruits that will be perfect with the crunchiness of bruschetta. Pear and strawberries are among the best I can think of, as many other can melt on the bread, and not taste as good.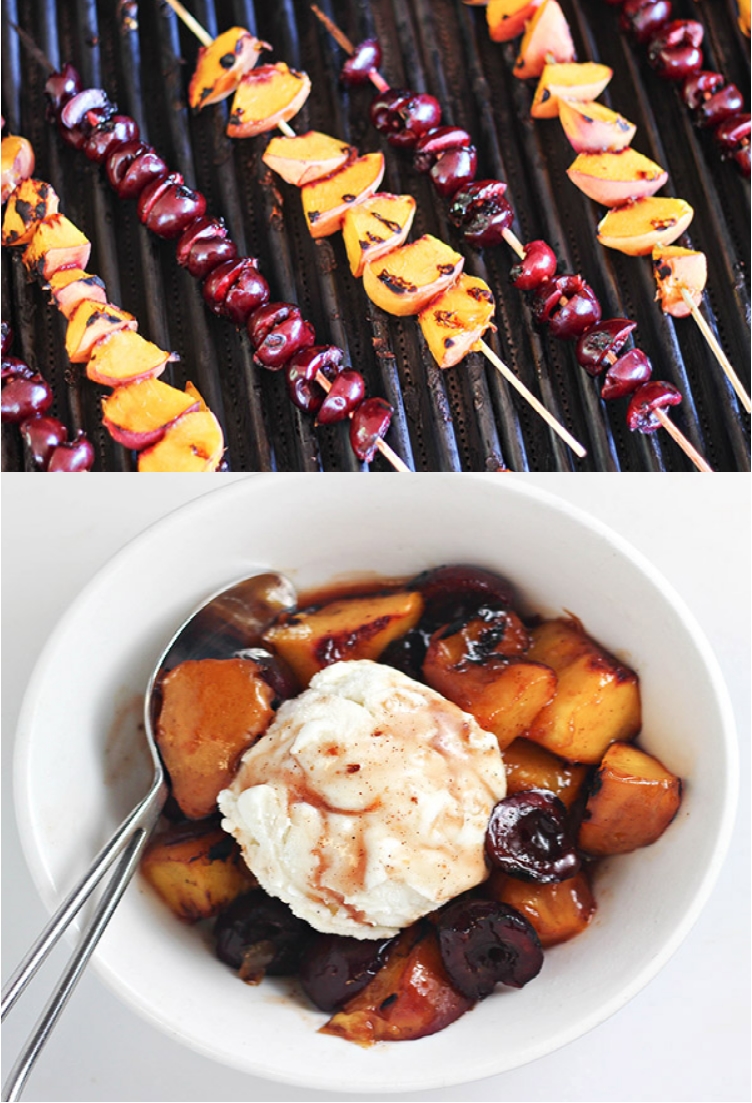 Another skewers type recipe, but this time, we go with only one fruit on a stick. The best about the dessert is the syrup, which you can try with any other dessert you can think. In cooking, experimentation is the key to success, and you can combine recipes any time you want. So, don't limit your syrup on skewers only.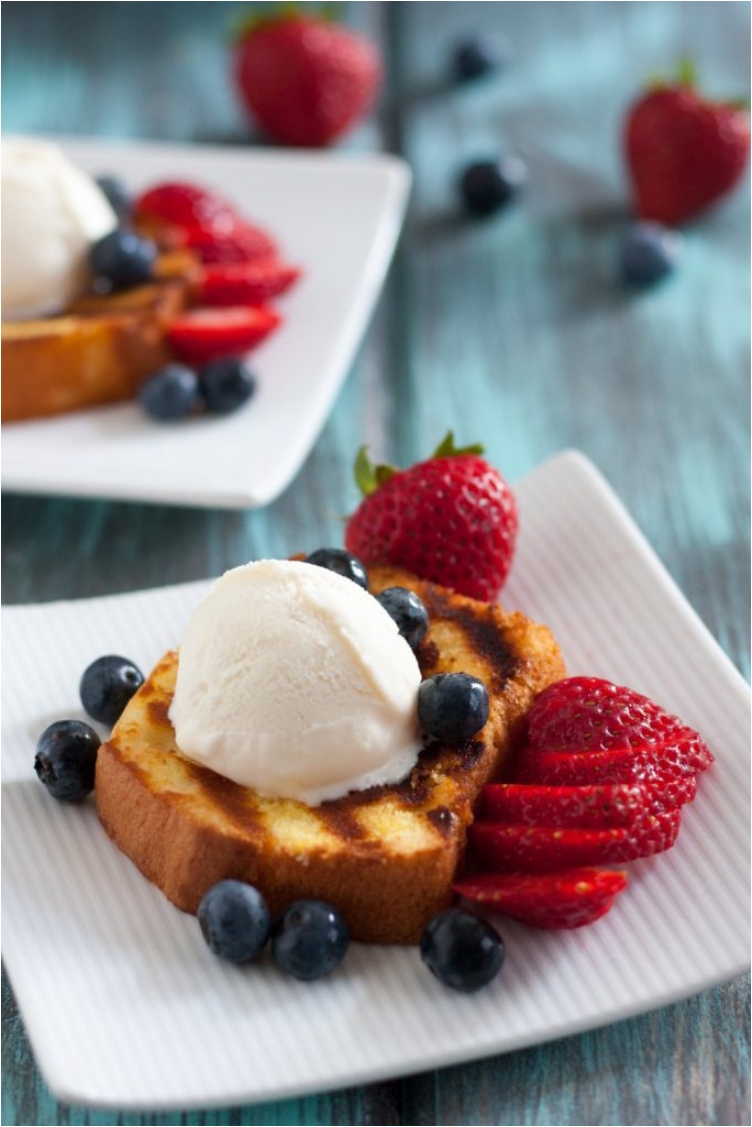 Lazy Sunday cake is another name you can give to this dessert. As you may have noticed by now, strawberries are one of the most commonly used fruits for grilled desserts. The trick is that strawberries are versatile enough to allow for some grilling. And is there any better combination than ice cream and strawberries?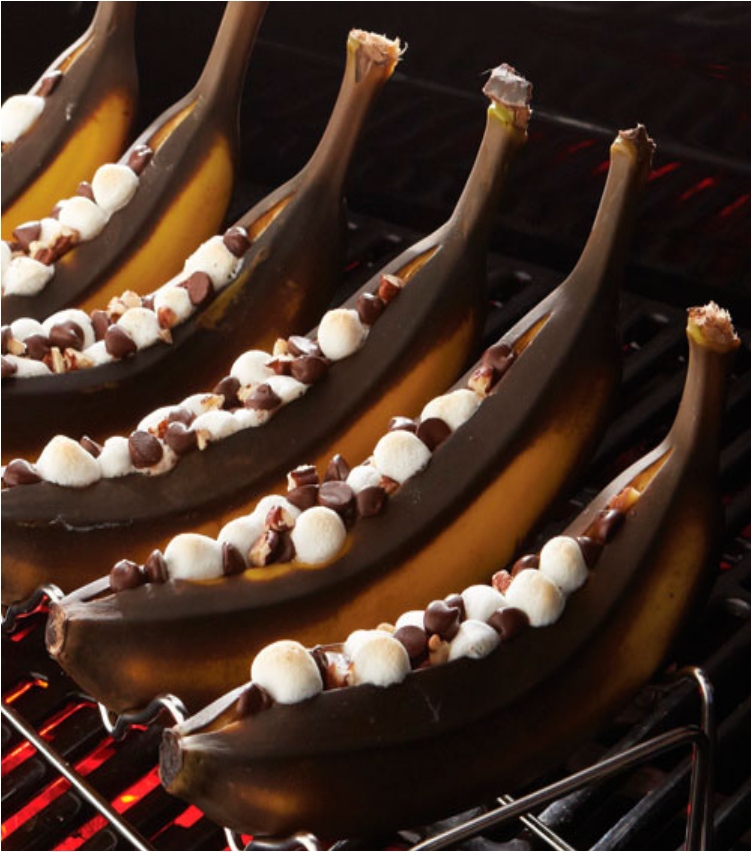 Banana split is a dessert with ice cream and banana. This time, pecans, marshmallows and chocolate morsels make it into the banana boat. It might not be as sweet as banana split, but you still get dessert that will vow your guests.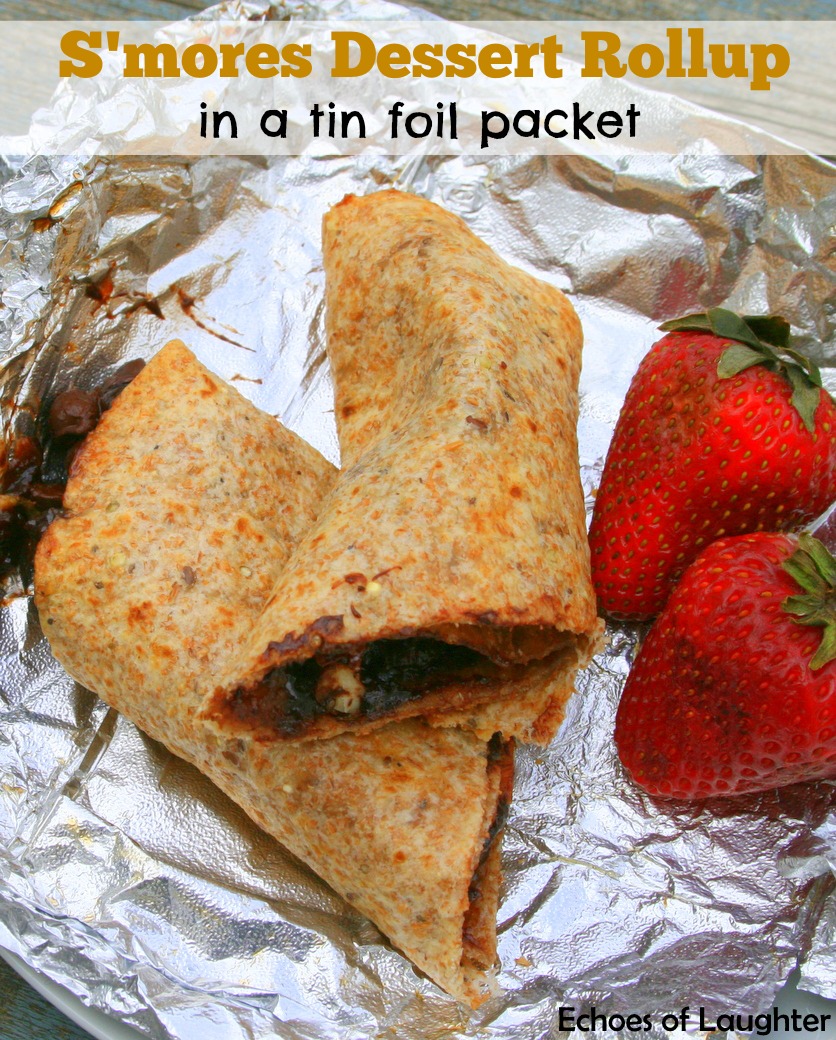 Now this is a recipe that allows you to experiment as much as you like. Similar as sour dishes in tortilla, sweet dishes allow you to throw anything you can think of inside, and then grill the tortilla. At the end, you get a delicious dessert no matter the ingredients. I do recommend some cream, just so the dessert is moist and juicy.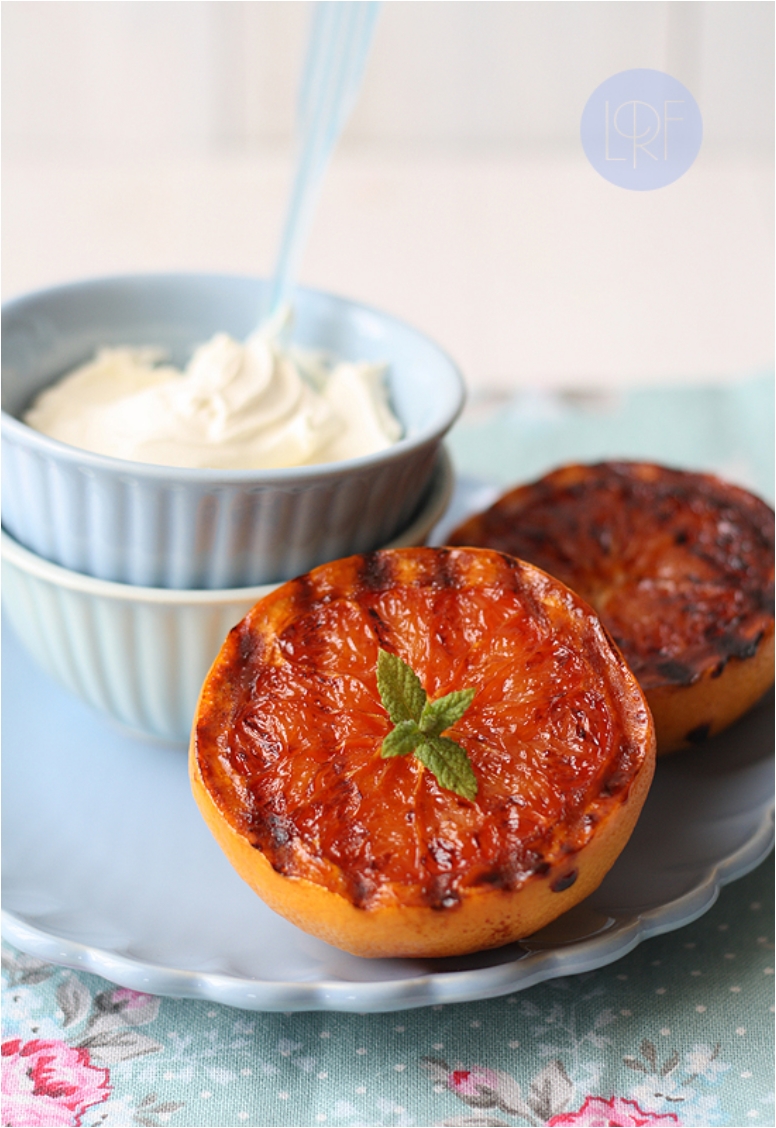 Mascarpone has a long history in dessert cooking. Tiramisu, for example, is made with mascarpone cheese. And that is the most famous Italian dessert you can think of. Because of its thick and creamy texture, mascarpone makes for a great addition to any cake, cookie or dessert in general. Combine with the acidic flavor and taste of citrus, and you have a perfect jing and jang combination.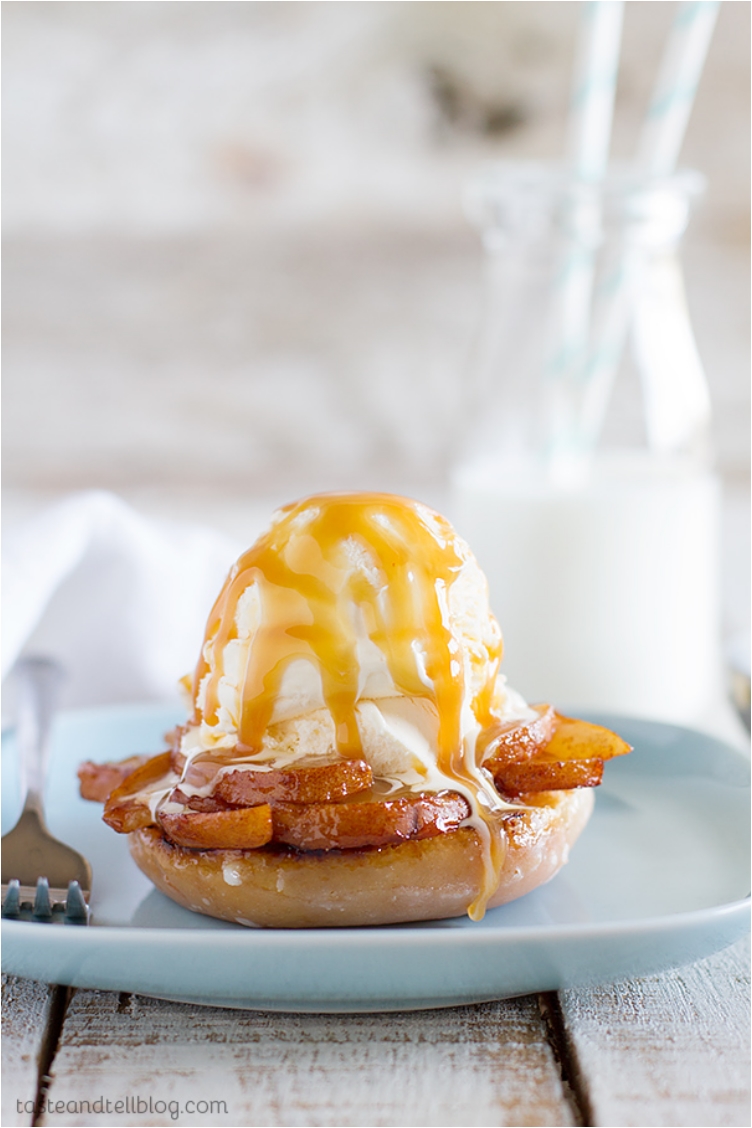 Another doughnut recipe, but this time, with a different texture and shape. Most of your guests won't even think of this dessert as a doughnut, and that is a good thing. You always want your guests to ask for the recipe and your secret, which makes you look like a great chef. Be friendly, and share the recipe with them.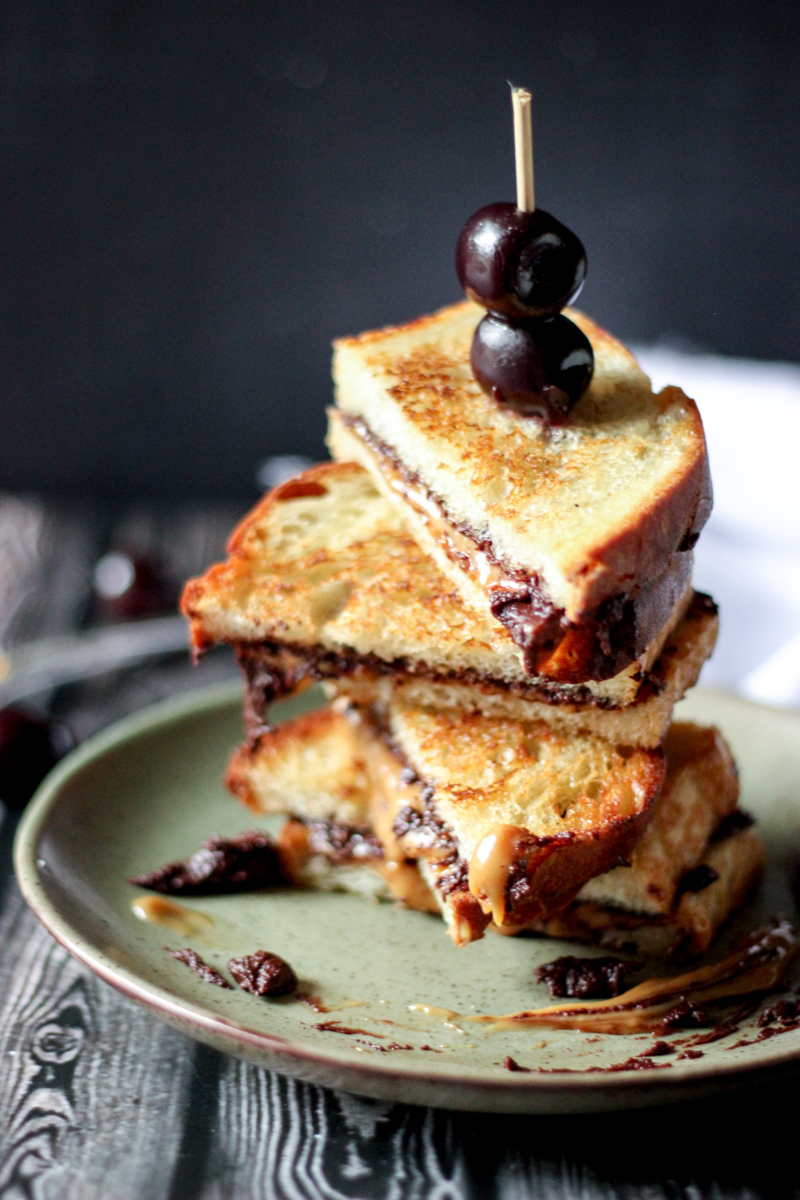 For chocolate lovers out there, this might be your perfect breakfast. Yes, it won't be as quick as other breakfast ideas, but it will taste 10 times better. Plus, dark chocolate is healthy, and you can take your caffeine through chocolate. Just don't overdo it.
If someone serves me this dish, I'd marry him. Not only it looks astonishing, it tastes even better. All the ingredients basically melt in your mouth, and the delight will impress anyone who tries it. So, what are you waiting for, throw it out there for your friends or love ones.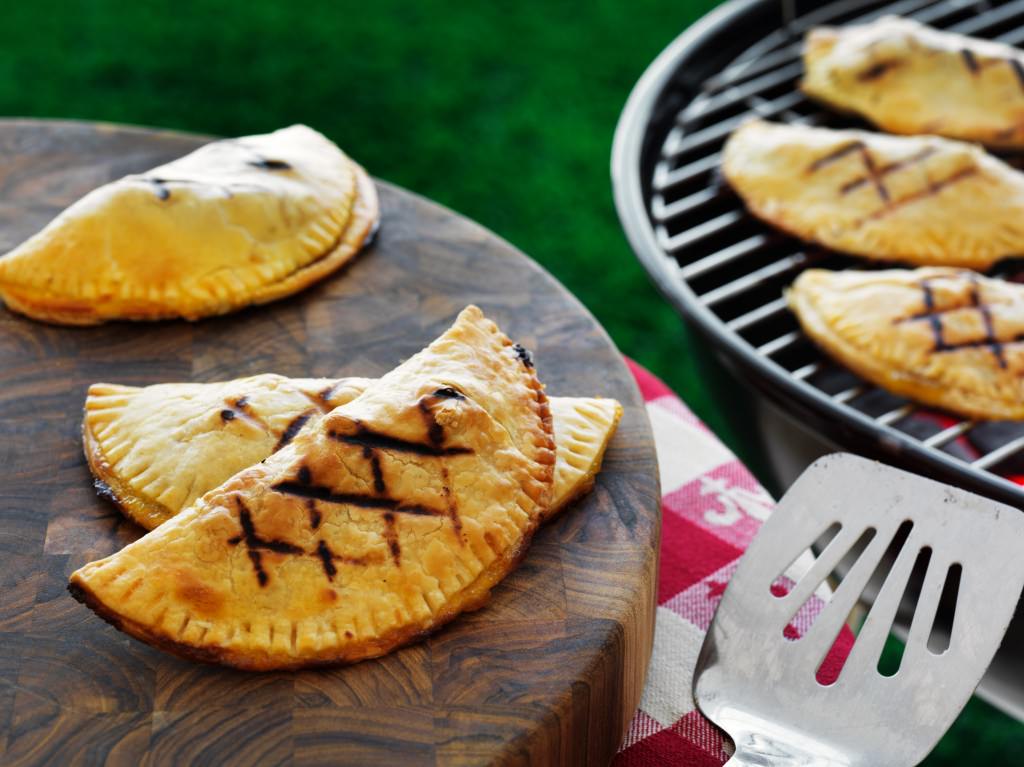 Here is another dessert that will go great with beer. I know desserts and beer are not usually two things you do together, but hey, it is summer, and we can experiment. Besides, your guests will be surprised when you call them for barbecue and beer, and you serve them dessert. Don't worry, they won't stay hungry for long.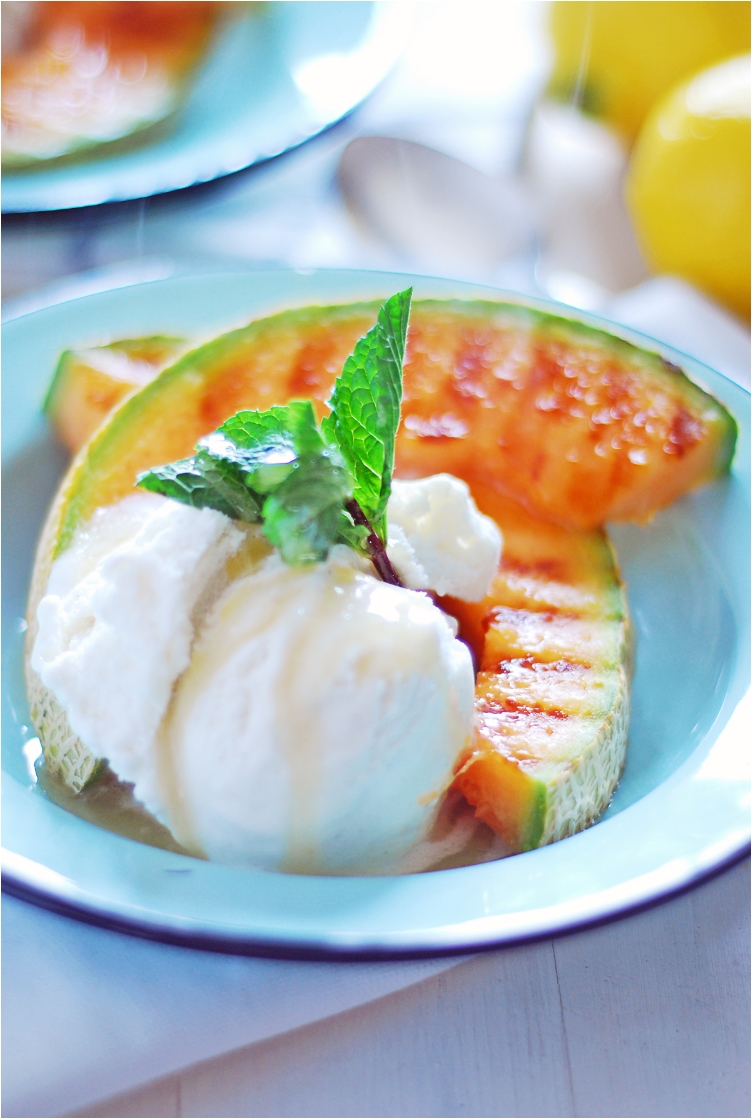 I must admit, I prefer my melon fresh and juicy, but every now and then, I like to try something new as well. And since the dessert comes with ice cream, I cannot say no.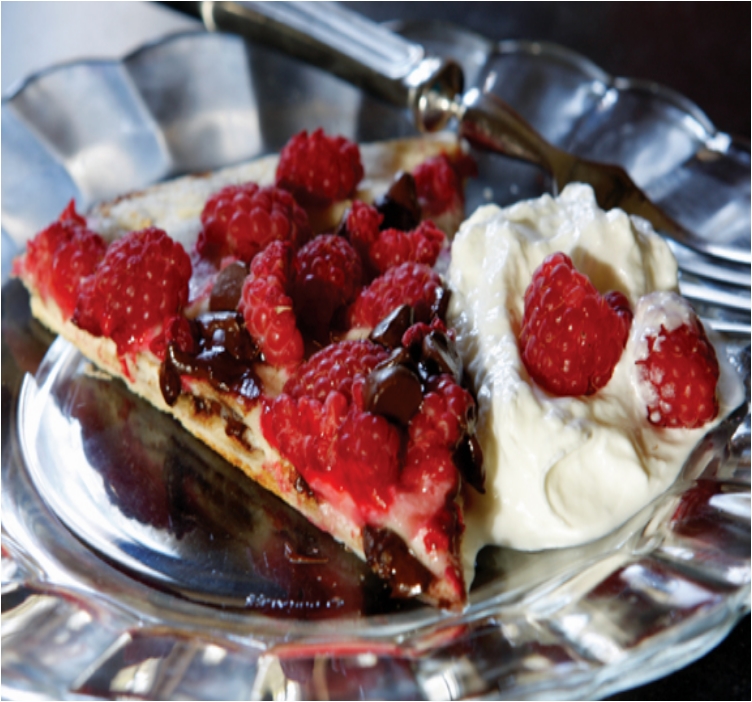 Another dessert that looks a lot like tart. The trick here is not to cheap and safe on berries. The more the merrier applies perfectly here, since you want the dessert to be moist, rich, creamy and tasty.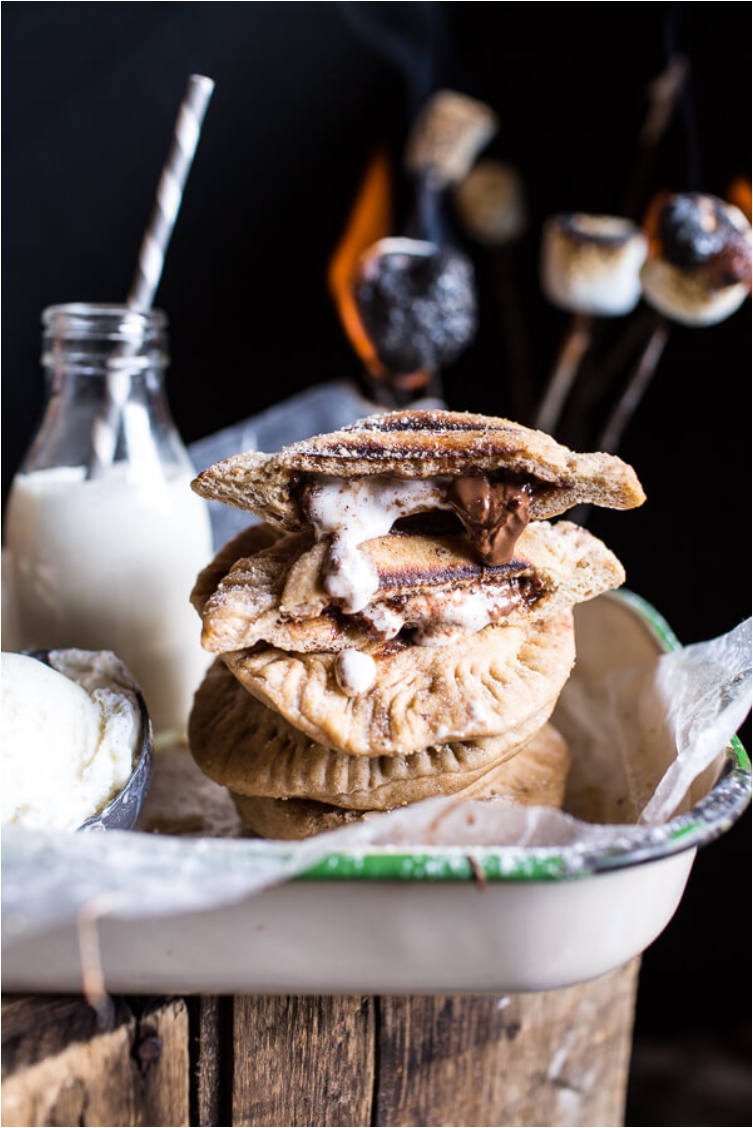 If you remember, we had sweet pizza, sweet bruschetta, and now sweet calzone. Italian cuisine is definitely one of my favorites, and what I like the most is to experiment with classic recipes. For example, calzone is a classic pizza sandwich, but you can make it with chocolate and fruits, like in this recipe.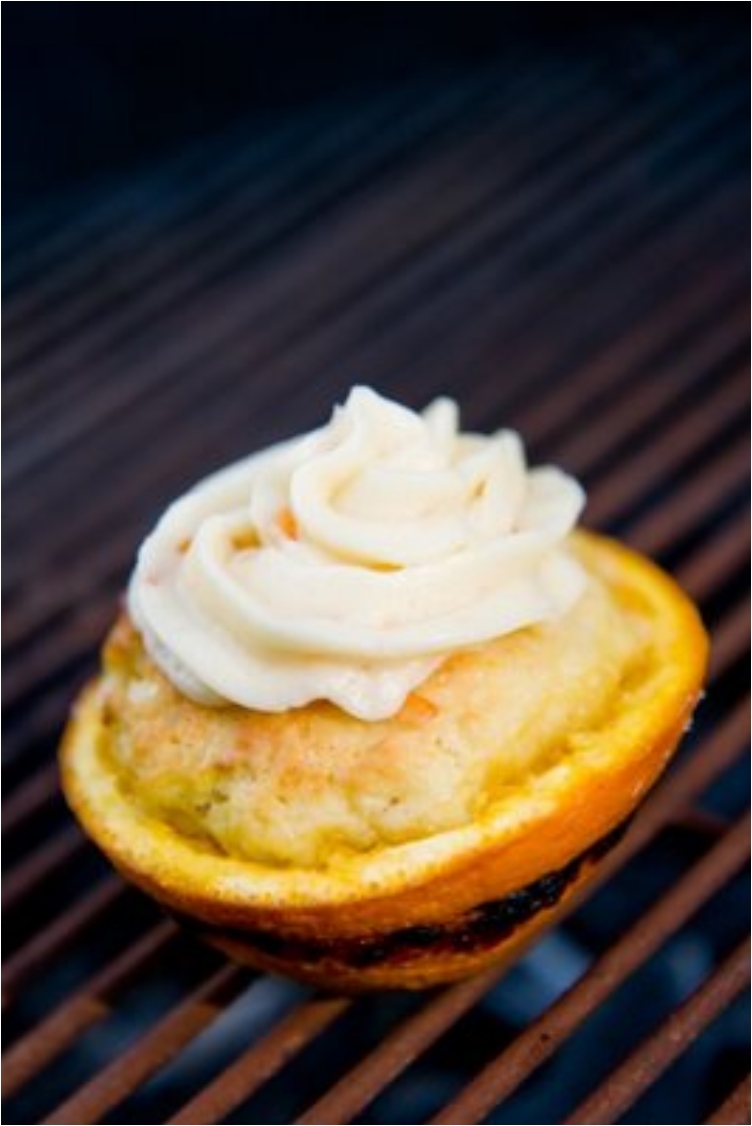 I dare you to find a single person who doesn't love cupcakes. That will be hard to do. Now, if you want a twist to the classic cupcake, you can always change the ingredients. But what I offer you is something better, a grilled cupcake in orange that will make you look like the master in the kitchen.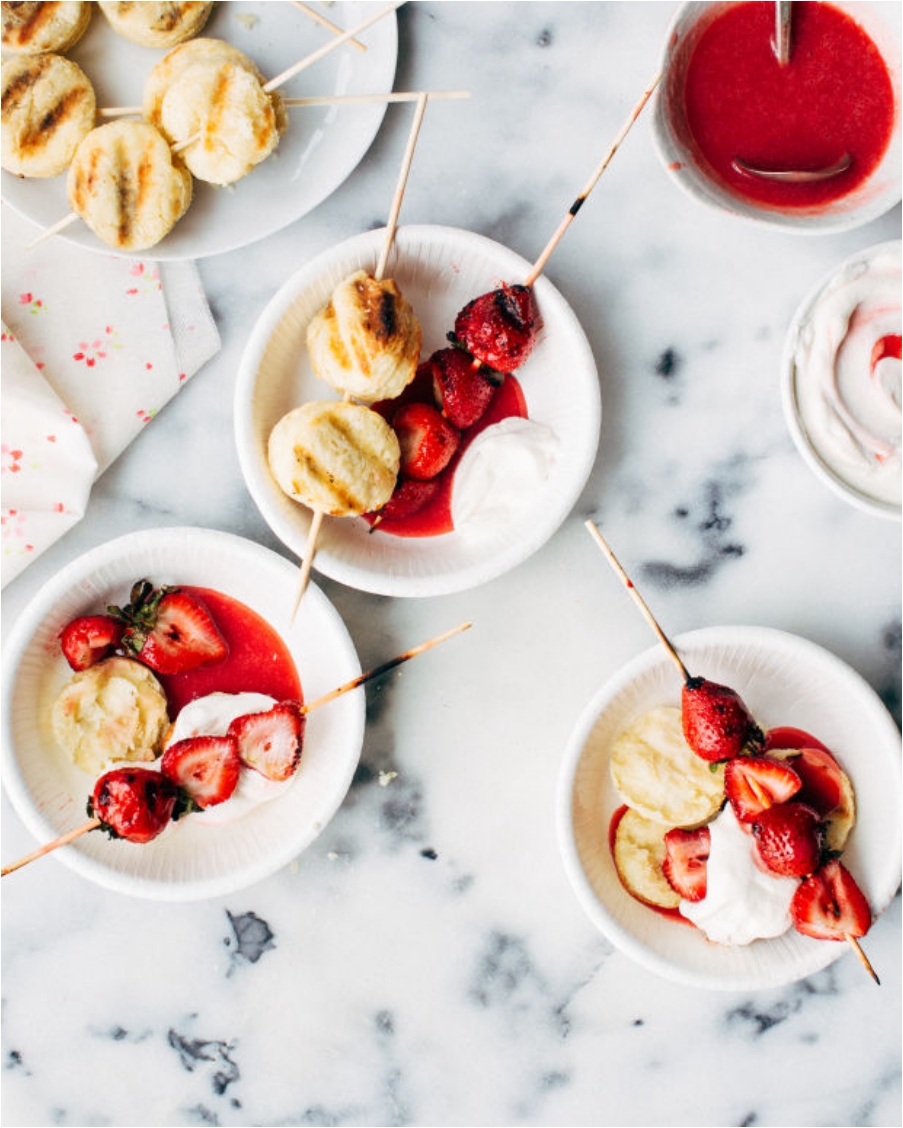 Kebaps, skewers, call them as you like, they are very similar. Basically, meat and vegetables on a stick. As I said for my skewers recipe, you can always substitute vegetables for fruits, and meat for fruits as well. I'll repeat myself: the sky is the limit, try any fruit you like.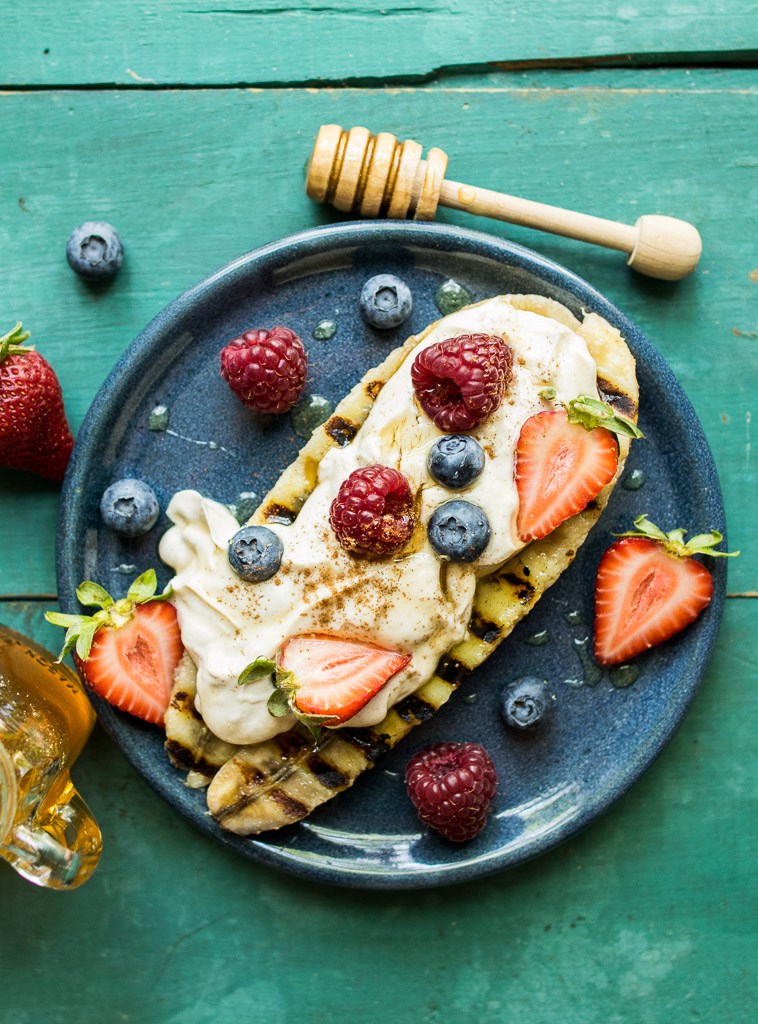 We must have a banana split recipe, no matter how. Simply put, there are few desserts that are rich, moist and delicious as banana split. The difference here is that instead of ice-cream, we have standard sweet cream and some fruits to enrich the visual appeal.
READ THIS NEXT: 30 Decadent Dairy Free Desserts You Can Indulge In Guilt-Free