Crescent rolls are one of my favorite dessert dishes. But you can also have them as a snack, for breakfast, or even for a low calorie dinner. They are so versatile, and it all depends on the ingredients you put inside. Baking is easy, and I'd love to share some recipes with you that will make your mouth explode from the taste.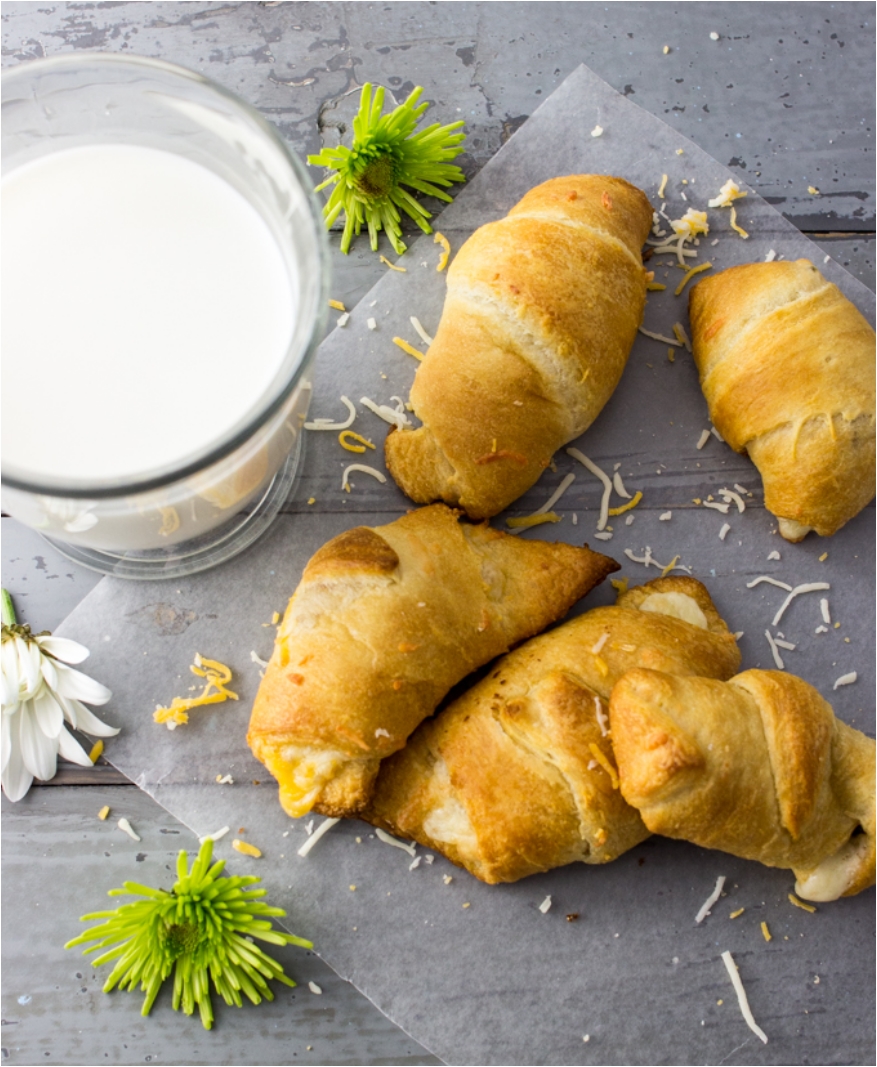 Some people like their snacks to be hot and spicy. Jalapeno sure helps with that, but don't worry, the soft cheese balances this recipe. In the end, you get crescent rolls that melt in your mouth.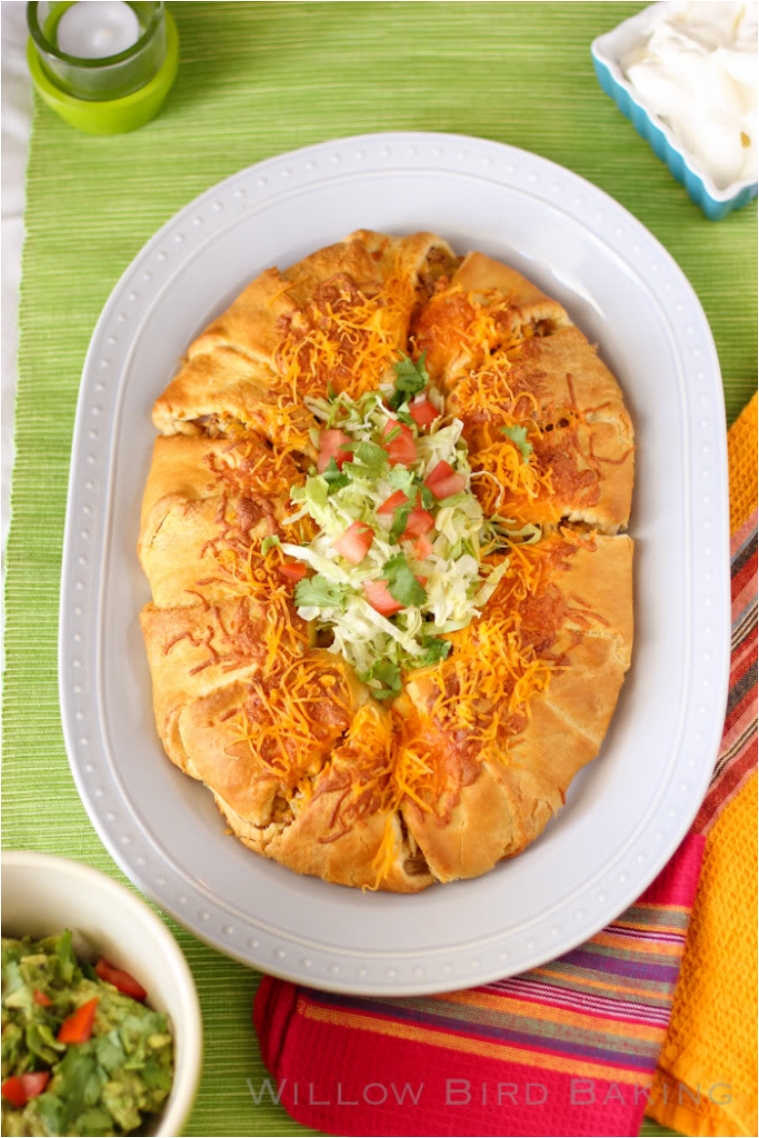 You can actually serve this dish for dinner. Just add some fresh salad, and you'll have a light, easy, and creamy meal for your friends. And it won't take you more than 30 minutes to prepare everything. Best part? You need only one plate, so no cleaning afterwards.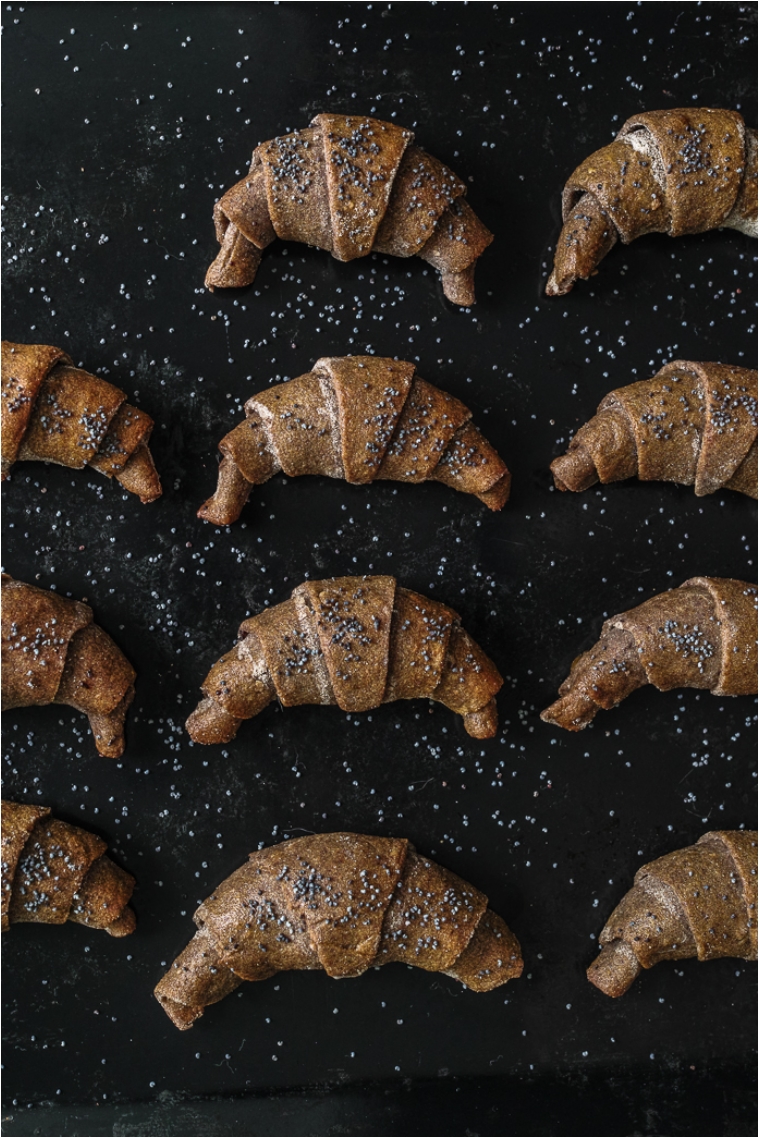 I've already mentioned that crescent rolls are a great dessert. So it's only natural that I give you a sweet recipe. The filling is made out of maple syrup, a great healthy alternative for sugar and chocolate. And you can even make them vegan if you use soy milk or rice.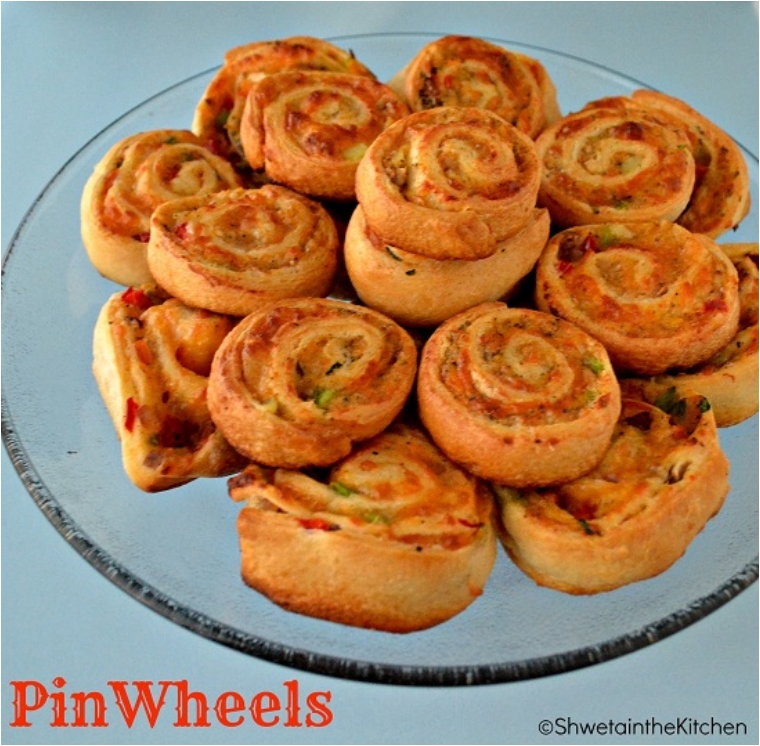 The best part about these pinwheels? You can add your own filling. Some opt for cheesier pinwheels, and some like a more veggie-type pinwheel. You can go either way. Just make sure to try the original recipe for your first time, and experiment from there on.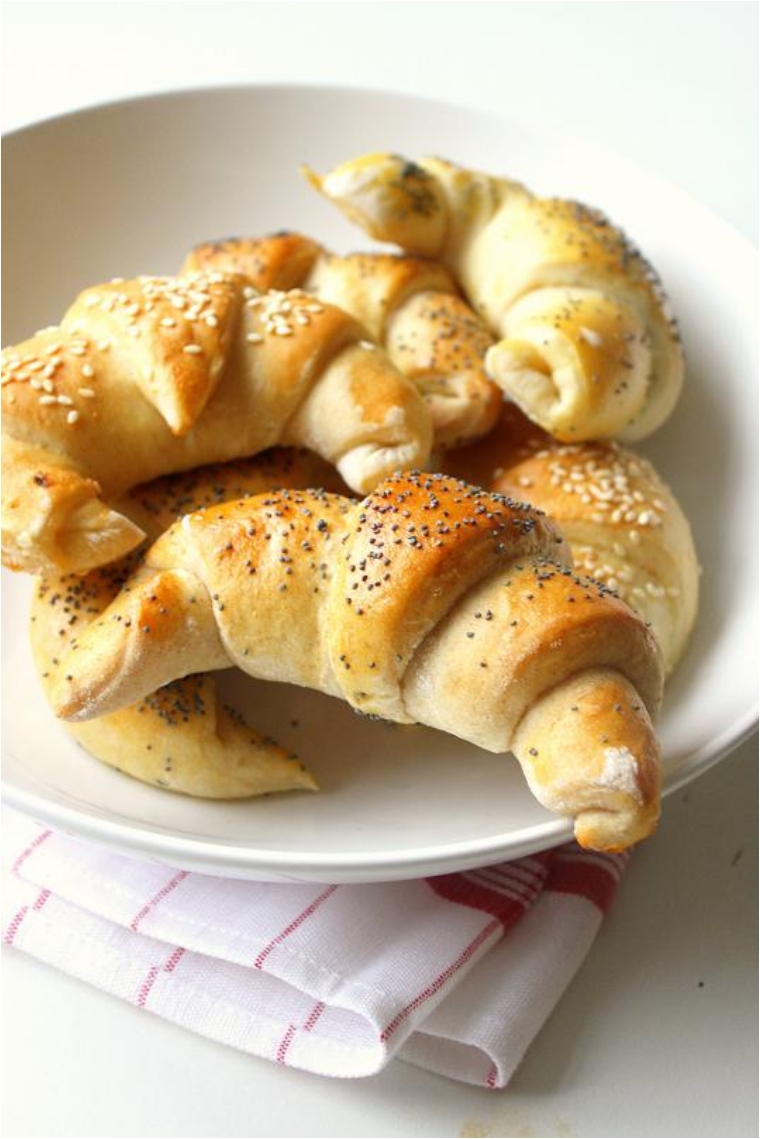 Probably the simplest recipe is Norwegian breakfast rolls, but they are also one of my favorites. I love simple dishes, and this one is filled with only cheese. Sometimes, there's no cheese inside. Greek yogurt makes for a great pairing.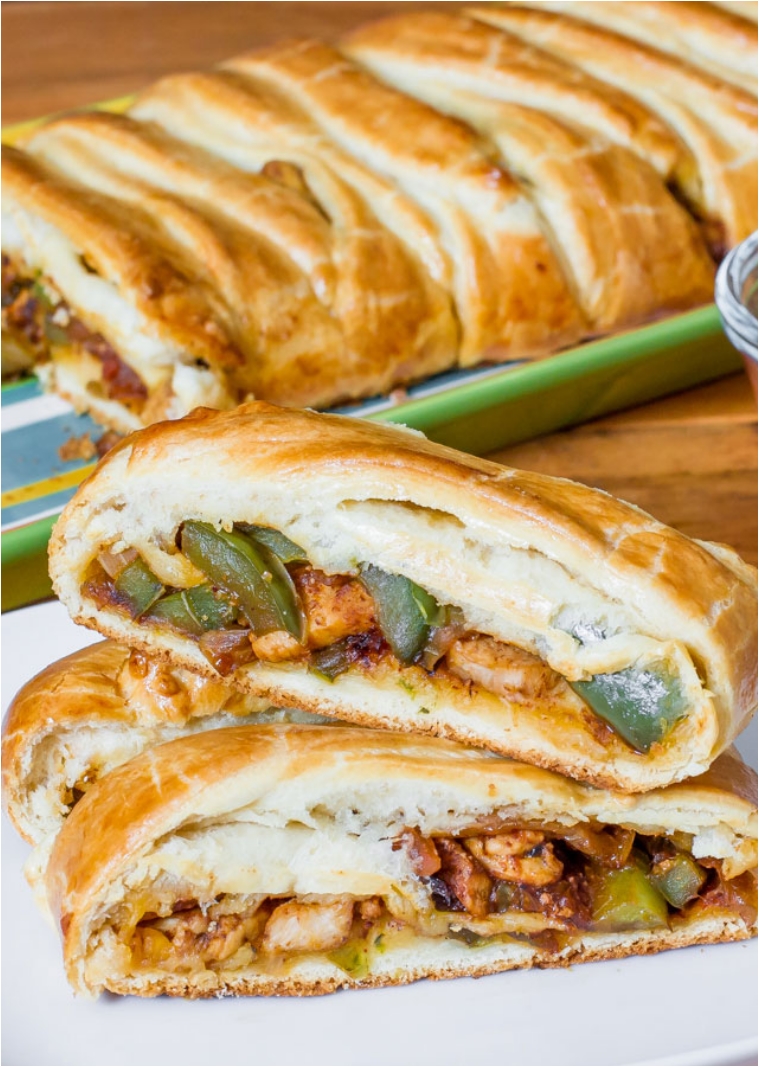 I said that you can serve crescent rolls as a dinner, and this is one of the recipes that can be used for a main course. Some people even use it as a lunch. Thanks to the richness with chicken and some tasty vegetables, this dish is high enough in calories and healthy nutrients to be called a main dish.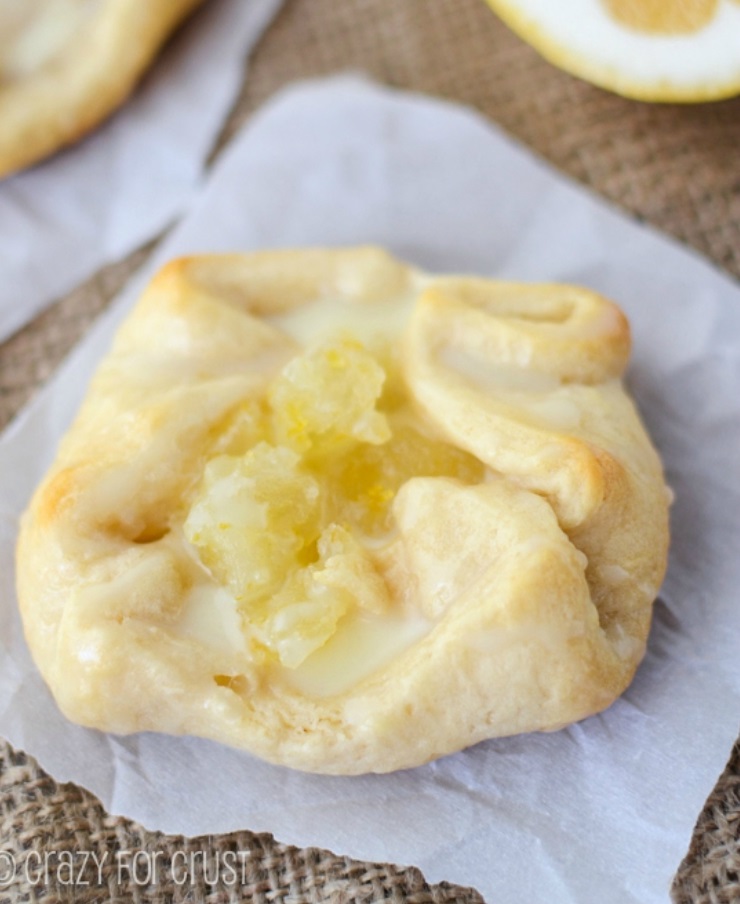 Back to the dessert section, lemon and lemon cream make for a great and light snack. I love using lemon for desserts, as it can make even the heavy dessert light.
Very similar to the Norwegian breakfast recipe. The difference is in the texture of the pastry, but the inside is almost identical, with cheese serving as the filling.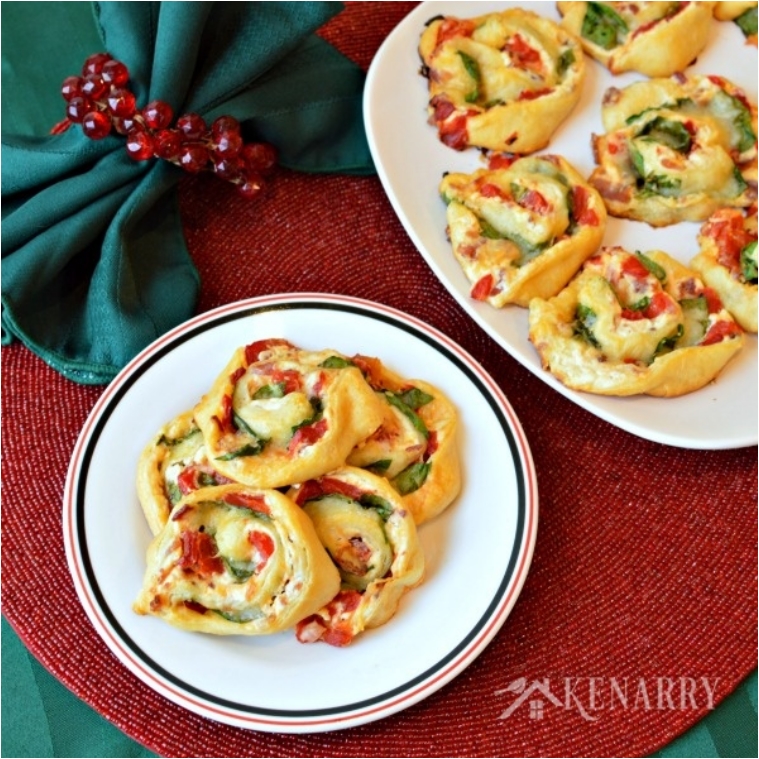 Bacon makes everything better. No matter how many articles you read that bacon is unhealthy, I know you'll always eat bacon. It's a fact: bacon is one of the most popular ingredients in America. That being said, I love the spinach addition to make the pastry healthier and lighter.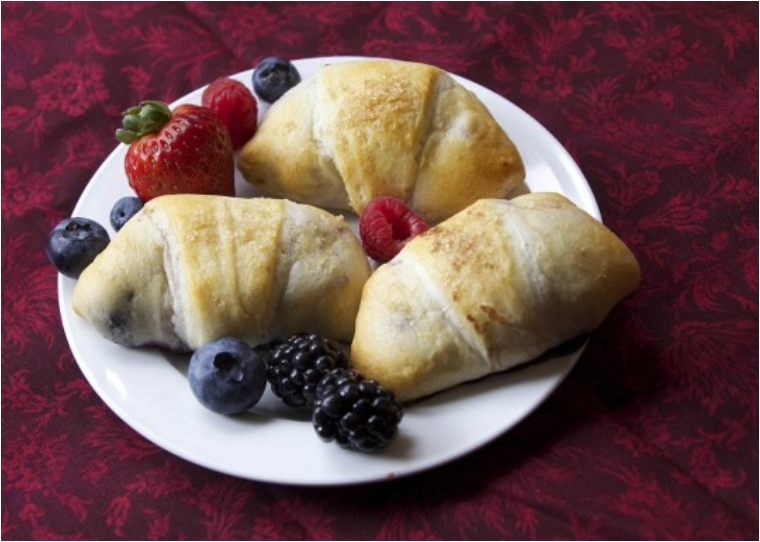 Bacon is one ingredient that can make everything better, but when it comes to sweet things and desserts, that role goes to berries. No matter which berry you choose, you know the end result will be delightful. In this case, we go with "why not both/all."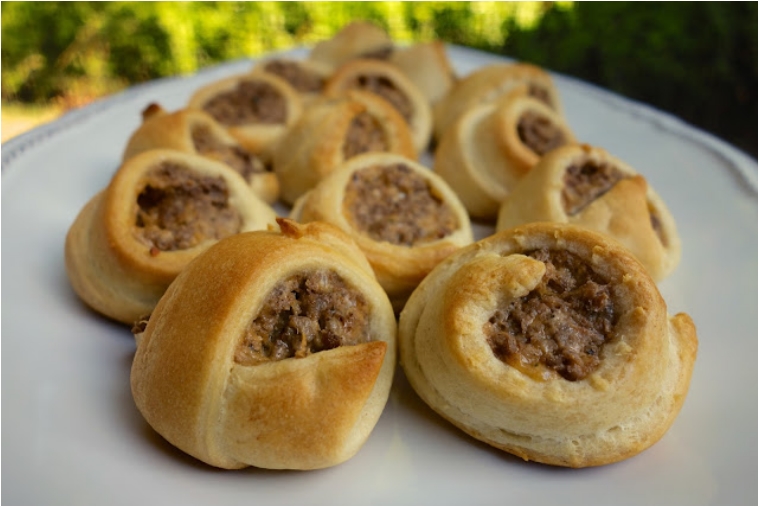 There are some dishes out there that can be transformed in any shape, any form. Tacos are one of those. All you need is some ground beef, some veggies, and probably cheese, and you have a fantastic filling (but you can use just about anything).
Like taco, a pizza filling is extremely versatile. The taco's main ingredient is ground beef, while pizza's is ham, mushrooms, cheese and tomato sauce. And when you look at the ingredients, you just can't think of anything that wouldn't be good with those four fixings.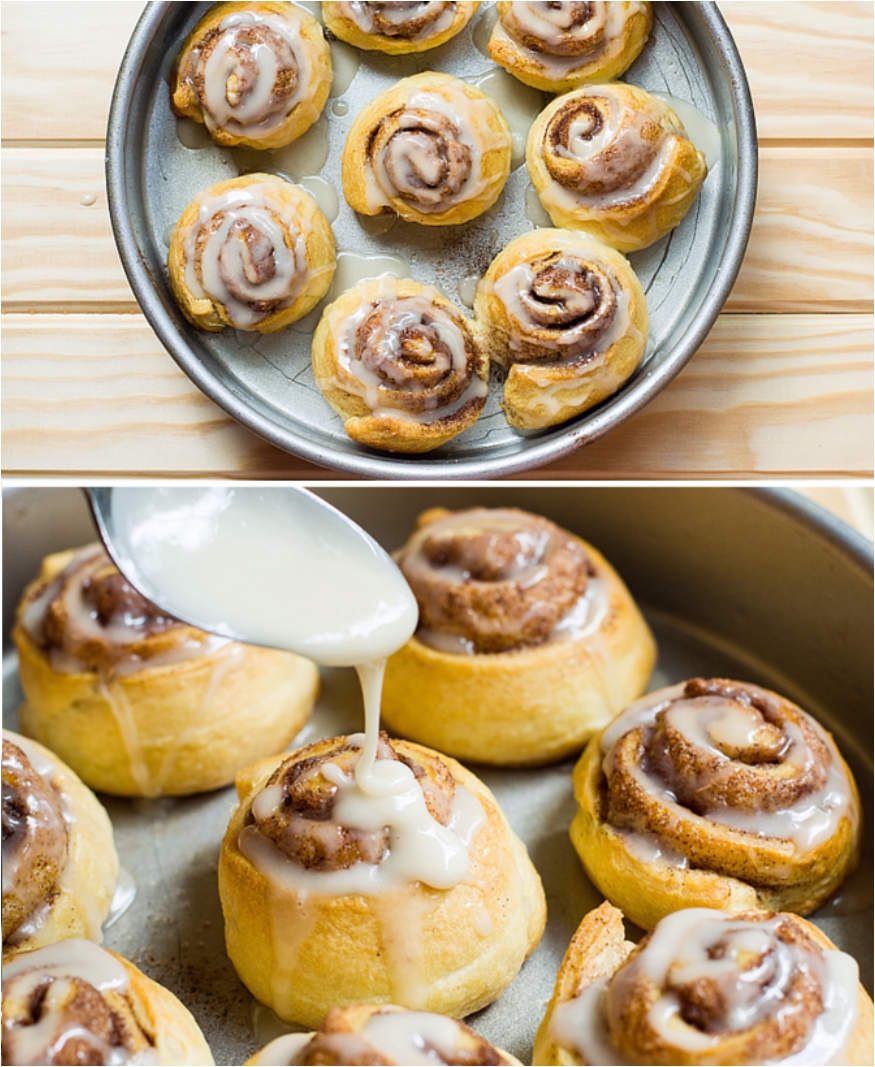 Cinnamon is one of my favorite spices, at least when it comes to desserts. These crescent rolls are easy to make, require only 20 minutes, and come with a refreshing and sweet taste that will make you ask for more.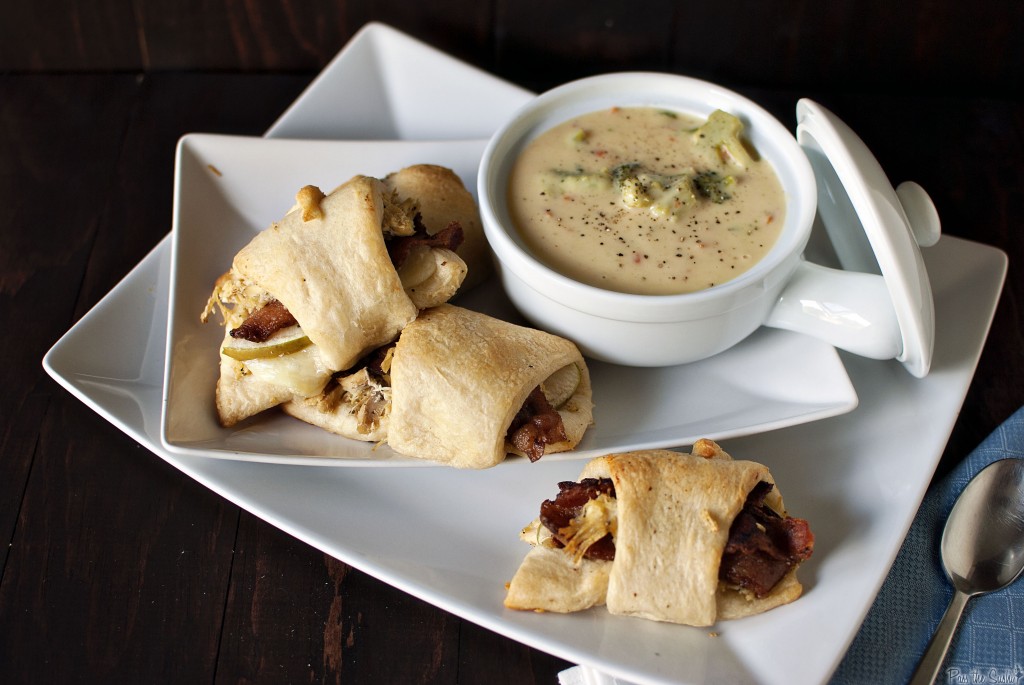 The best part of this recipe is the soup (i.e., the sauce for dipping). Prepare this breakfast meal for your loved one and you know she/he will want to stay with you through the end of the day.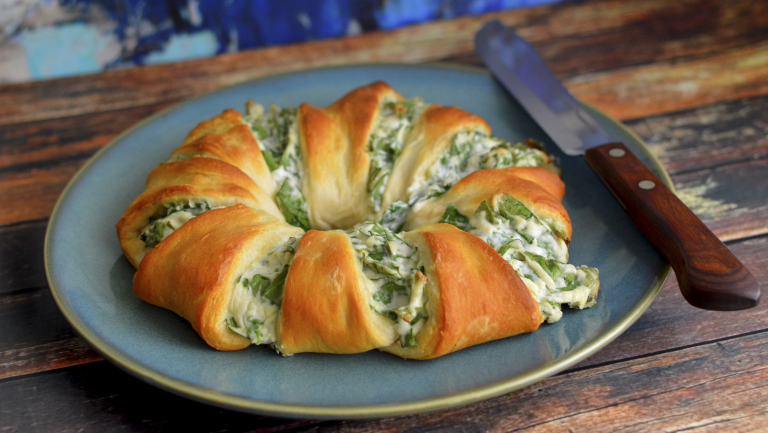 Cheese and spinach are a powerful combination. I'd recommend serving this dish as an appetizer, just before lunch. Or you can serve it instead of bread for your main dish. The sky is the limit, as the roll is just delightful.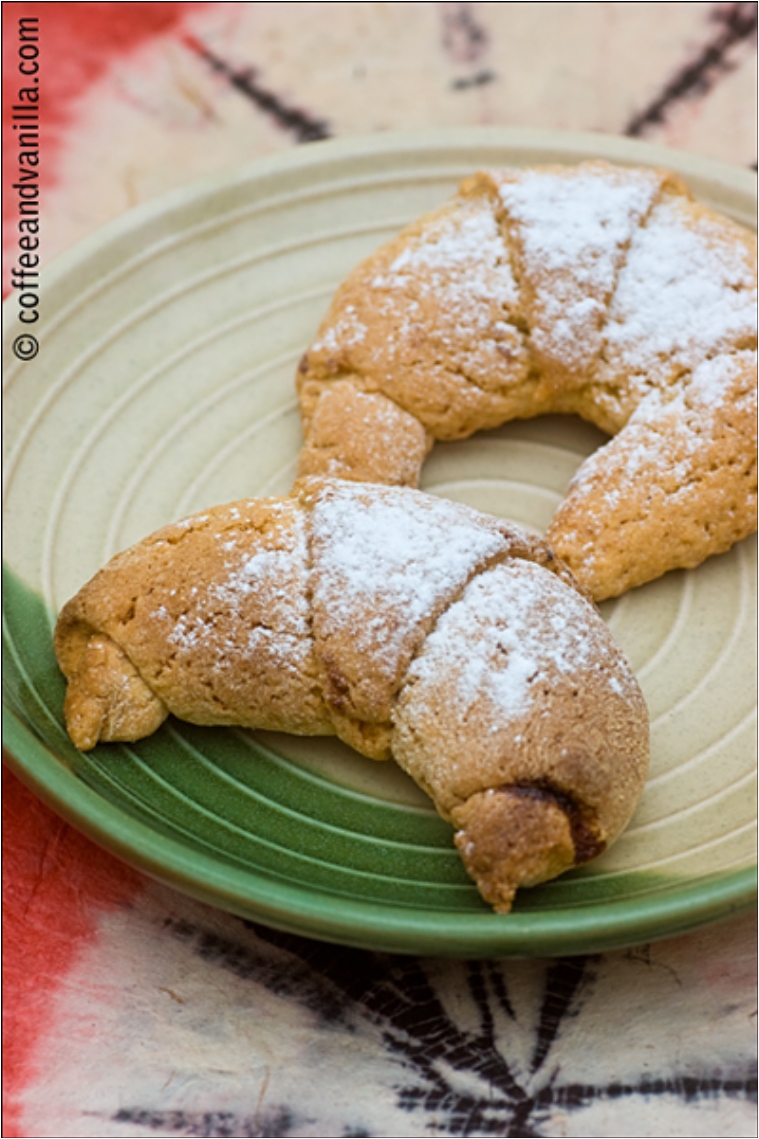 When I was little, one of the biggest mysteries was how they managed to fill rolls with marmalade. My mother made them, but I never quite figured it out until I started cooking. I always thought marmalade was something you put on your bread after baking. Not while baking. Be that as it may, marmalade crescent rolls will take you back to your childhood, when desserts were simple, yet tasty.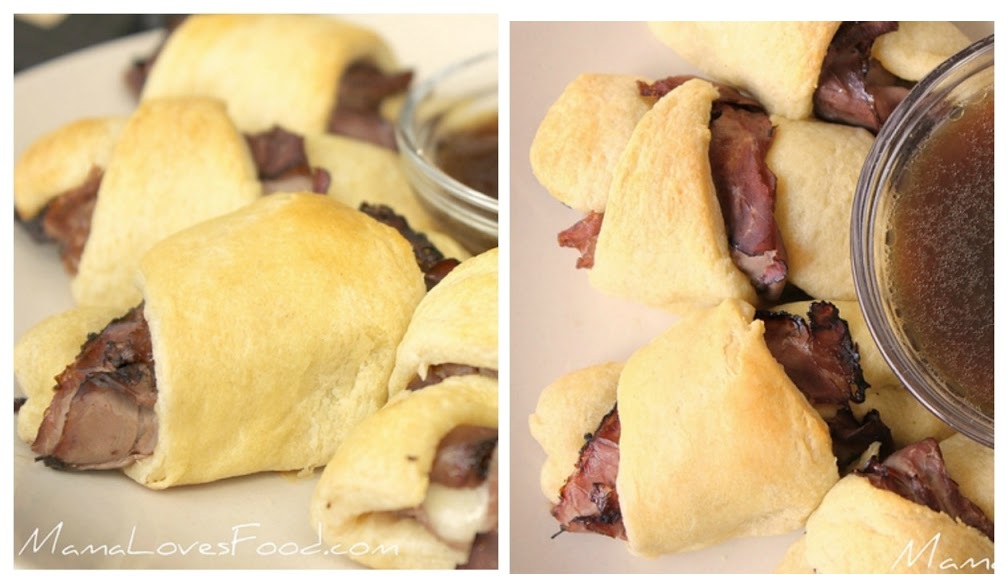 The French are known for their croissants, but crescent rolls are a very close pastry to croissant. Therefore, it is no surprise that we have a French recipe. You might be surprised, though, by the amount of meat, but this is a snack you serve between lunch and dinner, or between breakfast and lunch.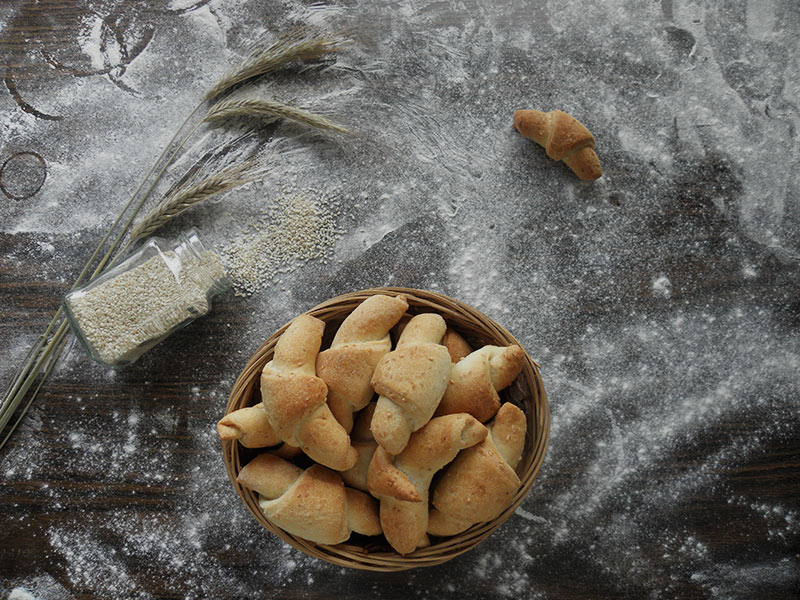 Probably the simplest and easiest recipe you'll find here, or anywhere. These are the rolls you bake instead of bread.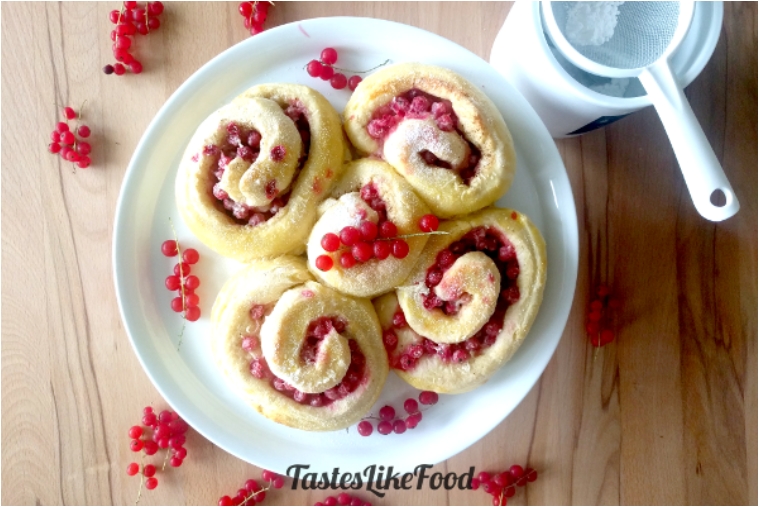 At first glance, this looks like a simple recipe. And it is, but the trick is that it requires a lot of time for preparation and baking. However, at the end, you get a beautiful looking breakfast or dessert.
Add some ketchup, and you almost have a pizza spiral. However, this recipe goes a different route, with some basil giving it a genuine Italian taste. Serve it as an appetizer and your guests will be delighted.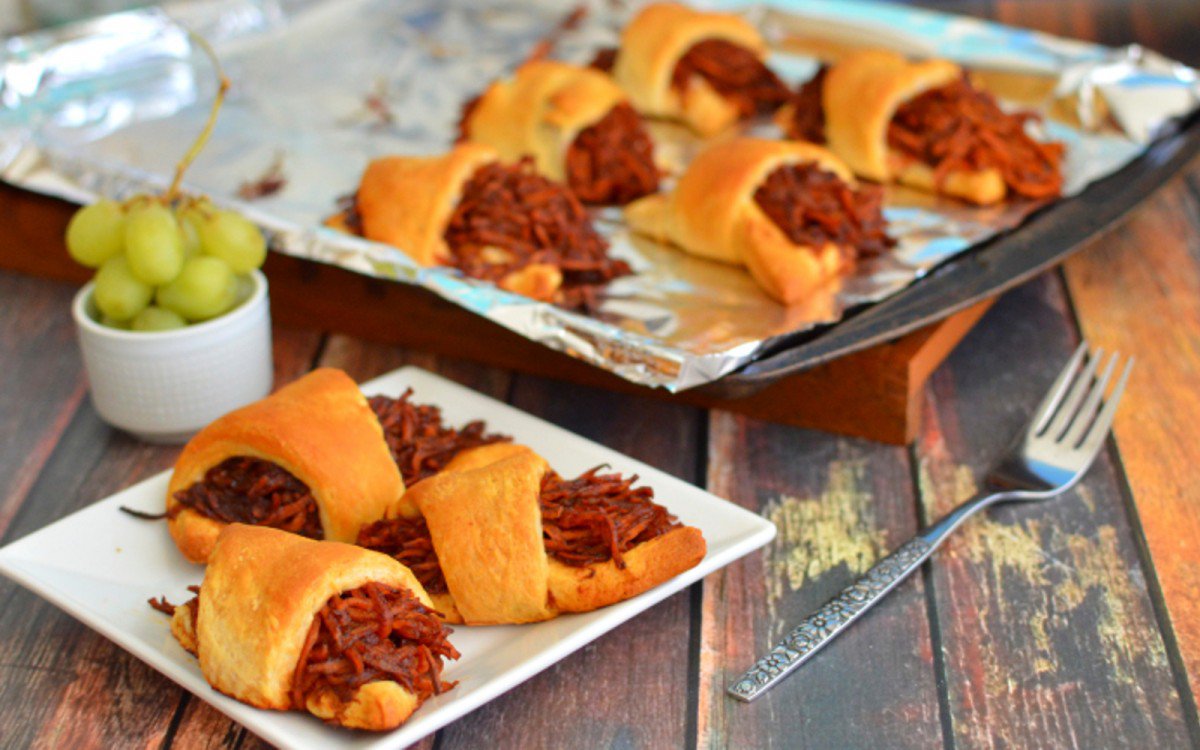 When you think of barbecue, you think of meat—lots of meat. So, why do we have barbecue rolls? Well, because sometimes you want the taste of barbecue without the meat. Plus, carrots give it refreshing and lighter taste.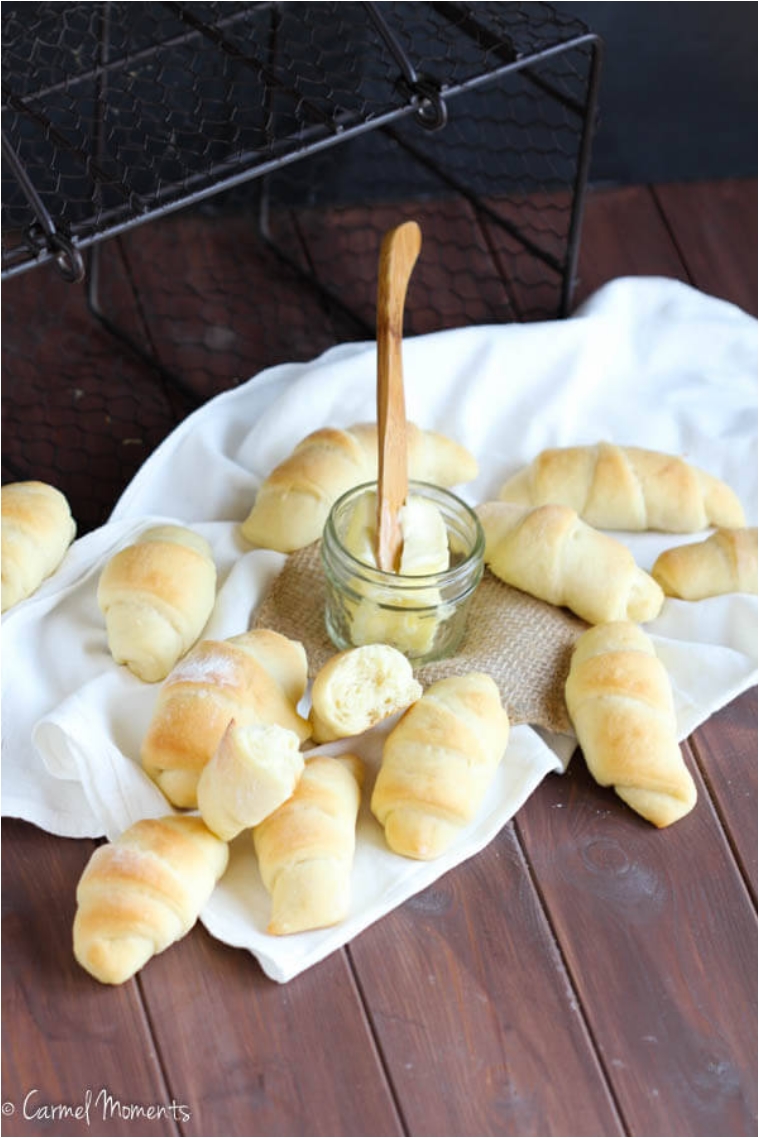 In its purest form, crescent rolls are bread. So, I wanted to give you several recipes for baking simple and pure crescent rolls. This is just one of those recipes.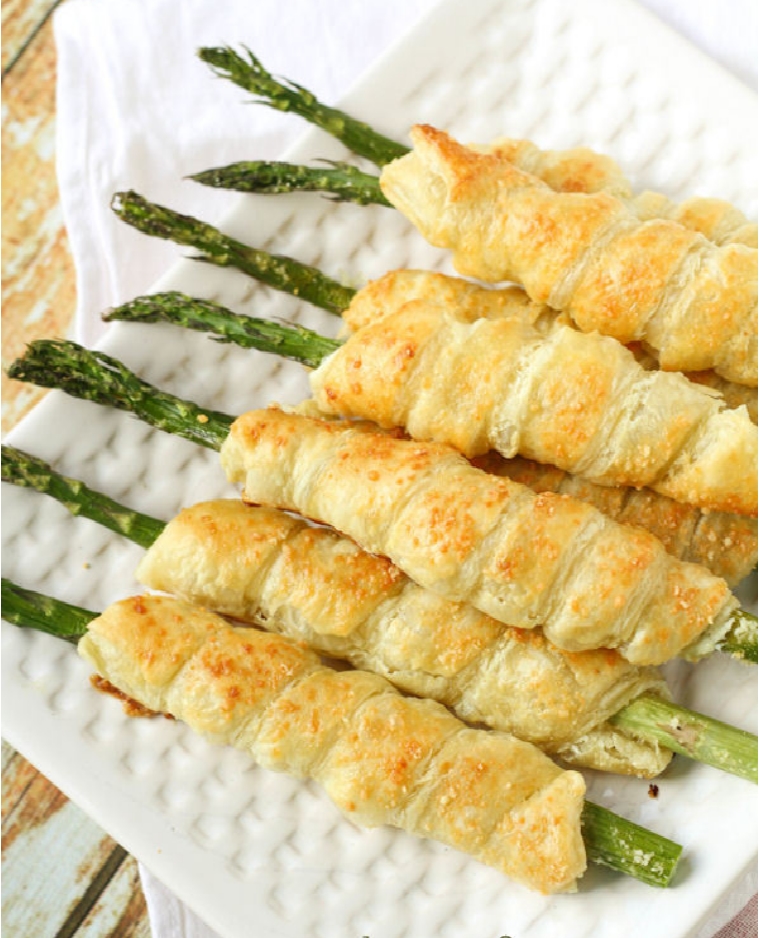 When you are into cooking something Italian, you can't go wrong with Parmesan and asparagus. Crispy, light and tasty, these rolls will make your mouth explode from the combination of flavors.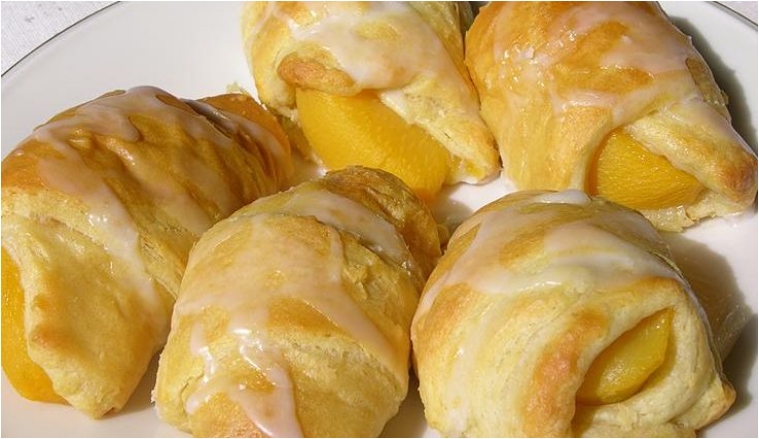 How many of you have tried baked peaches? Until recently, I was reluctant to try them as well. The first time I tried baked peaches was when I saw Jamie Oliver use peach instead of potatoes for baking and serve them as a side dish to fish. I was surprised, but since then I've tried it few times, experimenting with many other recipes. This time, I am sharing a crescent rolls recipe with peach as the main filling.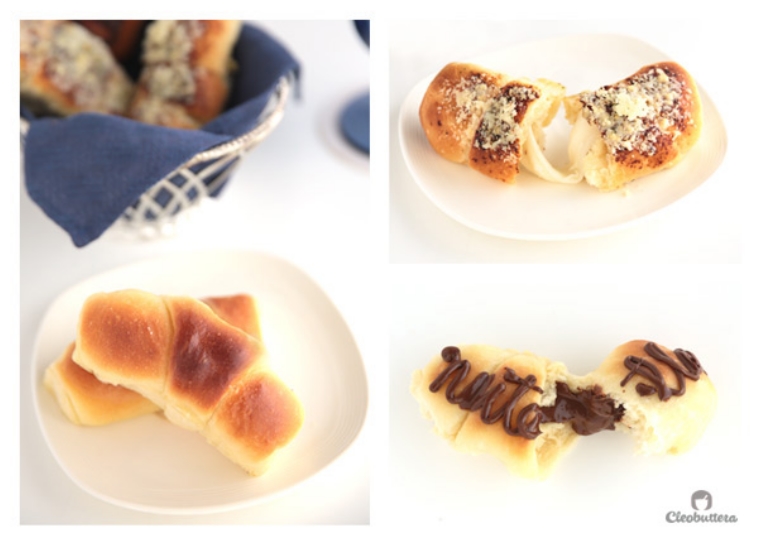 If you've been following me for a while, you know that I always include a recipe you can try in several different ways. For crescent rolls, this is that recipe.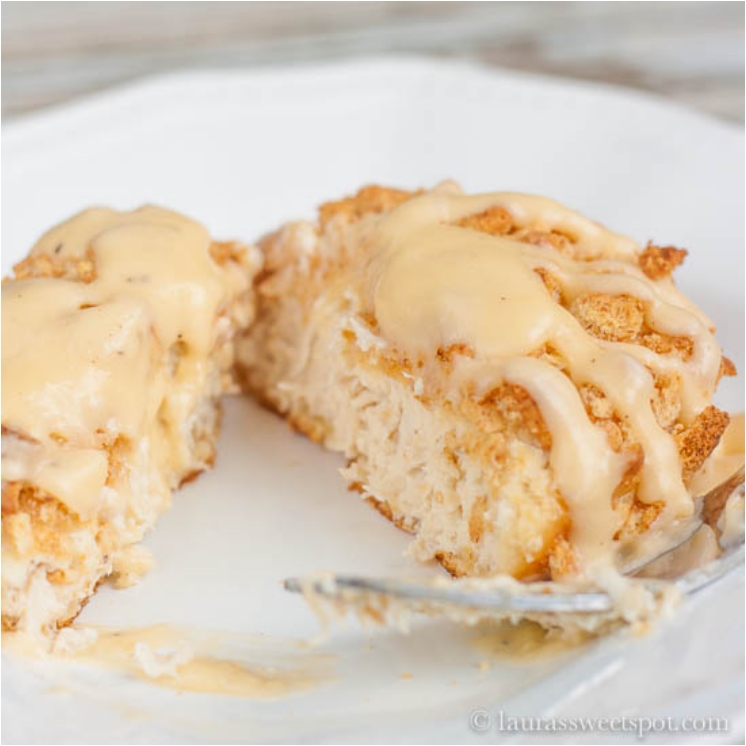 We've had a few recipes with chicken, but this is something more of a complete meal and less of a pastry. A high calorie dish, pair it a veggie salad for a complete meal.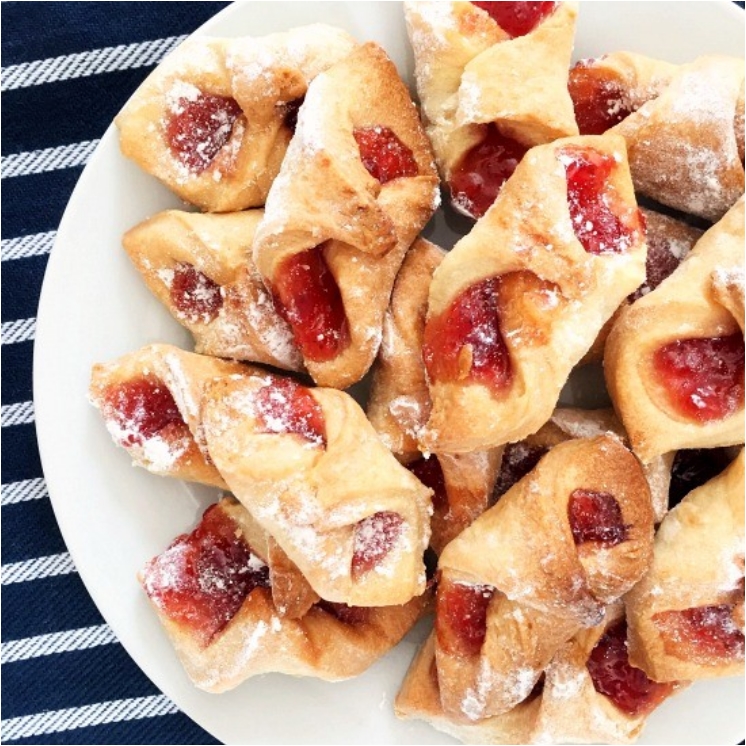 Remember when we had crescent rolls filled with berries? Well, there are some people who love jam or marmalade, not whole fruits. So I have to give them something as well.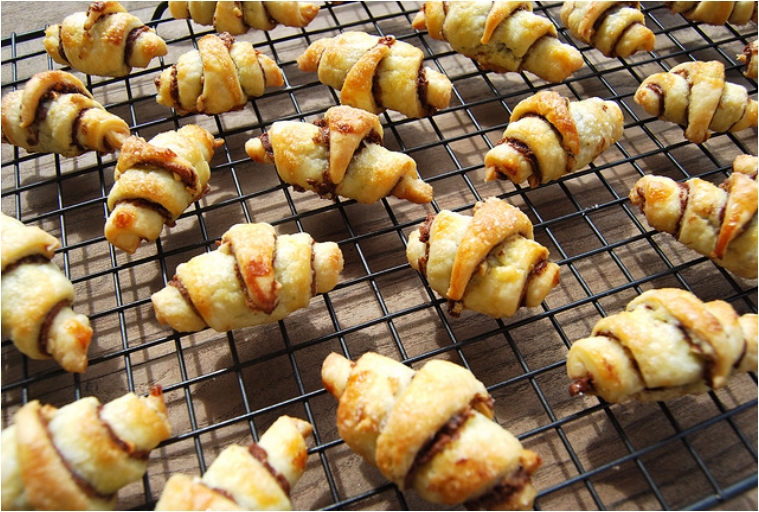 If you are having kids over, you can't go wrong with Nutella one-bites. They are just awesome. I know most moms aren't interested in recipes with so much chocolate, and would love something fruitier, but kids love these. Every now and then, you can go the Nutella way.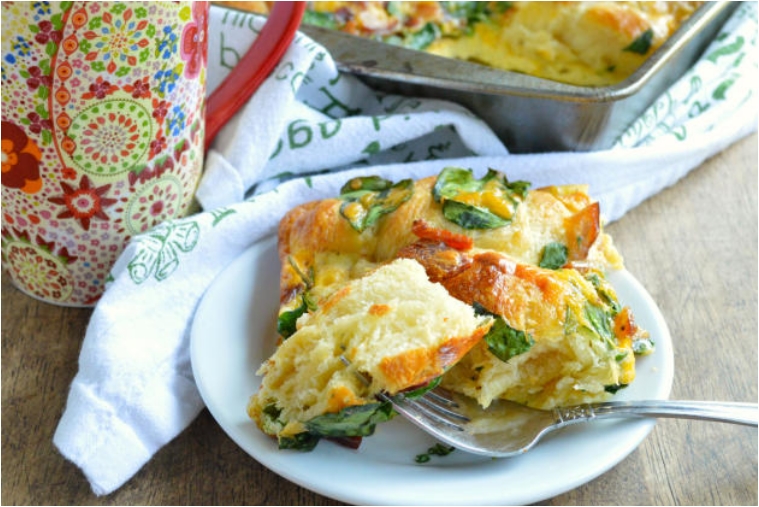 Truth be told, this is actually a casserole, but who cares when it is so delightful? I would love to pair this with a cup of Greek yogurt for an instant morning boost of energy.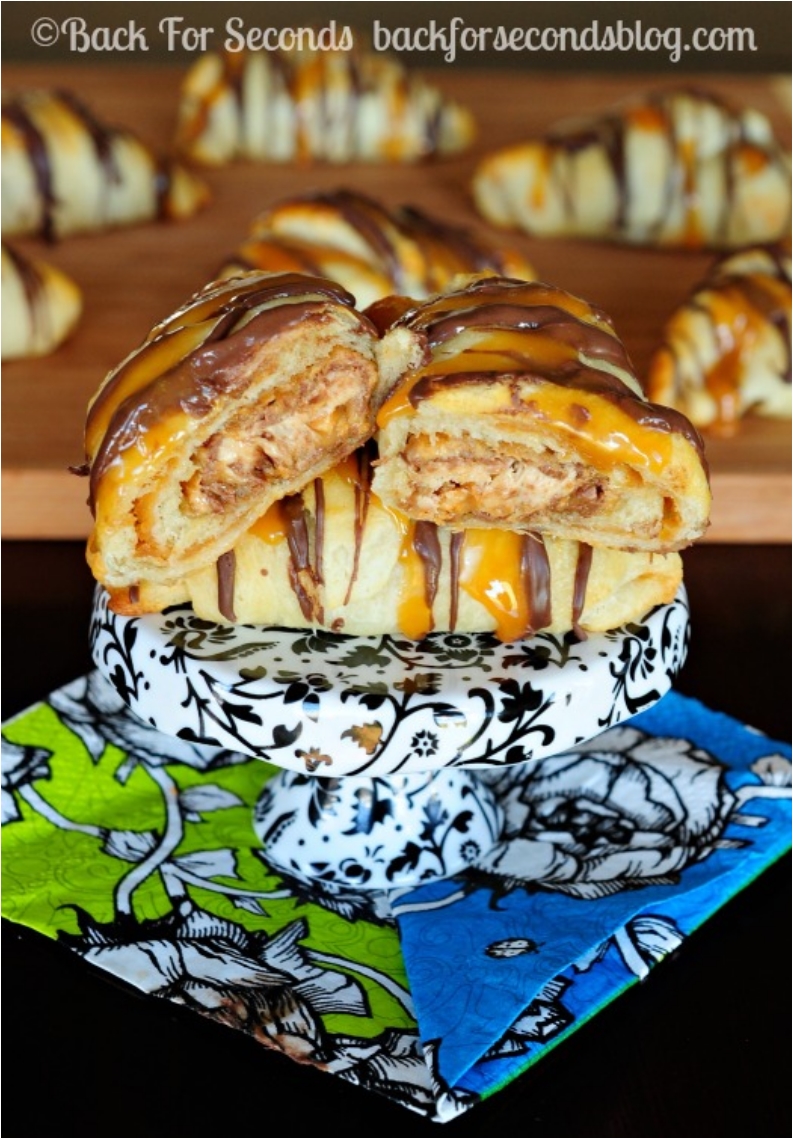 For those of you who love sweet things like chocolate and desserts, this is as good as it gets. It is only logical that we finish this crescent rolls dessert list with something so yummy.