Some say that stress is the biggest problem people have nowadays. I'd say I agree with the statement, but not fully. Stress might be just as important as energy. As in, people are exhausted, and it all comes down to healthy eating. When you are consuming empty carbs, or junk food, you are getting a burst of energy that will keep you energized for 30 to 45 minutes. But what happens after? You go into drought, and your energy levels are at minimum.
The best way to counter that is by eating healthy, filling food that will provide you with energy, but not the instant burst. No, I am talking about recipes that will allow you slowly to burn your energy, keeping you energized for the whole day. You can eat these for breakfast, snack, or anytime in the day. Some of them can be prepared ahead, some you need to make in the moment. Check them out.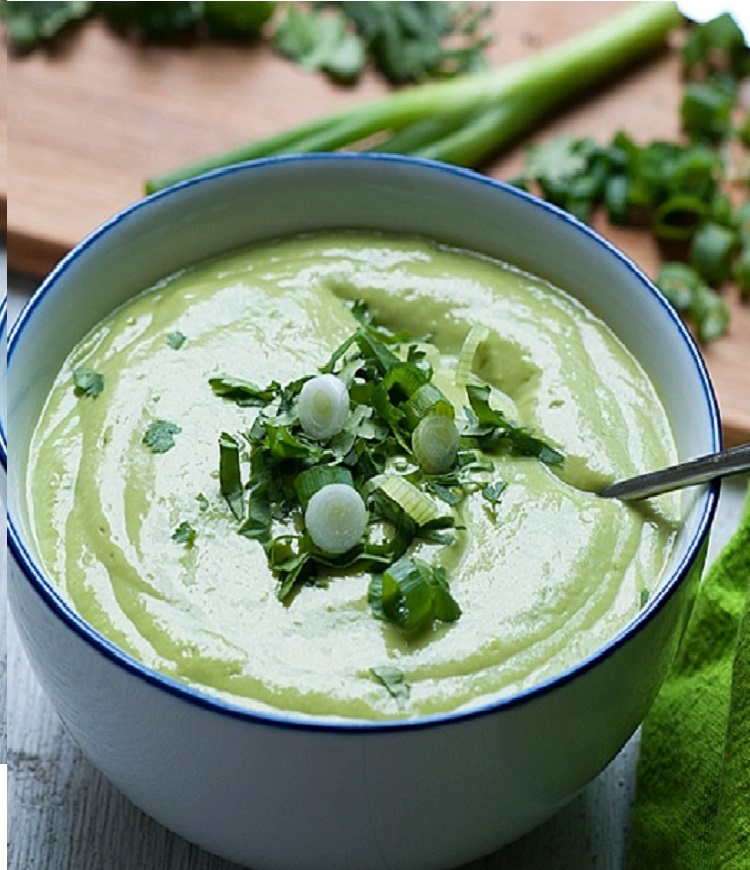 Let's start with something simple, and that is soup. The main ingredient here is avocado, a fruit that is considered one of the superfoods. Packed with protein and healthy fats, avocado makes sure you have enough energy, but also keeps you away from cravings for sugar and junk food. Add in some cucumber and celery sticks, and your vitamin C levels go through the roof. Healthy, and filling, my favorite combination.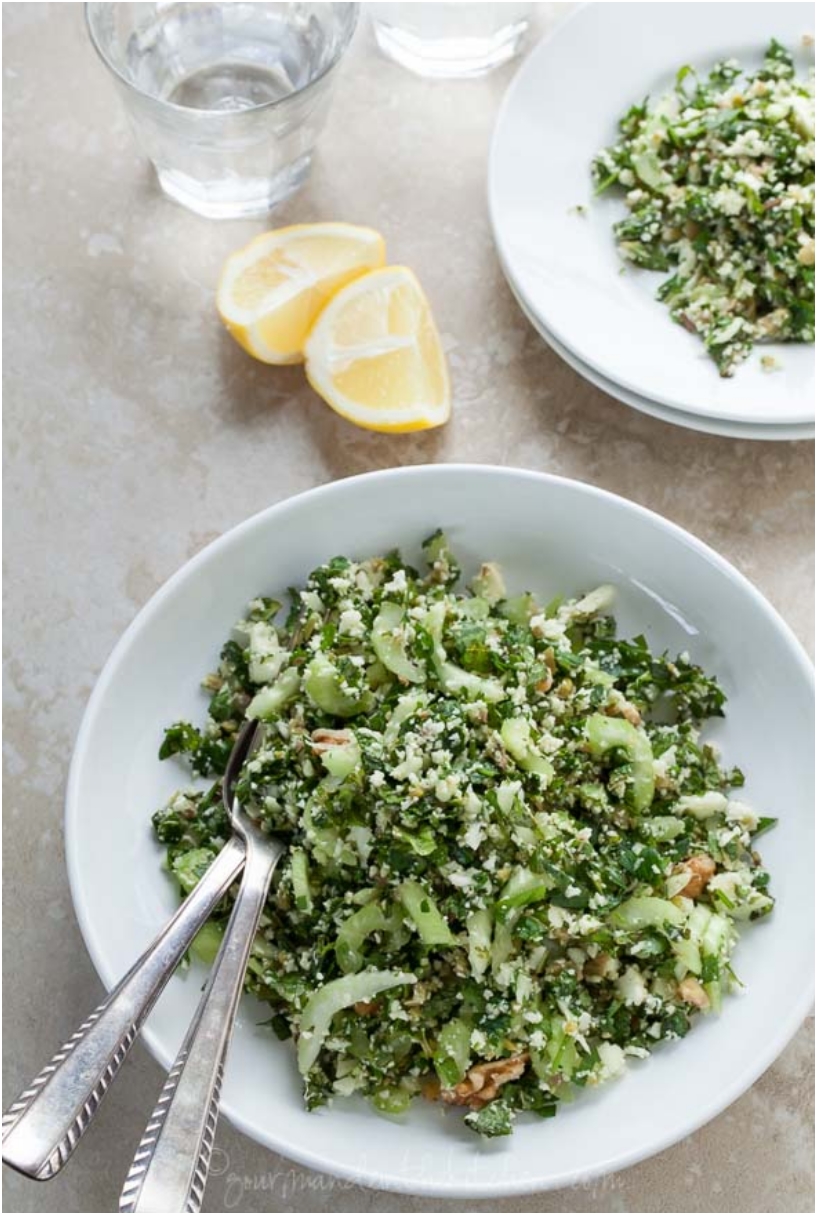 The best part about this salad is that you can prepare it at home, and take it with you for work. Just keep it in the fridge, and during lunch break, when most people order junk food, take the salad out of the fridge and enjoy a healthy meal.
Another salad on the list, and another one that you can prepare ahead. The key here is quinoa, those underrated seeds that are just packed with healthy nutrients. Starting with protein, healthy fats, fiber, and everything in between, quinoa seeds have become the poster child for fresh and healthy salads, shakes, smoothies and much more. And then there is kale, another superfood that will satisfy most of your daily requirements for vitamins.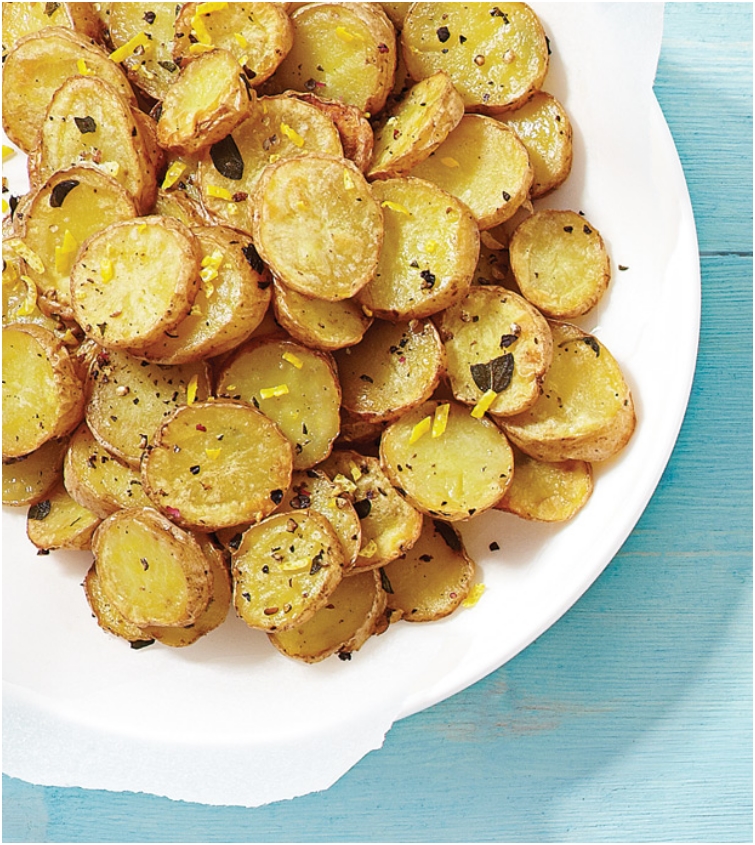 Simple and elegant, these potatoes are grilled tad differently than what you are used to. The key here is lemon, providing you with little freshness. Potatoes are already good enough to fill your stomach.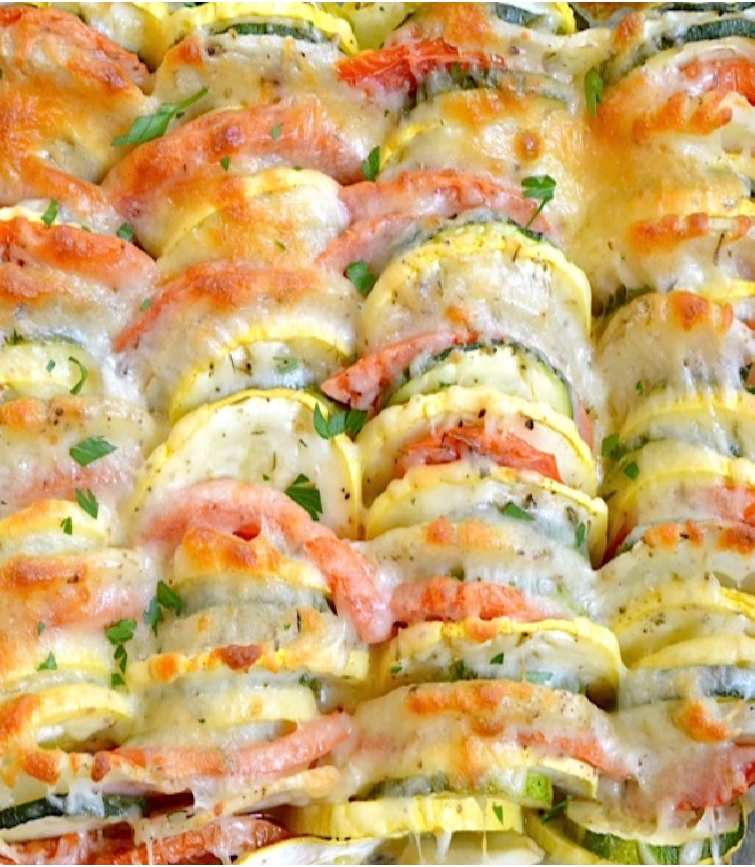 Vegetables, vegetables and then some more vegetables .That is a healthy diet in a nutshell. You've got several great veggies here like squash, zucchini, and tomato, and then you have garlic and onion for even more vitamins. I love the creamy texture, which is even more filling than regular veggies in a  oven.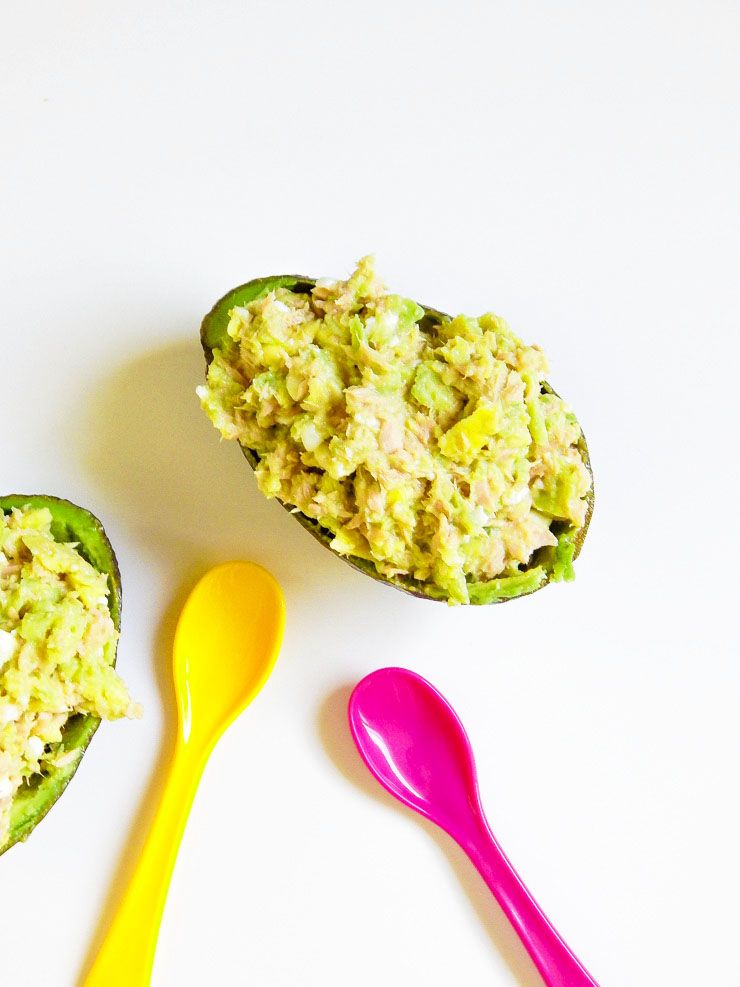 One of my go-to snacks. Look, I know avocado is pretty expensive luxury, but every now and then, you can afford it. And I am sure it's cheaper than the junk food you are paying countless of dollars for. Stuffed potatoes are excellent snack between lunch and dinner, or breakfast and lunch. It all comes down on your lifestyle and dynamic of the day.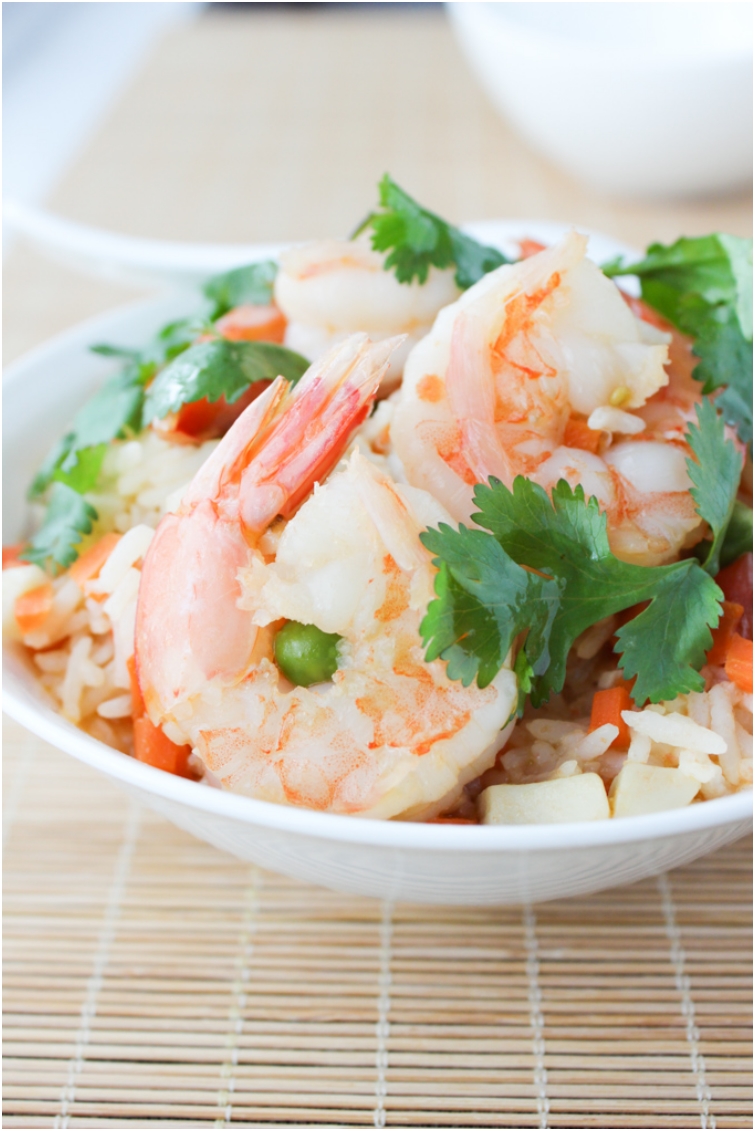 Sea food might not be your best choice for breakfast. But as a brunch, or lunch, or something between lunch and dinner, sea food is the best. The healthy fats you get from sea food are welcomed, and rice provides you with some healthy carbs for energy.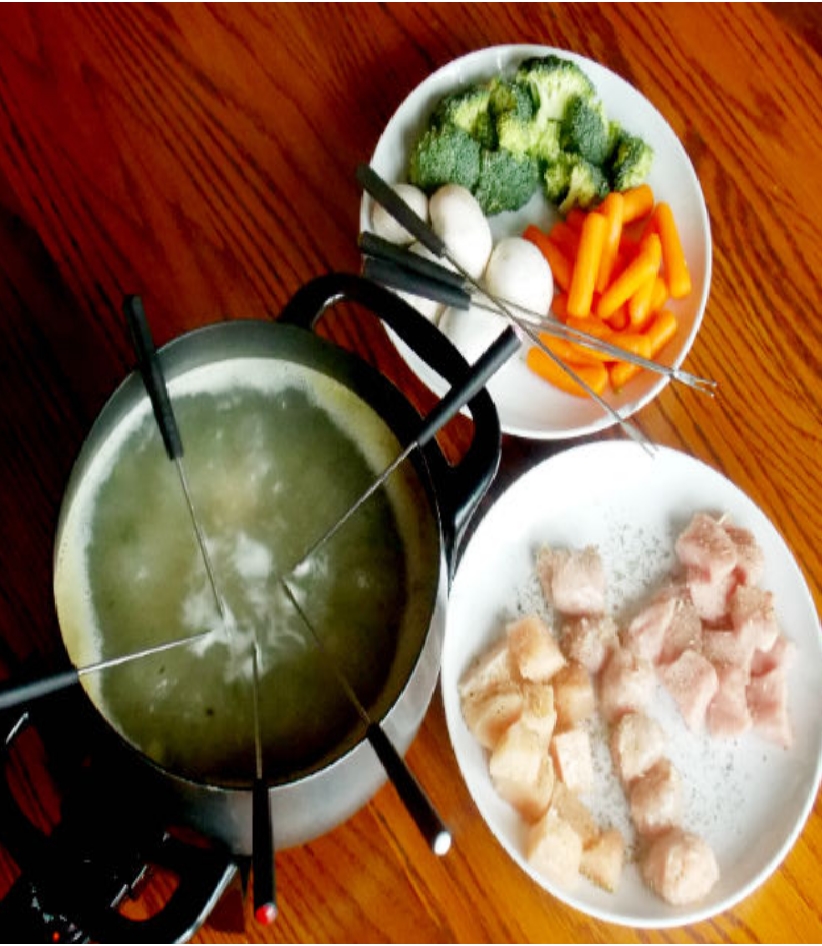 If you don't own a fondue pot, this might be the time to get your hands on one of those beauties. Fondue pots are fun way of doing lunch, dinner and desserts. For desserts, melting chocolate in fondue and then dipping some fruits is awesome. And for lunch, of course, you need some broth, veggies, and chicken breasts.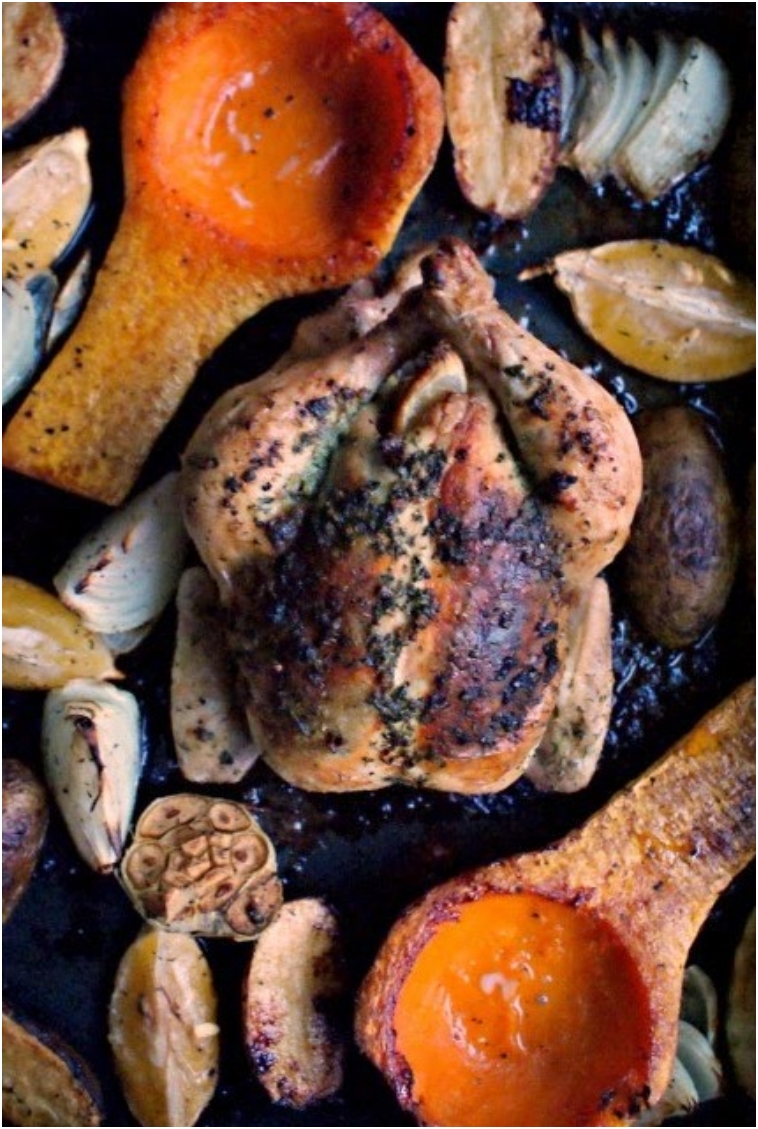 Chicken, arguably the best economic lunch. When it comes to chicken, I prefer buying my own, and then roast and stuff at home. Not much filling here, just some lemon and herbs, but enough to give the chicken crispiness on the outside and softness on the inside. That's the perfect combination.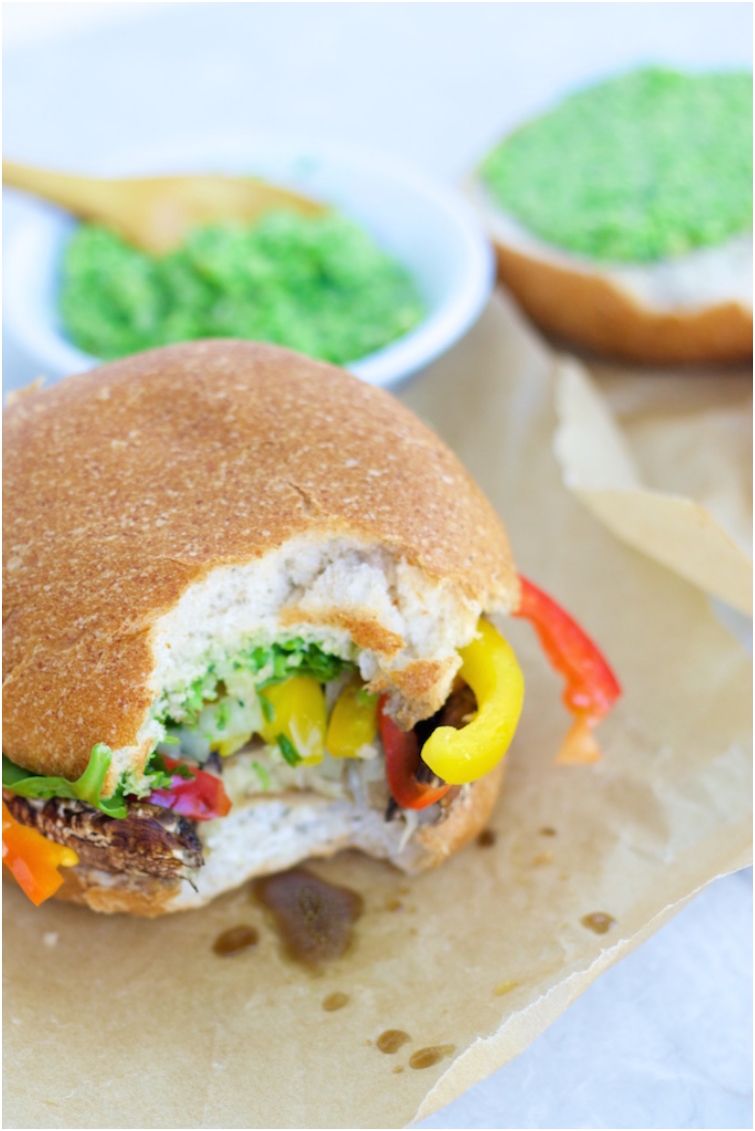 You cannot have a food list without a burger on it. No matter what type of food list it is, a burger is a must. And to honor that tradition, I am giving you a healthy burger with tons of veggies inside, and a different take on the pesto sauce I love.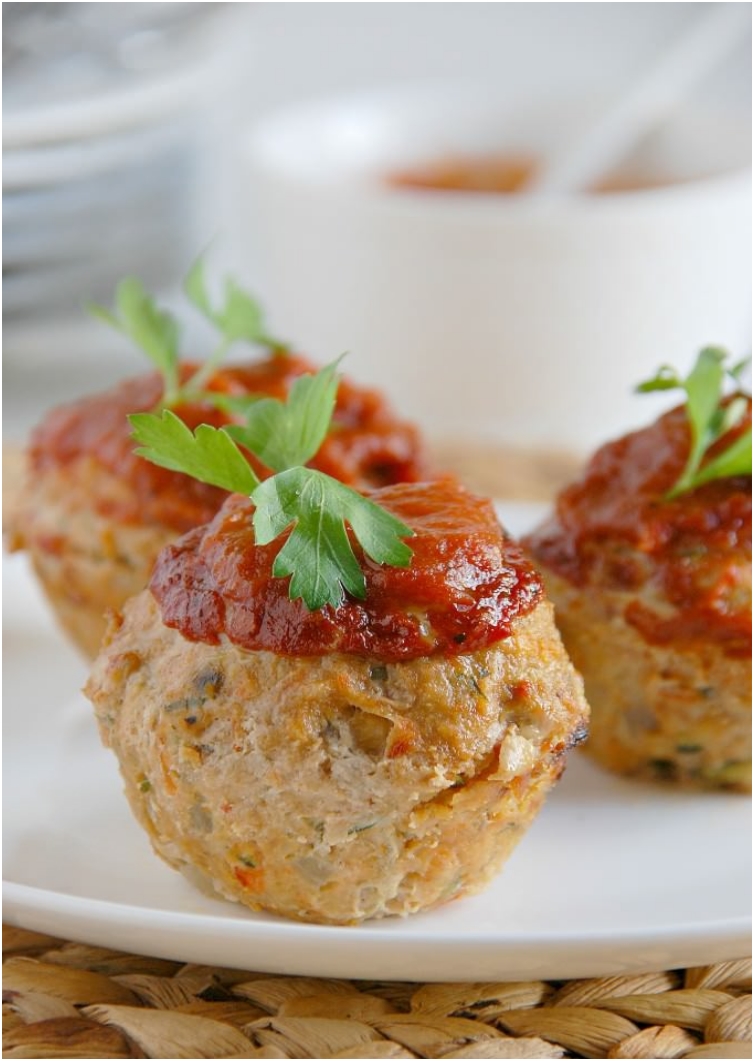 Hey, I bet you thought muffins can only be done as a dessert. Right? Wrong! Muffins are extremely versatile. You can put anything you like in the dough. And this case, that is meat.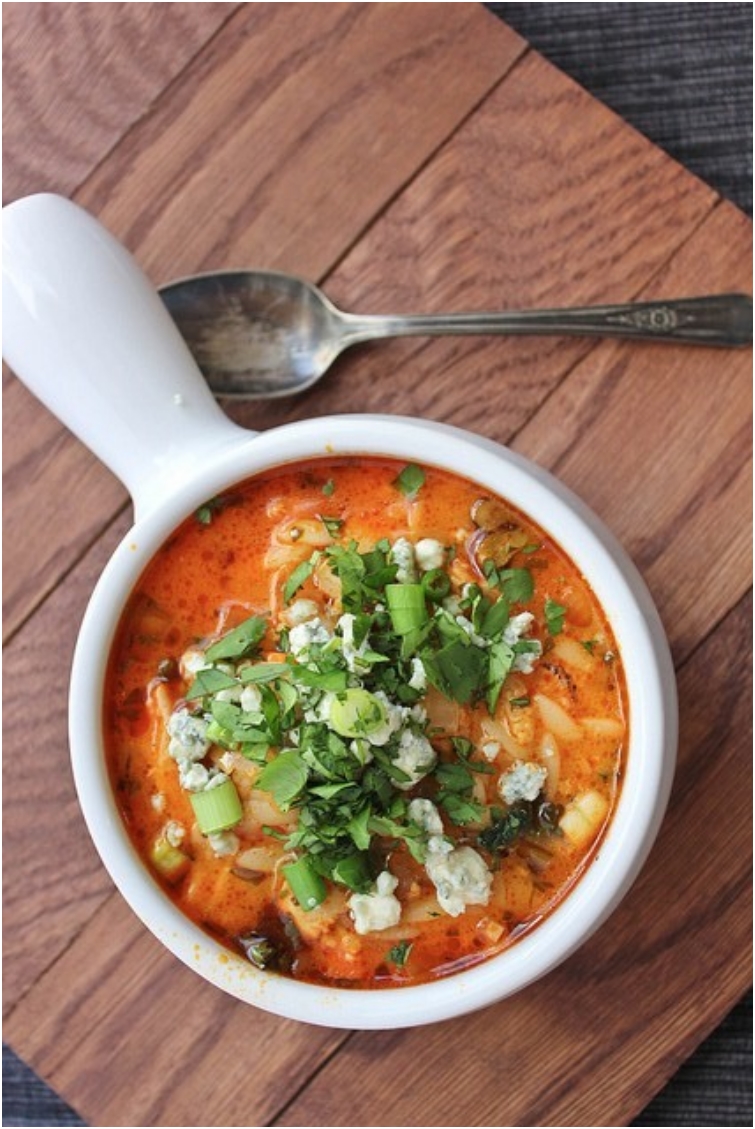 Food fusion is something that I love. Like, experimenting with different cuisines brings something out of me. In this case, we mix the comfort food of American cuisine, which is the buffalo chicken, and orzo, a form of pasta that comes from the Italian cuisine. The result is a healthy, filling soup that you can prepare in a matter of minutes.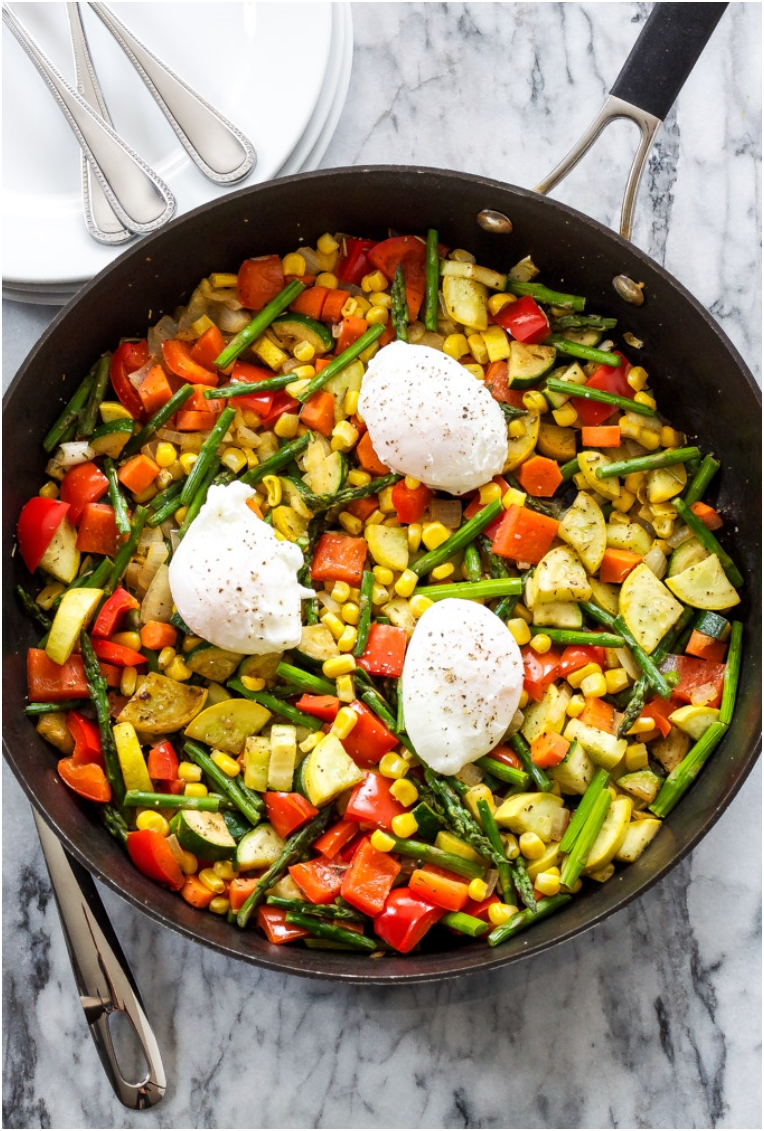 I love these quick and easy dinner or breakfast recipes. I know some people even go a step further and do this for their lunch. Be as it is, you'll literally need 10 minutes or less to get this done. And then you can enjoy tons of energy, protein and frankly, a wonderful colorful meal.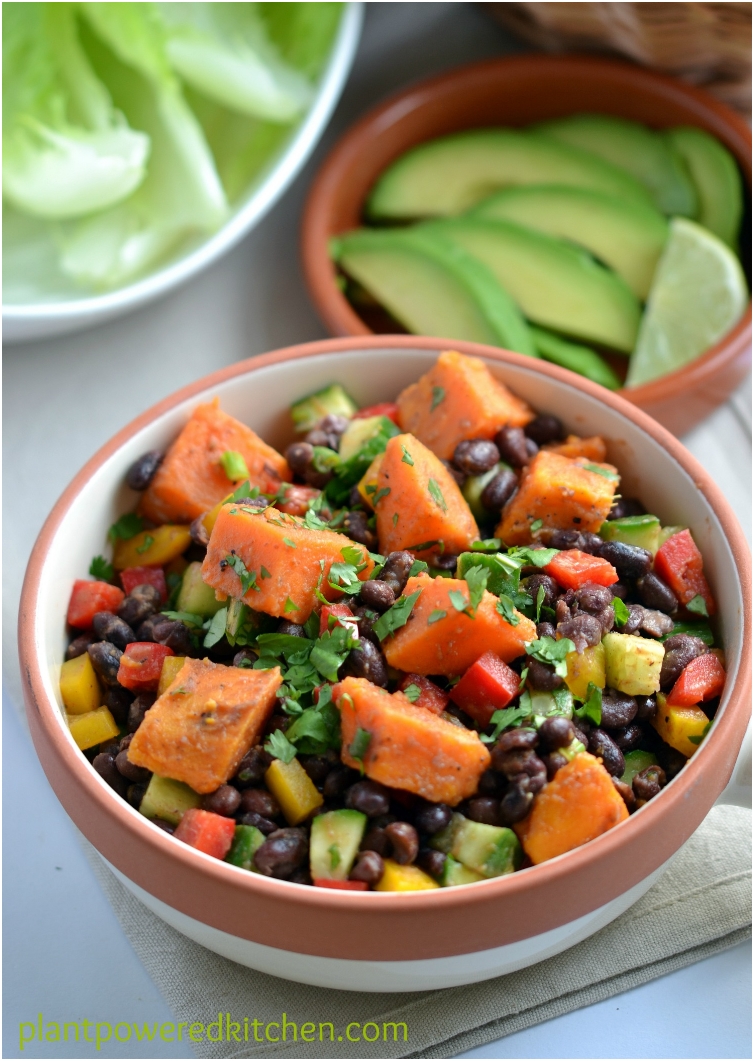 Beans are the protein alternative for vegans, and I must honor that. While I am a meat lover myself, I appreciate when someone has renounced meat. And then you have sweet potatoes. Now, those, I love. This salad just proves how versatile beans and sweet potato actually are. You can use them for everything.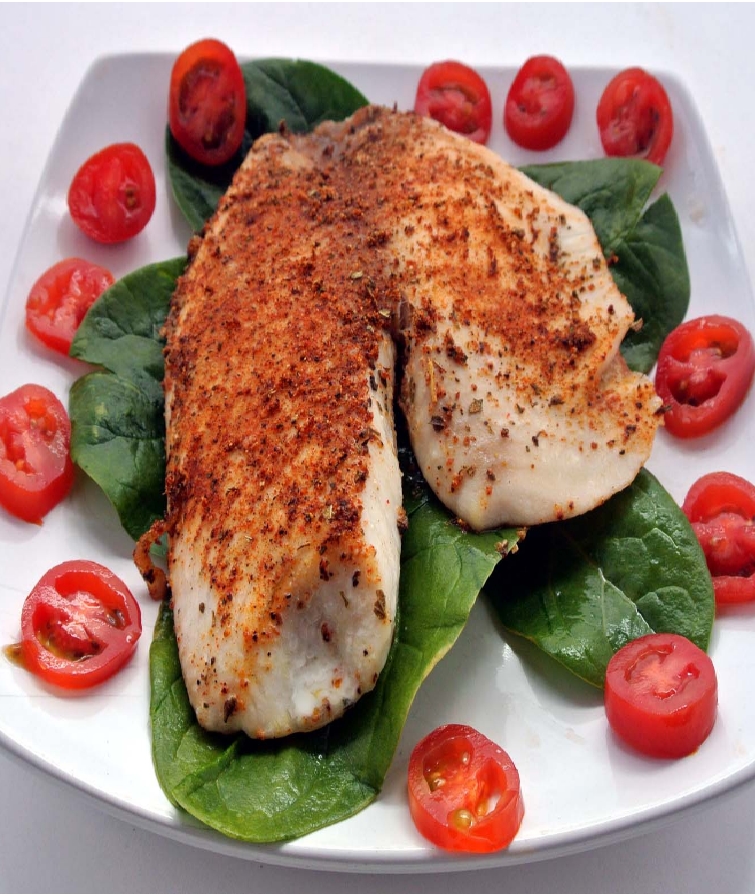 Tilapia fish is one of the cheapest ways to get more fish into your diet. In other words, tilapia is the chicken of fish world. And that is a good thing. Not all of us can afford salmon, trout and sea food. Now, for the roasting part, we have few ingredients that help enormously with fat burning in ginger, mustard and cayenne pepper. What can you ask more? Healthy dinner that will help you burn fat!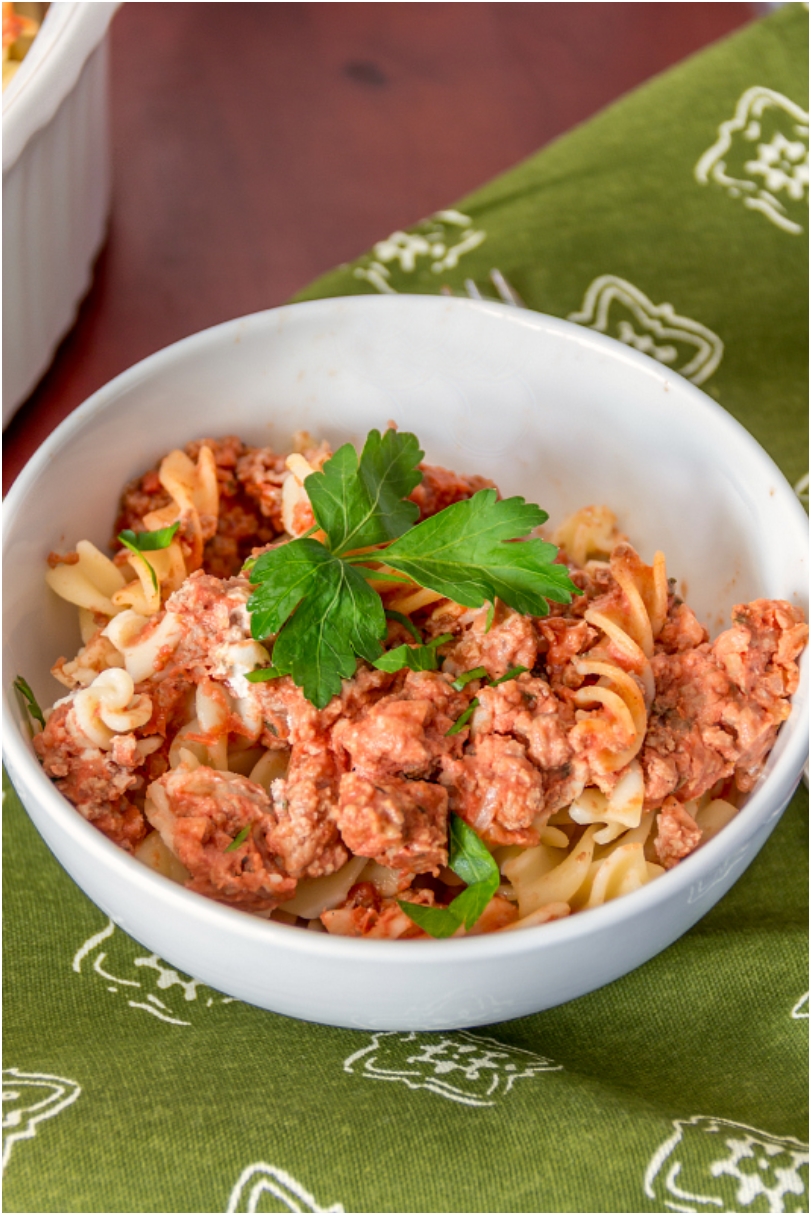 Whenever in doubt, go for pasta for dinner. It is a simple motto, and many people live by it. The truth is pasta is arguably one of the quickest and easiest dinner dishes you can think of. But the trick is to combine pasta with healthy ingredients. That way you get cleansing and energizing dish.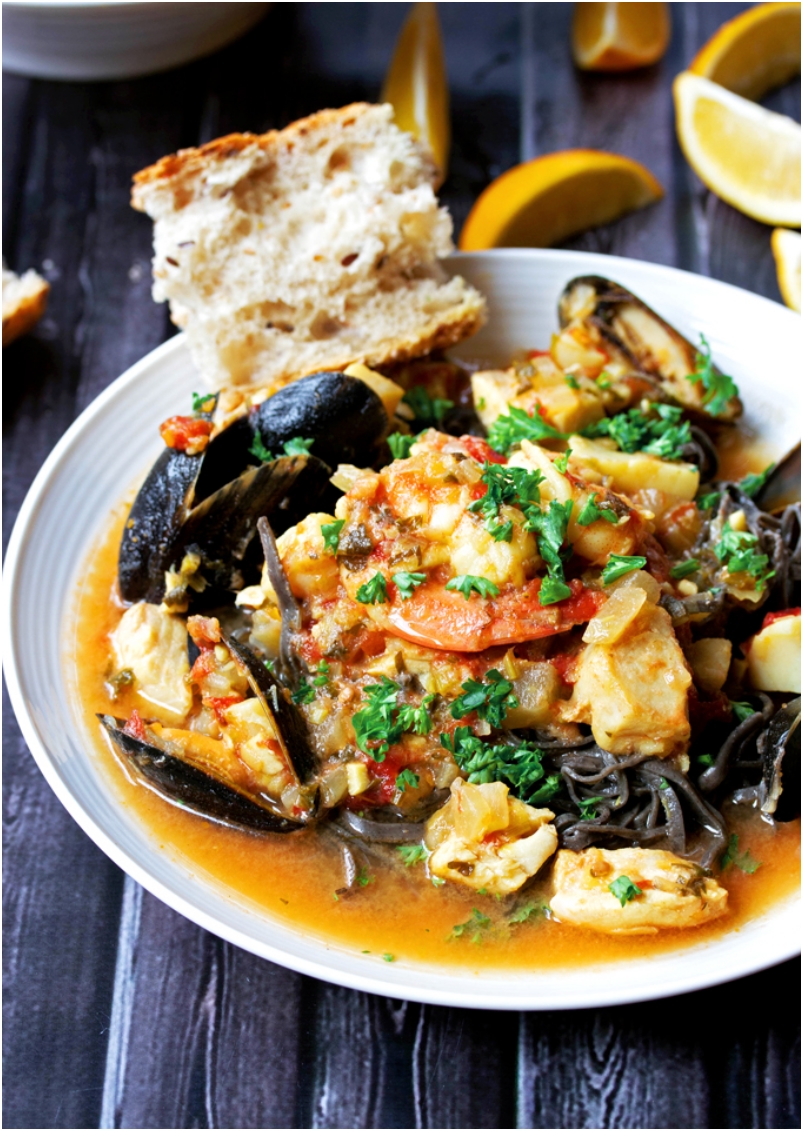 I know most of you prefer fried sea food or grilled sea food. But for those who want to take a step further in their cooking class, I present you the sea food stew. Your food will be more moist, soft and when the flavors of all the ingredients mix together, magic happens.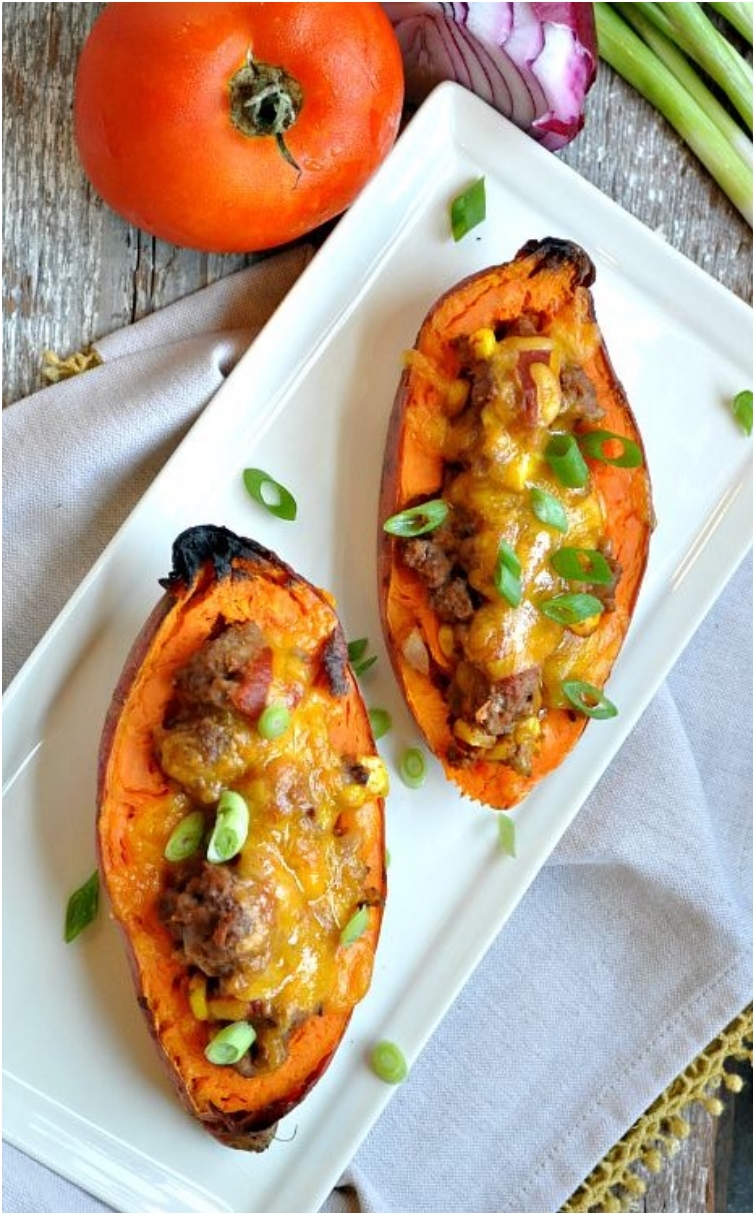 You thought taco bread equals taco? Well, for those who want to be more creative, taco can be made out of many vegetables. Just follow the same principle as for taco, you need a veggie to serve as a "bowl", and veggies, cheese or meat filling. Tomatoes make for great taco because of their size.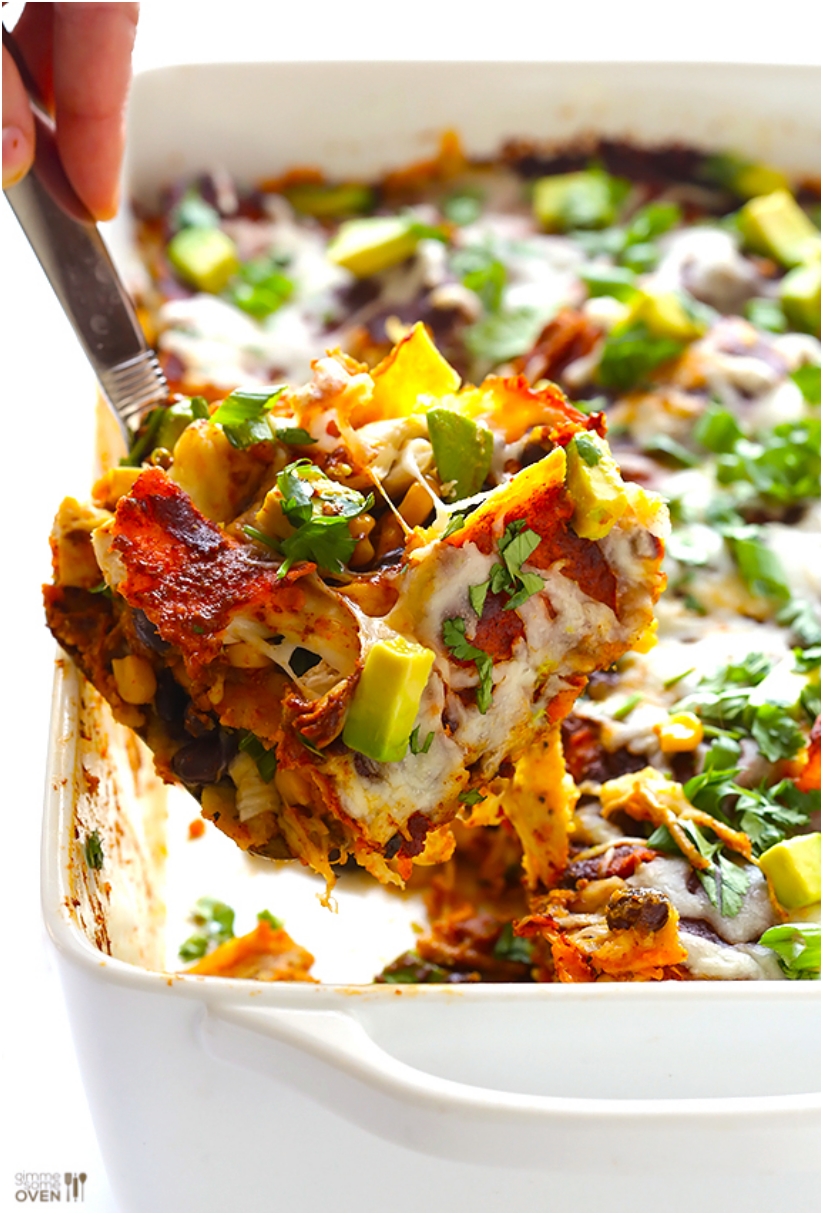 Casserole is one of those meals everyone needs to have in their repertoire. Casseroles are great for family gatherings, but also good for weekends. Why? Because when you are cooking casserole, you are cooking for more people. And if you are living alone or just with your partner, if you prepare casserole on Friday, you'll have leftovers for quick lunch/dinner for the whole weekend.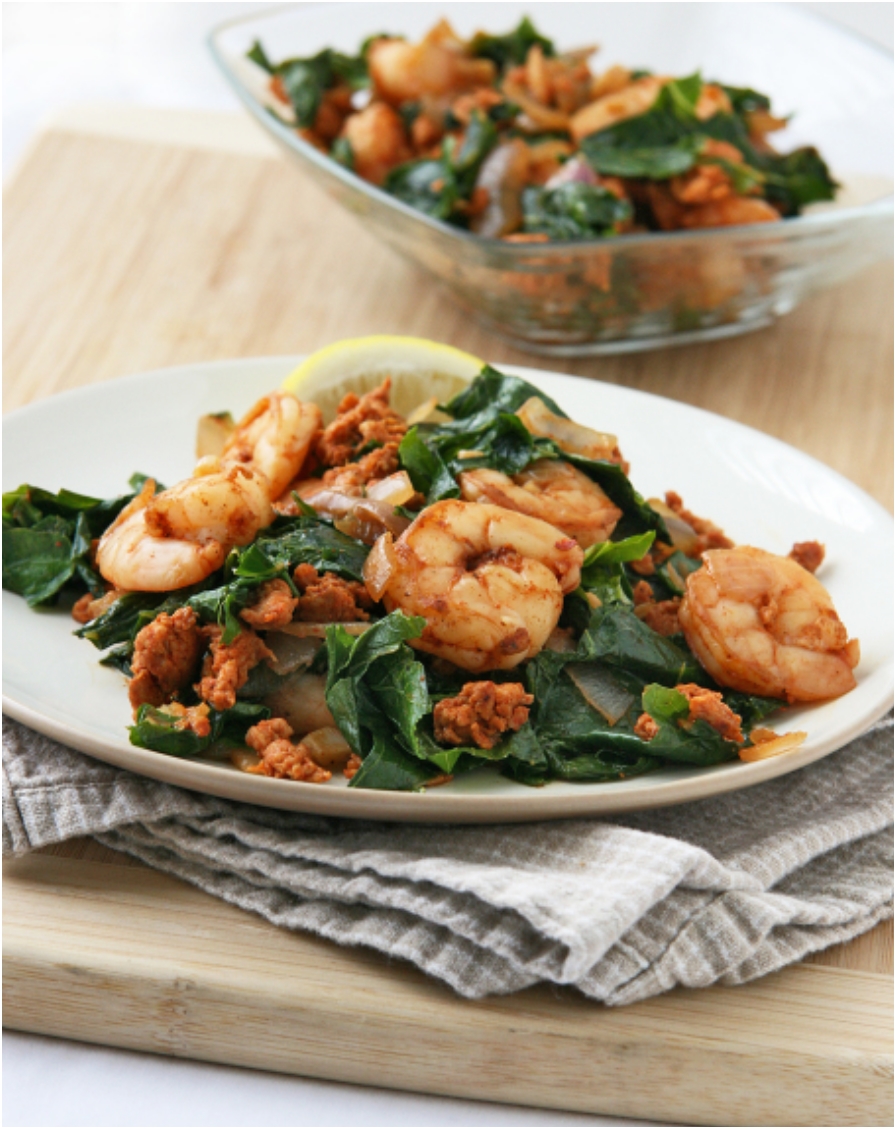 Let's go back to sea food for a moment, and this here is a classic Italian cuisine dish. Very easy, quick and simple. The beauty of the dish is in the collard greens that provide perfect texture and background for the shrimps.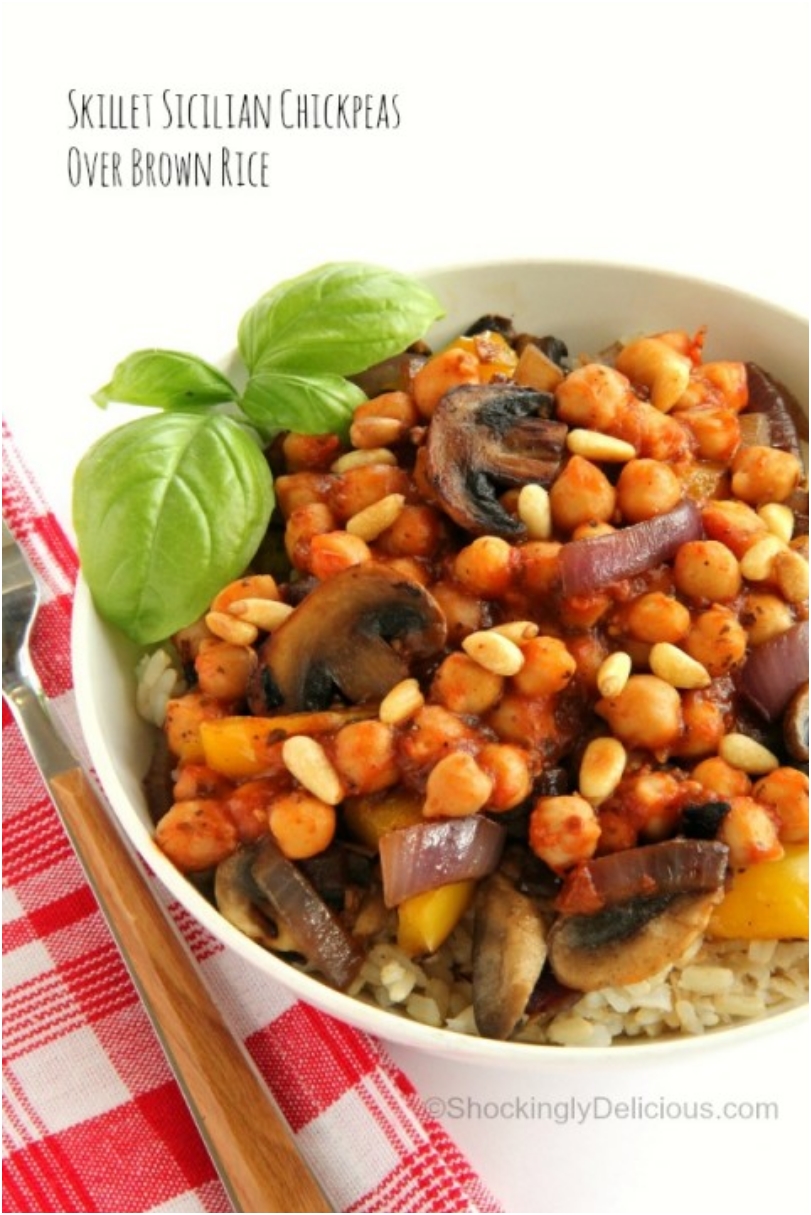 Doesn't it look like a bowl of happiness? I love dishes that are colorful and rich in texture. Basically, a salad that is more than a salad. Rice, chickpeas, mushrooms, all of these are packed with protein. Maybe not as much as meat, but their combined forces are force to be reckon with in the healthy diet world.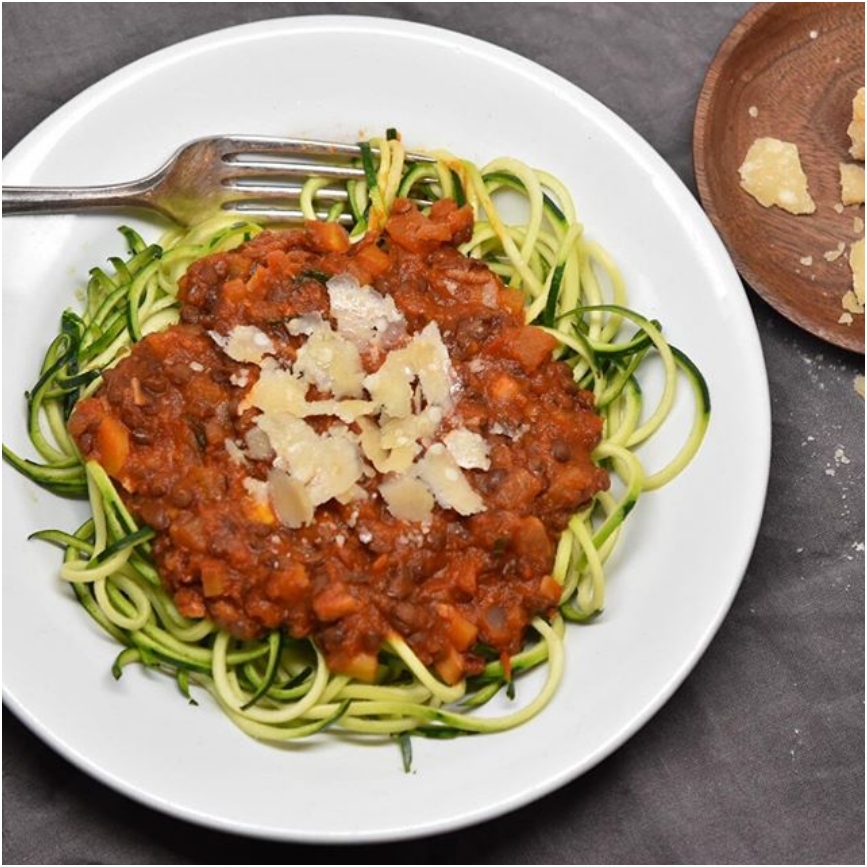 I share this recipe with you for one simple reason, and that is to show you how versatile zucchinis can be. I should probably do a zucchini food list. Well, expect that in the future. For now, enjoy one of the most popular and commonly used pasta sauces, the Bolognese.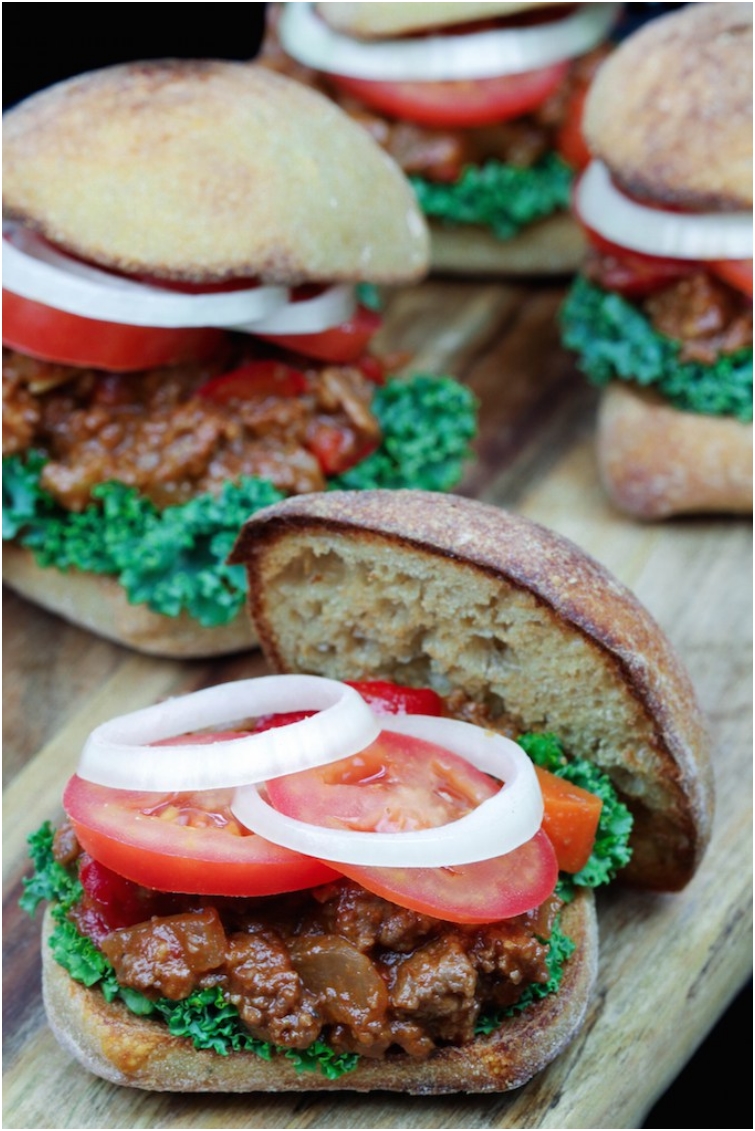 Sloppy Joes with no refined sugar. Where have this meal been your entire life? Right, I bet that is the question you are asking yourself now. Cook, freeze, defrost, and eat again. And a healthy meal packed with vegetables nevertheless.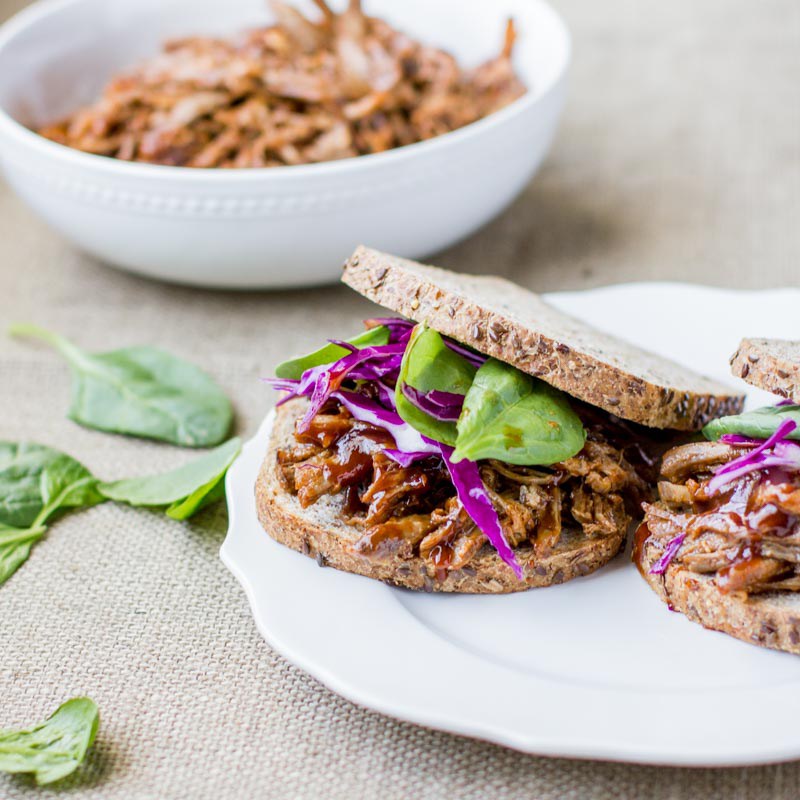 The best part about this meal is that you can do it in the crockpot. If you haven't checked my crockpot recipes, go and see. For those who are unfamiliar with the crockpot, it is this magic pot where you put everything in, do all your chores, leave it for hours, magic happens, and your meal is ready. You need anything more? Start from these pork sandwiches, and if you like them, I think you'll be hooked on the slow cooker.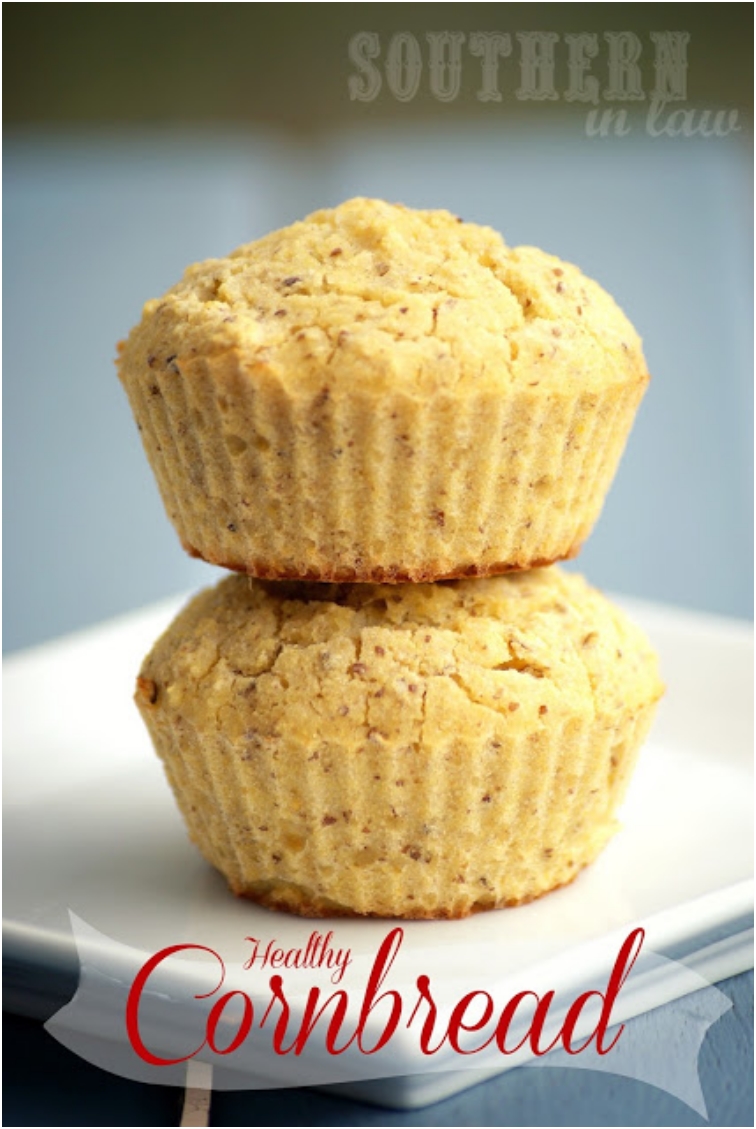 Well, I must stay true to my nature and give you options. And since I gave you a recipe for a meaty muffins, I feel it is my duty to share a healthy, cleansing and energizing sweet muffins for dessert. These snacks are easy to make, and if you bring them to your office, you'll become the most popular and favorite colleague.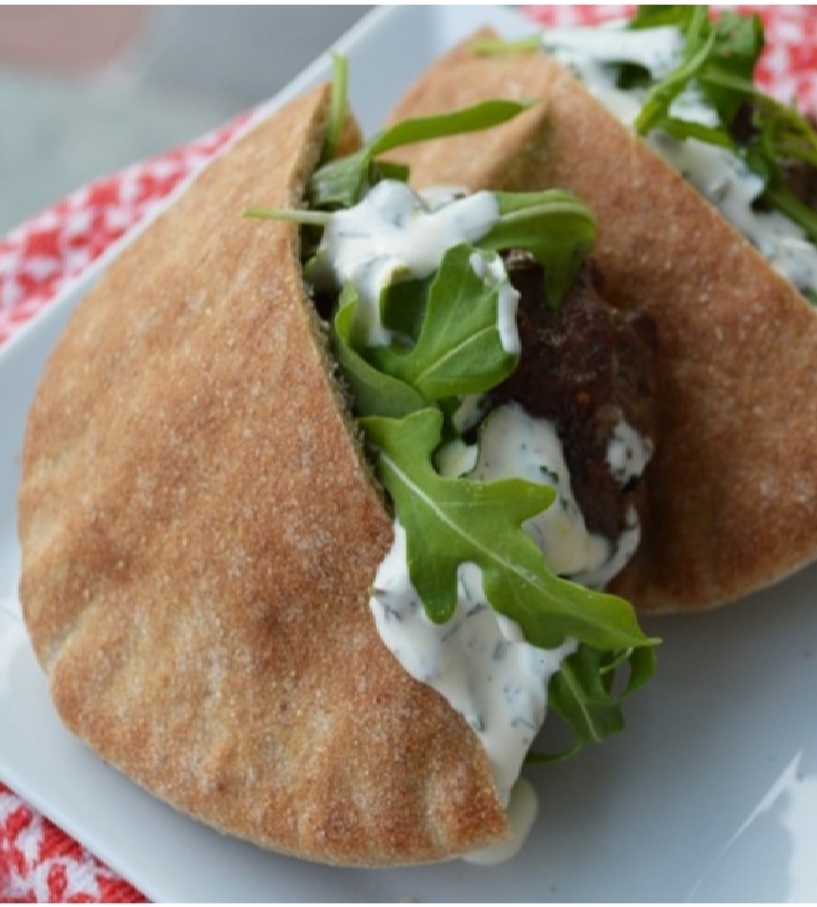 I know lamb meat is not a favorite. It is just heavy on the stomach, and I have friends that have troubles digesting it. But like I say to my friends, all can be fixed. For lamb sandwiches and lamb pitas, it is all in the veggies, sauces and leafy greens.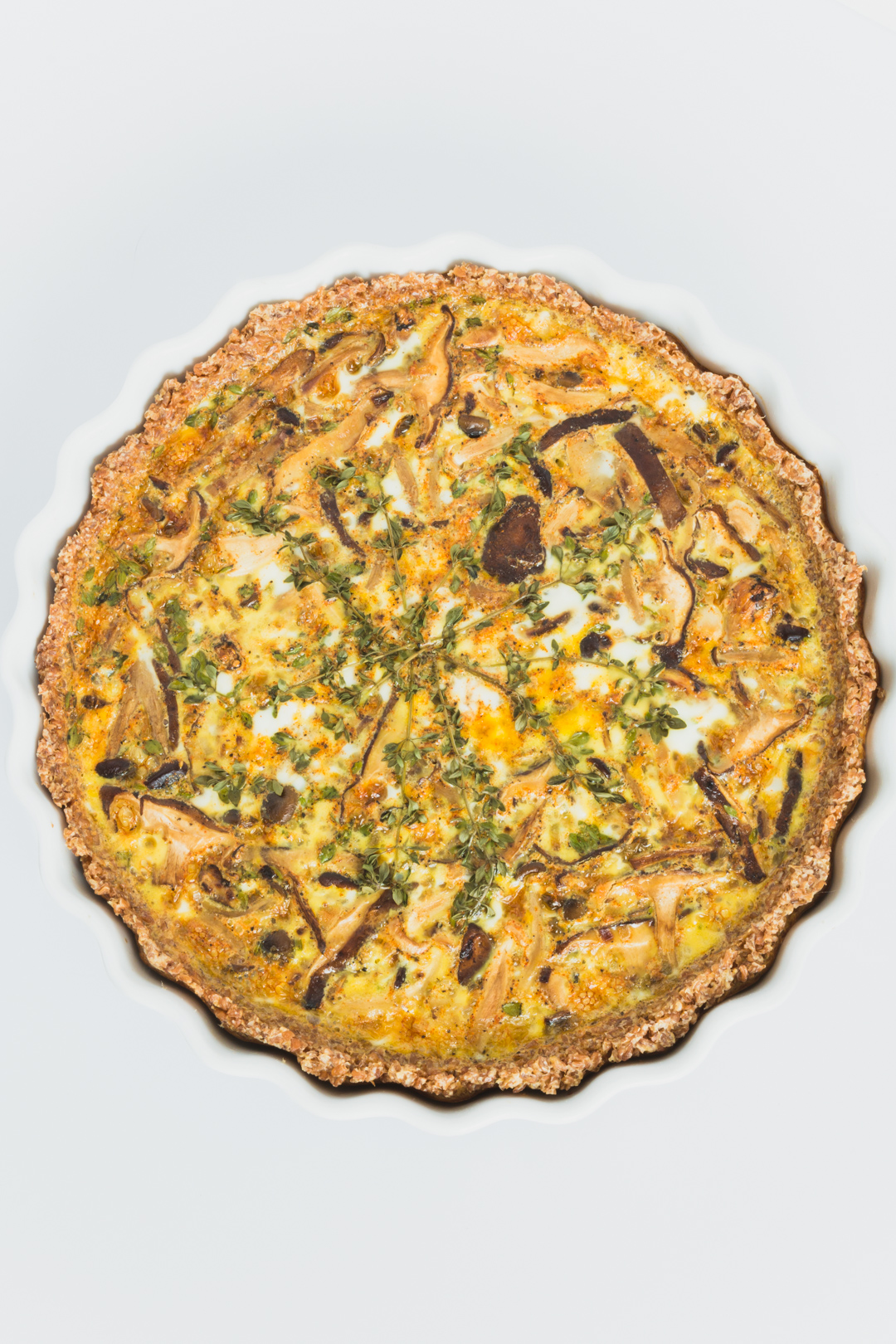 Nope, this is not a pizza. Yes, I know it looks like a pizza. For those unfamiliar, quiche is a pastry crust that can be served both hot and cold. In other words, magic to your ears.
Let's make a twist to the classic Greek souvlaki. How you ask? By making a soup with the same ingredients, instead of a meaty burger. Tastier, and healthier!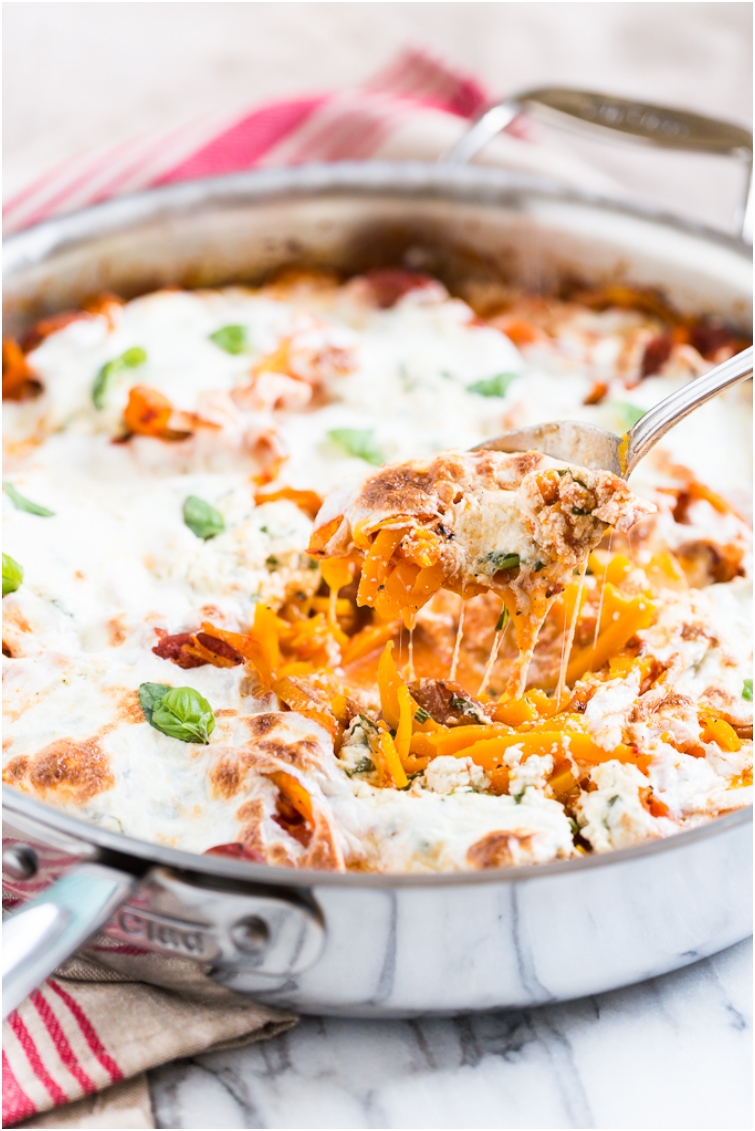 We are almost at the end, and I almost forgot a lasagna recipe. Similar as casserole, lasagna is a dish you must have in your healthy eating repertoire. Almost everyone loves lasagna. You can tweak it for your vegan friends, but in normal situations, this recipe is extremely creamy and flavorful.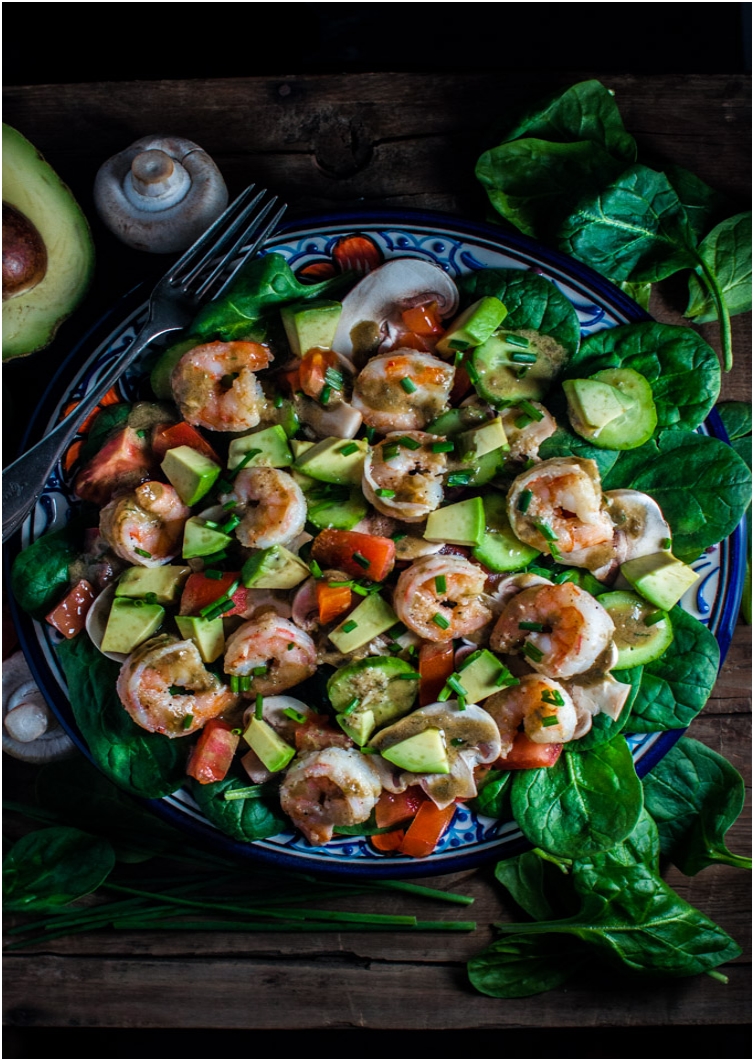 You've noticed we had quite the few shrimp recipes. Well, there is a simple reason. Shrimps are easy to prepare, don't require some expert cooking skills, they are fairly cheap for sea food, and they are packed with healthy ingredients. I'd like to end with a great spinach salad, because I love green salads and this one looks and taste wonderful.
READ THIS NEXT: 23 Crockpot Soups Packed With Healthy Tasty Goodness