Who doesn't love cookies for Christmas? The holiday is one of the best excuses you have to load up on those delicious cookies. You know you have to prepare some yummy cookies for Santa, but that doesn't mean you should starve—after all, Santa isn't the only one who deserves those Christmas cookies! So treat yourself to some of these delicious cookies.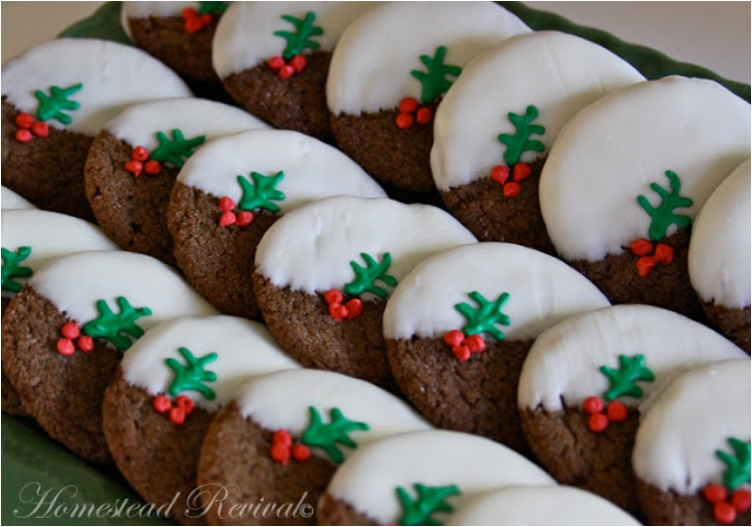 We start off with the classic ginger cookie. When it comes to Christmas, ginger cookies are the way to go if you want to stay true to the classic recipes. But that doesn't mean you can't add some flair to your cookies.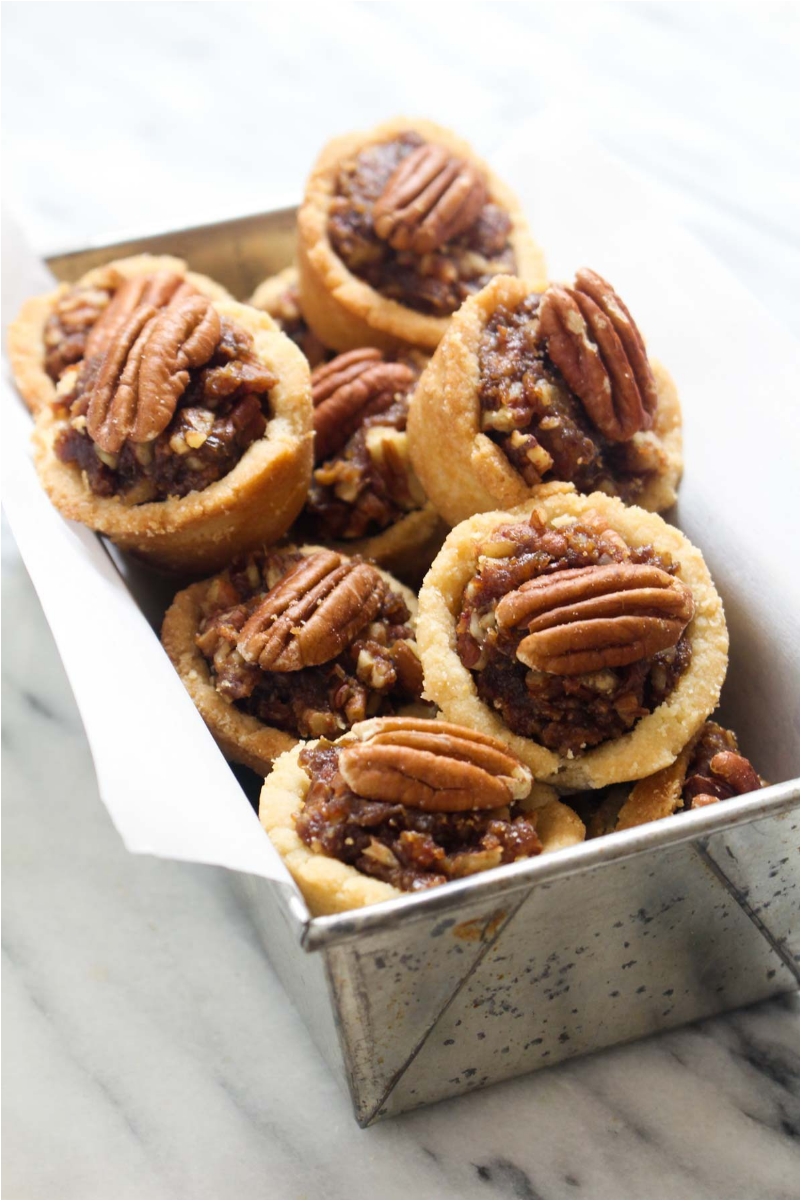 The thing I love the most about Christmas cookies is that they are usually one-bites (and you can eat as many as you like). I often lose count of how many cookies I eat for Christmas. And it's easy to lose count when you have such delicious one-bites on the table!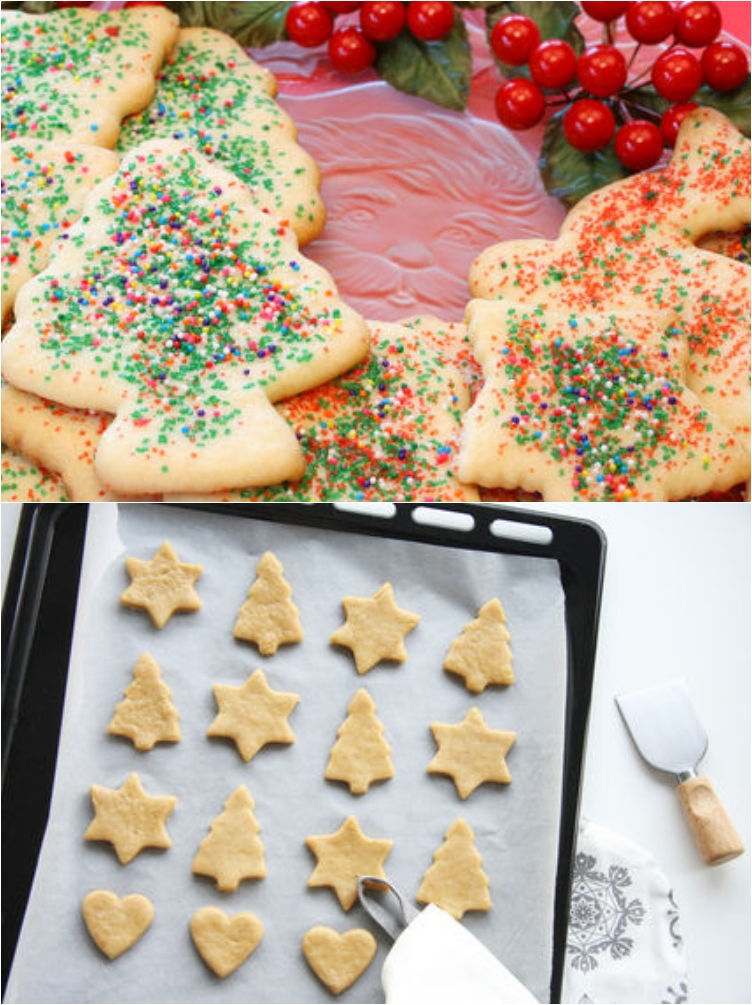 Christmas decorations are all about trees, stars and similar objects. Add some sprinkles to make them pop out. And your children will love them for sure.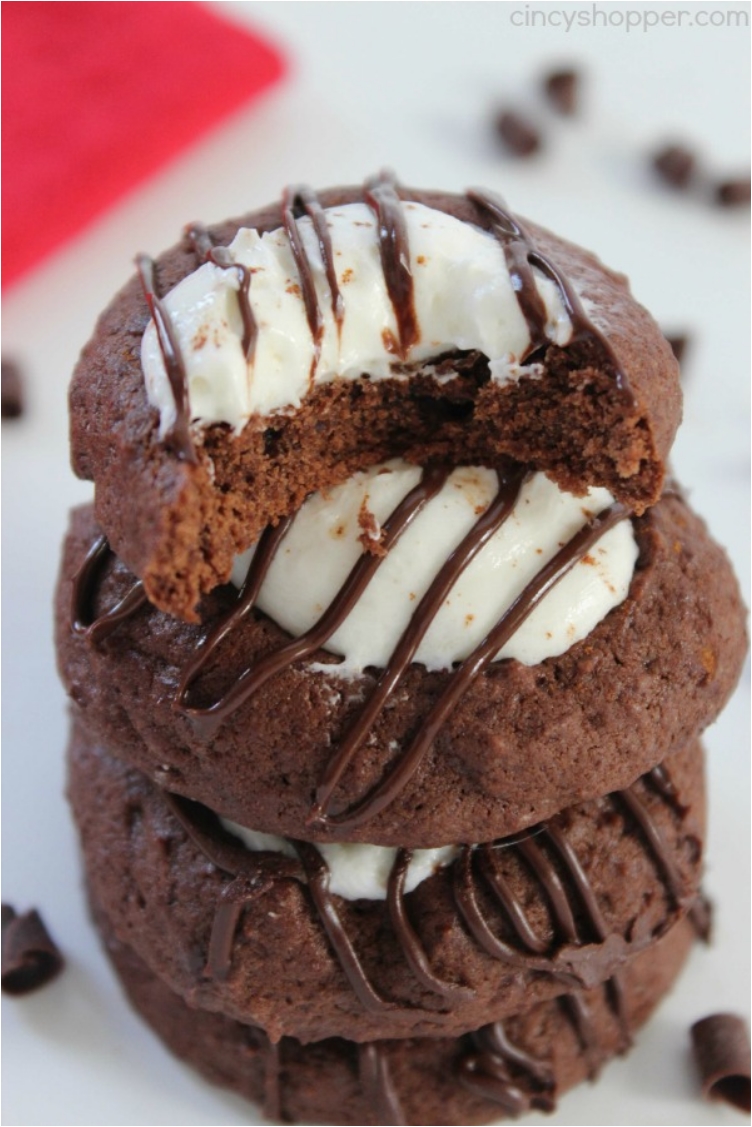 Chocolate often isn't considered to be a healthy option. But you can be sure that these chocolate cookies, although loaded with chocolate, are still healthy. And you just have to love the way these soft and moist cookies melt in your mouth!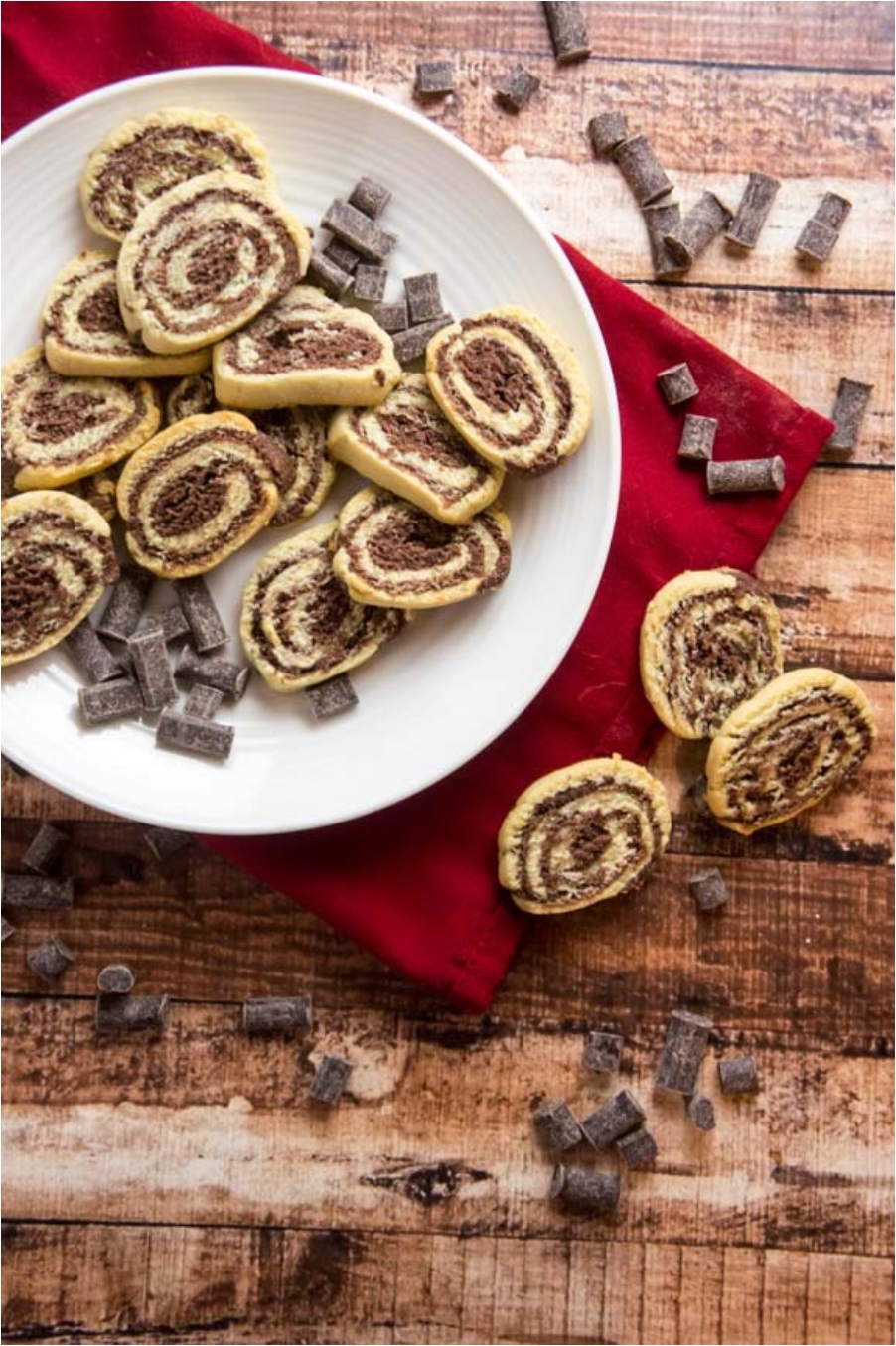 And since we live in the era of Paleo and gluten-free recipes, we must follow the rules. You're guaranteed to have several gluten-free guests at your Christmas party, so you must find some recipes suitable for them.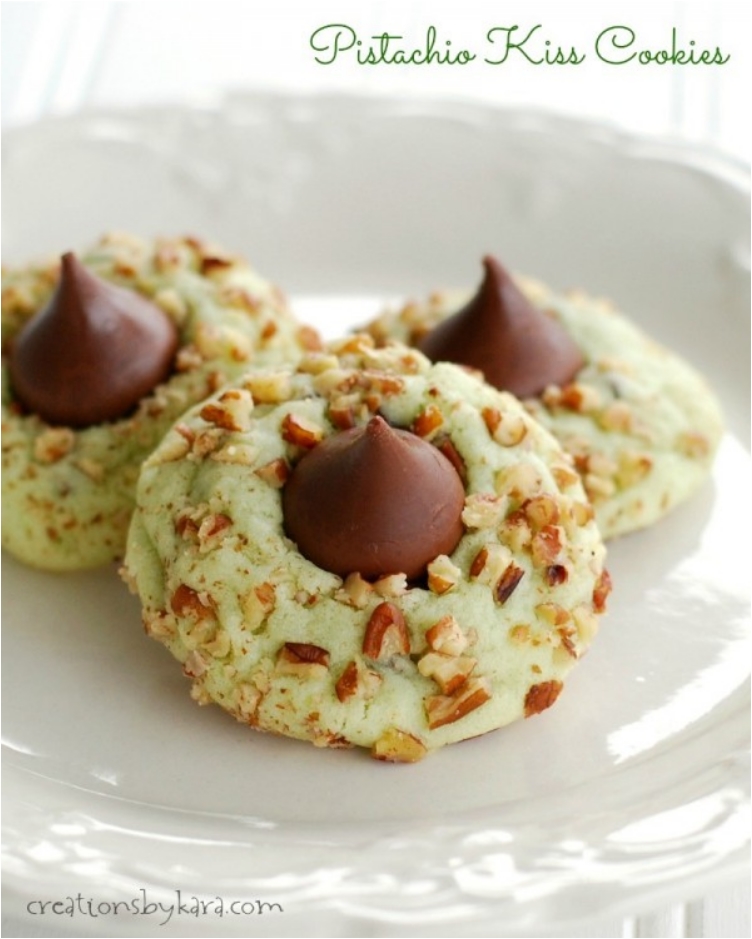 Note: don't be stingy with the pistachios. The more pistachios you include, the better. Some people think that pistachios ruin the taste and flavor of cookies. Wrong—they enrich it.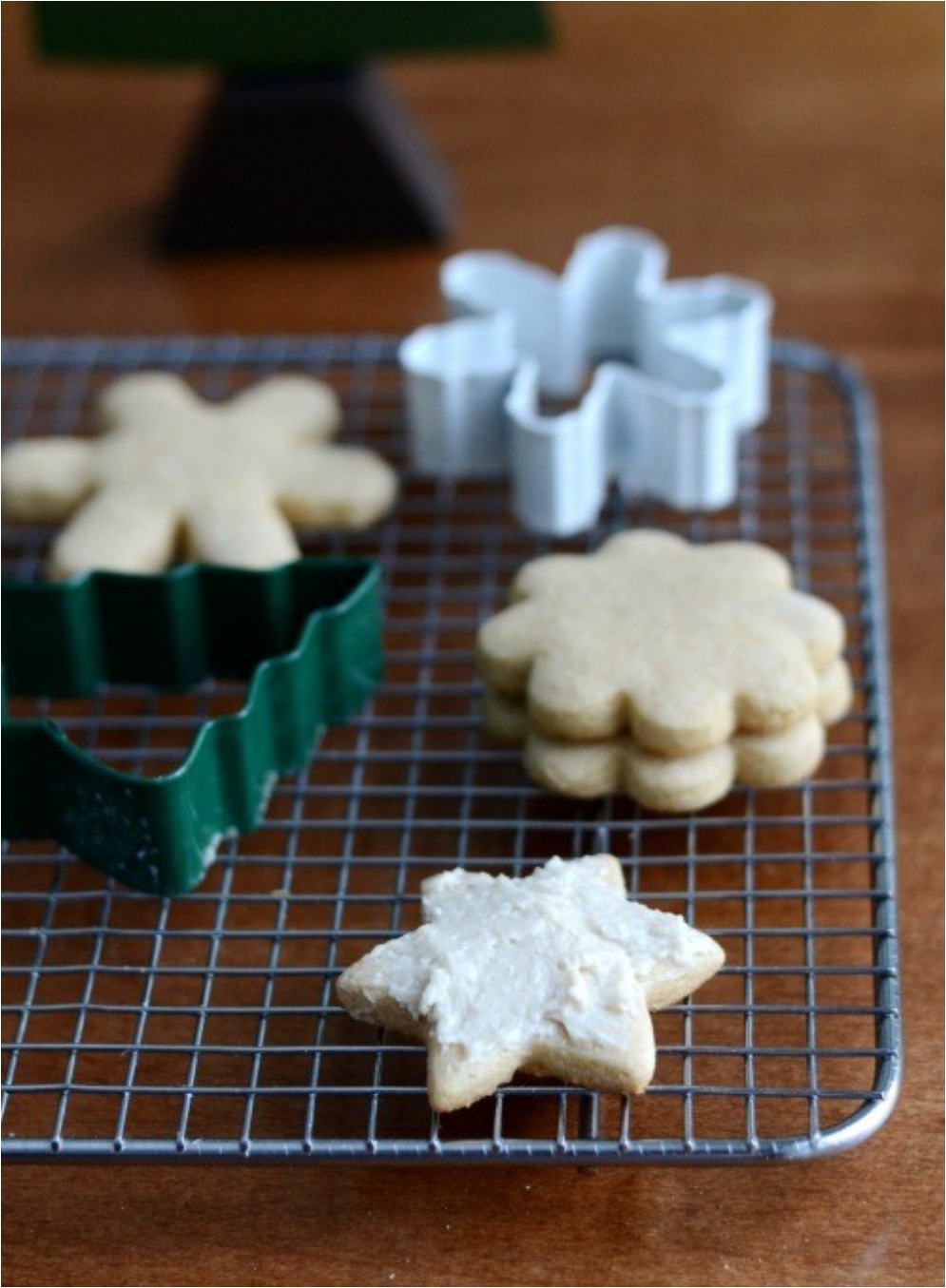 Although going back to the simple and classic star-shaped cookies, this recipe is a bit different due to the ingredients. Maple sugar is not maple syrup, but it's very close in taste.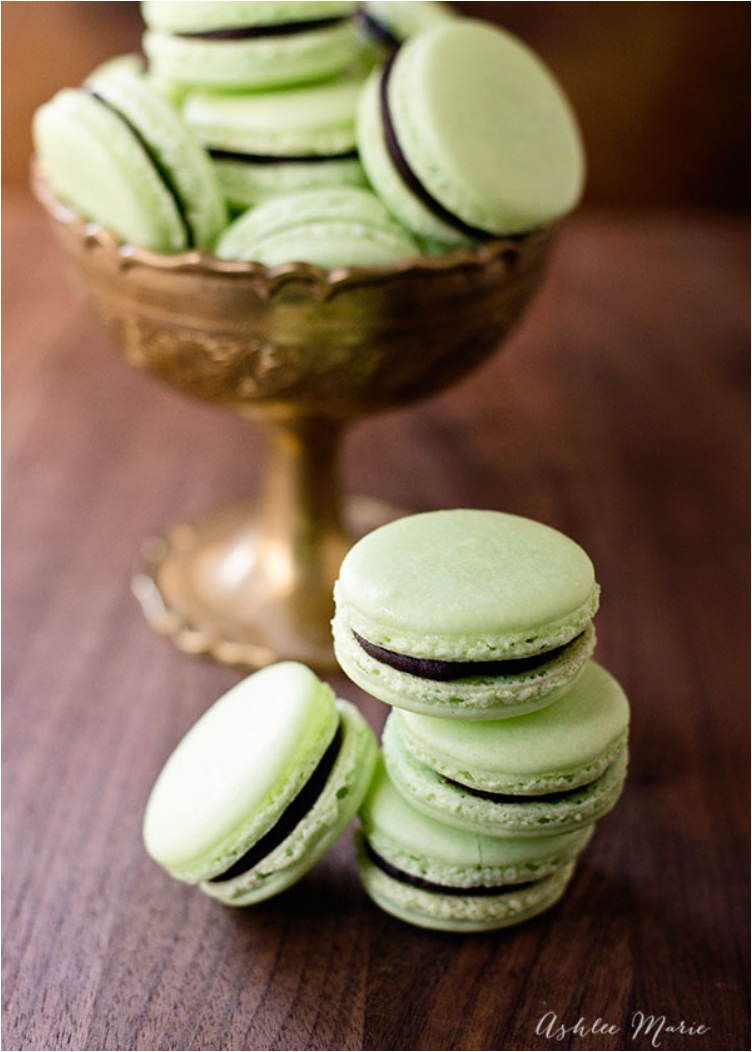 You just have to have some macarons at your table. True, they're not much of a Christmas cookie, but who cares. Macarons bring the French flavor to your table. And the last time I checked, almost everyone loves macarons.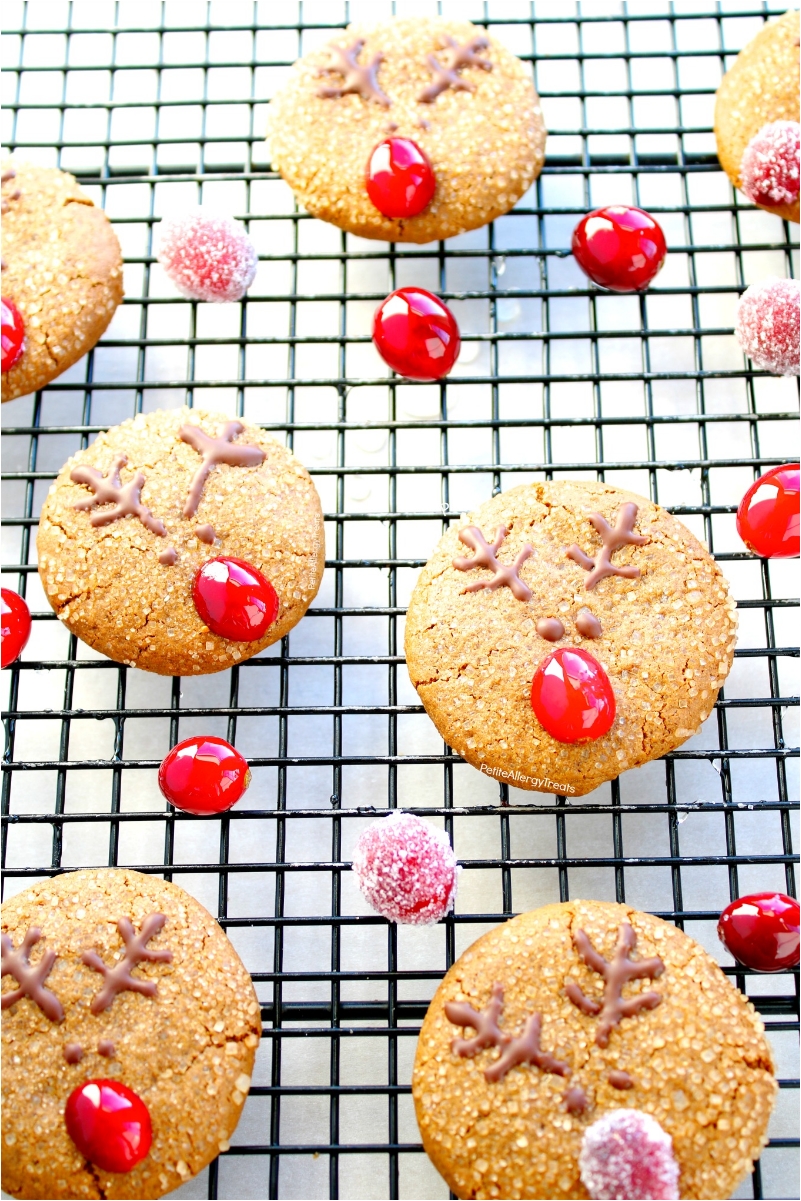 Don't worry—I know that at first glance these look like they're complicated to make, but after the first one, it's simple and you'll get the hang of it. And besides, it's a twist on the classic gingersnap cookie.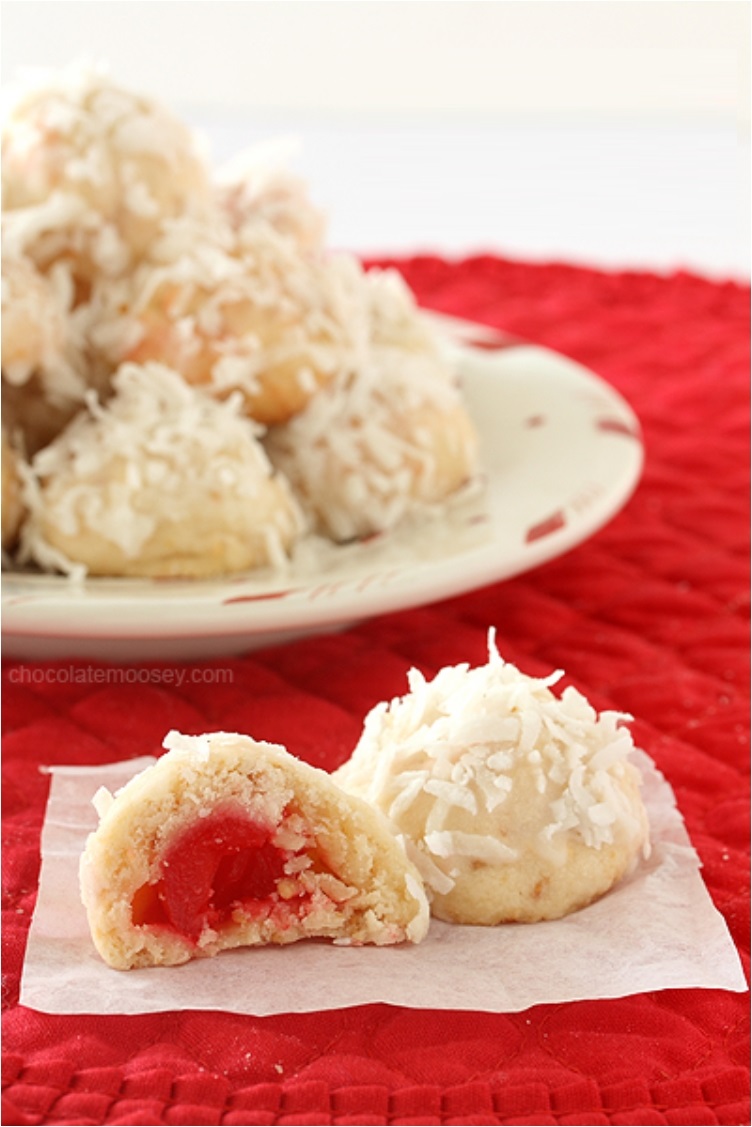 I'm not a big fan of coconut, but I do love a cherry inside a cookie. You know that saying "cherry on the top"? Well, I prefer the cherry to be inside, so that you get that flavor surprise once you bite into the cookie.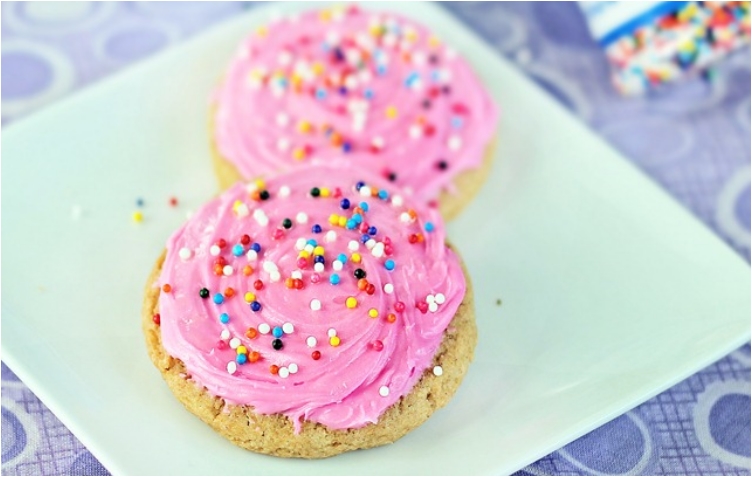 It's true—in most cases, sugar isn't healthy. But don't think all sugar cookies are unhealthy. Sometimes, with the right ingredients, you can get a healthy sugar cookie. Just check out this recipe.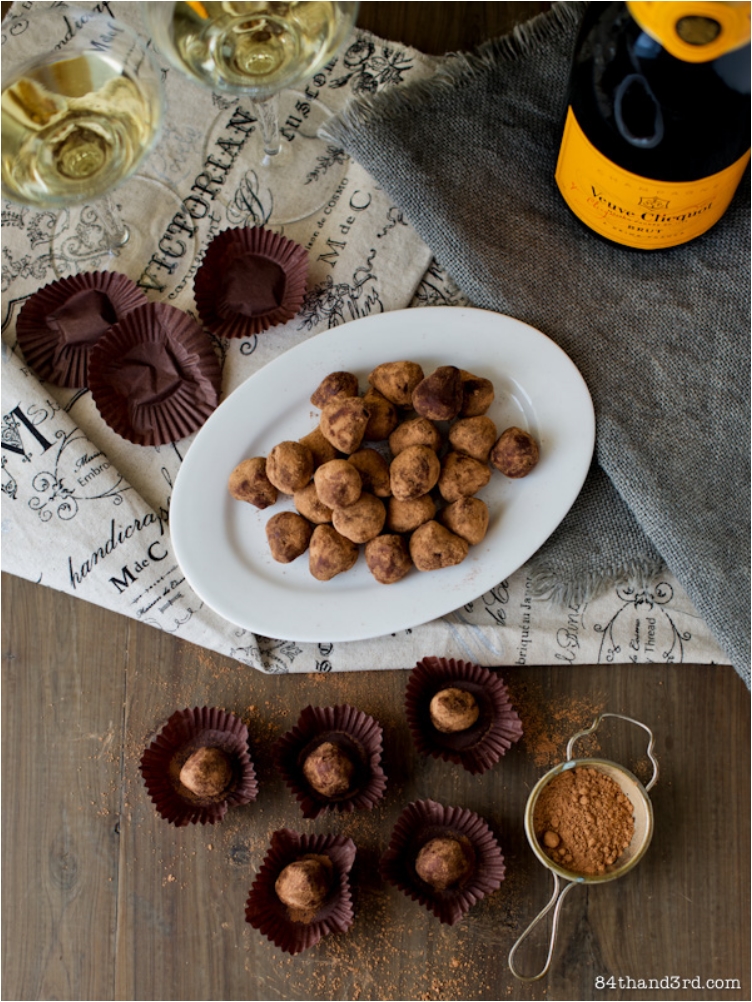 You just have to have some truffles at your Christmas table—they add so much flair and elegance! Truffles look like five-star restaurant one-bites. And they are so simple to make.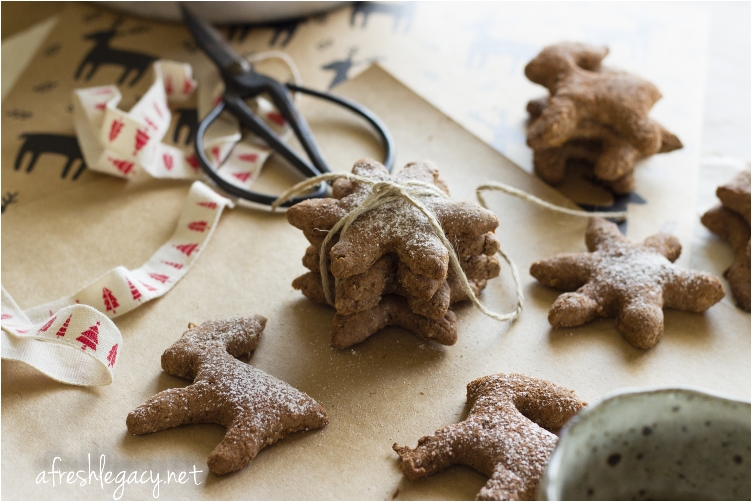 Another classic Christmas recipe is biscuits; they're the star of the show. Every time I serve them, people always take at least one. So, my advice for you is to make as many of these as possible!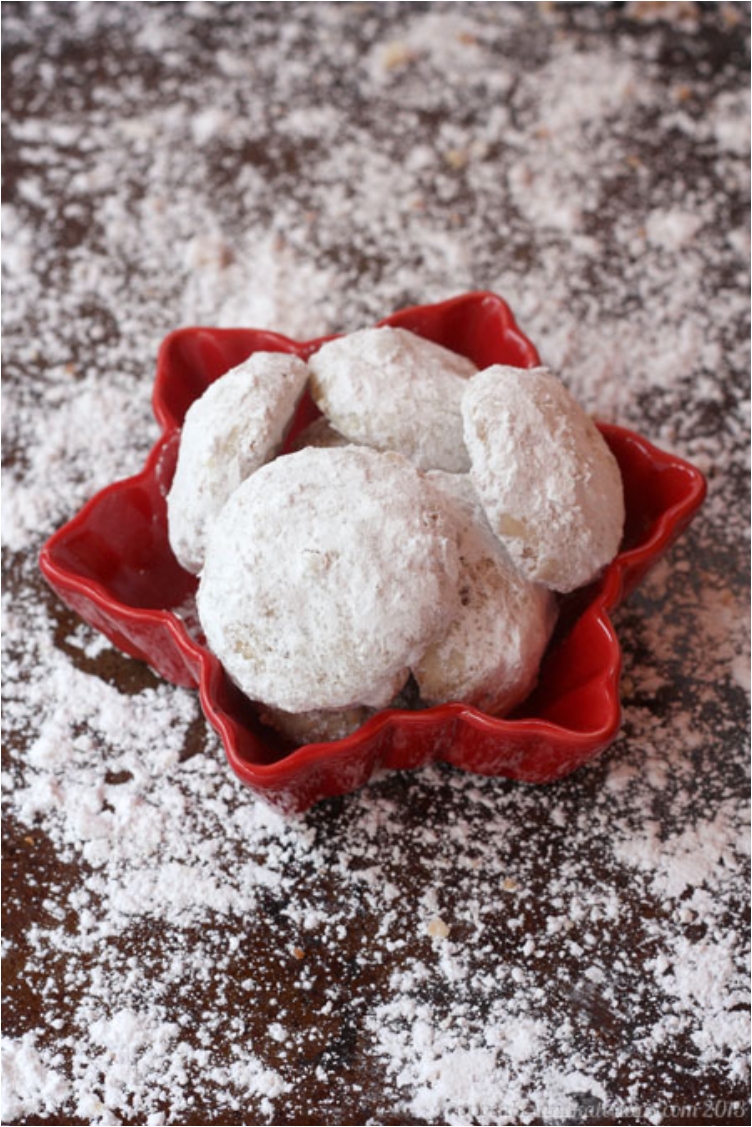 Christmas is a winter holiday, so you just have to have some semblance of snow on the table. And there is no better way than with some cookies. And almond cookies are as nice as you can get.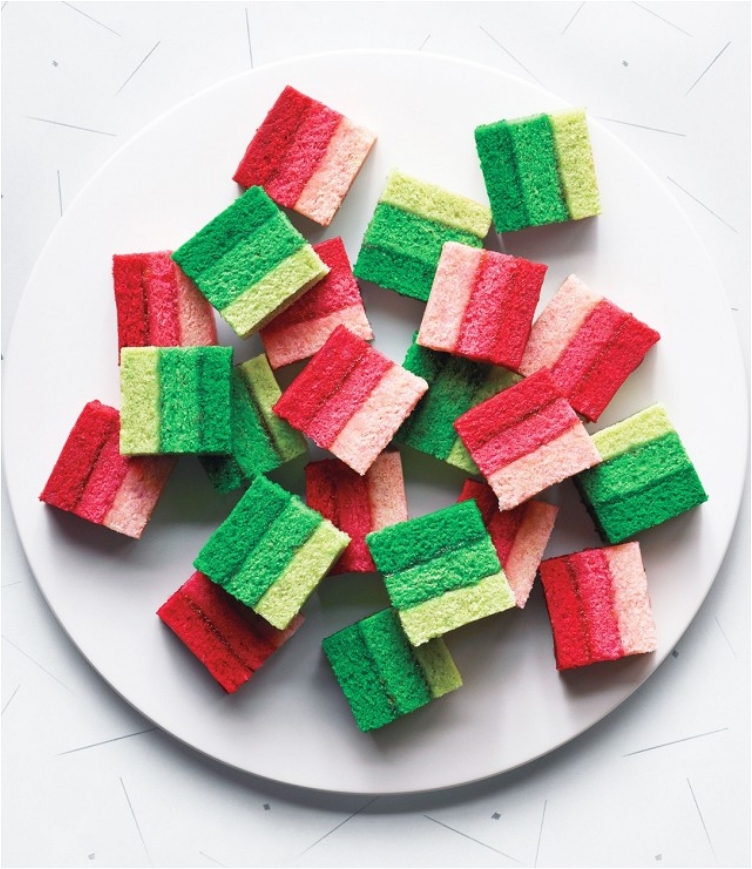 It's been few years since the ombré trend came and went. But that was for hairstyles. The trend then moved to other aspects of our lives, and now cooking is taking a look at ombré.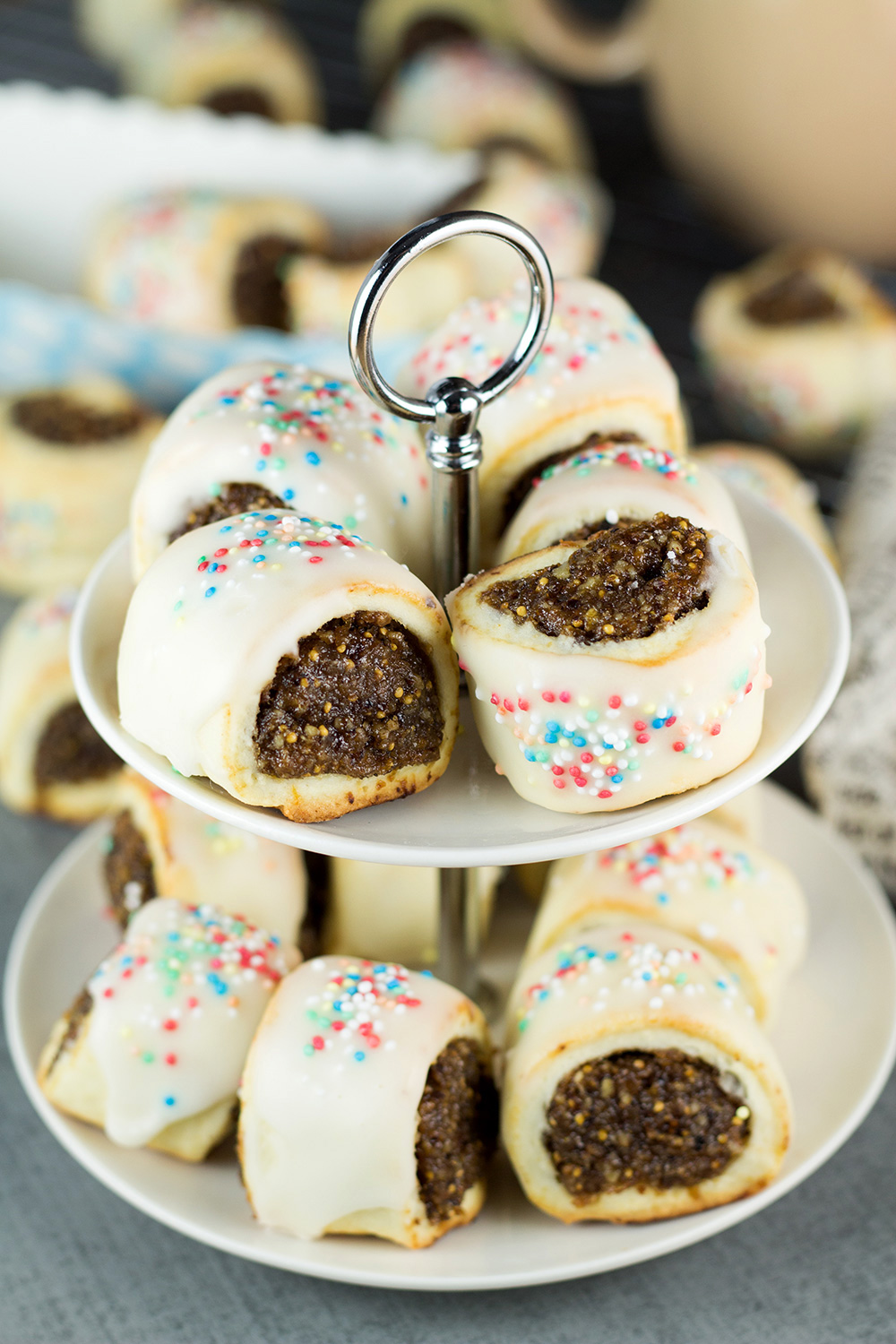 These cookies are so very moist—they just melt in your mouth. You won't have trouble finding figs, as they are autumn/winter fruits. And walnuts give the cookies that crunchiness we all love.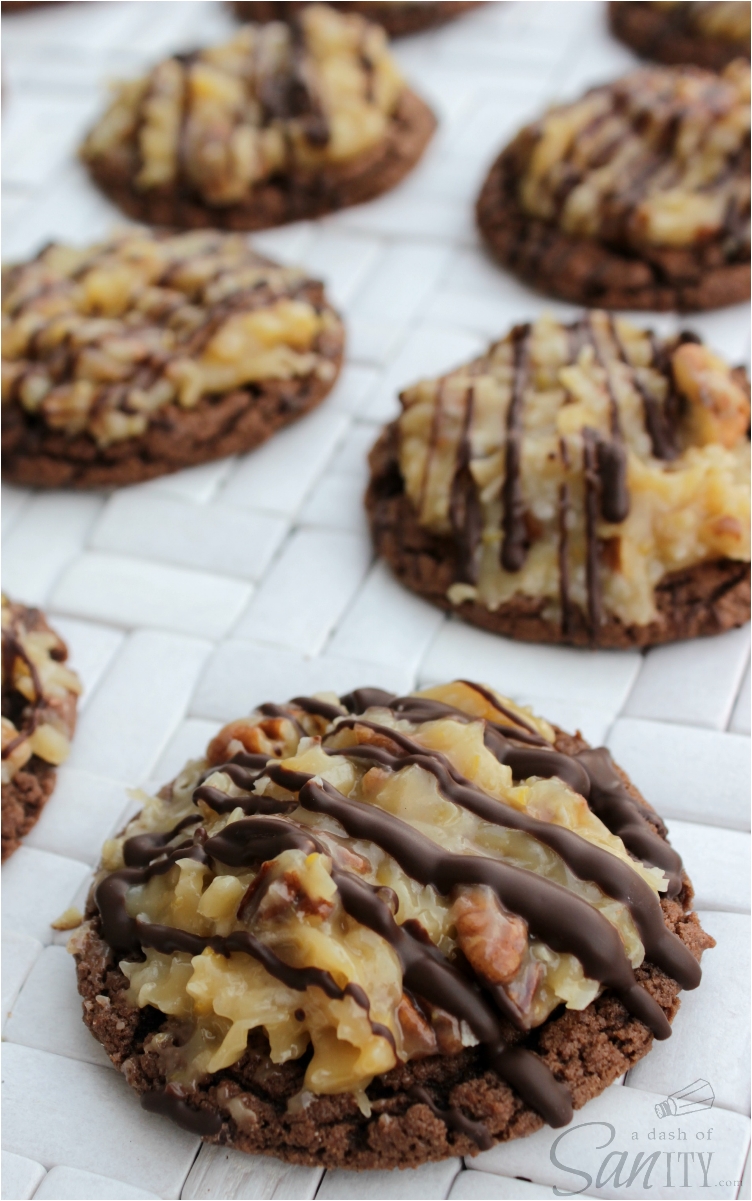 Germans are all about chocolate. From a country that's known for many chocolate brands, you just can't go wrong. With some pecans to enrich the flavor and caramel to bring it all together, these delights are just too good to ignore.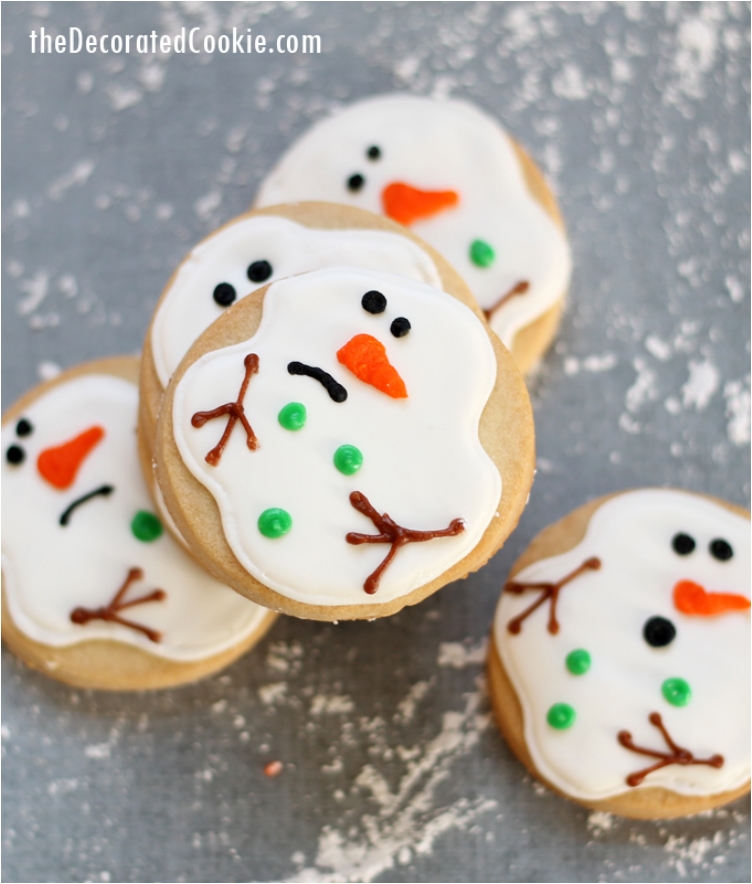 When you're having a Christmas party, it's all about the theme. If you want more of a fun, funky and cool party, you go with chocolate cookies like snowmen, reindeer, stars, and trees. And if you're in need of some snowmen inspiration, I've got you covered.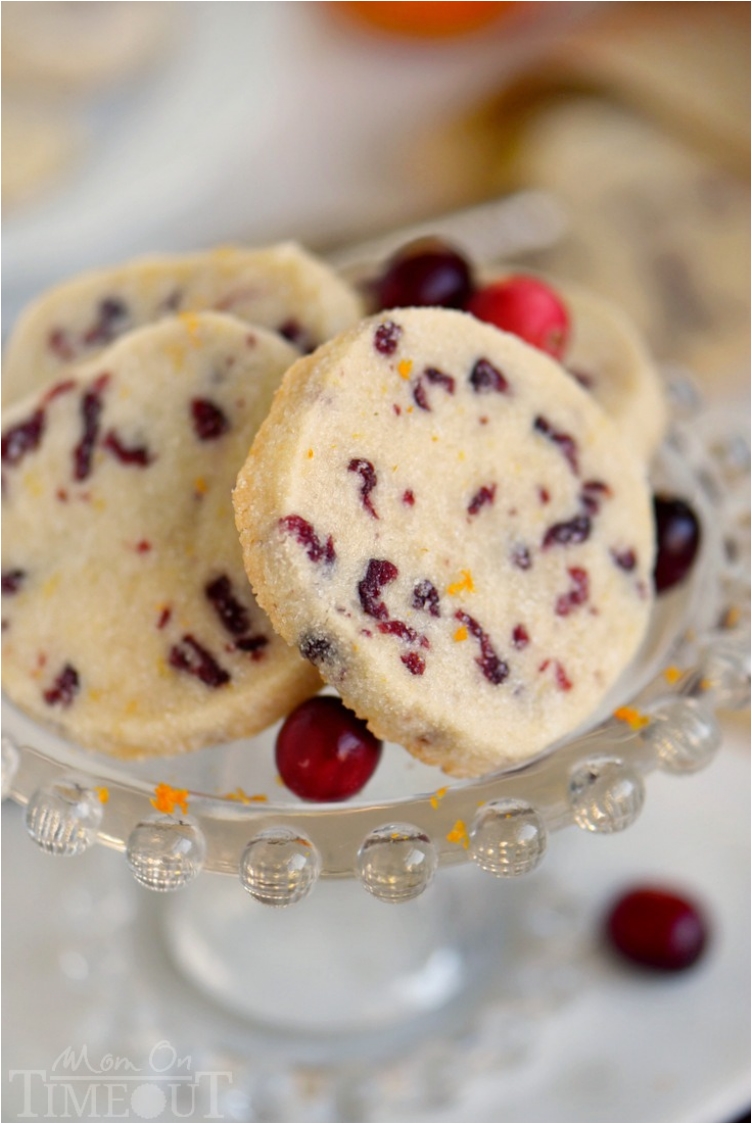 You can always add berries to your chocolate cookies. Berries are always a good idea. And you can substitute cranberries for any other berry, including raspberries or blueberries. It all comes down to what you can find at the grocery store. I must say, though, that cranberry does work better with orange than other berries.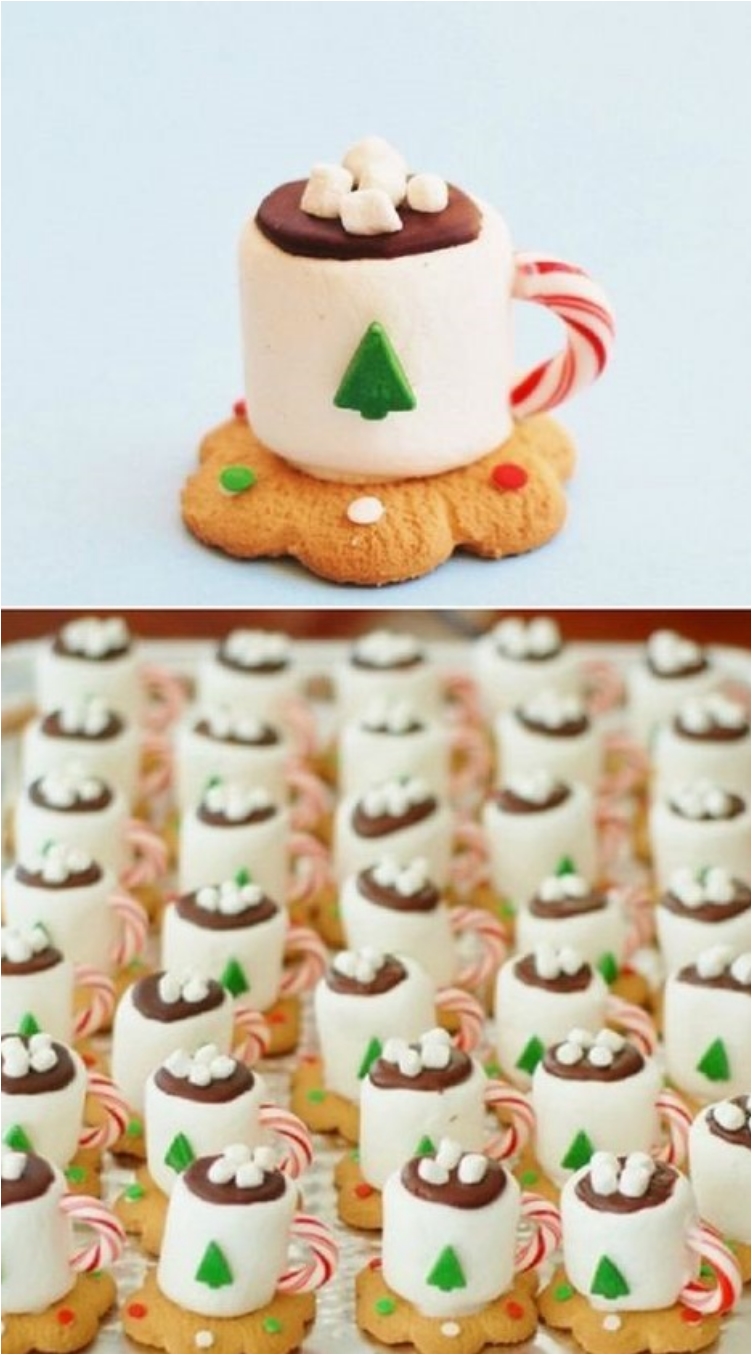 It's all about the decorations. Some people just love to decorate their cookies. Me, I'm more of a classic chocolate cookie person (with as much chocolate as possible). But I also appreciate when someone puts a lot of effort into making these cookies look and taste wonderful.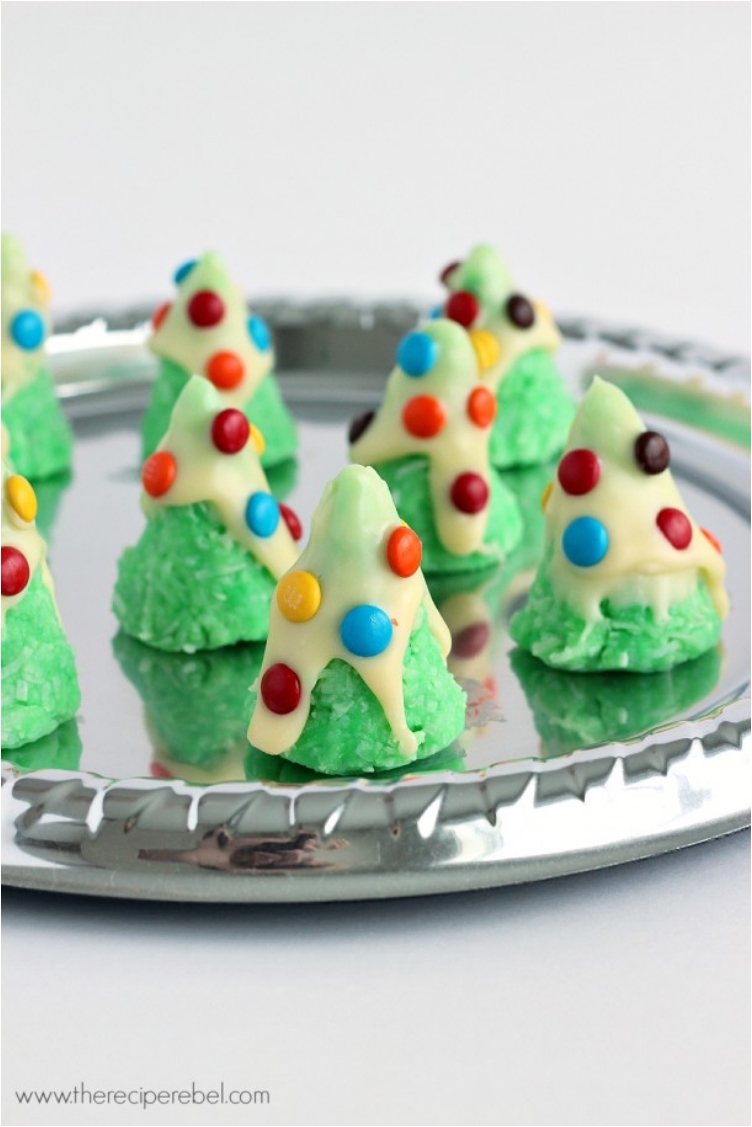 If you want to make cookies in a matter of minutes, this is the recipe for you. There is absolutely no baking involved. But you'll have to put some effort into decorating the cookies. And those M&Ms are just a delight.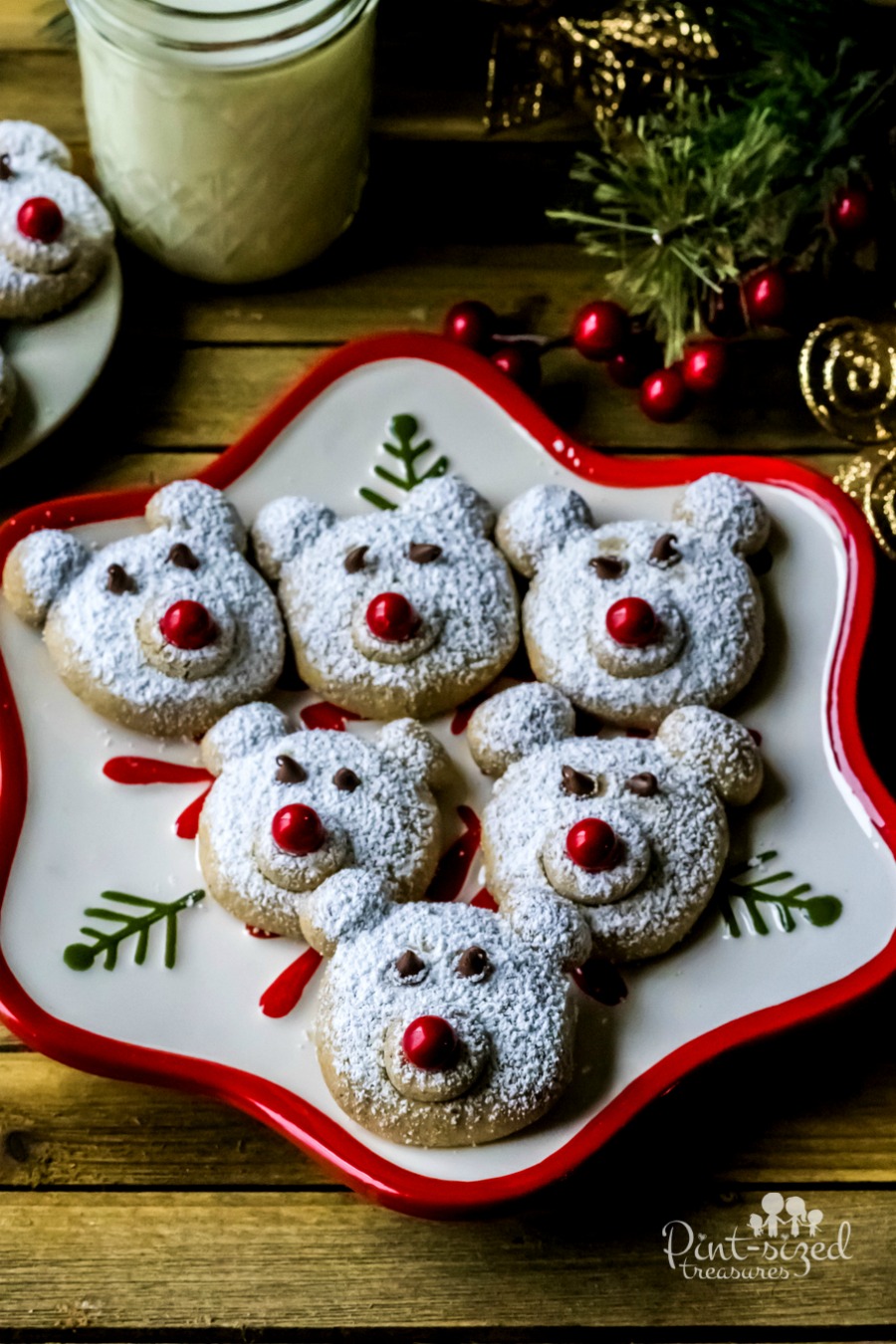 When you think of spiced, it just means that there is some cinnamon and vanilla involved. And you can't ignore the fact that cinnamon makes almost any cookie taste better. It's just one of those magic ingredients that goes well with everything.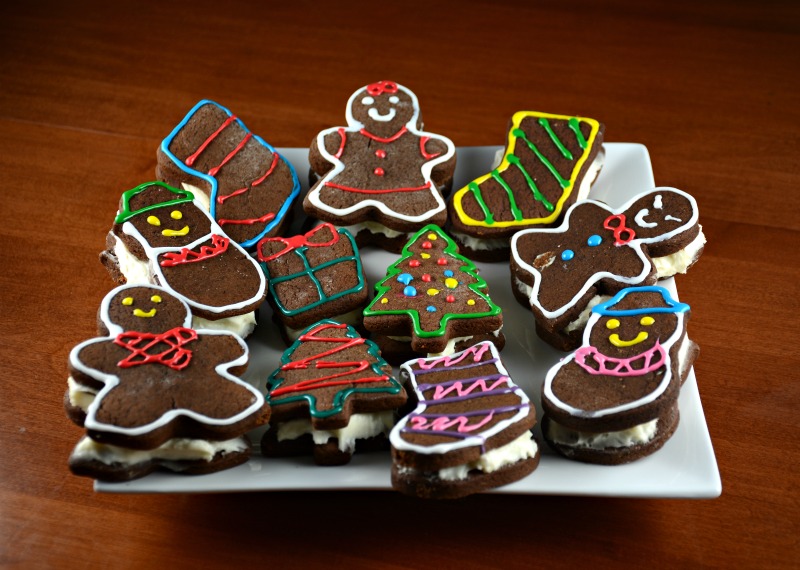 We finish the same way we started—with some ginger cookies. These are not as simple as the first ones, but they are still ginger cookies.
If you have any other ideas for Christmas cookies, feel free to share with the rest of us!
READ THIS NEXT: Cheer in the Holiday Season with 31 Jolly Christmas Drinks