In Latin America, black beans are an essential part of the cuisine. And in the past few years, black beans have entered the world of vegetarians and vegans, mostly because of their nutritional value. Black beans are viewed as one of the best alternatives for sourcing protein.
And the best part is you can use black beans for both savory and sweet recipes. That being said, no matter your preferences, whether you're a vegetarian or you're into meat, I'm sure you'll find something delicious in these recipes.
Cooking with black beans makes your meals healthier, tastier, and more filling than ever. So, get your hands on some and enjoy!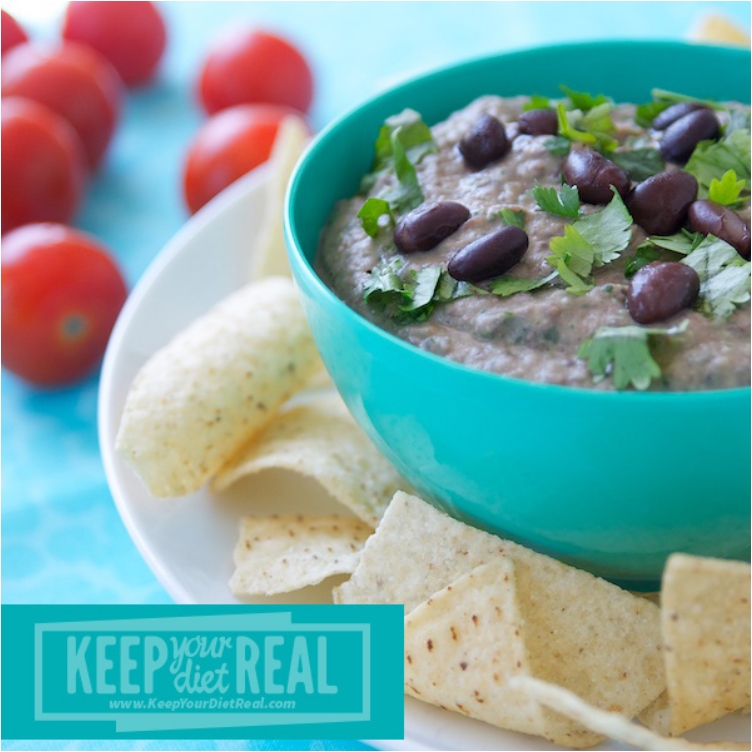 Let's start with a simple dish—one that many view as a quick snack or late dinner. Hummus is a dish that comes from Egyptian and Asian cuisines. You can easily prepare it in a matter of minutes. Some people love to add veggies to the hummus mix, but black beans will be more than enough for a quick and nutritious dinner.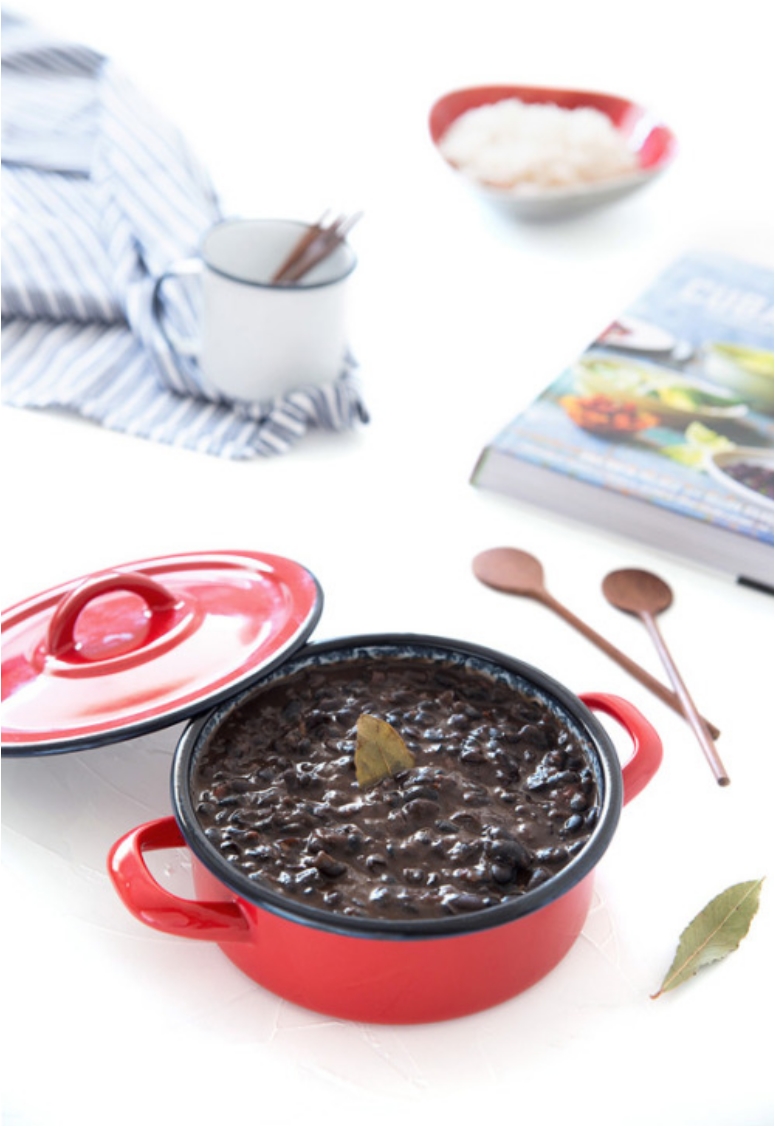 Another simple and easy dish is pottage. It's a soup or stew usually prepared with meat, but if you are vegetarian, you can go just with black beans. You just need some vegetables to make the mix more colorful, but again, you can always make it with just beans.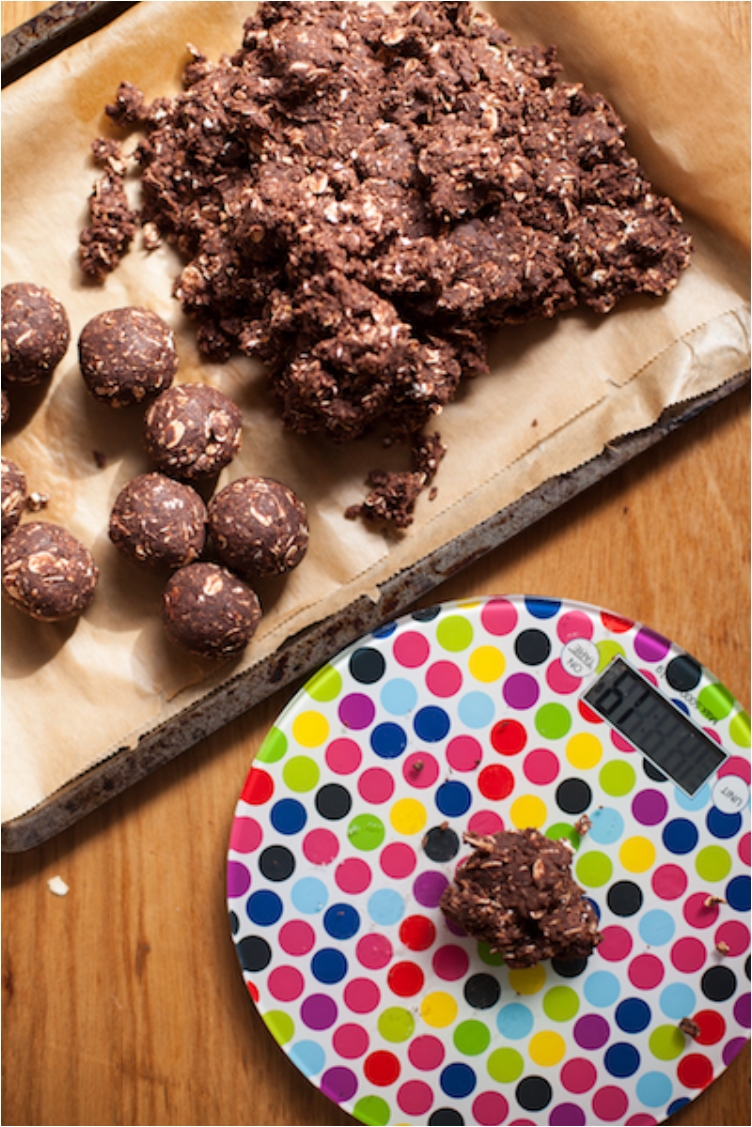 We are moving into the world of desserts. As I mentioned at the beginning, you can use black beans for sweet dishes as well as savory. And since they are rich in protein, black beans make the perfect ingredient for protein bars. Prepare these juicy, sweet balls and grab some whenever you need an energy boost.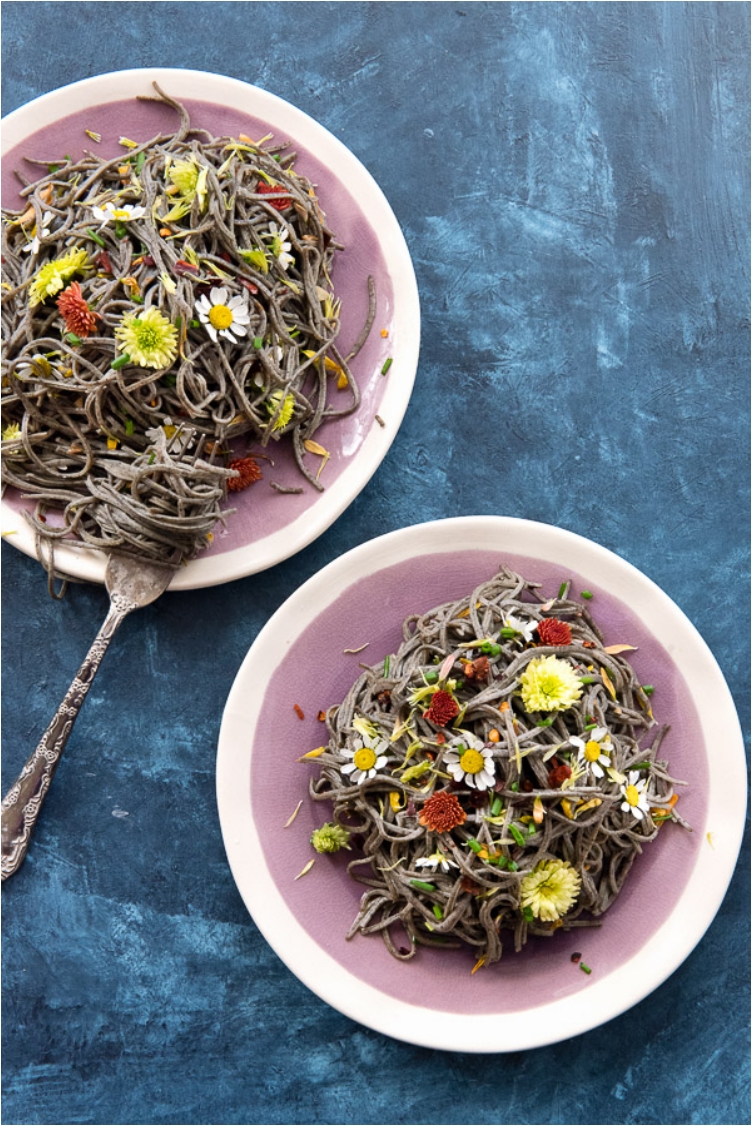 We are still in Asian cuisine, and moving on to noodles. Black beans provide the perfect balance in this dish, as it can get spicy with all the herbs and garlic in it. But thanks to the rather neutral flavor of the black beans, you strike the perfect balance.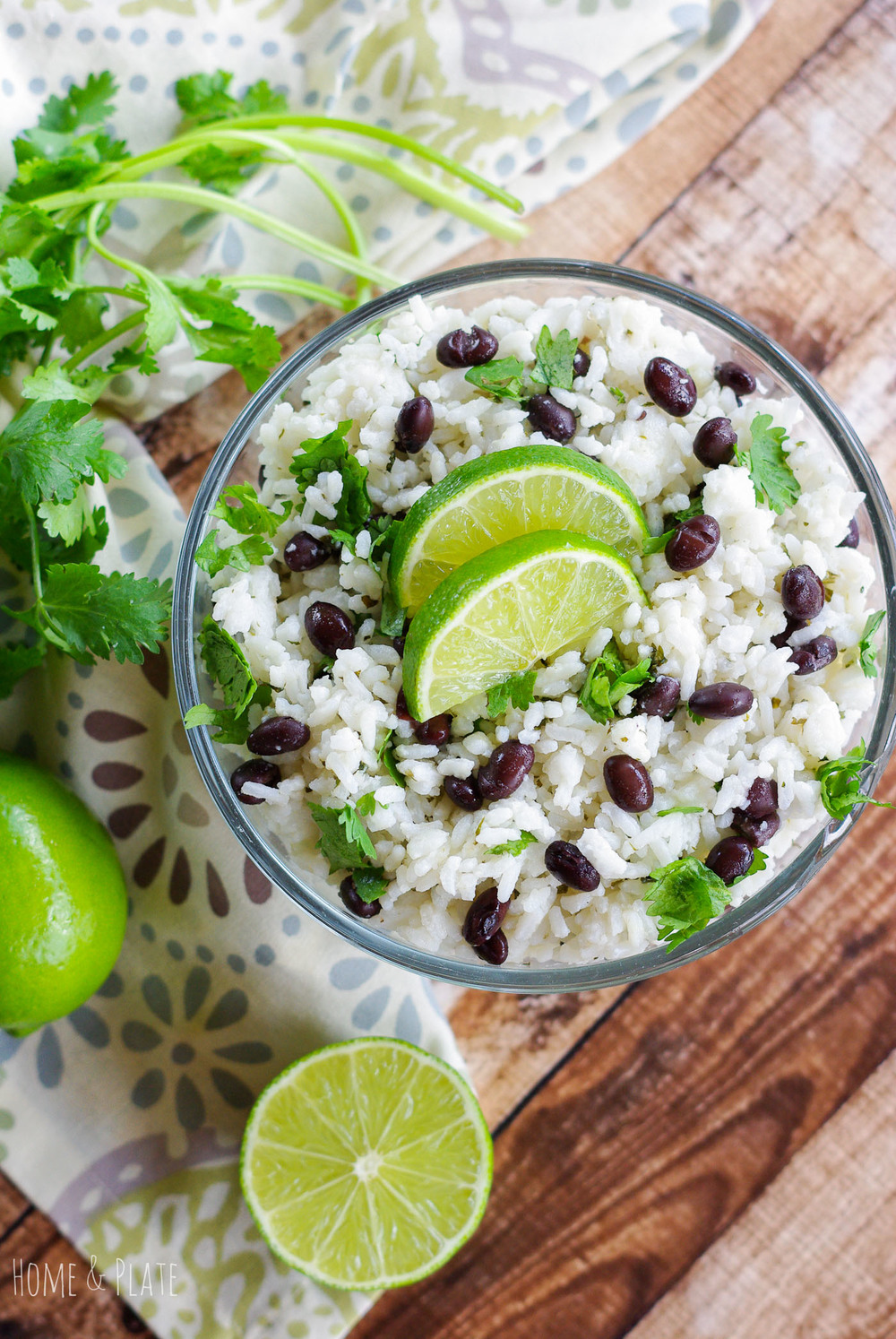 We have another great dish that is perfectly balanced between carbs and protein. I like to prepare dishes like this one in batches, as you can easily prepare them beforehand and store them in the fridge. For example, you can prepare the dish in the evening, store it in a small bowl, and bring it with you to work. And then, just between breakfast and lunch, get your dish out. You can recharge your energy levels and not starve waiting for lunchtime!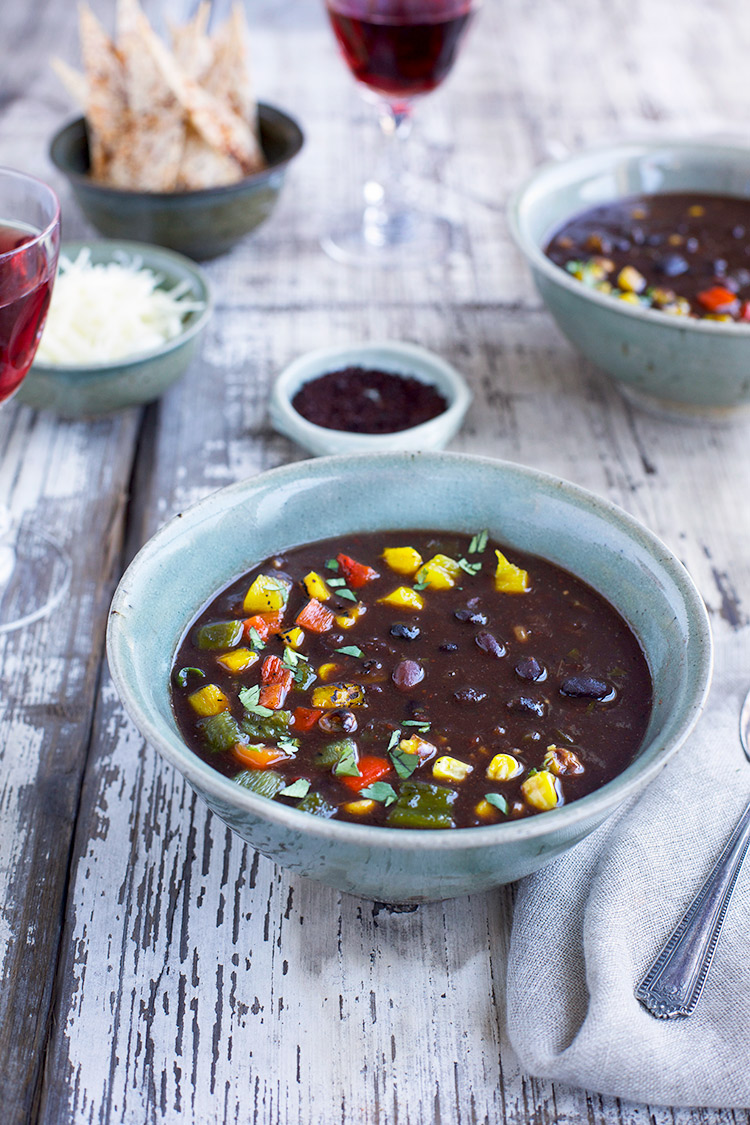 Many chili and salsa soups have black beans in them. It goes back to the protein content and the neutral flavor of the beans. They help you balance the dish, whether it is too savory, too spicy, or even too sweet.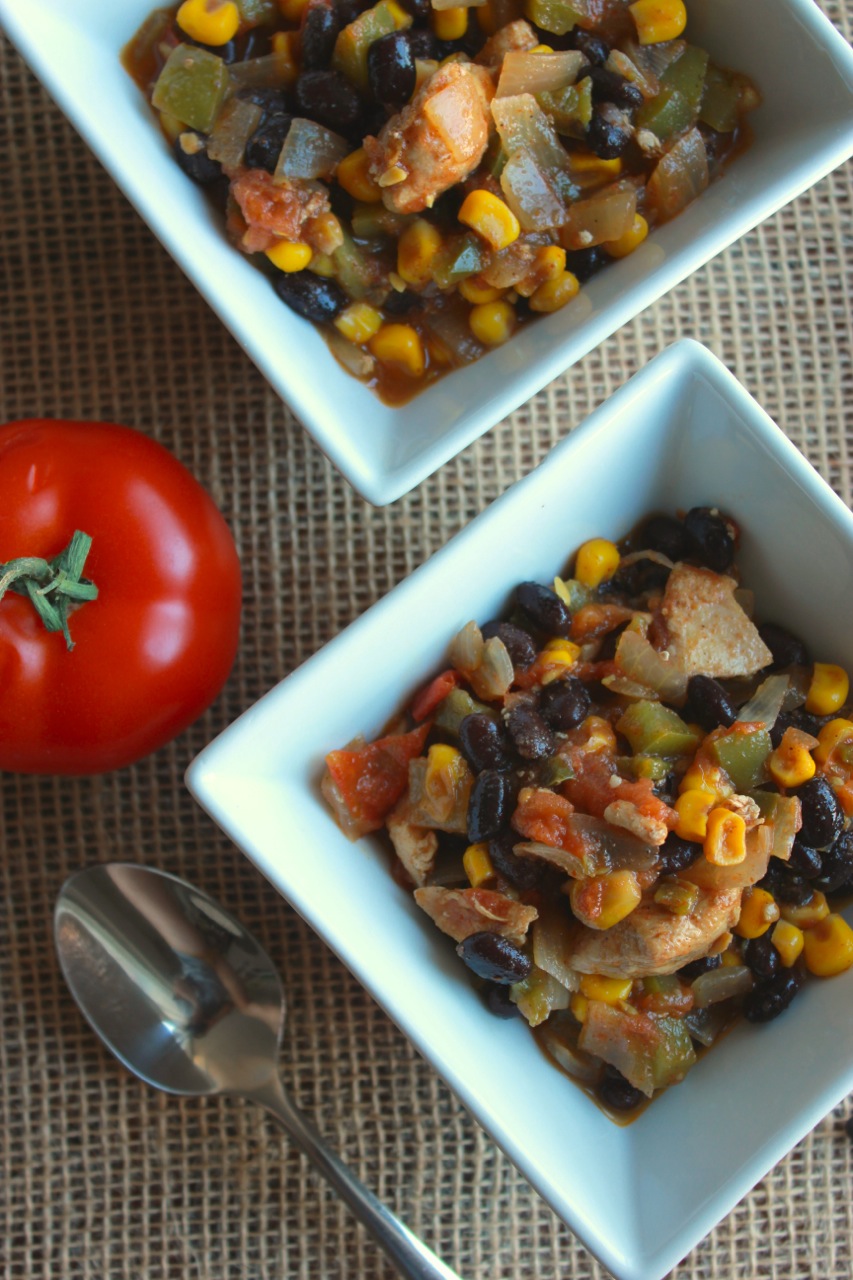 As mentioned, chili is another dish you can make with black beans. What I love about this particular dish is that most of the ingredients are in chunks, not minced or cut.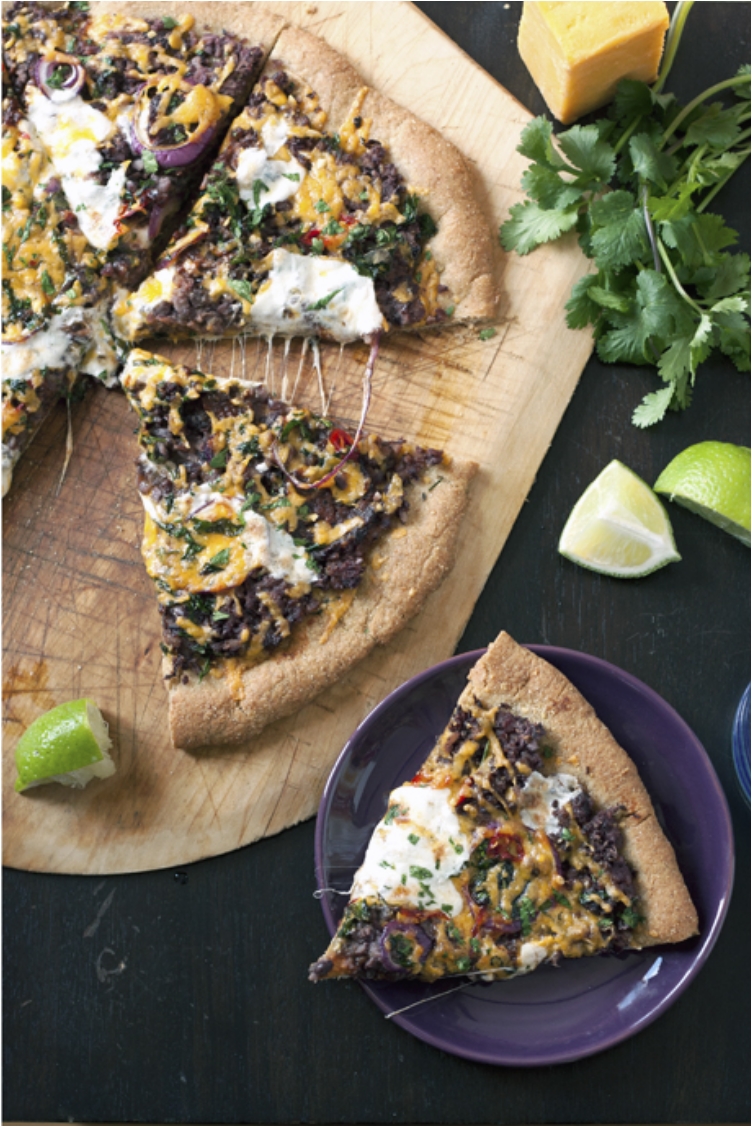 Hey, if you can make pizza with olives, why not with black beans? And besides, is there any particular ingredient you can't put on pizza? Not only does a black bean topping give that exotic Mexican and Latin America flavor to your pizza, you get a healthy and nutritious meal too.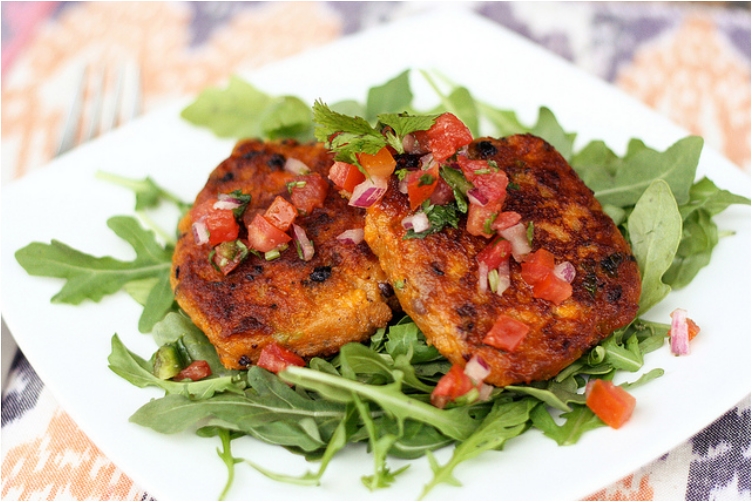 Some people love to prepare patties as part of their party food. Some people love to prepare patties for their afternoon snack. No matter which group you fall into, these black bean patties will be great.
We are moving into the large family gathering category here. Casseroles are great when you need to prepare a meal for the whole family. And if you want to give them a taste of some vegan food, go with the black bean and quinoa casserole. It is healthy, flavorful, tasty, and rich in ingredients.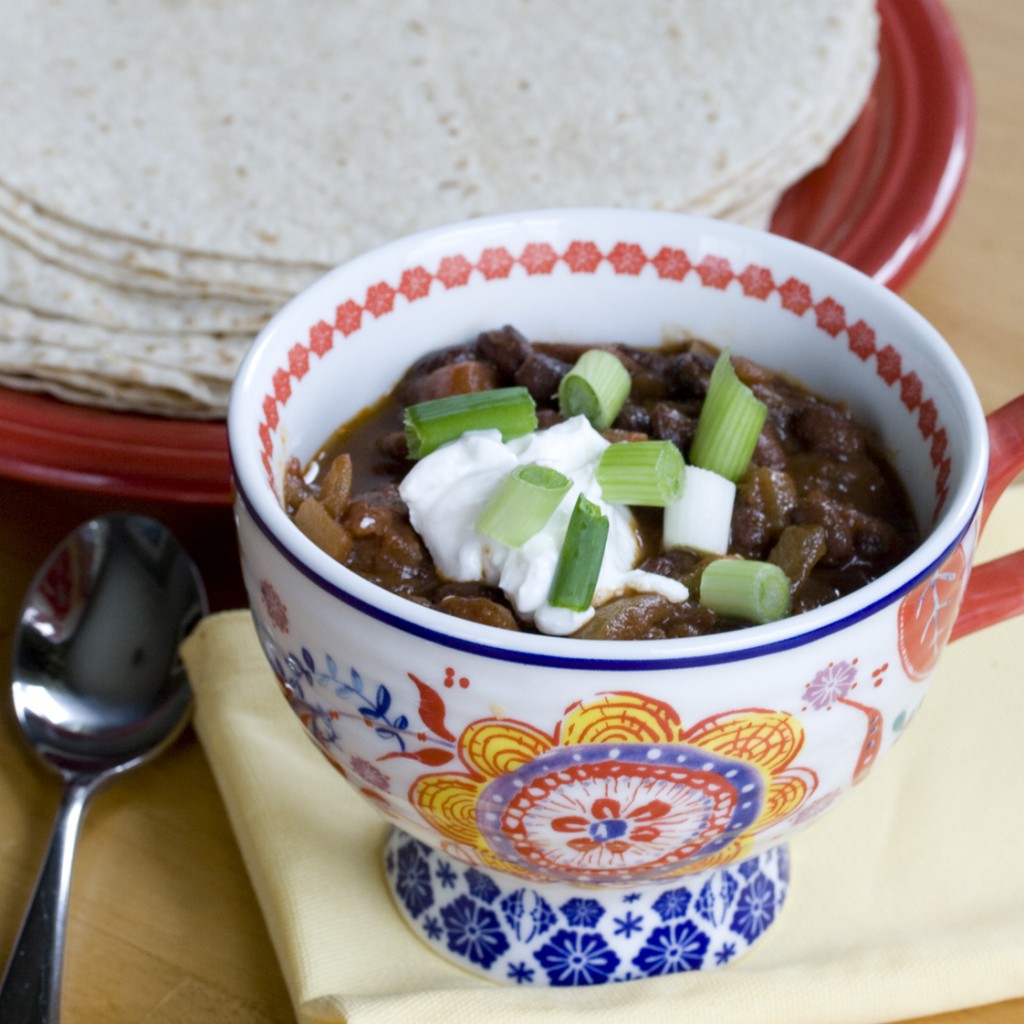 Don't worry, it doesn't taste like coffee. It does come with a rather surprising flavor, but you'll enjoy it. And besides, we all want to experiment from time to time. Why not try something different, and see whether you like it or not?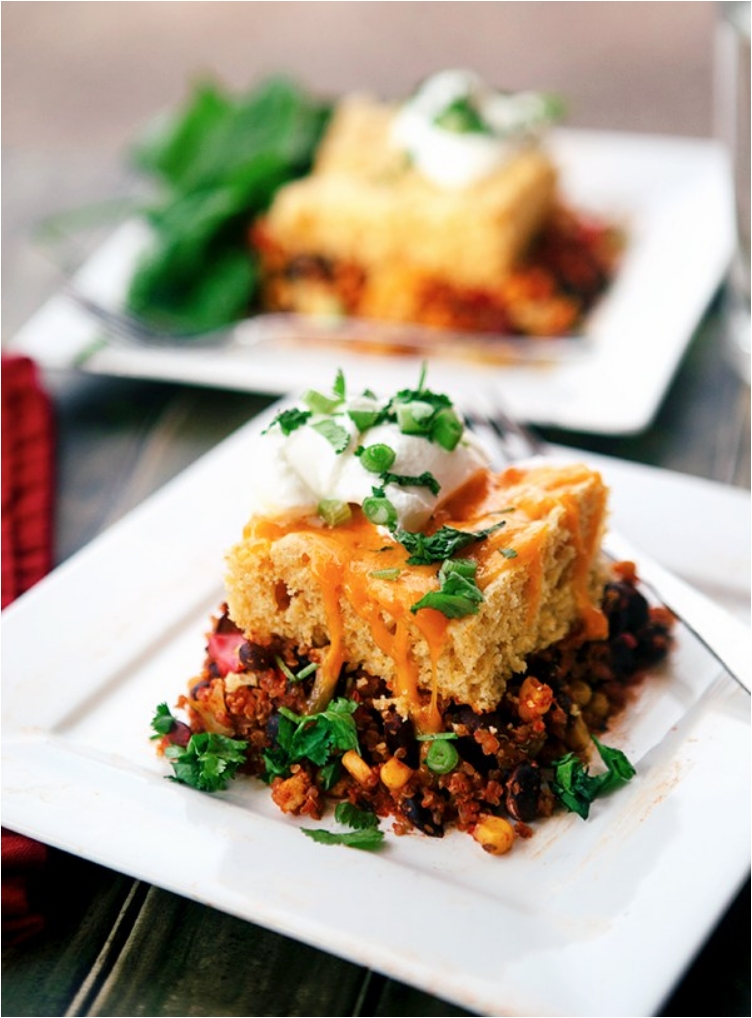 The best thing about this dish is what comes after. As in, you don't have to worry about washing lots of dishes. You need only one pot to make this vegetarian wonder. And you can feed an entire table with it.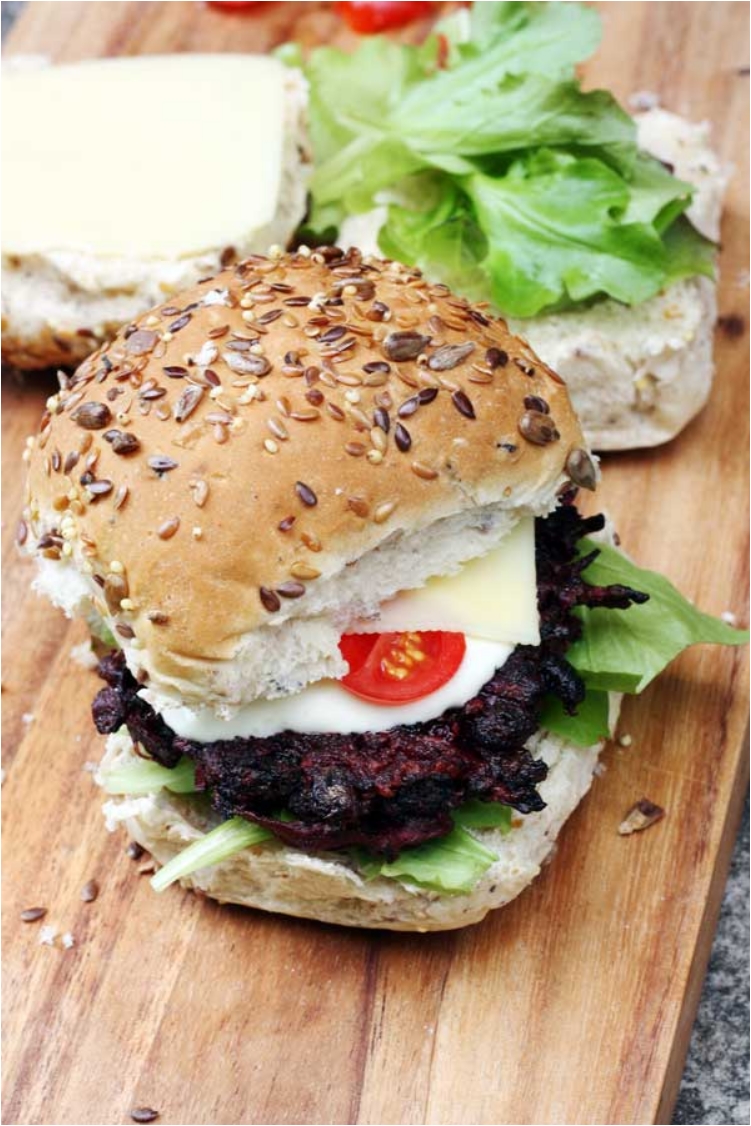 When you think of veggie burger, you usually think of zucchini burger. But you can make a burger with black beans as well. And with some beets in there, you get the perfect balance between a meat and veggie burger. You can never go wrong with a burger, and black beans give you a vegetarian alternative.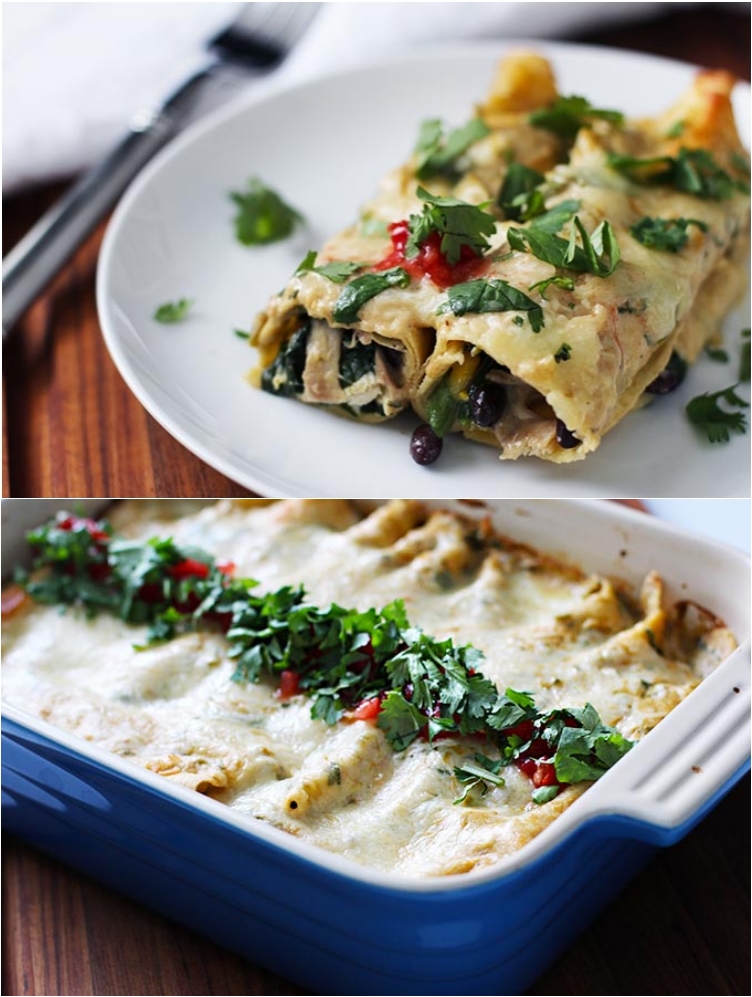 The enchilada is Latin America's alternative to the casserole. The two dishes are very similar, but one of the main differences is the ingredients: in Latin America, you'll find a lot of enchilada recipes with beans. In this case, we have black beans. And with some spinach in there, you get a refreshingly flavorful dish that is extremely rich in vitamins.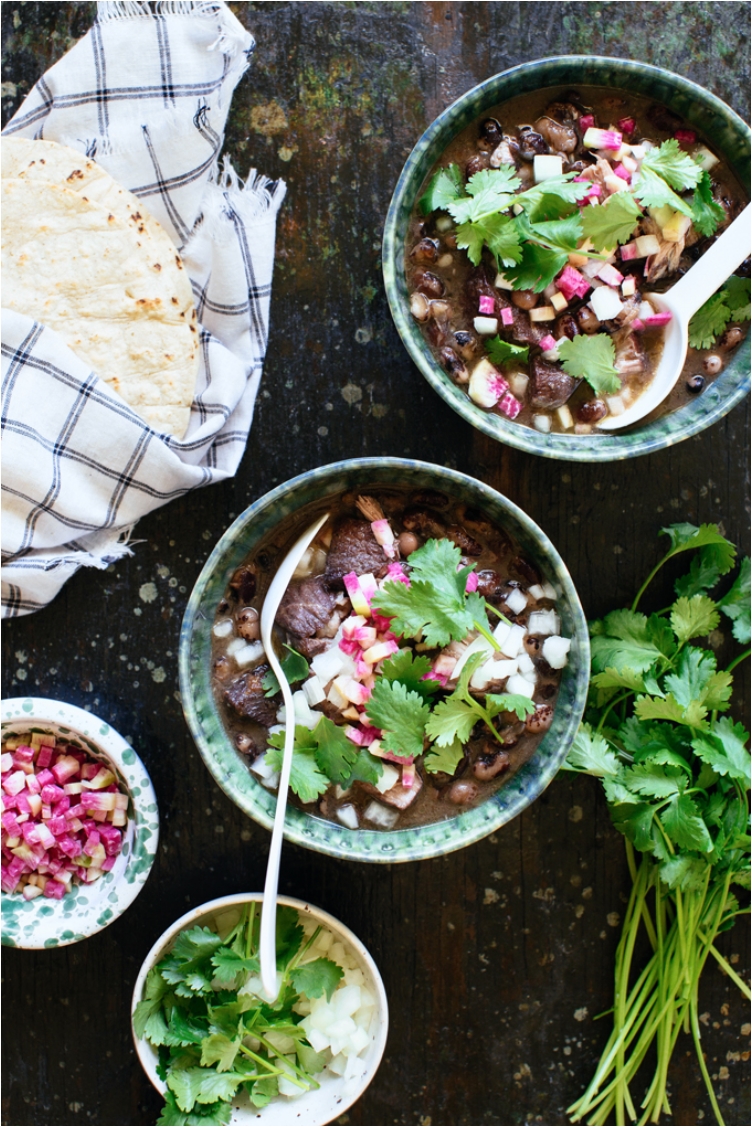 In most cases, as we've seen by now, black beans are an alternative to meat. But you can also combine them with meat. Sometimes, people want to make black beans as a side dish to meat. In this case, however, we mix meat and beans together for a highly nutritious stew that will warm your body and soul during the winter months.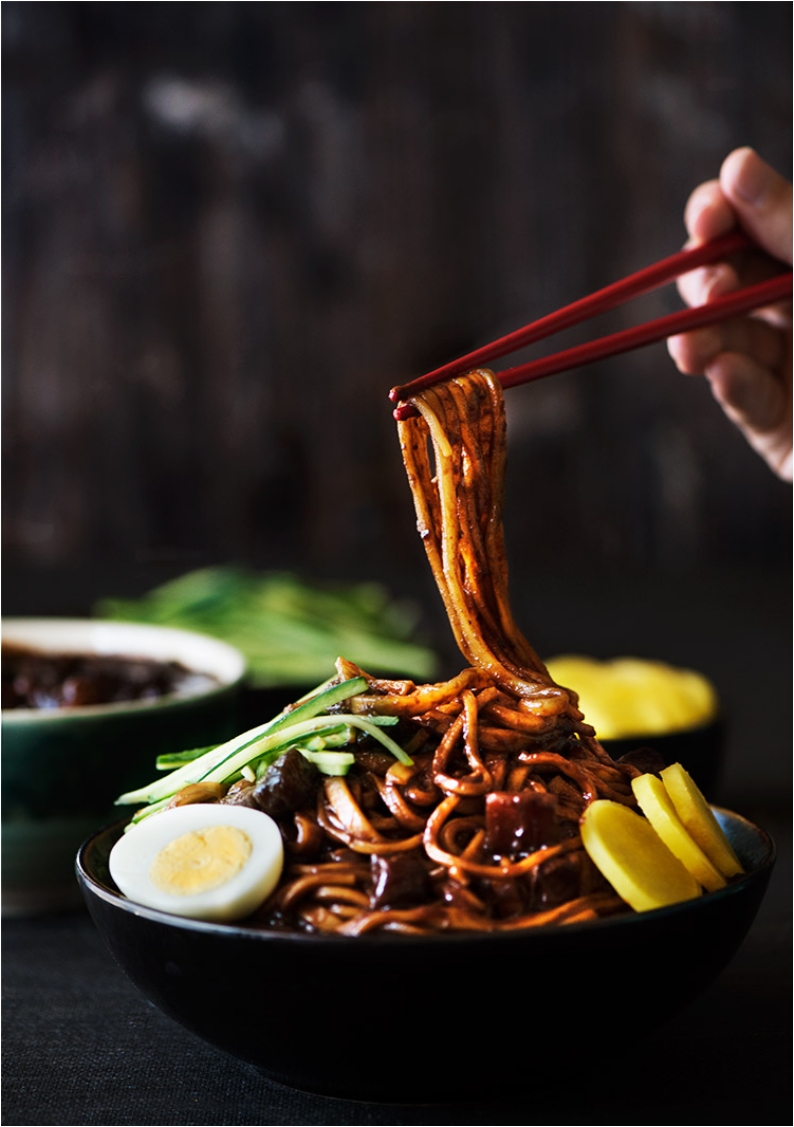 The sauce you can make with black beans is just delicious. And it makes your pasta dish a healthy dish. Not many ingredients can do that.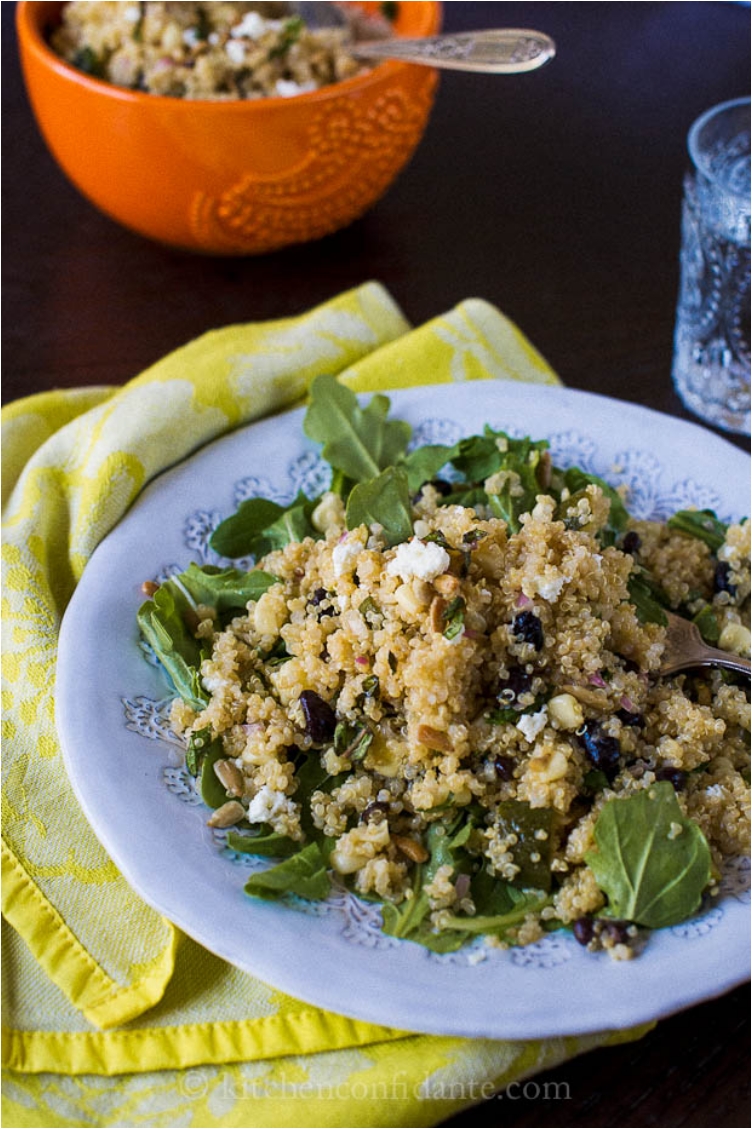 Here's another recipe that you can prepare beforehand. You can even make this salad in a jar for a fancier look, and you can carry it with you to work.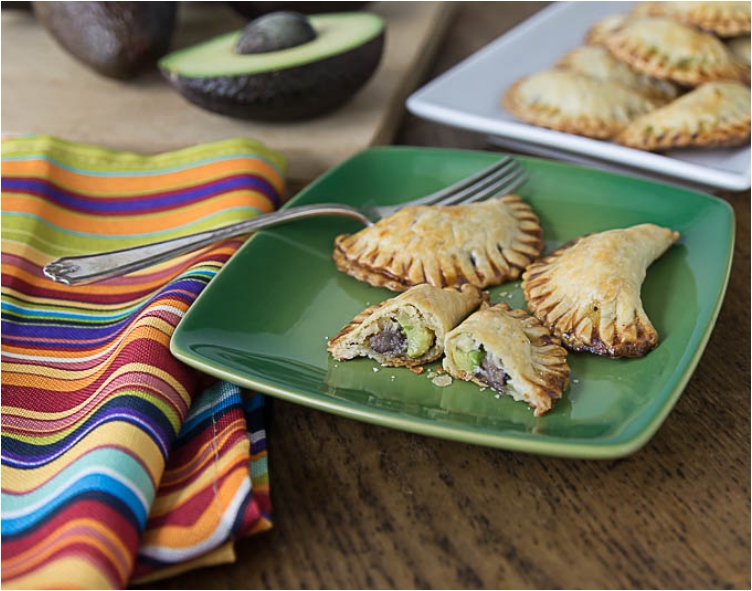 Think of these delights as party food when you're watching a game or a movie with friends. They go great with beer, making them the perfect Super Bowl food. We all need some comfort food while watching a stressful game, don't we?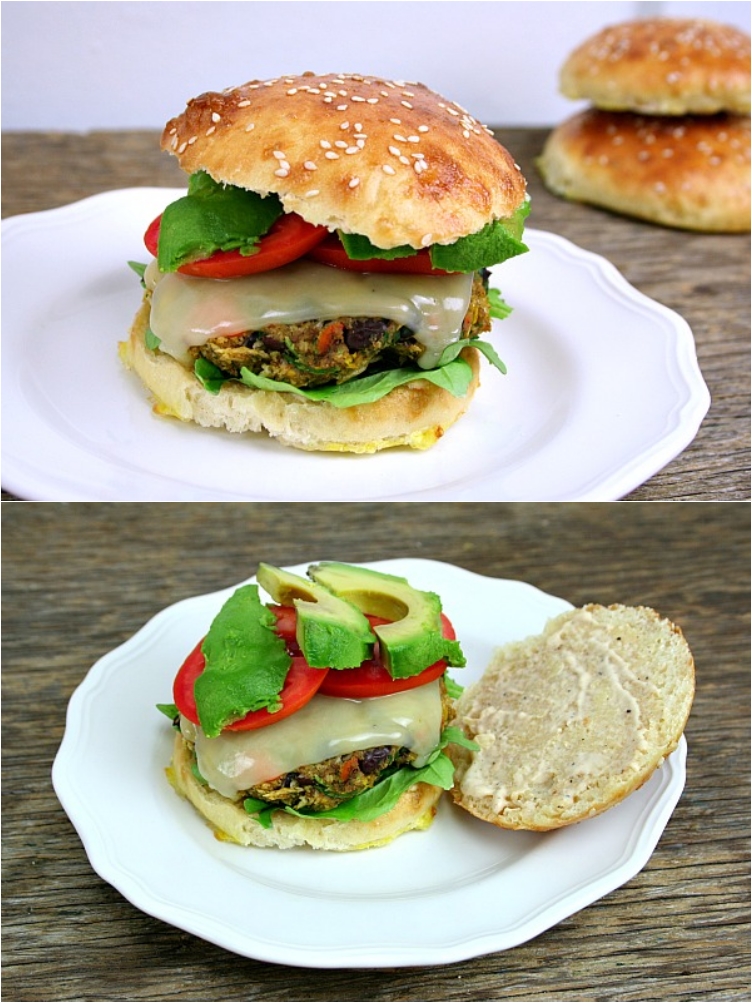 Another burger option, only this one is more of a classic burger. You get all the ingredients of a burger, except that instead of meat, you have black beans. I love the addition of zucchini.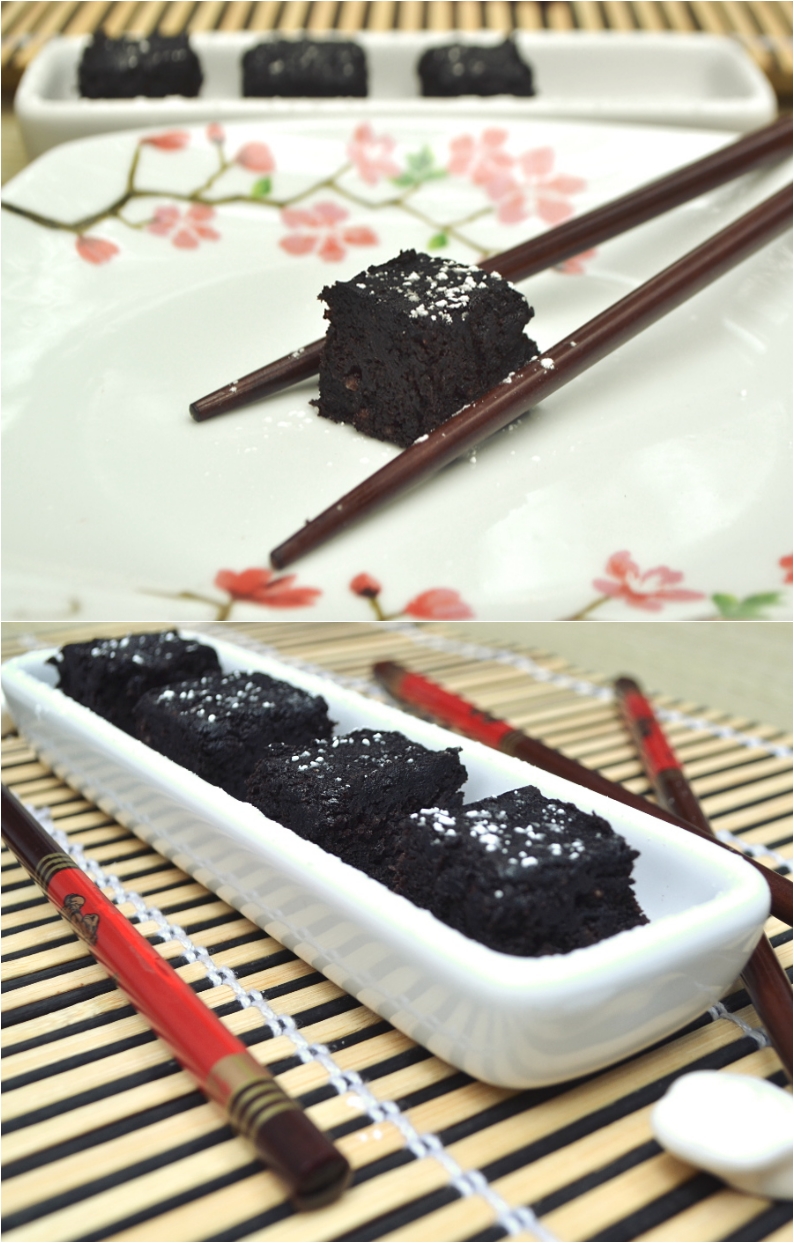 I almost forgot: we can make sweet desserts with black beans. You can make a cake as well, or you can go for one-bite desserts. This dessert, in particular, is applicable in both cases. It all comes down to what you need.
We've had a few enchiladas on the list. Now we have another Mexican dish. Truth be told, flautas, enchiladas, tacos—they're basically the same—ingredients wrapped in a tortilla. And you can put anything you like in them.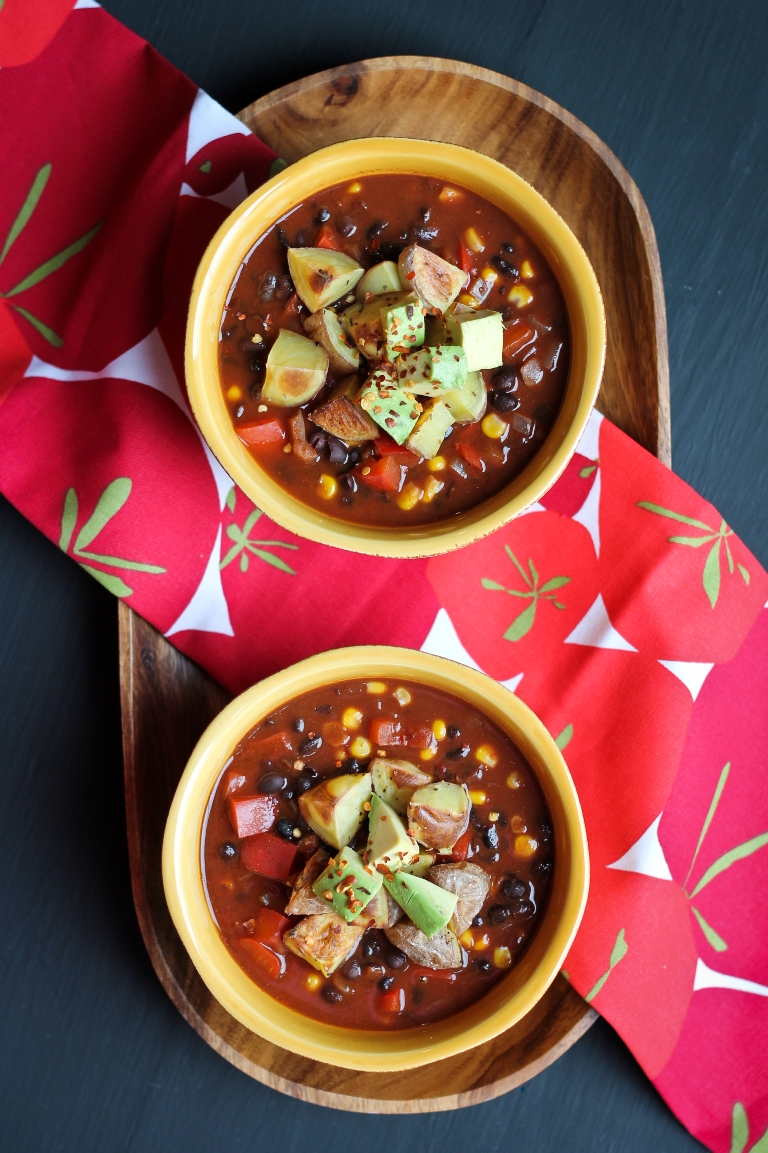 For the chilly, winter months, I always recommend chili and soup. Rich in healthy nutrients and high in vegetables, they are the perfect relief for the common cold and flu.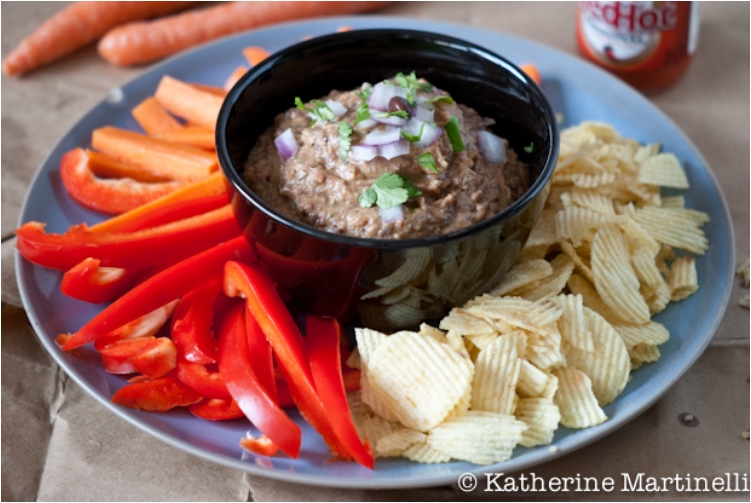 What I love about this dip is that it goes well with potato chips, vegetables, and tortillas. Basically anything you want. Throw some beer on the table as well, and you have all the makings for a perfect social gathering.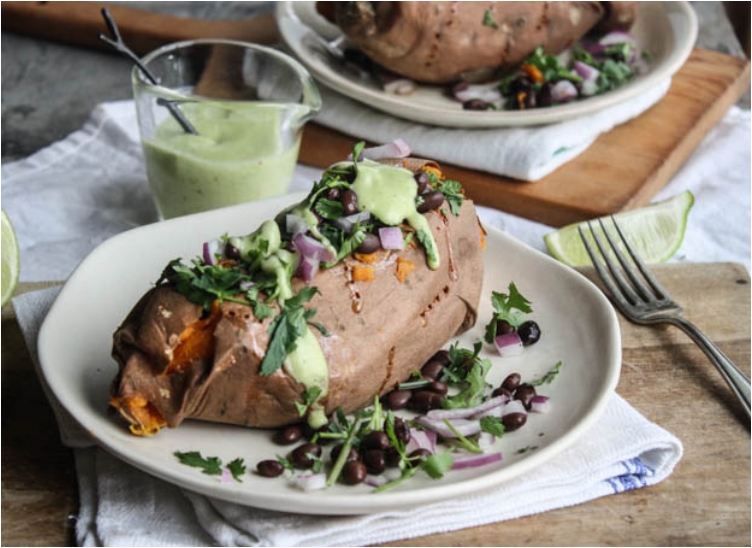 I must say, sweet potatoes are one of my favorite vegetables. I tried sweet potatoes for the first time about three years ago, and I've been in love ever since. So I wanted to give you a recipe you can use to try sweet potatoes. With some stuffing, you get multiple flavors wrapped in one dish.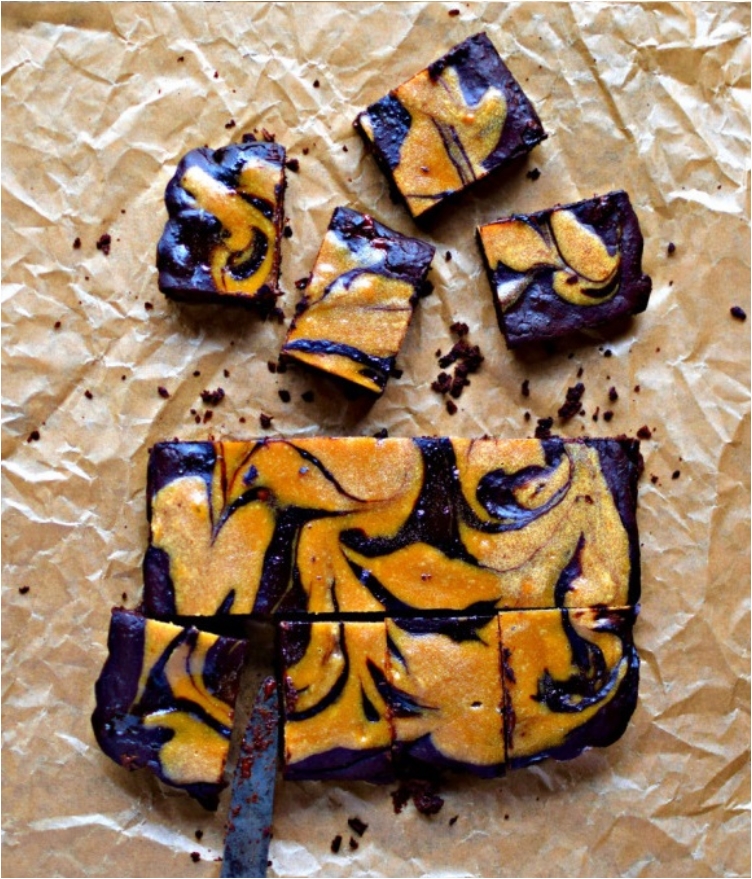 Let's finish off with a recipe that is rather unconventional. When you think of brownies, I am sure you think of chocolate. But believe it or not, you can make brownies easily with some black beans. And they'll be delicious.
Hope you enjoyed it, and if you have any other recipes with black beans you can think of, feel free to share!