When you think of a baby shower, you think of cakes and gifts. As in: you have to bring a cake and bring a gift. But what if you can turn a baby shower into a fun and entertaining party?
Have you ever thought about that? I know lots of people hate going to baby showers, just because most of them are boring. And in addition, they have to bring a gift. That being said, we've rounded up some ideas how you can make a party out of a baby shower.
Of course, the future mother is to be the star of the show. However, with some games, everyone will be able to share the excitement and actually enjoy the baby shower.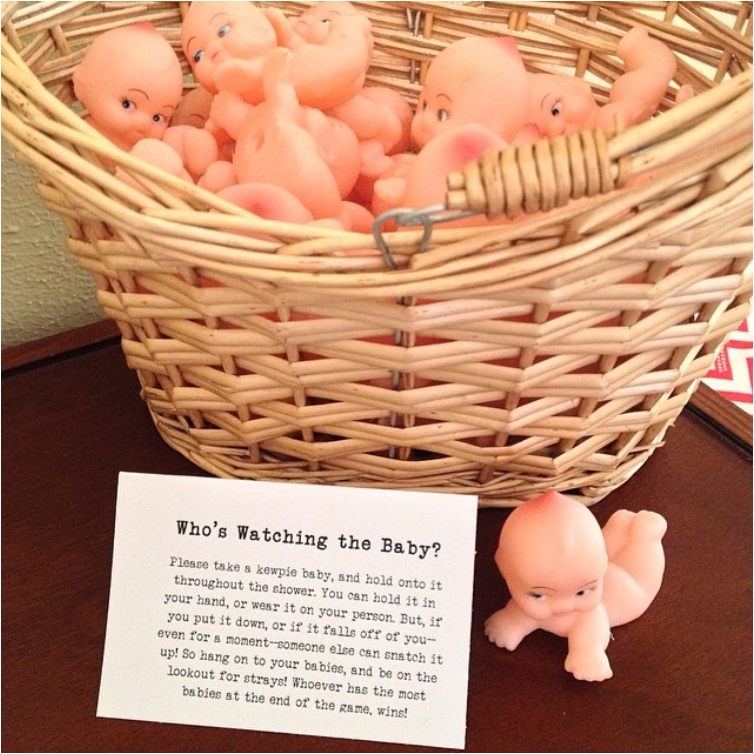 One thing that makes young mothers panic is when they can't find their baby. And they always panic when someone else is holding their baby. They think that they are the only ones who know how to hold a baby. So, this game takes that thought and turns it into a fun and entertaining activity.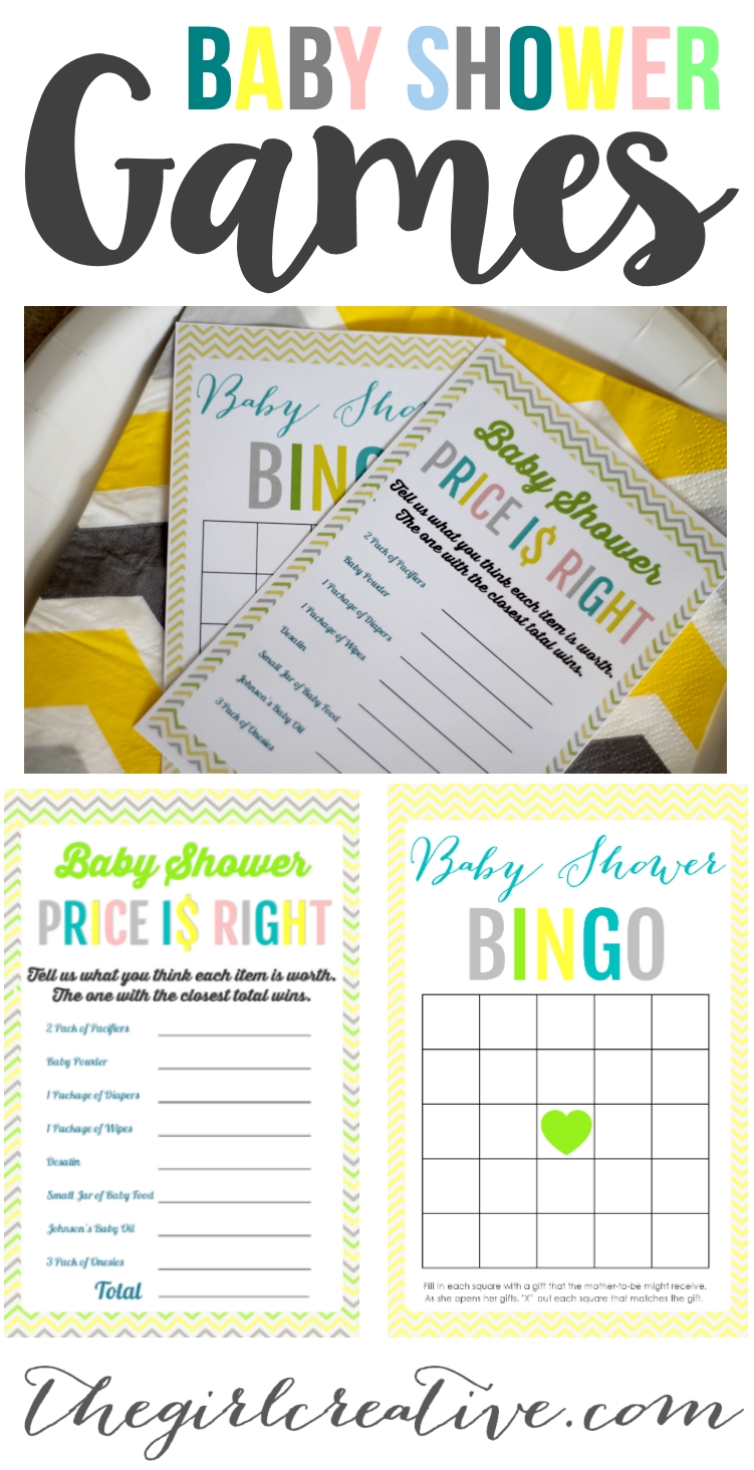 Who doesn't enjoy a good game of bingo? Or a game of The Price Is Right? You can turn both into a baby-inspired game. And you get to decide the prize for each of the games.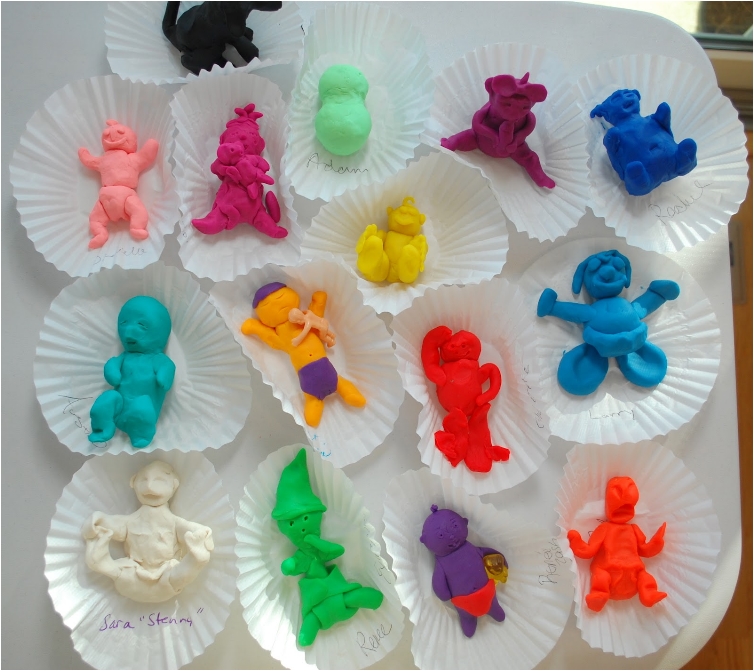 Play-Doh is advertised as a fun activity for kids of all ages. They forgot to mention adults can play with it as well. Truth be told, there is no age limit for Play-Doh. After all, who doesn't love to get creative and mold something? The trick here is to mold a baby (or something resembling it). Let's see who is the most creative among the bunch.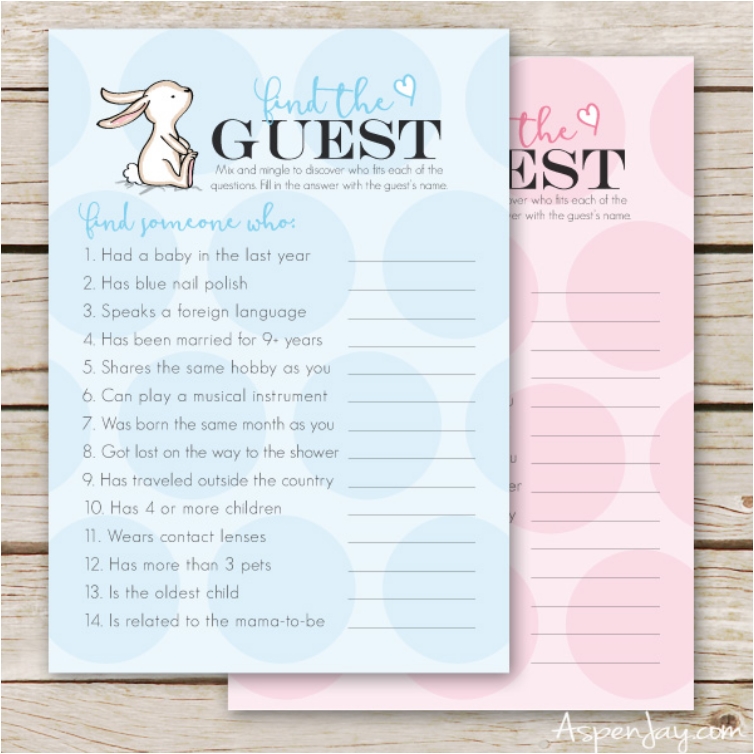 I love games of association. Remember when we were children—we used to love playing association! This is just a form of association, as the guests are explained with more than one word. Now, you'll have to work a bit more to get the association for all of your guests. But at the end, you'll have fun guessing who is who.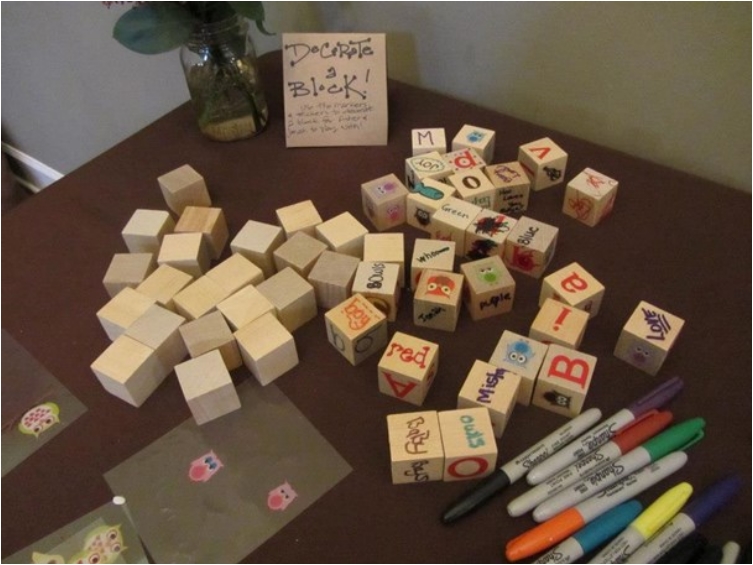 As with the Play-Doh, blocks are something you can play with at all ages. And we know women love to draw things. So, encourage the creative side of your guests by giving them something to play with. And remember, you can even save the blocks and let your baby play with them when he/she is born.