Cats are overly possessive. If you own one, you know exactly where you'll get if you ignore your kitty. Of course, they are as stubborn as their destined to be and won't let you do your work in peace. Cats need attention as much as they need sleep.
Here are 15+ photos of cats who summoned their owners for attention and there's no way they're not getting it.
1. You working? Naaa. You're not.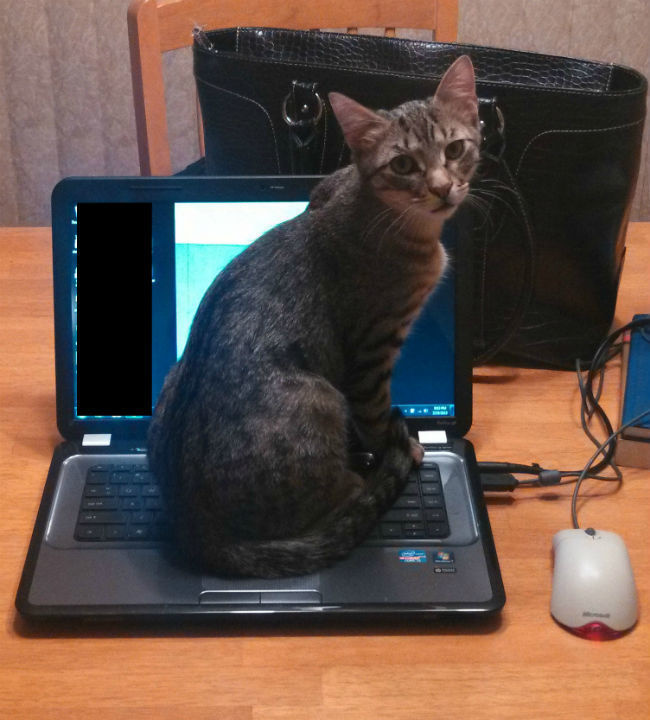 2. I'm the king.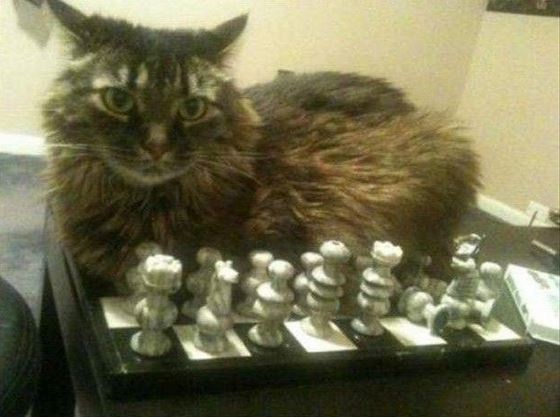 3. So when are you gonna stop playing with the computer to play with me?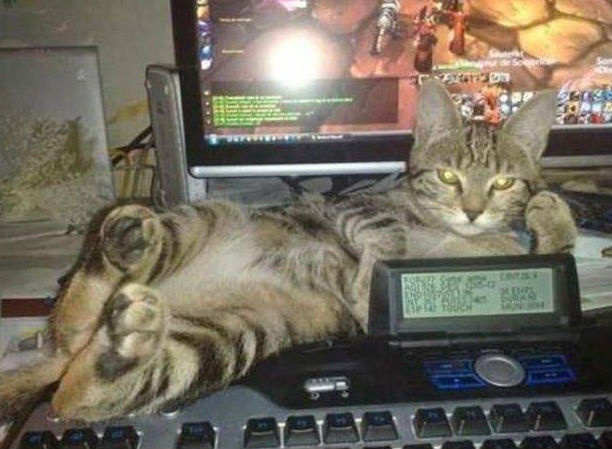 4. No TV for today hooman.
5. This is a perfect place to nap and get noticed.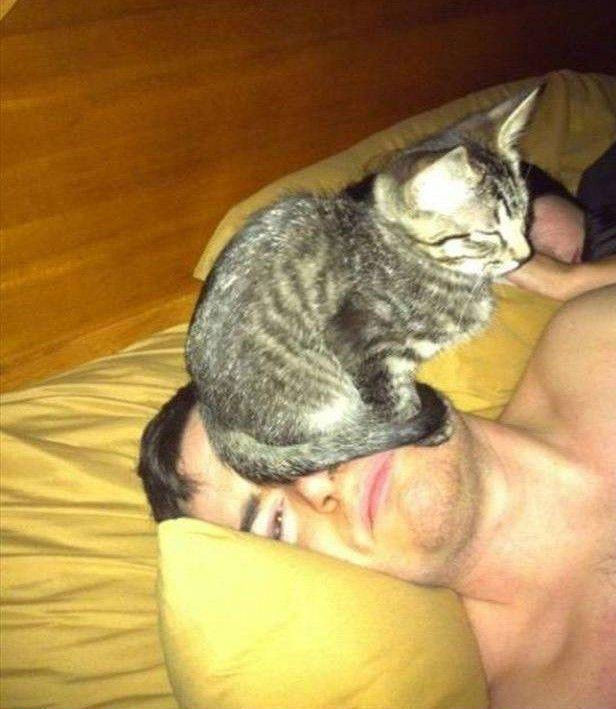 6. Pet me or die of thirst.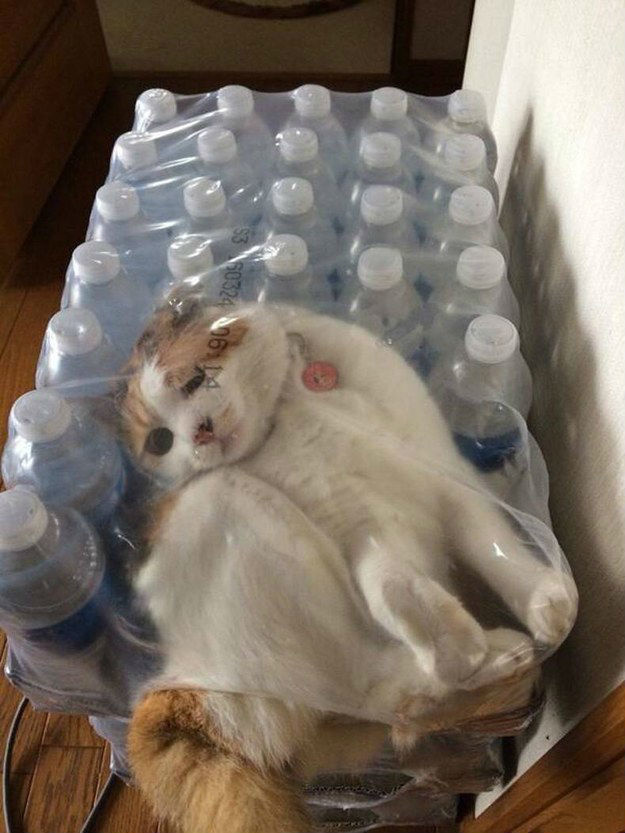 7. When are you gonna finish planting?
8. Every box is an opportunity.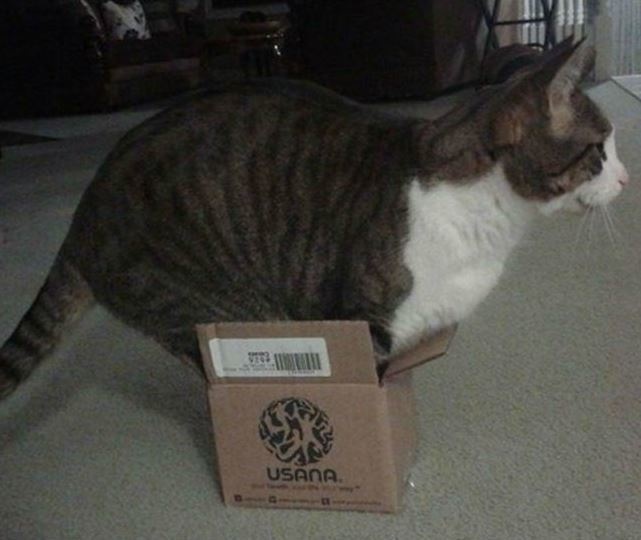 9. You're not going to eat unless you pet me.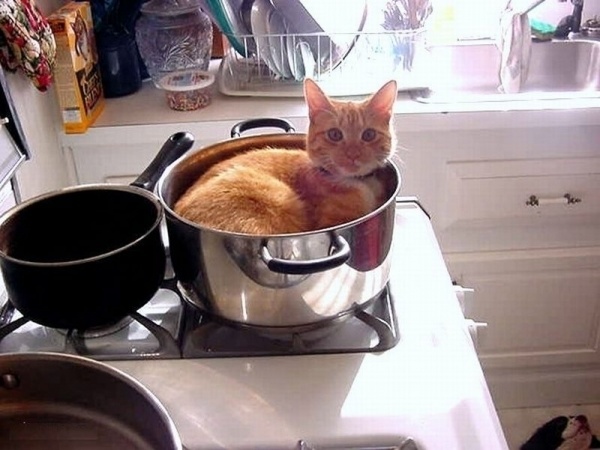 10. Scratch my back or look at it while you drive.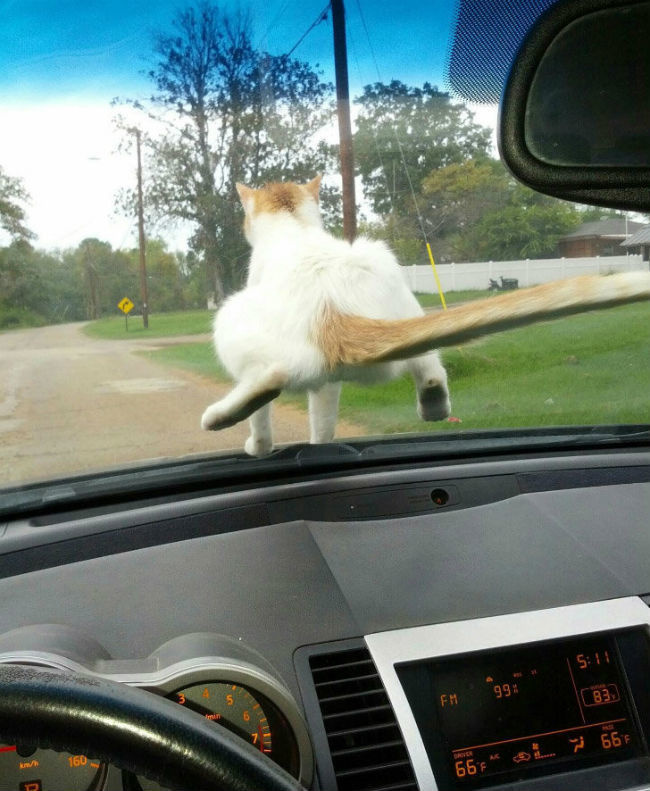 11. Getting something hooman?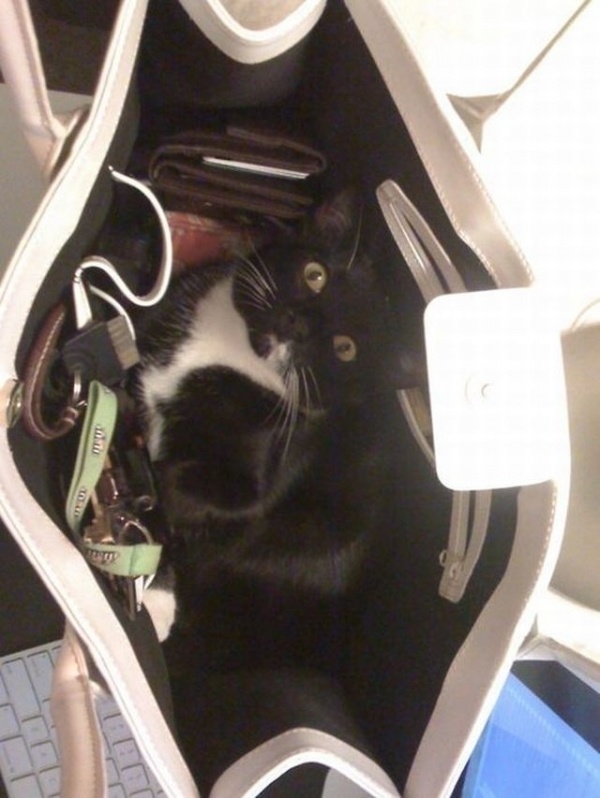 12. I'll be your lookout while you make out.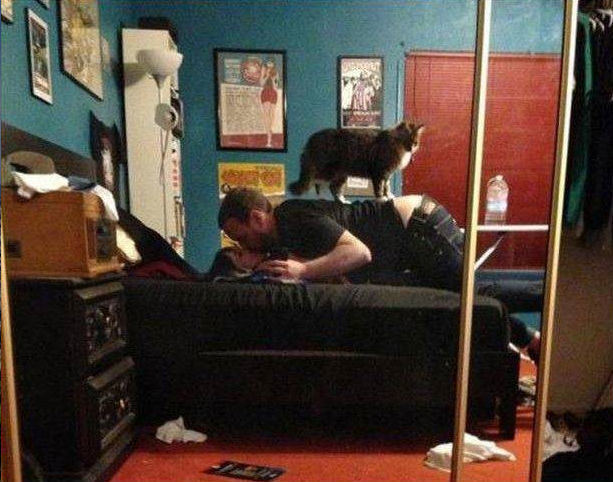 13. I'll just sit in your favourite folder.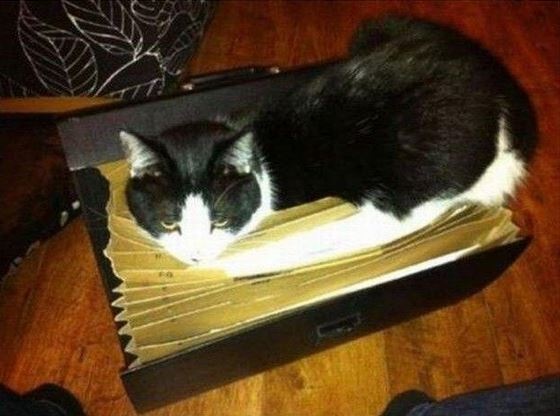 14. It's me above the mouse.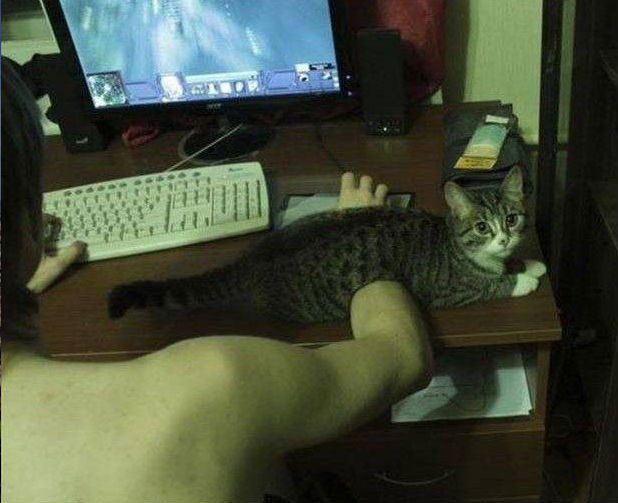 15. Homaaaan!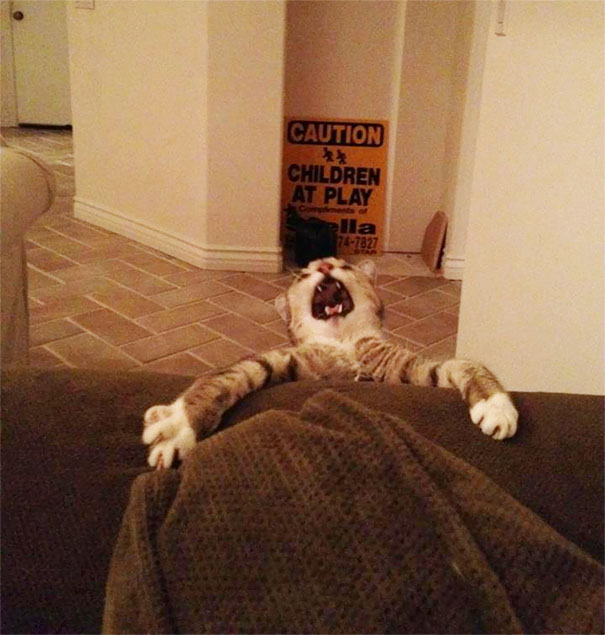 16. How dare you walk without me?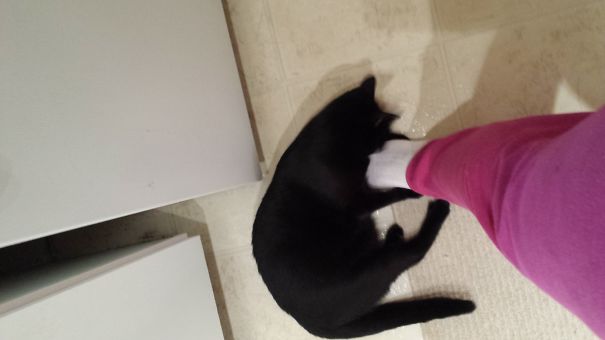 17. If this isn't about me, you're not doing it.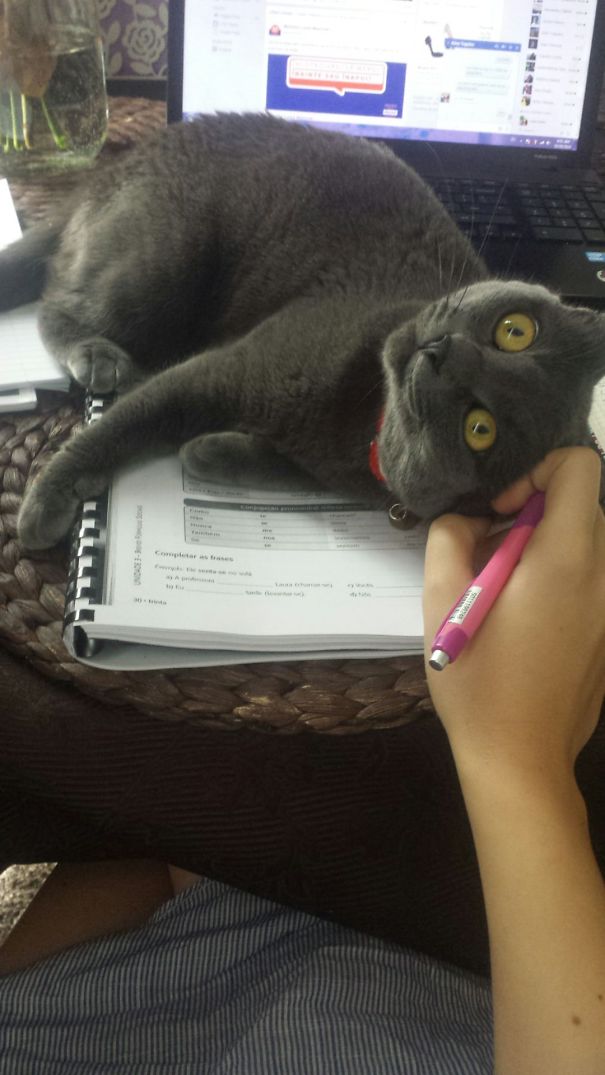 18. This is the best place to sit.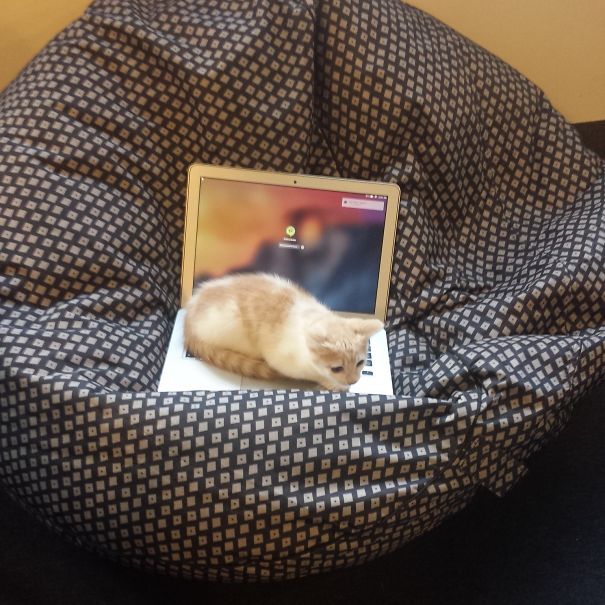 19. I'll teach you right meow.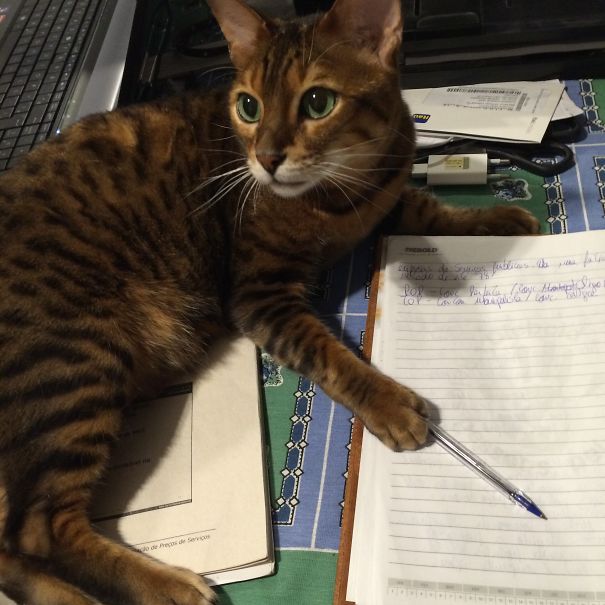 20. I'll keep you warm forever.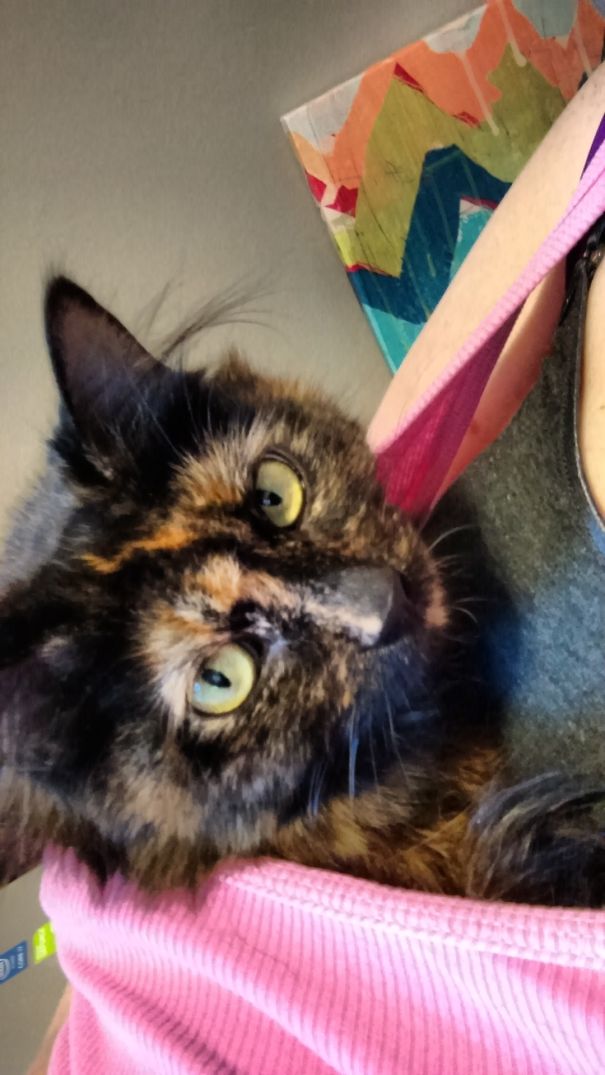 21. You stare at this all day.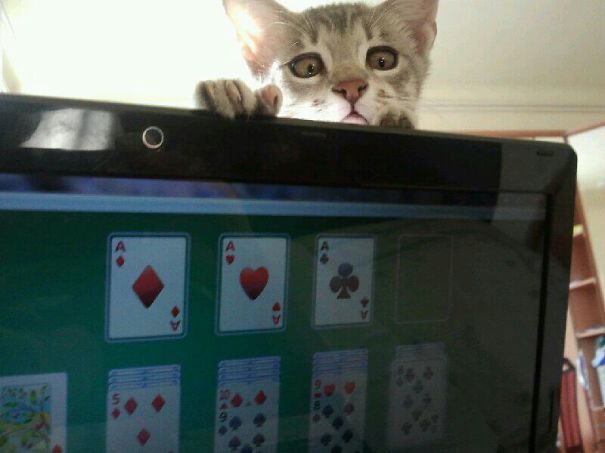 22. I'll stare at your soul until you stop what you're doing.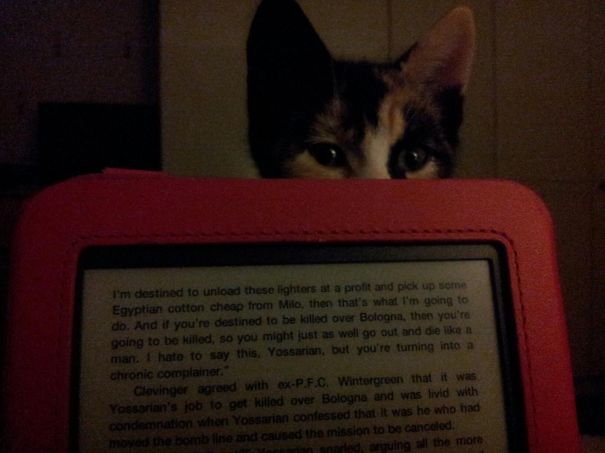 22. What boo? I don't see any.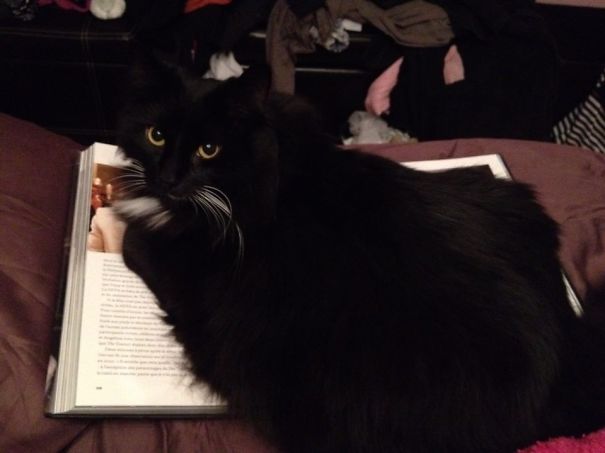 23. You've been writing for almost 5 minutes.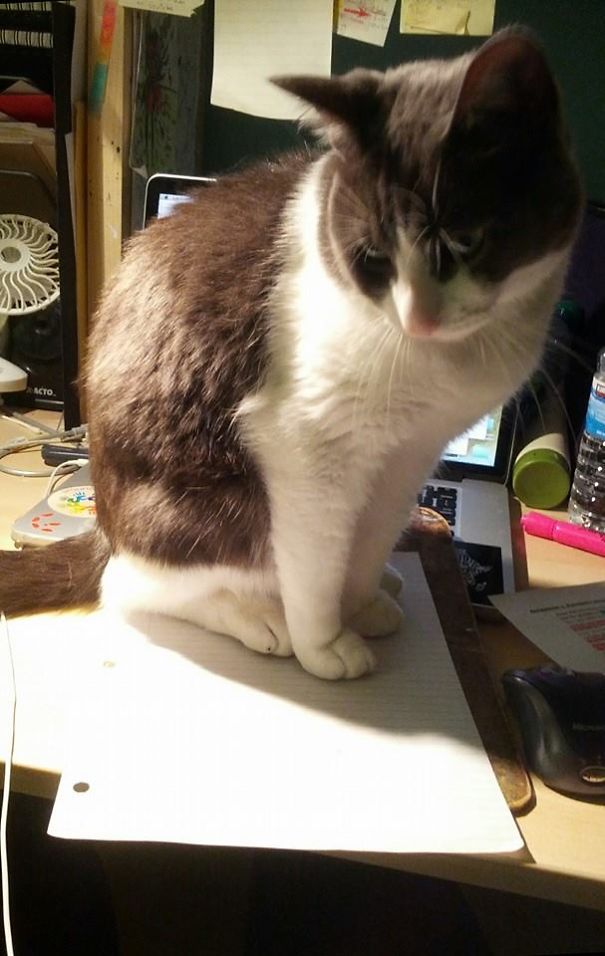 24. Is this where you got my name?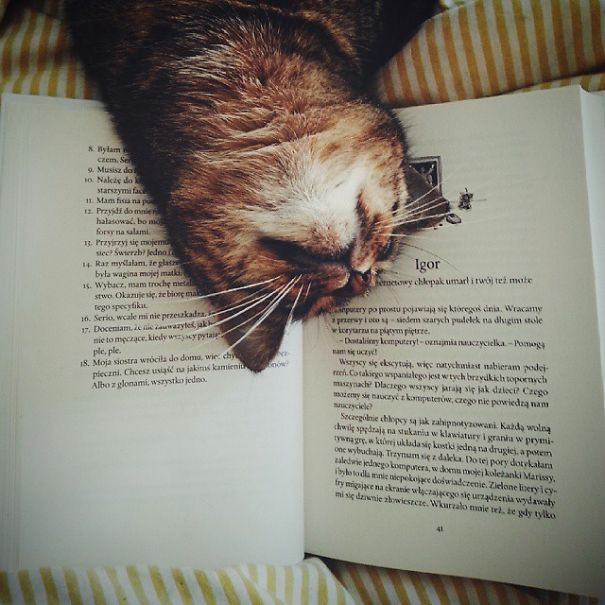 25. Homeworks are for non-cat owners.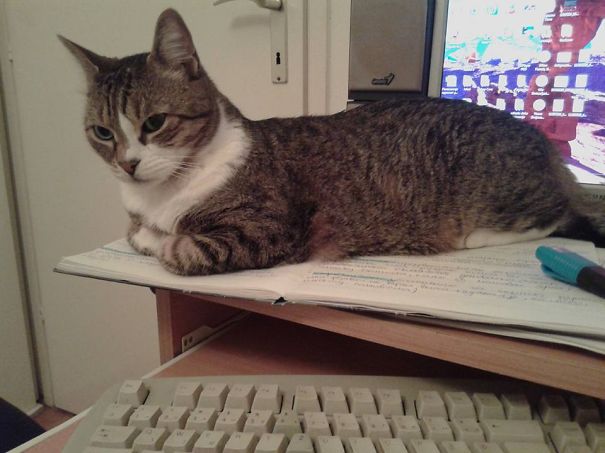 26. I fit on your neck like it's made just for me.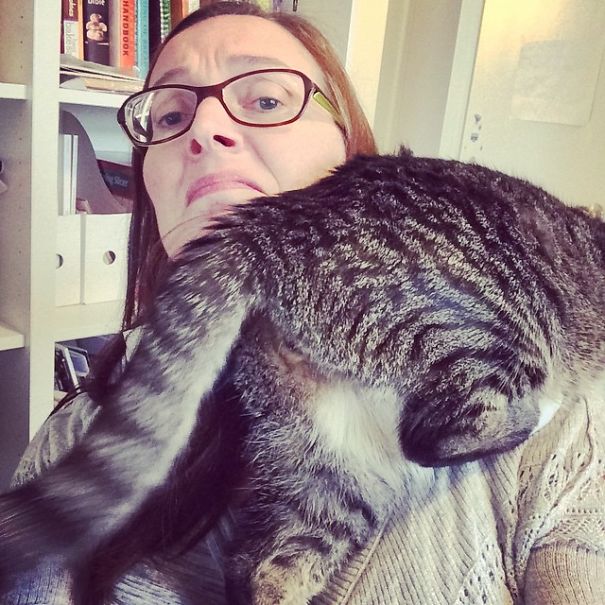 27. We'll watch you so you'll never drown.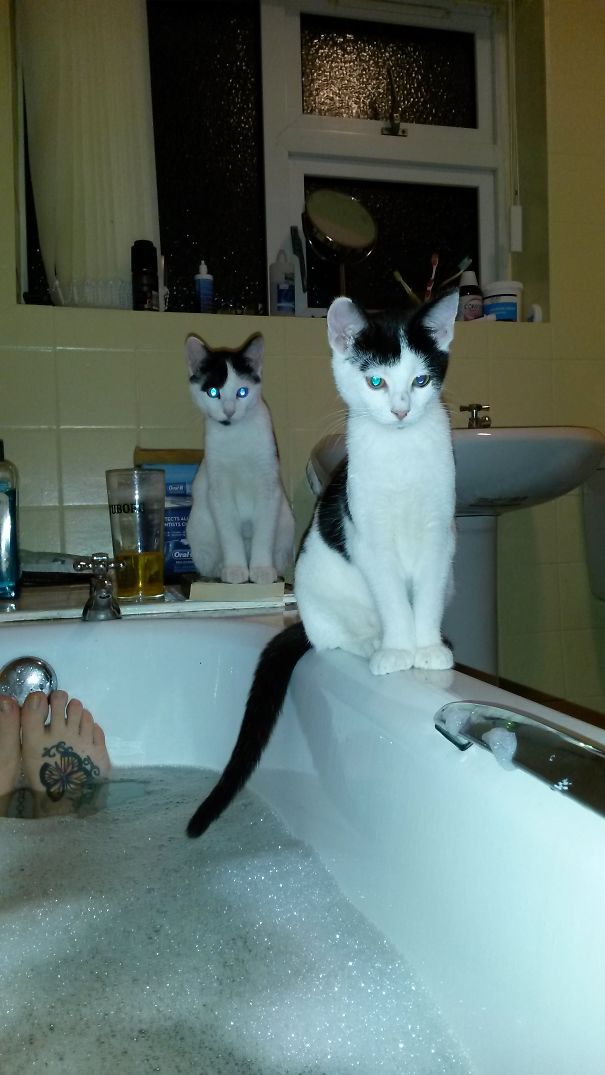 28. I wish I was a book so you will have time for me.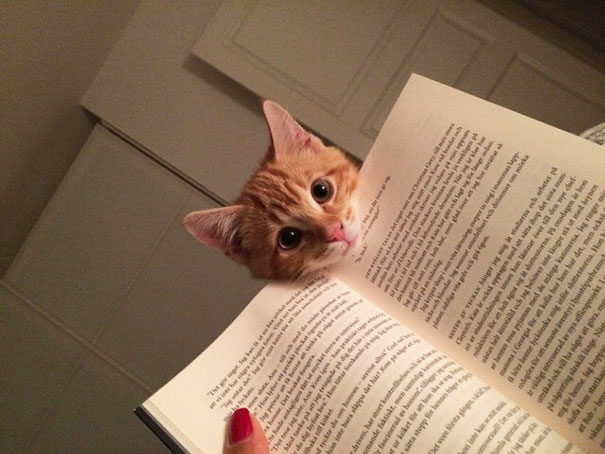 29. I will eat this so you will never have to read again.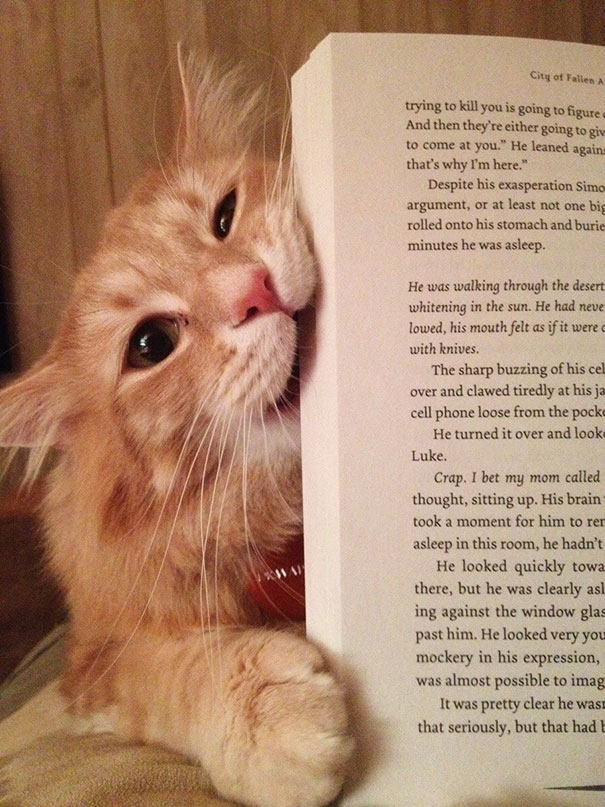 30. You look horrible when you read.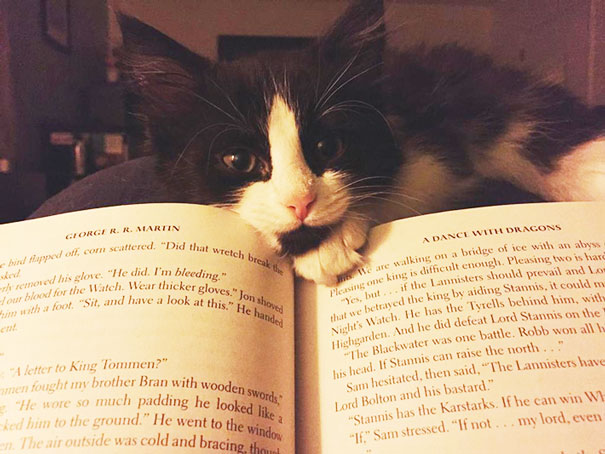 31. What you lookin' at? Do I look like a book?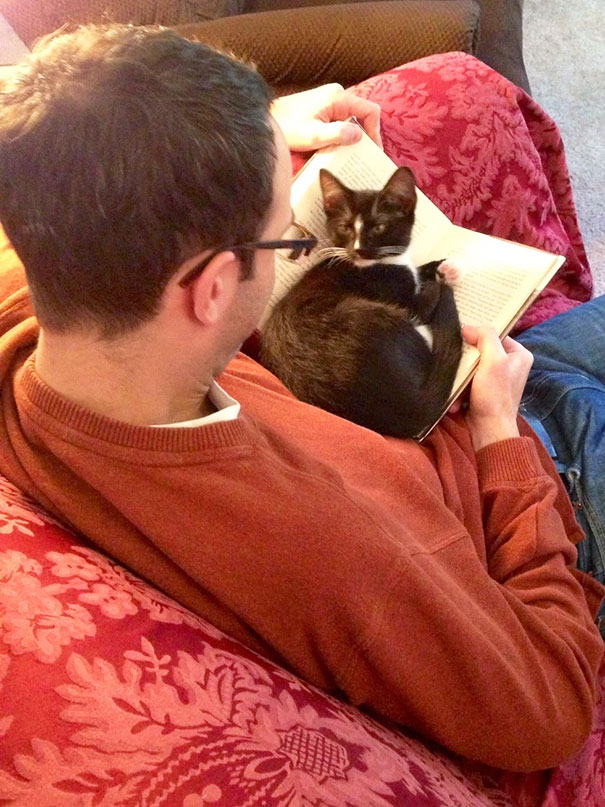 32. It's just me you forgot to pet.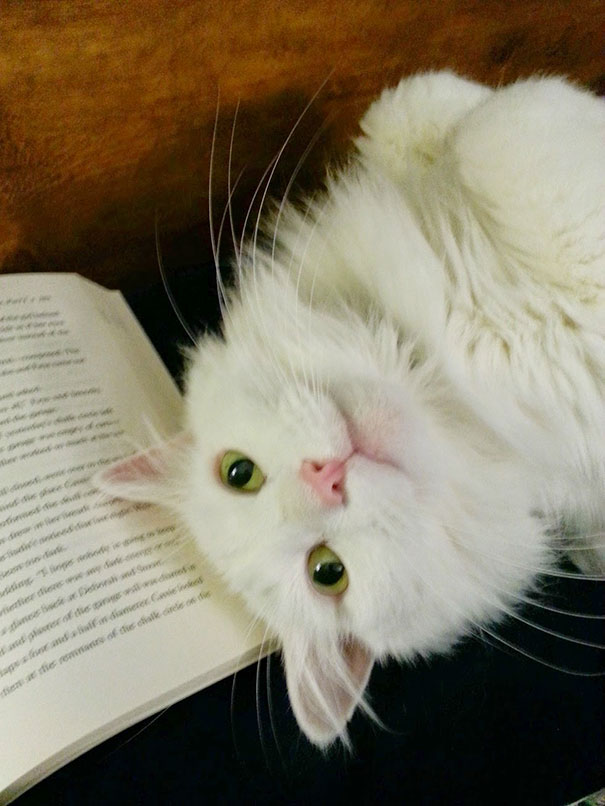 33. Enough of this sheet.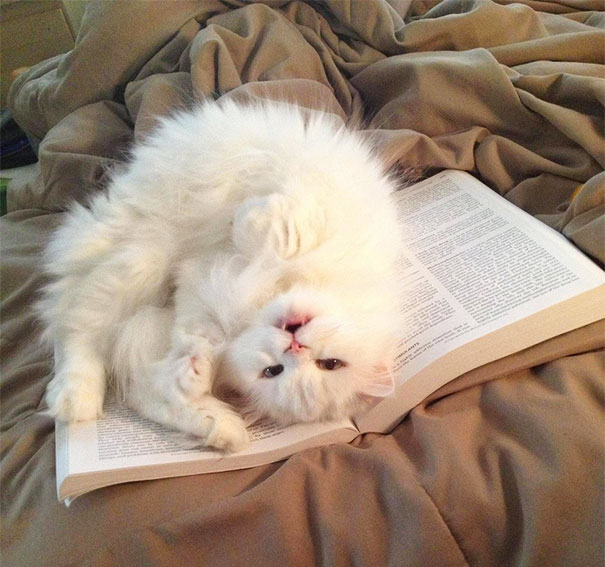 34. I haven't tasted this cat food yet. If you like it that much it might taste good.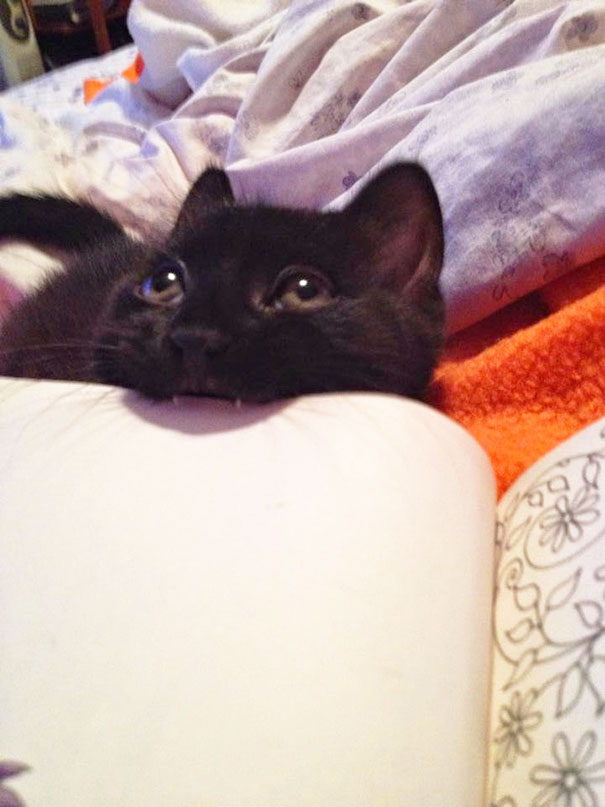 35. I will turn the page for you.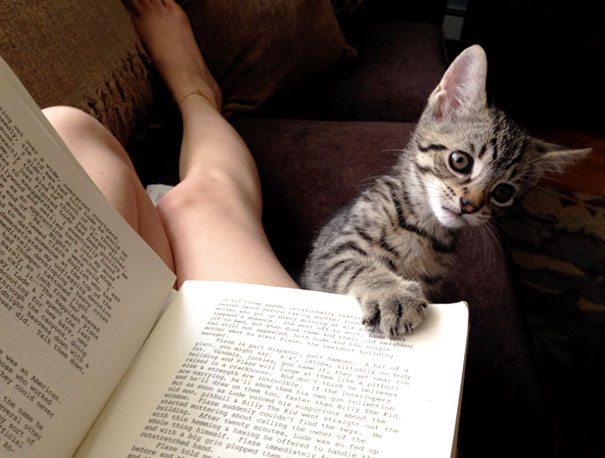 36. So this is the map of Catlandia.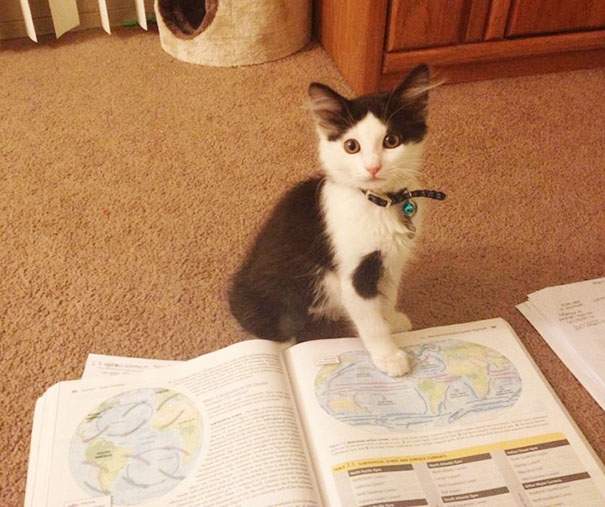 37. Newspapers are next to boxes.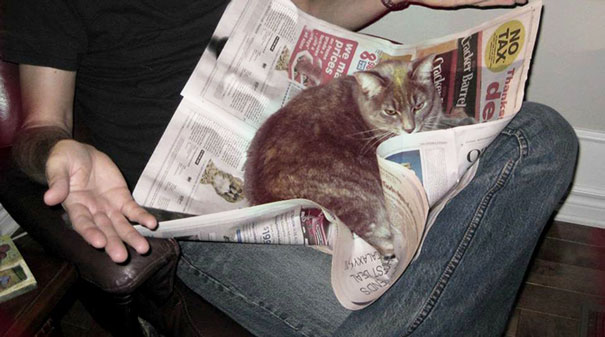 38. Your thing has no fur. I do.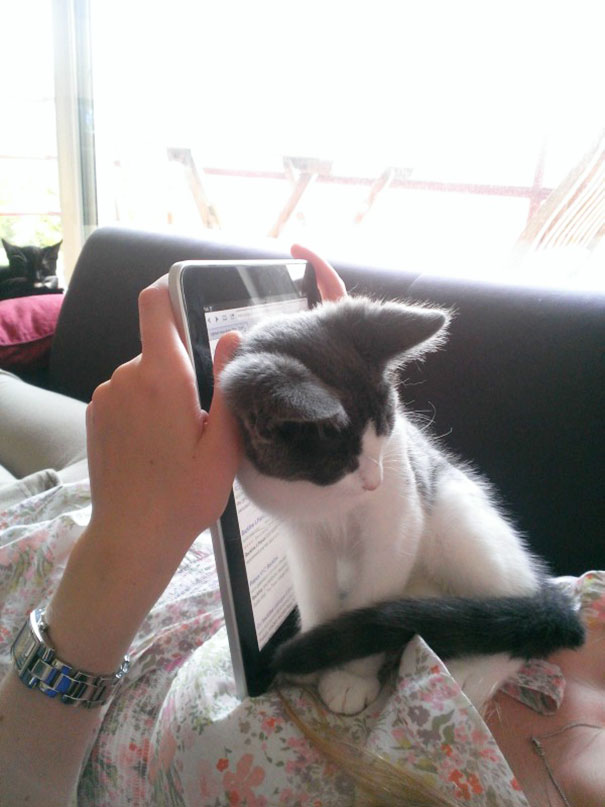 39. This fits me well, thank you.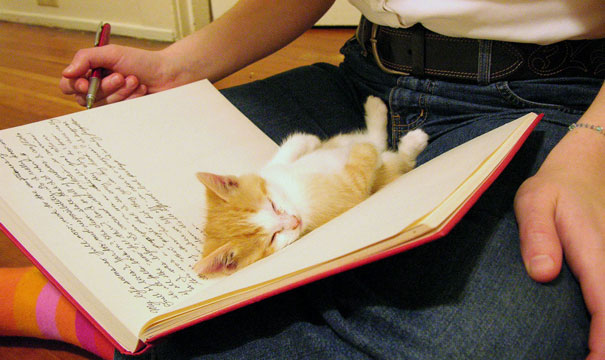 40. When will you ever learn how to read hooman?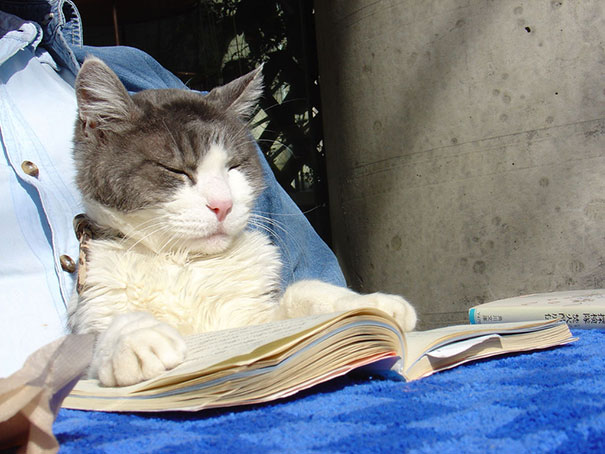 41. The wizard of paws.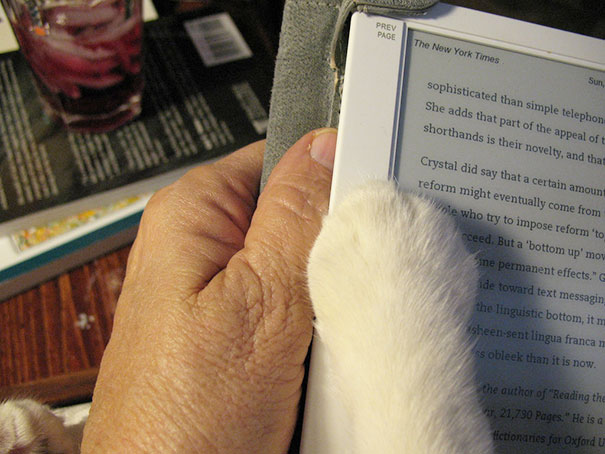 42. I'm the latest news. Now scratch my chin.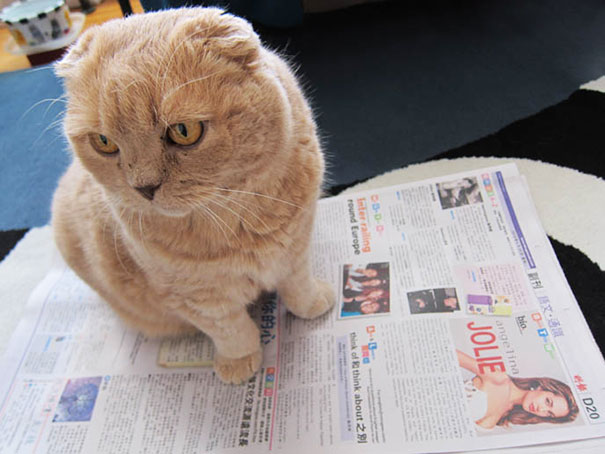 43. I was here when you needed me.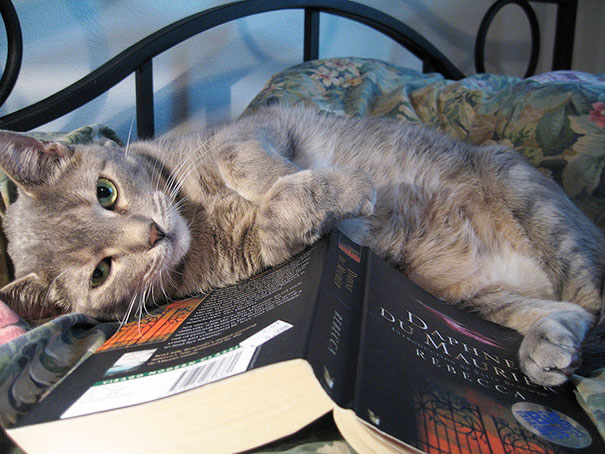 44. Yes, I'm asleep, I'm not talking to you.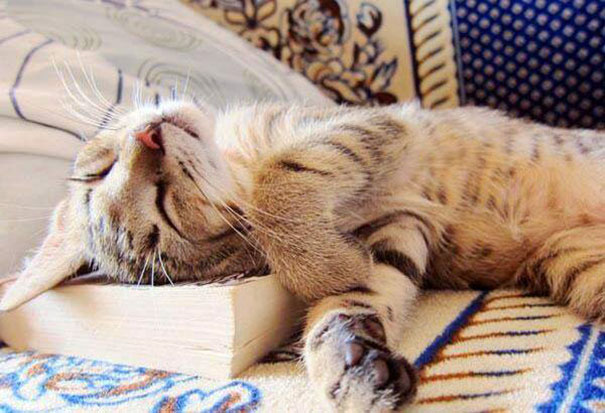 45. Is this why you forgot about me?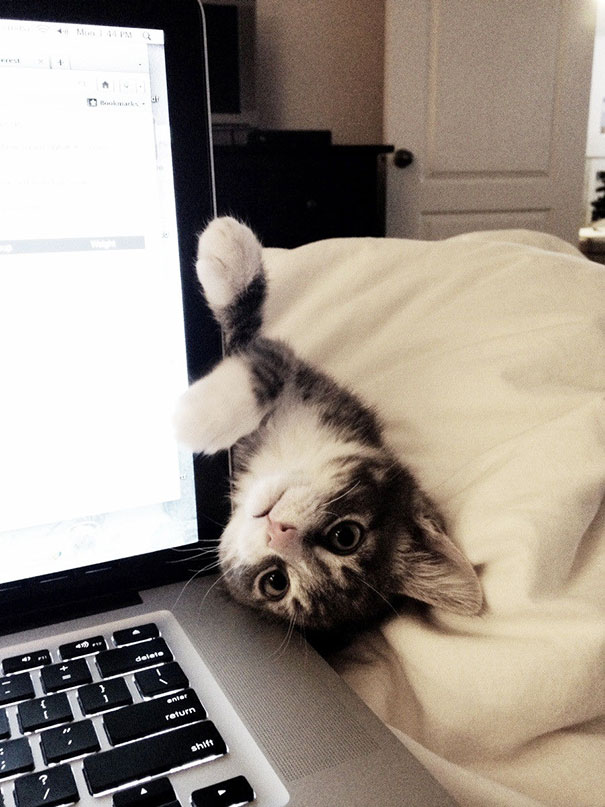 46. Next page?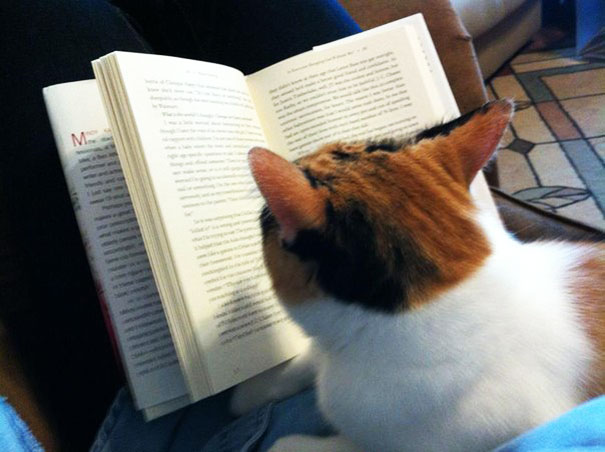 47. Homework or me?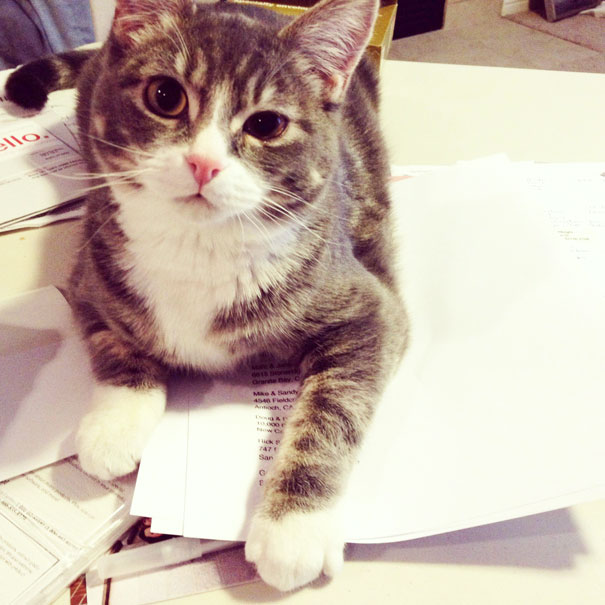 48. Hi. It's me Cat-culous.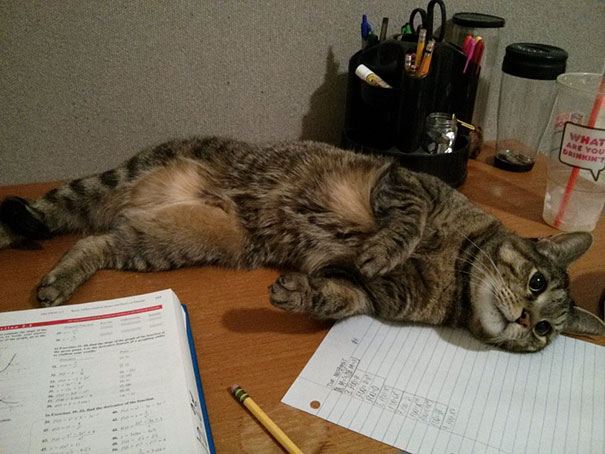 49. Let me read this for you.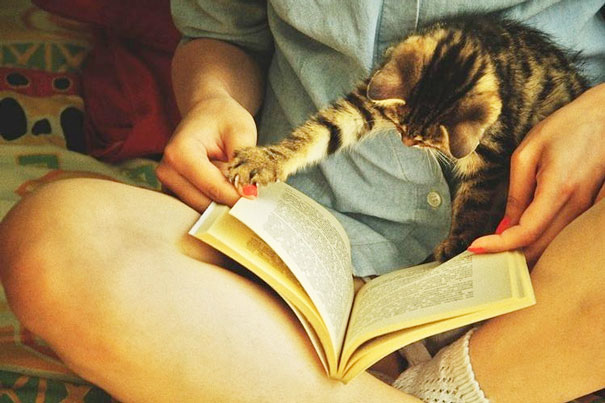 50. When are you gonna study my biological features?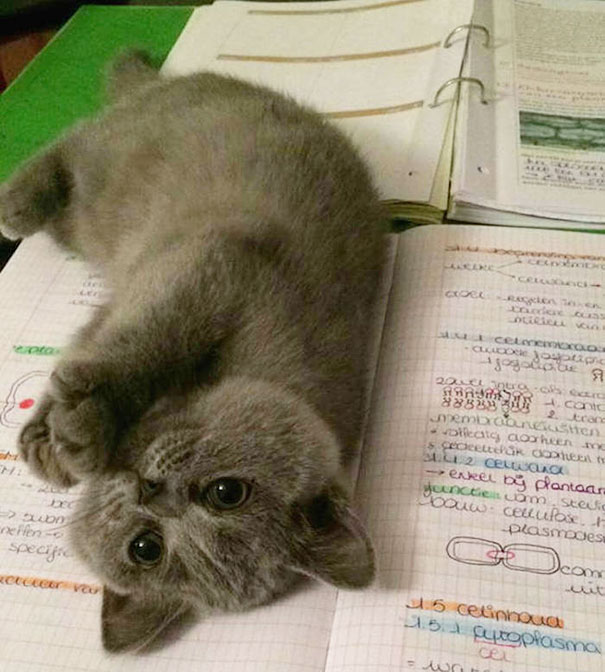 51. We're soul mates.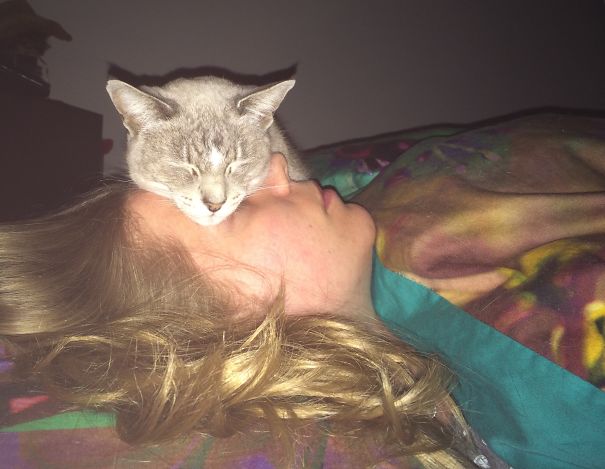 52. We're here poo-r you.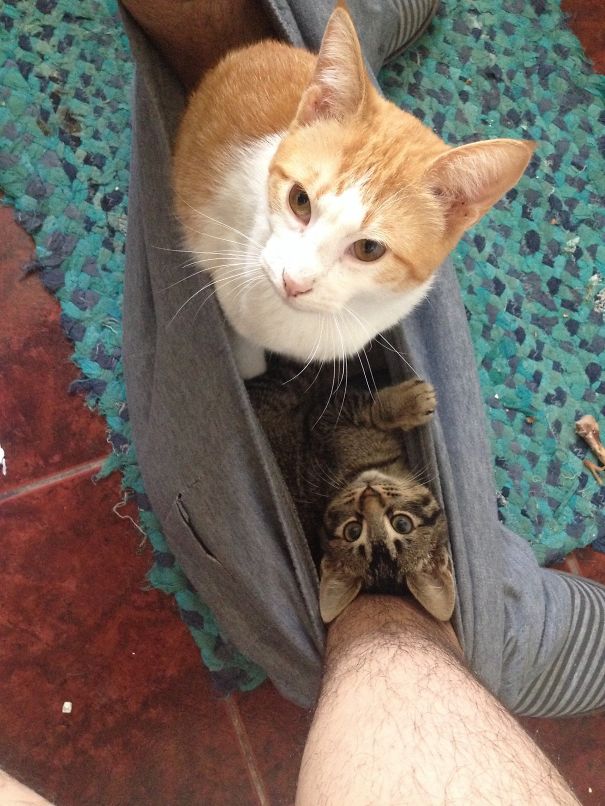 53. Working? Who?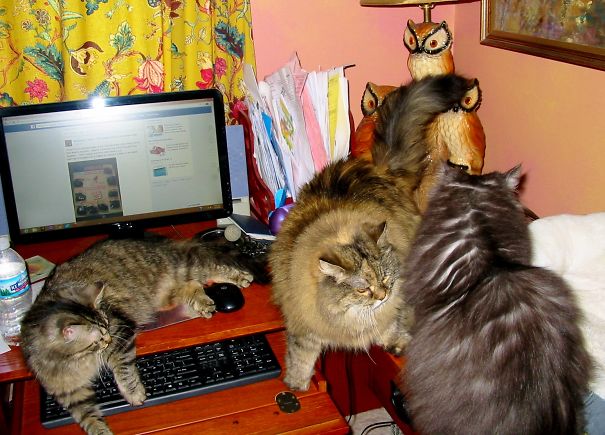 54. I'm the best masterpiece you have.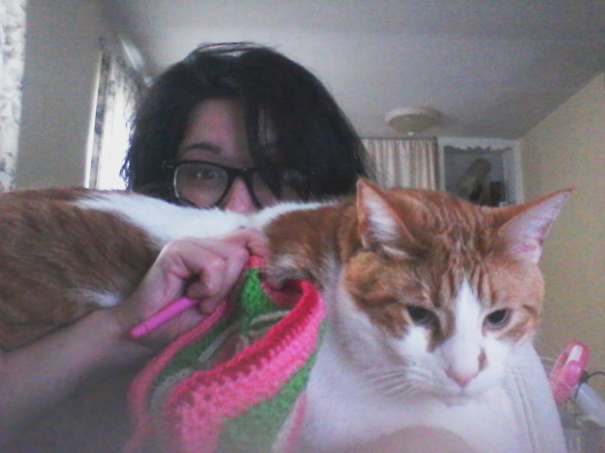 55. Cuddles are workouts too.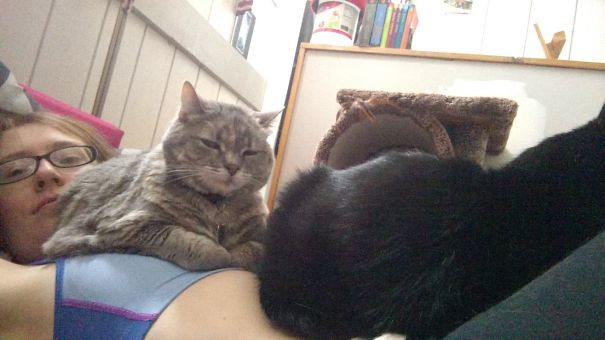 56. My bed.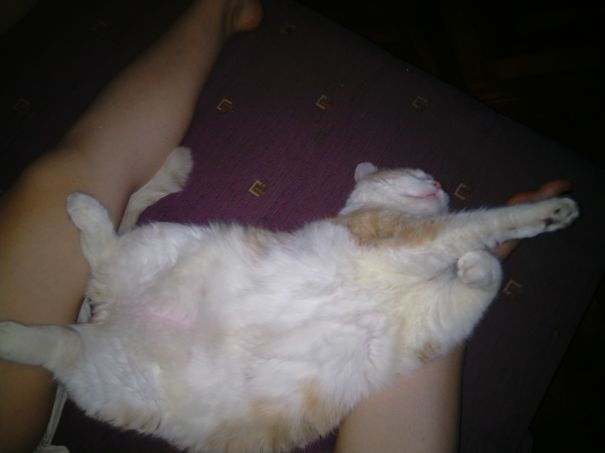 57. No. I see no bed. Only face.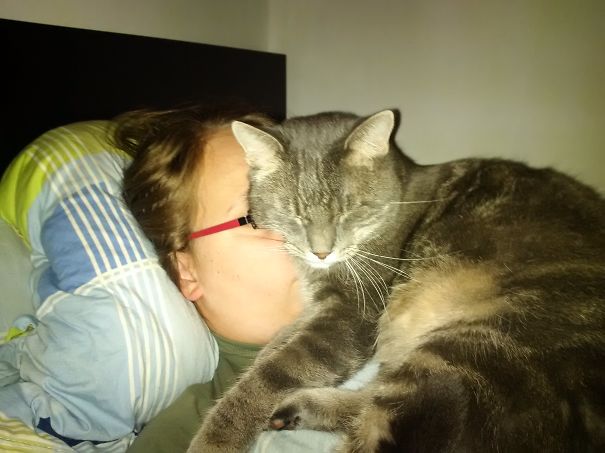 58. I'll be your best model.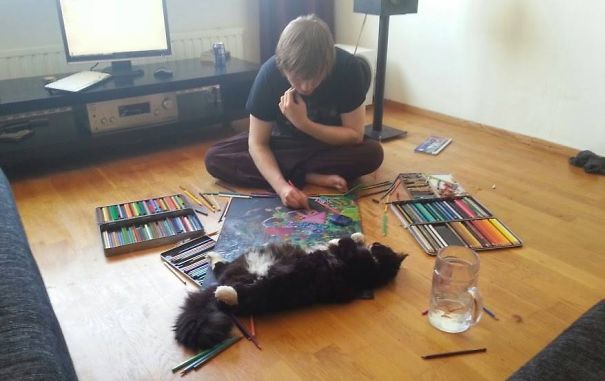 59. Pet me or eat me. Your choice.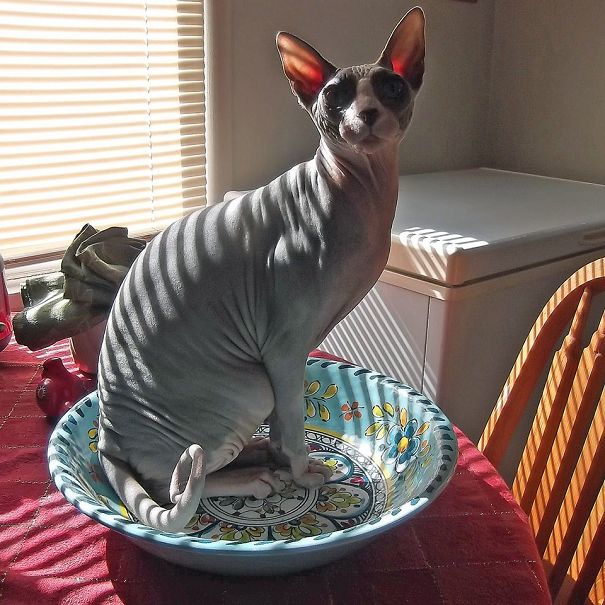 60. Do as I slave, hooman slave.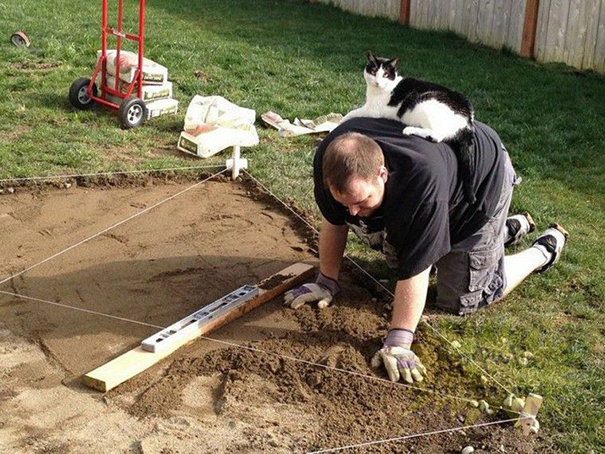 61. Shut up and drive.
62. Is this the new bed you got me? Looks cool.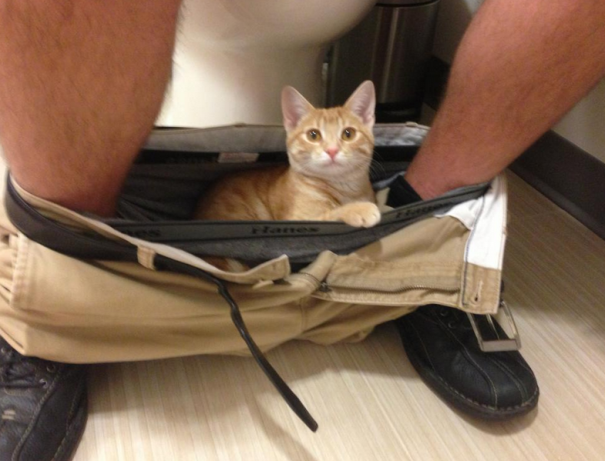 63. I'm your poo-pal.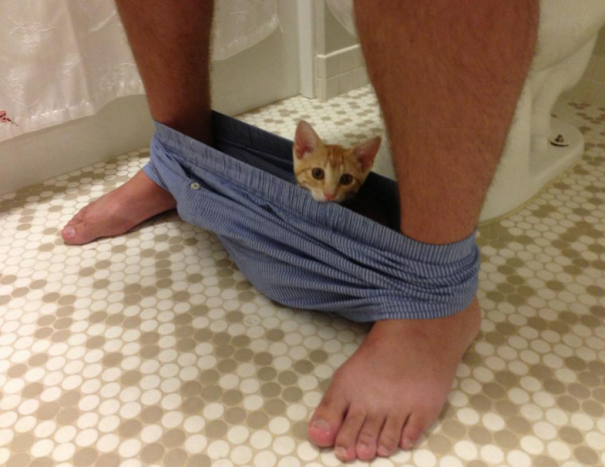 64. Beautiful selfie? I don't think so.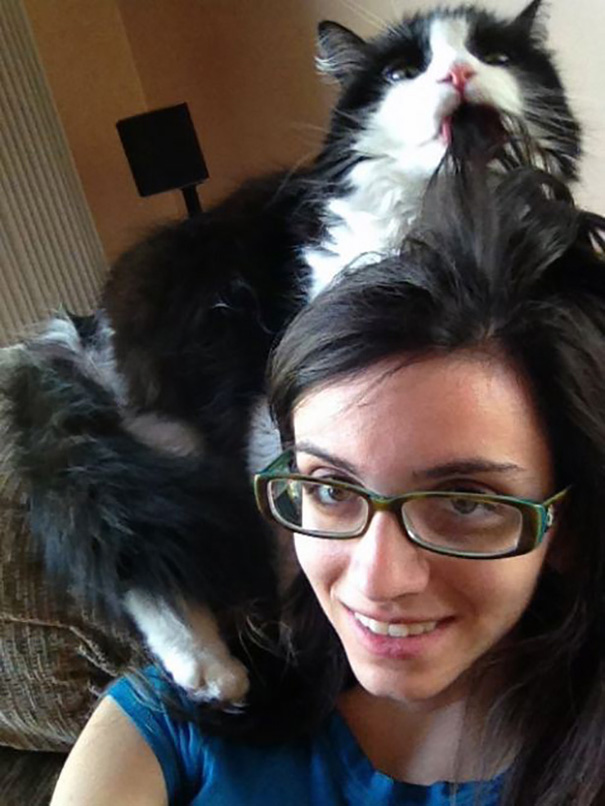 65. Get out there you white kitty! That's my place!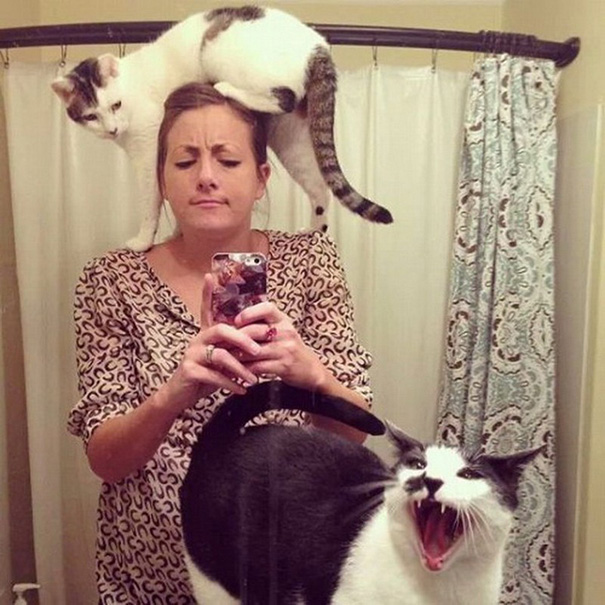 67. Brush it here and there. Now repeat hooman.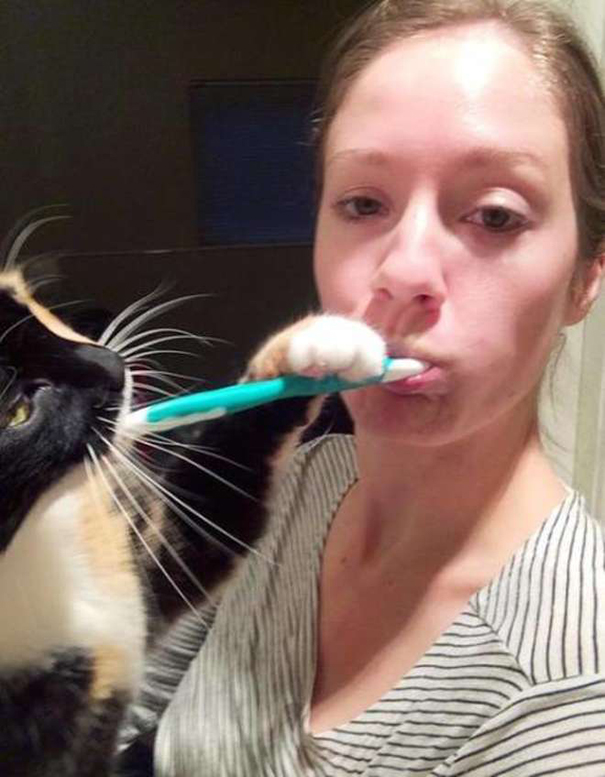 63. No moving for both of us.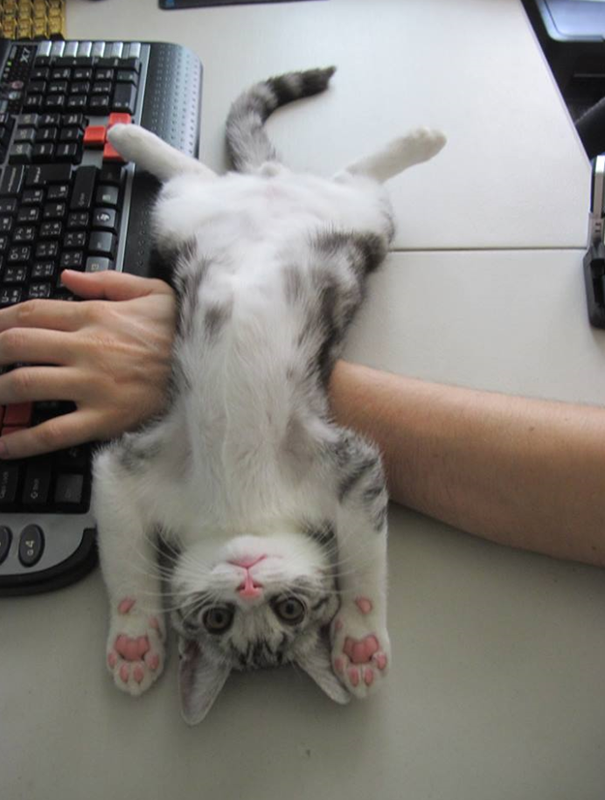 64. Found my place in your life.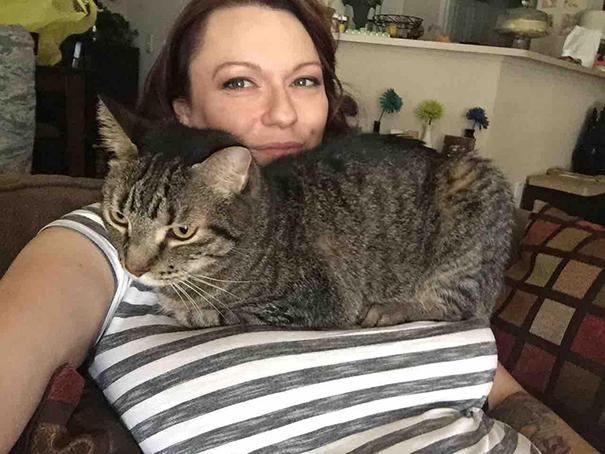 65. Face me before anything else.
63. I'll comfort you while you poop.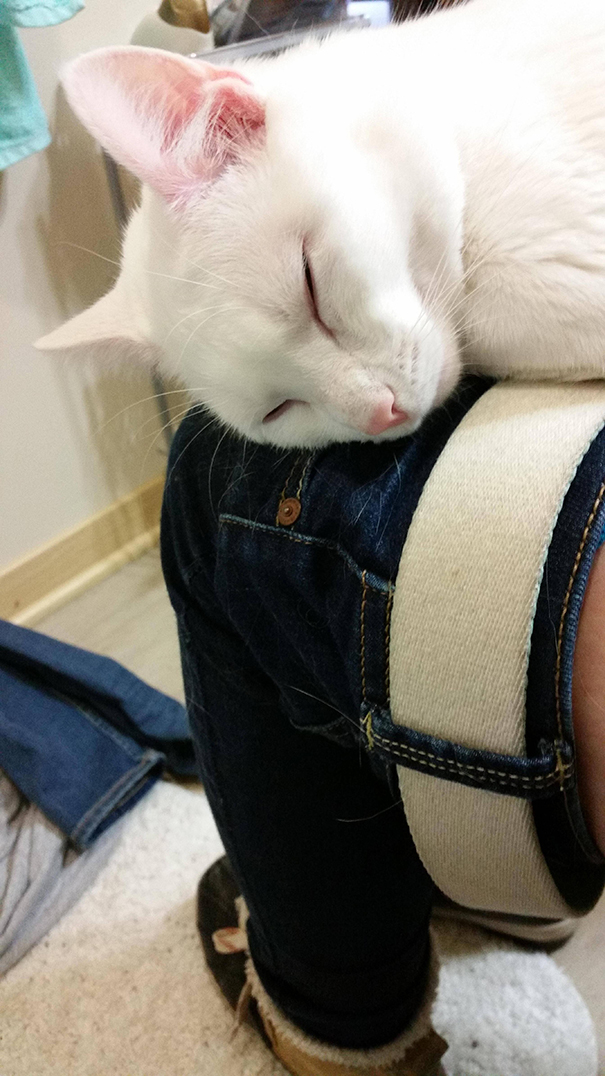 64. Water is not good for you, why can't you listen to me?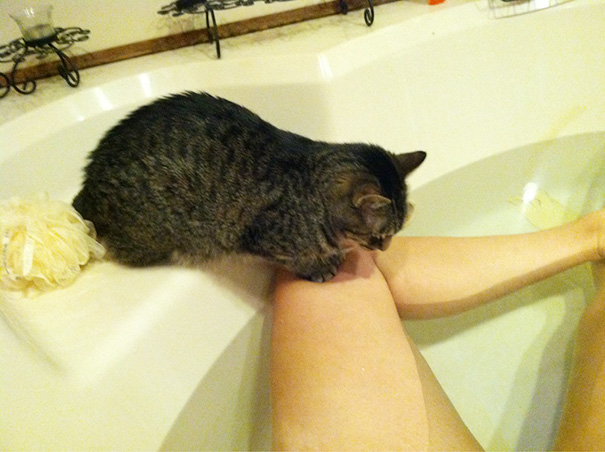 65. Why do you love the mouse more than me?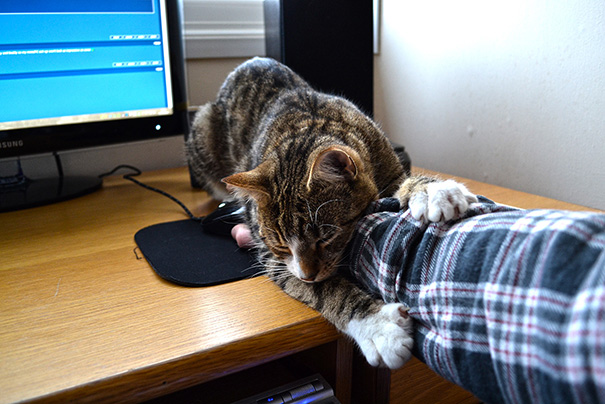 66. What do you mean personal space? There's no such thing.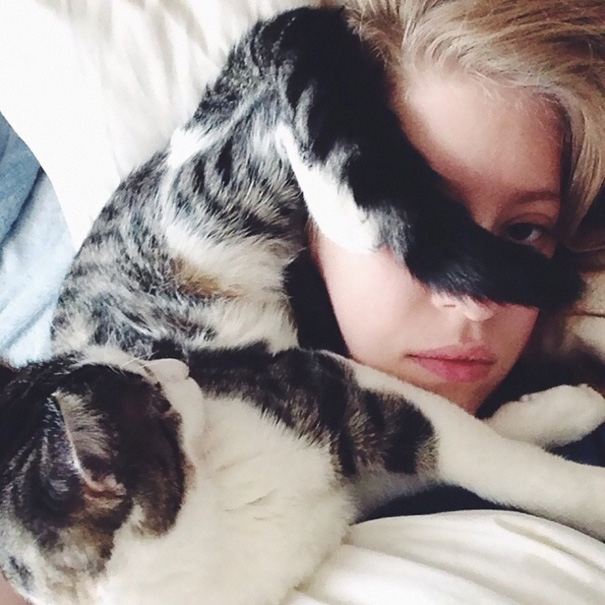 67. I'm your new cat hat.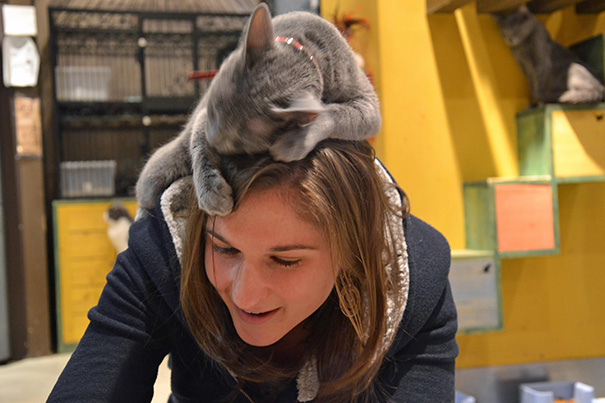 68. Is this bubbles or poison?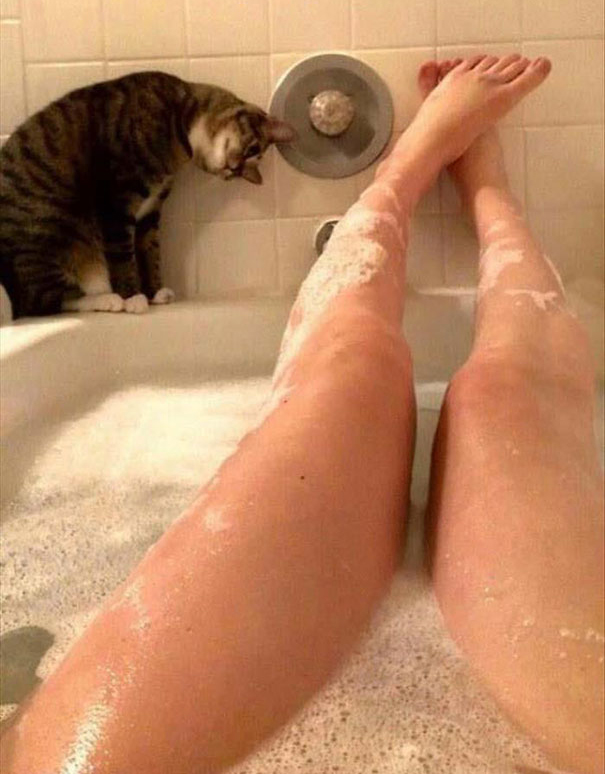 69. I don't see anything wrong with this.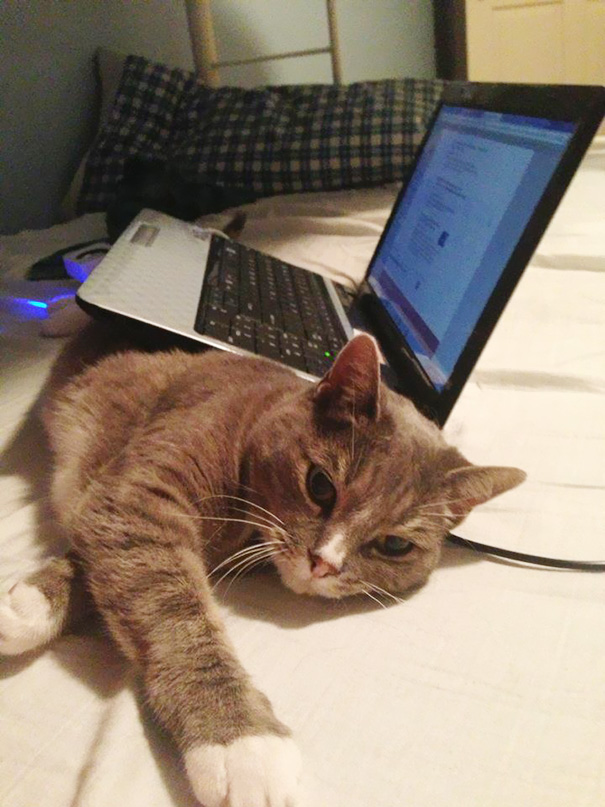 70. Hi. I missed you.