Every day on the web, we scroll through numerous sublime and stunning photographs with flawless focus, ideal poses, great distinction and stories. But, the more realistic they look, the more fabricated they are in fact.
Scroll through these 15 photography deceptions and be mind-blown by some of the biggest lies you see on Instagram.
1. The Magic of Water and M&M's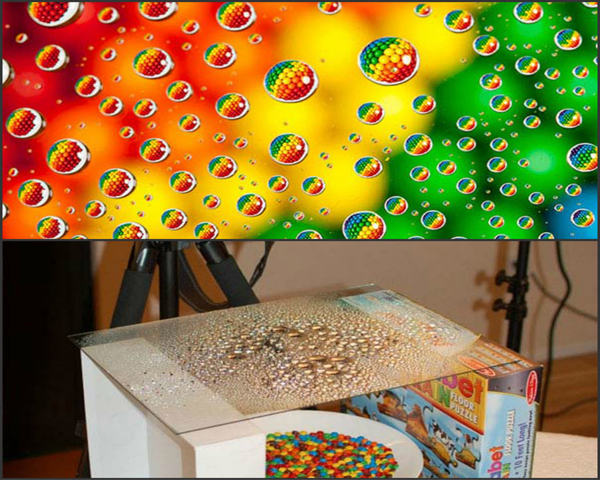 Reflective photography aims to capture unique images. The water droplets as reflective surface did the magic on this photo.
2. What a lovely couple.. From the internet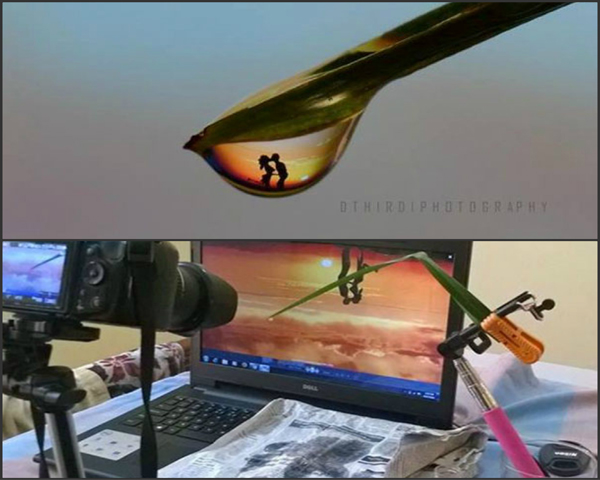 Water bends light. This photo is obviously based on physics and wit.
3. Under water… I mean, under a water canister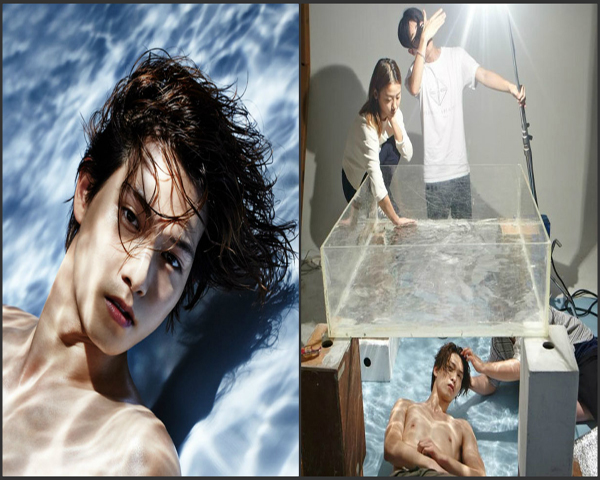 This method is called the "caustic technique" in photography. It involves an envelope of light rays reflected and refracted by a curved surface as water on a canister. This is a beautiful kind of cheating we can almost tolerate.
4. How levitation on photos are really captured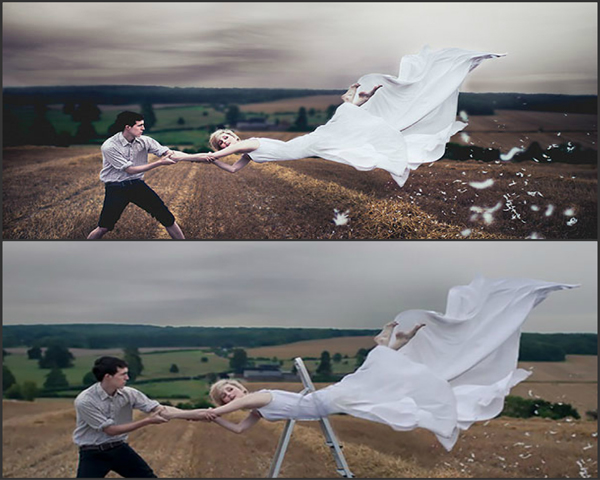 No wonder why the female model on this photo does not seem to struggle as she should be if it was real. Thanks to a ladder and technology.
5. Umbrella leaf on a sunny day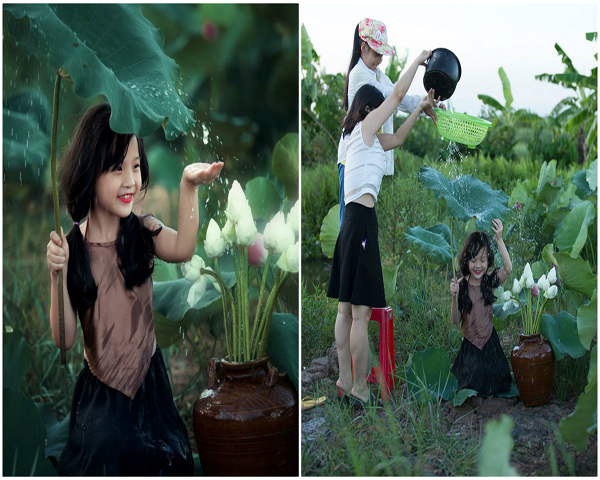 You wouldn't realise at first that rain on the end photo only flowed on the leaf this young woman held. That is because she has a supportive mom and sibling.
6. Couple's reflection on water… Flood water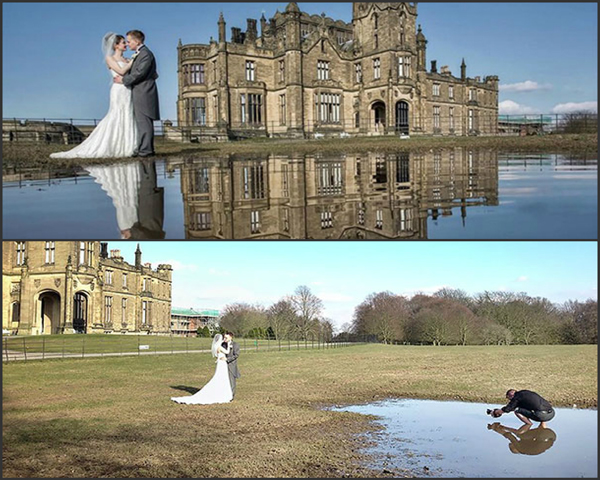 This is how proper angling in photography becomes important.
7. Vintage but miniature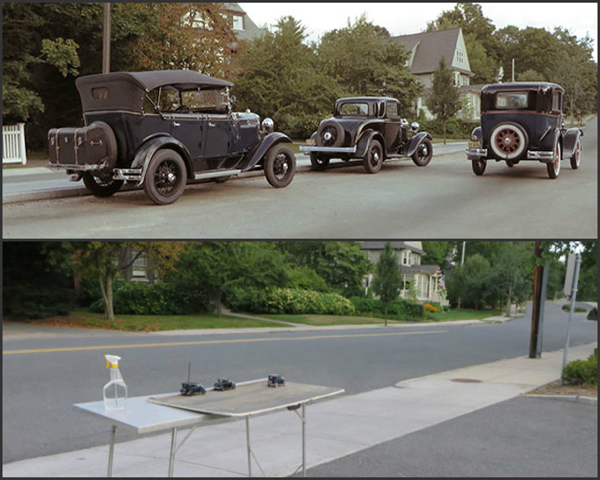 This photo proves that at times, you have to look at the bigger picture. Widen your perspective so you can see how deceived you can be.
8. Gate to heaven… for squirrels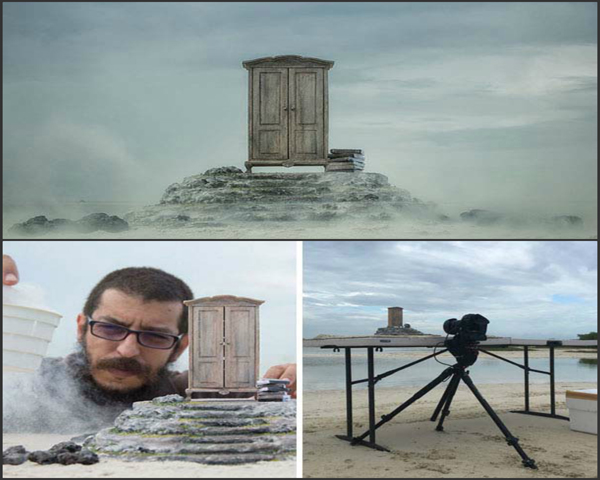 Photographers love doing surreal miniature photography to present tiny objects in real life sizes through the click of the camera. You'll  never know how it was taken if you only see the end result.
9. This tornado will do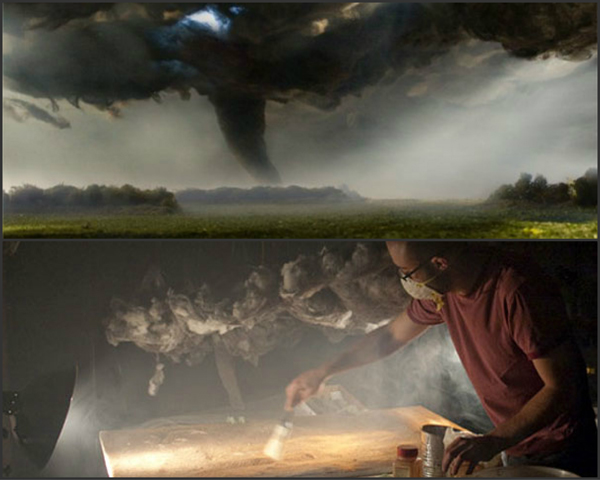 This photo seem to take a lot of effort from the photographer. I bet capturing the photo of a real tornado will not only take some effort, it will take the photographer himself.
10. Northern Light Bulbs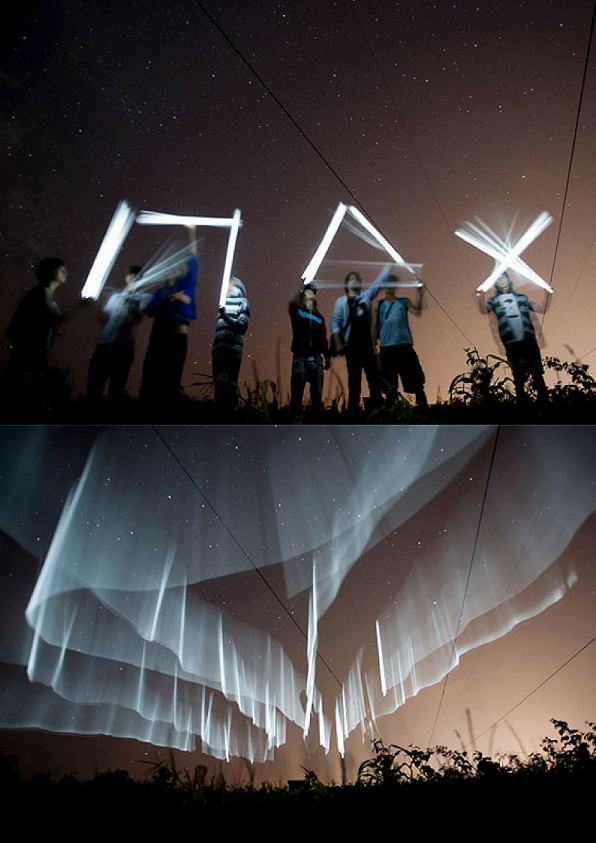 Who knew you can be this close to Aurora Borealis? It's more of a star wars battle to me.
11. The magic of photo shop everyone!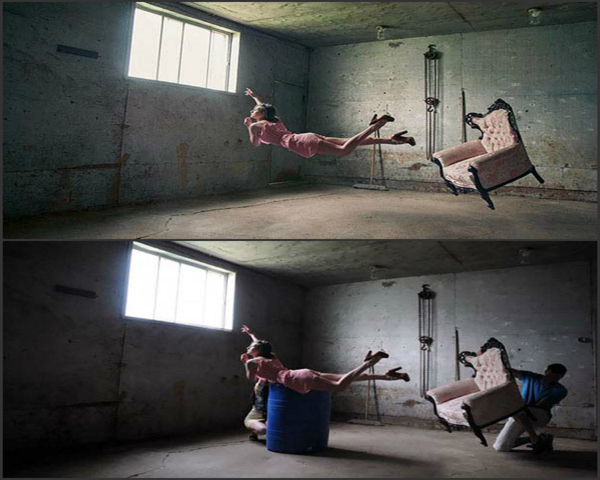 This is where photo manipulation software takes over. Levitation trick in a photo requires lifting of a human body or other objects into the air by mystical means. Well, the second photo looks more mystical than the first one.
12. Heart Bokehs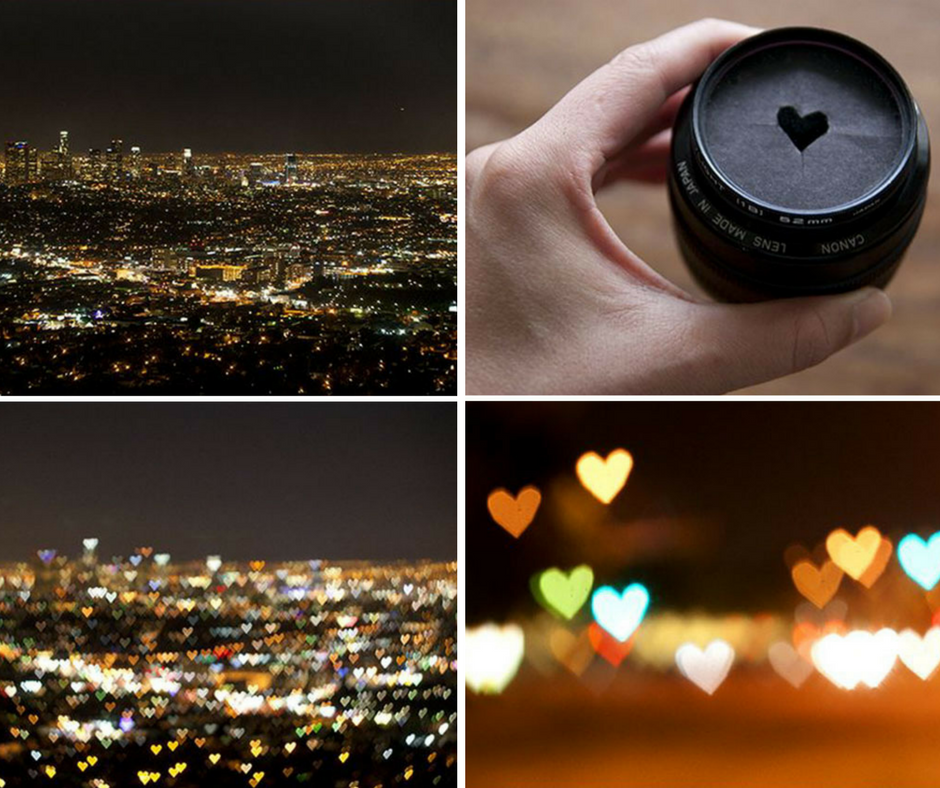 Blurring is another photographic technique. This method can turn city lights into a variety of bokeh shapes.
13. Can you guess how many photos were taken to come up with this one?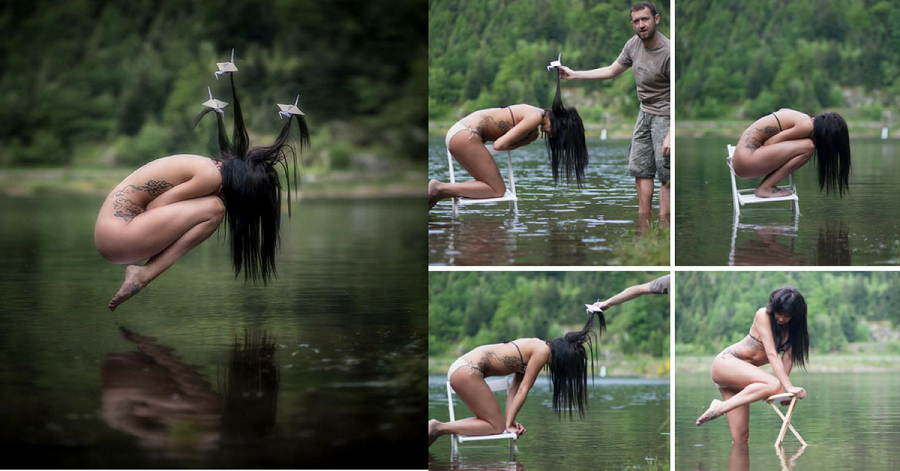 This is pure deceptive talent. In this image, several photos were combined to blow your mind.
14. No one will eat that one after
Here comes food photography. The drooling food we see on images are not as drooling while they are being captured.
15. Cut outs are gorgeous lies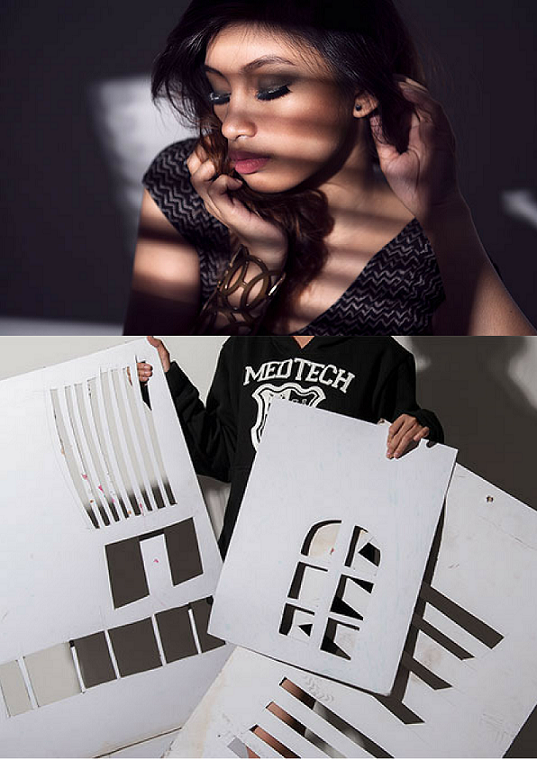 Who needs windows when you can cut boards out? The sun isn't the only source of light.