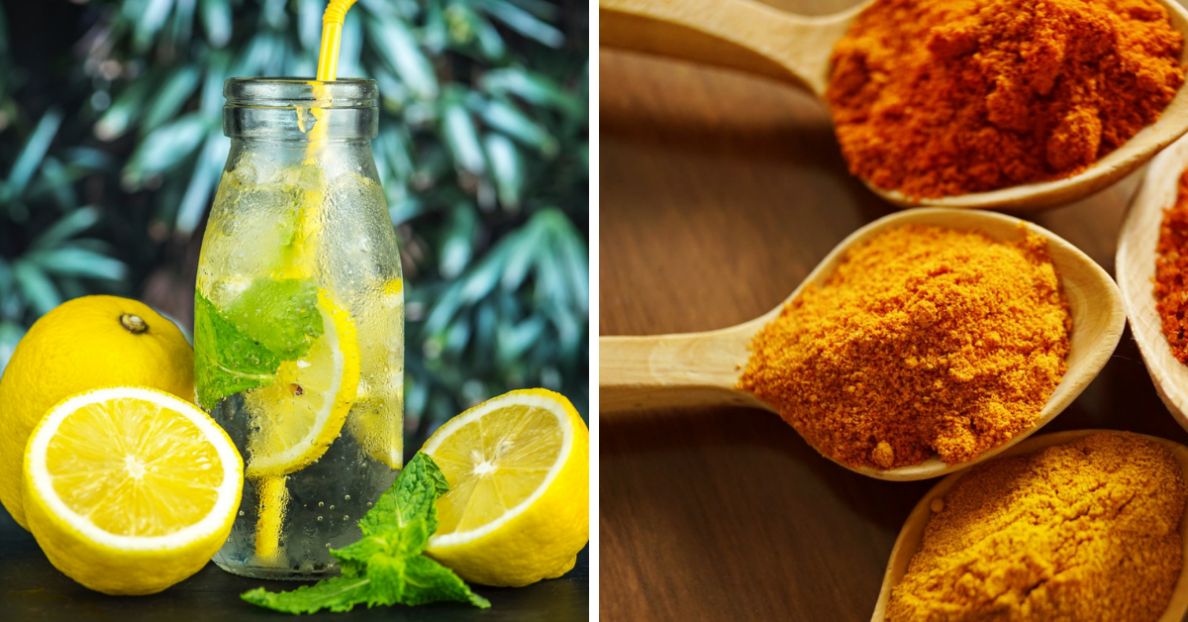 Turmeric is a yellow (or sometimes orange) spice that comes from India. For centuries, people in India reaped the health benefits of turmeric. The spice is in the same family as ginger, but it wasn't known to the western world until recently.
In Indian cuisine, there is not a single dish without turmeric. The powerful antioxidant is your best ally in the battle against free radicals. And aside from acting as an antioxidant, turmeric has powerful anti-inflammation, anti-cancer, and anti-bacterial properties. To reap the benefits of turmeric, without feeling the taste and cooking Indian food every day, you can drink this powerful morning elixir.
Ingredients: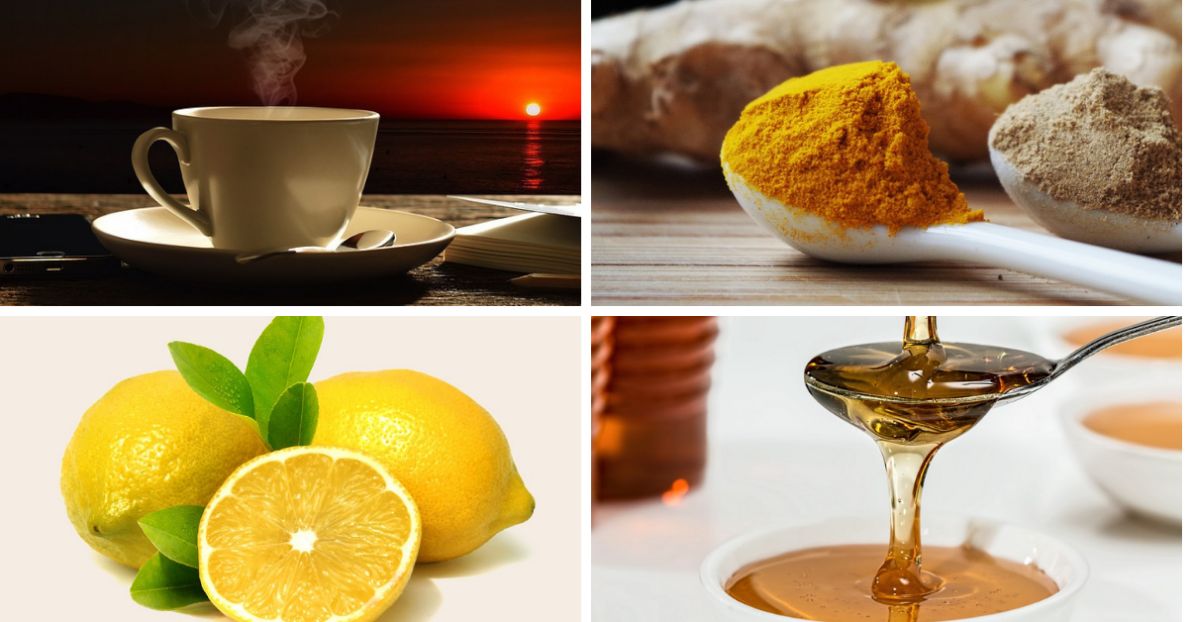 1 cup of warm water
½ teaspoon turmeric
1 lemon
1/8 teaspoon of honey
A pinch of cinnamon
Instructions: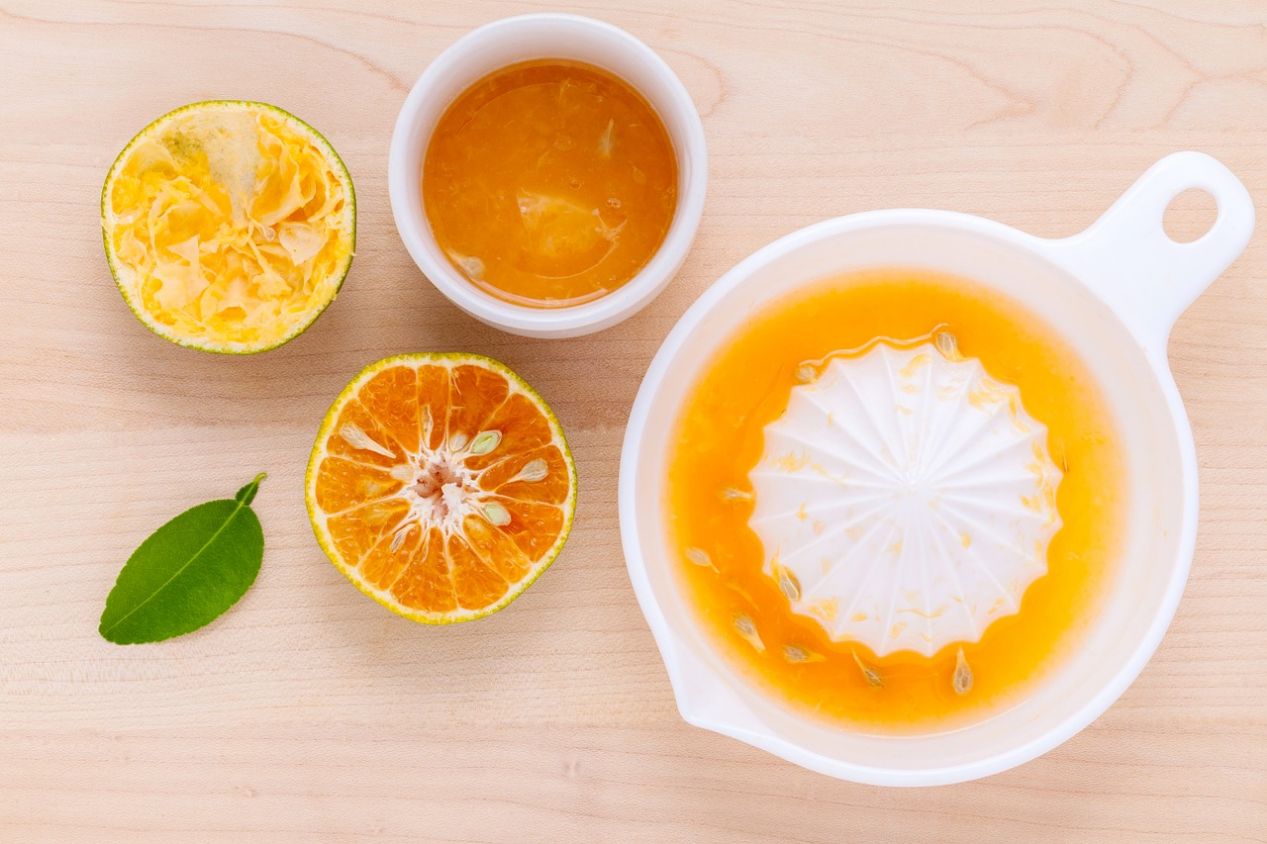 If you like, you can use warm milk instead of water, but make sure to use some healthy milk like almond or soy. Heat the water or milk, and then add turmeric.
Squeeze the lemon and add the juice to the mixture. Then add honey and cinnamon.
Stir continuously as the ingredients dissolve in the liquid. Make sure to keep stirring before you drink the elixir, as turmeric will settle on the bottom.
Drink while warm.
Most people like to drink lemon water in the morning, but adding turmeric to the mix takes the health benefits of your morning elixir to a whole new level.