The reason why a lot of countries look bigger when compared to others is all down to something crafty called the Mercator Projection. Putting something like a planet on a 2D map is a huge challenge and this is because of the way things appear, compared with the actual size. Gerardus Mercator came up with a brilliant solution. He was able to distort the size of the objects required to give them a much more relative size when compared to equator.
The problem with this? Countries such as Greenland and even Antarctica appear way bigger than they actually are. We have compiled this guide for you so you can understand the sizes that countries are. The true size of these countries will blow you away.

The US and Australia
When you put the US next to Australia, you'll find that the size of it is incredibly small. You wouldn't believe how much of a difference this makes and it is incredible to see the size of it when compared. You would never have thought that the US is the same size as Australia! But it actually is in terms of square miles. But at least the U.S. doesn't have the dangerous wildlife of Australia contend with!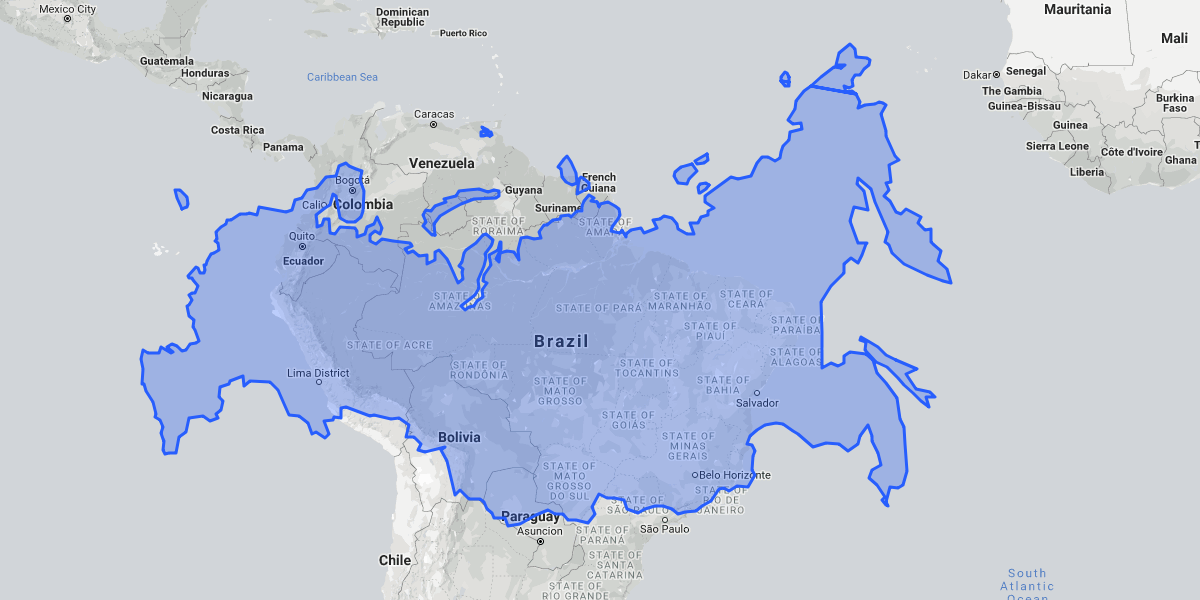 The True Size Of Russia
Russia is an incredibly large country, or so you'd think. When you look at it in this way, you'll soon see that it isn't big at all and it is nowhere near the equator either. Just take a look for yourself, you'll soon agree and it is incredible to see that the true size of Russia is nothing compared to what you thought it would be.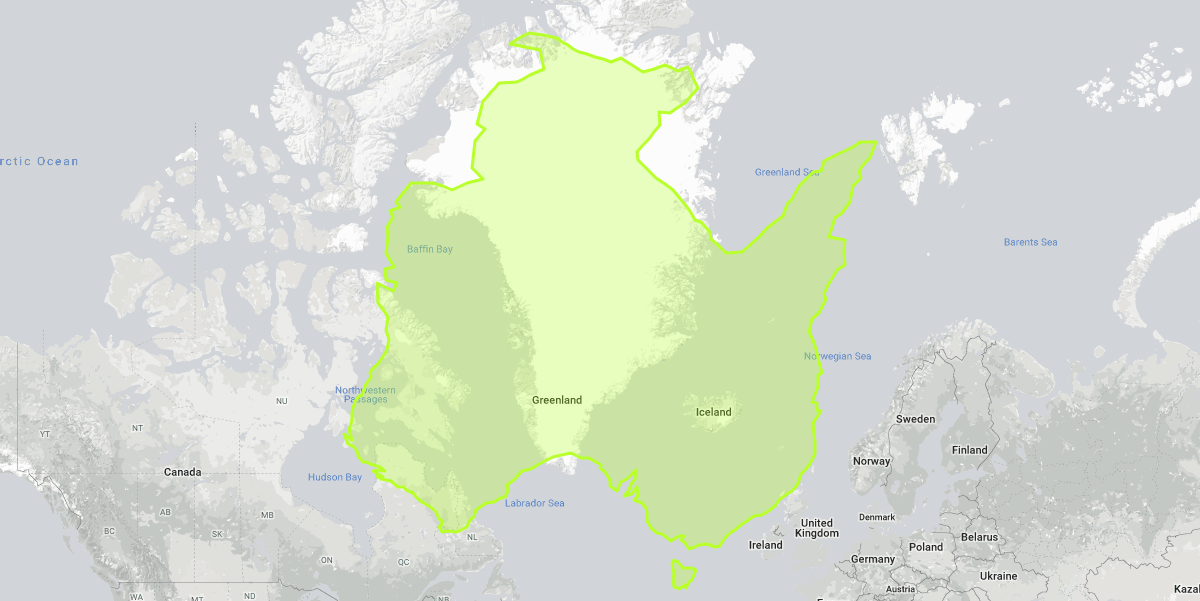 If Australia Were Greenland…
When you put Australia in the Arctic ocean, you get a good idea of just how much the Mercator projection distorts the 'true' shape of a country. It's completely unrecognisable, not to mention absolutely huge. Just look at how it dwarfs Canada, Greenland and all of Europe!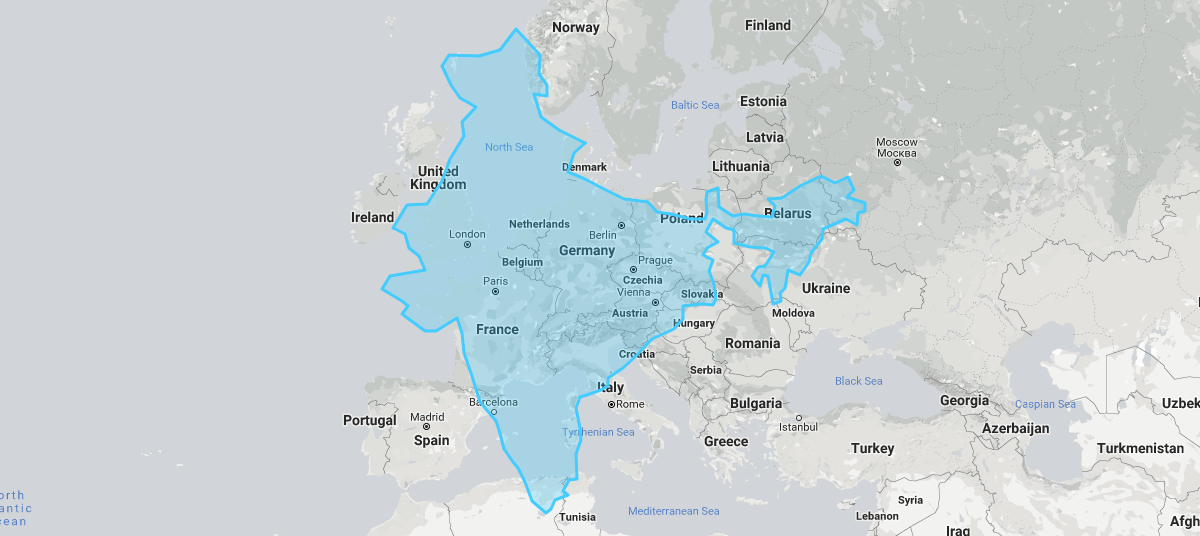 India Basically Covers The Whole Of Europe
When you look at India, sure it looks like a big country but you don't really see the scale of it until you really take into account that it could cover the whole of Europe. You wouldn't have thought of this before if you didn't see this image and it is incredible to think that the world map is so inaccurate. At the end of the day, everything had to be made so that it could be put into perspective on a piece of paper and this is one of the many reasons why a lot of people don't actually have any idea what the world map looks like in its true form.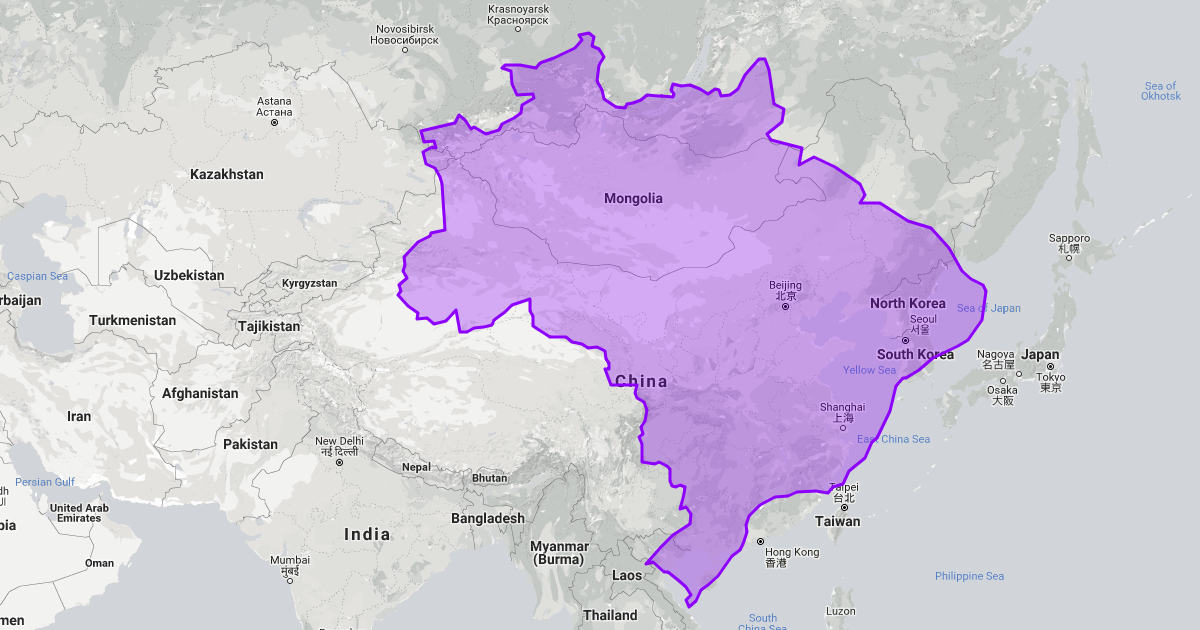 The True Size of Brazil? Bigger Than You Think
Brazil is way larger than you'd think and it is incredible to see how much space it actually takes up. Of course, when you look at Brazil you'll also find that it is nearly the size of China. Take a look at this picture to get a better idea of it. It's absolutely massive and when you think about all of the sites that there are to see there, it isn't hard at all for you to realise the scale of it when compared.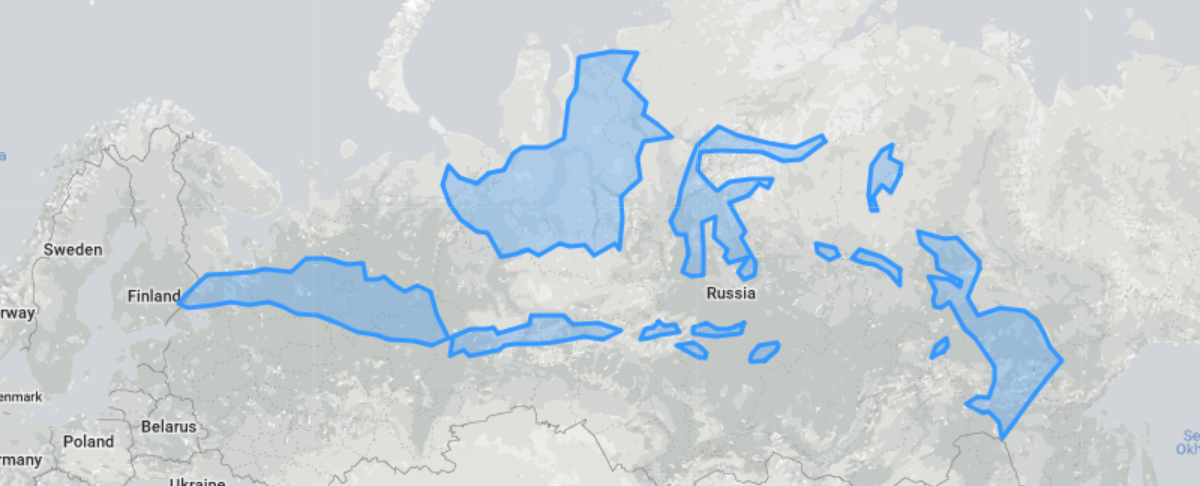 Indonesia Spans Across Russia
You really don't think of Indonesia as being a huge country, but in reality it is and this map shows it. Indonesia is huge and when it is put in its true form/scale, you'll soon see that it can span all the way across Russia. This is a great way for you to see how large it is and the next time you choose to travel there, you'll have to keep this in mind. You will have to see this in order to believe it and it is incredible to believe that the country is in fact this small!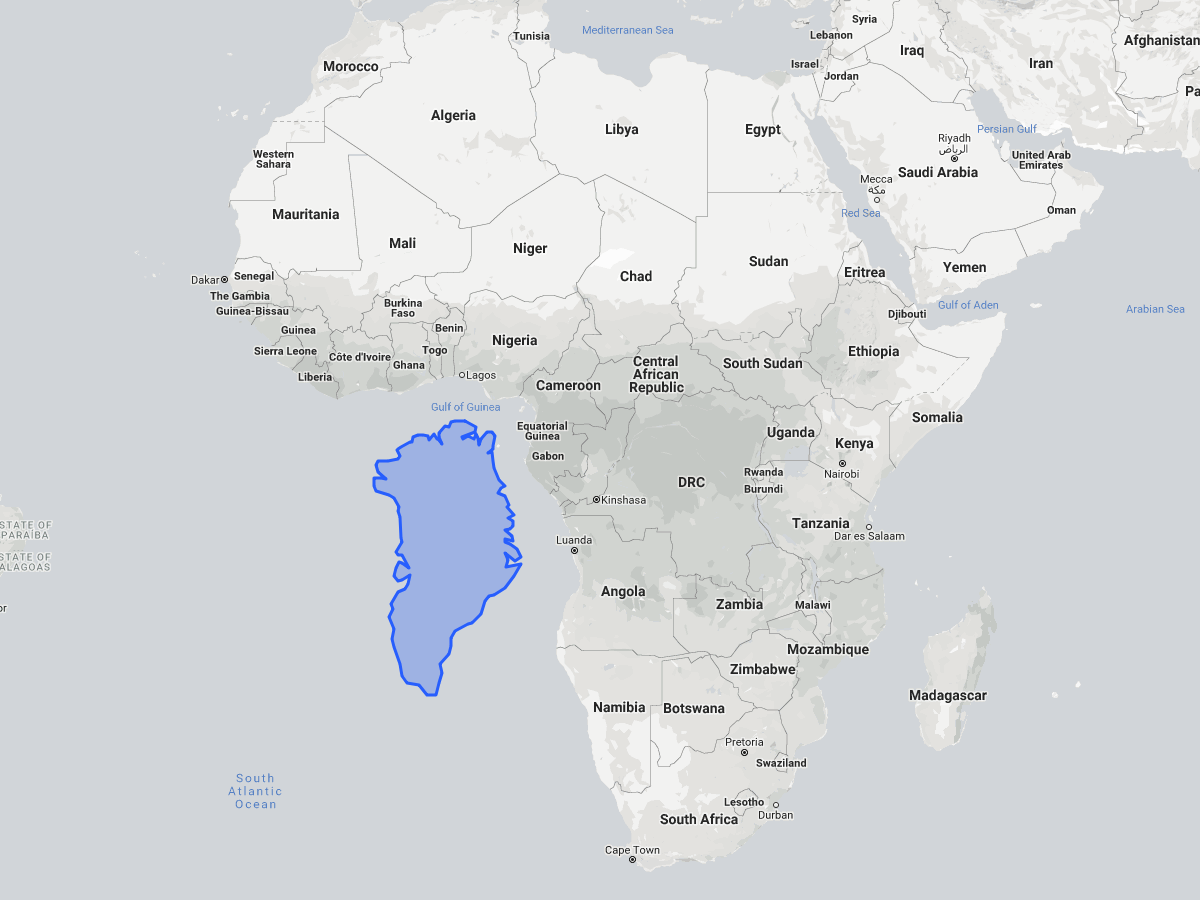 Greenland is Tiny
When you look at Greenland, you'll see that it is tiny and this is especially the case when you put it in the US. You might have thought that Greenland is a huge country but this is not right at all and it is way smaller than some of the smallest countries on the map. It is incredible to see how small countries can look huge on the map, and vice versa. Greenland is a prime example of this and it is great to see it when compared.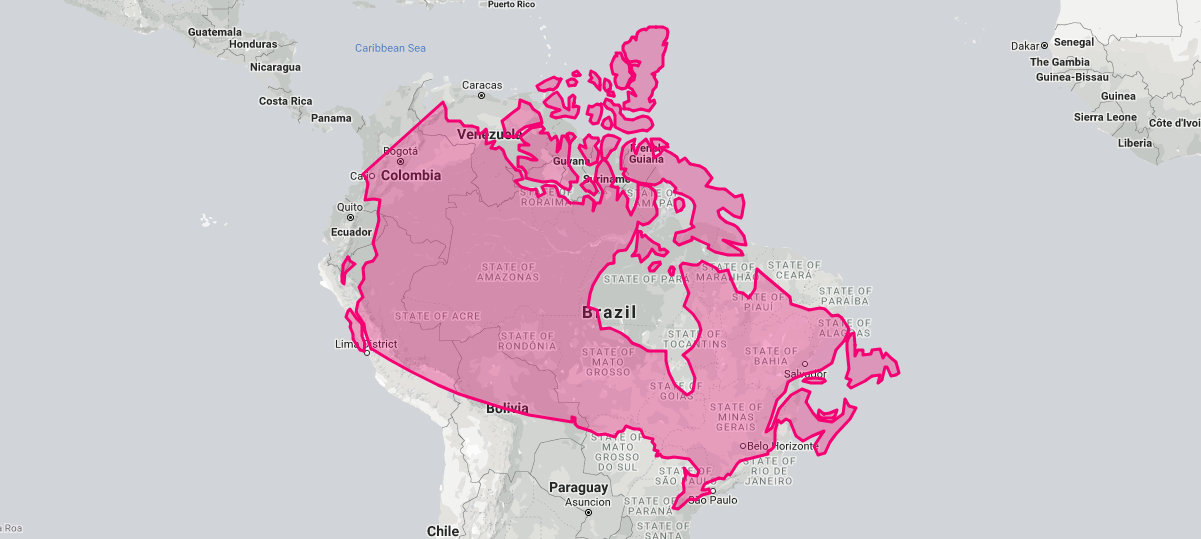 Canada is Smaller Too
When you look at the true size of Canada you'll see that it isn't the big behemoth you thought it was. It can actually fit in South America. See? Canada isn't that vast snowy wilderness that you always thought of over the years! Canada is also surprisingly compact and this means that those endless snowstorms aren't really menacing at all… Not that you'd want to get stuck in one…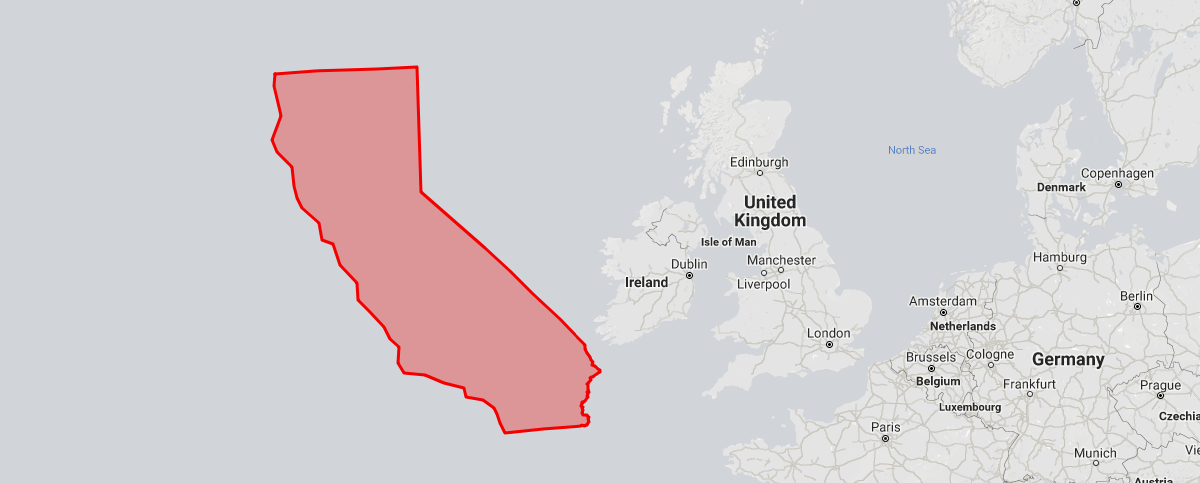 California is the Same Size as the UK(ish!)
It's hard to think that California is the same size as the UK but it is. When you look at this map you will see that they are almost identical and it is a great way for you to see how puny the UK actually is. As if the endless rain wasn't enough, we now have to face the fact that it's even smaller than one state in the US.
So these pictures really are crazy. Why don't you take a look through the rest of them to find out what other countries are smaller than you'd think? It's really interesting and it is a great way for you to see the world how it really is.