When attending any major event all celebrities must look absolutely flawless and fabulous. That rule especially applies to the female celebrities.
For these occasions designers seem to love creating skin tight dresses with dangerously high slits and see-through materials, seeing that there are so many of those around. However, one major flaw with those sexy dresses is that you can see everything that's underneath them. And that means panty and bra outlines. So not sexy.
Therefore, in order to wear the most beautiful and memorable dress celebrities choose to make a sacrifice in the form of their underwear. Many female celebrities obviously have no problems with that because here we have 38 of them who went commando for the sake fashion and looking good.
1. Jennifer Lopez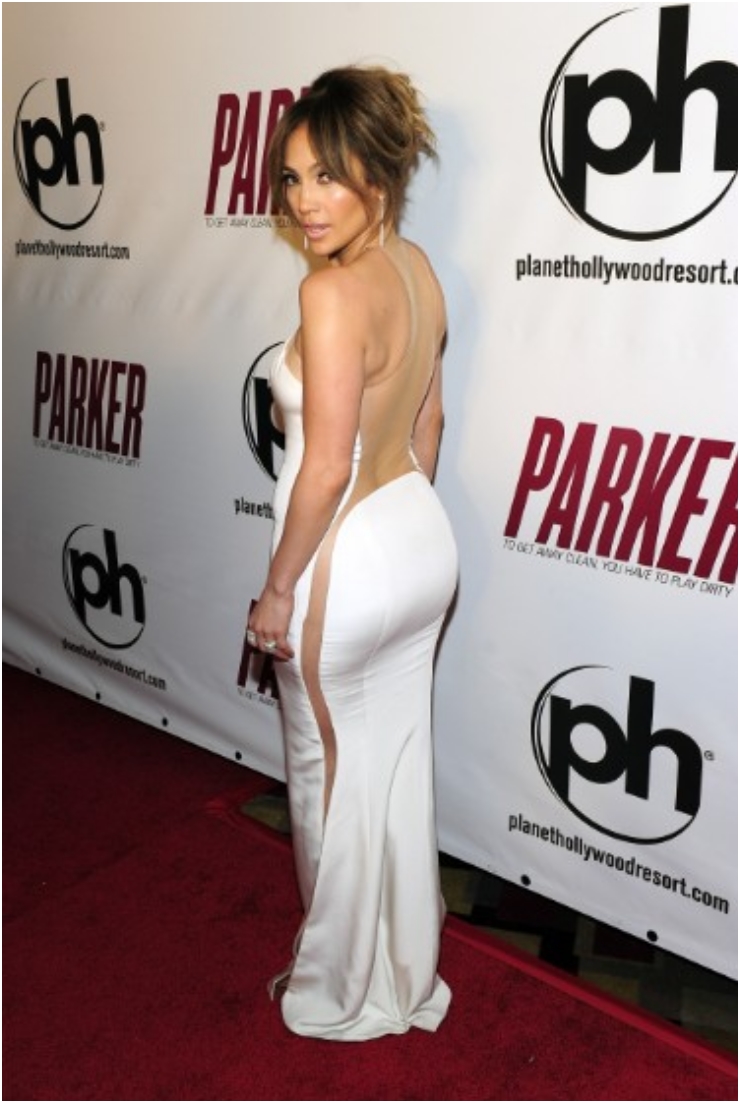 via idolator.com