Woman locks two dogs and a cat inside a hot car in Ontario. One of the dogs already died to heat exhaustion while the other dog and cat were extremely distressed.
Woman Locks Two Dogs and a Cat
On a scorching day, Inland Valley Humane Society & SPCA and Ontario Police rescued two dogs and a cat. They were crying for help inside a vehicle parked in the 3400 block of Shelby Street. Apparently, someone left them unattended and panting to death.
Cops broke the car windows to save the sick animals and bring them to safety. To their extreme sadness, one dog didn't make it.
Upon the arrival of the authorities, the found one deceased dog with a surviving second dog and a cat. Despite this, they are in great agony.
Temperatures inside the car soared past 113 degrees amid a record-breaking heat wave, according to the organisation. It is a clear case of animal cruelty.
Suspect Arrested and Charged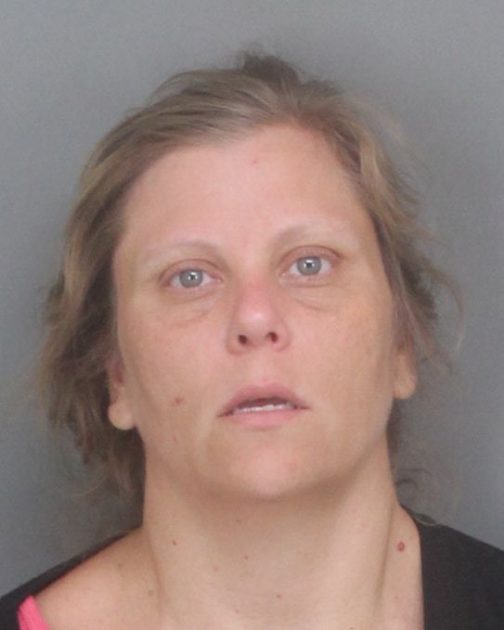 Providing fundamental justice, authorities arrested suspect Jennifer Arriaga, 42. She is facing three counts of felony animal cruelty charges.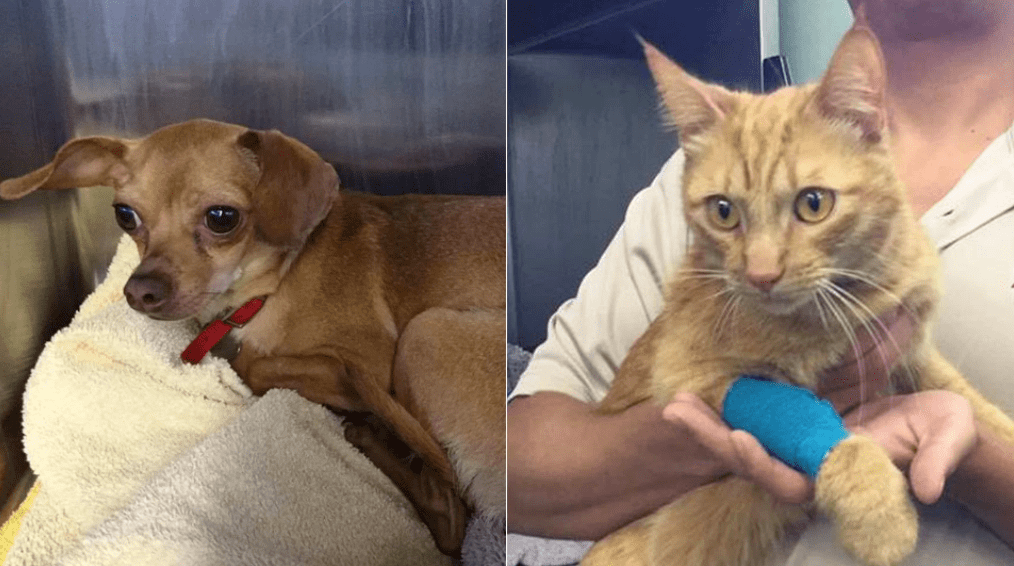 Unfortunately, authorities have not yet determined how long the needy pets were trapped inside the hot vehicle. After the rescue, vets immediately provided emergency veterinary treatment to the surviving animals.
They will continue to undergo necessary care under the organisation's headquarters in Pomona.
The deceased dog will go through necropsy to determine the cause of death.