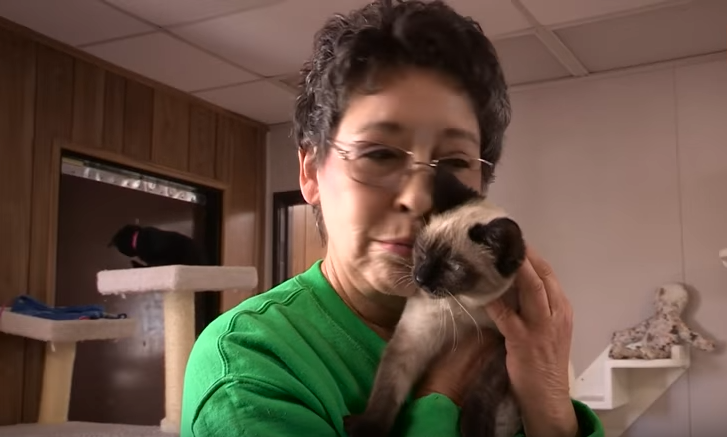 The Ultimate Cat Woman
Can you imagine living every single day of your life with more than 1000 cats? This woman knows the exact feeling.
Others may call her a crazy cat lover, but this 76-year old woman named Lynea Lattanzio will always respond to the call of helping stray cats.
A native of Parlier, California, Lattanzio has given up her 4 300-square-foot home, which includes five bedrooms, to provide a shelter for felines they have rescued.
"I'm obsessive! I'd rather have 800 cats than another man. I don't need a man in my life"
After she divorced from her husband in the early 1990s, she pursued to become a veterinary technician. Since then, she has devoted her time to reducing medical costs for animals.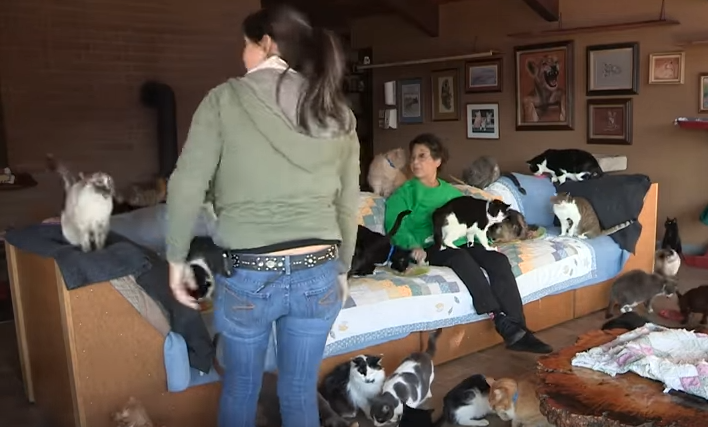 We definitely need more people like Lattanzio!
She started her passion for fostering animals back in 1992 and successfully provided a sanctuary to 96 cats at the end of that year. More than two decades after, she is now living with 1100 cats and counting.
Lattanzio has moved to a trailer so that the rescued cats can freely roam around her house. Aside from providing a home for them, they are also given medical attention to sustain their health.
After moving to the trailer, she promised herself that there would be no cats there. But she just cannot contain her loves for these animals and has 24 cats in there.
"You can take the woman out of the shelter but you can't take the shelter out of the woman."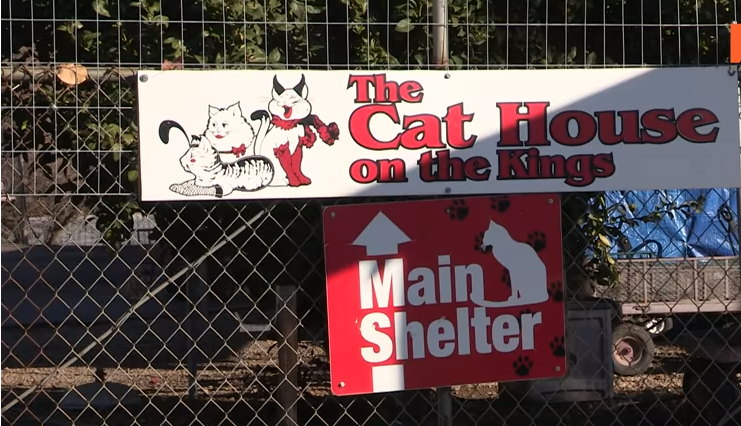 Her home is now known as The Cat House on the Kings, the biggest no-kill sanctuary in Parlier, California. Lattanzio also serves as the founder of this no-cage shelter.
With her efforts to foster abandoned cats, these animals have been saved from being killed for being homeless. More importantly, they received proper care and attention.
At 4 am, they would normally start to feed these 1100 cats. The vet comes once in a week to check on malnourished cats and critically sick felines in the ICU.
The Cat House on the Kings also allowed adoption of any of these cats.
"If you're interested in adopting, go to our website and fill out the adoption form – there are 500 for adoption that are friendly and ready to go."
Ironically, Lattanzio was not permitted by her mom to own a cat when she was a child. But she developed her love for cats because she believes that they are independent, beautiful, and graceful.