Mrs Wang has been dreaming of adopting the most perfect little puppy to be her companion in life.  She would go to animal shelters and consult with breeders to look for one.
Unfortunately, she has not had that magical connection with any of the pups over the course of searching.
Then came a day when she visited a local pet store and came across a little white pup — her heart was pounding 'this is it!'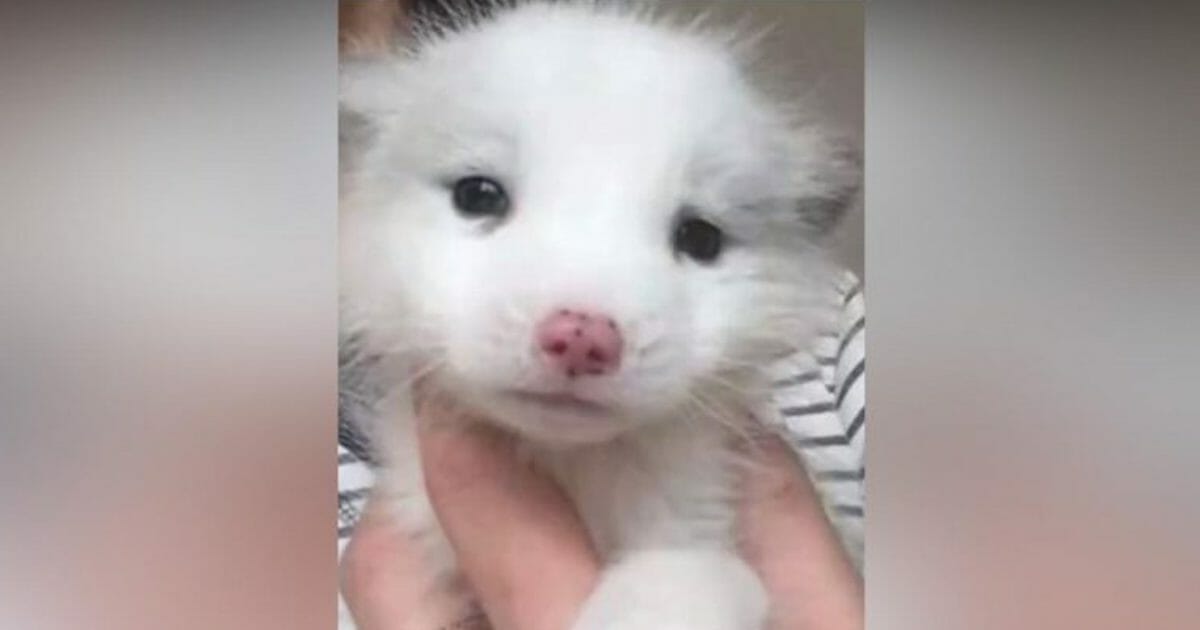 It was a gorgeous little porcelain dog which is a Japanese Spitz dog breed according to the store owner.
Mrs Wang finally found her fur-ever friend in this sweet, beautiful and curious tiny canine!
Here's how Japanese Spitz look as they mature: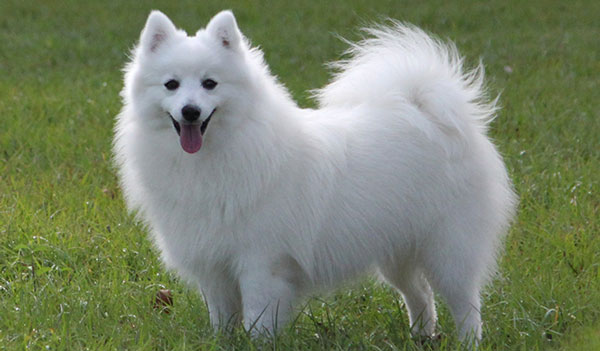 Mrs Wang went home with a loving pal at an equivalent of $190 (which actually seemed rather low for such a rare breed). She is also bringing a wide smile on her face as the thought of finally finding the perfect pup came to mind.
Despite this joyful idea, Mrs Wang's friends started to become a little troubled as the pup grow bigger and older.
It was without a doubt cute and adorable, but it reminded them of something that wasn't quite domesticated.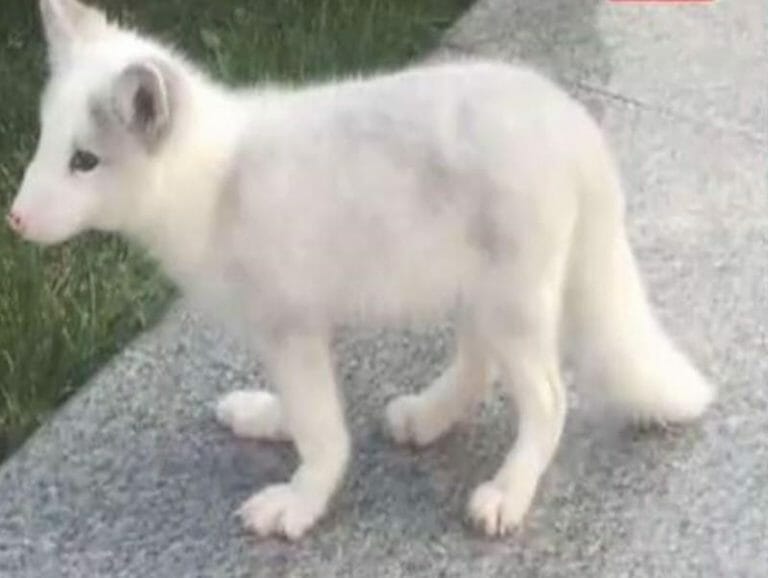 Does it make you cringe and think of something else rather than a dog?
The Japanese Spitz breed is a very local breed. However, Mrs Wang's new pup never yapped as much as he was expected to. He was disturbingly quiet, in fact.
As the owner continue to pour love on him, he quite not appreciating every inch of it. His fur was growing so thick and he started to refuse the dog food he was given.
Are you starting to see the resemblance?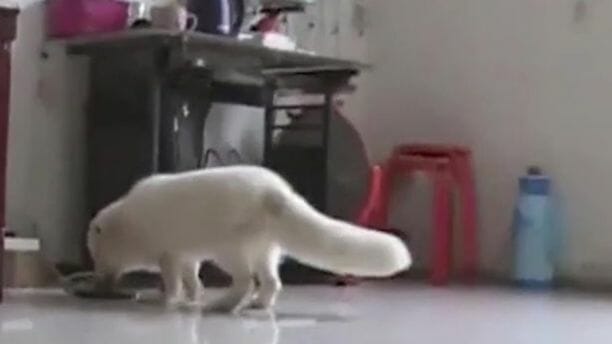 Of course, Mrs Wang is starting to get anxious. What is going on with her loving pet?
Hold your breath at this news — the puppy isn't a Japanese Spitz but a wild fox!
It's a wild fox right there!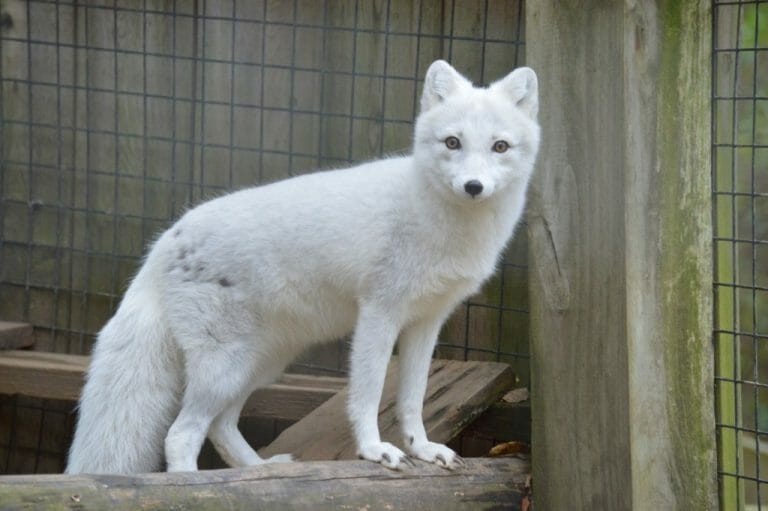 Apparently, there are some store owners who aren't quite aware of having wild animals in their rare pet breed lists, and Mrs Wang had gotten taken for a ride.
Too bad for her heart though, she was forced to surrender the beloved animal to the zoo when she will be well taken care of.
He'll have the food and environment suitable for his nature and breed. He's surely going to be just fine, unlike his owner who's going to endure the loss for a while.