One of the mysteries of Italian women is whether they shave their armpits or not. It is a mystery, and a question that is often asked. Is it true that Italian women have hairy armpits? Well, that might have been true some 10 or 20 years ago, but nowadays, women in Italy now shave their armpits.
Try to search Reddit and Google, and you will come up with different funny answers why women in Italy do not shave their armpits. From "razor blades are taxed so many women cannot afford to shave", to "if a woman shaves her pits she won't be able to cook a good meatball pasta anymore", and so on.
But what is interesting is that hairy armpits are becoming the latest Instagram trend. Women are now intentionally not shaving their armpits, just so they can post a good picture on Instagram. A survey by British Telegraph in 2016 showed that the number of women between the ages of 16 and 24 that regularly shave their armpit is just 77%. That means one in four women does not shave her armpits. One reason is they do not want to spend money on shaving creams, but women are also trying to break the stigma of "what is considered beautiful in a woman".
With that in mind, let's take a look at some of the Instagram photos. You might get inspired, or you might get disgusted.
1.Lola Kirke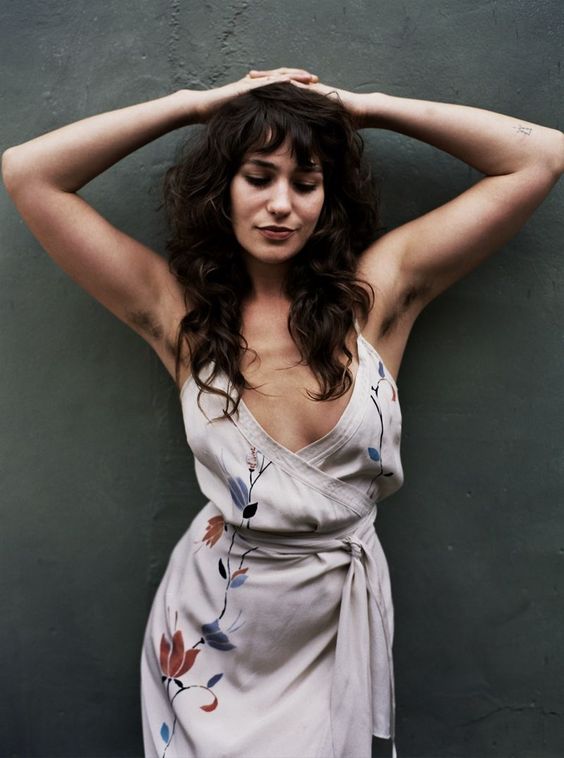 Before we get started with the hairy armpits Instagram trend, here is a proof it is a real thing. Actress Lola Kirke did it for a magazine photoshoot. The message of the photoshoot? Simple and powerful "never underestimate a woman".
2. Sophia Loren doing it early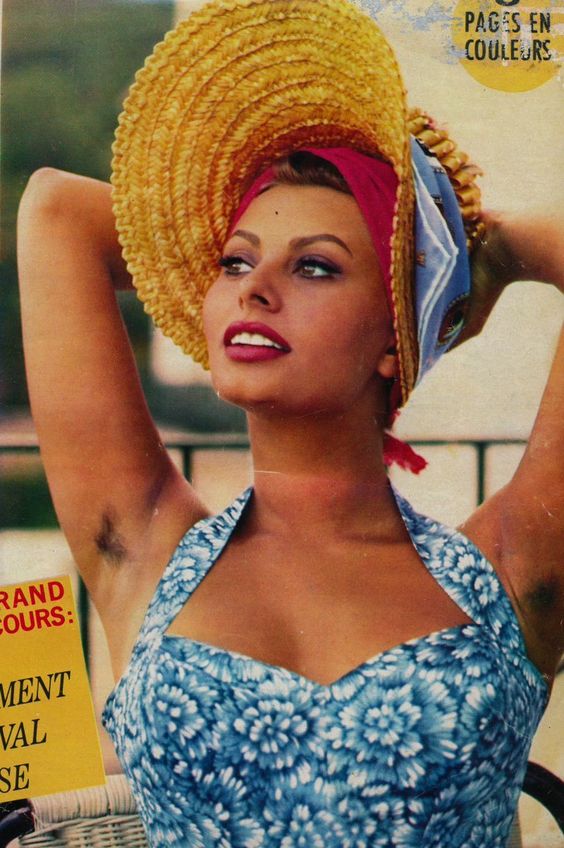 When you think of an Italian beautiful woman, you think of Sophia Loren. And here she is in her young age, showing her hairy armpits. This is probably one of the reasons why people always thought women in Italy do not shave their armpits.
3. Getting back at men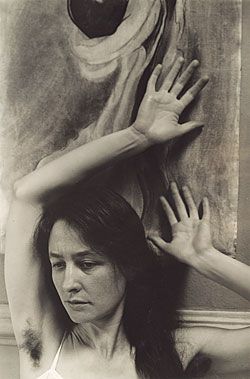 One of the reasons why trends like hairy armpits are so popular is because of feminism, and feminist movement. Women nowadays want to show they are equal with men in every way possible. So if men do not shave their armpits, why should women do it?
4. Natural beauty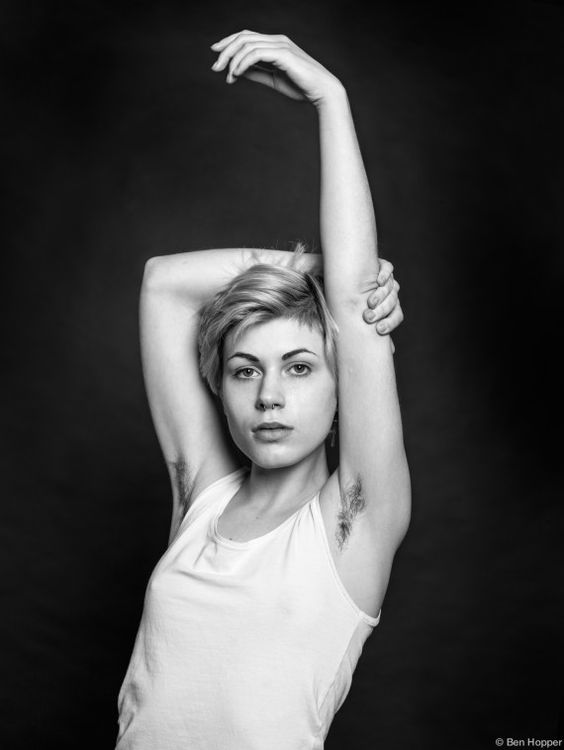 Some might say that the hairy armpits Instagram trend is from a year or two. But it actually dates way back. It is just now women are taking it to social media to express it. Here, we have a picture taken in 2007, and the photo session was called "natural beauty". The goal was to showcase a woman in her natural beauty.
5. Even Julia Roberts did it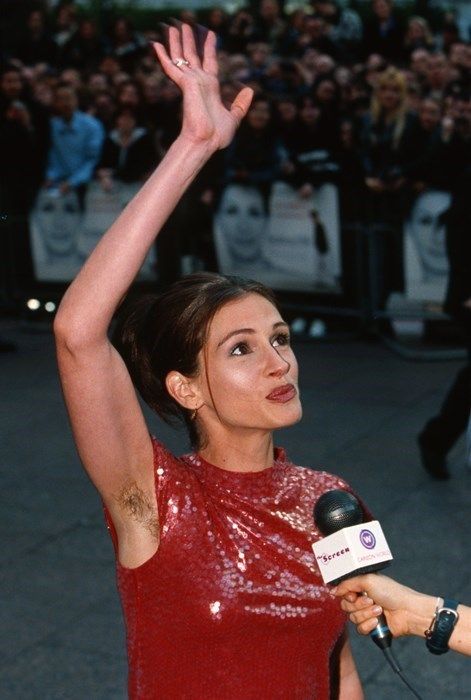 Julia Roberts is widely regarded as one of the most beautiful women in the world. She has the most beautiful smile, and they call her "a woman with a $1 million smile". Well, in 1999, she was somewhat of a pioneer. She was among the first women to show off her hairy armpits. And she did it at the red carpet for the Nothing Hill premiere no less.
6. Feminism all the way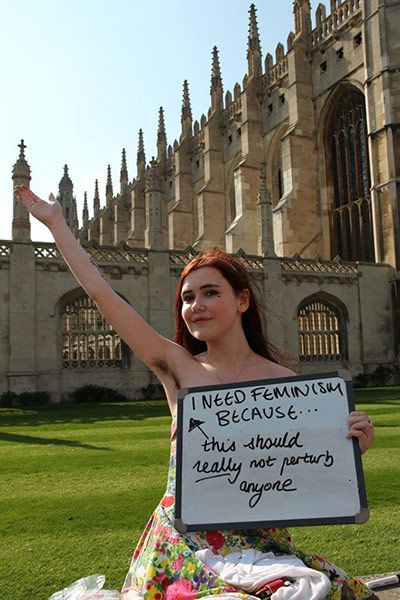 This is one of the best examples of how women are using social media to promote their activism. Basically, many women took it on Instagram to post their hairy armpits. But we must say, not all of them are doing it as activism, some are just following a "fashion trend".
7. Proudly showing hair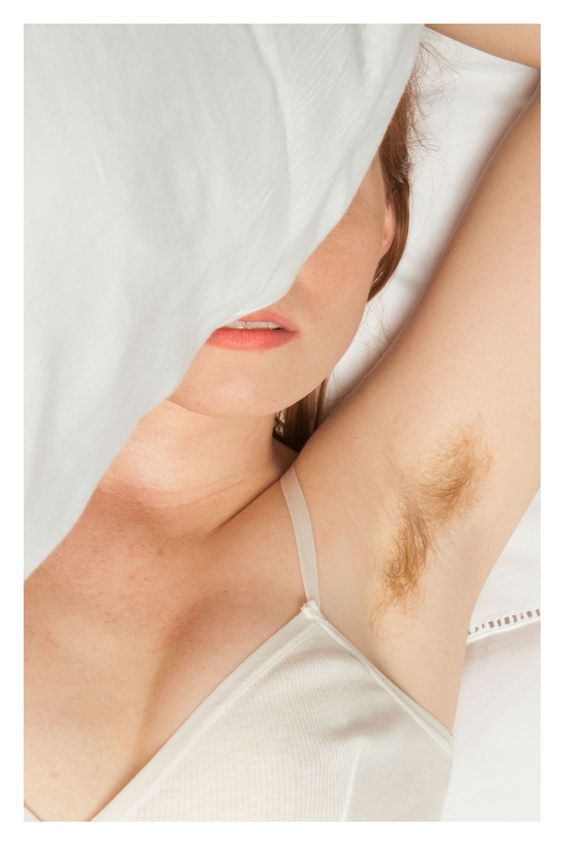 Even magazines are running cover stories and featured stories about women showing off their armpit hair. And women have no trouble sharing their story, and why they did it. Will the trend stop soon? We can never know.
8. Color to match it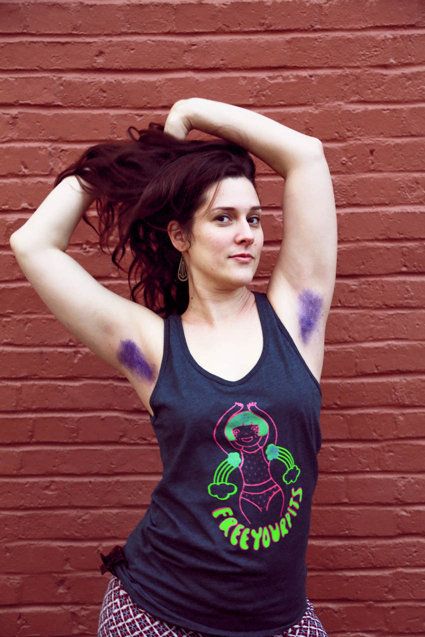 Some women are taking the trend to the next level. That means coloring your armpit hair. It looks like gone are the ways when women dyed their head hair. Now, they are focusing on their armpit hair as well.
9. Just a regular woman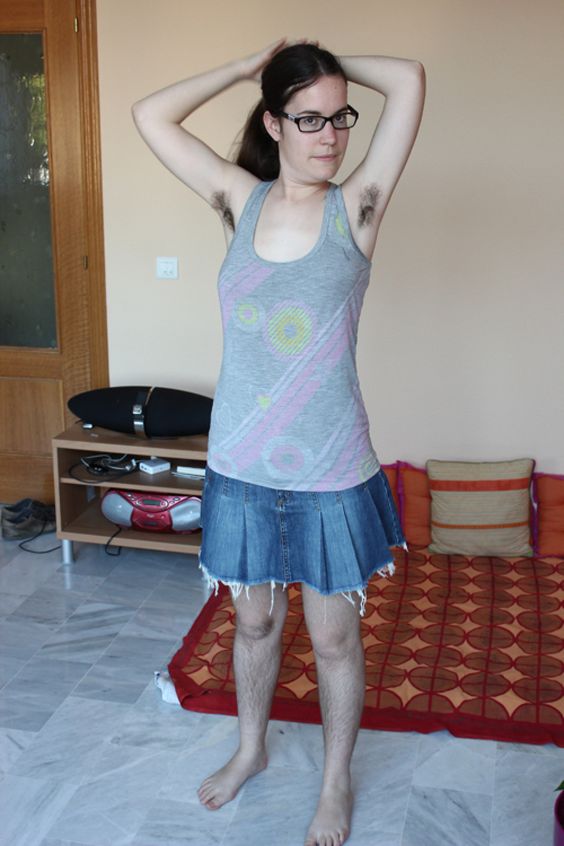 Some women loathe the idea of shaving and removing all hair of their body. And they are not ashamed to show it to us.
10. Is female armpit hair beautiful?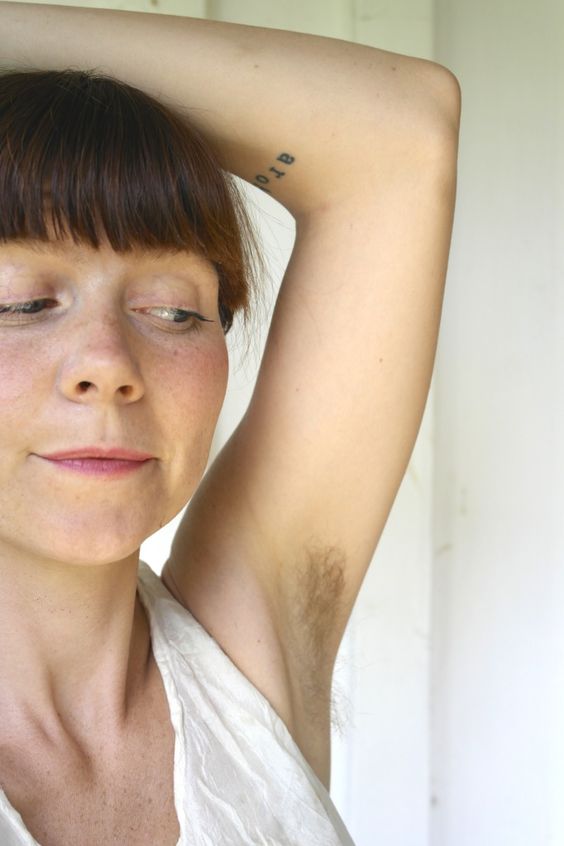 Some women even agree that female armpit hair is beautiful. And they stick to it. Why they think so? Check Instagram and the hashtag hairyarmpits, and you will find out. For now, that is all. It is up to you to choose whether you want to follow the trend of hairy armpits, or just let it slide.