Dreams are important, because they are actually thoughts. When you are dreaming, you are thinking, but on a much deeper level. We like to think that we sleep in peace and quiet, but the reality is that our brain is actually more active.
The lights are off, your eyes are closed, and the world around us is shut out. That means there are no distractions, and our brain can work its magic.
When you think about it, dreams are nothing more than stories and images our mind creates while we are asleep. They can occur anytime during sleep. However ,most vivid dreams occur during the REM stage of sleeping. With that in mind, let's talk about some of the interesting facts about dreaming.
1.You cannot read while dreaming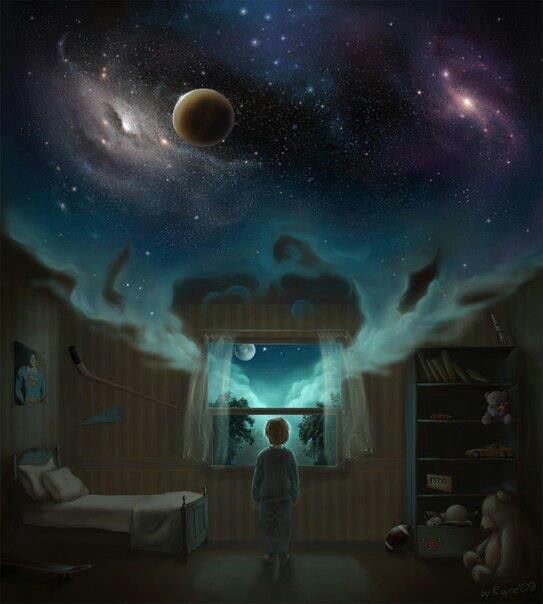 When you are not sure whether you are dreaming or you are not, try to read something in your dreams. This will be a great telltale whether you are dreaming. Most people are unable to read in their dreams. The same applies to clocks. You cannot tell the time in your dreams.
2. Lucid dreaming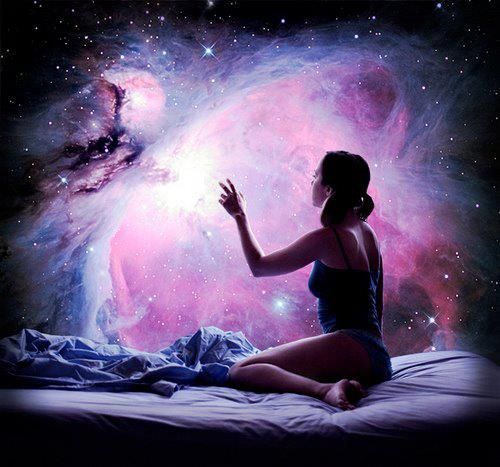 Lucid dreaming is its own subculture. People practice lucid, or conscious dreaming using various techniques. People practicing lucid dreaming have learned to assume control of their dreams and can do amazing things while they are in their lucid dream. This includes passing through walls, flying, and traveling to different dimensions.
3. We are all capable of dreaming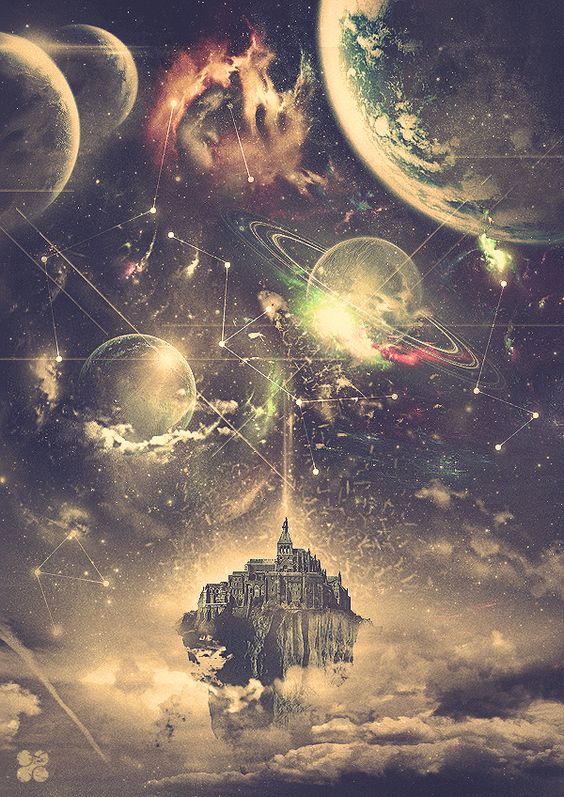 Everybody dreams, including men and women. Even babies dream. We dream for approximately two hours per night, even those who claim they are not dreaming. According to researchers, we have several dreams per night, and each one of those lasts between  5 to 20 minutes.
4. We do not remember our dreams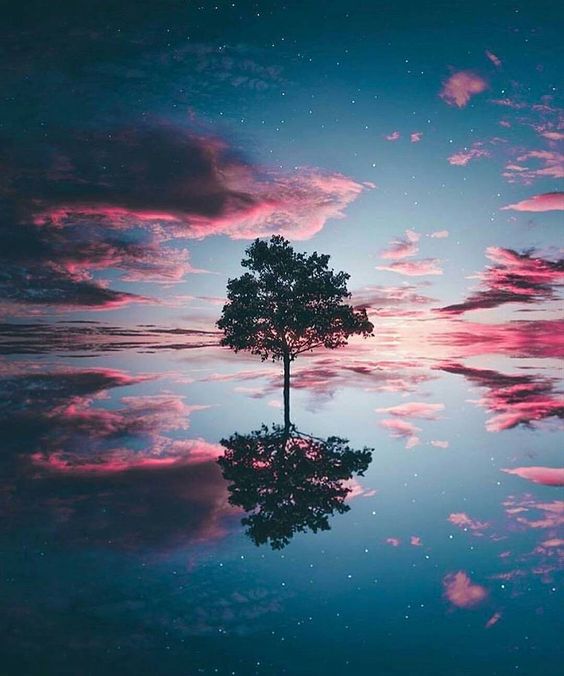 While all of us dream, we forget most of our dreams. We forget about 95% of our dream shortly after waking up. One theory suggests that the changes in the brain occurring during sleep do not support the information processing and storage needed for memory formation to take place. That means we forget half of our dream within 5 minutes of waking up, and 90% within 10 minutes.
5. Inventions were inspired by a dream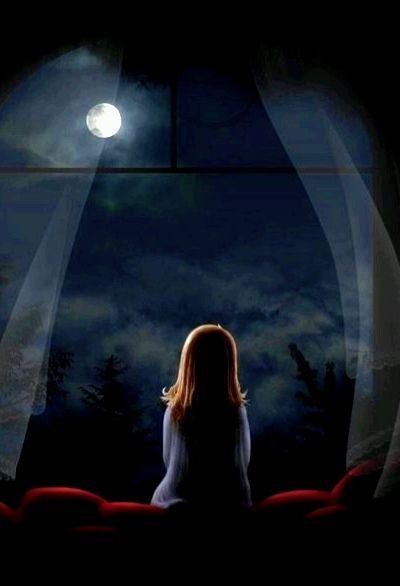 You will be surprised to know how many inventions were inspired by a dream. Some of them include the idea for Google by Larry Page, the alternating current generator by Tesla, the sewing machine by Elias Howe, and even the periodic table by Dimitri Mendeleyev.
6. Negative emotions are more common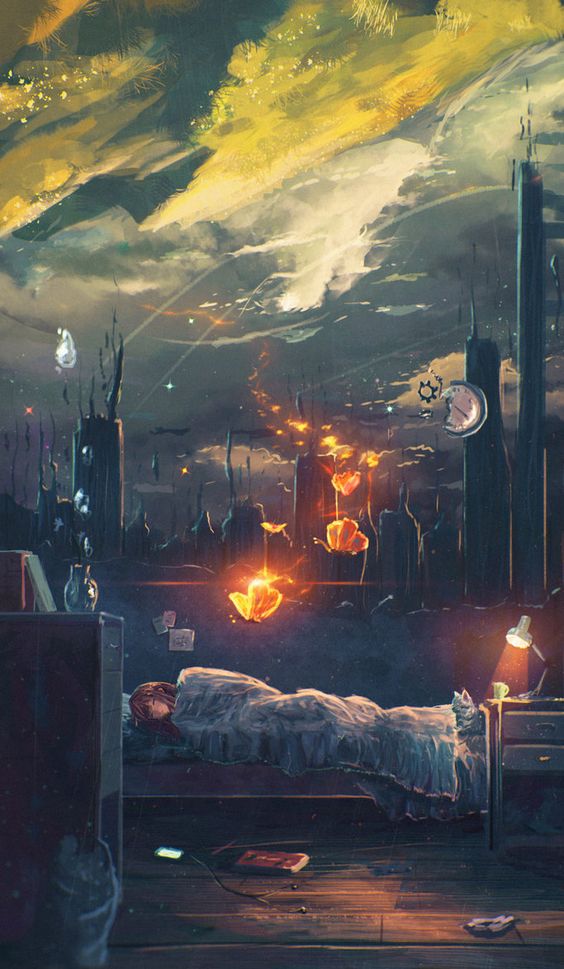 Researcher Calvin S. Hall has collected more than 50,000 dream accounts from college students over a period of 40 years. His research showed that negative emotions are more common during dreams. Students revealed emotions of joy, happiness, and fear. The most common emotion among students was anxiety.
7. Premonition dreams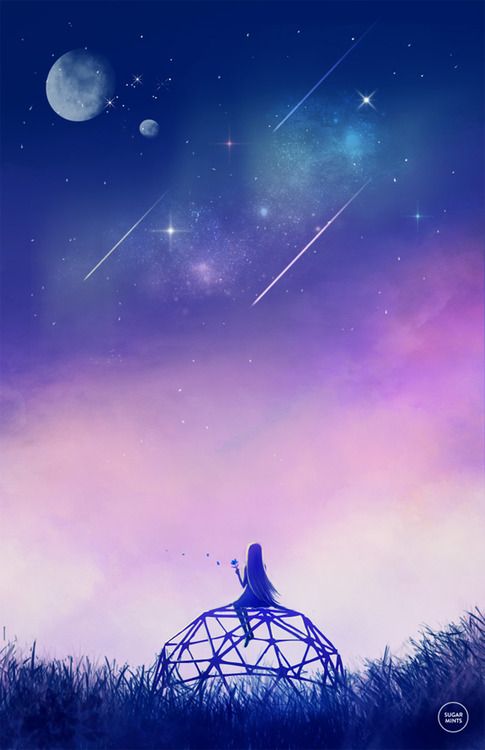 We said there are inventions inspired by dreams. But there are also situations where people dreamt of something happening to them, and that actually happening. Some believe they got a glimpse of the future. Some of the examples include Abraham Lincoln dreaming about his assassination, Mark Twain dreaming of his brother's demise, and many of the 9/11 victims having dreams warning about the catastrophe.
8. Men and women dream differently
Men tend to dream more about other men. According to statistics, 70% of the characters in a man's dream are male. On the other hand, women dream more equally. Their dreams contain almost an equal amount of men and women. Another difference is emotions, with men having more aggressive emotions in their dreams.
9. We dream four to seven dreams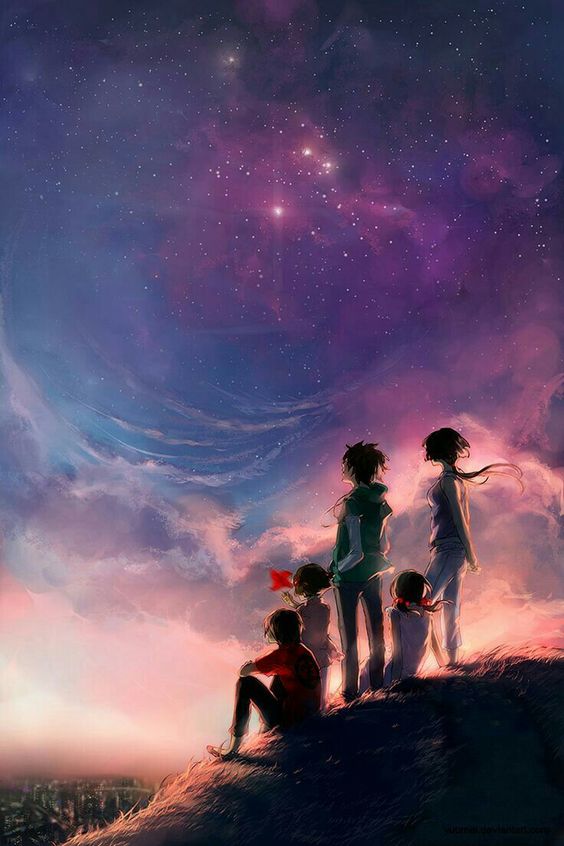 An average person can dream anywhere between one or two hours per night, with 4 to 7 dreams during that frame.
10. Sleep paralysis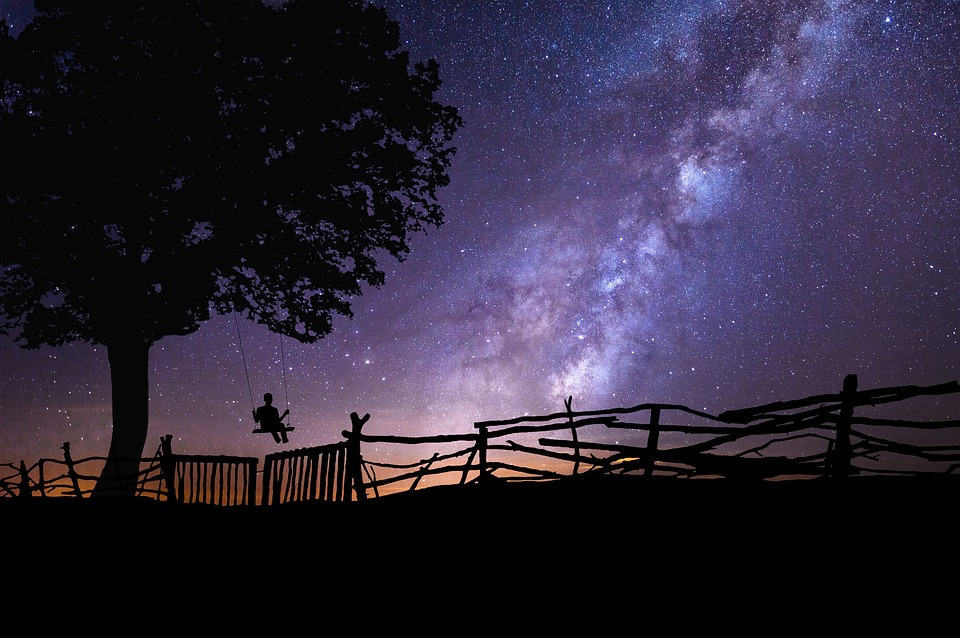 Sleep paralysis is the inability to move and a sense of an extremely evil presence in the room with you. It doesn't feel like a dream, but 100% real feeling. During an attack, people with a sleep paralysis suffer from an overwhelming amygdala activity.
11. Blind people can have visual dreams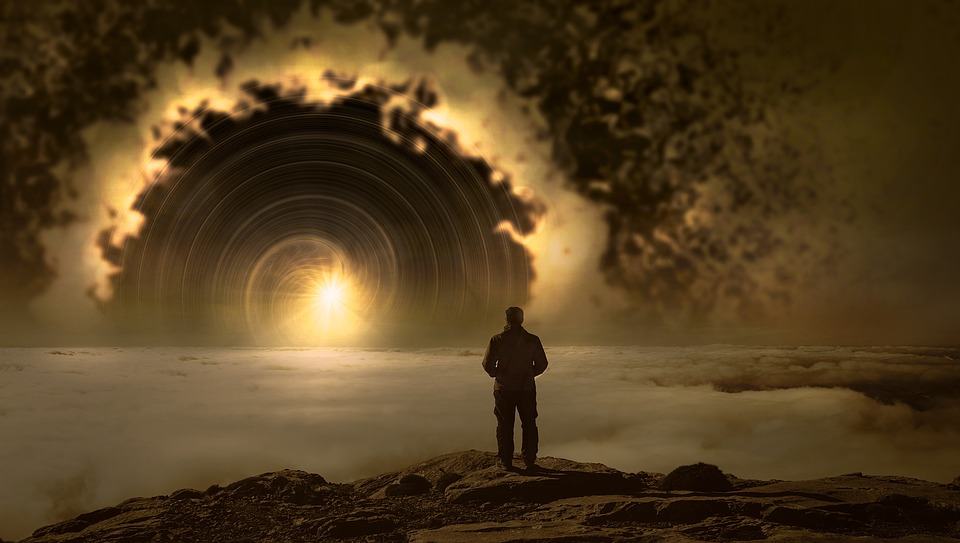 One study have shown that people that have been blind since birth can experience visual imagery in their dreams. They also experience eye movements correlated to the visual dream recall.
12. Not all dreams are in color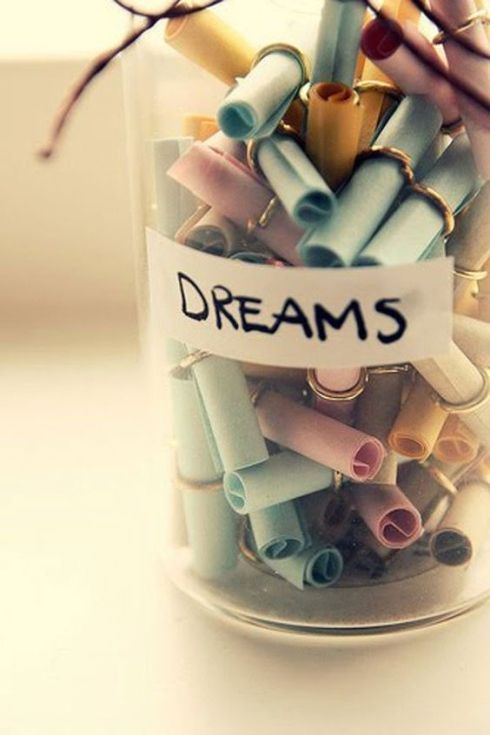 Most people dream in color, but there is also a small percentage of people who claim to dream only in black and white. A study showed that soft pastel colors are the most frequently chosen colors in dreams.
13. REM Sleep disorder
In the state of REM, or rapid eye movement stage, your body is normally paralyzed. In rare cases, people can actually act out their dreams. The result is sometimes a broken arm, broken leg, or broken furniture.
14. Sexual dreams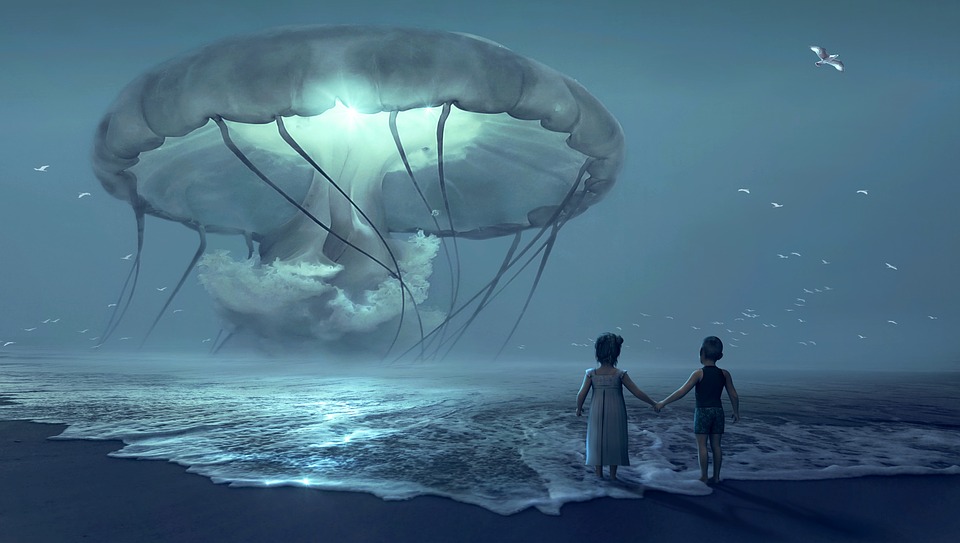 The scientific name for sexual dreams is "nocturnal penile tumescence", and it is very well documented phenomenon. The term means that you get a stiffy while you sleep. One study has showed that men get up to 20 erections per dream.
15. You can experience an orgasm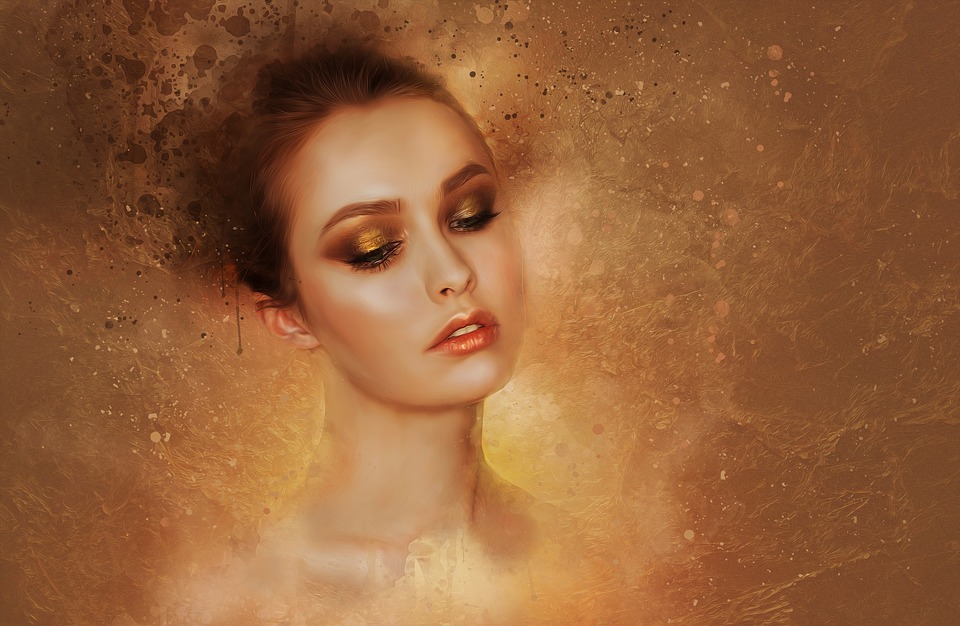 Not only you can have sexual dreams, but you can also experience orgasm as strong as a real one without any wet results. The sensations felt during lucid dreaming can be as pleasurable and as strong as the sensations experienced in the real world.
16. Sleepwalking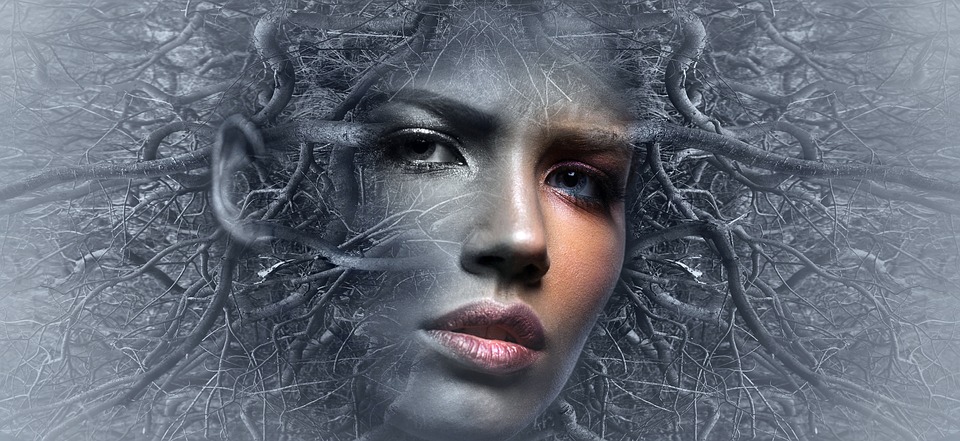 Sleepwalking is a rare and potentially dangerous sleep disorder. Sleepwalking is considered an extreme form of REM sleep disorder.
17. Animals can dream as well
Have you ever watched a sleeping dog wag its tail? We cannot say for sure whether the animal is dreaming, but researchers believe it is likely that animals do indeed dream. They go through the same sleep stages, including REM and non-REM sleep stages.
18. We see faces we already know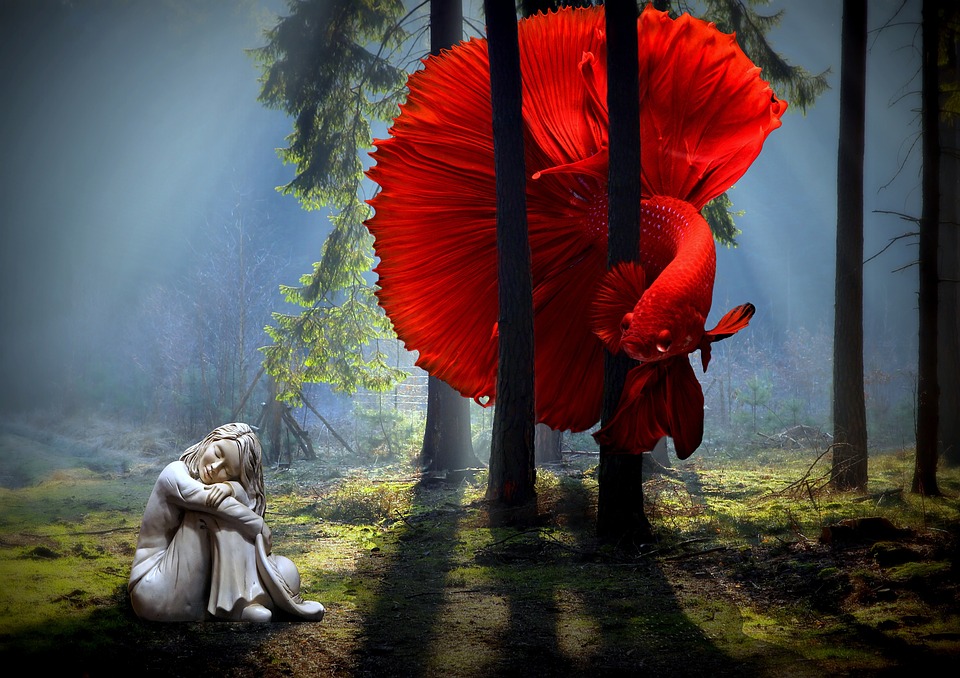 Our mind is not inventing faces. What we see in our dreams is real faces of real people that we have already seen during our life. We might not know or remember some of these faces, but they are not faces we are inventing. It is worth noting that we see hundreds of thousands of faces throughout our lives, so it is only normal to dream someone we've met. After all, we have an endless supply of characters for our brain to use.
19. Dream drug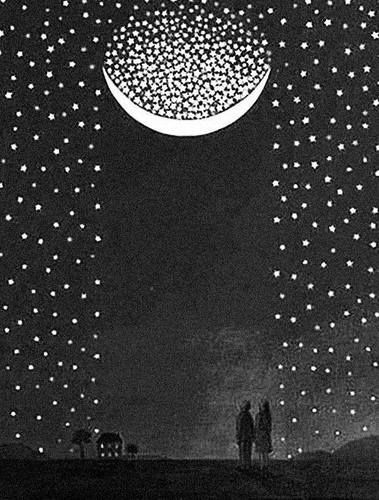 Some people do not like their dreams to end. In order to continue dreaming, they take illegal drugs. One such drug is called Dimethyltryptamine. The drug is nothing more but an isolated and synthetic form of the chemical our brain produces while dreaming.
20. The dream catcher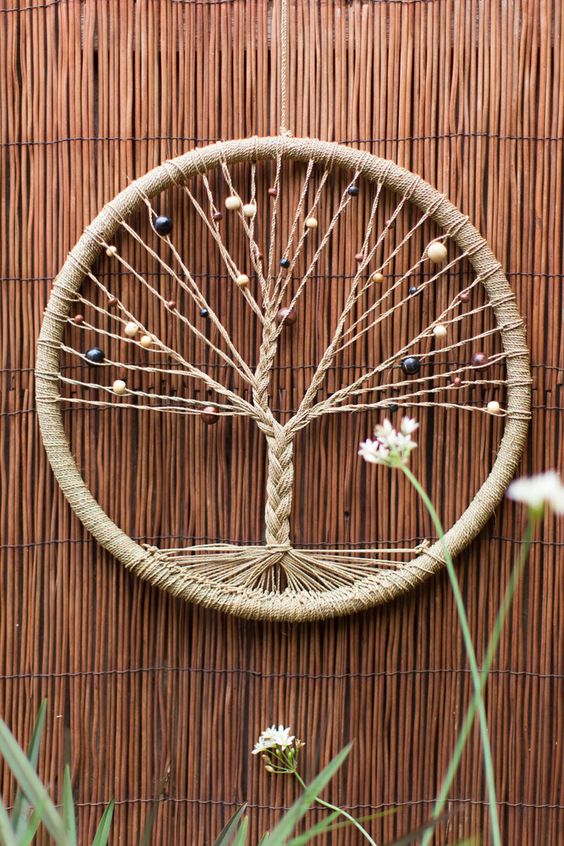 The dream catcher is one of the most popular and well-known Native American symbols. The object is sacred, and it is meant to protect you against bad dreams.
21. Increased brain activity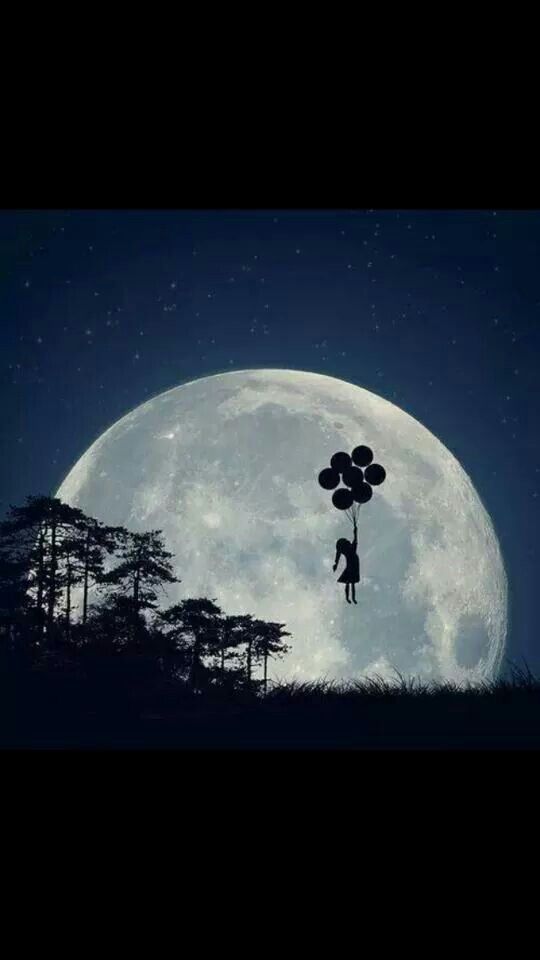 The irony is that we always say "sweet and peaceful dreams". But the reality is that our brain is more active during sleep than during the day. Forget peace and quiet, our brain goes into overdrive while sleeping.