When you wear the right clothing and accessories to the gym, you will feel more comfortable, and that will yield better performance and results. And as a bonus, you will look better, and more athletic.
You might be excused for not wearing the right clothing to the gym. Not all of us were raised in an athletic family.
But when you get to the point in your life that you want to start leading a healthy life, work out, follow a balanced diet, one of the first questions that pop is what to wear when going to the gym.
With that in mind, we look at the essentials both for men and women.
Workout Essentials for Comfortable Training
Good Pair of Shirts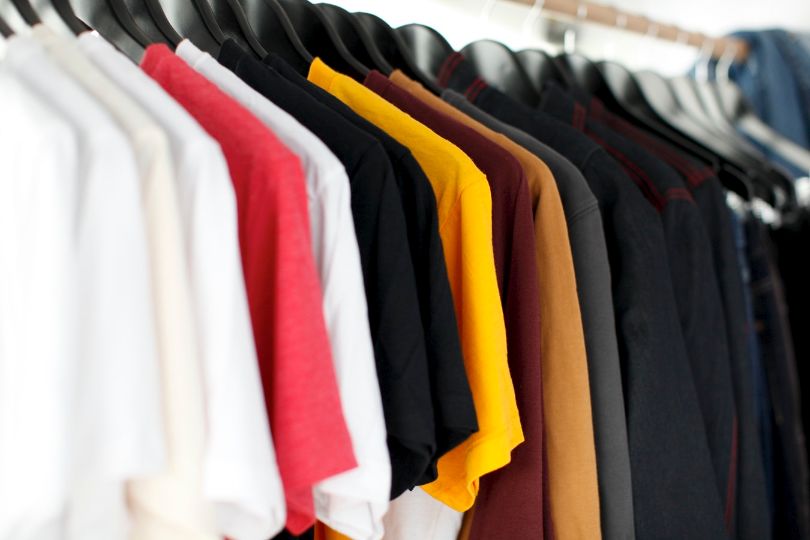 Always buy true performance fabrics. You want clothes made of stretchy material, fabrics that are flexible, moisture-wicking, and engineered that will keep you dry and comfortable.
Now, not all fabrics are created equal. Look at the label. The biggest mistake you can make is buying 100 cotton shirt.
Yes, they are almost free when you look at the price, but cotton absorbs moisture easily, and you will end up with a sticky shirt that can cause irritation during exercise.
You want a breathable material, no matter whether you are a man or a woman. For women with larger breasts, a sports bra is essential for a comfortable gym experience.
Versatile Shorts or Leggings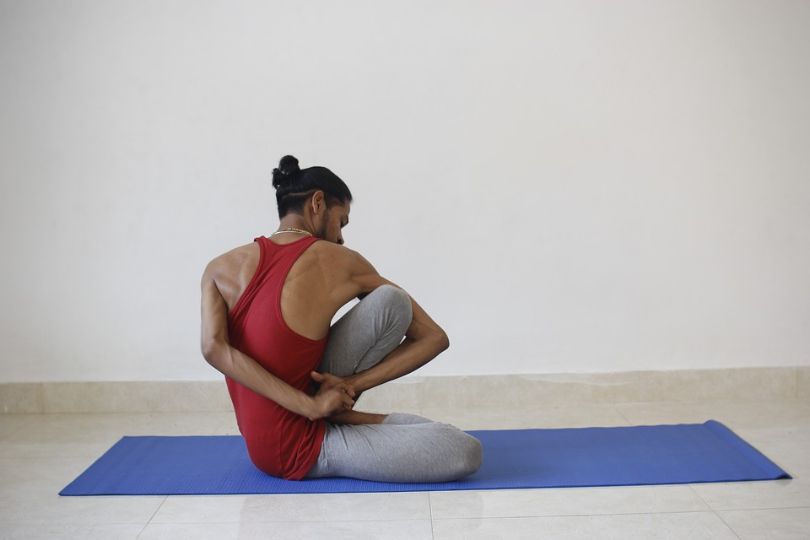 For men, you want shorts that have a pair of pockets, they are not glued to your legs, and they allow your body to breathe. The classic basketball shorts are usually too long for working out.
You want something shorter, basically, shorts that cover half of your thighs. This gives you mobility, flexibility, and improves your comfort during workout. Longer shorts will decrease your mobility, so watch for that.
Before you put your shorts to the gym, test them at home. You do not want to experience a public shameful event, like your shorts not being able to hold on the pressure. Your shorts might look good on the rack, but that doesn't mean they are cleared for deadlifts in the middle of a gym.
For women, track pants and yoga pants work best, as they allow you to perform a full range of leg workouts while you are wearing your bottoms. Think this for a second: tight and skin-showing clothing will help you show off, while baggier clothes will help you blend in.
Tailored Sweatpants for the Winter Months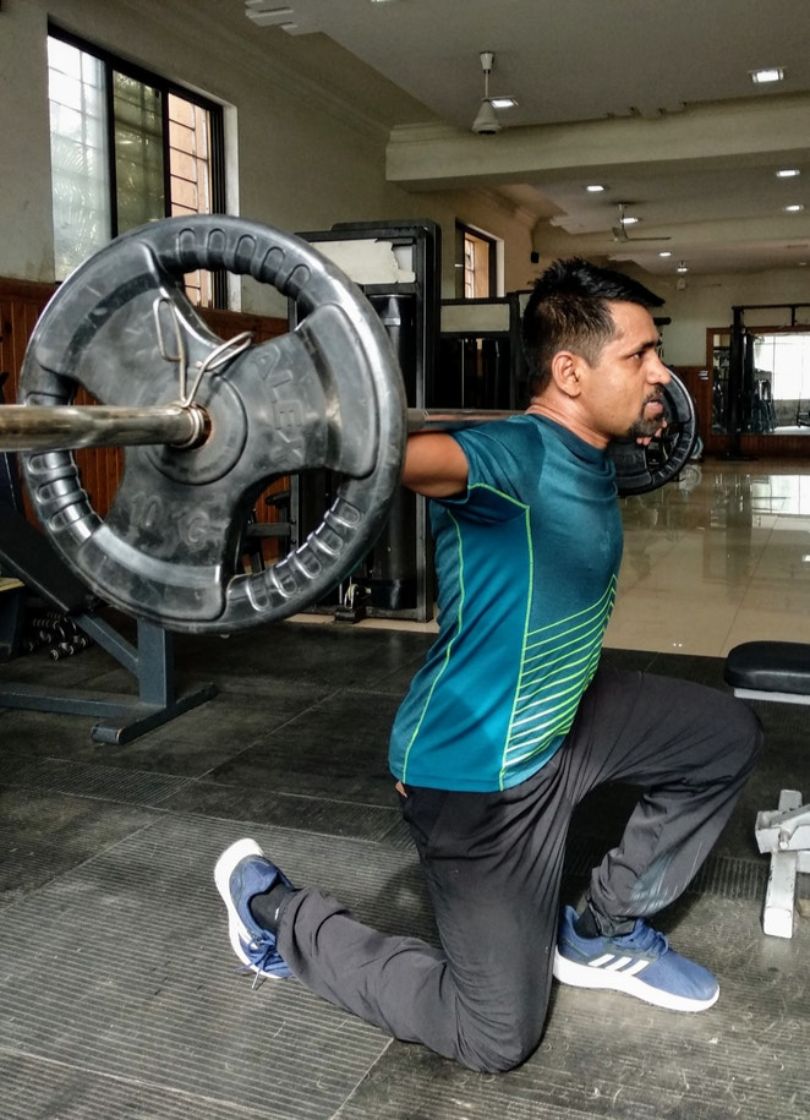 In the winter months, shorts are no longer an option for going to the gym. Women have it easy, their leggings are all season long.
So, if you're asking if you can wear sweatpants, sure you can! However, there are things you can't wear in the gym and a gym dress code to follow, so you should be mindful of those.
But for men, you need to find sweatpants for the winter months. Now, do not go just buy some sweatpants. Buy stylish, but casual pants that you can wear to the gym, but also when going to the supermarket.
Remember, the goal here is to look at athletic as possible. Sweatpants are a great way to improve your athleisure.
Socks and Shoes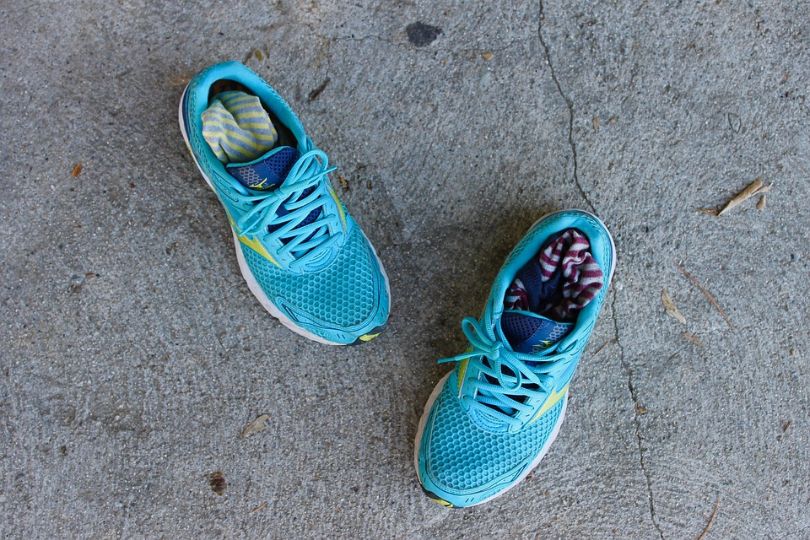 It is critical to choose the right shoes and socks. You want shoes that fit you properly and provide support at the same time. You cannot wear the same shoes for different types of workout.
For example, running shoes are a bad choice for a cross-training as they do not have lateral support. With that in mind, here is what to wear when going to the gym in terms of shoes.
– When you plan to do cardio, bring shoes that offer protection for the feet and legs.
– Bring running shoes when you plan to run on a treadmill.
– If you are lifting weights, bring something that has ample ankle and arch support. In this case, running shoes are a big NO.
– Always bear in mind that your shoes need to provide stability, cushioning, and motion control during your workout.
As for socks, do not make the mistake of wearing dress socks with running shoes. Go for simple white or grey socks that allow your feet to breathe and are comfortable enough for training.
Opt for socks made from acrylic, a material that doesn't retain moisture.
Good Sports Watch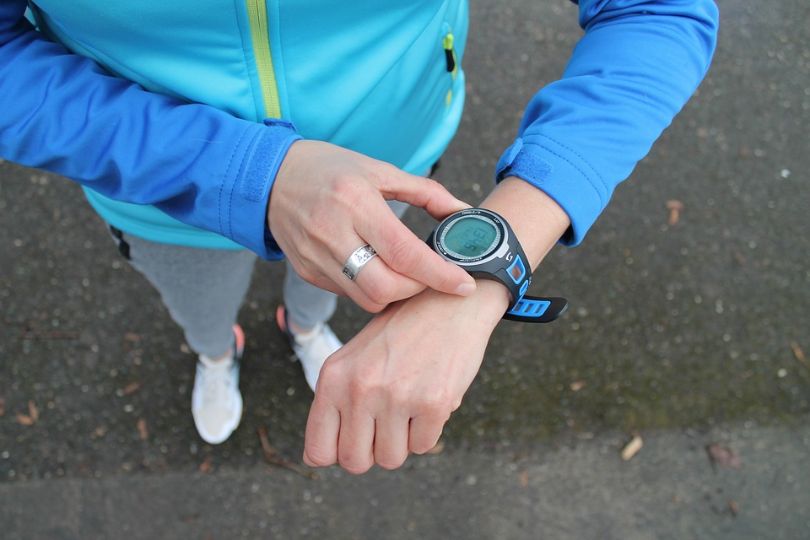 Nowadays, watches are more than just something we use to measure time. We live in an era of "smart gadgets". So, we have smartphones, and now smartwatches.
If you have an Apple watch or some Android smartwatch, you are fine. But if not, there is no need to get one. Usually, these watches are more expensive than standard sports watches.
A good sports watch is one that has a heart rate monitor, and some way to measure your performance at the gym. But even the simplest sports watch with a stopwatch will do it.
You need some way to measure sessions, sets, repetitions, and just time out your workout. Another way a sports watch helps you is for time training.
When you do a time training, your goal is to improve on your time, so having a watch close helps.
Bonus Tips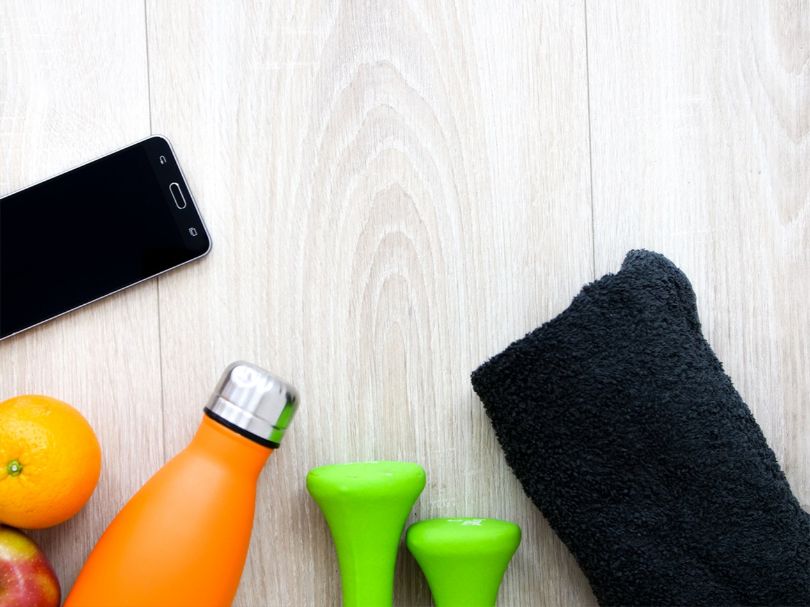 – Don't forget to change clothes. Wearing everyday clothes to the gym screams "I do not know what I am doing".
– Do not re-wear your clothes. We get it, you might not do the laundry every day. When it comes to workout clothes, always keep them clean.
– Remember to bring deodorant to freshen up after a workout.
– Women with long hair or bangs should wear hair elastics or clips to pin the hair back. Trying to exercise with your hair falling in your face is annoying and irritating, not to mention exhausting.
– Bring a towel with you, as it is a comfort measure and necessity. You need to clean that sweat off your face.
– Keep yourself hydrated at all times by bringing a water bottle with you to the gym. Hydration is the most important aspect, as you need to keep yourself hydrated during, and after the workout. If you sweat a lot, bring a bigger bottle with you.
– Last, but not least, carry a gym bag that will keep everything you need together. The bag should be big enough to carry everything of what you need to wear to the gym list, but small enough to fit in the locker.