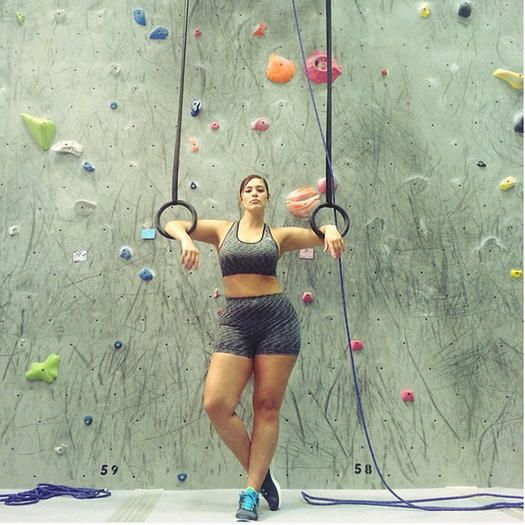 Let's be honest, not all people in the gym have a beach body. After all, the main reason you go to the gym is to lose weight. With that in mind, how should people with a bit of extra weight feel when going to the gym? Should they be embarrassed that they cannot get into the tight looking leggings? Or that their shirt/top might be a bit baggy? With that in mind, what to wear to the gym plus size for confident workout?
The psychological effect
If you have never been to the gym for your entire life, starting to go there might be a scary experience. Not only because obese people have a lower self-esteem, but we as a society tend to criticize and label people. Some people go even as far as saying that "fat people should not be allowed to go to the gym. Obviously, this is stupid, and you should not fall into that trap.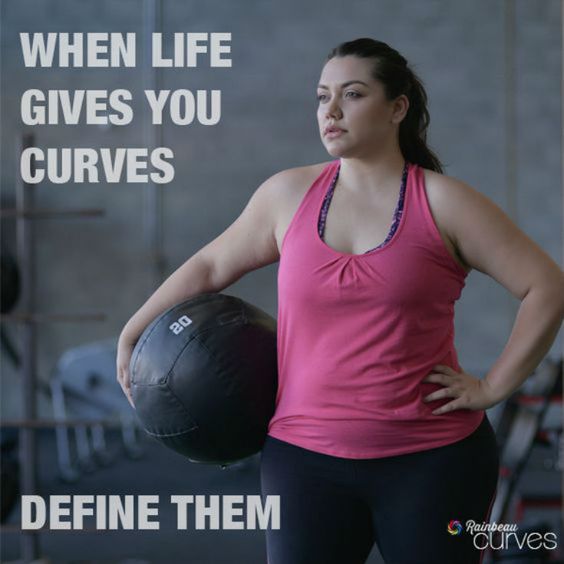 Working out means a lot more when you are working as a plus size person. There is a whole load more to consider not just physically, but emotionally as well. The good news is that society and the fashion industry are finally catching up. Exercisers come in all shapes and sizes, and there should be an outfit for everyone. For a long time, cute and trendy workout gear, also known as athleisure was not reserved for those with a bit more weight.
But the rising trend is that more and more companies are designing plus size workout clothes that have both style and function. So, what to wear to the gym plus size?
Plus size tops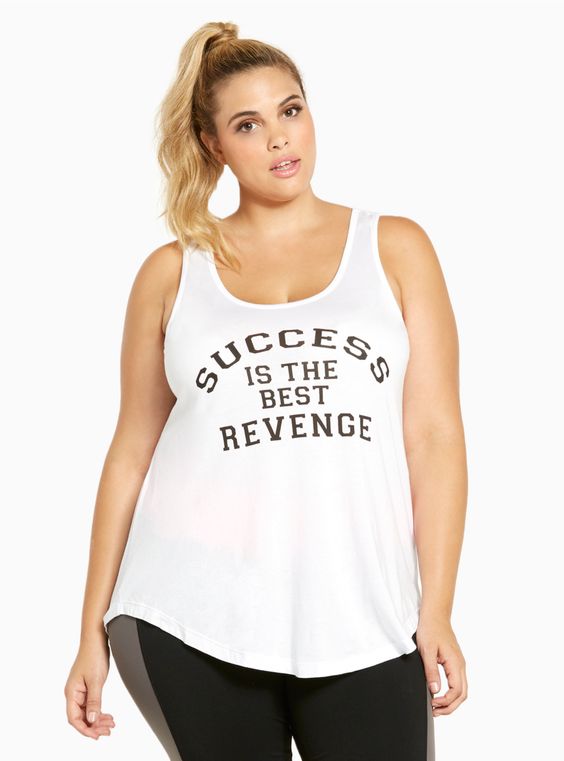 When it comes to the upper part of the body, your best way to look proudly and graceful at the gym is go with a top that comes with a motivational message. You can go with a top with a hashtag that declares exactly why you are working out. Or you can go with a shirt that gives you a constant reminder of getting stronger every day.
The best part about going with a motivational T-shirt is that it will help you get in the mood when you are not feeling your workout. Always go for a relaxed fit that works with your body.
Bottoms
Layered shorts are the best for plus size people in the gym. They do it all. They are made of a material that wicks away sweat to allow maximum hard work, and keeps you dry in the process. And they are practical. Yes, you might be showing a bit of your legs, but who cares? You will get your muscular legs eventually. And the shorts will let you watch as the progress happens.
Leggings
When it comes to leggings for plus size women, the best option is leggings with high rise and wide waistband. This gives you maximum support and keeps everything in place. There is no fear of your body sliding down. Go for leggings made of airy polyester or spandex blend for comfort.
Sports bra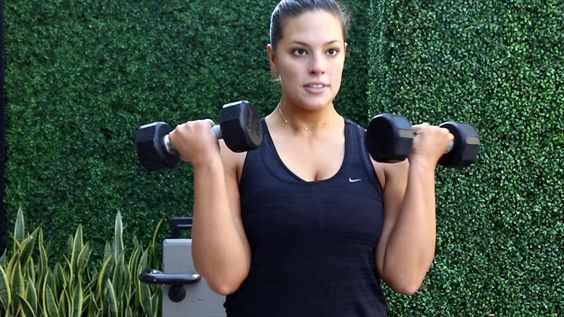 Finding a good sports bra is one of the most challenging things about workout gear. No matter if you are a plus size or not, finding the good sports bra is hard. Sometimes peeling off the sweaty sports bra after a cardio session is as tough as the workout. For a plus size woman, go for a sports bra that zips up in the front.
Jackets and long sleeves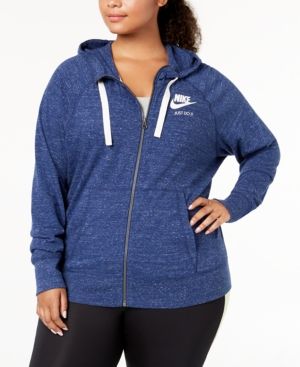 Every body is a beach body, remember that. Your body is just at a different stage of the journey. You can stay cozy with a relaxed-fit and super soft long sleeve shirt. It is a constant reminder that you need to stay positive and keep working toward your goal. Find a shirt with a motto like "Wake up, kick ass, repeat".
Five questions to get out of your mind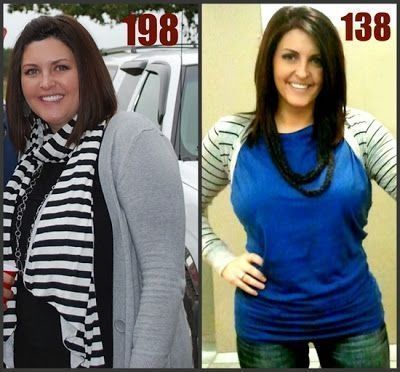 – Am I being body positive – It is always stressful to go to the gym, and that doesn't mean you are not loving your current body. Weight loss is inevitable in some cases
– Am I sweating more than others – There is not a correct way to sweat. The myth is that the more you sweat the better the workout is. There will always be someone sweating more than you
– Are people watching me – do not worry, as everyone is focused on his own inner stream, not you. Yes, you might get a few looks, but nothing to worry about
– Should I take a gym selfie – Going to the gym is not about taking a selfie and posting to see how many likes you get, it is about you doing something positive for your health
– Can I sweat there – When you start going to the gym, you will feel sweat in some gross places, like under your breast area and in between your toes. But that is just normal