There was a time some 15 or 20 years ago when vegetarianism was still an up and coming trend. Back then, people were thinking of veganism and vegetarianism as "doing it for the sake of doing it". But as the years pass by, people have now understood that some of us just cannot handle meat. I am not in that category. I love meat, but I know some people don't like meat, or just cannot digest it. And celebrities are the same in that way as well. Let's take a look at some of the celebrities in Hollywood that do not eat meat, and the story behind their veganism.
1. Milo Ventimiglia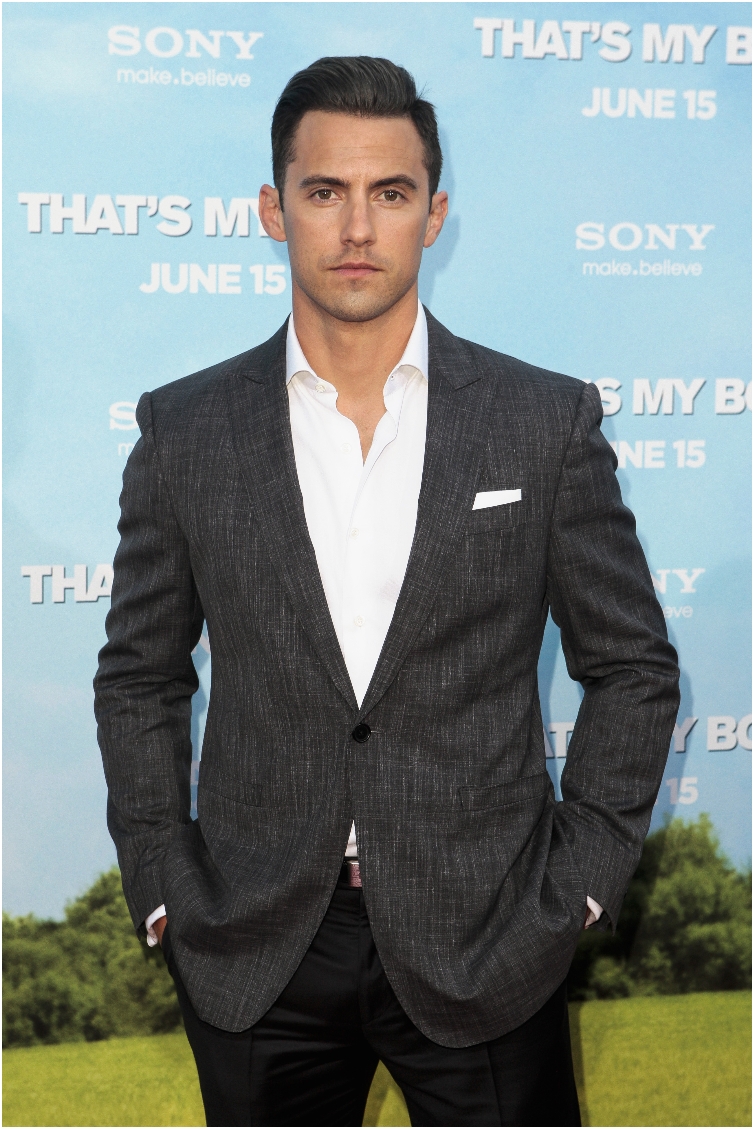 The actor is proud born and bred vegan, and he is now dating another plant-eating celebrity in Hayden Panettiere. He has even said he plans to raise his children the vegan way, and he is tired of explaining how kids can grow eating just veggies. Even his parents are shocked, even though they raised him to be a vegetarian.
2. Olivia Wilde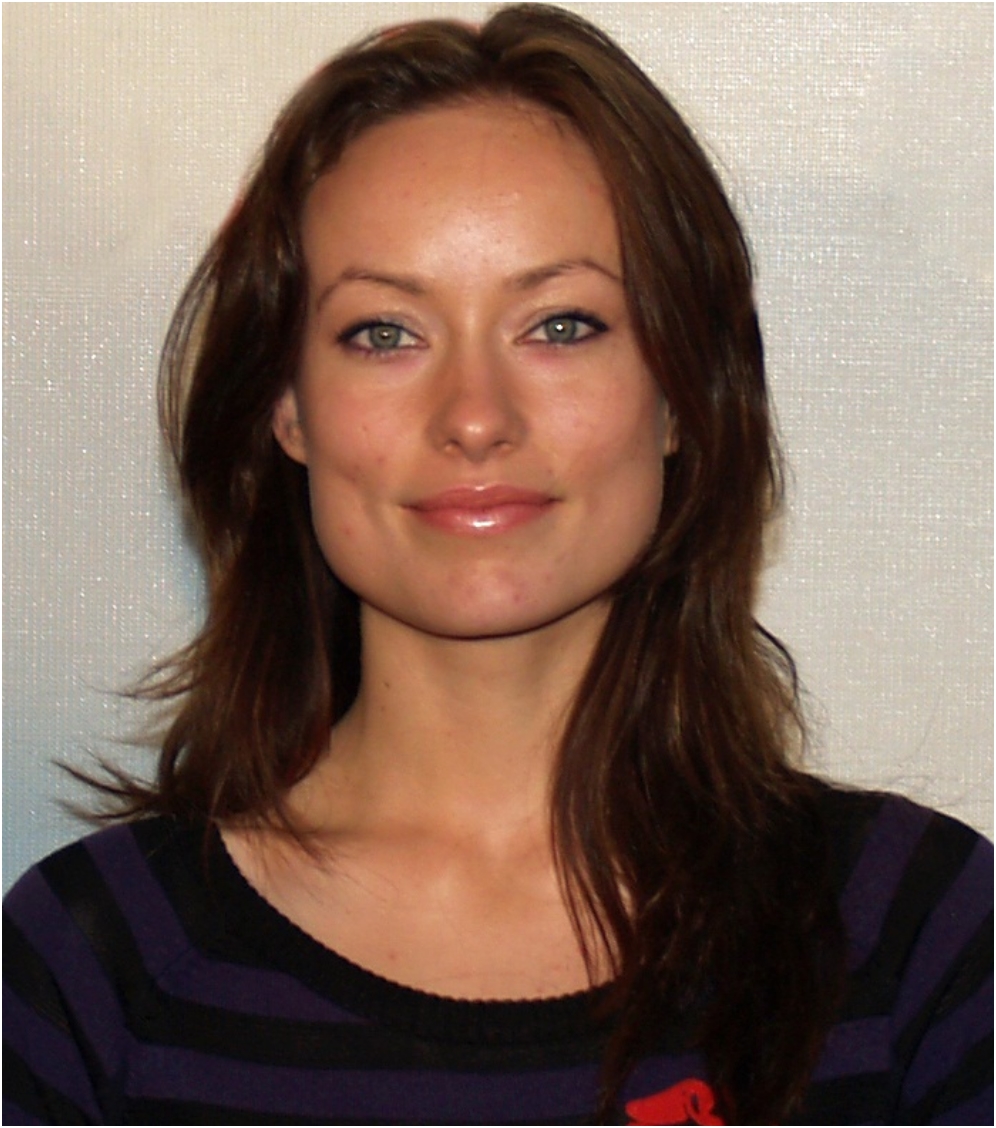 Olivia Wilde has said a number of times that a healthy diet is the secret behind her success and good looking body. But she has never been supportive of strict diets. Quite the contrary, Olivia is slamming them on every chance. When it comes to diet, the actress is all about vegetables, and a vegetarian diet.
3. Thomas Dekker
The star of Terminator had a rather interesting experience when he was eight years old. He was at a pig farm, and he saw what happens to those animals, and how are they turned into meat. By the age of 12, he became full vegetarian, and his young experience was a key in that transformation.
4. Kristen Wiig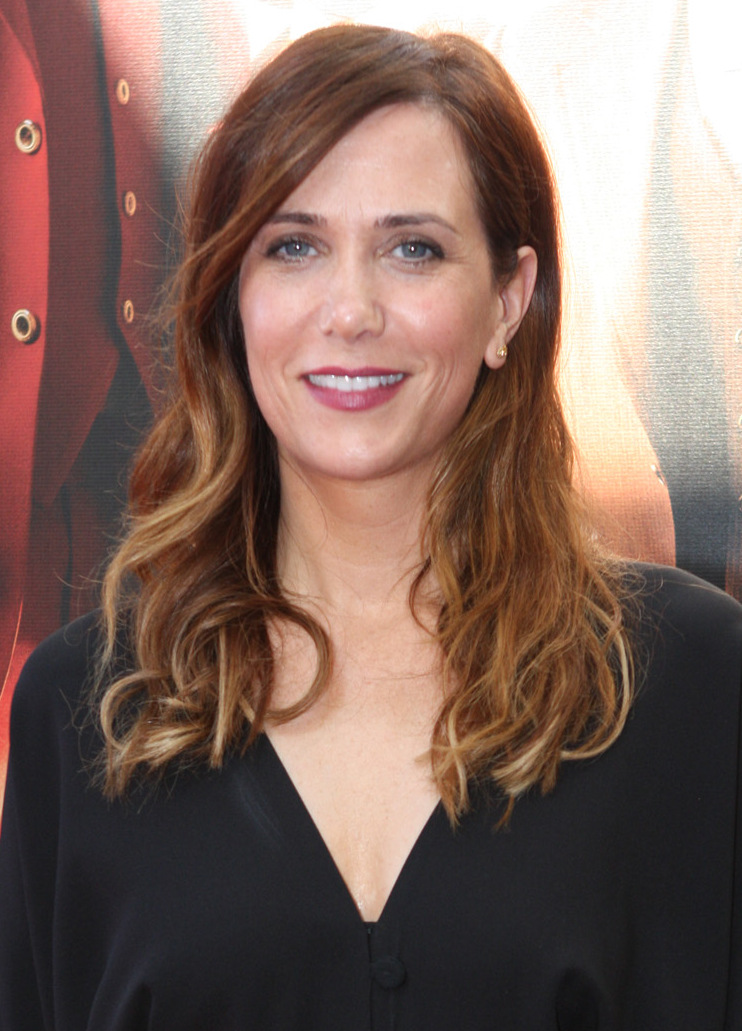 Kristen is one of the most hilarious comedians out there. Her late night shows are awesome, and she is awesome as well. But when she tells people she is vegetarian, not many believe her. And then she goes saying she eats a lot of tofu and soy. Well, good for her. Keep on the show Kirsten!
5. KD Lang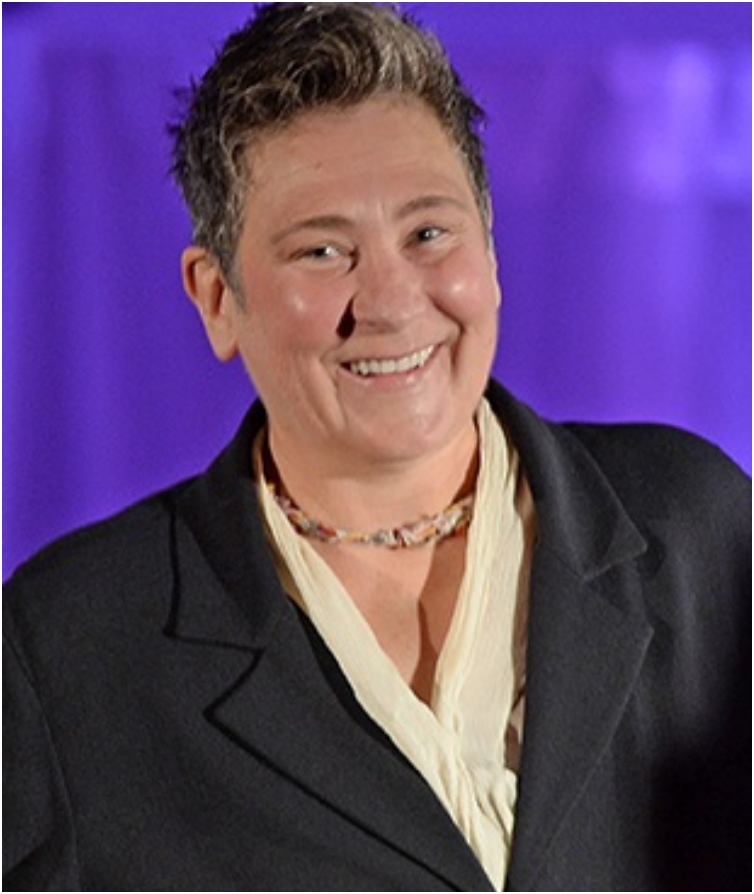 KD has been a vegetarian for more than 20 years now. On the subject of veganism and vegetarianism, he says that no matter what you eat, you need to do it with awareness. For him, that awareness has made him vegetarian, as he cannot and doesn't want to eat meat.
6. Jessica Paré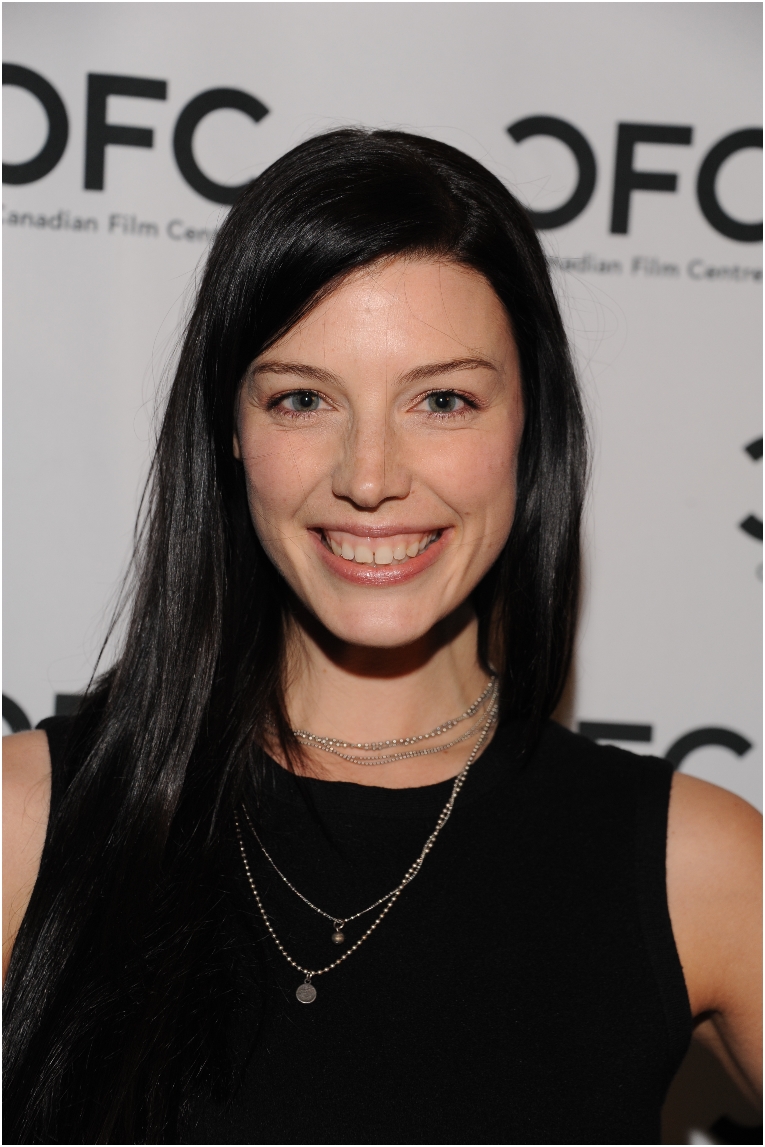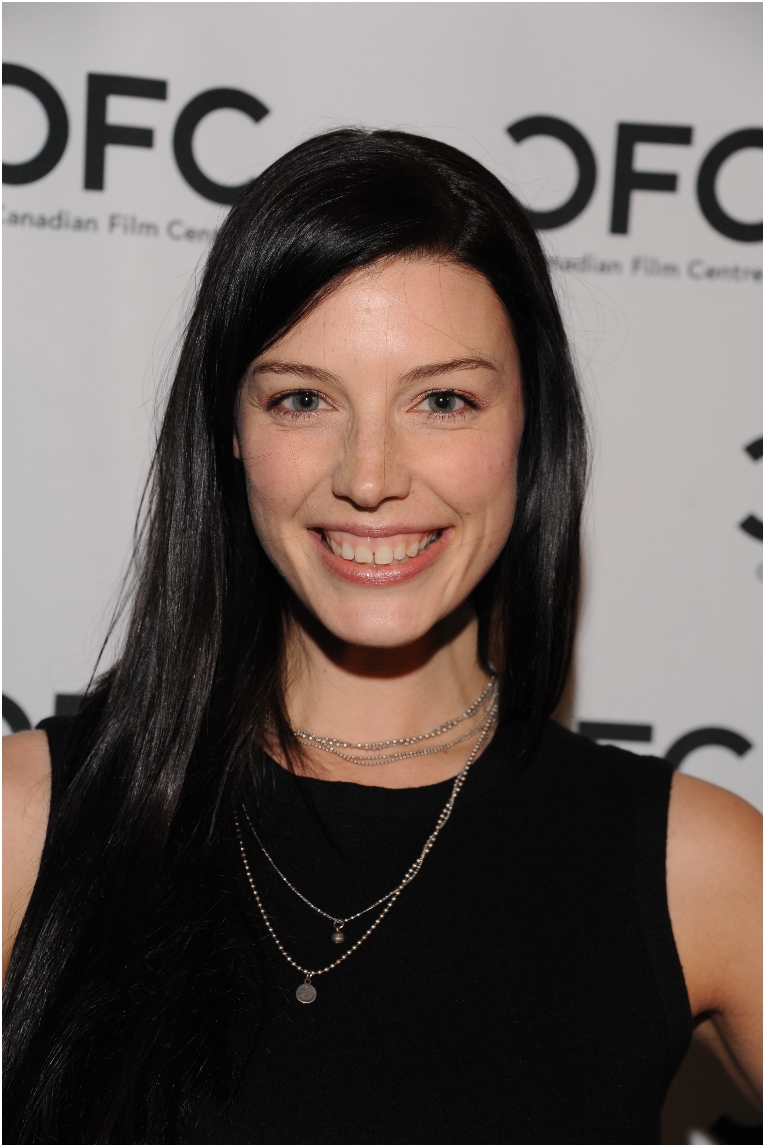 The reason why the Mad Men star doesn't eat meat? "It makes my skin look great". As a side note, she says that because she is a vegetarian, she is the "world's worst and most annoying dinner guest". Don't worry Jessica, you are beautiful enough to compensate.
7. Casey Affleck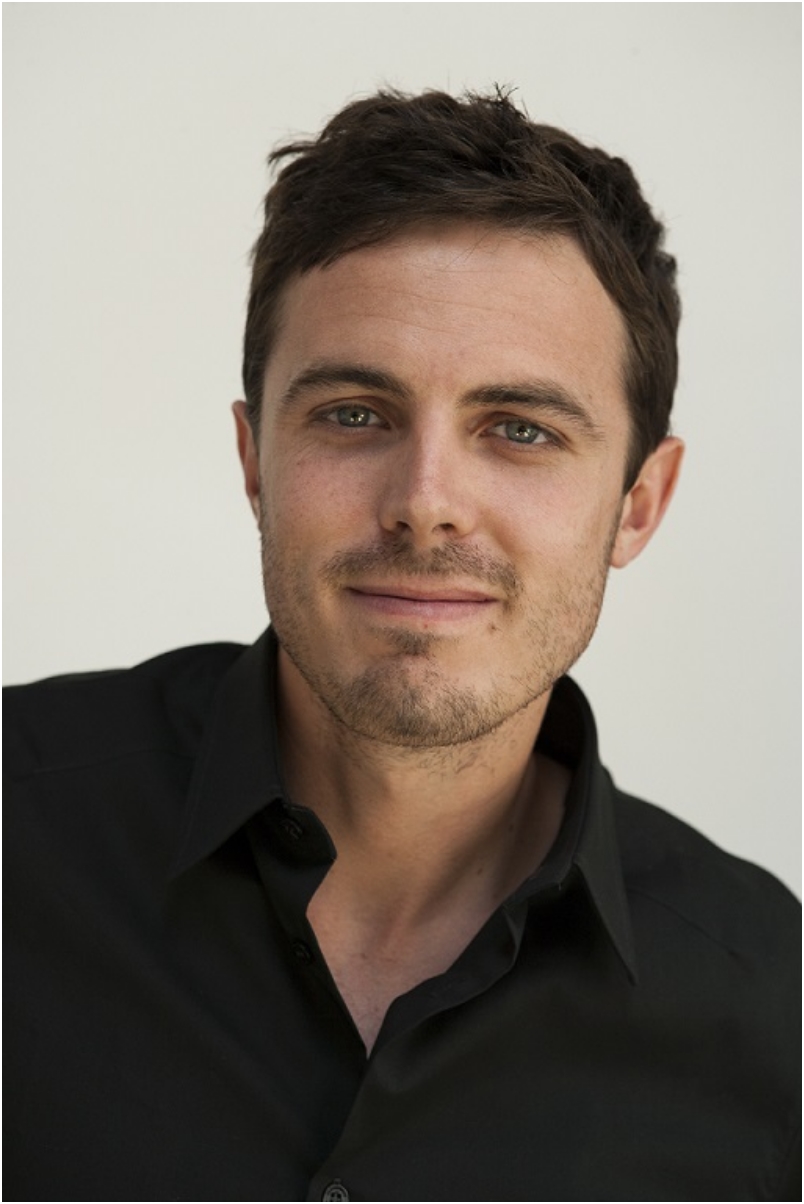 Ben Affleck's younger brother has been a supporter of PETA for years. For more than 15 years, Casey has been on the vegan bandwagon train. And when people ask him why, his response is because "meat is unhealthy and it comes from a violent production". Good for you Casey!
8. Emily Deschanel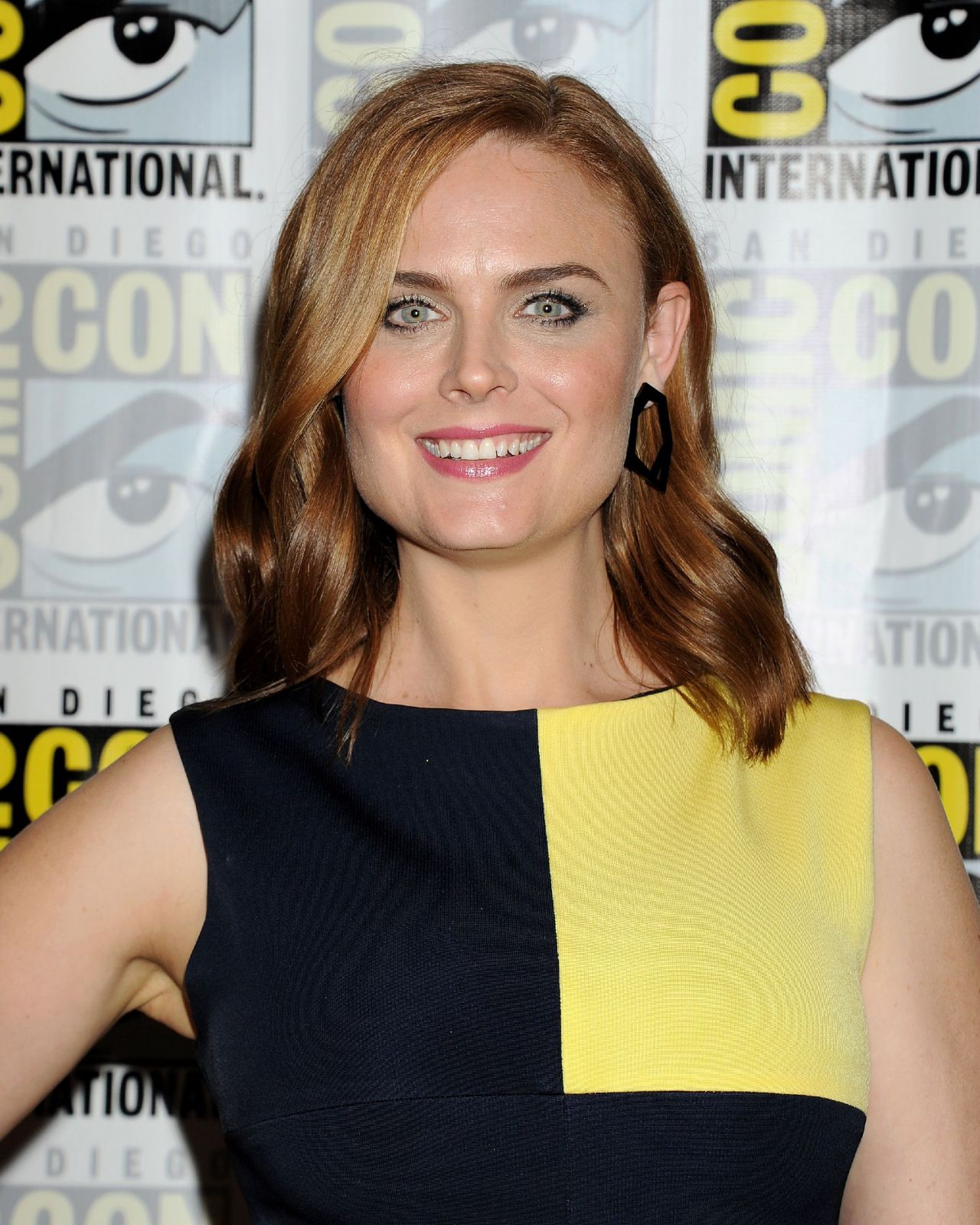 Vegan wedding, vegan child's birthday, what more can you ask from Emily? She is one of the biggest PETA supporters and public faces. And when it comes to her family, they still joke around, as her father says "these are pork potatoes" from time to time. But she doesn't mind, and she firmly believes she is making a difference, as her family eats less meat because of her decision.
9. Ashley Judd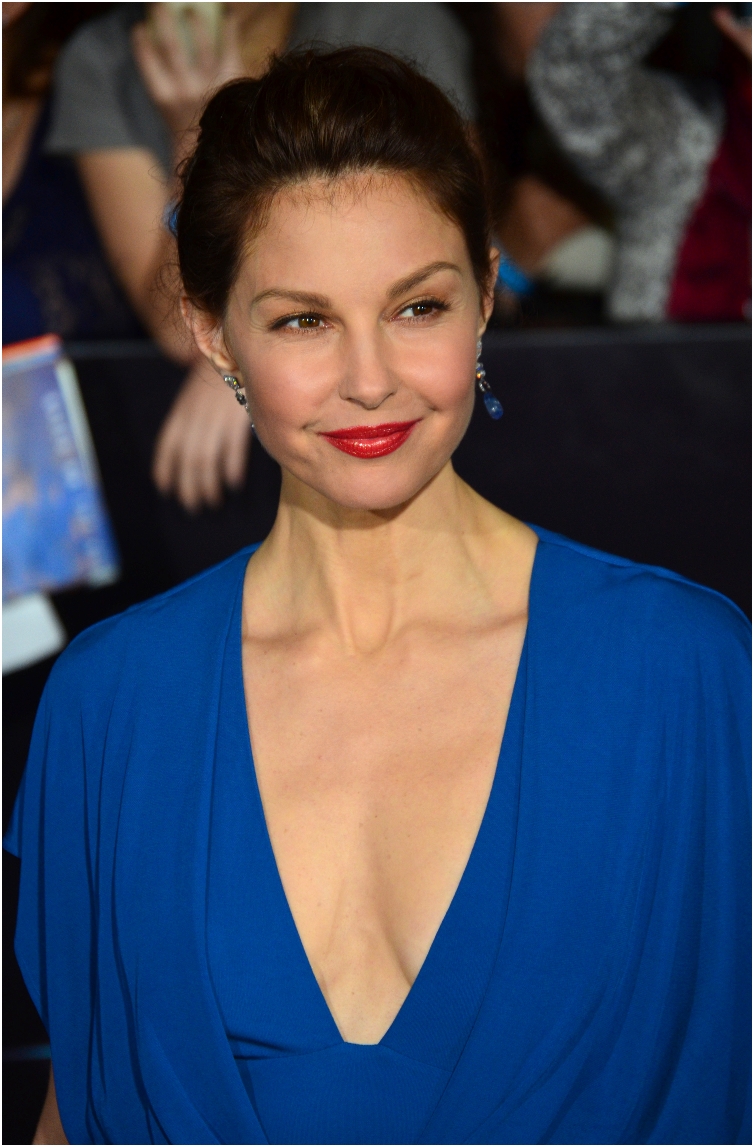 The actress is another proud vegetarian, often teasing and showing her skills on  Instagram and Twitter. She is among the first to share a vegetarian recipe she likes, and her fans love her for that.
10. Alec Baldwin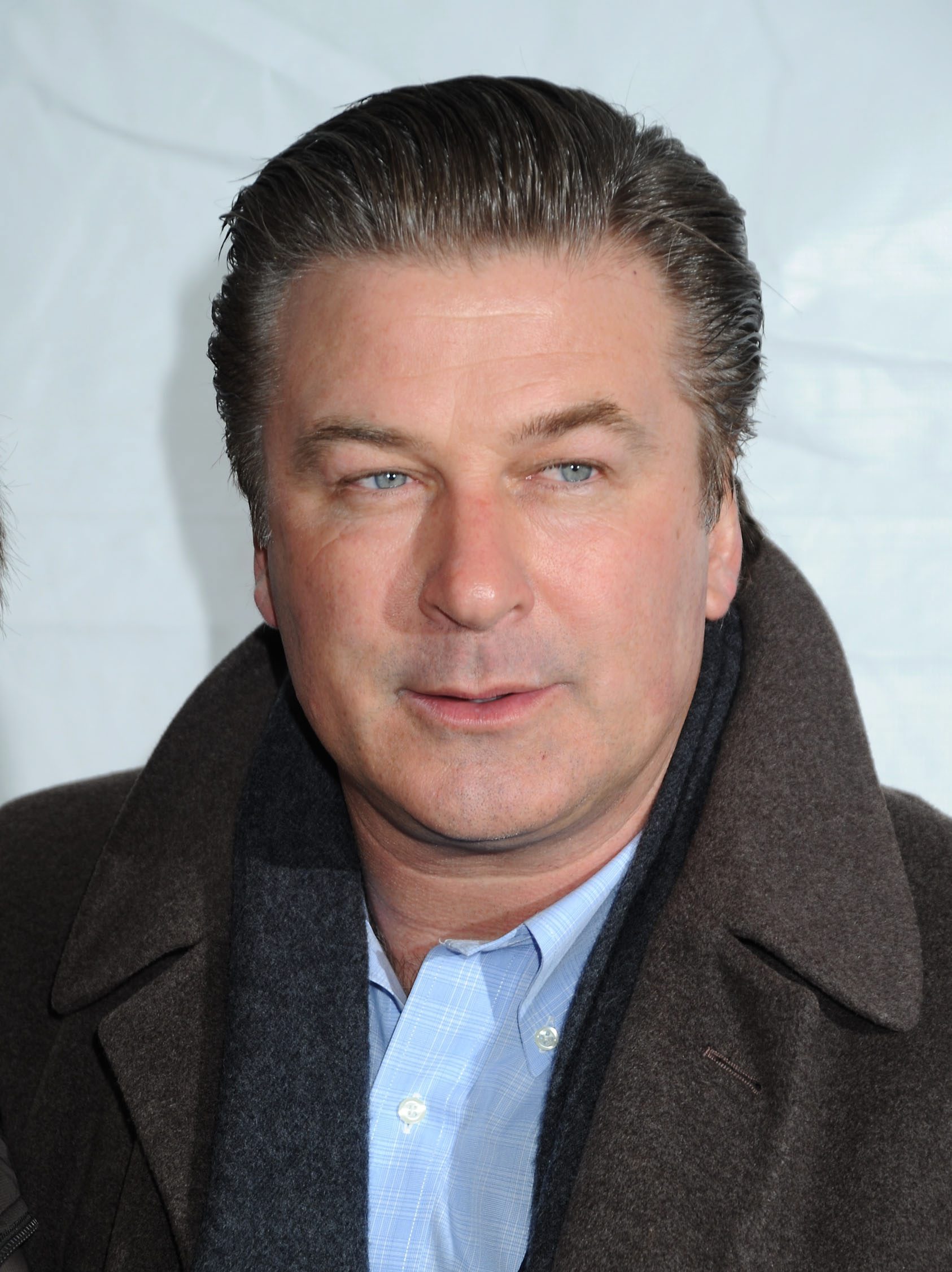 Count one of the Baldwin brothers as another actor who went vegan because of childhood trauma. He was living on a farm as a young boy, and his job was to bottle feed the cows. But he had one incident, and soon after he phased out of meat. This happened at the age between 10 and 13 years old, and the two time Emmy awarded actor has never looked back since.
11. Julianna Margulies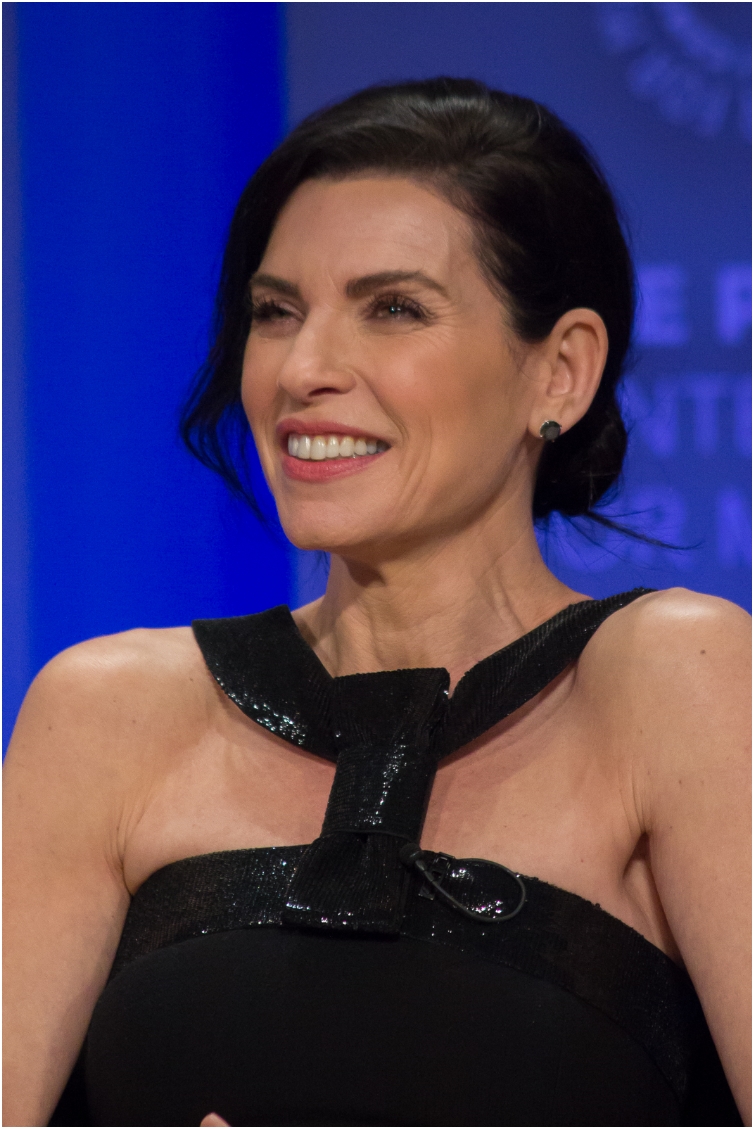 The good wife is a vegan. Now that is a surprise. But she was born and raised in a vegan family. Her father was a vegetarian even before she was born, showing that vegan lifestyle is not something we invented in the 21st century. Her father was actually into organic eating, did a lot of biochemical research, and that resulted in antibiotic-free life.
12. Russel Brand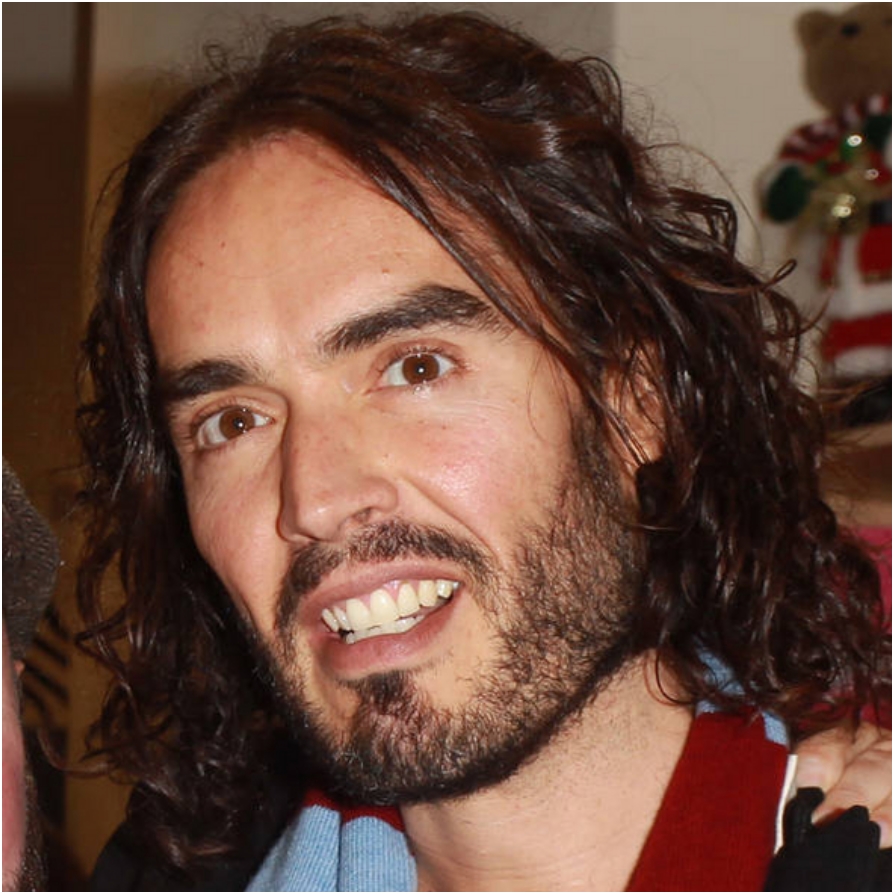 Russell hasn't always been part of the vegan society in Hollywood. But in 2011, he switched sides after watching the movie "Forks over Knives". One question we have is how does he get all that stamina for sexual activity, knowing that he is one of the biggest sexual addicts in Hollywood.
13. Natalie Portman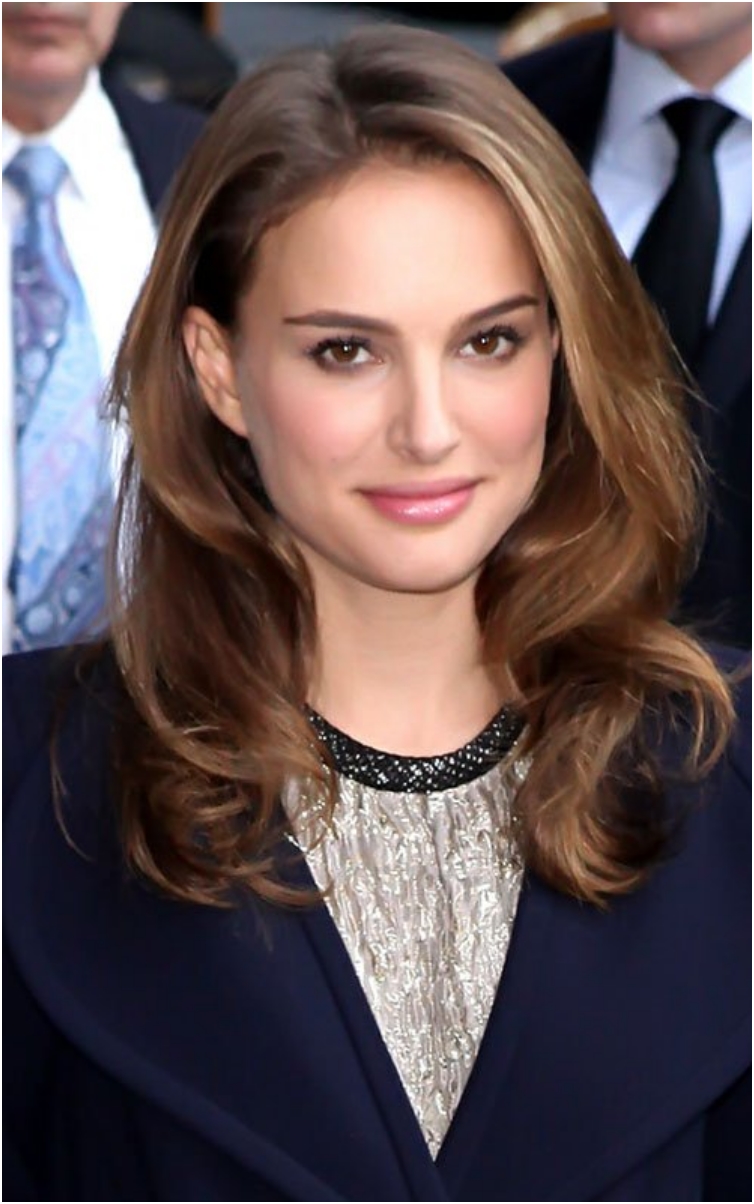 Natalia has went back and forth on being vegan and vegetarian. She was once a vegetarian, but then she got back to eating meat. Once she got pregnant, she went back to vegetarian diet because it "felt right".
14. Kristen Bell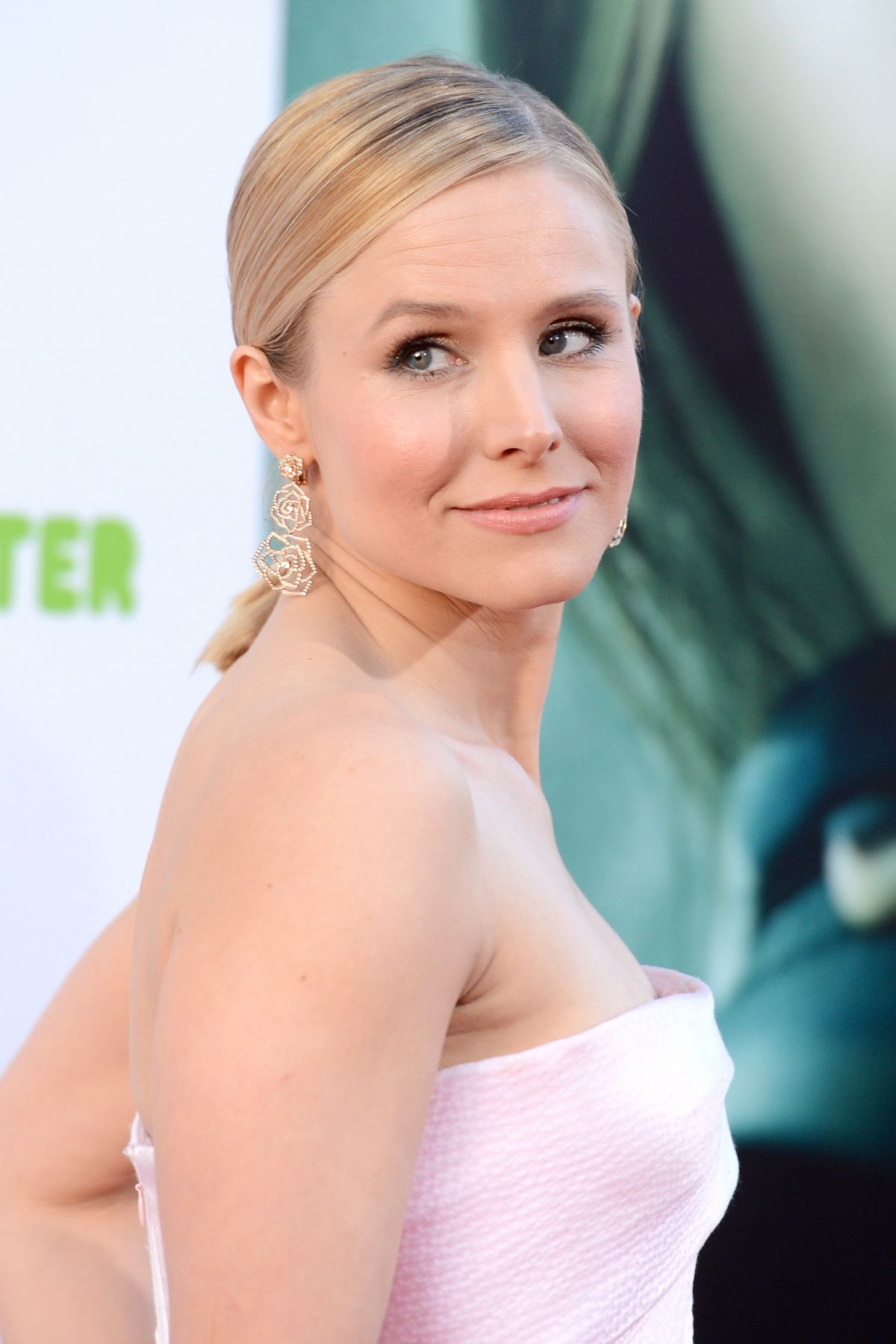 Kristen has a vegan diet made for everyone who wants to follow her footsteps. Aside from being a vegan, she is also a huge environmental activist, constantly fighting for better, healthier and safer world.
15. Jessica Chastain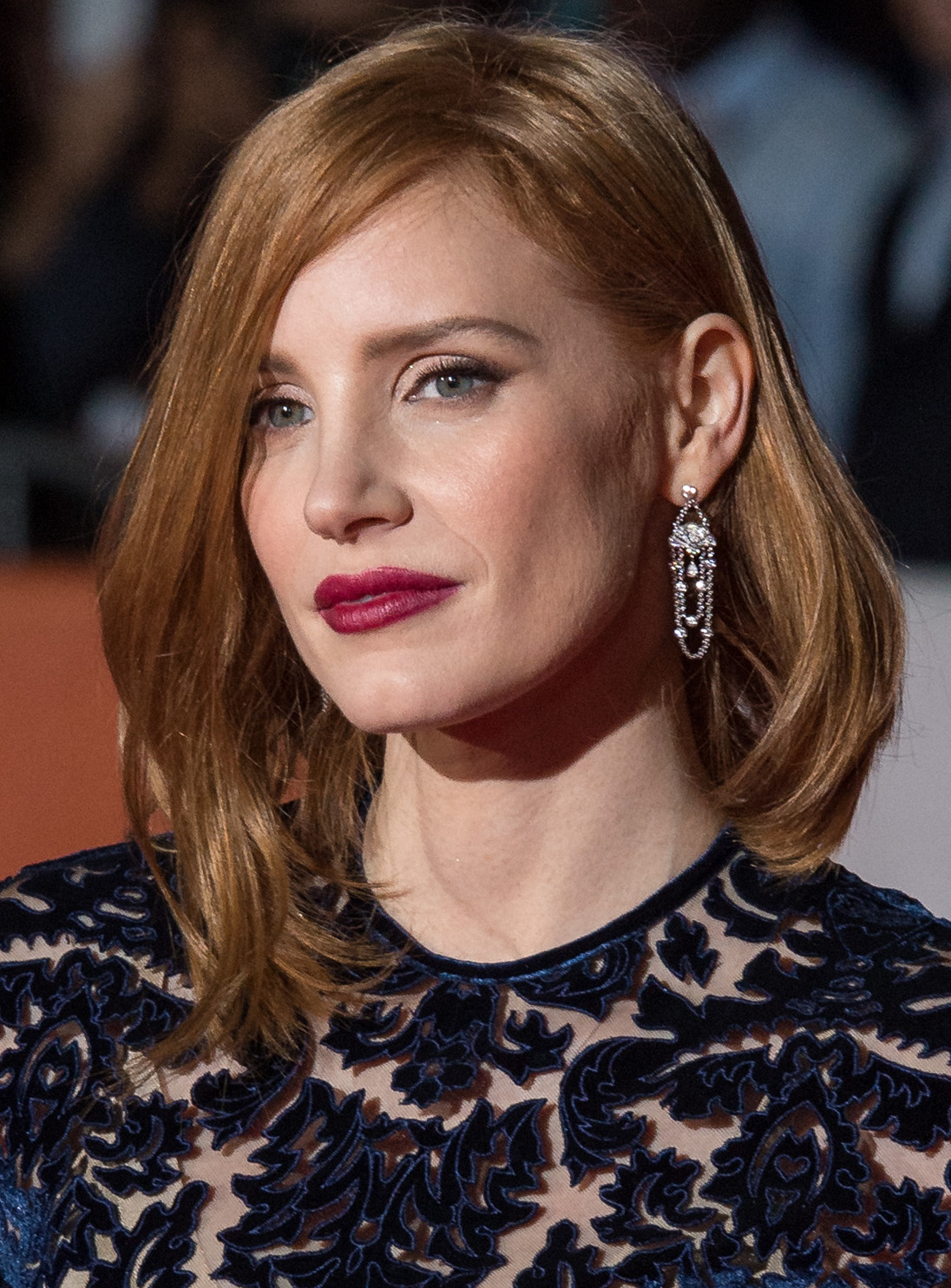 Jessica was a vegetarian since she was 15 years old. But some five years ago, she went a step further becoming a vegan. She even asked for a vegan chicken in one scene of her movies, where she was forced to eat a chicken. It was the movie "The Help". The actress has been quoted several times how vegan life improves her health and helps her shed some pounds.
16. Ellen Degeneres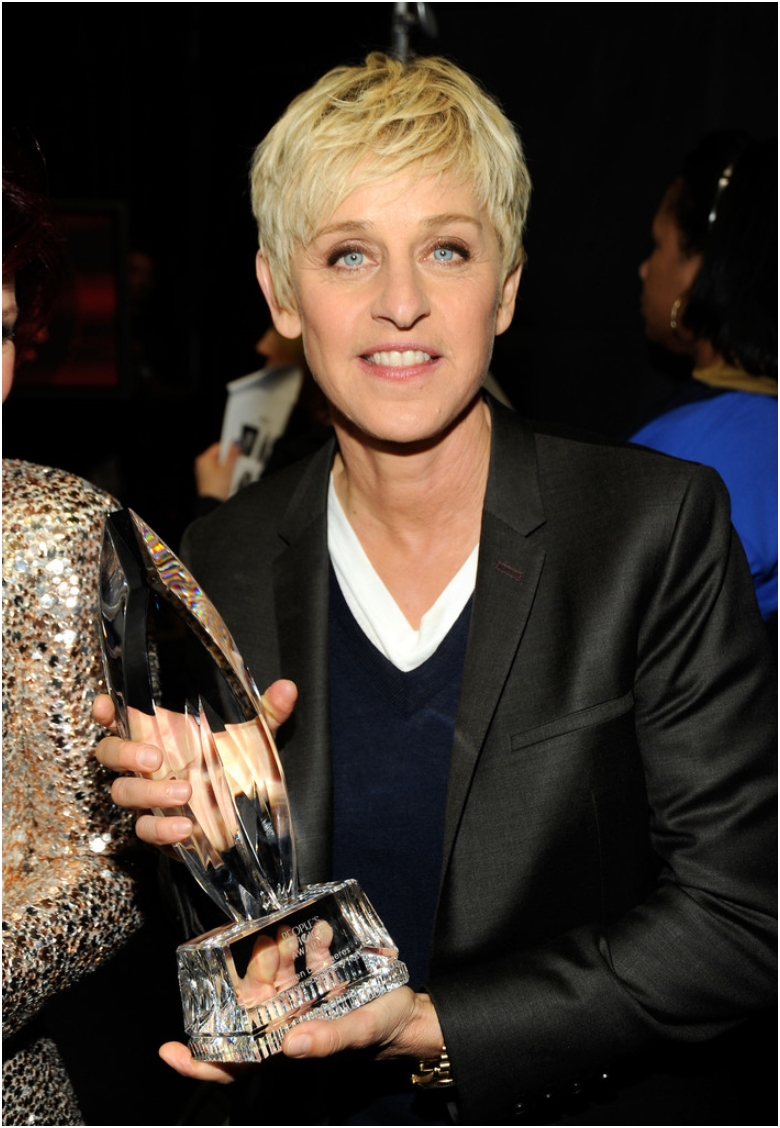 Ellen has been a public speaker for veganism for years. But even the best of us have mistakes from time to time. For Ellen, that happened in 2015 when she was heavily criticized for her shoe line made out of leather. PETA supporters were not happy, even though Ellen supports veganism by posting free recipes on the website of her show.
17. Carrie Underwood
Carrie's parents castrated calves when she was little, and that was the reason she went vegetarian. She switched to vegan lifestyle lately, but she says she is a "practical vegan". The challenge comes when is outside, in restaurants and other events. At home, when she cooks, she is full time vegan. But when she is outside, she is not going to return the meal if it has cheese in it. Being practical is her way.
18. Alanis Morissette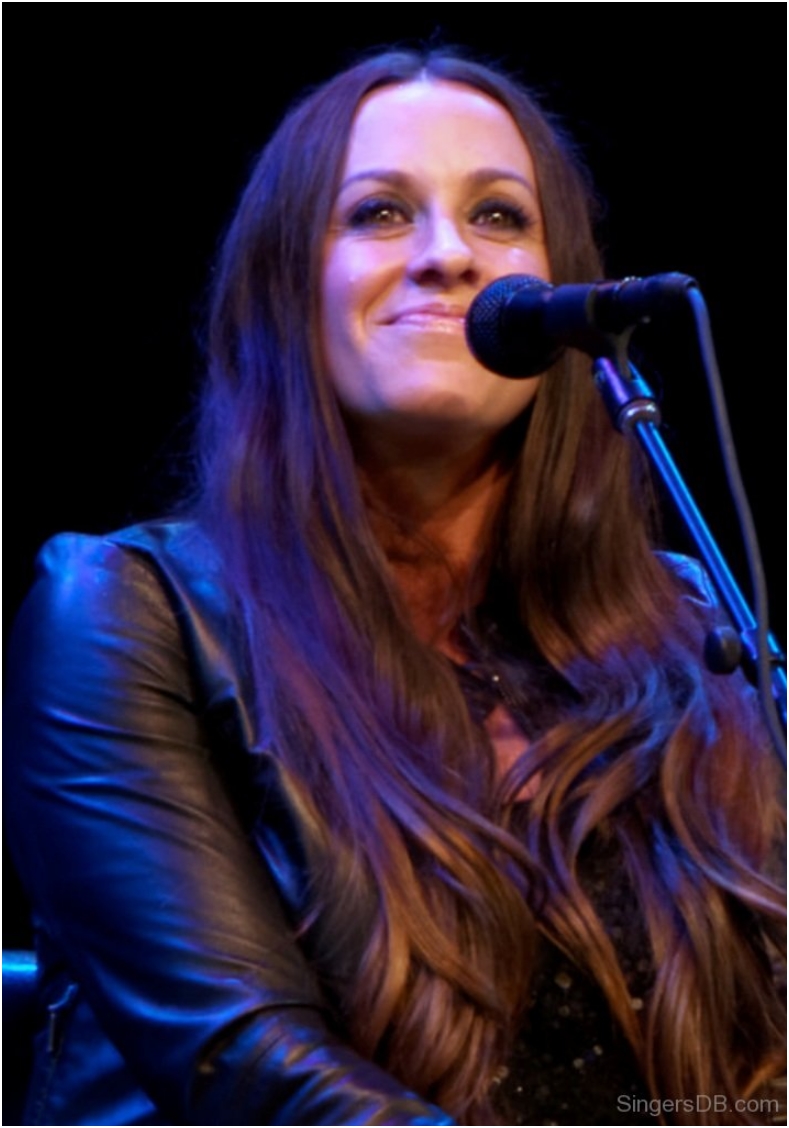 Alanis is 80% vegan. Now, to clarify that, we must go to one of her obsessions, and that is sea food. She loves fishes, and when it comes to sea food, oysters are her favorites. Her child, however, is 100% vegan and she hopes it stays that way.
19. Christie Brinkley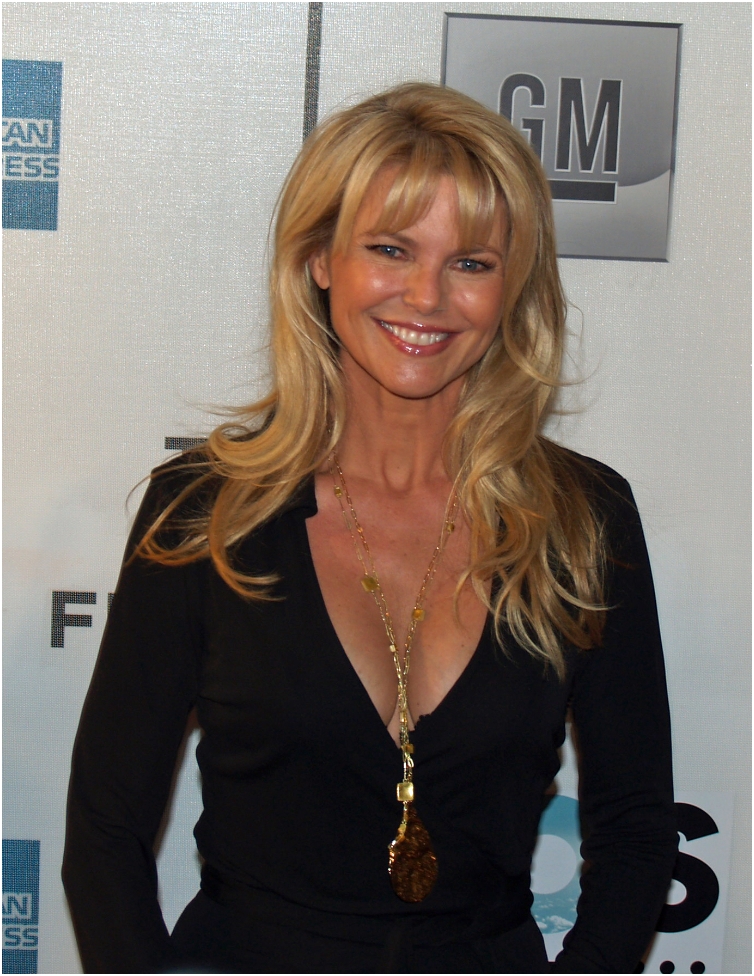 Christie is 50+ years old, and she still looks stunning. Her secret? Vegan lifestyle. Her advice for people is to try to include as many colors in their daily meals as possible. But make no mistake, just healthy eating is not enough. The 67 years old credits yoga and Total Gym for her beautiful body as well.
20. Moby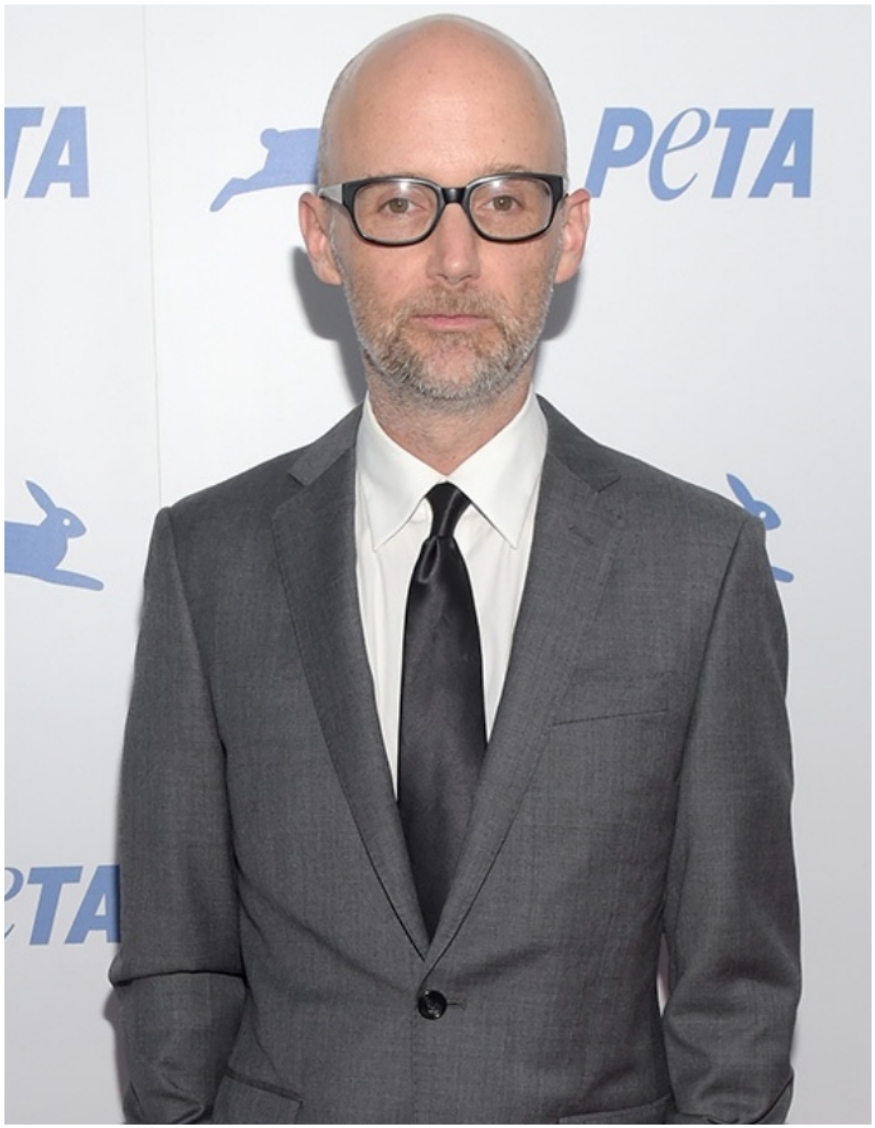 Moby has a simple reason why he is vegan. He loved, and still loves animals. And because of his love for animals, Moby decided to spare their lives, at least in his diet. The musician also has a vegan restaurant.
21. Diane Keaton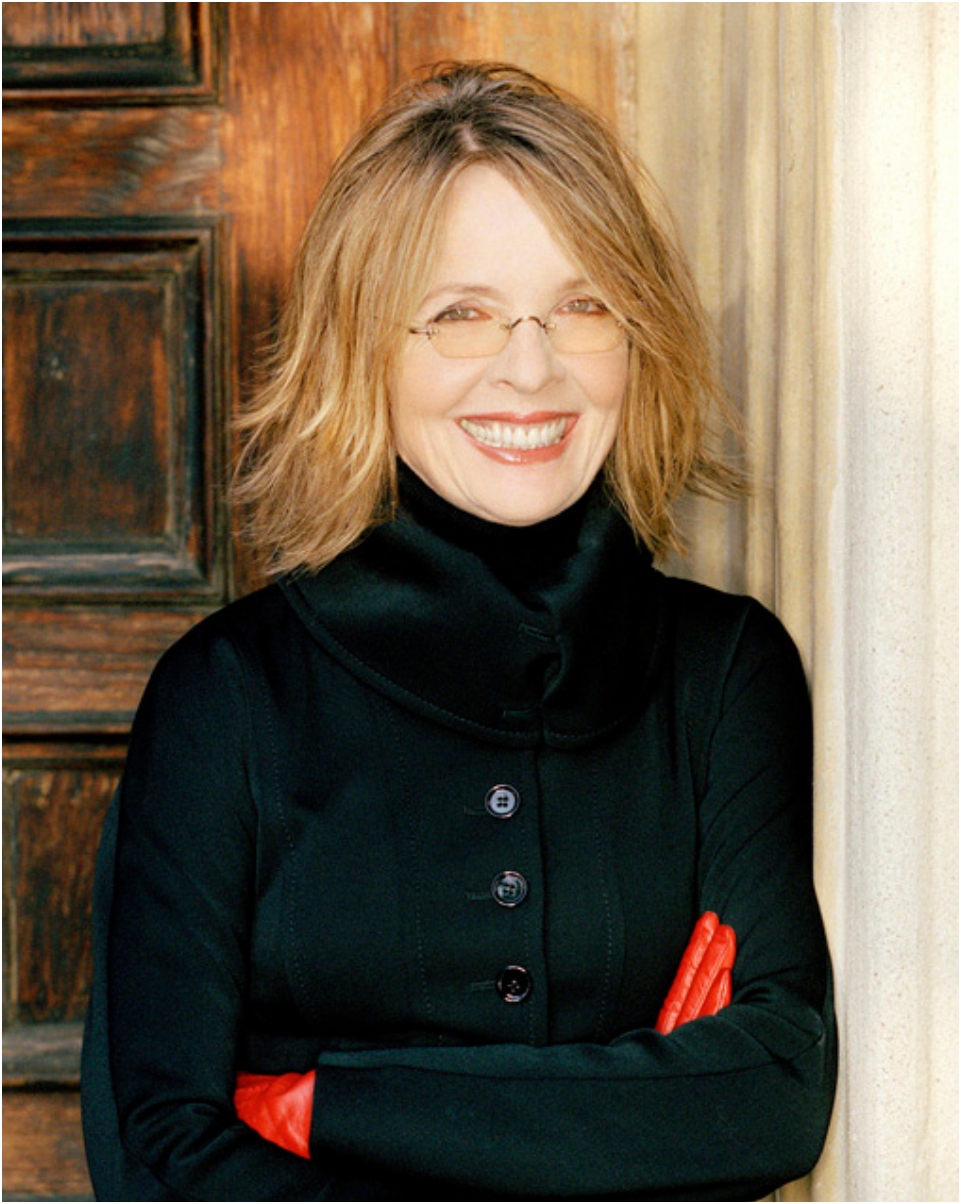 Diana Keaton has been a vegetarian for several years now. And she has an advice for all those who criticize you over dining habits. Serve meat to drunk vegetarians, they won't notice it.
22. Jason Schwartzman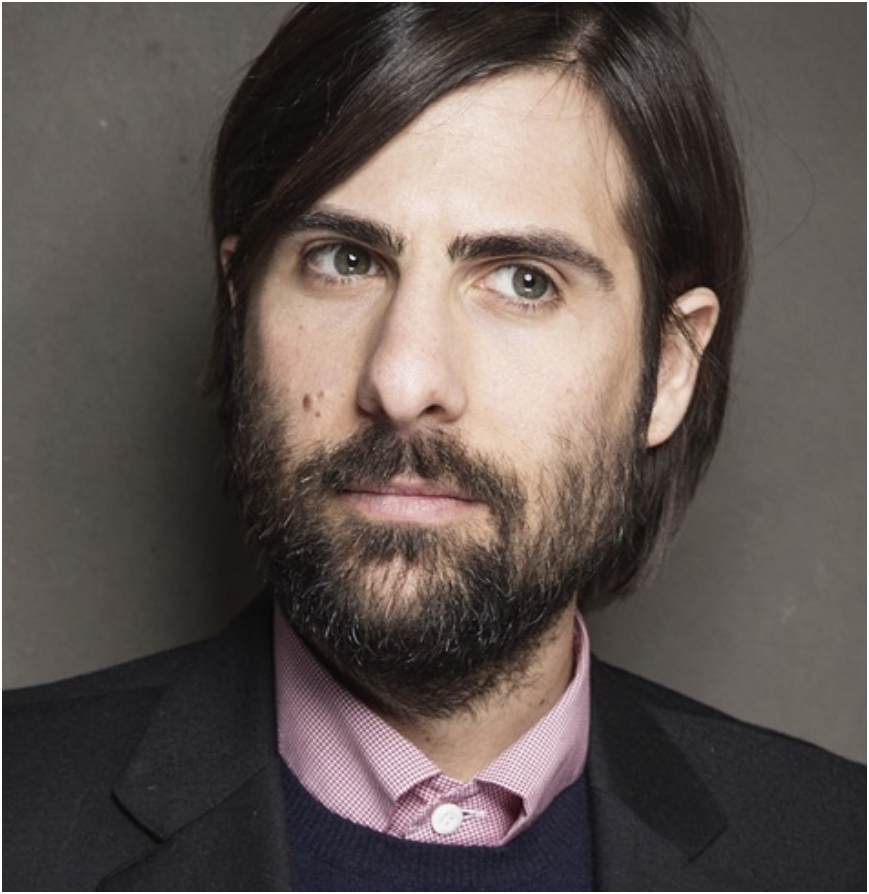 Jason is another of the public and loud supporters of the vegan lifestyle. He has even signed a PSA for farm sanctuary. And if you thought vegans cannot eat ice-cream, think again. Jason is a huge ice-cream fan, and he consumes it vegan-style on a daily basis.
23. Anna Paquin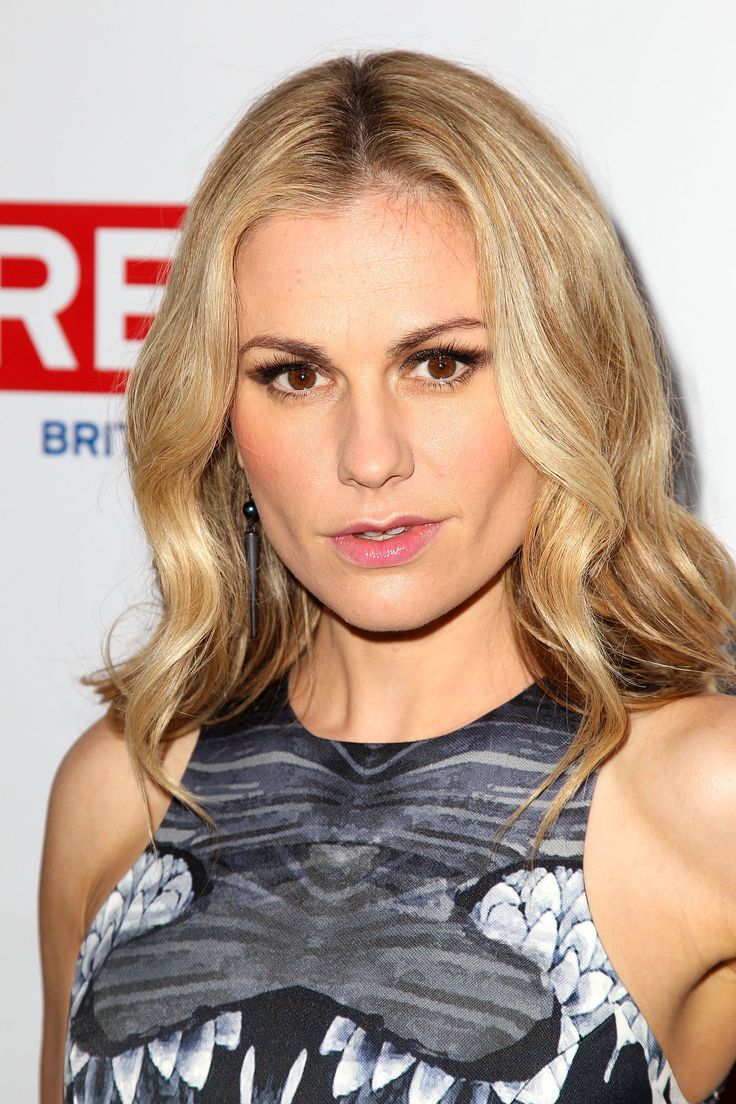 Talk about irony. Anna became famous as the star of "True Blood", a TV series with vampires that consume human's blood. But in real life, Paquin is a vegetarian who enjoys her lunch in liquids. Anna often consumes her lunch as a smoothie, mixing different veggies and fruits inside.
24. Bruce Springsteen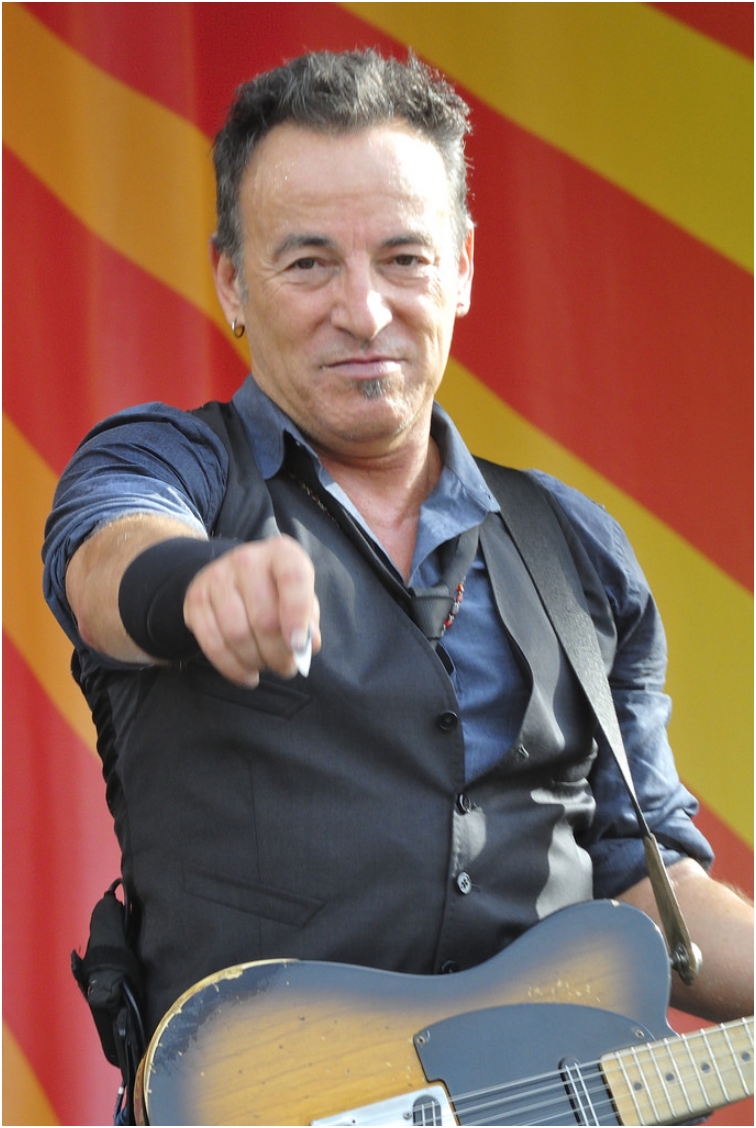 Bruce is still kicking it at 66 years old. And if you are wondering his secret, vegan lifestyle has a lot to do with it. The musician has said several times that his diet consists mostly of vegetables, but he also lifts light weighs and runs on the treadmill.
25. Daryl Hannah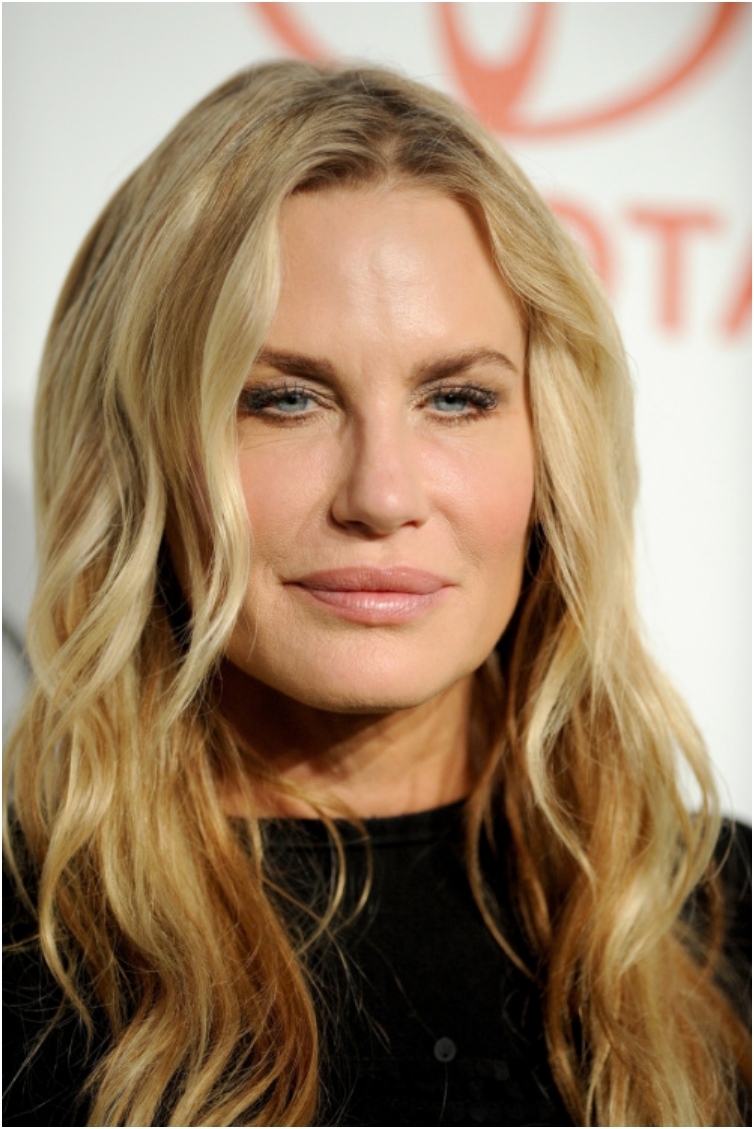 Daryl had a traumatic experience when she was 11 years old. Her family was driving to a restaurant she didn't like, and often she stayed in the car while everyone else had lunch or dinner. One night, she went out of the car, walked around the parking lot, and saw a truck full of calves. She bonded with one of them, and when the driver came, she asked what was the name of the calf. His answer: veal. That was it for the actress, and from that moment on, she couldn't eat any meat.
26. Alan Cumming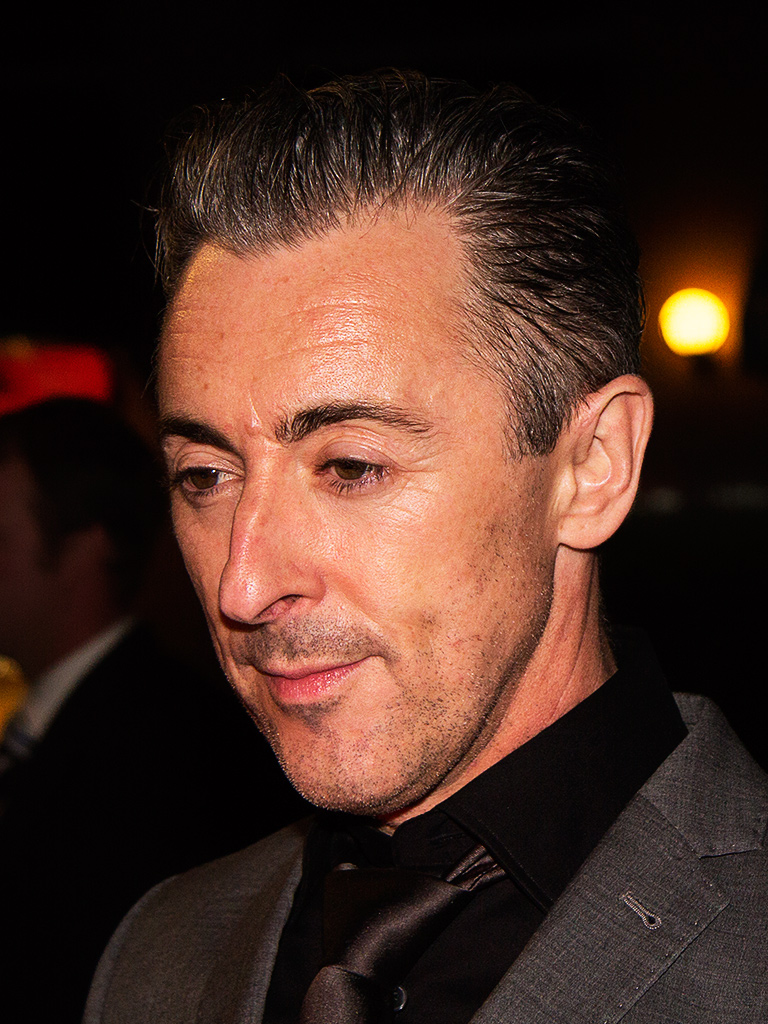 All it took was one New Year's Eve resolution and Alan became vegan. He started on January 1, 2012, and has never looked back since. He also encourages other celebrities to join the vegan list.
27. Michelle Pfeiffer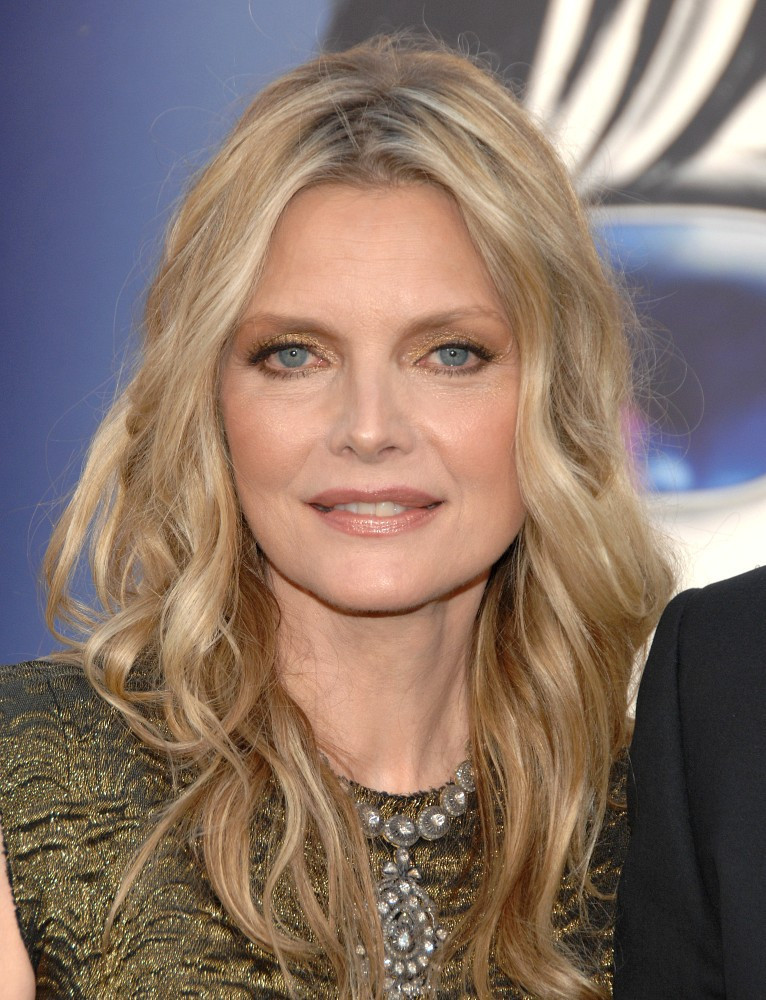 It can't be easy to look stunning at the age of 58 years. Somehow, Michelle does it. Her secret for the ageless look is simple, a vegan diet.
28. Woody Harrelson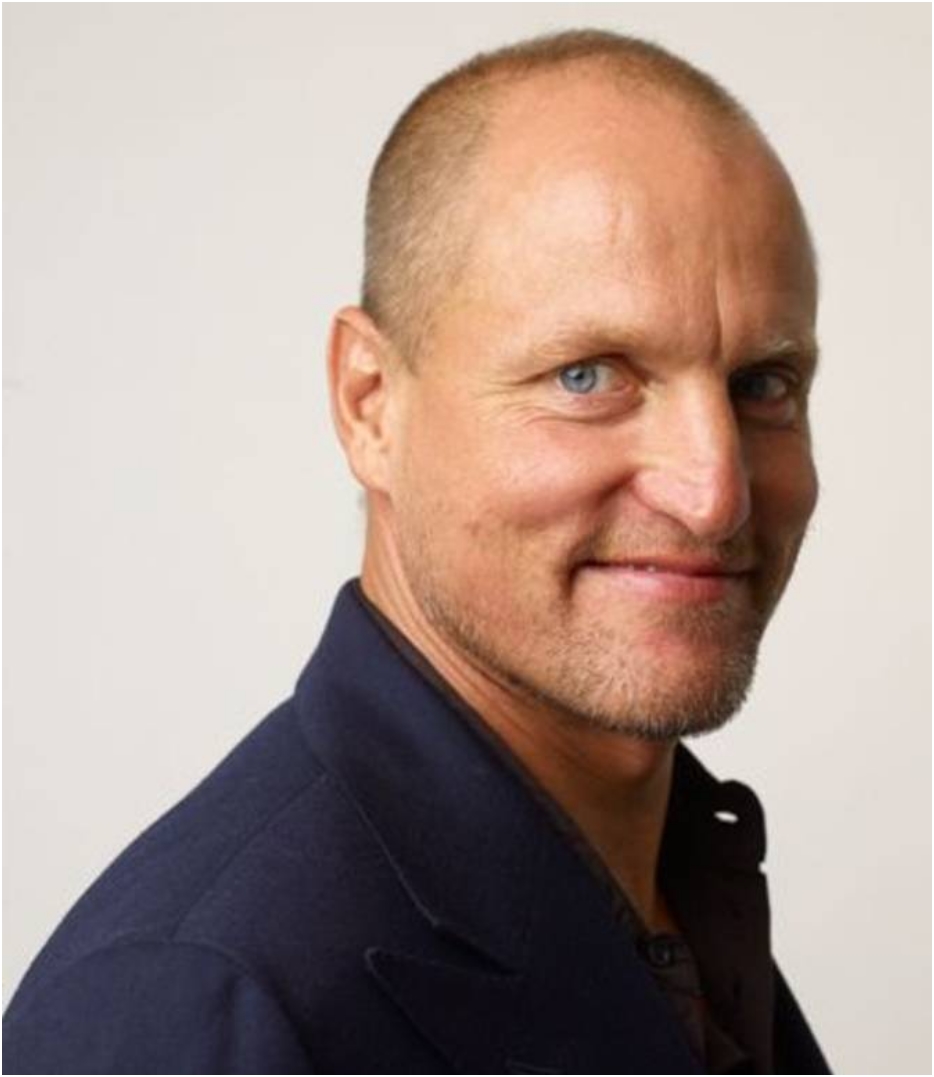 Woody was trying to make it out as an actor, but his look might have had something to do with that. His face was full with acne, and considered himself unattractive. One day, as he was driving on the bus, he sneezed, and a girl told him he was lactose intolerant. She advised him to quit dairy, and that his acne and other symptoms will be gone. He didn't believe her, but tried it nevertheless. Four days later, his face was clean. Several years later, in 2012, he was chosen PETA's sexiest vegetarian man.
29. Kate Winslet
Aside from being a vegetarian, Kate is also an animal activist. She does everything she can to protect animals, sometimes even narrating documentaries that focus on animal protection.
30. Peter Dinklage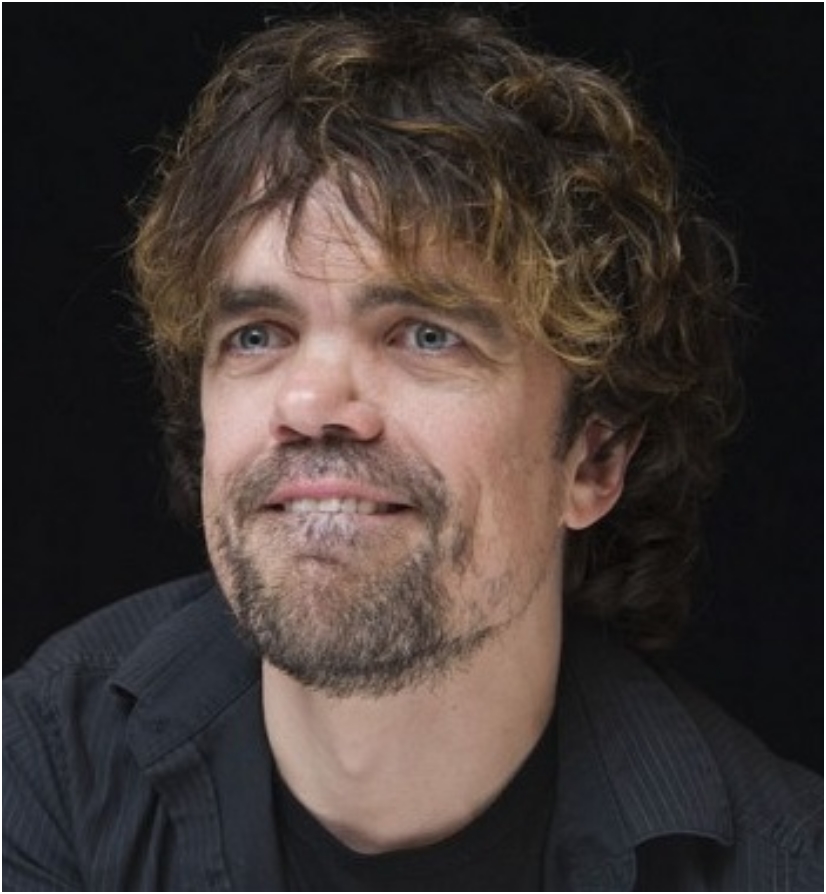 You've probably seen Peter eat tons of meat on Game of Thrones. After all, there are several scenes where he eats meat with his family in the movie. However, what you do not know probably is that he is actually eating tofu or fake meat. Peter is also voicing his opinion on the matter, and recently did a video for PETA.
31. Gwyneth Paltrow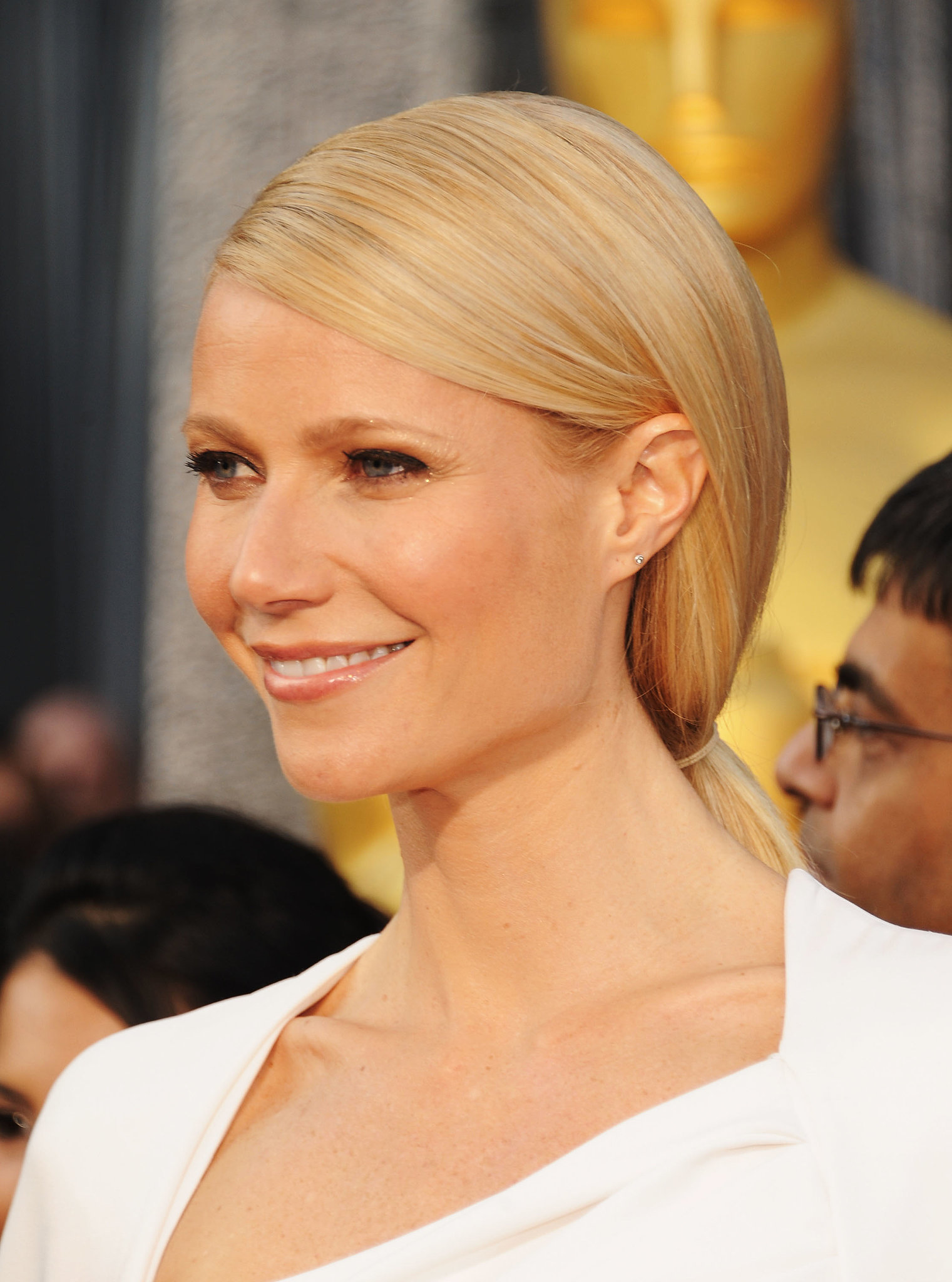 Few people in Hollywood are as active as Gwyneth is. She is voicing her opinion on vegetarianism all the time, and she even runs a blog where she shares recipes, tips and tricks. And if you thought she is keeping to herself, think again. Even for her daughter's birthday, she threw a vegetarian party.
32. Bill Clinton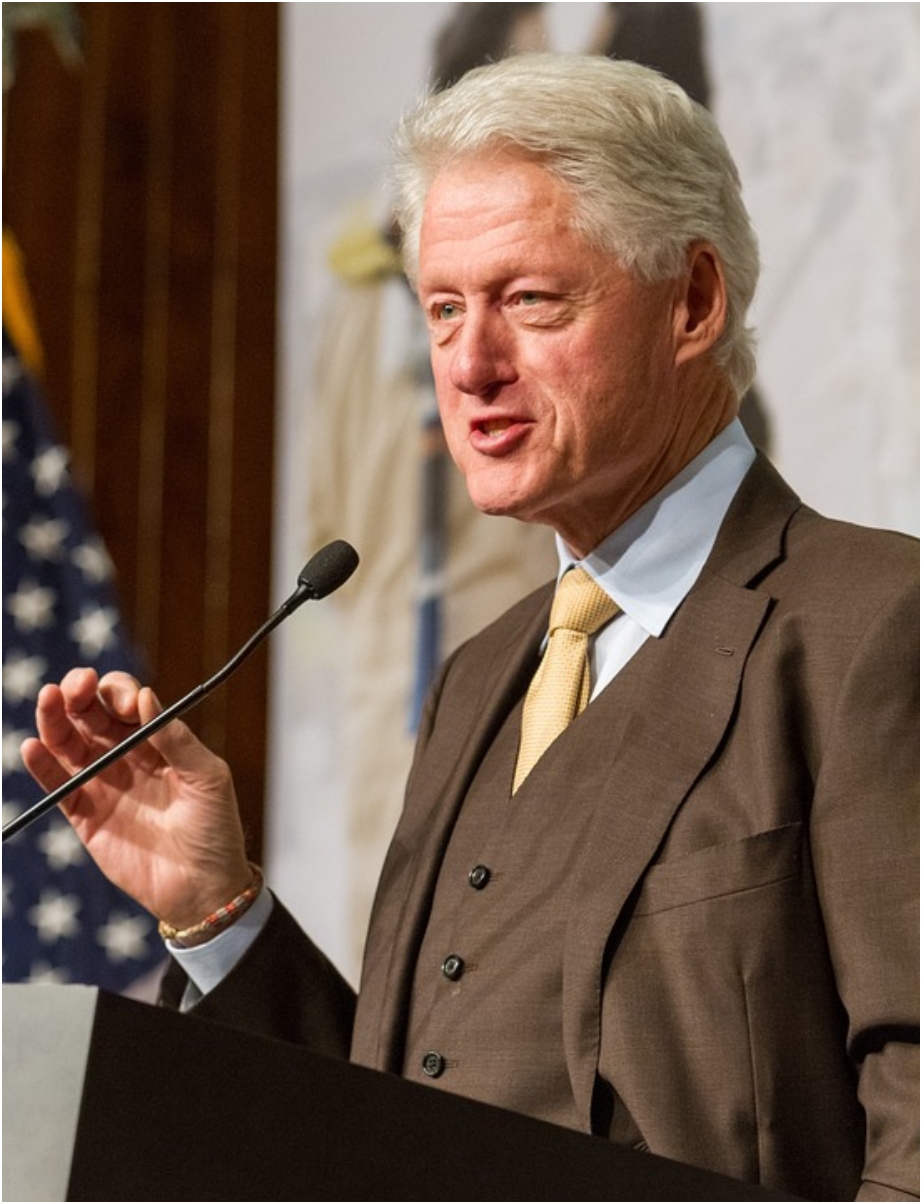 When Bill Clinton left the oval office, he was diagnosed with several diseases. One of those diseases is the Parkinson's disease. It might not be deadly, but it kills you slowly and steady. The key to keeping him alive is vegan diet. The former president has said over and over that if it wasn't for vegan diet, he would be long gone from this world.
33. Alyssa Milano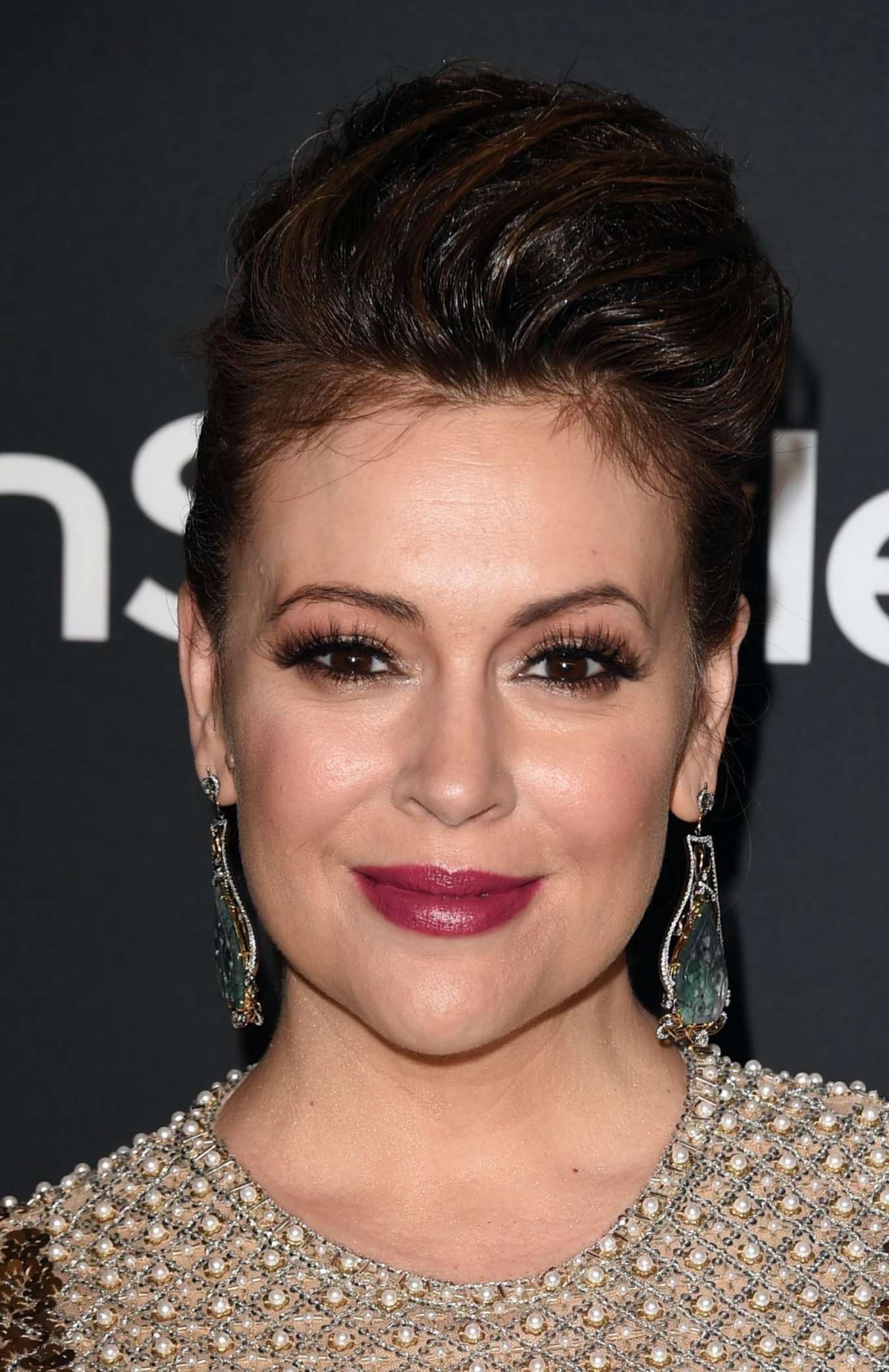 Alyssa Milano went vegetarian after the 9/11 incident. Why? Because she was walking in New York and she couldn't stand the smell of meat. After that, it was all history. She even continued her diet during pregnancy. And while some people crave for meat when they are pregnant, she craved for broccoli. Alyssa has shared her meal plan with others saying that the meal should consist of 40% carbs, 30% protein and 30% healthy fats. When she cooks, she uses home grown vegetables from her vegetable farm.
34. Paul McCartney
Count the iconic musician as another huge supporter for PETA. He even showed his cooking skills exclusively for PETA, contributing few vegetarian recipes for Thanksgiving as an alternative to meat during holidays. He's said it over and over, becoming a vegetarian is easy, and he would never go back to eating meat.
35. Ariana Grande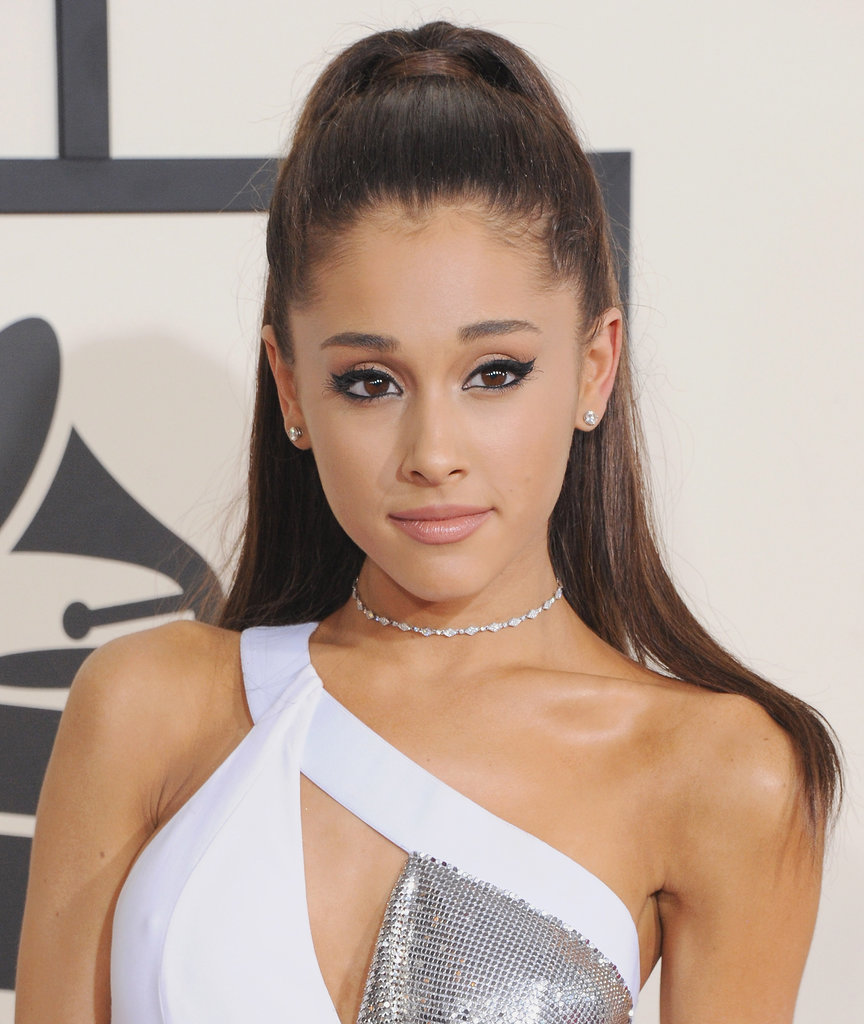 The 22-year old singer admits it is tricky to be vegetarian when you go out. But she sticks to veggies and salads, and if she is still hungry, she can grab a bite at home. But the reason why she went vegan is simple, she believes she would live longer and healthier life by consuming vegetables. And she loves animals more  than she loves some people.
36. Tobey Maguire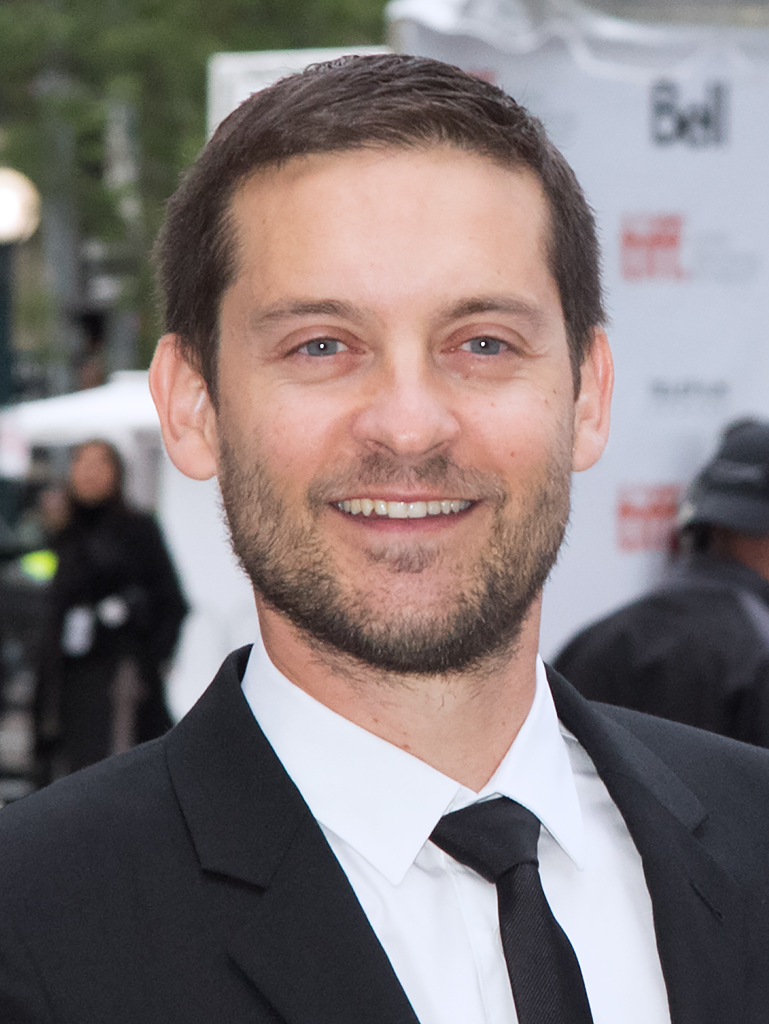 In 1992 Tobey became a vegetarian, and then in 2009 he went a step further, becoming a vegan. Ditching meat was easy for him, as he was never a fan of meat, even when he was little. In fact, he often refused meat-based meals even before becoming a vegetarian.
37. Leona Lewis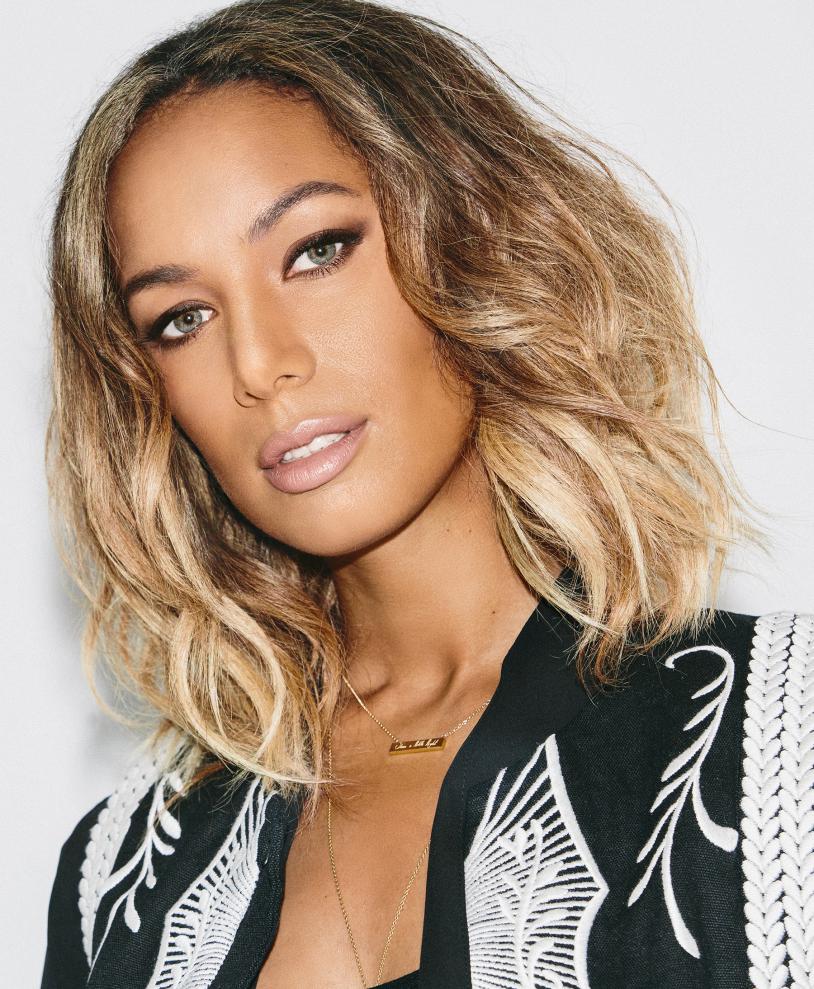 Leona is rather new name to the list. She became vegetarian in 2015. When she started, she asked her Twitter followers for some advice and recipes. It all started as a few days diet plan, but lasted for one month, and from there, it was bye bye meat. Aside from going vegetarian, the singer also ditched leather made cloths and everything else that comes from animals.
38. Joaquin Phoenix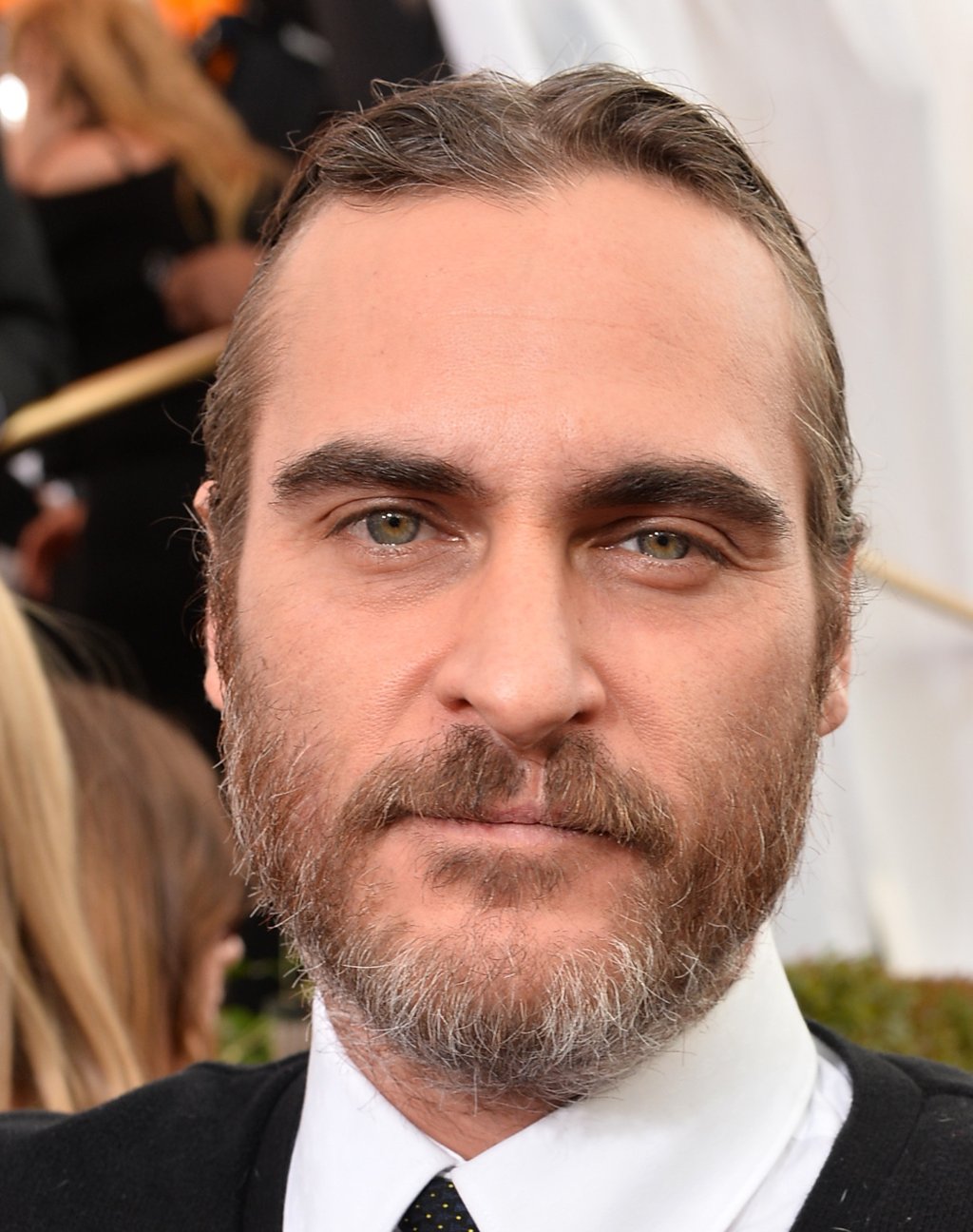 Joaquin's commitment to vegan is second to none. He became a vegan when he was just three years old. The incident that made the actor vegan was a boat trip with his parents. They were catching fish, and Joaquin and his brothers and sisters asked if that is where meat comes. With his parents caught in the act, Joaquin decided he would never taste meat again. He has done a number of PSA for PETA, mostly about raising awareness, showing people that "veganism is not a cult".
39. Emmylou Harris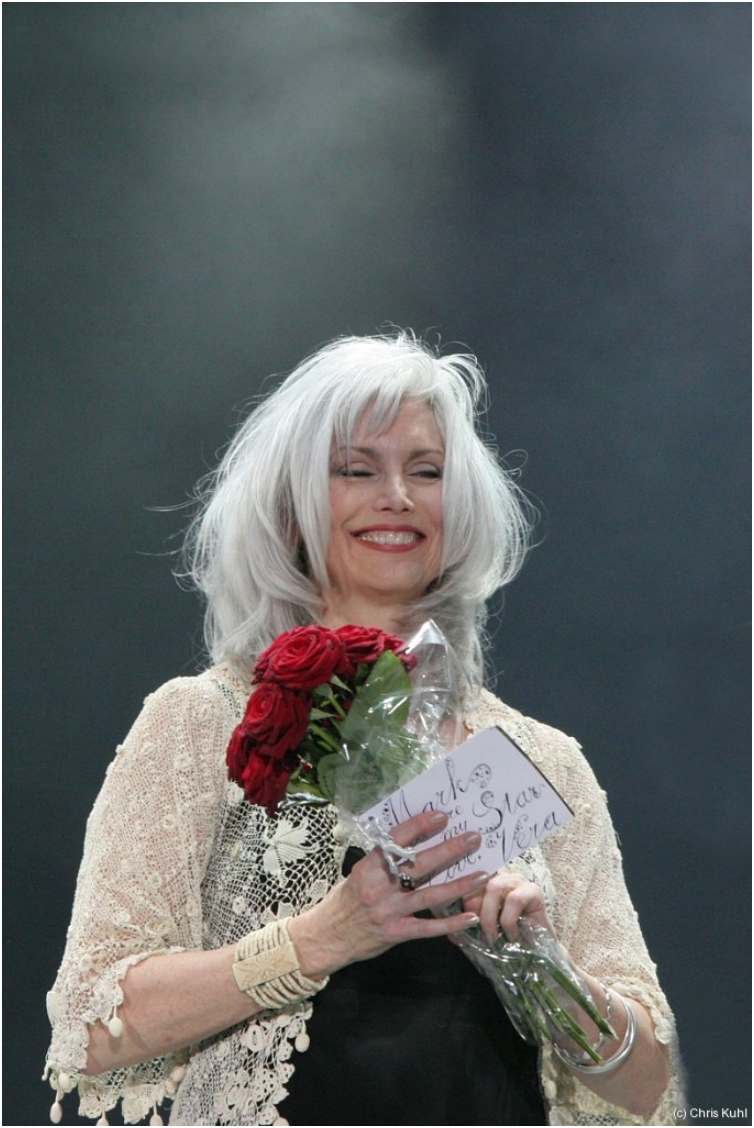 PETA praises Emmylou for her work. Aside from trying to raise awareness with PETA, the country singer has also helped the organization to build shelters for dogs and protect other animals.
40. Christina Applegate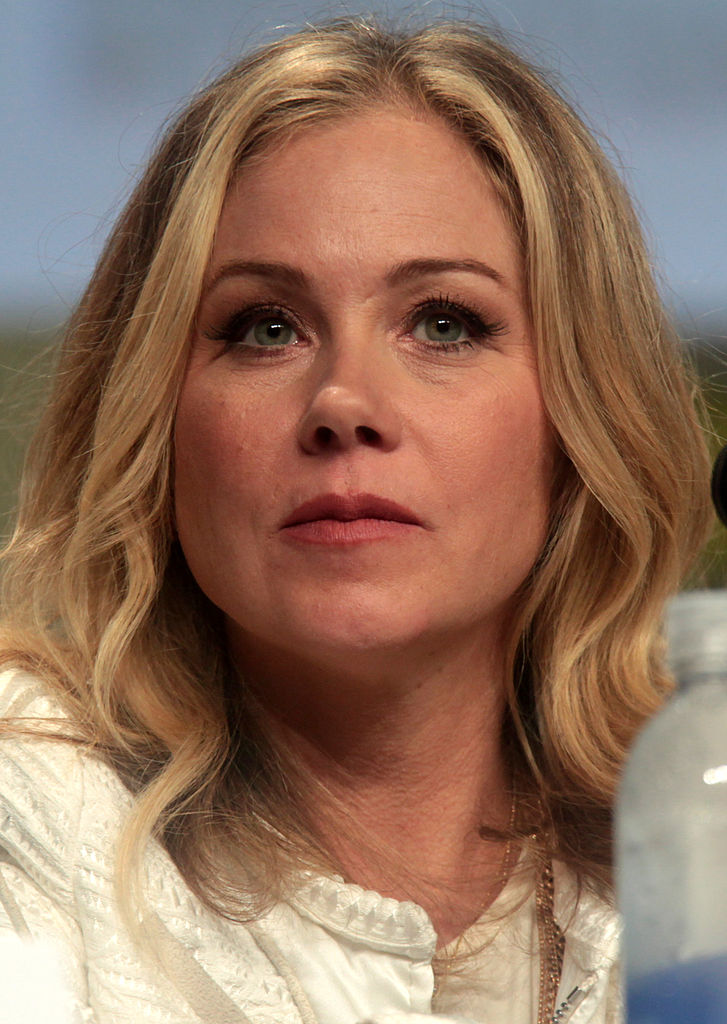 Christina cannot remember being anything else than a vegetarian. She has done it for so long, that she doesn't remember a time when she was eating meat. She says she was always obsessed with looking good, eating healthy and generally leading a healthy life.
41. Betty White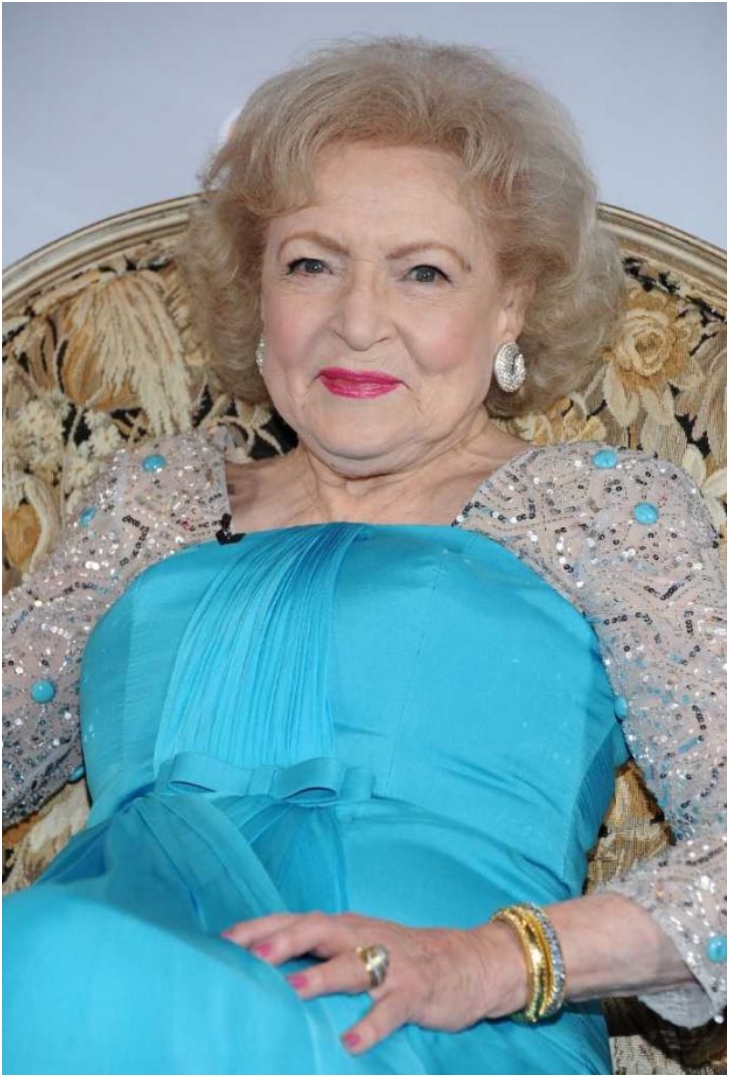 The 90 year old actress famously said "I could never see myself eating my best friend". She has several pets in her home, and aside from leading a healthy vegan life, she does a lot of humanitarian work for PETA and similar organizations. For three decades she was vegetarian, and recently became vegan.
42. Alicia Silverstone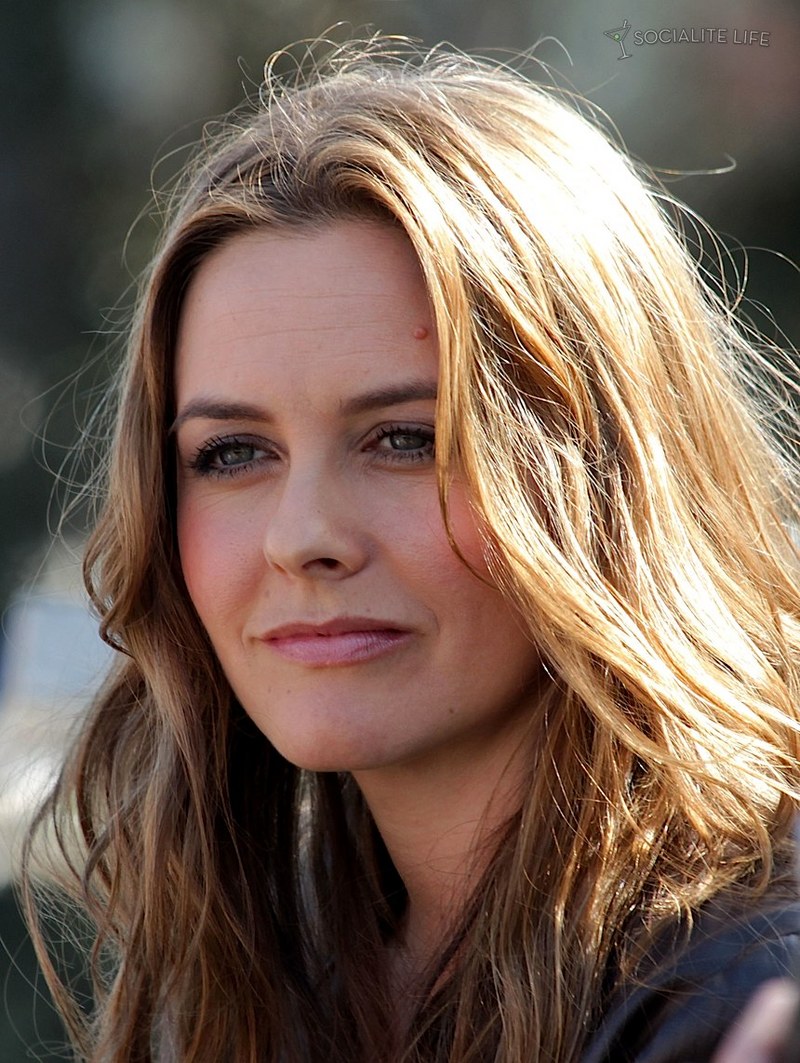 It wasn't easy, but Alicia got there. When she was young, her brother was making noises of the animals she was eating, so she tried to eat less and less meat. But aside from that, she has experienced a lot more energy, more quality sleep, and stress-free lifestyle when weight loss is mentioned. She was an avid animal lover, but Alicia is happy she turned the page to vegan lifestyle.
43. Brad Pitt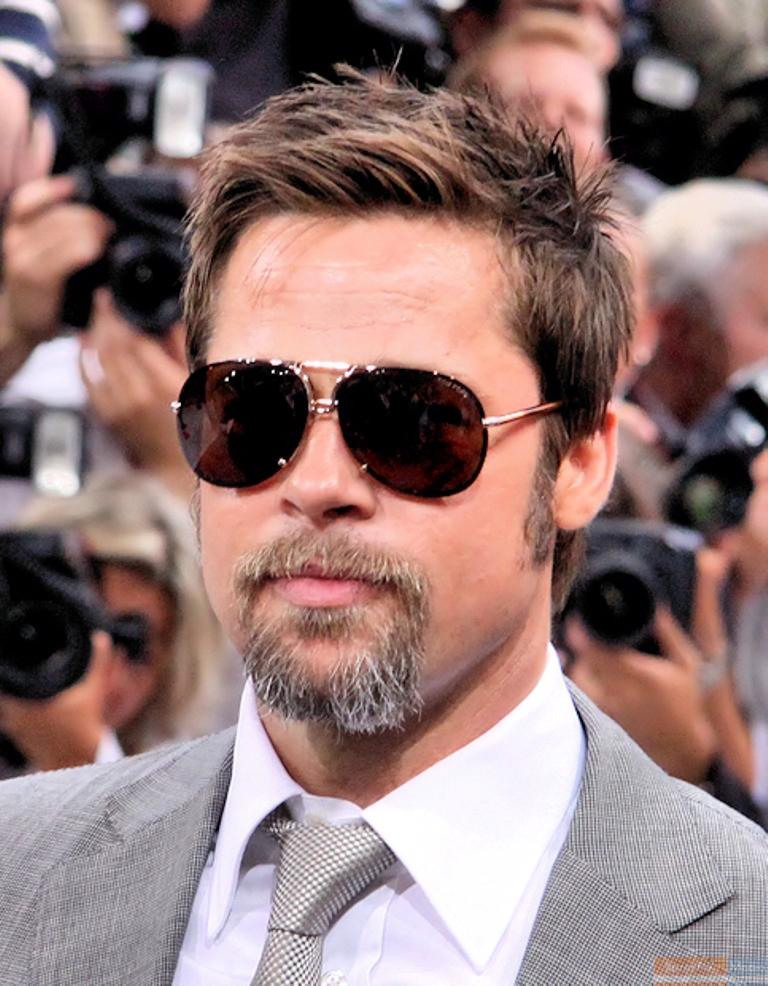 Brad Pitt hates when his wife and children eat animal-based products. His wife, Angelina Jolie tried a vegan diet, but quit shortly after. Pitt has been a poster child for vegan lifestyle for several years now. He has done a number of PETA campaigns and is a great example that men can be sexy without meat. After all, he has been voted "Sexiest men alive".