There are so many dead spaces in the home. Imagine how much more practical our life would be if we utilized all that dead space (for example, I'm sure you've read my article on how to use the corner area dead space)!
Well, today I'm going to talk about another dead space area in the home—the space behind the sofa. Let's be realistic for a moment. We all know that the sofa needs to be separated from the wall by several inches. And those inches are something you can't get back. That is space you've lost.
Well, would you believe me if I told you that you can actually use that space? You can get creative, and, with some practical ideas, you'll utilize the space in your home perfectly. So let's look at some excellent solutions for getting extra space in your small home.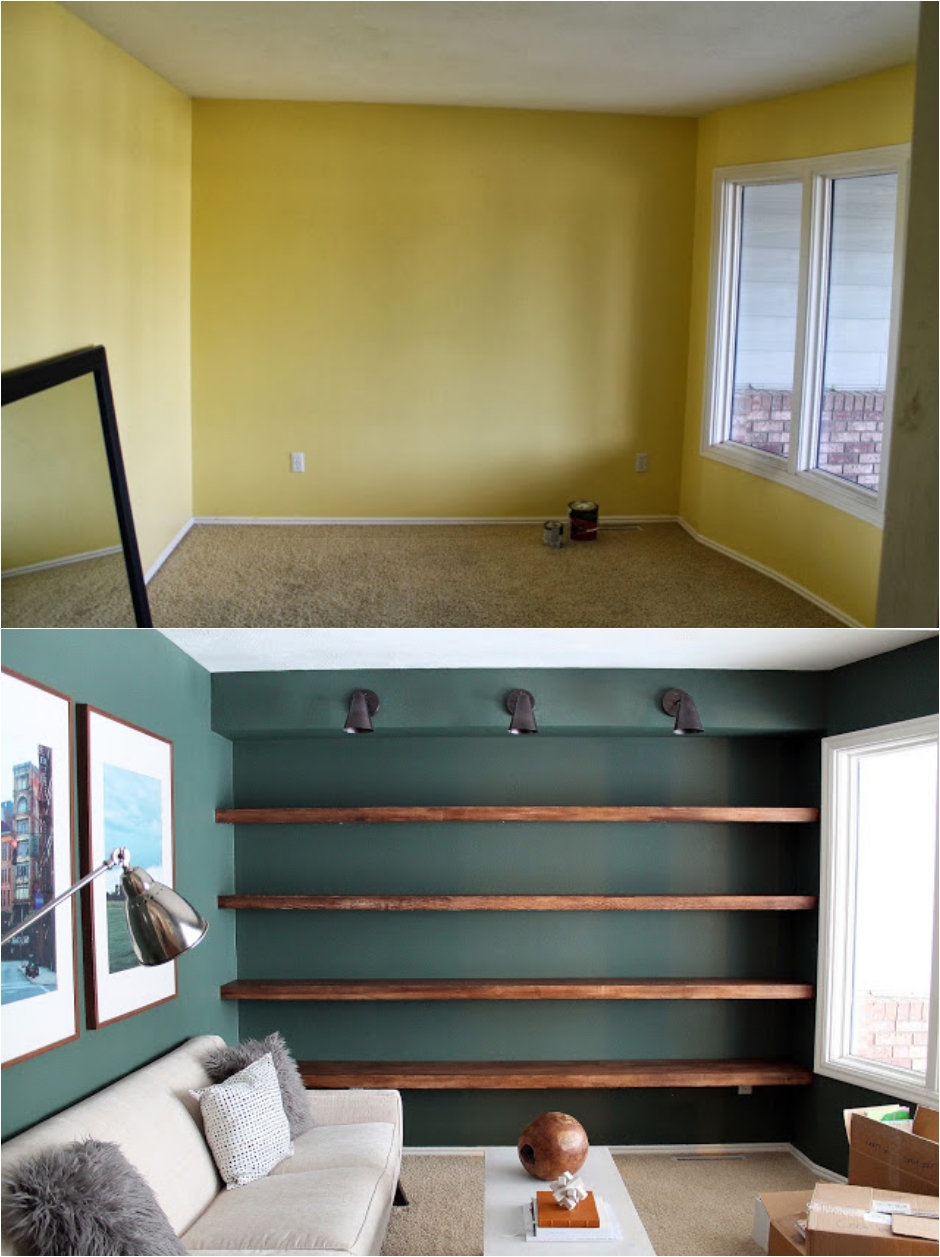 We're starting off with something all of us need in our home: storage. You can never have enough storage. No matter what you do, you will always need more storage space. Well, one way to get that is by utilizing the space behind the sofa. These shelves might look strange to you, but they get the job done.