In only a matter of hours, Twitter users became private agents for crowd-sourcing the identity of a man caught slamming a Spanish speaking-employee inside a restaurant in Manhattan.
It was only yesterday morning when Twitter users launched the mission of identifying a man caught ranting to the manager of a Fresh Kitchen in Manhattan. He was furiously complaining about an employee who was speaking to a customer in Spanish.
Blunt Racism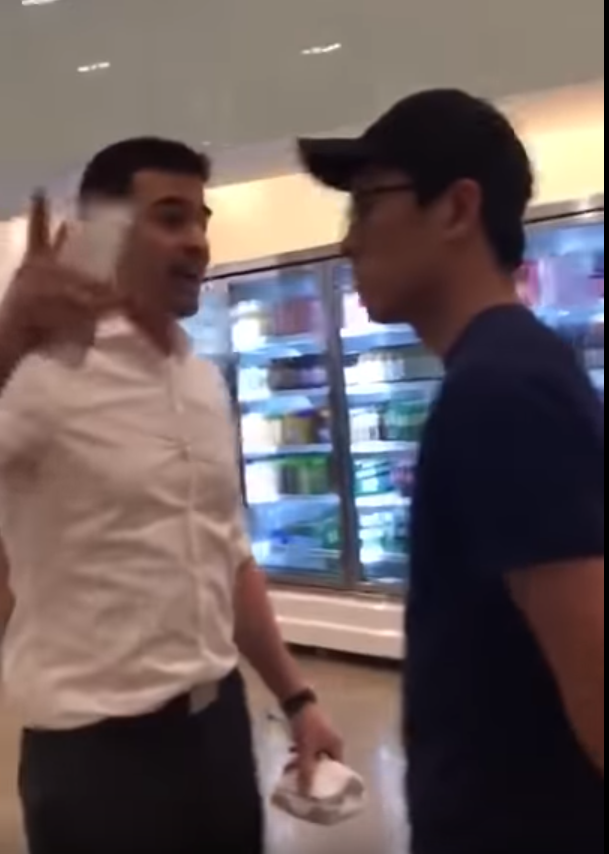 He is a white guy suffering from Economic Anxiety, threatening the manager to report the employee to immigration authorities. To make things worse, he accused the poor victim of being an undocumented immigrant who should be kicked out of 'his' country, merely for speaking Spanish to a person other than him.
"My guess is they're not documented, so my next call is to ICE to have each one of them kicked out of my country," he said. "They have the balls to come here and live off of my money? I pay for their welfare, I pay for their ability to be here. The least they could do, the least they could do is speak English."
User Uploaded the Footage to Crowd-Source Offender's Identity
Who this this bigot in Midtown Manhattan? What's his name?

Please share this.

Here he is harassing & insulting two women for speaking Spanish…TO EACH OTHER in the middle of Manhattan.

Trump has empowered ugly white people like this to say whatever they feel like saying. pic.twitter.com/WbHlet6H7c

— Shaun King (@ShaunKing) 16 May 2018
Resorting to Twitter Justice, user Shaun King posted this tweet after 8 AM on Wednesday. Soon after a few minutes, the man's face was all over social media.
Triggered by his unnecessary remarks, thousands of users retweeted the video in the hopes of finding someone who can provide his identity.
Offender Caught Yelling "You are not a Jew" on Another Video
The asshole lawyer caught on video mad about people speaking Spanish in NYC that @ShaunKing is calling out?@Ike_Saul caught him on video yelling "You are not a Jew" to Jewish people last year.pic.twitter.com/rSl2rpnmZw

— jordan (@JordanUhl) 16 May 2018
Fortunately, another user recognized the man from a protest video in 2017, yelling "You Are Not A Jew!" at Jewish people who show support for Palestine.
His identity came handy just after seven of his college classmates contacted King to provide and confirm the ranter's name.
A Manhattan Lawyer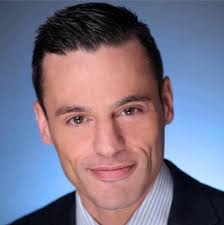 Just before the crack of noon, it turned out that a lawyer named Aaron M. Schlossberg was the man caught throwing rudeness at an employee who used Spanish in America.
He owns a legal services website for business and commercial needs which probably had its highest number of calls after the incident.
Please let Attorney Aaron M. Schlossberg of Midtown Manhattan know I'm trying to get in touch with him. I have a few questions.

If you reach him, ask how often he eats at the Fresh Kitchen next door to his office and if he has a problem with people speaking Spanish there. pic.twitter.com/8pgQ6wZNzi

— Shaun King (@ShaunKing) 16 May 2018
The Best Part
This is the best part tho, straight from his website:

Call to Schedule a Consultation
212-256-9322
Español, Français, 中文, עִברִית

— Michele Norian (@mnorian4306) 16 May 2018
Ironic isn't it? For a white lawyer as Schlossberg, someone can only speak Spanish in the US if they will pay him for his legal services.
And for people out there who plan to raise their voices at others for merely belonging to another race, think twice. There is a fast and powerful platform that can make you viral and identify your information in minutes: Twitter.