In most cases, acne and pimples are not the biggest skin problem on our face. What happens often is that due to poor handling of the acne problem, dark spots and scars appear in their place. The skin becomes wrinkled, and our self-esteem goes downfall.
What you need in such cases is a home remedy that can treat dark spots and scars. You might think it is impossible to get rid of scars, but some home remedies can be very effective in targeting the issue.
This superb mask, composed of ingredients that target specific skin problems, is geared toward stains, spots on the face, wrinkles, and every other skin issue that occurs as a result of pimples and acne. As a result, you get a refreshed face that is smooth, soft and clear of skin issues.
Ingredients: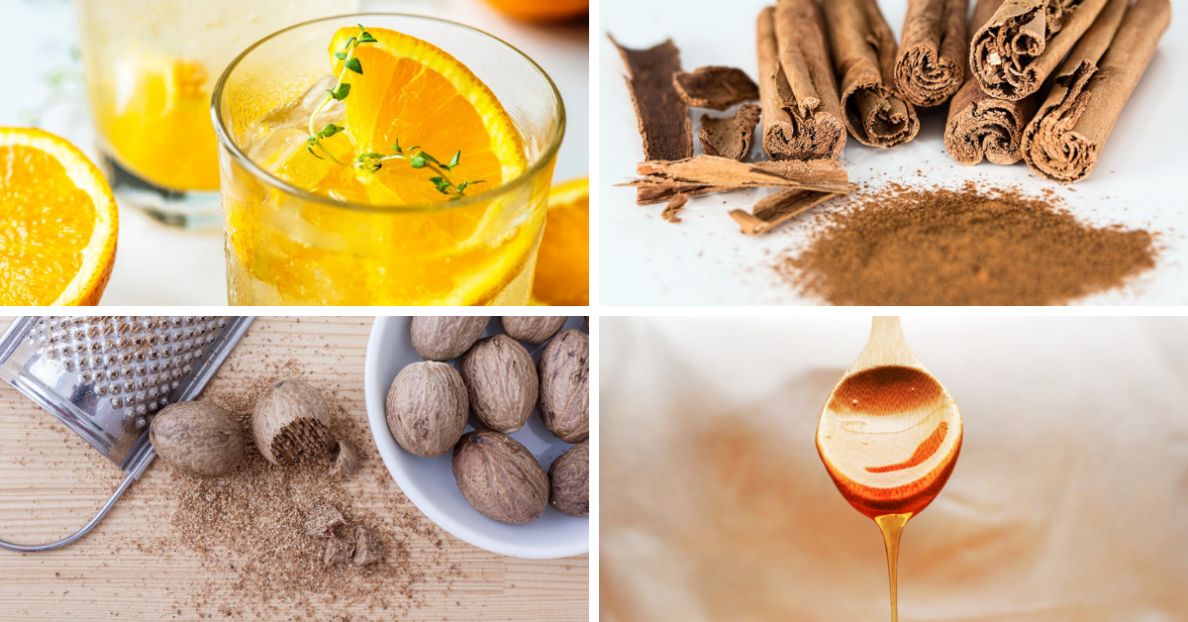 We mentioned that each of the ingredients for this homemade mask target a specific skin problem, so let's see the ingredients. You need:
1 teaspoon lemon juice
1 teaspoon honey
½ teaspoon nutmeg
½ teaspoon cinnamon
Instructions: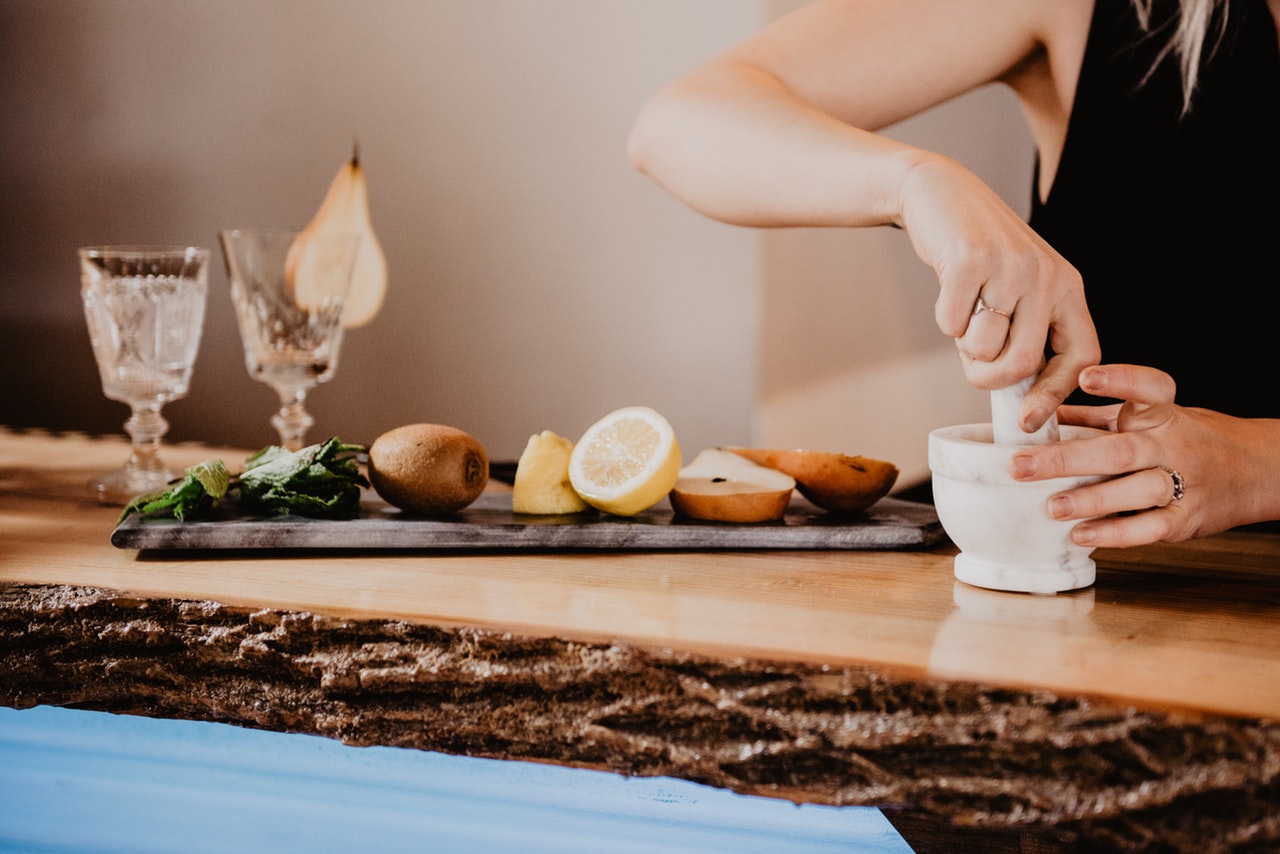 Mix all ingredients and stir until you get a smooth paste. For those with sensitive skin, dilute the lemon juice by adding a tablespoon of water to the mix. The acidity of the lemon juice can cause problems for people with sensitive skin, but water solves the problem. You can also add more honey to get a thicker mixture.
The face mask is also recommended for people suffering from vascular skin diseases, as it widens the blood vessels on your skin thanks to the honey in it. When applying the paste, make sure to avoid the area around your mouth and eyes. Apply the mask, let it stay on your face for 30 minutes, and then rinse with lukewarm water. If you can't tolerate the burning sensation from the mask, keep it on for at least 10 minutes.
READ THIS NEXT: How to Prevent Acne: Simple and Easy Ways for Beautiful Face