If you look at the titles of Jaimie Wilson, you will be impressed. He is a talented musician, a DJ, and a successful model. But before all that, he is a fully transitioned female to male member of the LGBT community as a transgender man.
Now 21, he lives in the United States. He has become an empowered poster boy for transgender rights by showing his female to male transition photos.
If you walk past him on the street, you will take him for the average American, muscular build with deep blue eyes. You will have hard time guessing he is just one of the 1.4 million transgender people living in the United States. He made his decision in 2015, and was scared at first. He has more than 400k followers on Instagram, where he constantly shares his insights and tells his story.
He had to endure two years of testosterone treatment transgender female to male surgery, work hard at the gym, and finally be able to sculpture himself into the man he has always been and always wanted to be.
People from his previous life have given up on him, and even his family did not provide any support. But he says that the bottom line is "You are not who people think you are, you are who you know are".
1.The Transformation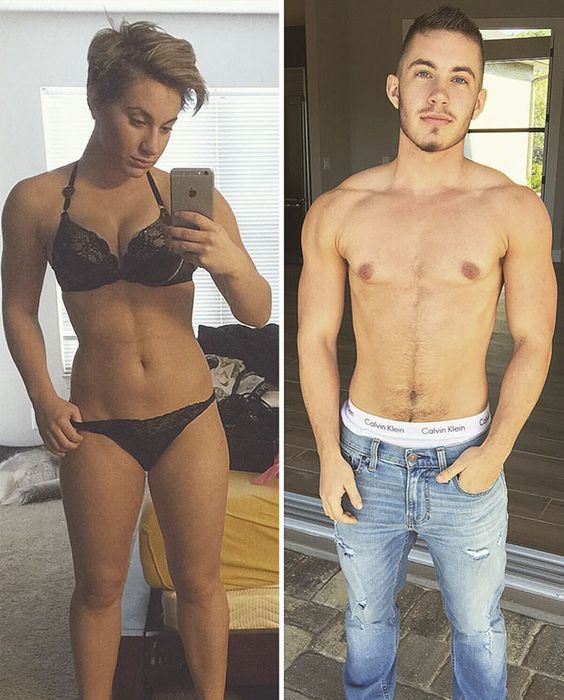 This is among the first photos of his transformation, showing transgenders before and after operation. Not many LGBT people are confident enough to post their female to male transition photos, but Jaimie is doing exactly that. And he is thriving in his new role.
2. Making the decision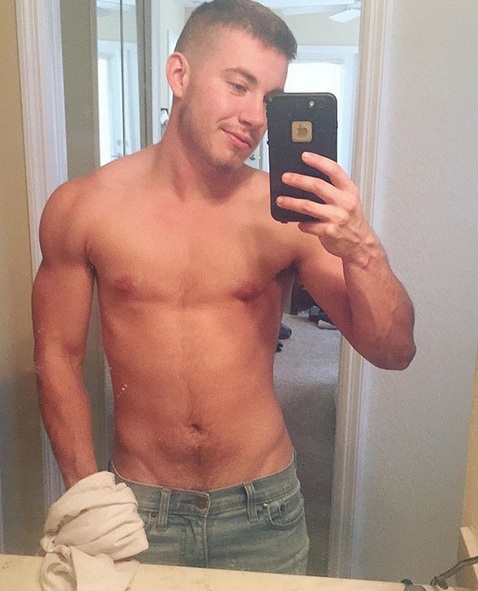 Jaimie made his brave decision to go through the process of becoming a man in 2015. It was a brave decision to transition from female to male, given the countless obstacles he had to endure along the way. He says there are certain things that get to him, but he tries to lead by example and show people you should just ignore haters.
3. The importance of music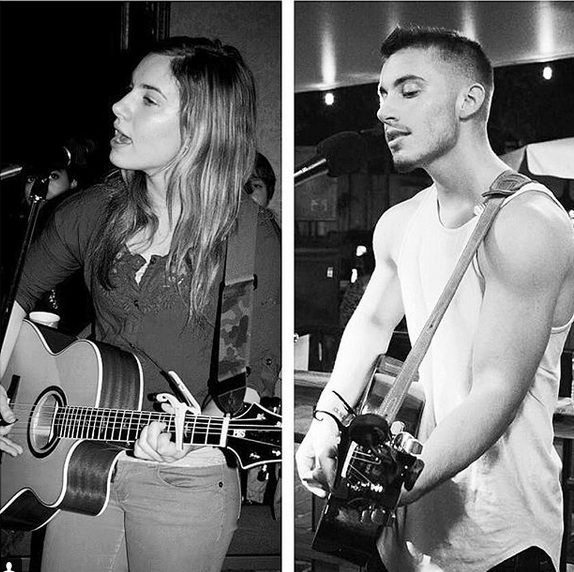 Jaimie has managed to find support in his music. He says that music has been a journey of its own for him. He started writing and performing ever since he was little. Before he made his female to male transition, he had a choice, continue with his music career, or be himself. He chose the latter, and lost his voice due to hormone replacement therapy. But one day, he picked up the guitar and started writing and performing again.
4. The journey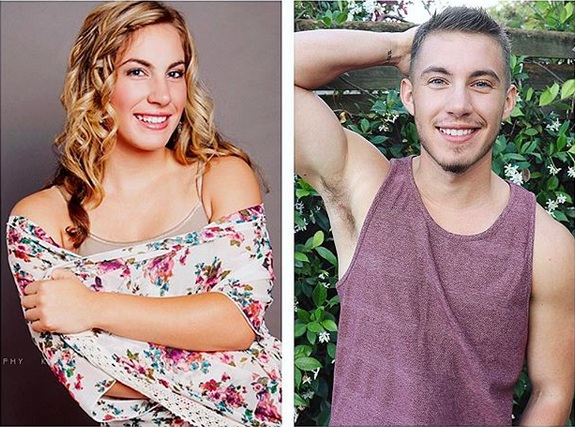 The journey from transgender female to male surgery is not about becoming anything. It is about unbecoming everything that isn't really you. That is the message Jaimie has for his supporters, and anyone interested in his story. The journey for him was becoming and being who he always was in the first place.
5. How it all began?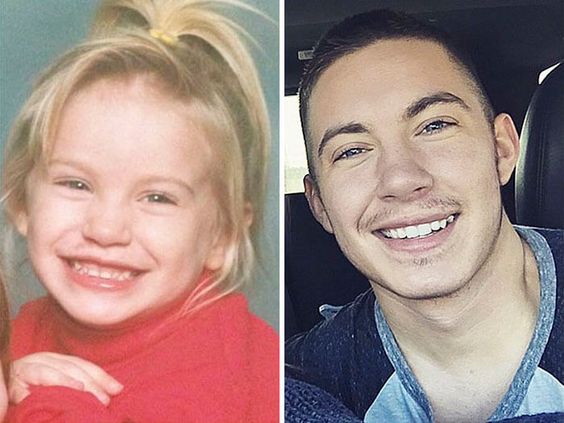 Jaimie started cutting his hair short when he was little. Even at that point, he knew he is not meant to be a woman. He was a man trapped in a woman's body, so he wanted to make sure he looks more "masculine".
6. When he knew?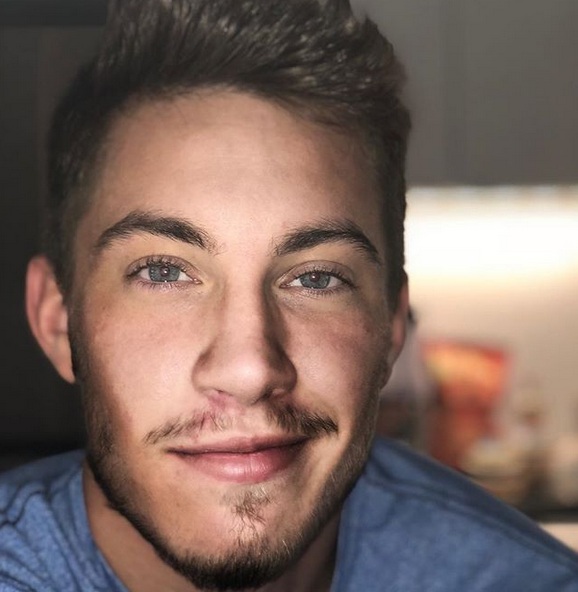 Jaimie knew he wants to be a man when he was only 15 years old. However, being that he grew up in a very conservative religious household, he had to put his identity and feelings aside until he was able to be on his own.
7. Men's clothes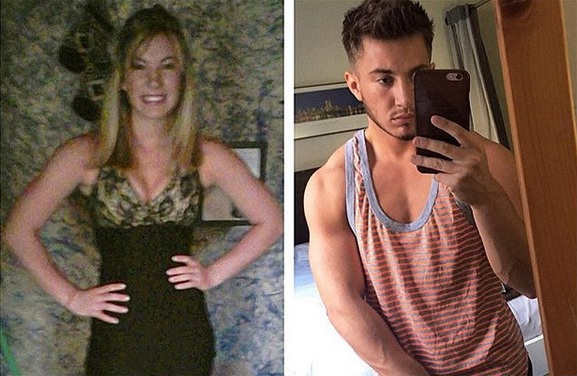 When he was young, Jaimie had to go through lengths to keep his deception. He was forced into it by the ignorance and transphobia of his family. He would go to the store and shop in the men's section. And he had a drawer in his bedroom in which he stored all his male clothes, carefully putting a layer of feminine clothes over them so that his parents would not find them.
8. Battling your own fears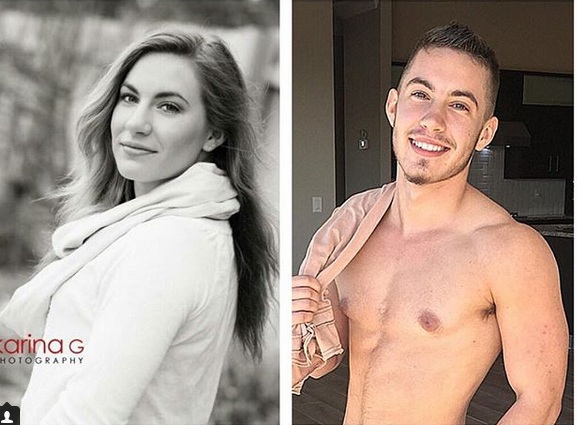 Among the many transgender men before and after photos, this one deserves a special spot. He says there are not any signs a person has to show in order to be classified as a transgender individual. He looked and presented very feminine, but only because he felt pressured to make the people around him happy.
9. You do not need an approval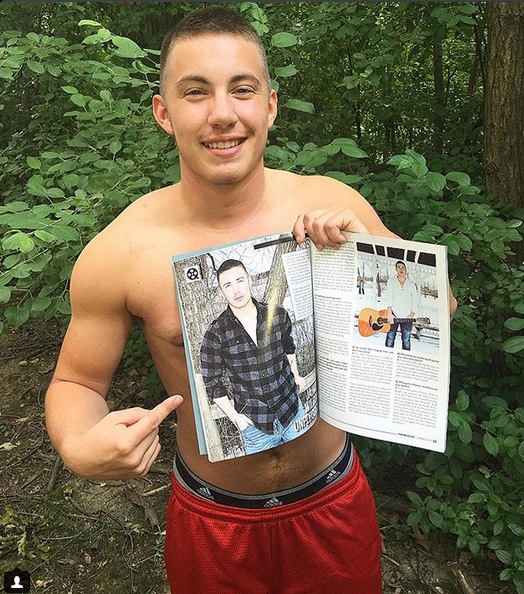 The most important message Jaimie shares with his followers is be your own person. You do not need an approval from anyone. When he started his journey, his family rejected him, his friends left him, but he found out who really cares about him.
10. Infectious self-confidence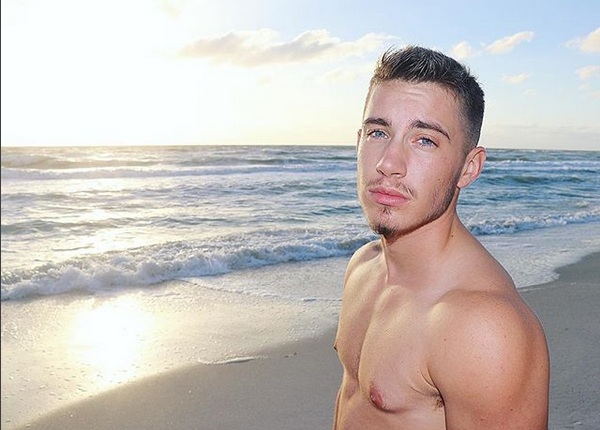 The confidence of this young man is absolutely infectious. He is shutting down every stereotype life throws at him. It is truly an inspirational story. And as he says, "Life is like the ocean. It can be calm and still or rough and rigid, but it's always beautiful".