We're full swing into the new year. Winter is here and that means that spring is still quite a ways off in the distance. That means the beach holidays and sunny days will have to wait, but it also means that there's still time to snuggle up and binge-watch some of your favorite series.
Thanks to the large number of other alternative platforms that have secured a toehold in the online entertainment industry in recent years, there's a lot of content on the horizon.
However, Netflix still dominates in this regard, and so we'll take a look at three of the most anticipated Netflix shows to be excited about.
Altered Carbon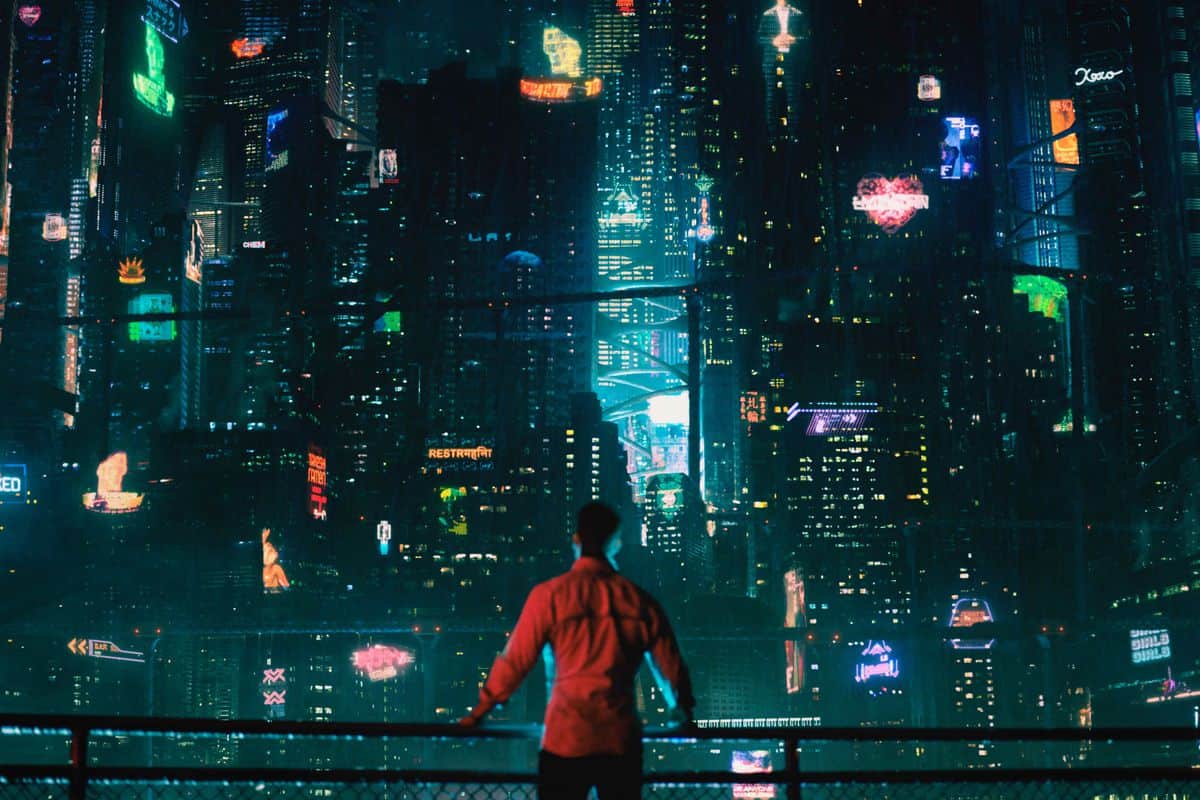 Based on Richard Morgan's best-selling novel of the same name, Altered Carbon is a cyberpunk crime thriller that takes you deep into the mind of former special forces soldier and criminal, Takeshi Kovacs.
It takes place in a world where breakthroughs in medical technology allow people to store their personalities and memories in a cortical stack fitted to their spine. If a person dies, the "stack" as it is colloquially known, is simply fitted into a new body and a person can continue their life almost seamlessly, the only break being the amount of time it took to have their stack uploaded into a new body.
The ethical paradigms are obvious here, as anyone could theoretically be inserted into any body whether it's black, white, female, male or anywhere on the gender spectrum. If cyberpunk and gender politics are two of your main interests then this is a show to keep an eye on.
The Ballad of Buster Scruggs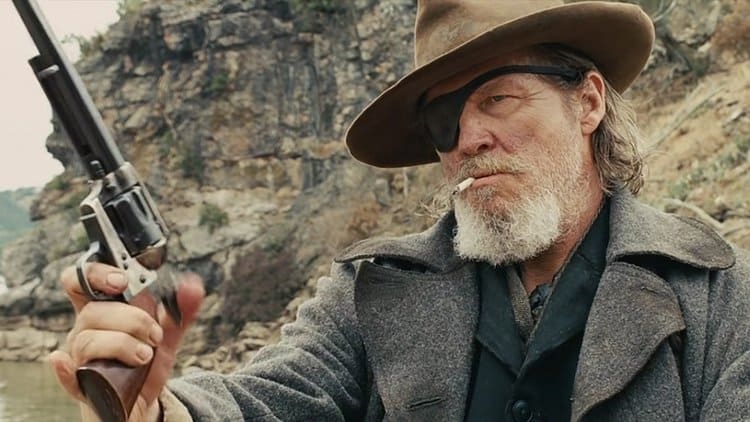 If you're a fan of the Coen brothers then the Ballad of Buster Scruggs will be right up your alley. Featuring an all-star cast with the likes of James Franco, Liam Neeson and Brendan
Gleeson, the show is an anthology series taking place primarily in Nebraska and tells six tales about the American Frontier.
It's the Coen brothers' first foray into the world of online entertainment through a platform like Netflix and is one of the most anticipated shows this year.
Star Trek: Discovery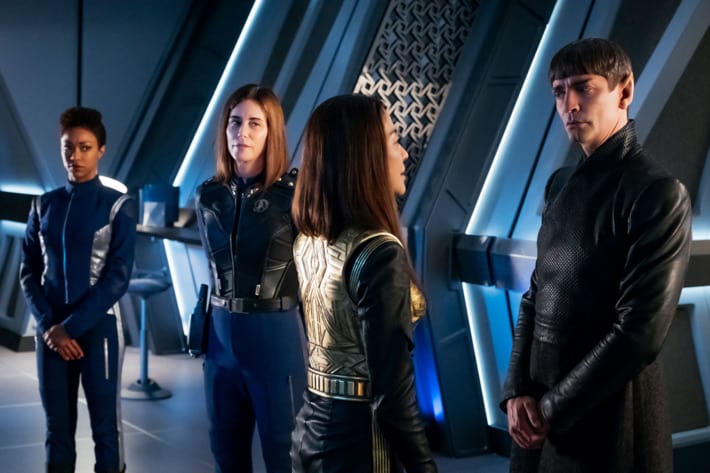 This is a welcome return for science fiction fans out there, although those with a penchant for fantasy films might thumb their noses.
But Star Trek: Discovery has been welcomed with open arms by fans especially considering that the last Star Trek series was made in 2005.
This season takes place ten years prior to the original, and explores the Federation-Klingon war from the perspective of the crew of the starship USS Discovery. With decent funding, a great cast and an experienced production team, Discovery is breathing fresh life into a series that has been running since the 60s.