Athletes earn a lot of money, we know that. But exactly how much do they earn? While you'll rarely find an athlete on the list of billionaires, some of the highest profile athletes can earn up to $100 million per year, and that is only from their professional sports career.
We are not counting their private businesses here, just the profit they are making as athletes from salary and endorsements in one year. For 2015, this is the list of highest paid athletes.
#20 Derrick Rose- $33.9 million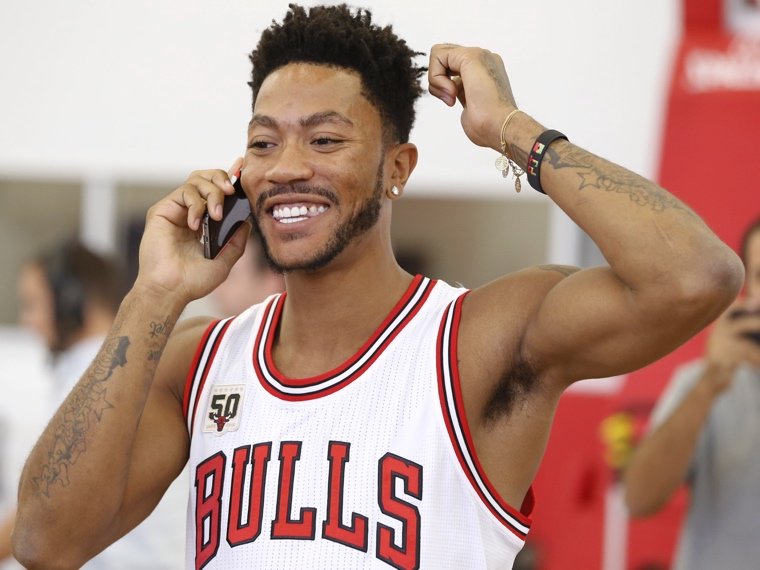 After winning the MVP award in 2011, Rose signed a max deal with the Chicago Bulls that made him one of the top 5 highest paid players in the NBA. In 2012, Adidas gave Rose $185 million deal, which was the richest endorsement deal in sports at the time. Since then, Rose is battling injuries, and cannot get back on his feet and regain his old form. But that doesn't stop him from earning tons of money from Adidas and the Bulls.
#19 Jon Lester, $34.1 million
...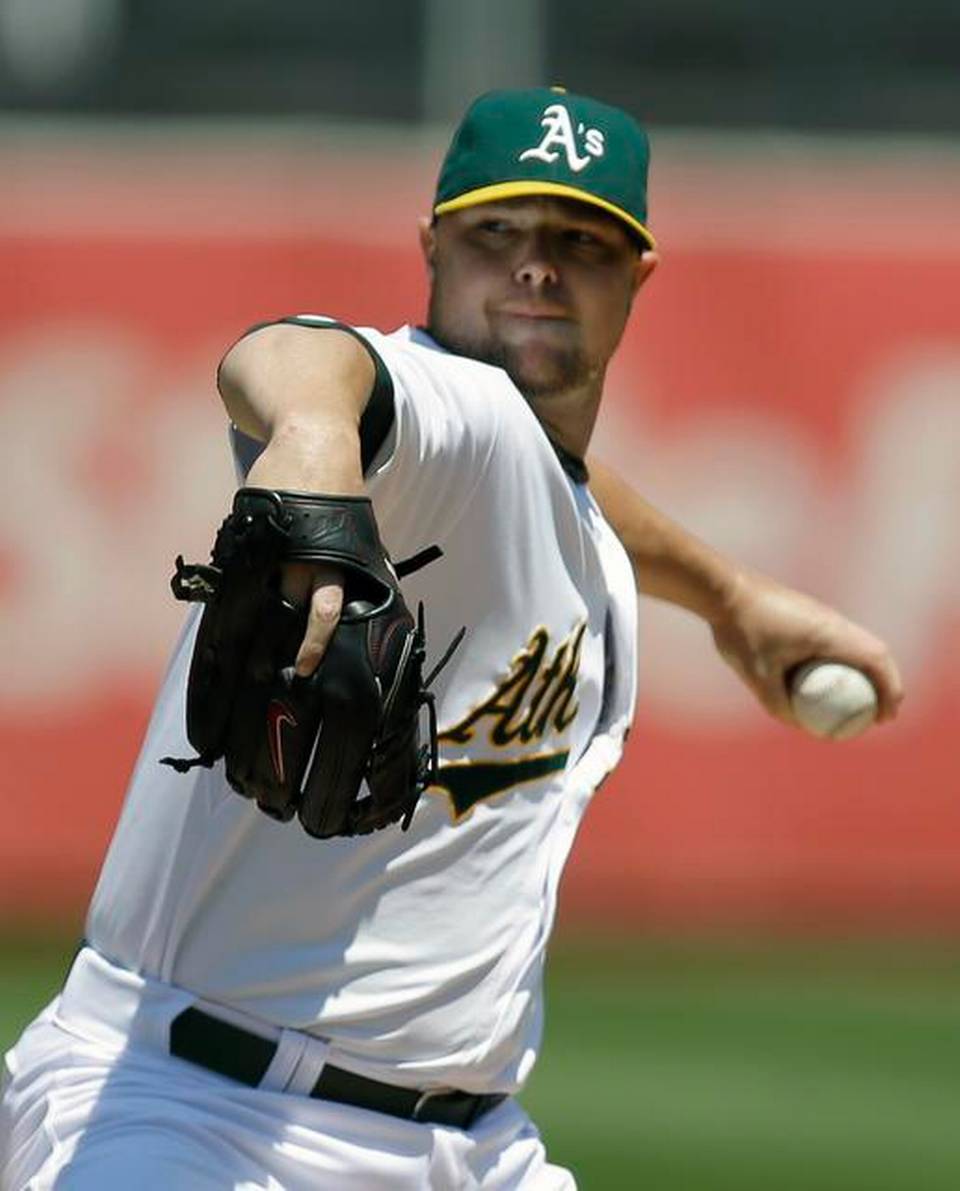 Lester is the only baseball player on the list of highest paid athletes. He made a record transfer in 2014, when he switched the Boston Red Sox for Chicago Cubs. His base salary is $20 million per year, but with bonuses, it reaches $33 million. Endorsements are not huge part of his earnings.
#18 Gareth Bale, $35 million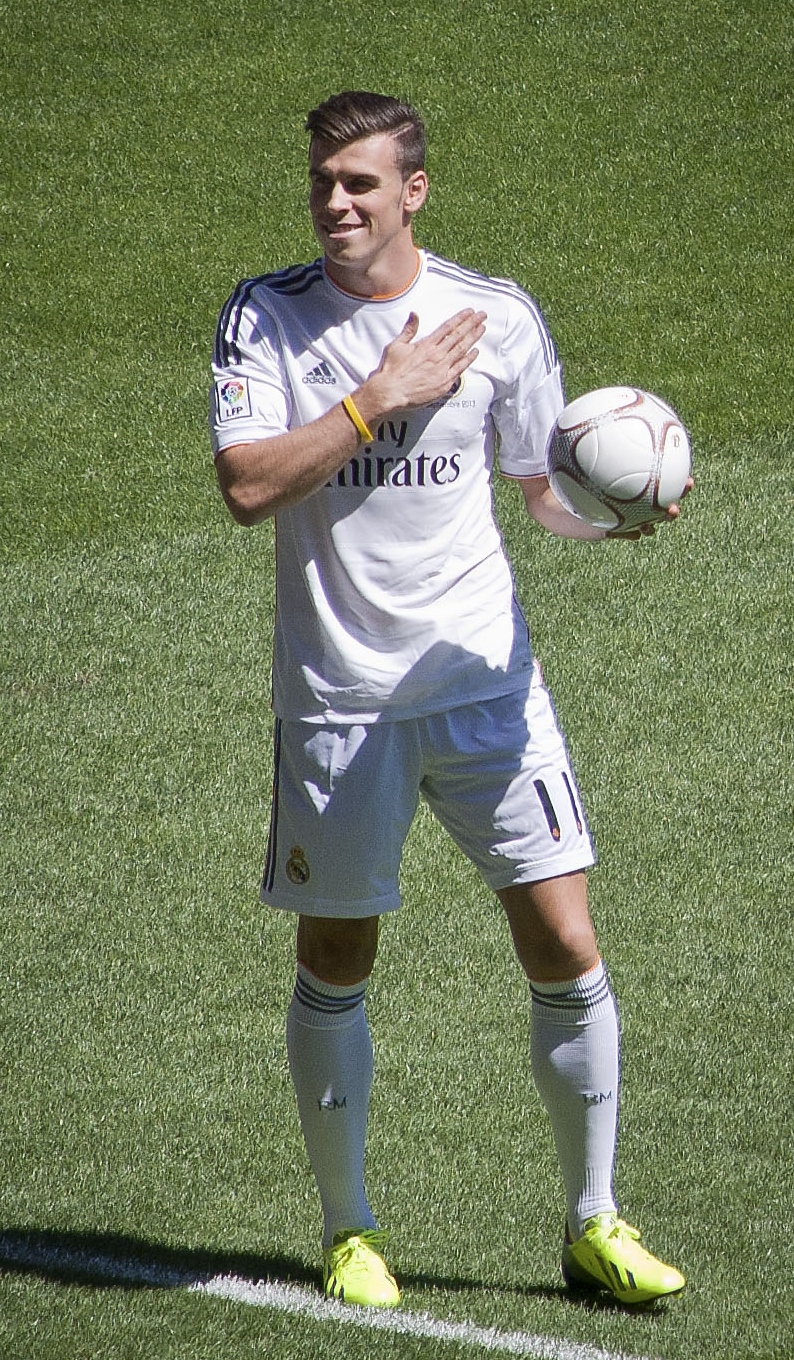 When Bale made the switch from Tottenham to Real Madrid, it was one of the biggest transfers in the world of football. This happened in 2013, and Bale is still reaping the benefits of the deal he signed with the former Spanish Champion. His salary reaches $25.5 million per year, making him the second highest paid player in Real, after Cristiano Ronaldo.
#17 Fernando Alonso – $35.5 million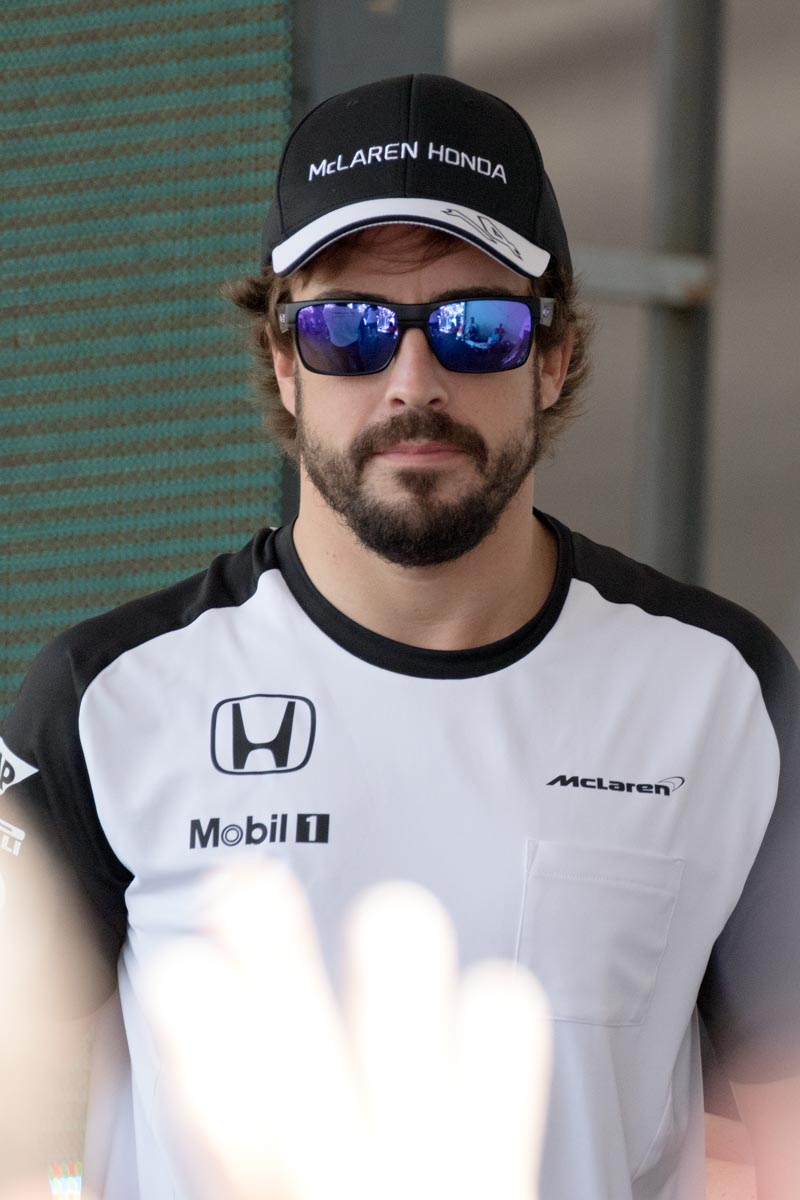 It's been a while since Alonso won a title in Formula One, but he is still among the highest paid athletes in the sport. Alonso won two titles, in 2005 and 2006, and since then he has been struggling to get some success. The last time Alonso won an F1 race was in 2013, the Spanish Grand Prix. Nevertheless, he is still getting paid top dollar from McLaren Honda, or $34 million per year to be exact.
#16 Ndamukong Suh – $38.6 million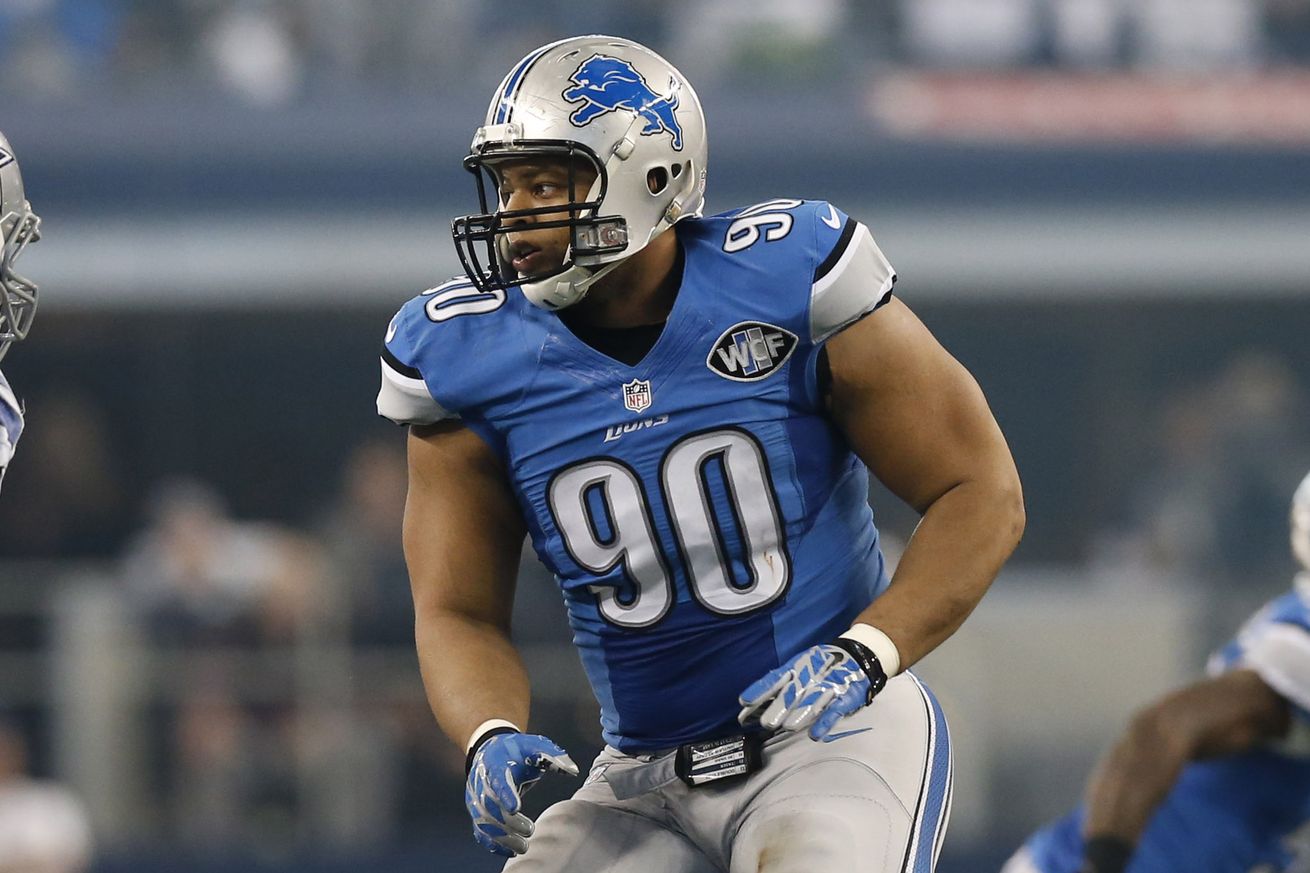 The defensive player of the Miami Dolphins is another extremely high paid athlete in American football. What is interesting is that only $400,000 of his earnings in 2015 came from endorsements, everything else is from salary.
#15 Lewis Hamilton – $39 million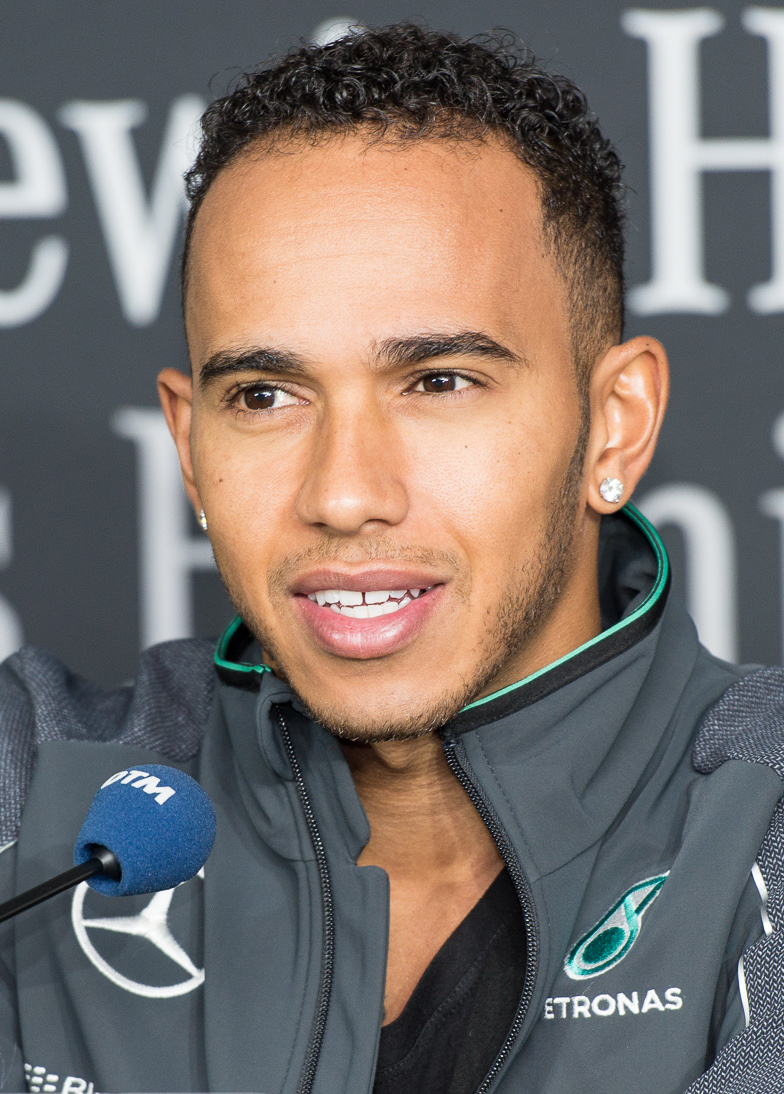 Hamilton won the F1 Championship in 2014 and 2015, which is the main reason why he is this high on the list usually dominated by athletes in other sports. The wins in 2015 earned him $36 million, a number that few other athletes can achieve from salary only. The problem is Hamilton didn't earn a lot of money from endorsements, but that is just life in Formula One.
#14 Zlatan Ibrahimovic – $39.1 million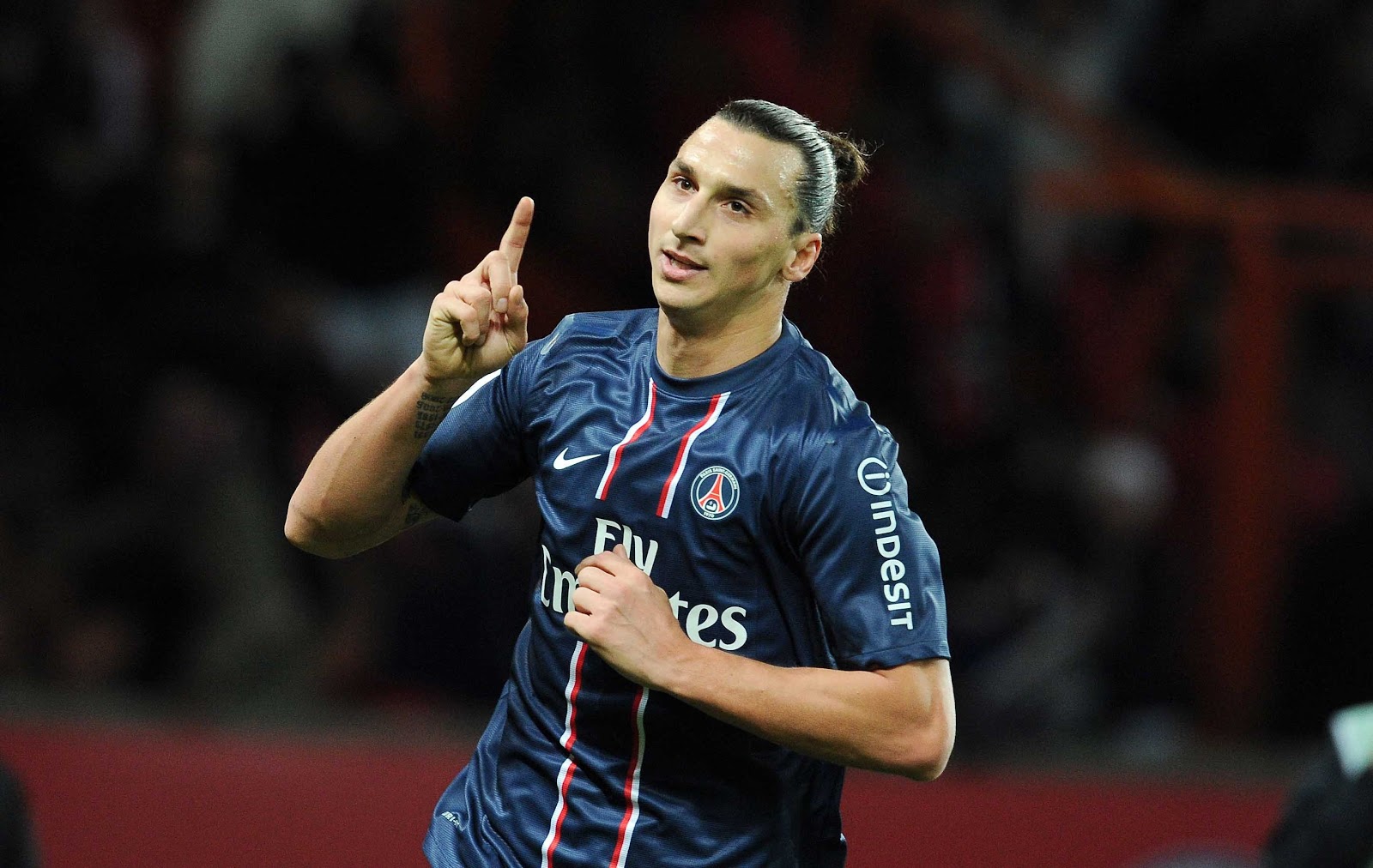 Signing for the richest club in football at the moment does have its perks. Ibrahimovic signed with PSG few years ago, when the rich Qatar Investment Authority took over control of the club. But Zlatan didn't come cheap, as the striker earns $33 million per year from salary and bonuses.
#13 Novak Djokovic – $48 million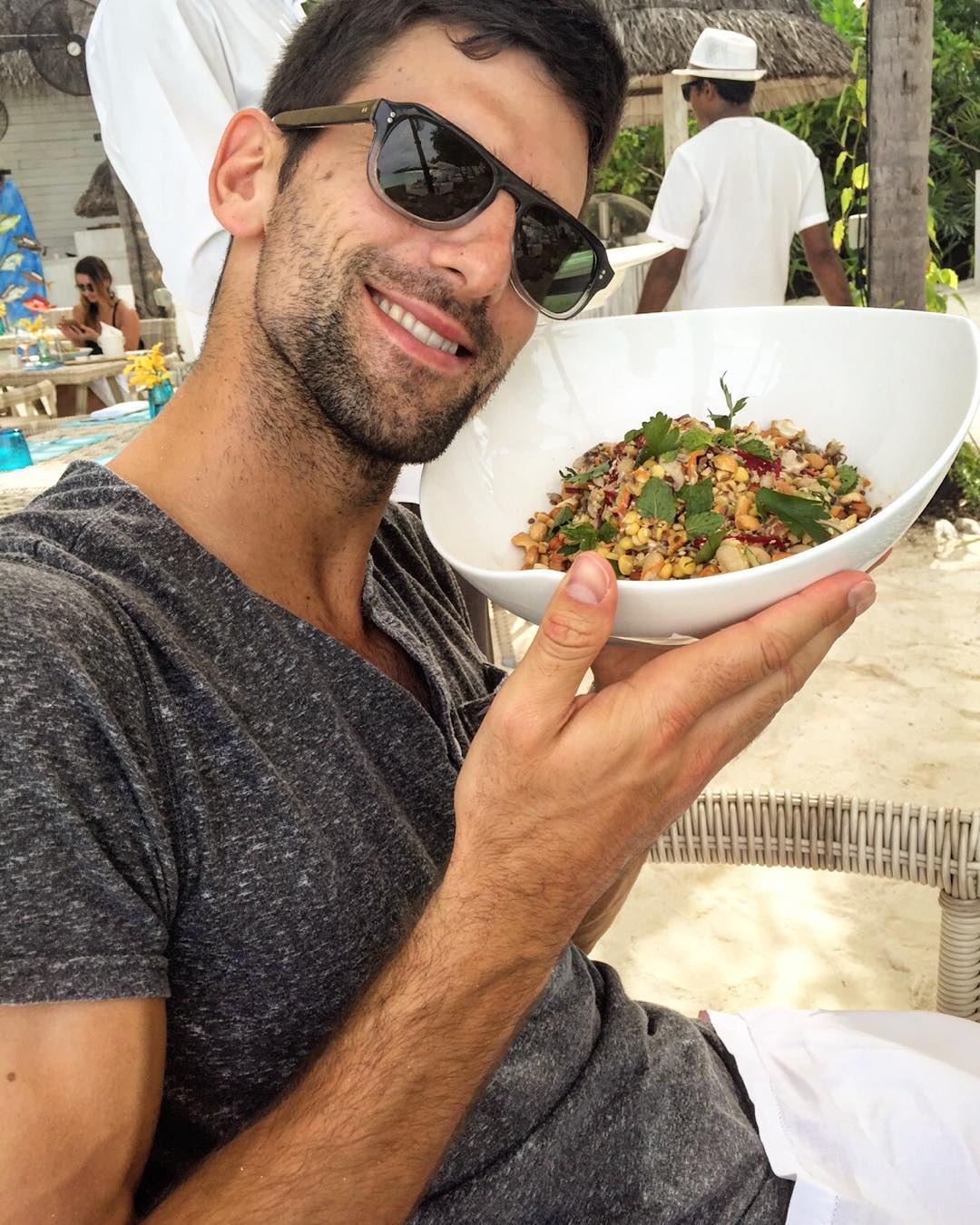 Djokovic has been the best player in the tennis world for the past few years now. Even though Nadal and Federer have been No.1 for brief showings, and Andy Murray came close few times, the Djoker is dominating the tennis court since 2010. Slowly, but steady, he is starting to earn more and more money from endorsements, and that might put Novak higher on the list in the following years. In 2015, for example, the No.1 ranked tennis player made $31 million from endorsements.
#12 Rory McIlroy – $38.3 million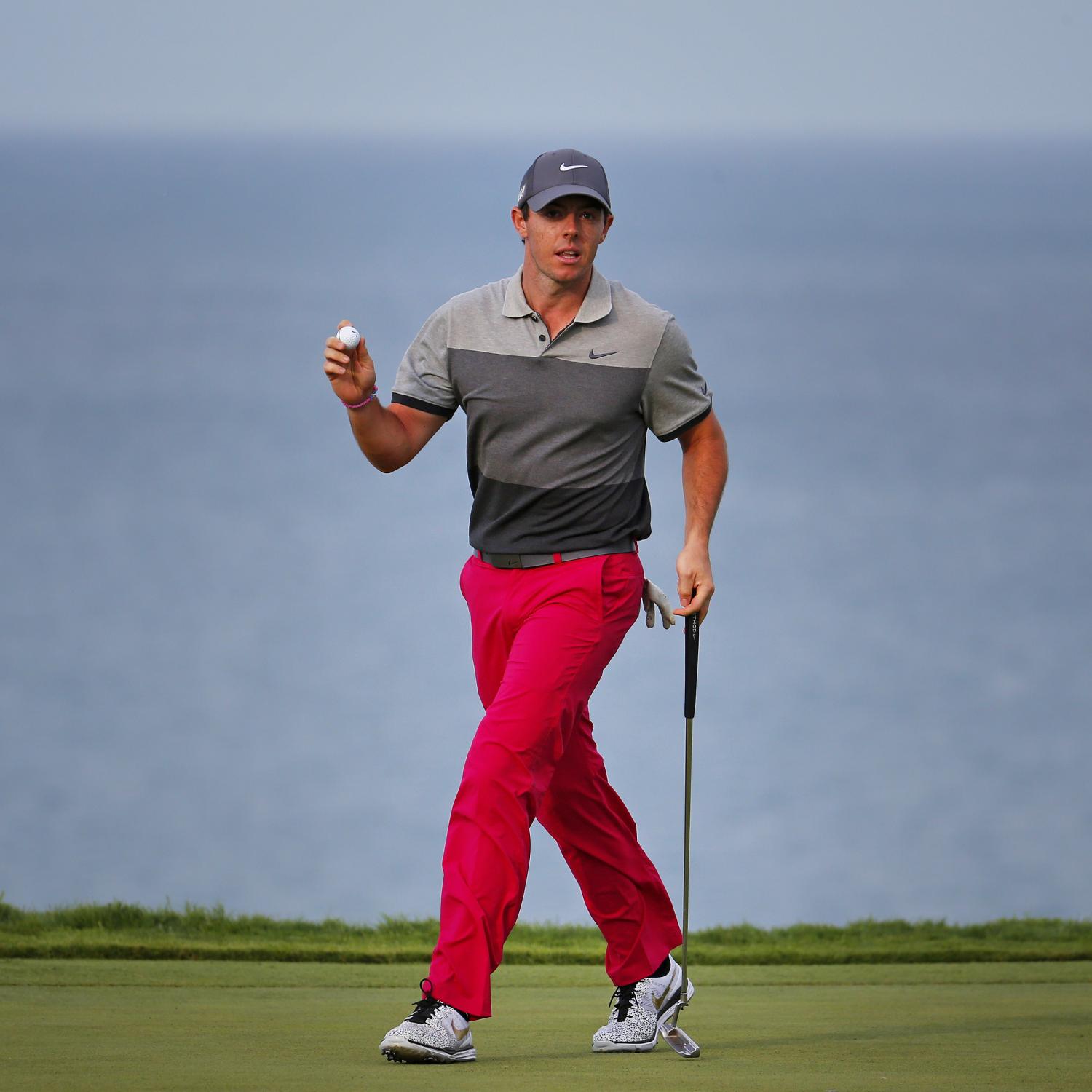 One can safely say that Rory is the new Tiger Woods in Europe. The Irish golf player was No.1 in the official World Ranking for Golf for 95 consecutive weeks and has 4 Major Championships wins. At only 26 years old, the future is bright for the young golf player. And unlike Mickelson and Woods, he made most of his earnings from salary and winnings in 2015. Last year he made $13.3 million from winnings, which is a lot more than what Mickelson ($2 million) or Woods ($0.6 million) made.
#11  Ben Roethlisberger – $48.9 million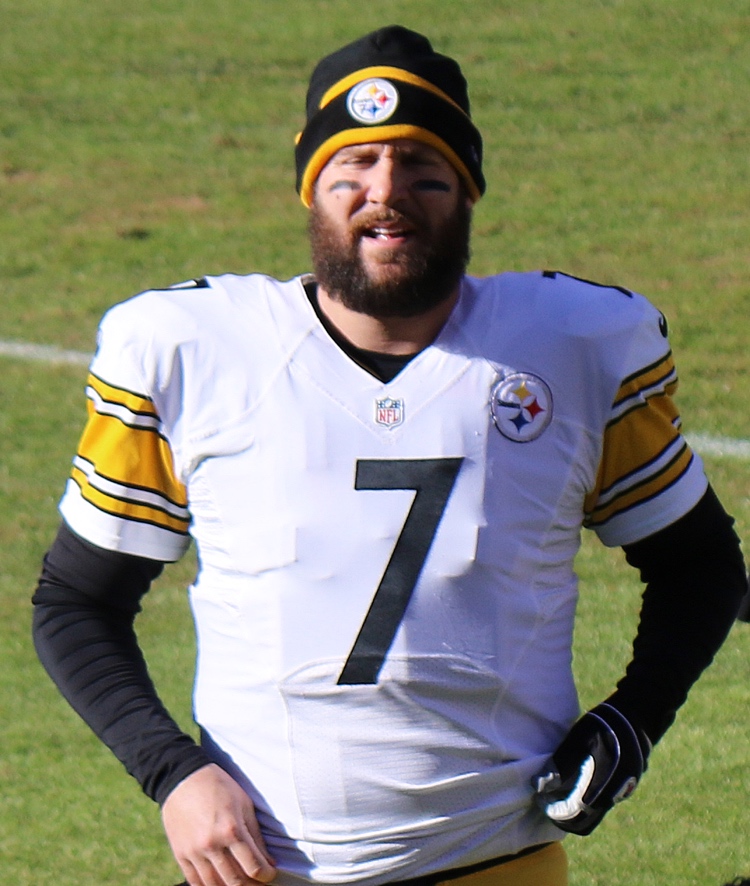 The world of NFL is starting to look for the next Ben Roethlisberger, but that is easier said than done. The quarterback for the Pittsburgh Steelers is one of the highest paid players in American football, and it's not even close. Salaries in NFL go way higher than in any other professional American sport, and Ben takes full advantage of it. In 2015, his salary was $46.4 million, a number that only professional football players in Europe can achieve with bonuses, like Ronaldo and Messi.
#10 Kobe Bryant – $49.5 million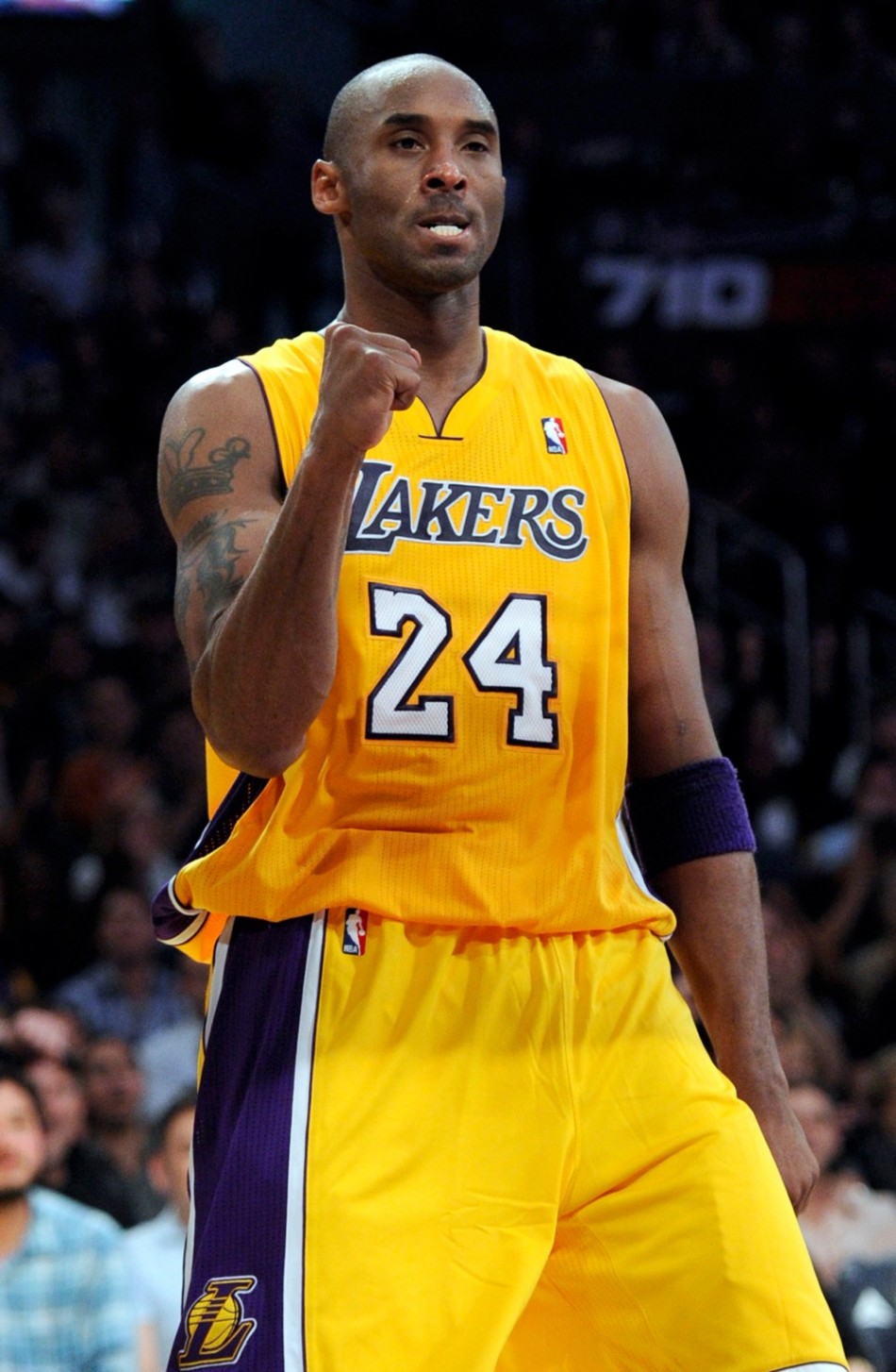 Few years ago, Kobe was among the top 5 on this list. Now, with 2015 being his last year in basketball, his endorsement deals were not as high as they were in previous seasons. No new deals, but the old deals still made him some money, $26 million to be precise. But Kobe, similar as Lebron James is a businessman, and already has several business in tact that will keep him among the wealthiest athletes for years to come.
#9 Tiger Woods – $50.6 million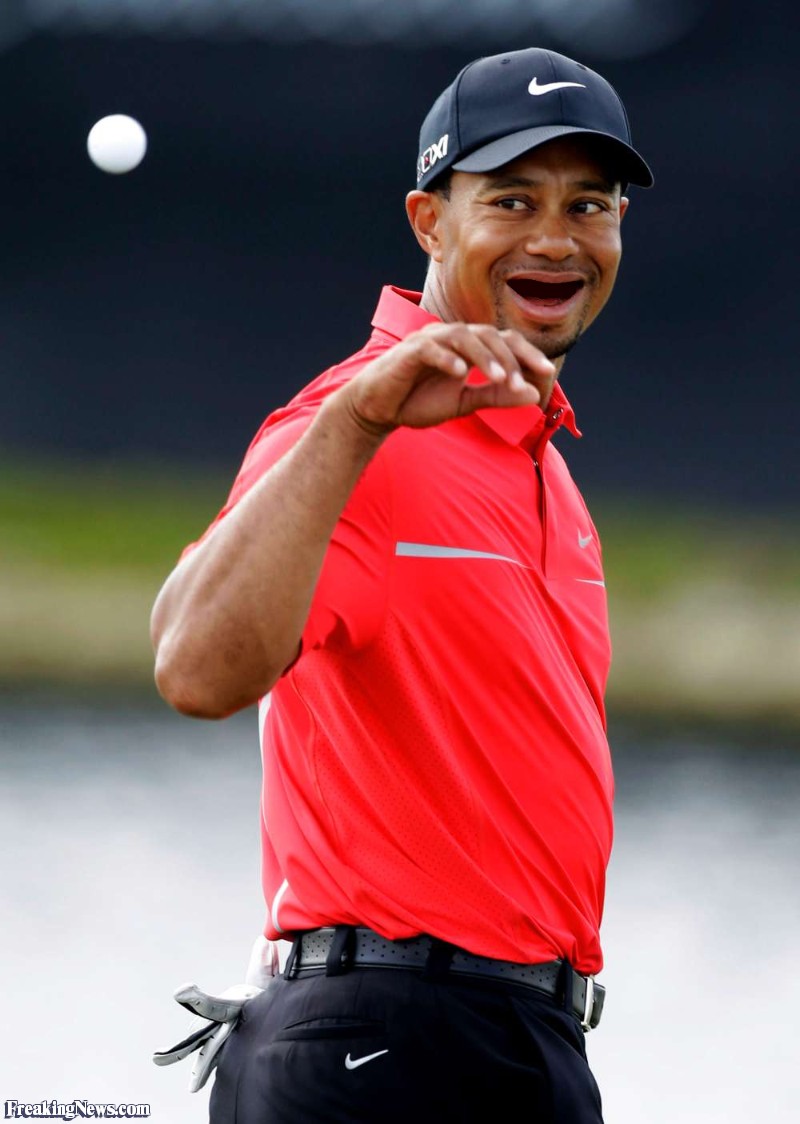 Woods gets the benefit of having multiple year endorsement deals signed in the past, and still being one of the most recognizable and charismatic faces in golf. Similar as Mickelson, Woods made his money from endorsements, earning $50 million from sponsorship deals in 2015. No matter whether Woods has success on the golf court or not, sponsors just love him and his charisma.
#8 Phil Mickelson – $50.8 million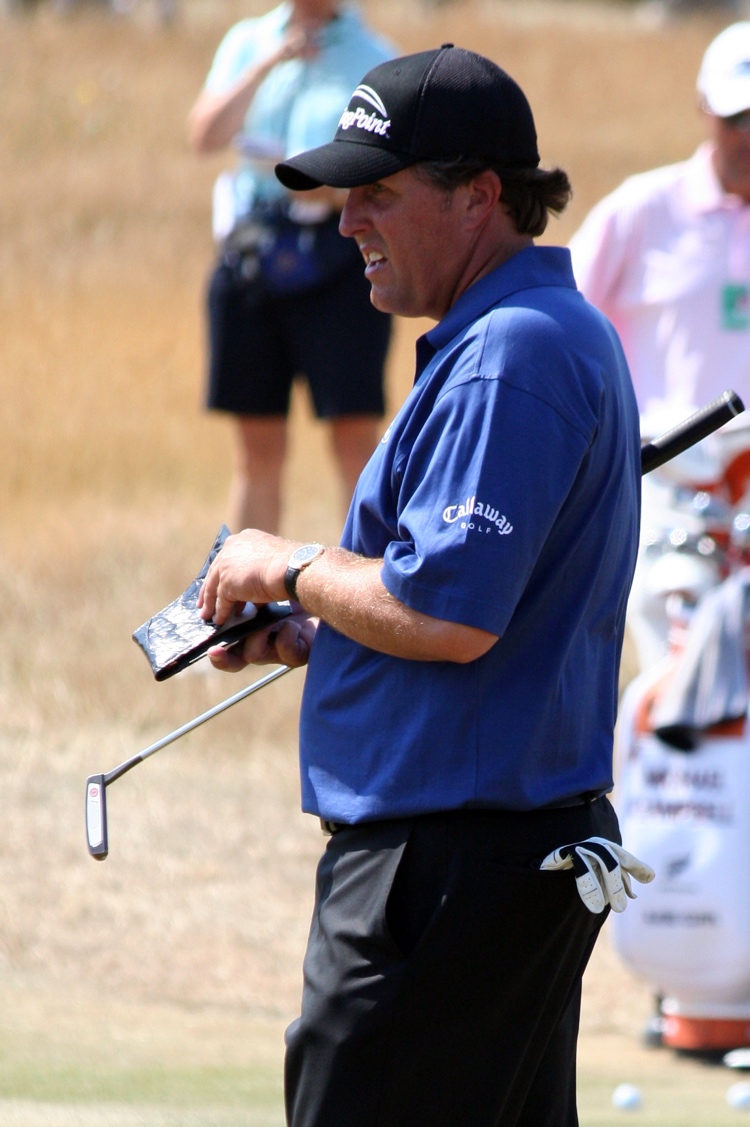 Mickelson is the new Tiger Woods in the world of golf. Since the Woods sex scandal a few years ago, Phil has become the new poster child of golf. He might not have the success on the court that Woods has, but Phil has the perfect reputation for sponsorship deals. And that is where his money are coming from, as the golf player earned $48 million from endorsements only in 2015. Mickelson is ranked just 21st so far this season, but the deals keep coming.
#7 Kevin Durant – $54.2 million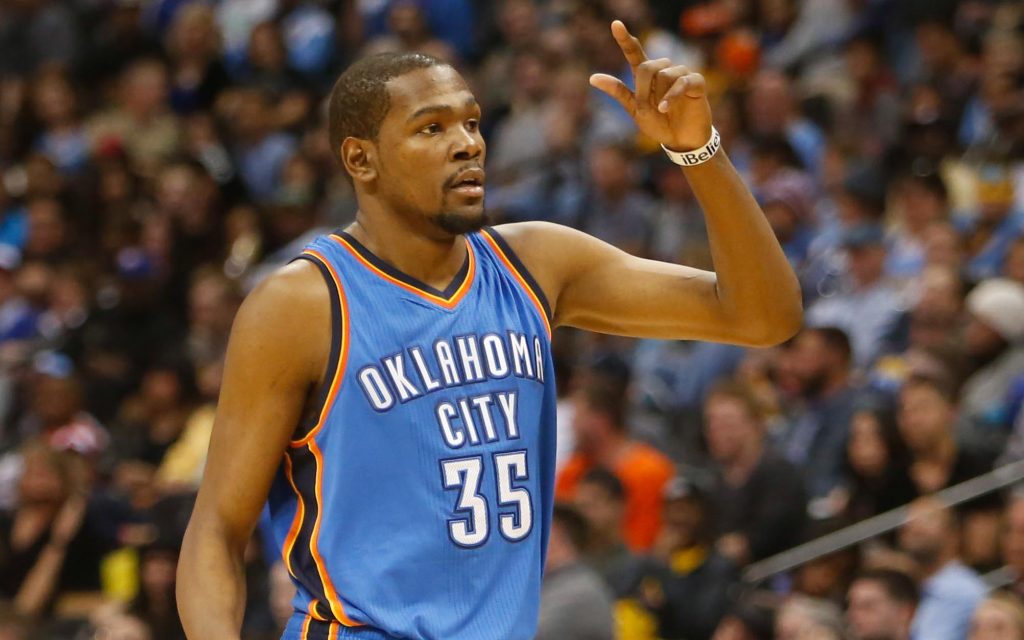 In 2014 Kevin Durant signed a new sponsorship deal with Nike worth more than $300 million for 10 years. That deal is one of the main reasons why Durant is so high on the list, as currently he is making more money from Nike, than from his deal with the OKC Thunder. But that will change this summer, when Durant is expected to sign new max offer contract that will pay him close to $30 million per season. Still, it would be hard to imagine Durant climbing up on the list.
#6 Lebron James – $64.8 million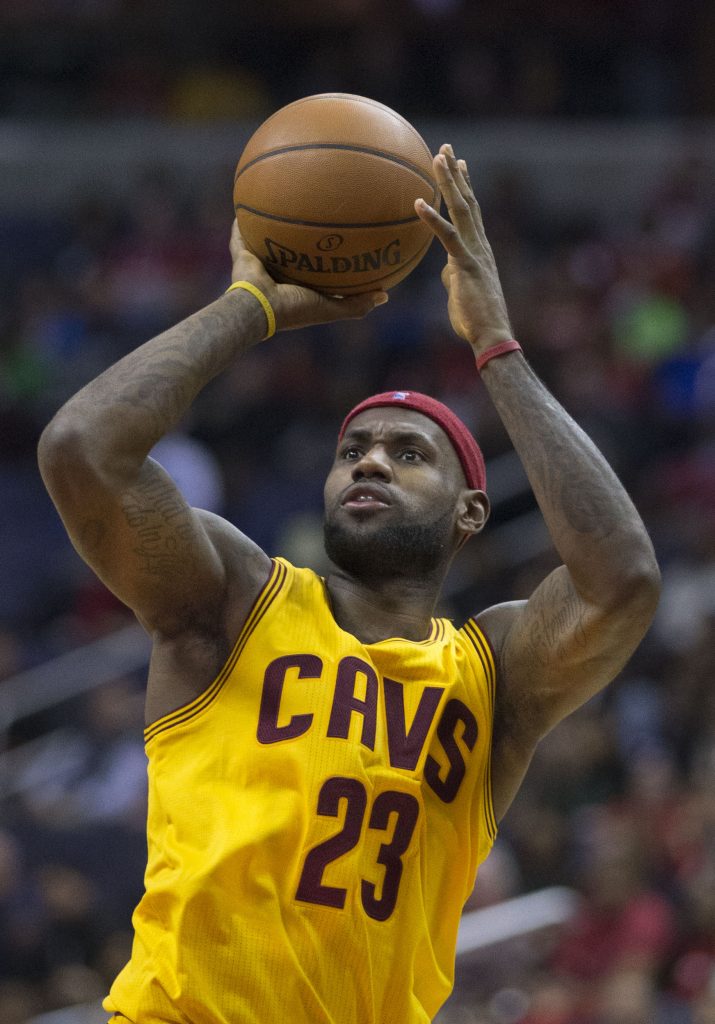 If Federer is the king of endorsements in the tennis world, James is the king of endorsements in the world of basketball. The former best player in the NBA earned $44 million from endorsements only last year. But James is also a businessmen, and if the list included the money James makes from his own firms and business, he would be much higher on this list.
#5 Roger Federer – $67 million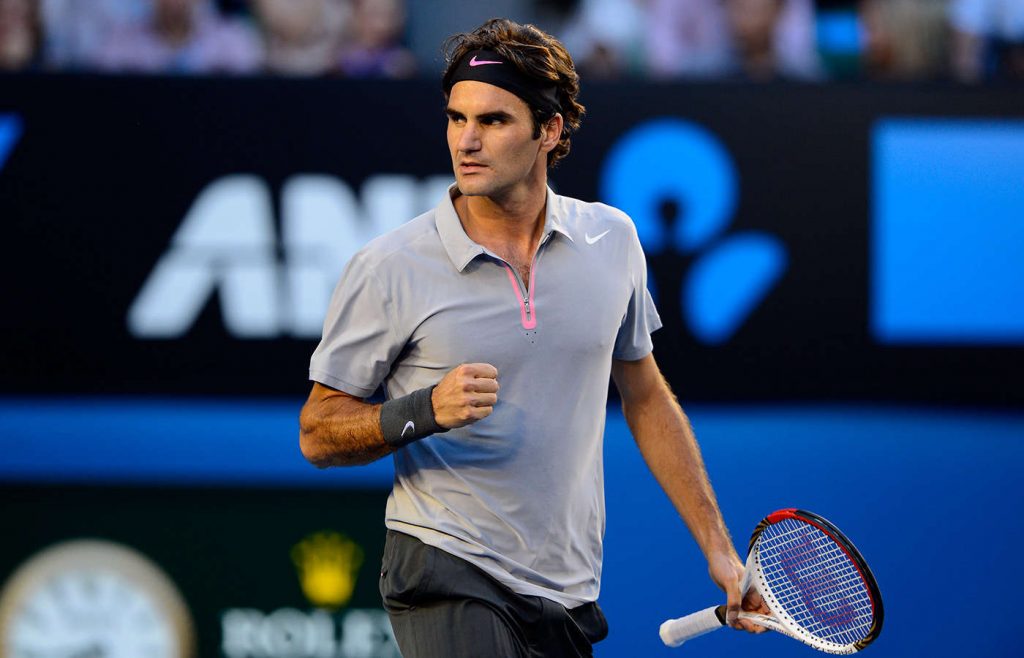 For the past three years, Novak Djokovic dominates the world of tennis. But despite his phenomenal winning streak, the Djoker cannot catch Federer for the world's highest paid athletes. In the world of tennis, there is Fedex, and there are everyone else when it comes to making money. Despite earning only $9 million from winnings and salary in 2015, Federer is still the highest ranked tennis player on this list. The reason, his endorsements, as the former No.1 ATP player earned $58 million from endorsements only. And with sponsors like Rolex, Mercedes, Nike, Wilson, Gillette, and Lindt Chocolate, you know Federer has the best sponsors.
#4 Lionel Messi – $73.8 million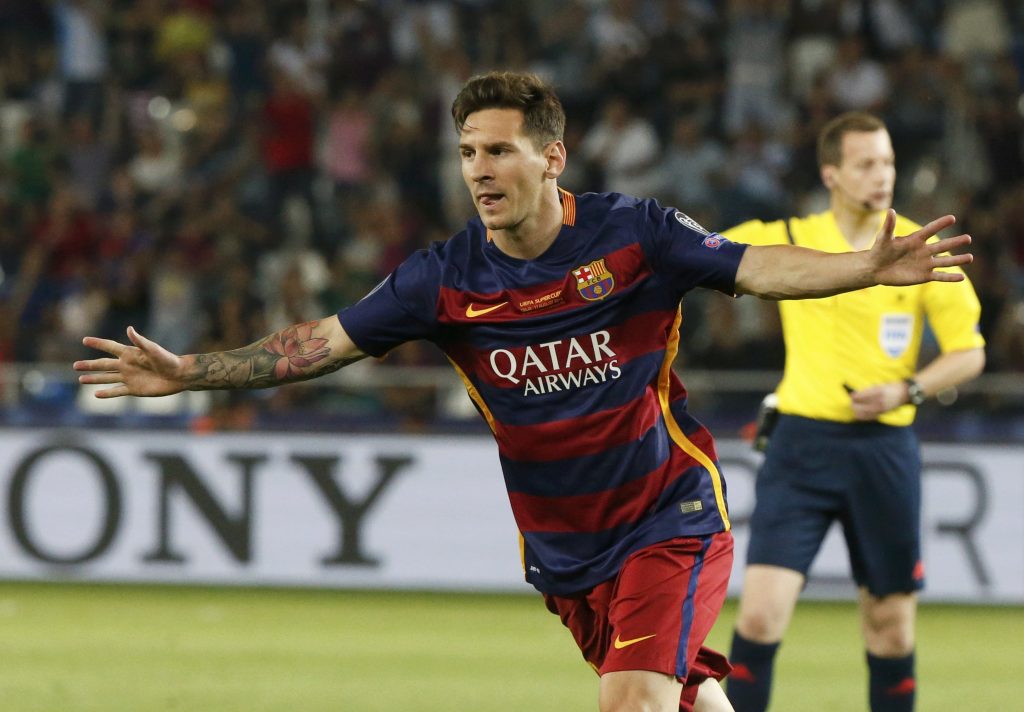 Messi might rise in the standings, as the Barcelona's star has signed new deal that will start this summer. For the next season, Messi will be the highest paid player in football. Messi's popularity is off the charts, and one might say that he even gets better endorsement deals than his rival, Ronaldo. Messi was part of Samsung's campaign for the Avengers movie, where he was cast in the role of Iron Man. And he is also an exclusive client of Turkish Airlines, one of the biggest airlines in the world. From endorsements, Messi earned $22 million in 2015.
#3 Cristiano Ronaldo – $79.6 million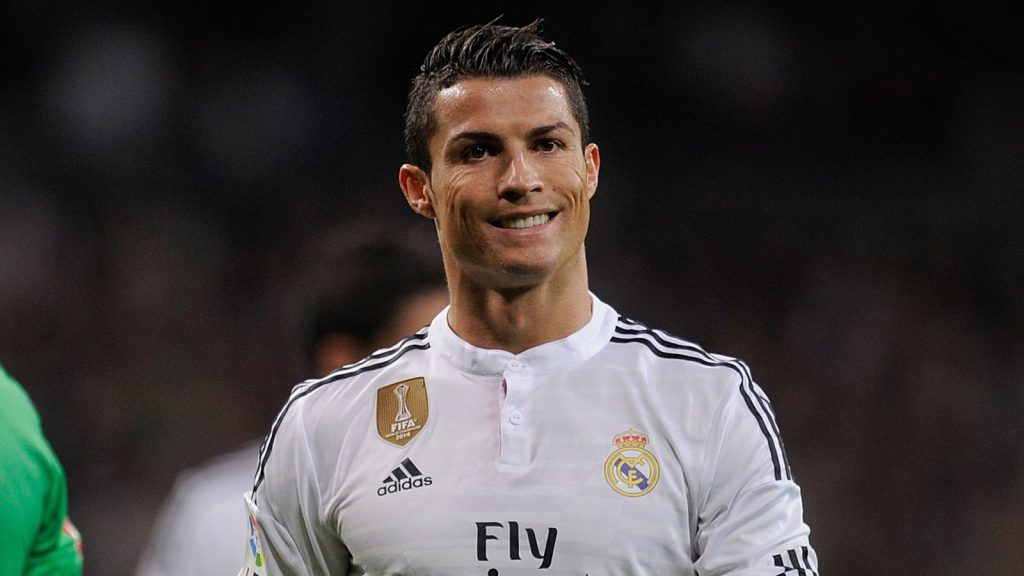 Ronaldo is the world's most popular athlete, with more than 100 million Facebook and 30 million Twitter followers. His popularity allows him to bank in extremely juicy endorsement deals, but he still gets most of his money from salary. With bonuses and everything, Ronaldo gets $50 million per year from Real Madrid. From endorsement deals, his Nike deal is worth mentioning, as Ronaldo has his own line CR7 for underwear and shirt line for the past few years. Ronaldo is also expected to sign new contract with Madrid for even more money this summer.
#2 Manny Pacquiao – $160 million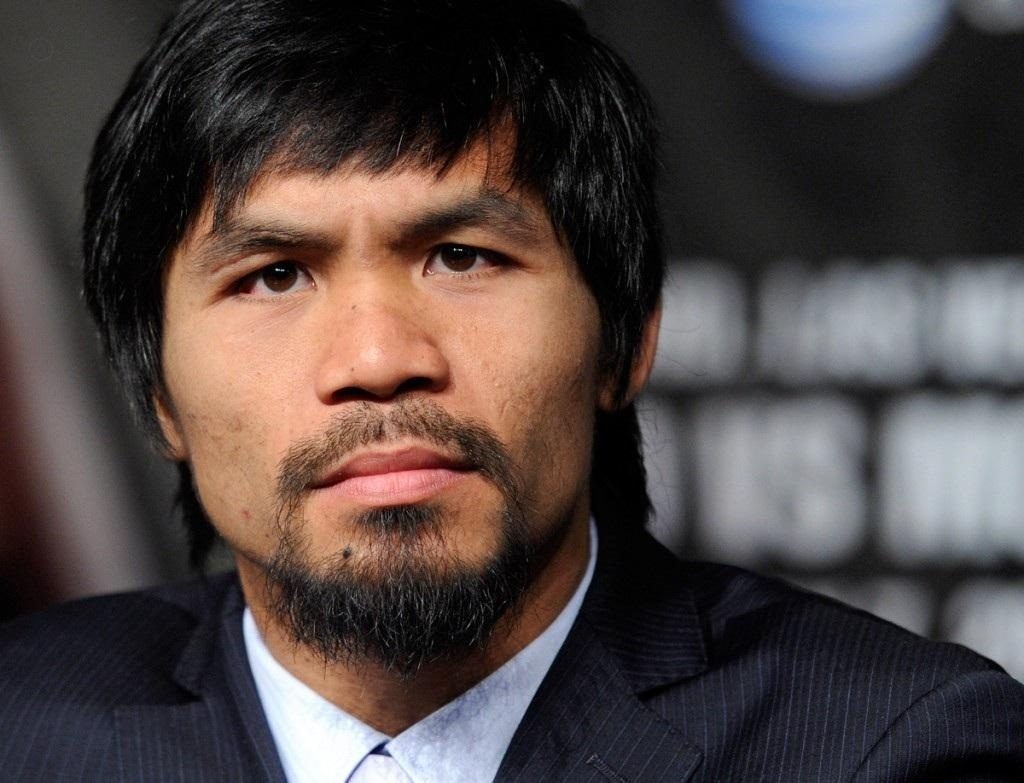 Manny won most of his money thanks to the fight with Floyd, as he banked $148 million in total from fights and winnings. But he also banked $12 million from endorsements. But Manny's appearance on the list of highest paid athletes won't be as long as Floyd's. The Filipino won't probably earn as much money next year, unless he fights with Floyd again.
#1 Floyd Mayweather – $300 million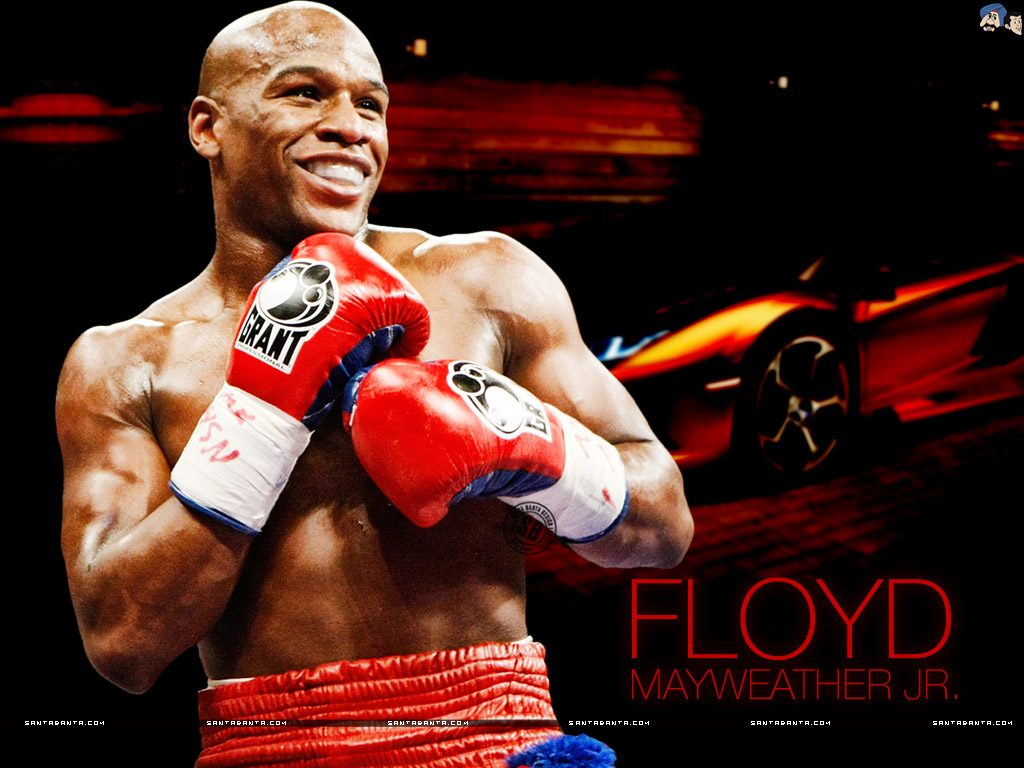 Mayweather ranked as the highest paid athlete in three of the past four years, and in 2015, he double the previous record held by Tiger Woods. Even before 2015, Floyd was one of the highest paid persons in the world, but the long anticipated fight with Manny Pacquiao was the icing on the cake. The boxer received a $100 million check on the day of the fight, and his endorsement deals with Hublot, Burger King and FanDuel helped him get $300 million. The previous record for athlete's earnings in a year was $115 million by Tiger Woods in 2008. For comparison, if Floyd worked on Wall Street, his $300 million earnings would rank 14th among hedge fund managers.