The key to success on social media is to be unique. We live in an era where every other girl posts bikini pictures, and she gets million comments and likes. Or celebrities posting garbage or nude pictures. We are over that. What we want is something unique, cute, adorable, beautiful, and has a potential for stardom. Meet Azuki, a tiny hedgehog that checks all of those boxes.
The little hedgehog from Japan is one of the biggest Instagram sensations. He burst onto the scene in 2017, and become a viral sensation. With more than 300k followers, Azuki posts pictures in a mini-sized wilderness setting. You can find him in indoors or outdoors settings. He might be handing in his bathroom, build a fire, getting some snacks, or anything in between.
And while hedgehogs are not a popular and mainstream pet in the US like hamsters and guinea pigs, they are quite popular in Japan. There is even a hedgehog owners café in Tokyo.
With that in mind, today, we wanted to show you Azuki, the tiny hedgehog playing sports. After all, it is the summer season, a time for outdoors activity. And yes, the World Cup is almost here.
Starting the year with a blast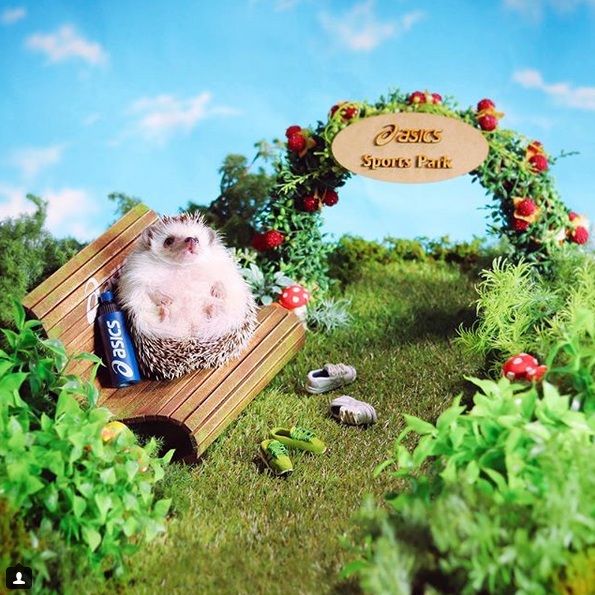 If you want results, you want to start early. You cannot get your summer beach body if you start working out in April and May. Azuki started his sports center after the New Years eve, and since then, he is working on his body day in and day out. We start his tiny hedgehog sports activities list with the welcome message.
Preparing for the world cup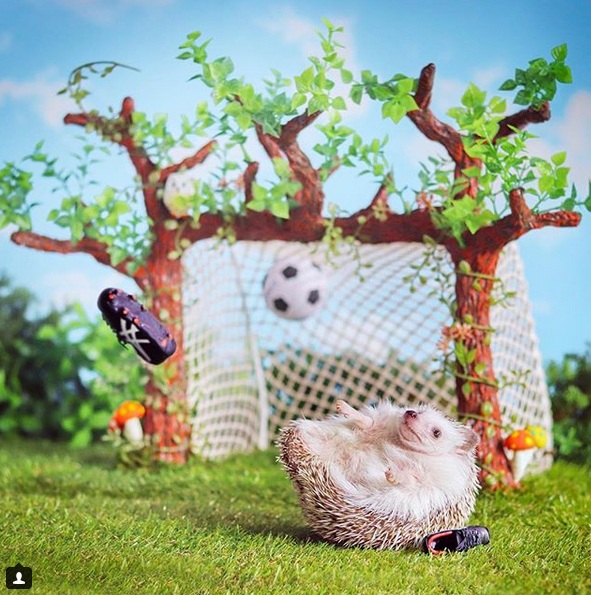 Japan will play at the 2018 World Cup in group with Colombia, Senegal, and Poland. One thing is certain, Azuki can be a player on that team. He has been practicing his goalie skills ever since January. If nothing else, he can be a substitute goalkeeper, right?
Japanese players in the NBA?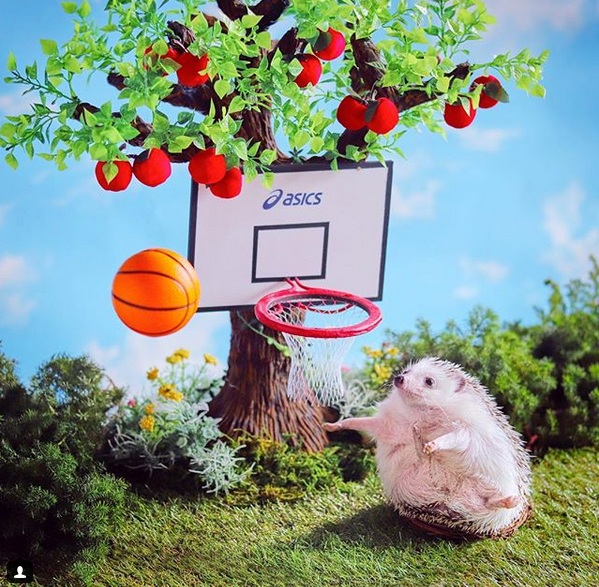 Yuta Tabuse was the first Japanese player to make it to the NBA, the best basketball league in the world. He scored seven points in his first NBA game, playing for the Phoenix Suns. He played in four games. He was also part of the New Jersey Nets and Dallas Mavericks teams in the summer league. That being said, his NBA career was not as flashy. Azuki is the next in line to make a change, and a jump to the NBA. If nothing more, he can make a couple of free throws. His free throw skills are impeccable.
You can run a marathon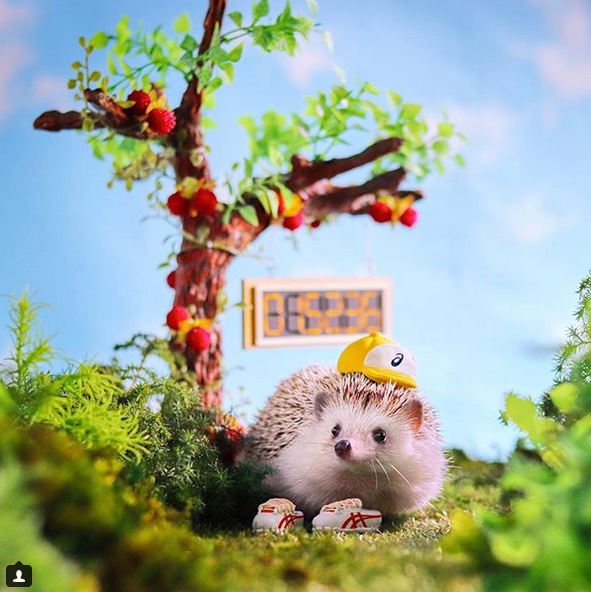 The first sports activity Azuki tried in the New Year was running. We do not know whether he was preparing for a marathon, or simply running for conditioning and fitness. And if Azuki can run a marathon, so can you. Or at least 5 miles.
Lining up for a rugby kick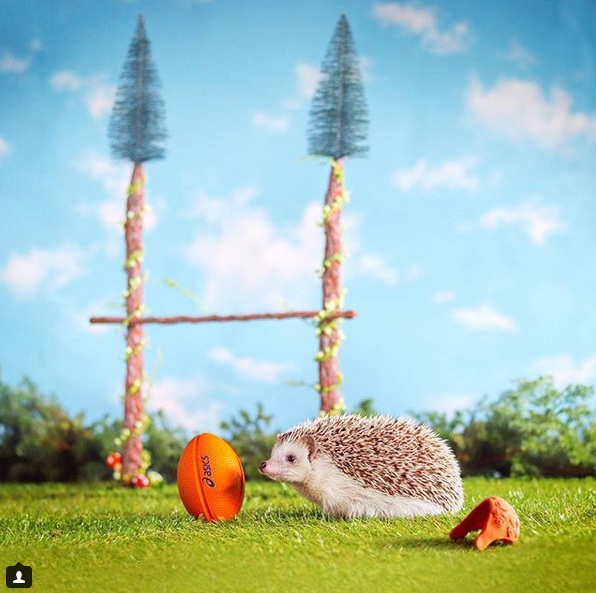 Rugby is a blend of the contact of American football, running of soccer, and transition of basketball. It is a bit different than the traditional American football we see on TV. While American football is a game between teams of 11 players, rugby has 15 players in each team. That being said, a kick is part of both American football and rugby. And Azuki is ready to make the game winning kick for your team. Just give him a chance.
Time to relax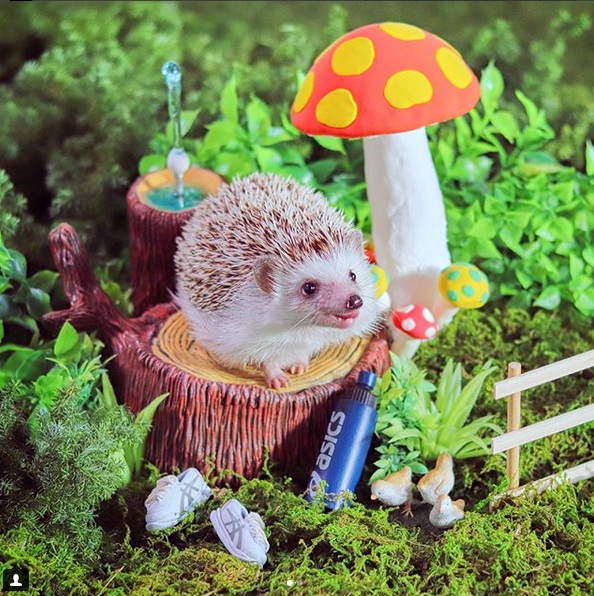 After all those sports activities, Azuki deserves a rest. After all, it is not easy to practice for four different sports. He was exhausted, so he decided to take a break. We hope to see him playing some sport in the near future as well. After all, he has the body and spirit for something like that.