When you think of cats, you think of adorable and cute feline friends that love to cuddle, purr, and meow. Truth be told, Thor does many of those things. But when you look at his perfectly beautiful fur, you will be just amazed by his beauty.
Thor looks right into your soul and beyond. Thor has his own Instagram account, and he manages to put smile on so many people's face. Thor is getting so popular to the point many expect every Bengal cat to be like him.
But that is not the case. Not every Bengal cat has his emerald green eyes lurking from his beautiful sandy fur. You will ask yourself "is this kitty even real" once you see Thor.
With that in mind, here are some of his most popular photos. Enjoy into his beauty.
1.Look into my eyes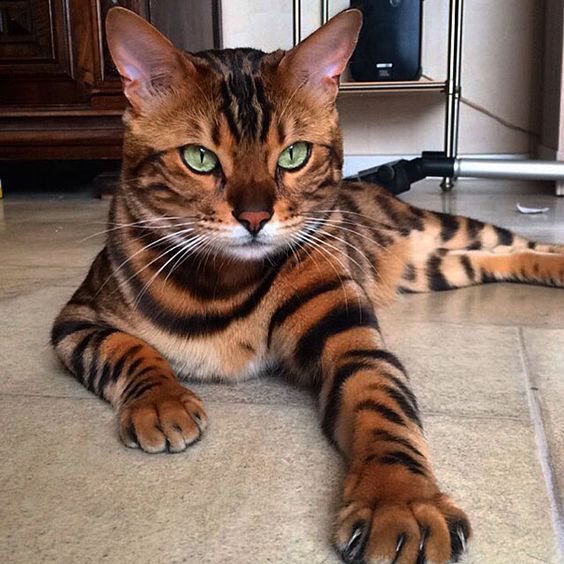 This is probably Thor's most beautiful and most fearsome photo. The moment you stare at him, those eyes will just enchant you. Thor's emerald green eyes are rare among out feline friends, and they make him special.
2. Calm and ready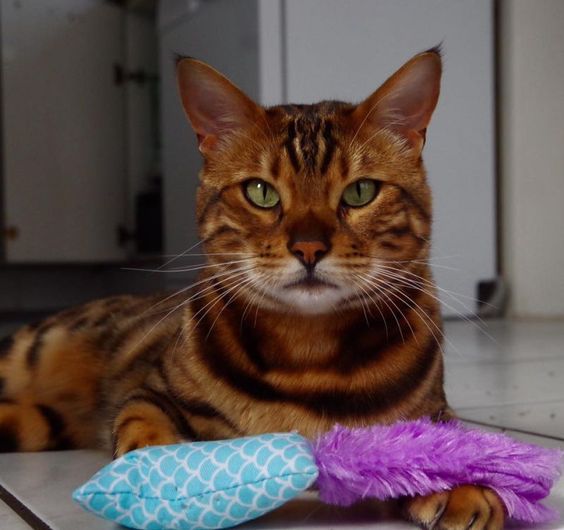 Thor is often calm, except when he is not. When he wants to play, there is no way to calm him down. But every now and then, Thor wants to relax and just sit. At those rare moments, you can stare at his eyes and enjoy the uniqueness.
3. Cuddle time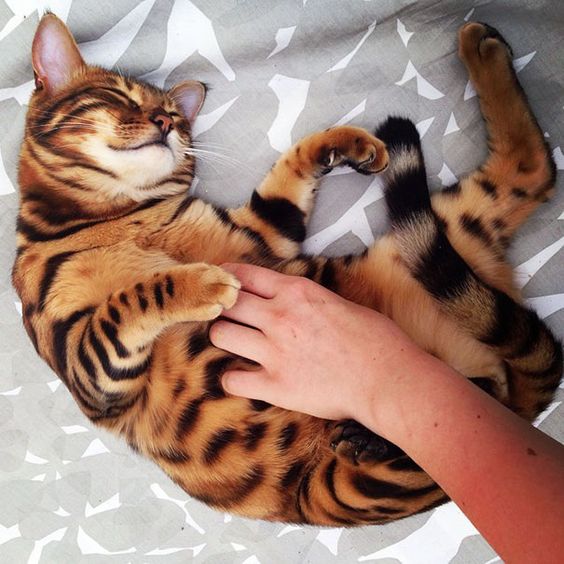 We all know cats have their moments of cuddling. They are rare, as cats are very strong-willed and independent animals. But when they want to cuddle, they are an absolute joy. Thor is like that as well.
4. Are you looking at me?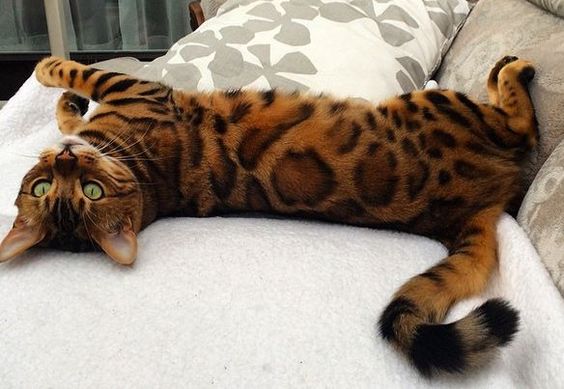 You can just imagine Thor in the epic Taxi scene here. He has eyes on his back as well, so when you try to sneak from behind and pet him, he will react easily. Cats react more to smell and sound than to sight. They can see you from miles behind.
5. Sleeping time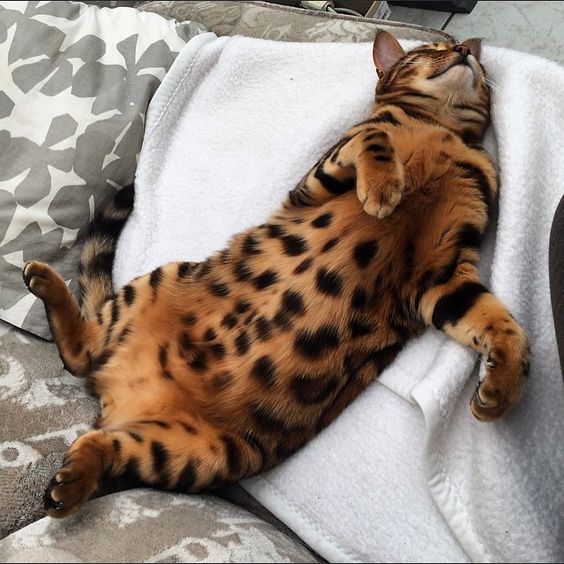 At times when Thor is sleeping and relaxing on your bed, you can truly appreciate his beauty. His green eyes make him one of the most handsome boys in the feline world. And if you think you can make him sleep in some crib, think again. Cats sleep wherever they want, including your pillow.
6. A cat or a tiger?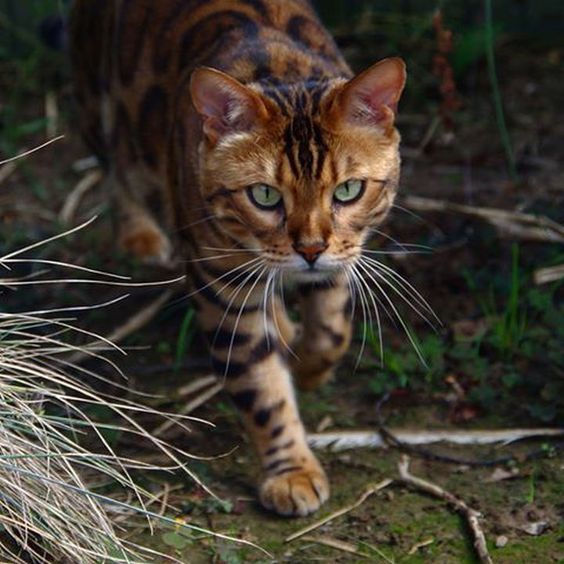 Being that Thor is a Bengal cat, you can expect him to have some instincts like the Bengal tiger. And in this photo, we see him just as he is preparing to hunt his prey down.
7. Cat in the street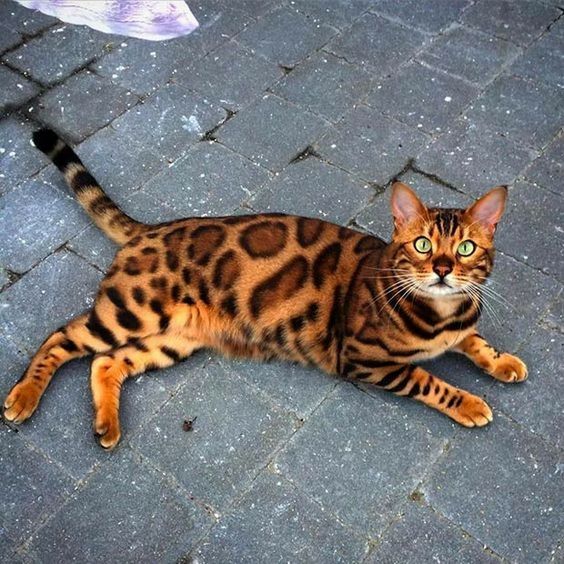 Thor is a social media super star. Not many cats achieve this type of fame. But Thor is one of those rare cats you just cannot get enough of.
8. Thor, the cross breed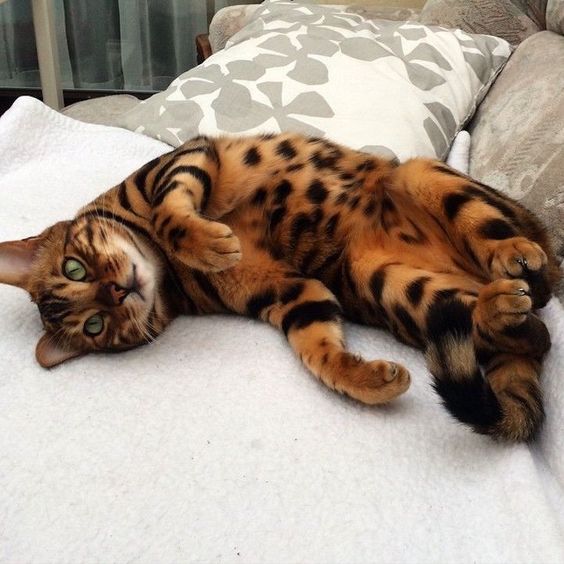 Many people think Thor is a cross between a leopard and a tiger when they look at his fur. But that is just not the case. There is a reason why he is so unique and popular. Thor is one of a kind cat, and the owner who has him was lucky enough to find him.
9. Tell me what you need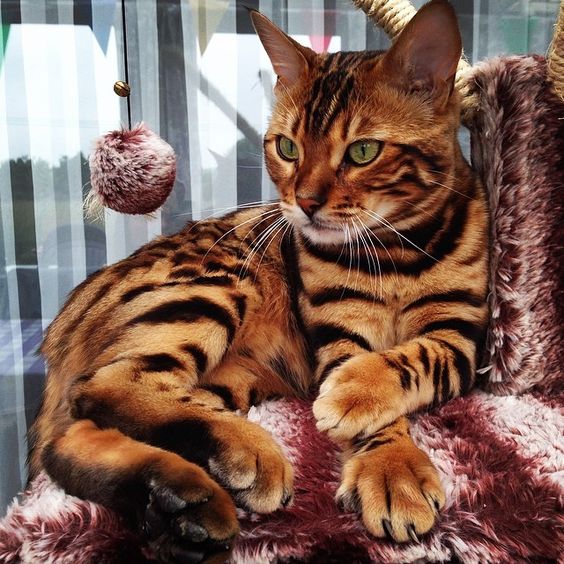 We all know cats are the masters in the home. And Thor is a perfect example of that. Especially when he is just sitting there and looking at you like you are beneath him.
10. Close up shot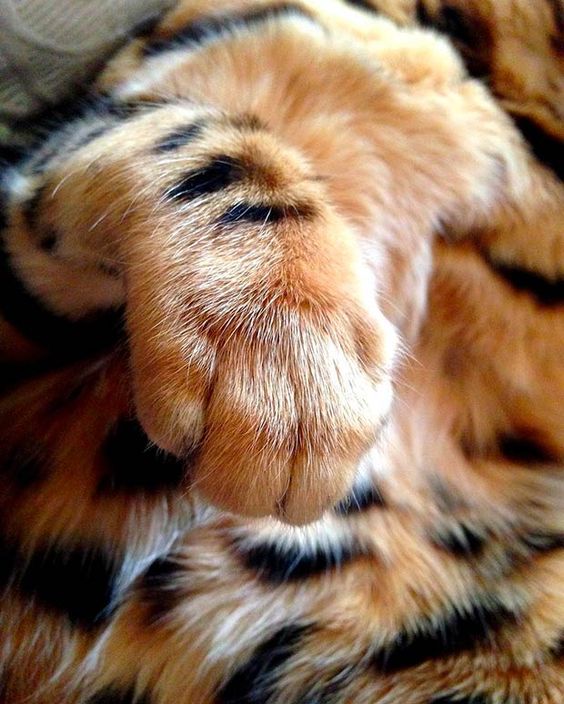 Here is a close up picture of Thor, which is the best way you can see his perfect fur. Just look at those colors. Incredible.
11. I can play with toys
Cats need toys, same as dogs. Truth be told, cats like more mental games than physical. But every now and then, they can chew something.
12. Fierce and calm in the same time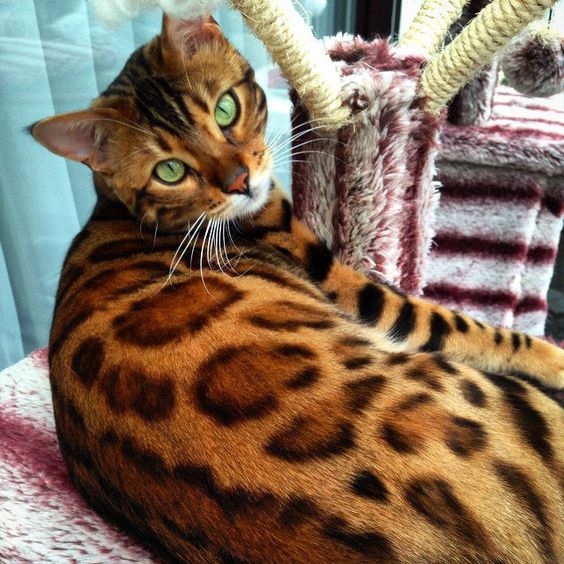 One thing that makes Thor so unique is his fearsome look, one that looks like a tiger. And in the same time, he is cute and adorable, a kitty you just want to cuddle with.
13. Meet Thor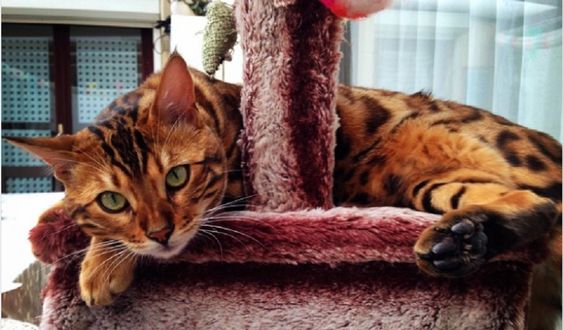 We do not want to spam with too many pictures of Thor. There is no denying that you just instantly fall in love with this feline. For more pictures, feel free to check his Instagram profile, and enjoy his beauty.