Playboy magazine is famous to say the least. Of course, if you have seen these models before then you will know how spectacular they are and they have certainly done a lot for the industry. These have been photographed by the best and their photos are well and truly incredible.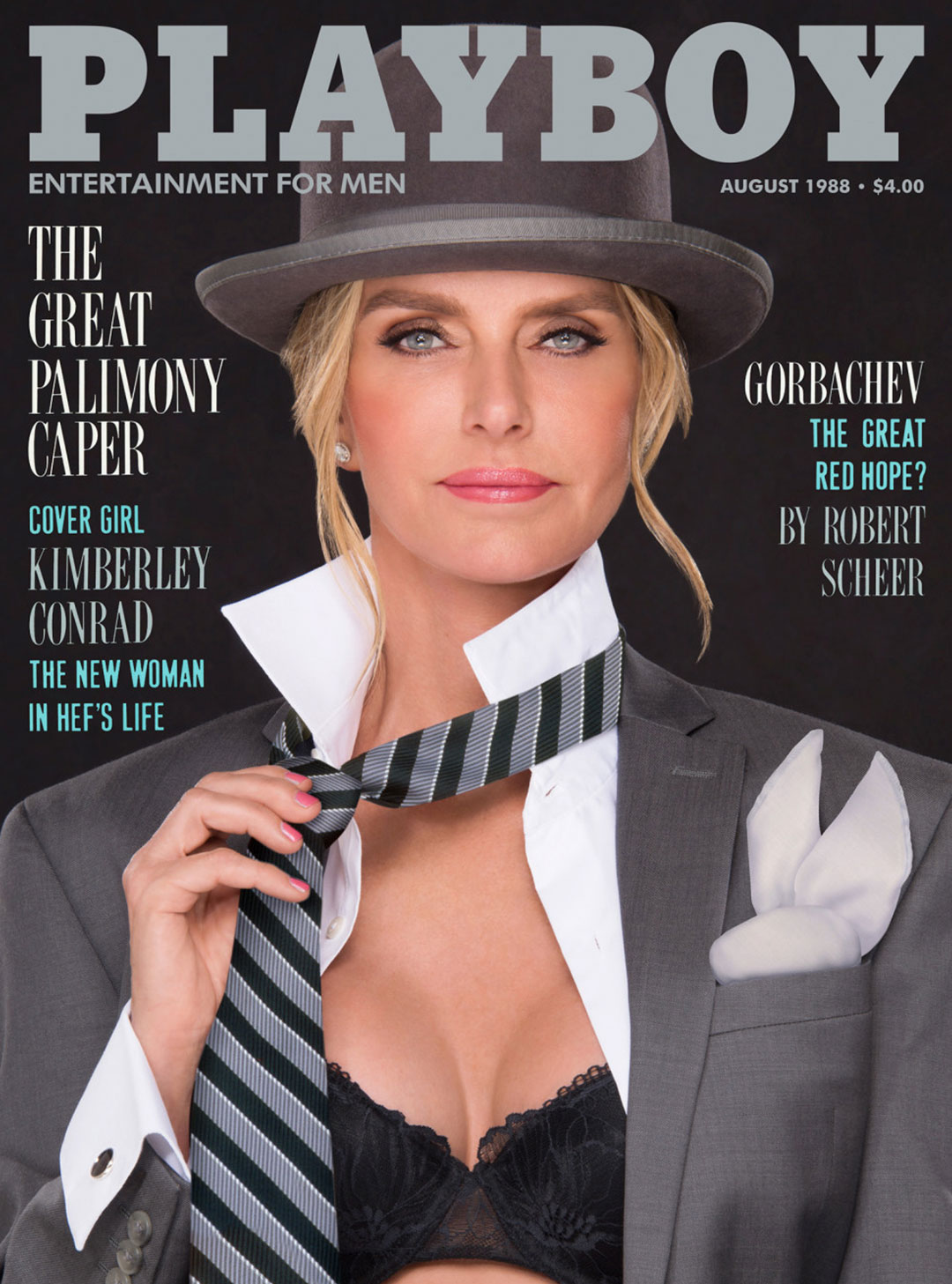 The STUNNING Kimberly Conrad Hefner
Kimberly Conrad Hefner is actually really, really tall. She's also drop dead gorgeous, in case you haven't noticed. She was actually born as Kimberly Conrad in 1962 in Moulton, Alabama. Her family moved to Reno when she was only four years old and she then moved again to British Columbia. She began her modelling career at the young age of 17 and she also went on to model for John Casablanca Elite as well. She knew the fashion industry really well and Ken Honey talked to her about posing for Playboy.
As she had a lot of experience in modelling already, she didn't feel as though she could say no. She went to model for Playboy and soon became a big star. She even went on to win the Playmate of the Month in 1988. The very next year, she actually won the annual Playboy magazine Playmate award. In 1989, her and Hugh tied the knot and they eventually had two sons over the next decade. Kimberley decided to get into acting and she even had a guest appearance on the Highway to Heaven TV show. She was in a huge number of publications and she is an avid snowboarder. She also works for PETA and various animal rescue groups, and is well-known for filing a lawsuit against Hefner.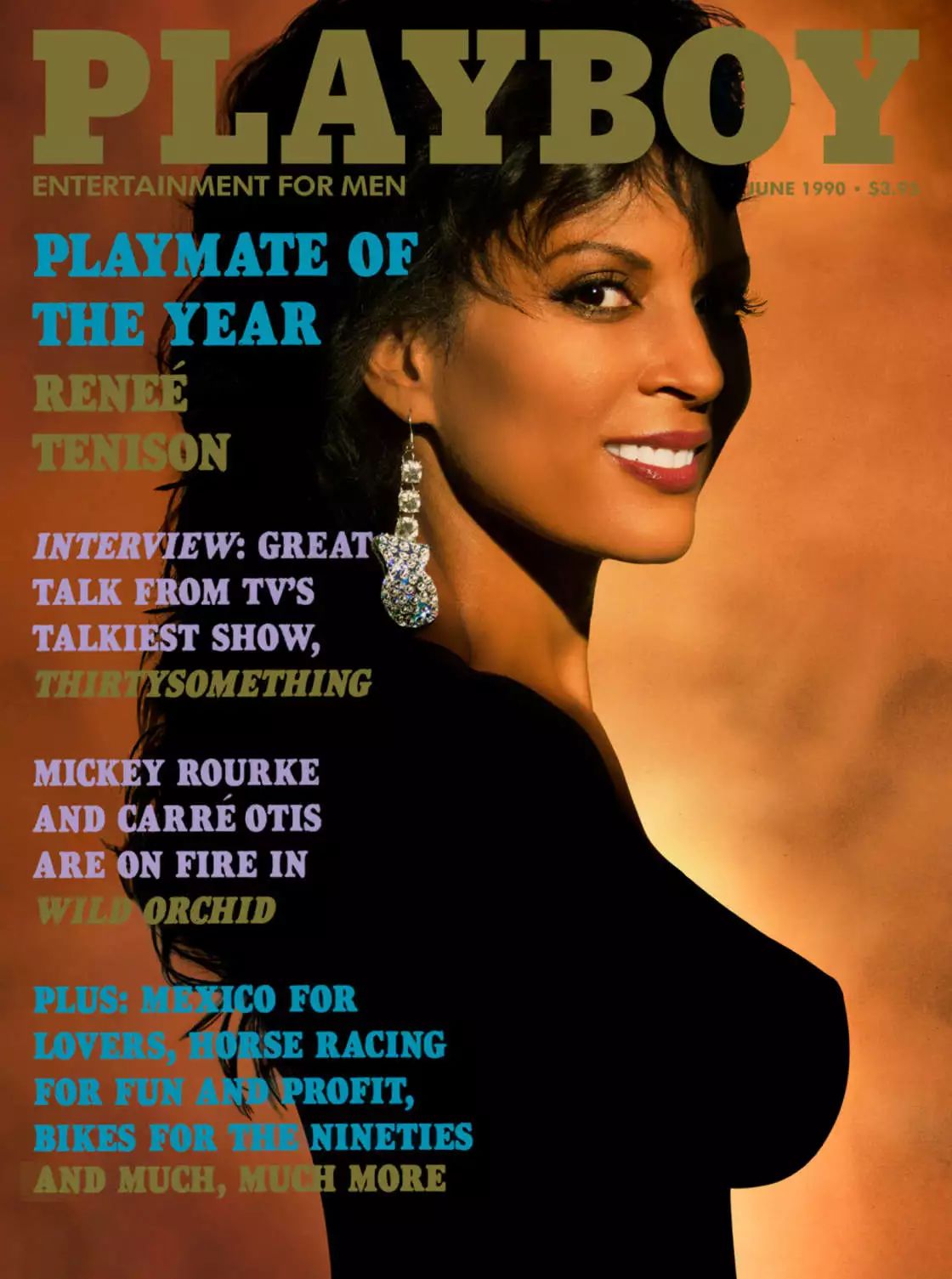 Renee Tenison
Renee was born in Caldwell, Idaho and she had three much older brothers. What a lot of people don't know is that she also has an identical twin as well. Her twin sister is known as being Rosie and she worked as a model for quite some time.  She is known for winning the Playmate of the Month in 1989 and she then went on to win the Playmate of the year in the 1990 season. She is best known for being the first playmate of the year to be of African American heritage. In the year 2009 she was then selected as being one of the ten most sexy women of the year and this was done by the Black Men magazine. In the year 2017, she then re-shot her Playboy magazine POTY cover and this is her at the grand old age of 49!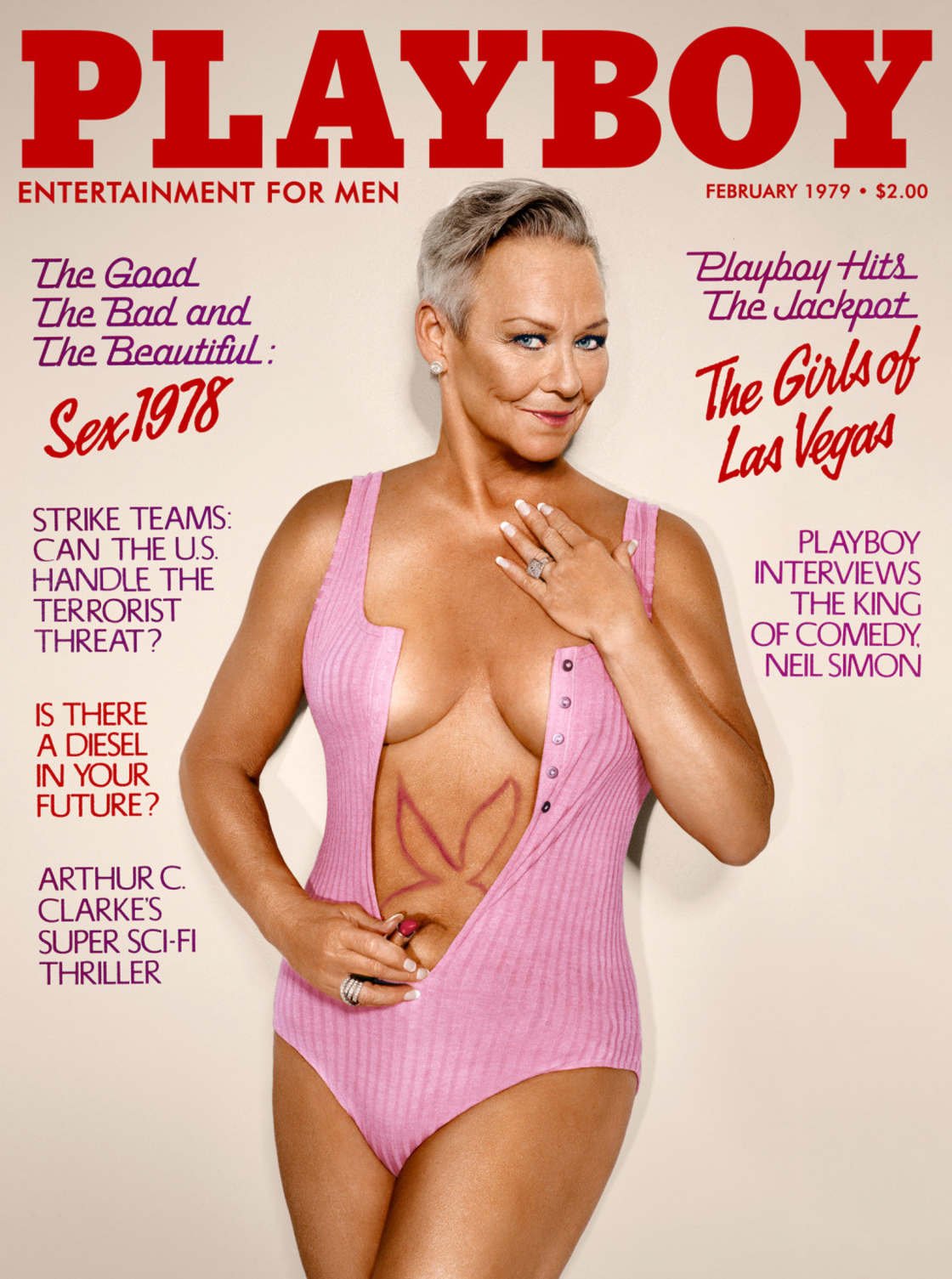 Candace Collins  
Candace Collins is a Playboy model but she is also an actress as well. She was born in the year 1957 and she originates from Illinois. She was chosen as being the Playmate of the Month in 1979 and she was only 22 years old when she joined the group. It is a known fact that she really enjoys working with Richard Fegley and she was also a bunny at the St. Louis club as well. Here you can see how stunning she really is and she also ended up working for the Today's Chicago Woman magazine as well. She worked as a magazine editor and she is known for having a passion for what she does. This really comes across in her expression on her Playboy magazine reshoot, as you can see above!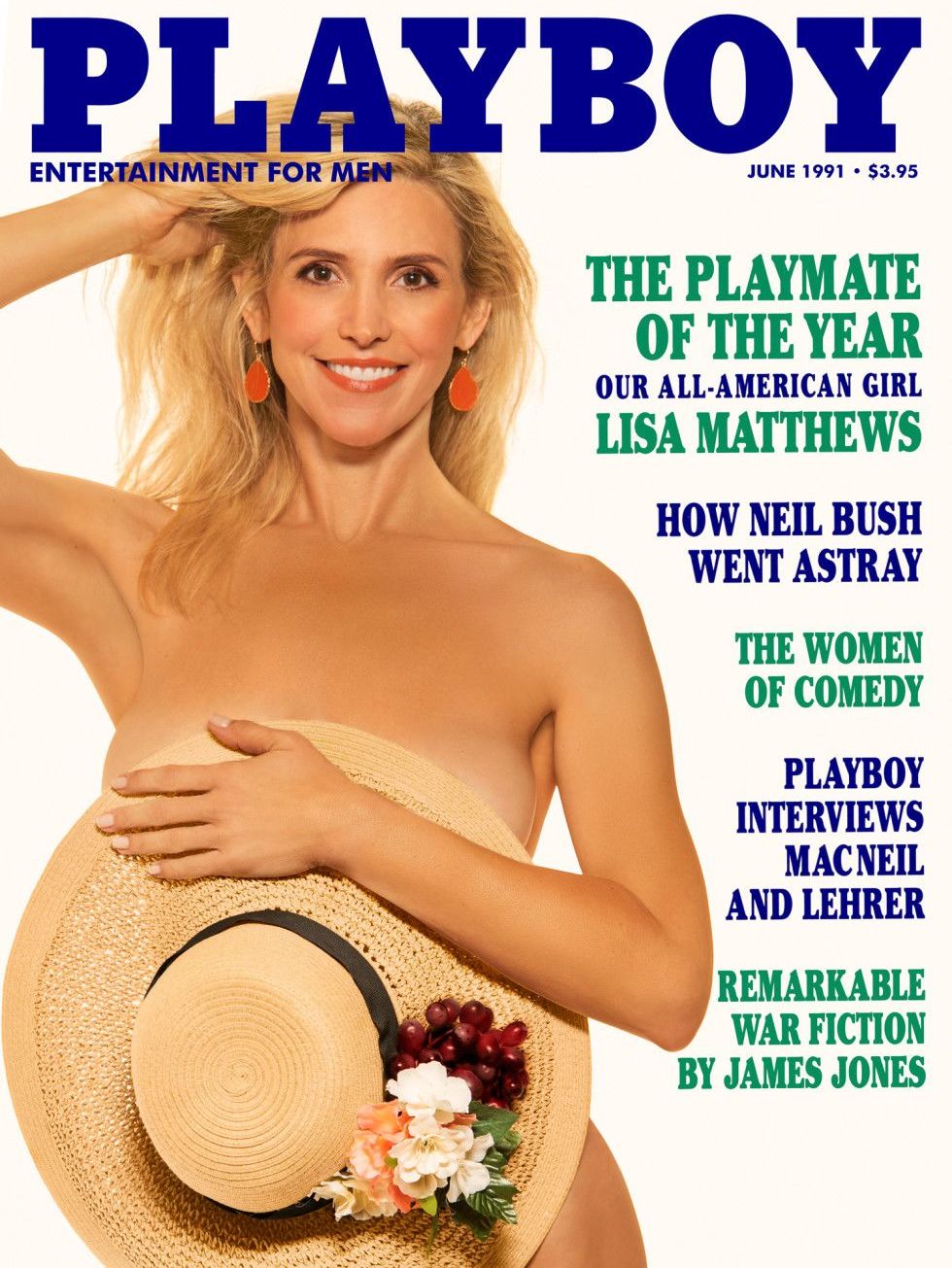 Lisa Matthews
Lisa Matthews is 5'9" and she is very busty. She's a blonde stunner and she was actually born as Lisa Reich. She was born in 1969 in Peoria and her father was a corporate nomad. Her family kept on moving around a lot. She eventually settled in Los Angeles and she was a tomboy growing up. She liked to participate in a huge range of athletic activities and this included baseball, basketball and even snow skiing as well. As soon as she graduated, she then took part in horseback riding and even football as well.
She then went on to be a very successful model in LA. Lisa was also known for being Playmate Of The Year and this happened in 1991. She also won Playmate Of The Month in 1990 and she has been very successful ever since. She was also featured in a huge range of Playboy videos and she's very supportive of the movement. After Playboy magazine, she ventured into acting at one point and one of her biggest roles is quite possibly Hudson Hawk with Bruce Willis.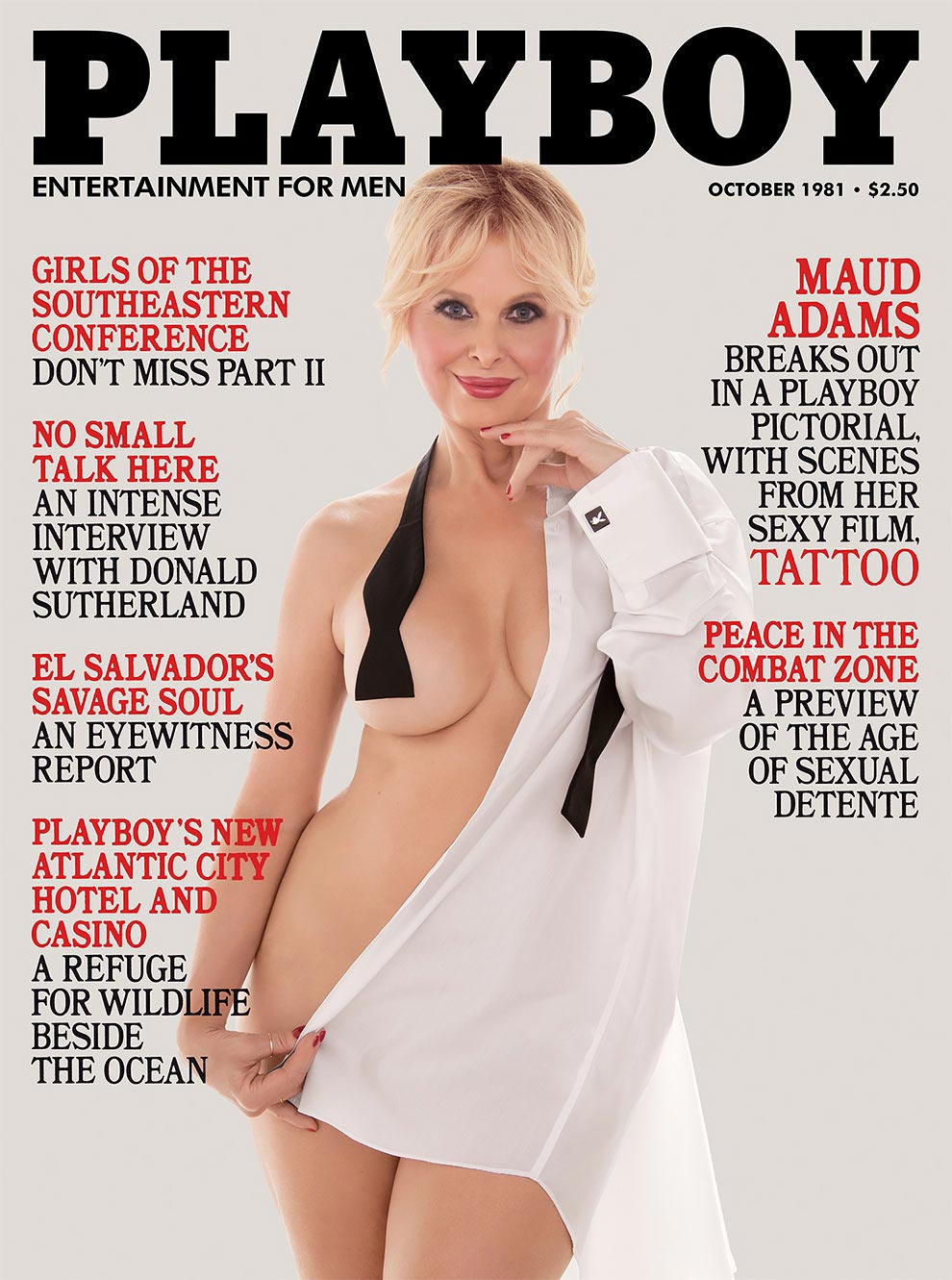 Cathy St. George
Cathy St. George is beautiful, blonde and slender. She is an artist and she is also very experienced in makeup as well. She was born in 1954 and she is an Army Brat. When she was younger, she went with her family to LA and she started her work for Playboy shortly after. She originally started out as being a make-up artist for all of the models there but eventually she went on to win the Playmate of the Month award. This happened in 1982 and she posed with her lesser-known sister Toni in the 1985 issue of Playboy as well.
On top of this, she has also appeared in a huge number of publications. You may have also seen her in a number of Playboy videos as well. She has acted in a lot of films and TV shows, and on top of that, she has also modelled for various artists as well. She owns a dog known as Tallulah and she also makes a lot of appearances all over New York City.
Why don't you carry on scrolling to find out more about the Playboy artists that are listed here? They are absolutely stunning and they really are going to blow your mind with how great they look now. Some of these photos are decades on from when the first one was taken and that just goes to show that true beauty never really goes away with age. Who was your favourite Playmate? Did you have a special edition that you liked the most?