While some people in the younger generation criticize almost everything thrown at them, there is also no shortage of people annoyed at them for doing so. One is wrestler-turned-actor Dwayne 'The Rock' Johnson who clearly had enough of the drama. 
At present, especially virtually, people get offended at almost everything. They get offended at 'anti-feminist' statements, religious practices, political propositions, Halloween costumes, and American Pie.
https://www.instagram.com/p/Br1UtH-hDOZ/?utm_source=ig_web_copy_link
Not What Great Men and Women Fought For
While Johnson supports people for being whoever they want, there is one widely-practised attitude he's categorically pissed at — complaining at almost everything. For The Rock, the idea that 'everyone should consider what others would feel' all the time is backward thinking.
In an interview with Daily Star, the 46-year-old shared his viewpoint on election and democracy. Aside from this, he has also touched on his upset at this generation for always having something to be offended at.
"I don't have to agree with what somebody thinks, who they vote for, what they voted for, what they think, but I will back their right to say or believe it."
"That's our democracy. So many good people fought for freedom and equality – but this generation is looking for a reason to be offended."
"If you are not agreeing with them then they are offended – and that is not what so many great men and women fought for." 
Putting Us Backwards
Advancement did a great job in stepping up our living with innovations and new discoveries. While it should have developed our thinking as well, The Rock believes this 'generation snowflakes' logic is pulling our mindset back.
"We thankfully now live in a world that has progressed over the last 30 or 40 years. People can be who they want, be with who they want, and live how they want."
"That can only be a good thing – but generation snowflake or, whatever you want to call them, are actually putting us backwards."
https://www.instagram.com/p/BofPmNghyjR/?utm_source=ig_web_copy_link
Hobbs And Shaw
Currently, the former WWE star is working at an upcoming spin-off to his Fast & The Furious franchise. He will reprise his role as the Diplomatic Security Service agent, Luke Hobbs. 
Jason Statham will co-star The Rock and will play Deckard Shaw to form the dynamic duo. Director David Leitch guaranteed that the movie will be fun as it will explore the relationship and expand the worlds of Hobbs and Shaw. 
Johnson is also following his personal belief that people have the potential to be the best they can be with his NBC reality show Titan Games. This gives exceptional men and women the opportunity to push themselves in extreme tests of strength, endurance and mental fortitude.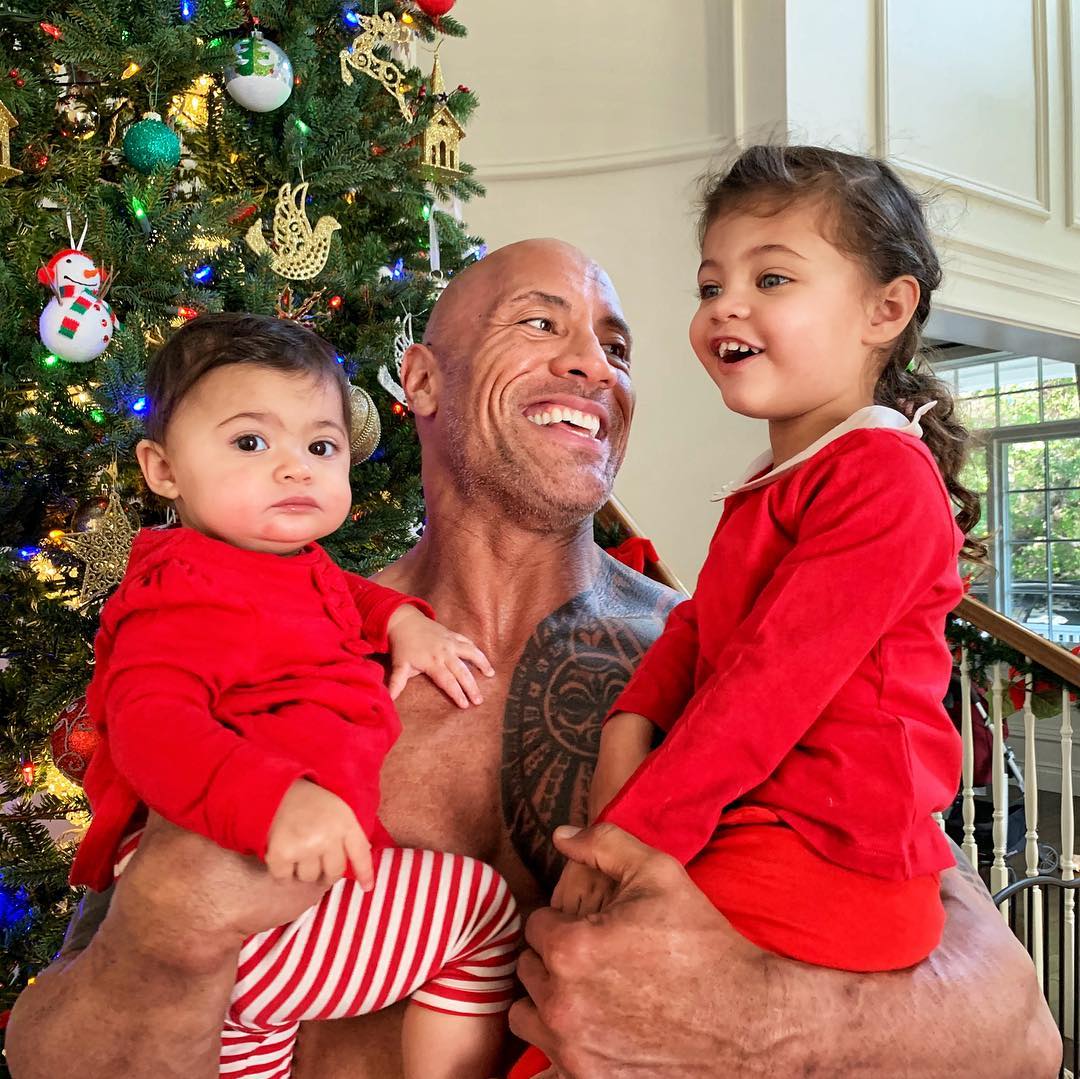 Featured Image Credit: Instagram/Dwayne The Rock Johnson