When you go out at a restaurant, you look at the menu, and you order something. But what happens when you receive something else? Suddenly, the dish on the table is not the same you ordered. How will you react? If you think you can rant, then you should probably not visit The Restaurant of Order Mistakes.
And while ordering one dish but receiving another is one of the most frustrating things that can happen in a restaurant, one venue in Tokyo is offering exactly that. You are probably wondering, what is the catch?
Well, the catch is that the restaurant employs workers who have dementia. They may, or may not, get your order wrong. The restaurant rose to popularity when food blogger Miziho Kudo visited the restaurant. She had such a great time, and posted about it. She ordered a hamburger, but was treated with dumplings instead. However, even the dumplings were delicious. And most importantly, the waiters were full of smiles sand seemed to be having tons of fun.
Special menu for special people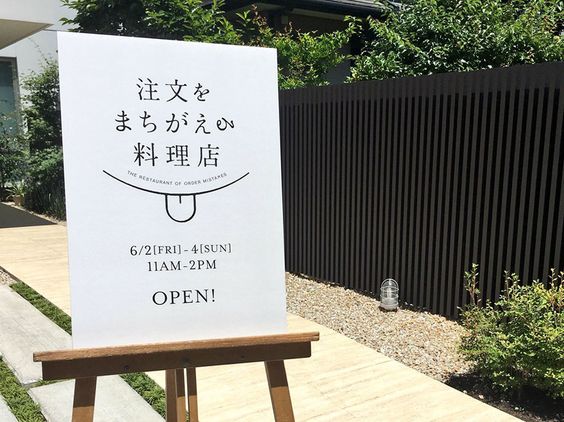 The name of the restaurant is a clever spin on the book called Restaurant of Many Orders. And the menu on the entrance shows you exactly how much fun you will have eating there. Simply said, the restaurant offers a special menu for special people.
Wondering what to order? Don't!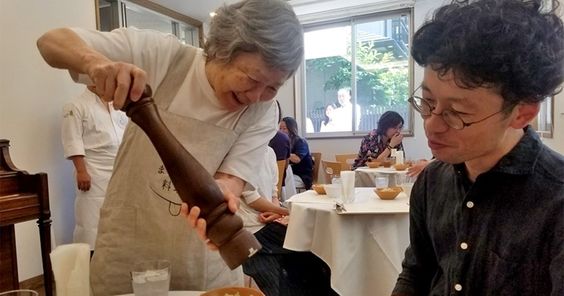 Most of us have this problem. We cannot make up our mind about starters. We do not know what we want for main. And pudding is just one big stress-fest. But in The Restaurant of Order Mistakes, you do not have to worry.  Being a restaurant of wrong orders, certainly ensures that what you receive is not what you ordered anyway.
Showing empathy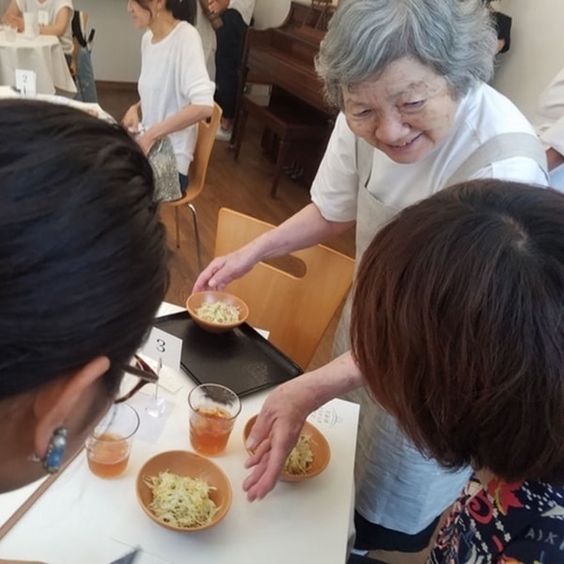 The dementia restaurant Japan is a perfect example that we should take a good look at ourselves. The eating experience in the restaurant shows that with a little bit of understanding on our part, dementia patients have no problem of being functioning members of society.
Not a small staff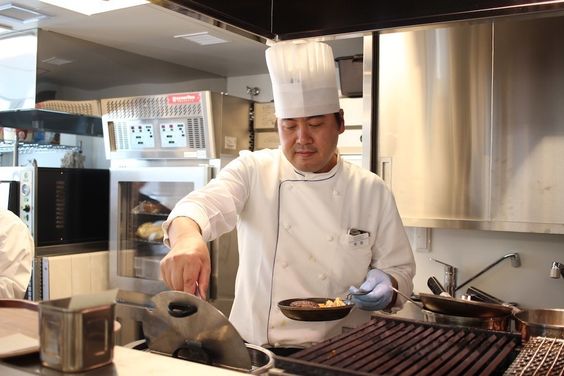 The pop-up restaurant consisted of a team of 17 dementia patients, and executive committee member Shiro Oguni, who is a television producer. He emphasized his hopes to foster a spirit of tolerance, empathy, and acceptance.
Yelling at the staff is prohibited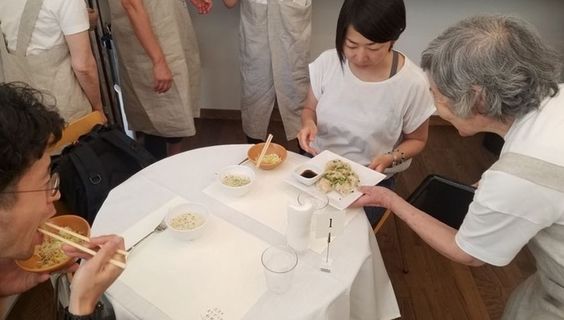 In a normal restaurant, if your waiter mistakes your order, you might be inclined to yell at him/her. But that is prohibited at this restaurant, no matter the restaurant mistakes. It is all about accepting others as part of the society. We can definitely make a difference.
What the future holds?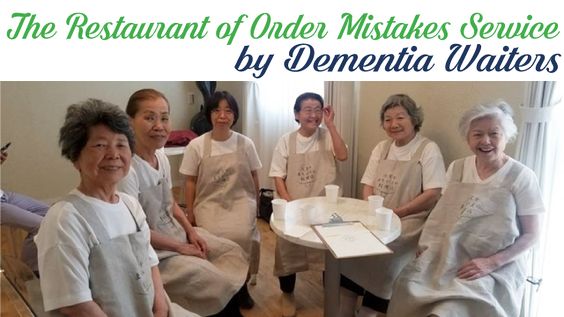 The pop-up restaurant was in trial period from June 2 to June 4, 2017. After the successful experience, the initiators of the idea planned another pop-up event in September to commemorate World Alzheimer's Day. And who knows, we might have regular restaurants like this in the future. We can surely make an effort to include dementia patients in everyday society.