You never know when you will leave the world. And as frightening and as morbid as it sounds, the reality is that people come and people go in a heartbeat. We've rounded up a collection of celebrity "last photos."
I don't want to put too much weight on this, but sometimes, the last photo is akin to one's last words. They often show what was on a person's mind in his last moments. Look, they are not all selfies, and sometimes celebrities don't take a picture for years if they are hiding from the public. Most of these are random, but some are formal. Enjoy the last moments of some of the most popular and iconic characters from the past 100 years.
1. Amy Winehouse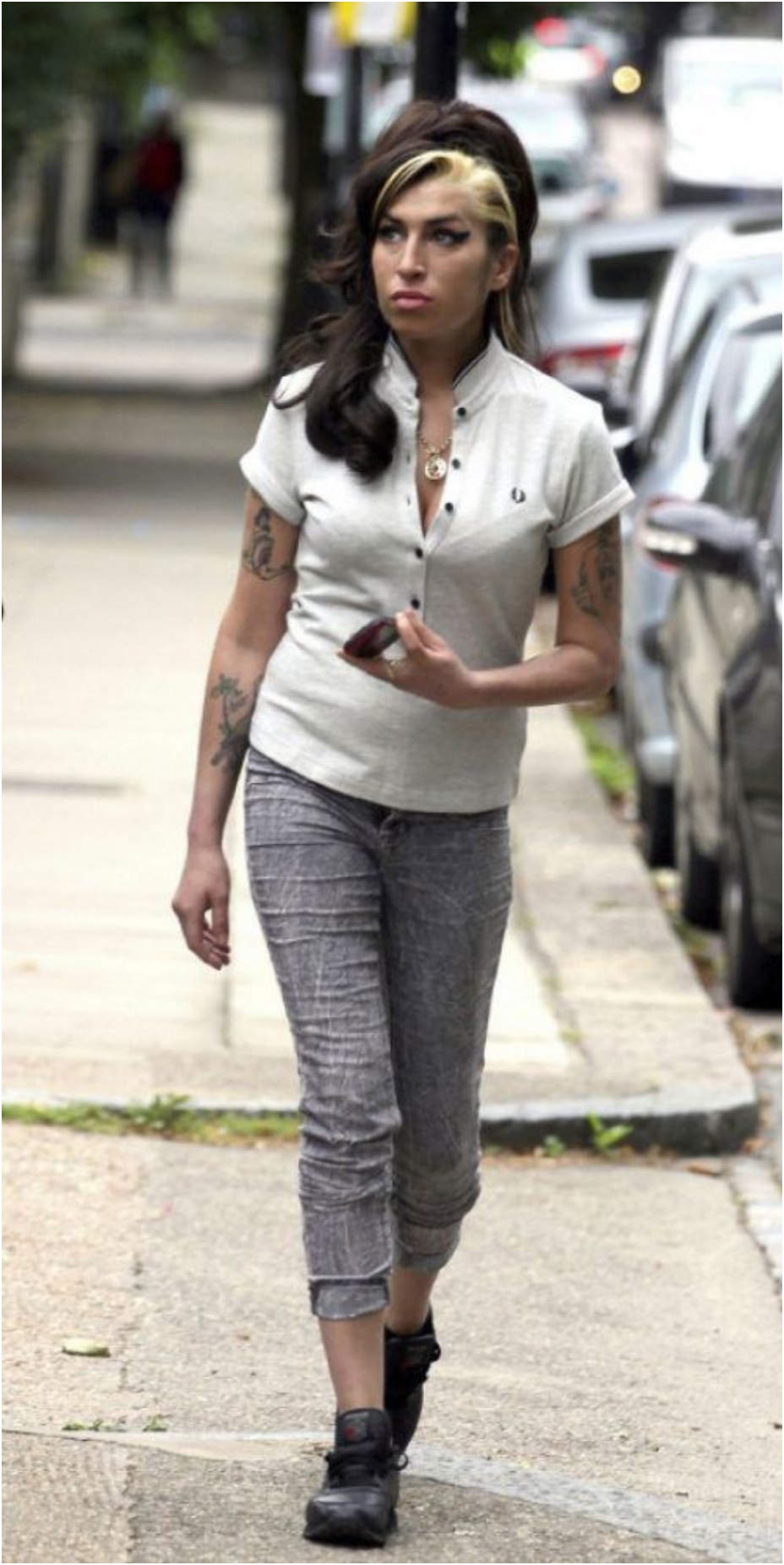 Young and talented singer and songwriter Amy Winehouse skyrocketed into fame, winning multiple awards and opening doors to a sparkling career ahead. Unfortunately, that fame lead her to battle with drug and alcohol addictions, ultimately ending her career and life on July 23rd, 2011 at the age of 27. Here she's walking near her home in North London a week before she was found dead from alcohol poisoning.
2. Mark Twain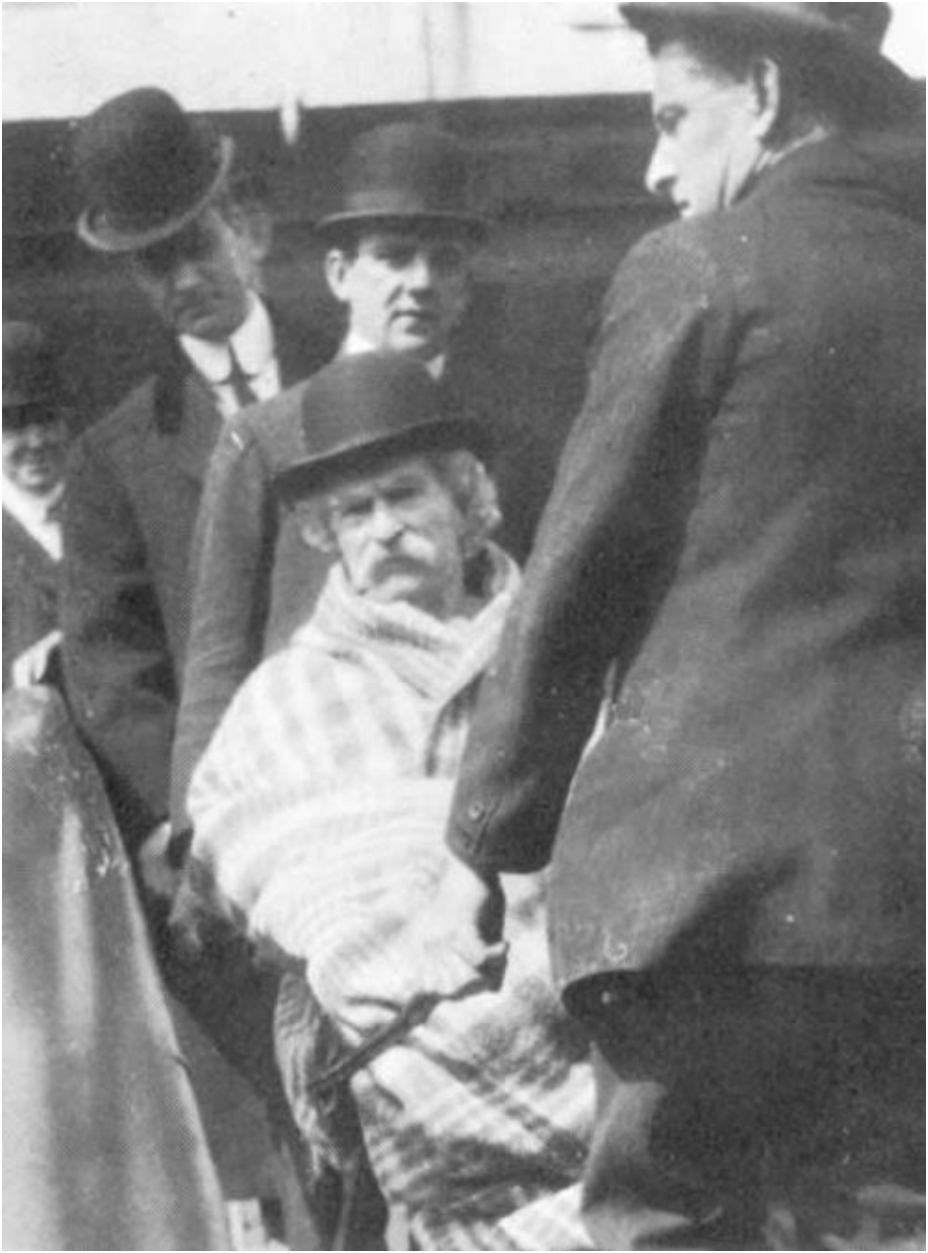 Famous for predicting his own death, Mark Twain believed that he would die the next time Halley's Comet appeared in the sky. And he was right. The writer said that he came into this world with the Comet, and he would leave this world
3. Steve Irwin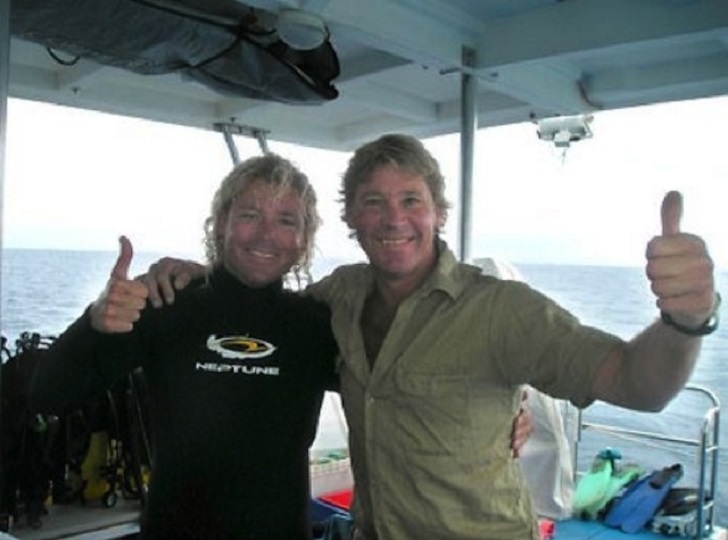 We all remember the "Crocodile Hunter." A great television personality as well as extremely inspiring. Steve made a living by hunting and living with crocodiles. In the end, his work literally killed him, as he died while trying to fight a crocodile.
4. Ryan Dunn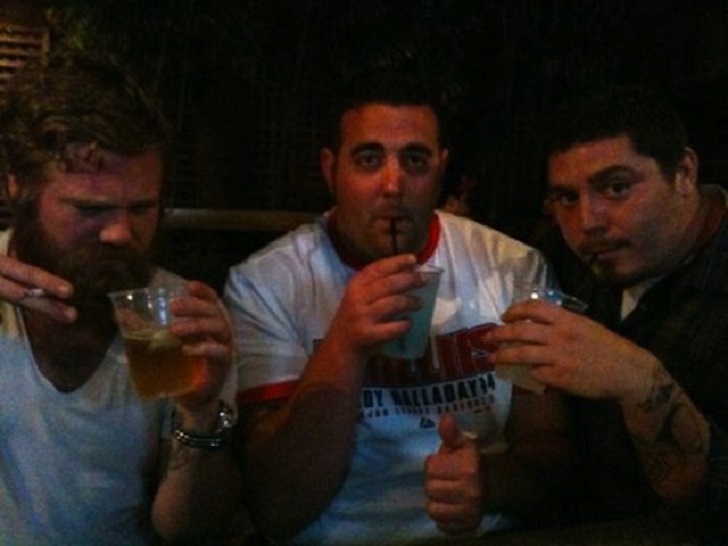 The weird part is that just hours before his death, Ryan posted this picture of himself and a production assistant of Jackass on Twitter. They were casually drinking at a bar, preparing for the next big trick on Jackass. And hours later, their car crashed, and they died. Reports were that Ryan was the driver.
5. Paul Walker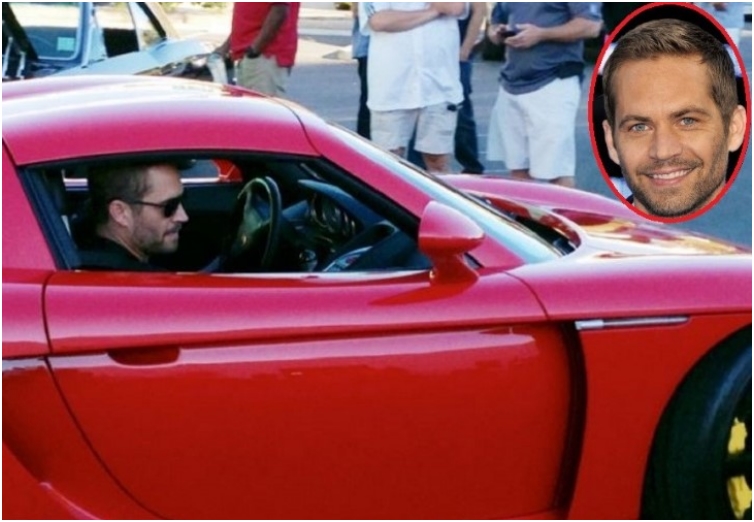 Paul Walker's greatest roll, and the one that brought him international fame, was of Brian O'Connor, a character in the street racing action film franchise The Fast and the Furious. He was shooting the seventh sequel when he died in a tragic car accident on November 13, 2013.
6. Marilyn Monroe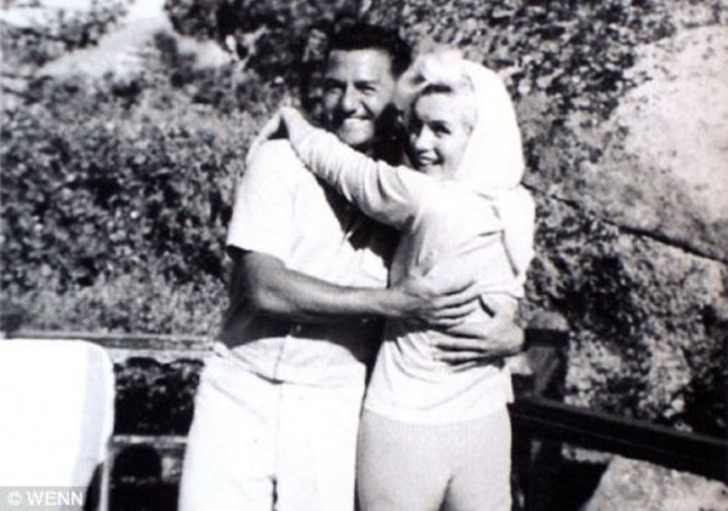 There were so many conspiracies as to why and how Monroe died. Murder conspiracies as well as an accidental overdose were the rumors. But the important lesson was that people should think twice about invading a celebrity's life. After the death of Marilyn, a French artist commented that her death "should serve as a terrible lesson to all those whose chief occupation consists of spying on and tormenting film stars." The picture was taken in her home with her housekeeper, the person who found her dead.
7. Lenin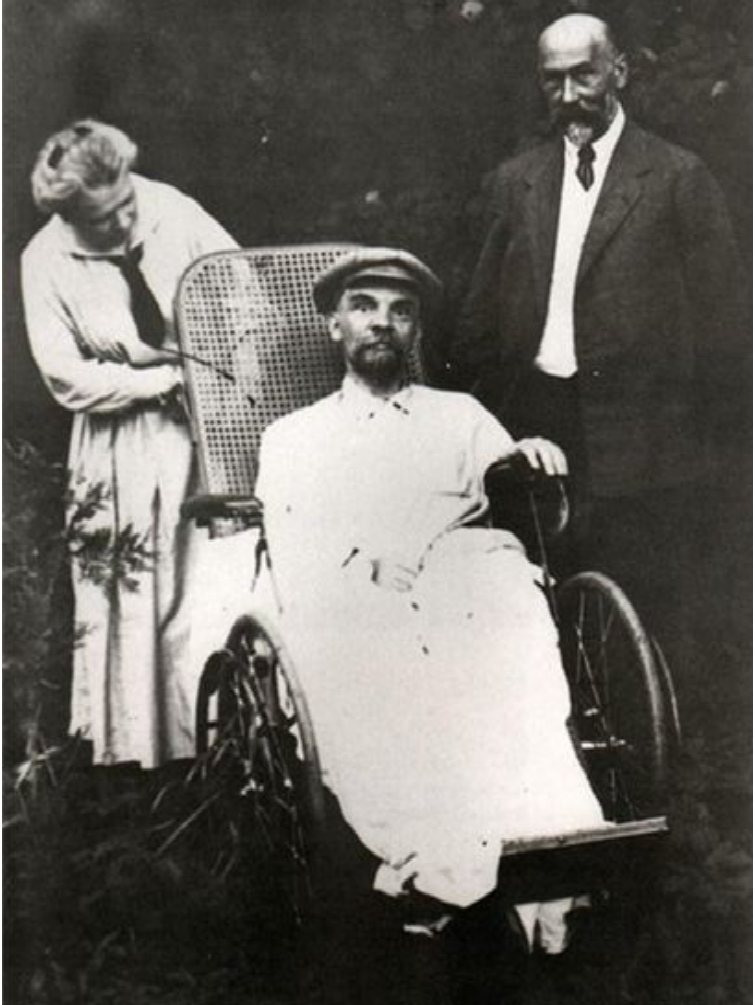 Lenin suffered three strokes and lost his ability to speak by the end of his life. He refused treatment and medication for a large part of his demise. In the period between 1920 and 1923, Lenin was still interested in the political activity of the government, despite suffering from constant headaches, insomnia and much more. At the end, he fell into coma and died.
8. Elvis Presley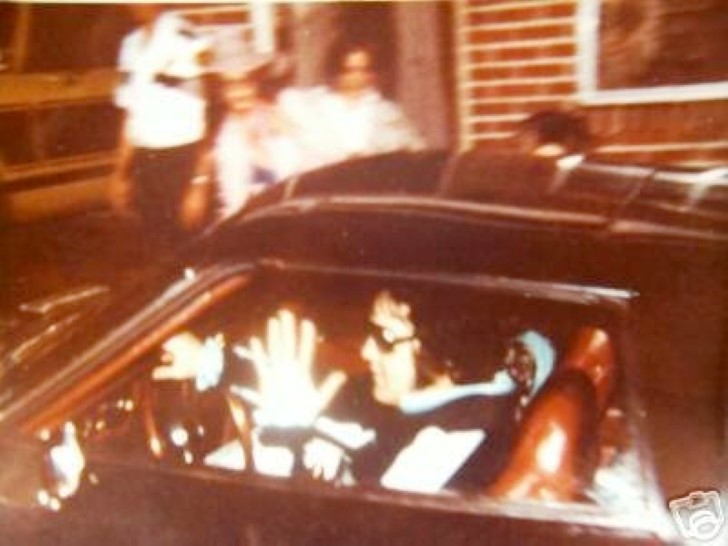 This picture is of the King of Rock 'n' Roll arriving at his home, Graceland, on August 16, 1977. He died later that night at the Baptist Memorial Hospital, after his girlfriend Ginger Alden found him lying on the bathroom floor, unresponsive.
9. Albert Einstein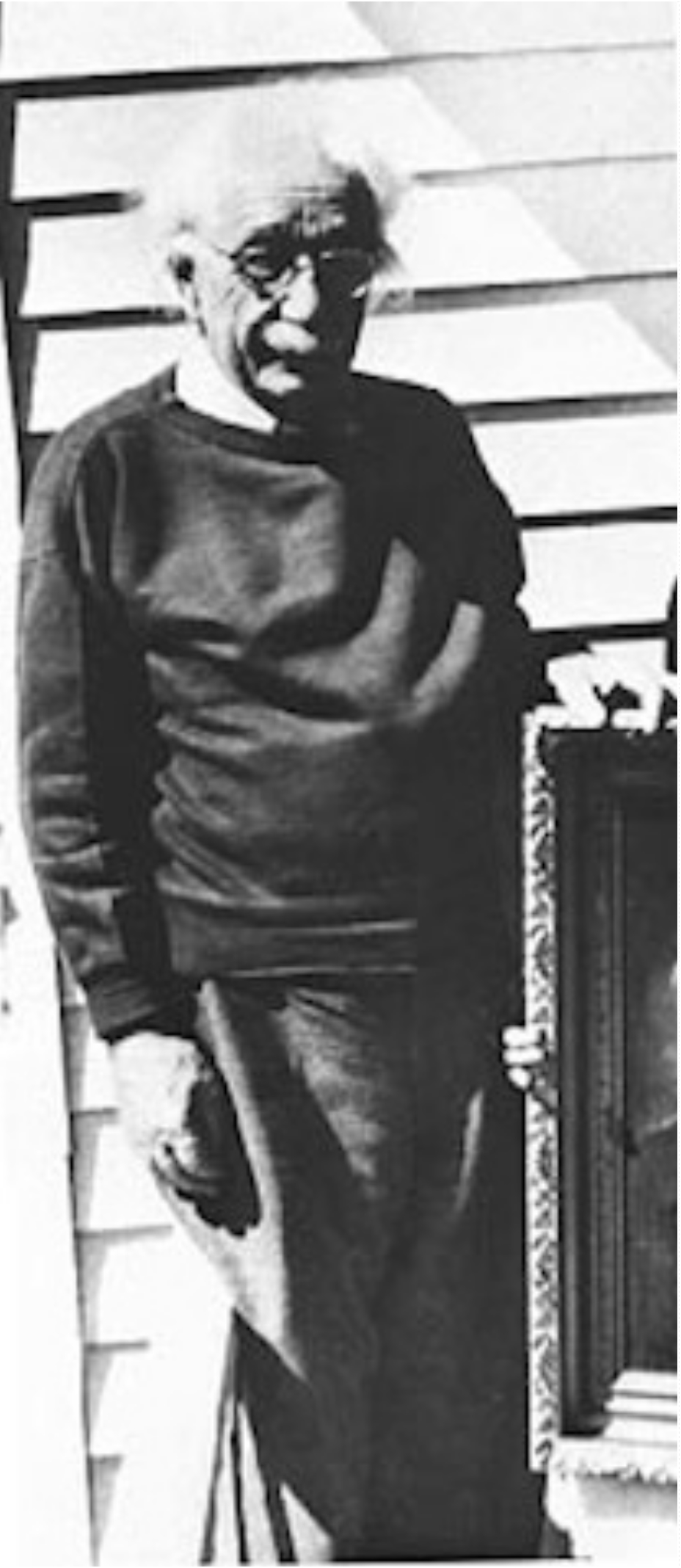 The creator of the theory of relativity, Albert Einstein has gained more fame than most of the physicists and scientists of his era. This photograph was taken in March 1955 at his home in Princeton, New Jersey, a month before he died from an aortic aneurysm on April 18, 1955 at the age of 76.
10. James Dean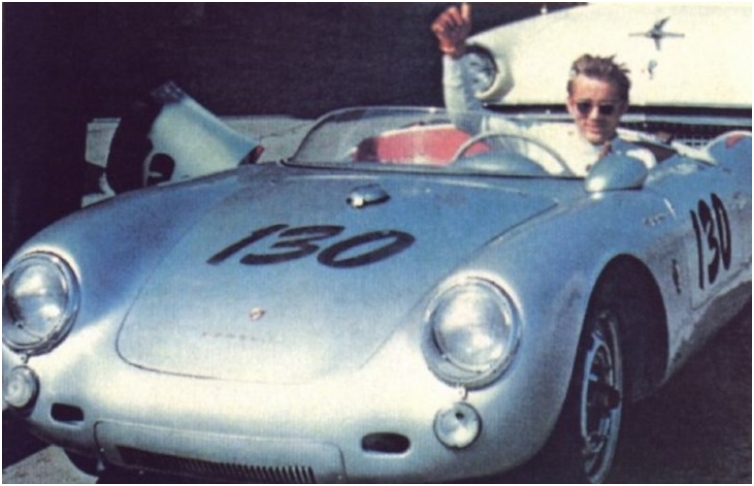 James Dean starred in three major movies, earning him a status as a cultural icon and a rebel, especially for his role in the movie Rebel Without a Cause. He loved fast cars and often raced them. The Porsche in this picture brought him his untimely death at the age of 24, when he suffered fatal injuries in a car collision on September 30, 1955.
11. Kurt Cobain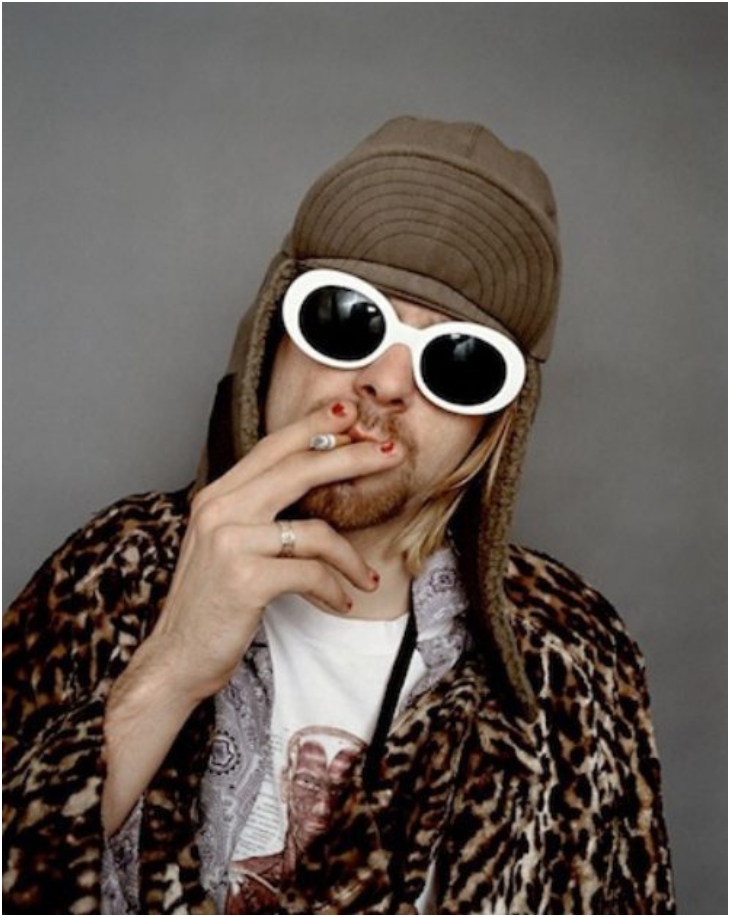 On March 25, 1994, Cobain's friends visited him at his home, trying to convince him to go to rehab. He was diagnosed with bronchitis earlier that month, and his drug use didn't help. While with his friends, he went out to take a cigarette, which is when this picture was taken. The next day, he committed suicide. After his death, his friends said that he was not in a suicidal state the previous day. Quite the opposite—he was cheerful.
12. Princess Diana
Princess Diana's death was one of the most controversial deaths in the past 100 years. There were many rumors, conspiracy theories, and so on. But the bottom line is that she was in a car accident, and died as a result.
13. Ronald Reagan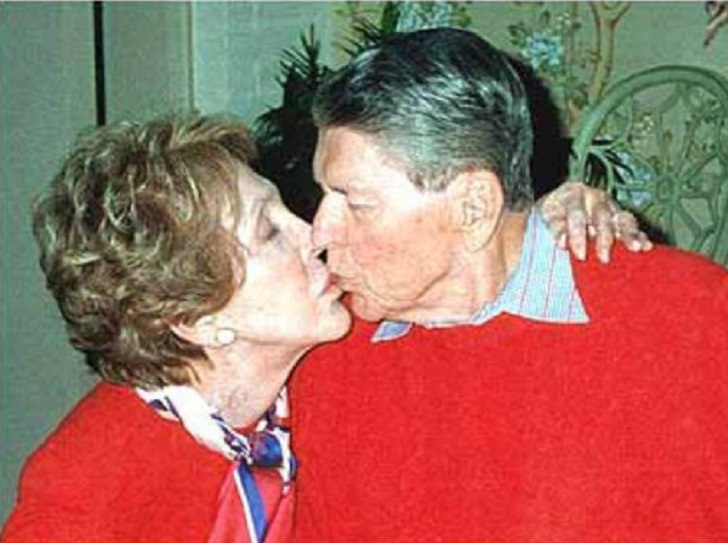 President Reagan was one of the most liked presidents in the history of United States. During his term, inflation was reduced, employment increased, and the overall growth of the U.S. economy was at a record high. He died of pneumonia, complicated by Alzheimer's disease. Nancy Reagan released a statement just hours after the death was confirmed, stating the president died at the age of 93. This photo was taken at their family home.
14. Steve Jobs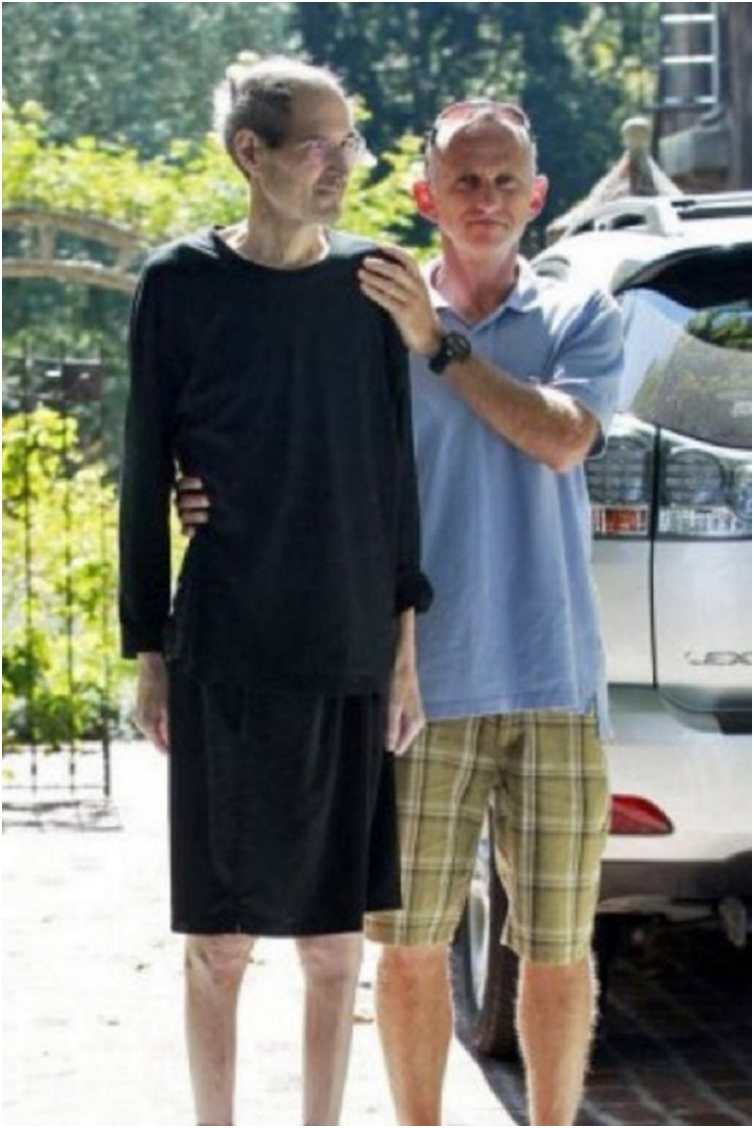 Apple's co-founder was extremely weak at the very end of his life, but he was still trying to get things done. Namely, he was trying to finish the biography that he asked Walter Isaackson to write. Pictured here is Jobs with a friend of his trying to help him walk around the house.
15. Aaliyah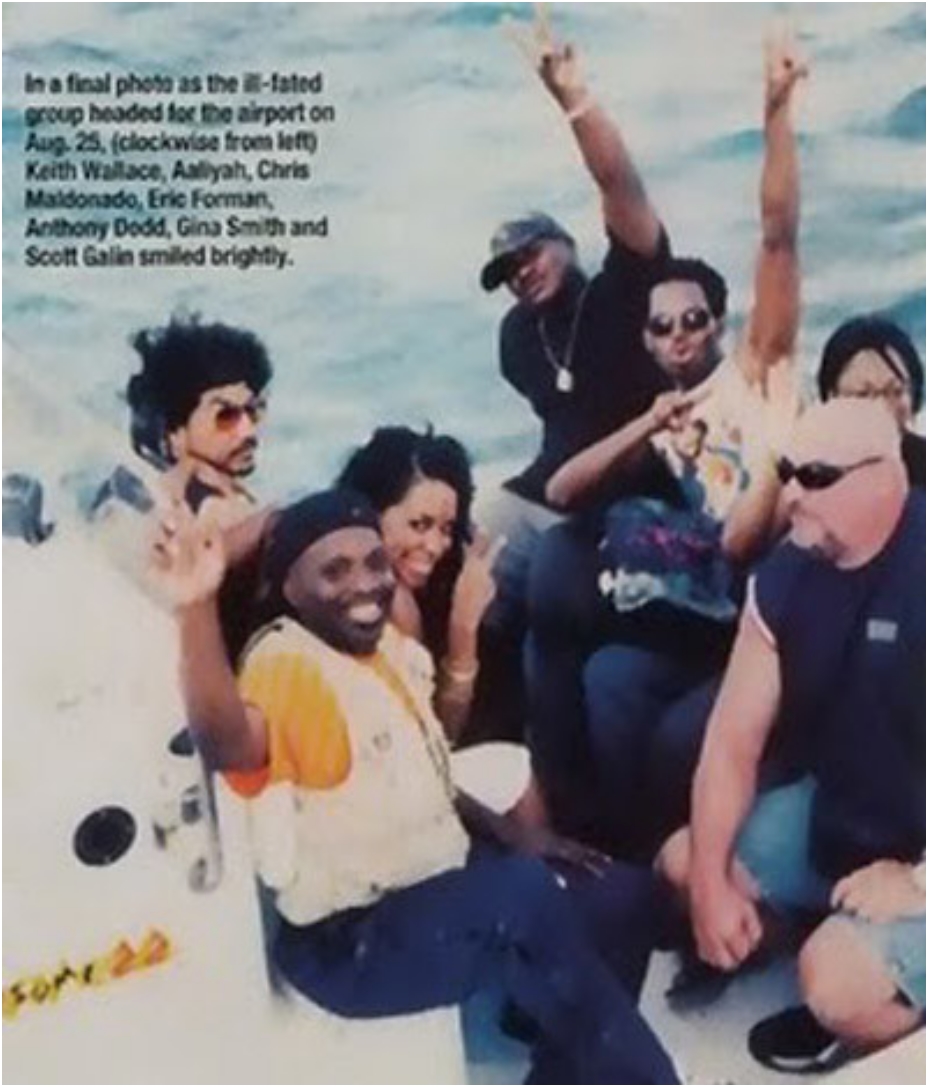 Sometimes, you just have to take your time. Aaliyah and her crew left the Bahamas one day earlier than planned, eager to get back to the United States. They got on a much smaller plane than the one they had arrived on, and with all that luggage, the plane crashed just 200 feet off the ground. According to medical reports, the singer survived the initial hit, but she died due to her injuries.
16. Bob Marley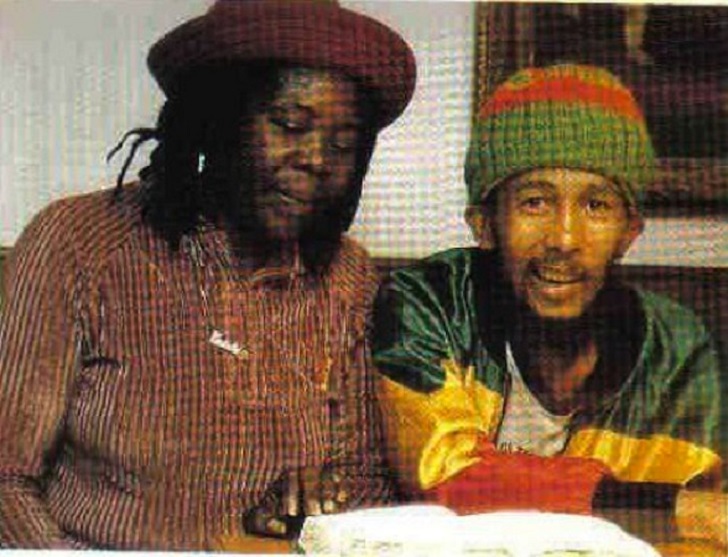 One of the most famous reggae musicians and one of the world's best-selling artists of all time. Here he is with a family member, a photo taken some time before he passed away from cancer on May 11, 1981.
17. Chris Benoit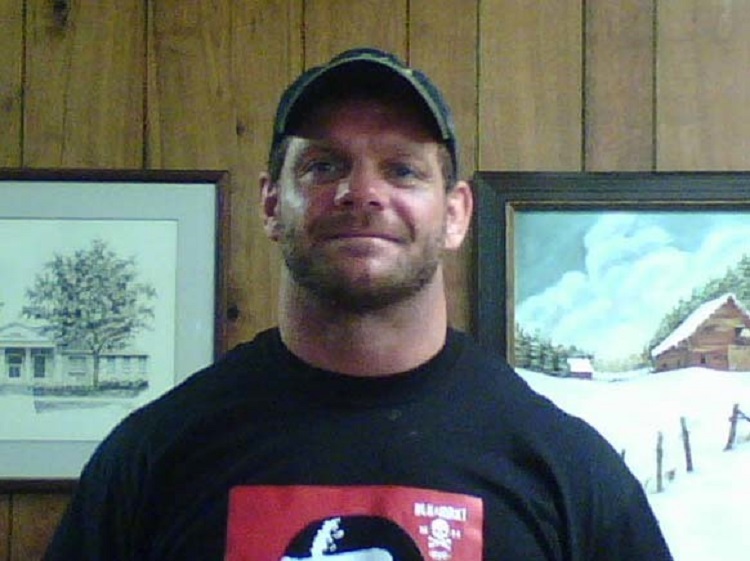 Chris Benoit was a professional wrestler who died at the age of 40. This is his last photo on June 6, 2007, taken three days before the police found his body and those of his wife and son. The gruesome scene was determined to be a case of murder-suicide.
18. Abraham Lincoln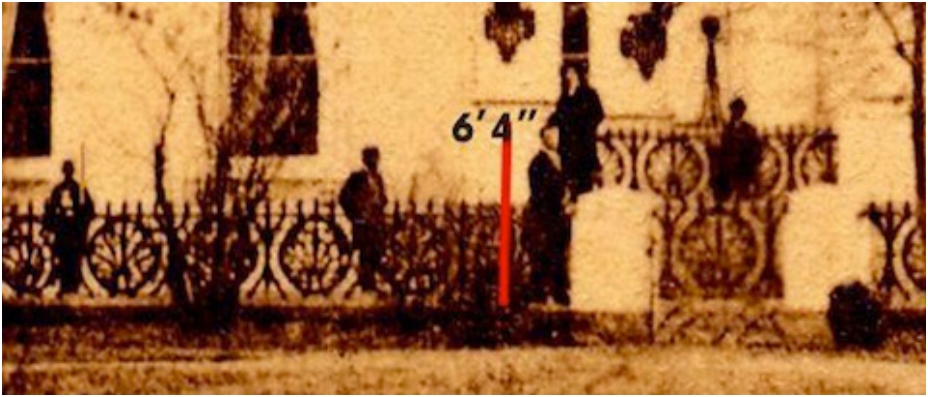 There are many speculations about which is truly the last photo ever taken of President Abraham Lincoln, but this one is believed to have been taken shortly before his assassination at the Ford's Theater in 1865.
19. Leonard Nimoy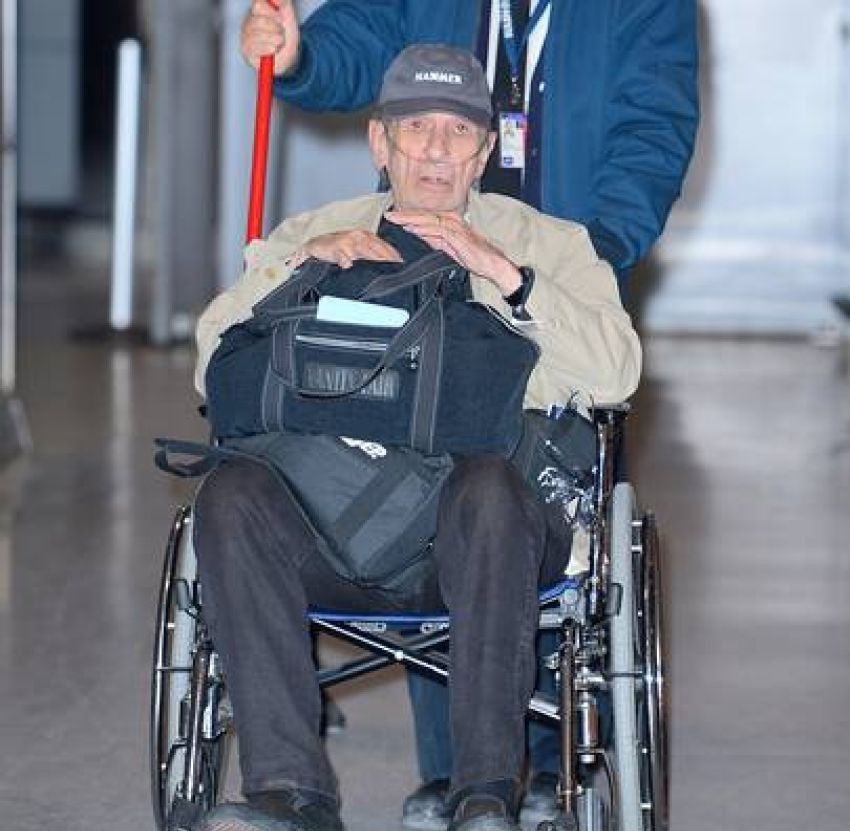 Nimoy died in his home in February 2015. Just days before his death, he was taken out of hospital. A year before his death, he revealed to the world that he suffered from COPD, a pulmonary disease.
20. Last Picture of All of The Beatles Together and Well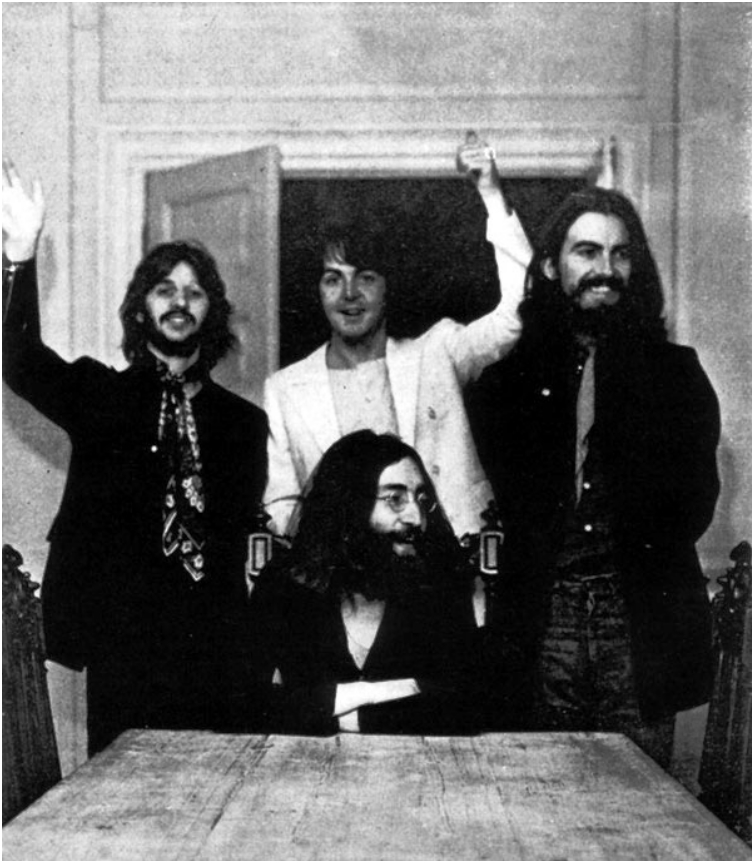 Taken on August 22nd, 1969, this is the last known photo taken of all the original members of the legendary British band, The Beatles.
21. Martin Luther King Jr.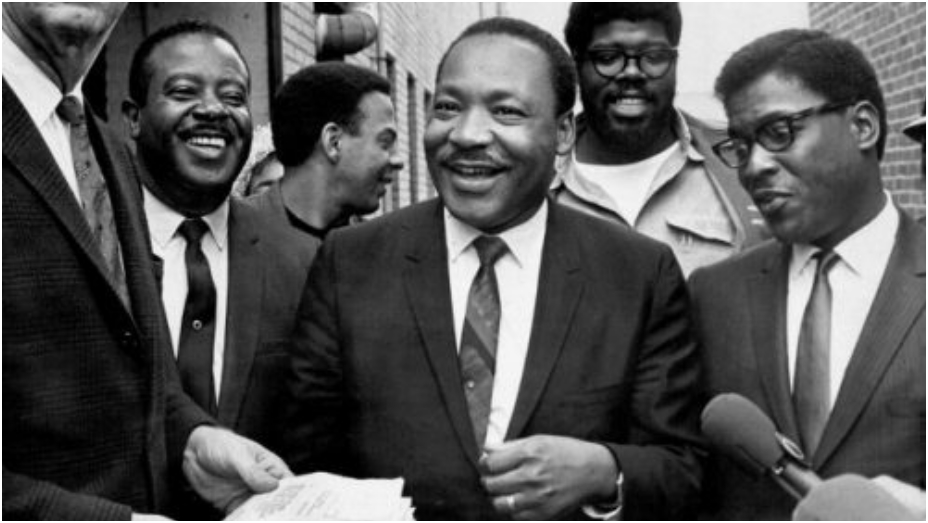 King went to Memphis, Tennessee, to offer his support to workers who were on a strike. After the event, he checked into the Lorraine Motel, room 306. He had stayed in that room so many times that the hotel named the room after him. He was present with his entourage, talking about the event that night, when he was assassinated at 6.01 pm. This photo was taken earlier that day, while he was present at the strike in the Memphis factory.
22. John F. Kennedy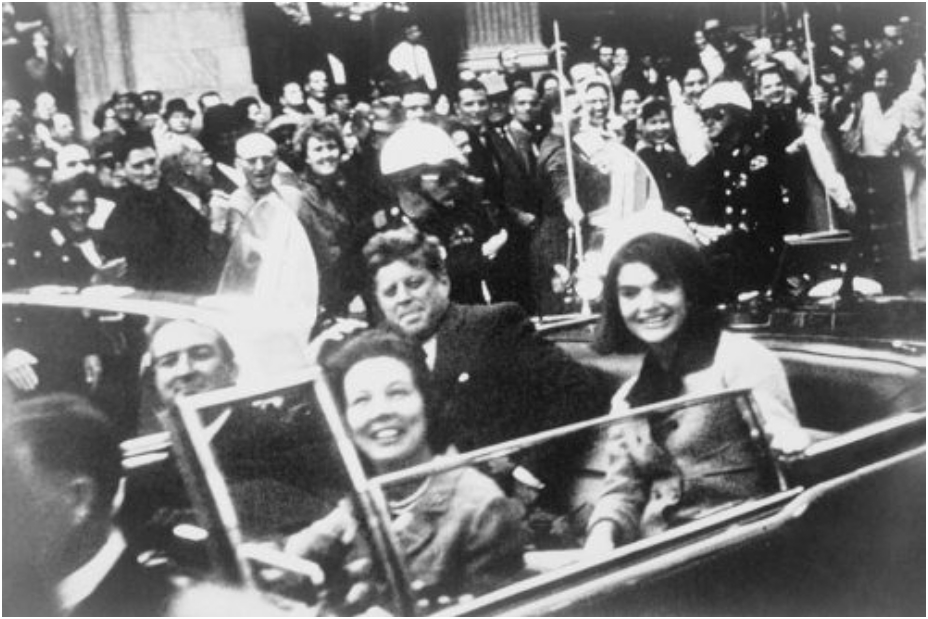 The assassination of Kennedy is one of the most controversial events in the history of United States. There are still documentaries trying to prove who was behind the assassination, and whether Oswald worked alone or if he was part of a conspiracy. The president was well liked, and he was followed by thousands of photographers. This picture was taken just moments before the assassination.
23. Mahatma Gandhi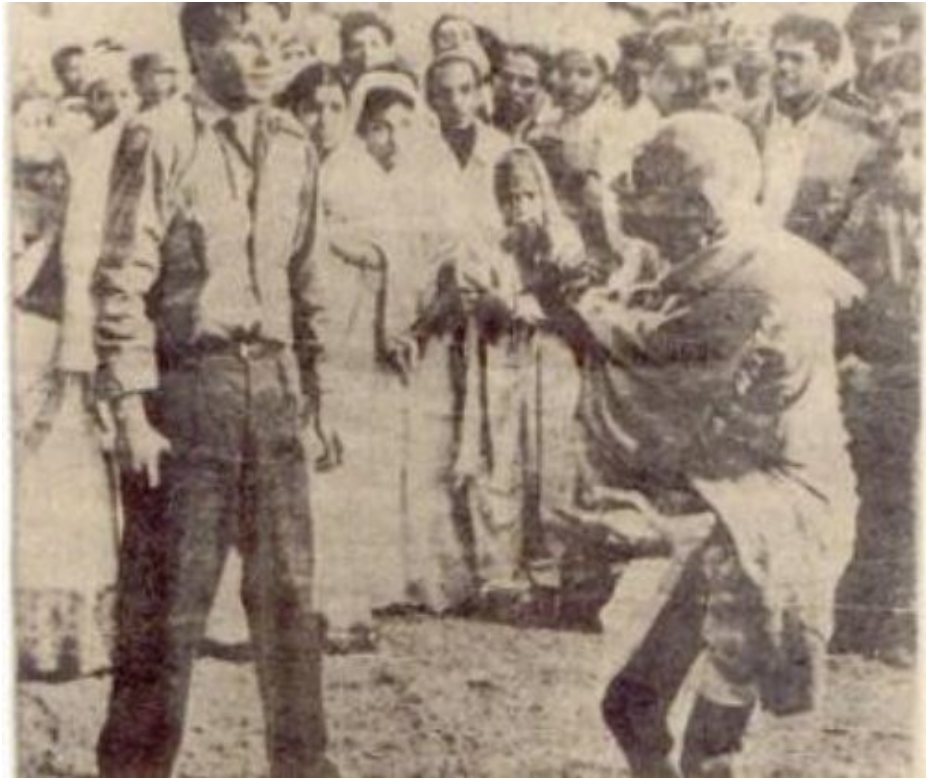 It is really impressive that someone managed to take this photo. It is literally seconds before Gandhi was assassinated. He was walking through his home with his nieces, when Nathurdam Godse shot him at point-blank range.
24. Heath Ledger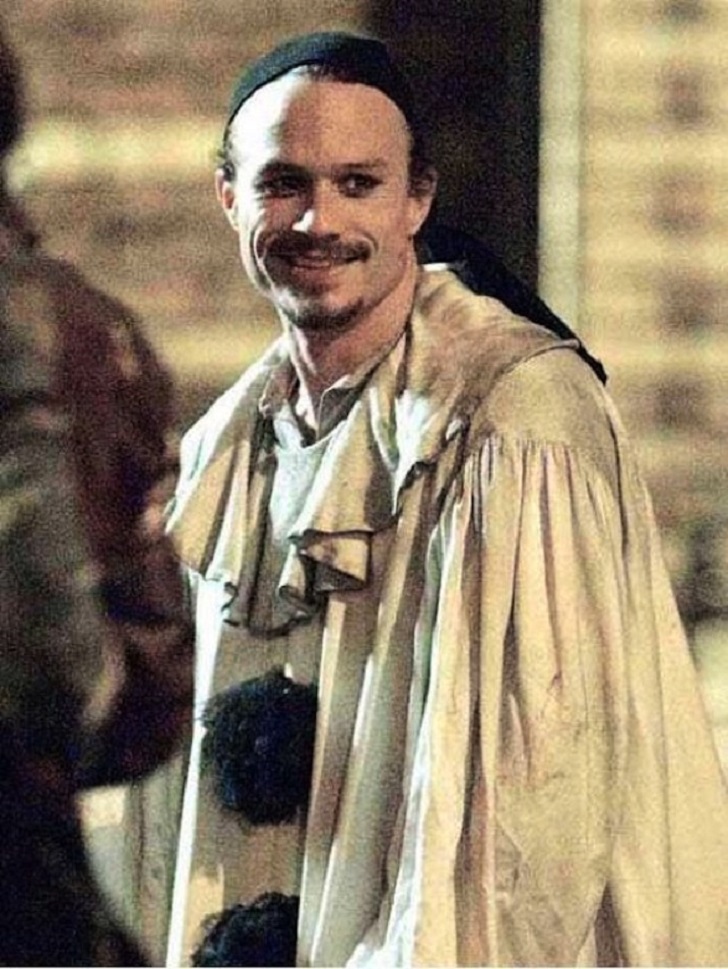 Actor Heath Ledger met his untimely demise while shooting The Imaginarium of Doctor Parnassus. This photo was taken on the set of the movie on January 22, 2008. Later he was found dead due to an accidental overdose.
25. Dale Earnhardt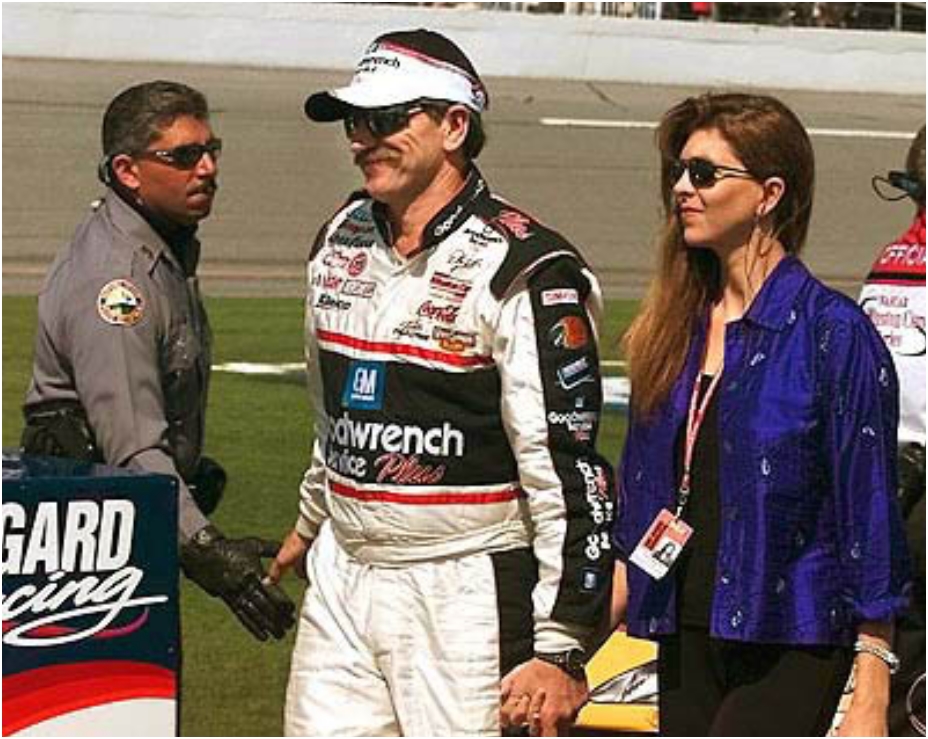 Dale is widely considered the most significant NASCAR driver of all times. And he had 76 titles to prove that premise. And as many drivers know, the tracks can be deadly. Dale died during the Daytona 500 in 2001. He collided with another car in the final lap of the race, resulting in a three-car crash incident.
26. Benazir Bhutto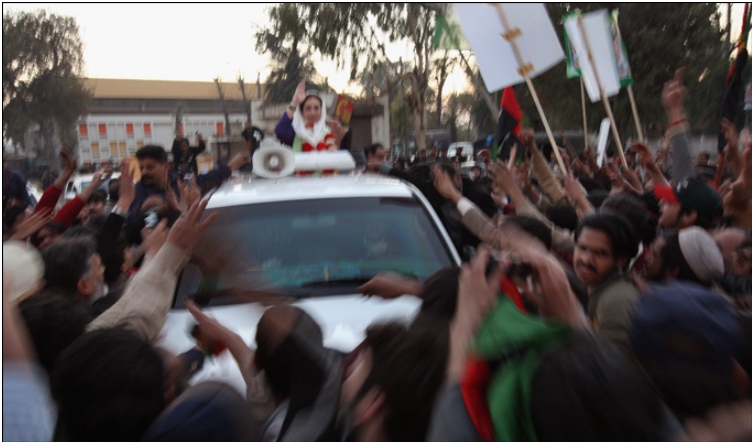 Benazir was the first woman to head a Muslim majority nation, and she did it twice. As a head of Pakistan, she was the subject of many controversies, as well as opposed by many. She was even exiled in 2000. And in 2007, she was assassinated while returning from a rally.
27. Tupac Shakur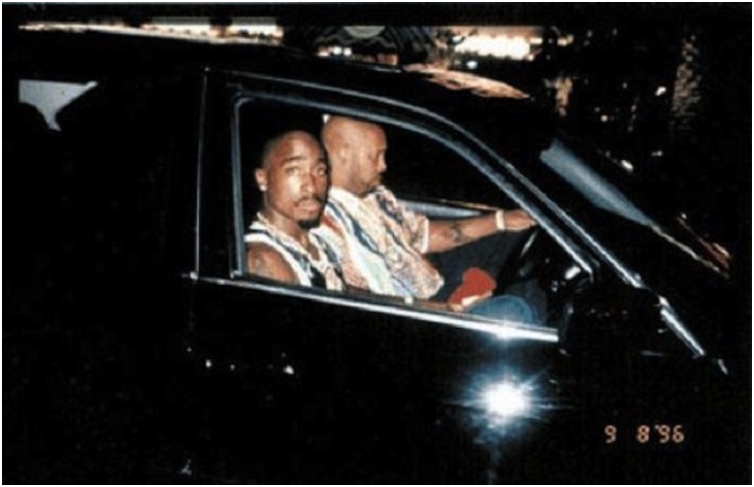 Hip-hop artist Tupac Shakur in a car with his manager Suge Knight on the night he was fatally shot twice in the chest, once in the hand, and once in the thigh in a drive-by shooting in Las Vegas, Nevada. He survived the night but died 6 days later on September 13, 1991.
28. Notorious B.I.G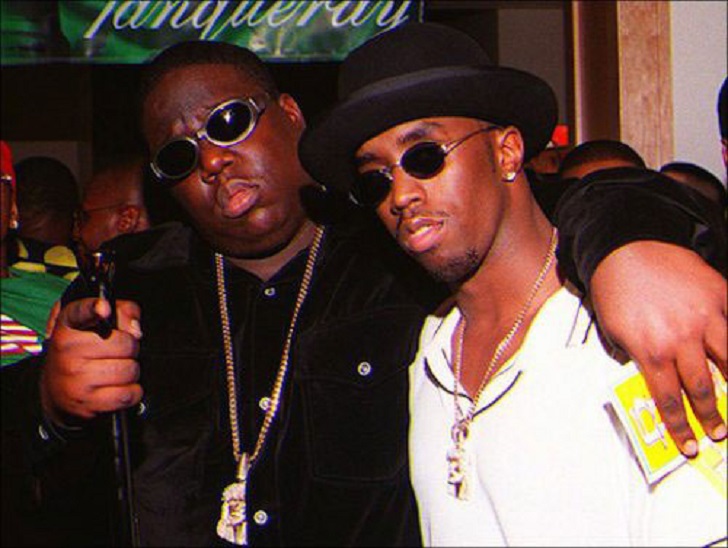 It is only fitting that the last picture of Christopher Wallace is with a gun in his hand. After all, he was shot four times the same night.
29. Freddie Mercury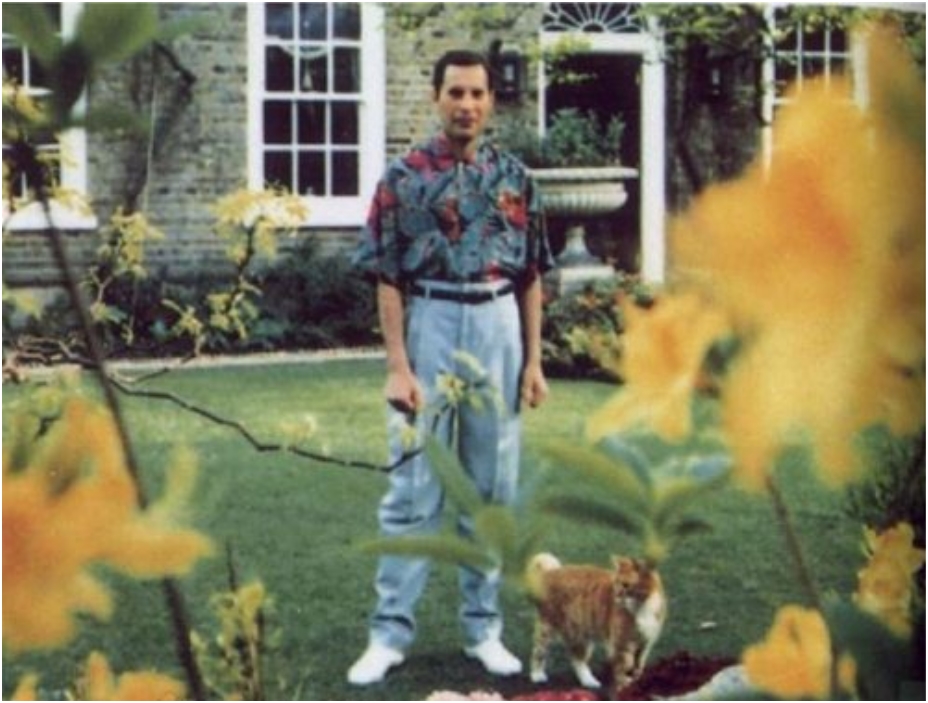 Freddie Mercury was the lead singer of Queen. His vocal talents earned him the title of "Best Male Vocalist of All Time" in 2005, and he was inducted into the Rock and Roll Hall of Fame in 2001. He died on November 24, 1991 at the age of 45 from bronchial pneumonia resulting from AIDS.
30. Jim Morrison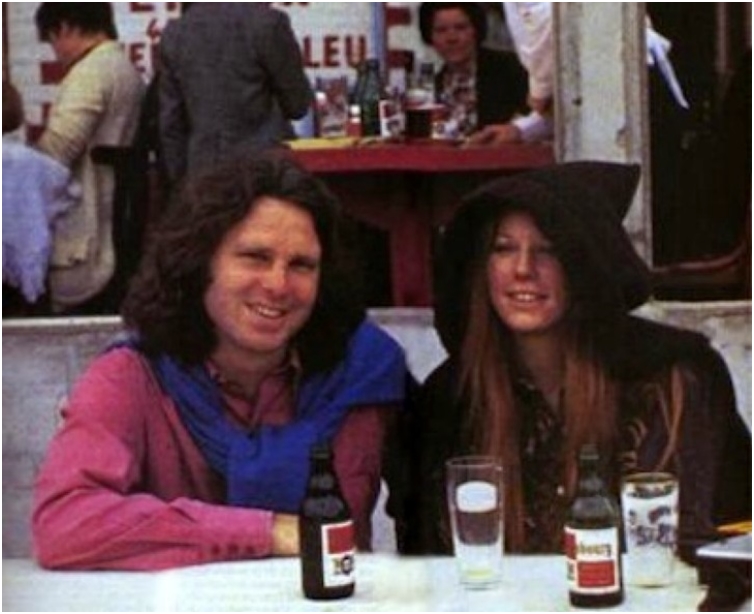 When he went to Paris in 1971, Morrison shaved his beard. He spent a few days in the French capital before dying of a heart attack in his hotel room. An autopsy was not performed.
31. John Lennon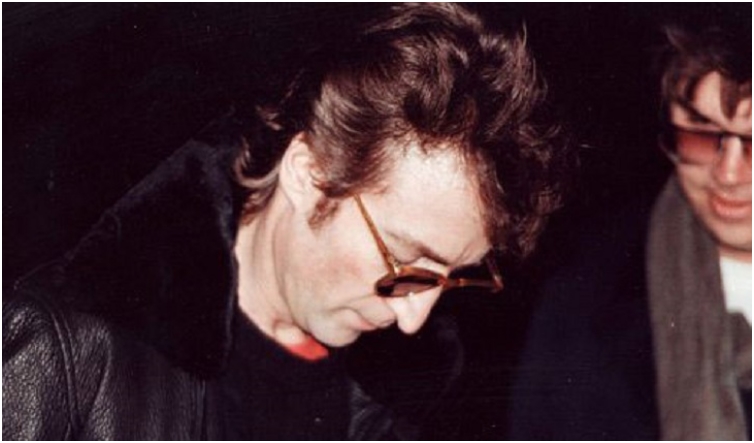 Former Beatles member John Lennon signing his last autograph for a fan. He was murdered outside his apartment complex in New York City on December 8, 1980. Eerie fact: The man in the photo next to him is Mark Chapman, the man who murdered him.
32. Adolf Hitler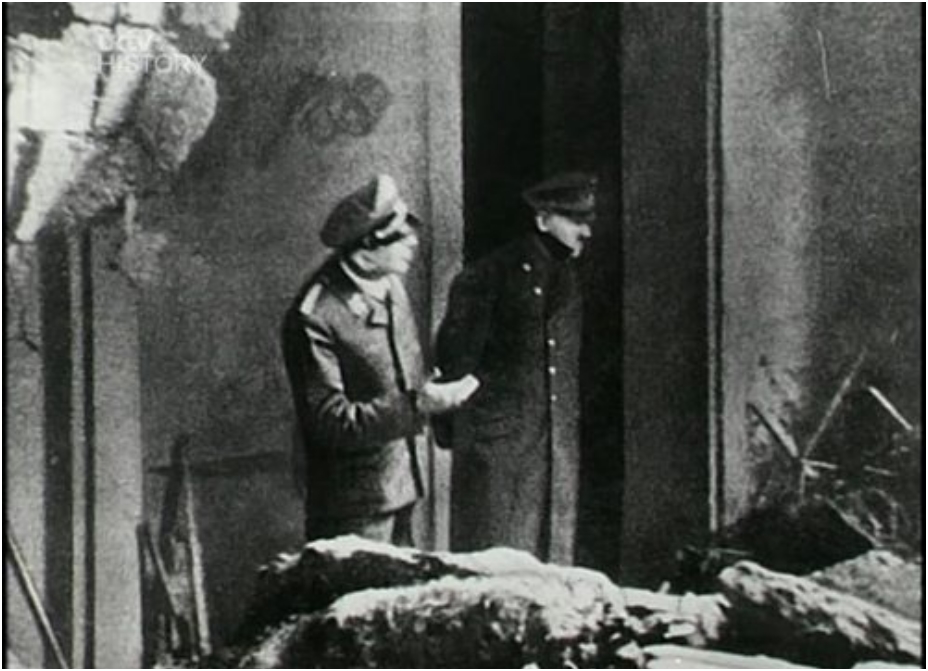 The dictator of Nazi Germany is seen surveying the damage outside the bunker in Berlin where he was hiding. The photo is believed to have been taken a few days before his suicide on April 30, 1945.
33. Whitney Houston
Whitney Houston leaving the Tru Hollywood nightclub in one of her last public sightings two days before her death on February 11, 2012. She was found drowned in a bathtub, a tragedy caused by drug intoxication.