A 32-year-old teacher was shot dead in front of her mom's house on Mother's Day months after being suspended for a police report saying cops caught her in a compromising position with a 17-year-old boy inside a car. Someone anonymously emailed the police report to her school more than a year after it happened.
Details of the Shooting Incident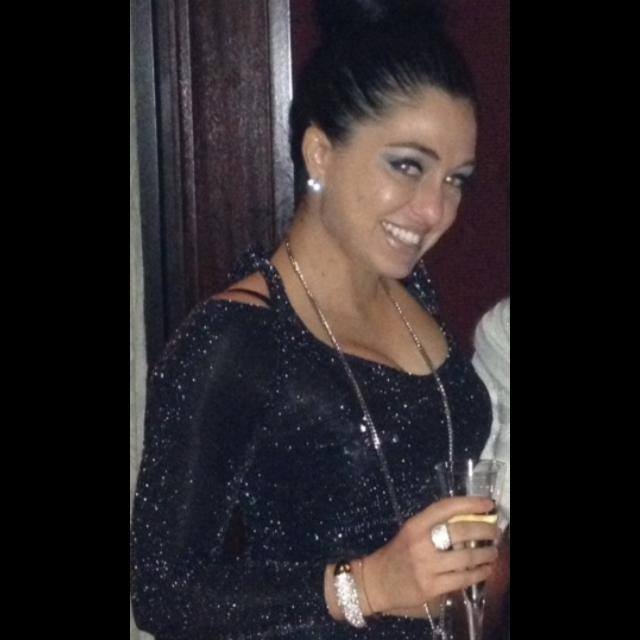 An unidentified suspect killed Rachael DelTondo in a hail of gunfire while she was on her mother's Buchanan Street driveway, in Aliquippa, Beaver County, Pennsylvania on Sunday.
A neighbour told CBS News that he heard the fires shot during the incident. Fred Poore said, "I counted six shots."
Police are currently hunting the suspect of the crime which is evidently a case of homicide.
Neighbours Were Shocked Over the Death of a Nice Girl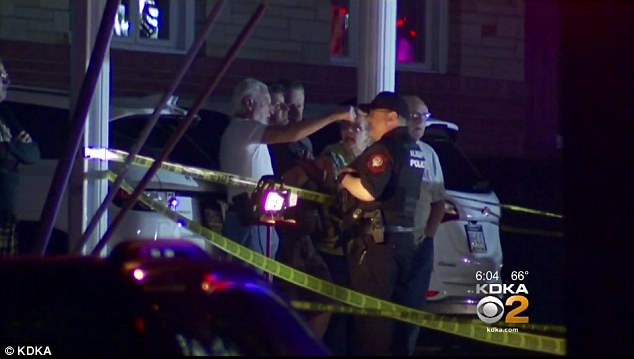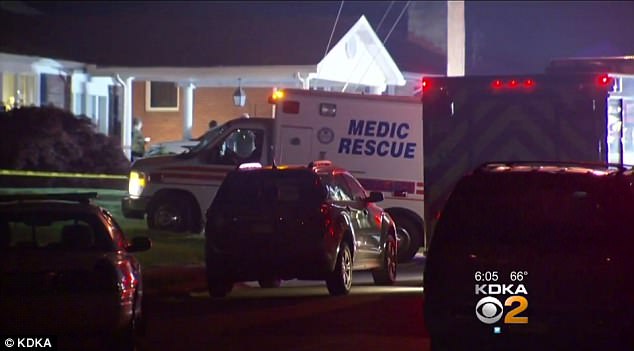 Neighbour Philomena Rossi stated, "Very, very nice girl. Prime of her life and this is what happens."
They paid tribute to the victim and expressed shock over the heartless murder.
"I don't know why that happened. I really don't," said Dan Casper, a neighbour who described the 32-year-old as a 'beautiful lady, friendly, knew everybody, talked to everybody.'
DelTondo's Suspension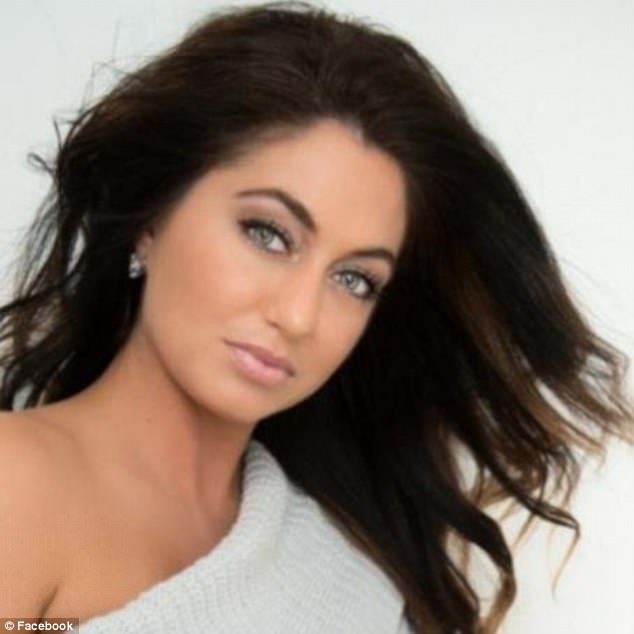 Six months before her death, Pennsylvania Cyber Charter School suspended the teacher from service after anonymously receiving a 2016 police report containing information about her and the teen.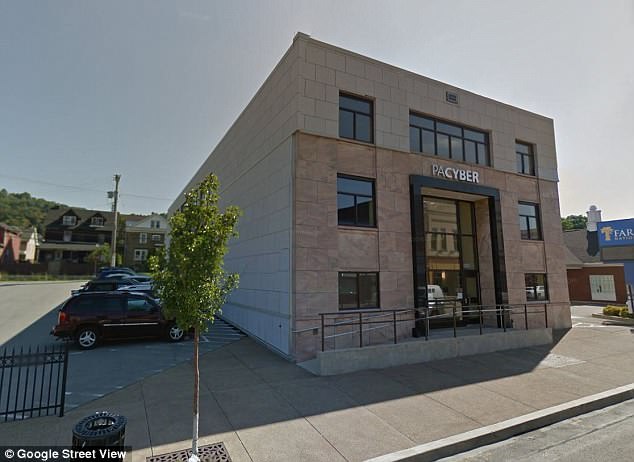 School authorities, including the media, received the email in October 2017. It contains the police report saying cops found DelTondo with a 17-year-old boy inside a parked vehicle. Police noticed them while patrolling the old Aliquippa hospital on February 06, 2016 around 2 AM.
According to the law enforcers, the two were inside a car where 'the windows were steamed over, and the engine was not running.'
DelTondo explained that she was talking with a 'former student' who was upset at that time. Despite this, school CEO Brian Hayden said the teen has never been a PA Cyber student based on records.
Later in the investigation, police discovered text messages and Snapchat exchanges between the two revealing an assumed 'relationship.'
"We understand that it is our legal and ethical responsibility to protect all children, which is why we have taken the actions that we have," Hayden said after the suspension.
Called Off Engagement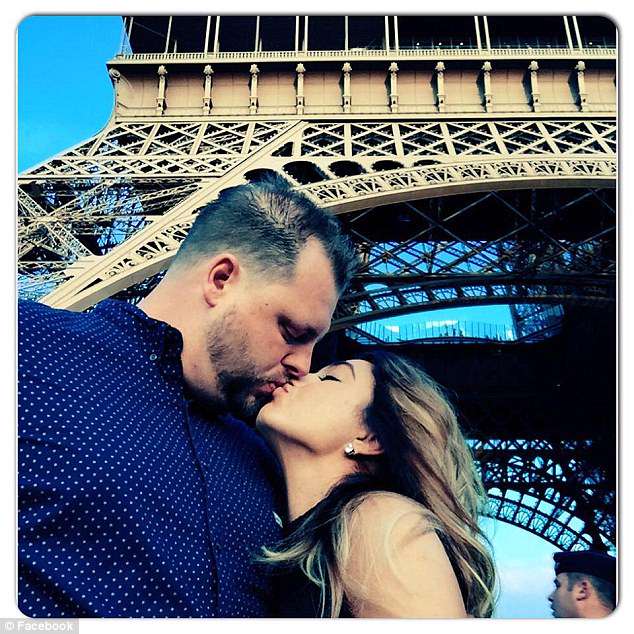 DelTondo told the police that she didn't want her fiancé to discover the incident because he would get mad.
She did not receive charges with the offence, and the police sent the teen home that night. The report remained confidential until the anonymous email in 2016.
PA Cyber executives suspended her the following month.
School's Reaction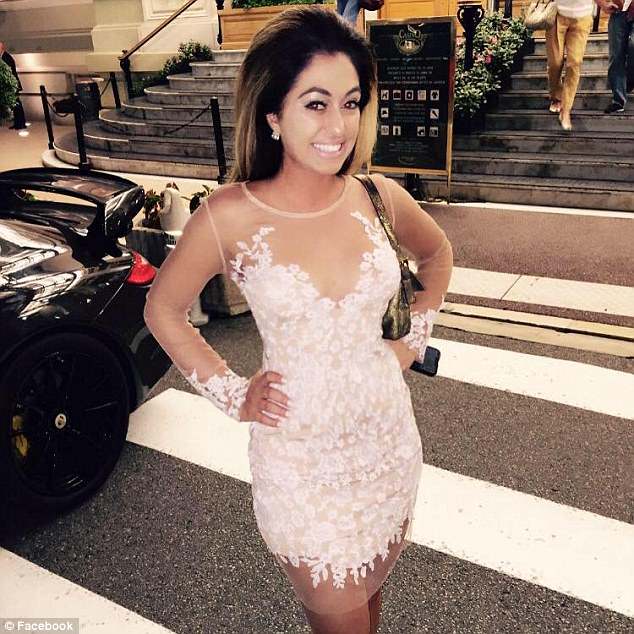 CEO Hayden released a statement following the murder. He expressed the school's grief over her tragic death, apparently the result of a violent incident in Aliquippa.
"We have no additional information beyond what the local media is reporting. We express our sympathy to her family, friends, and coworkers." He added that DelTondo is their employee who is currently on paid suspension.
At the moment, the police are working on a full homicide investigation.