Everyone who has ever tried to lose weight will tell you it is not an easy task. In fact, it is one of the most challenging tasks you will ever have to do in your life. And the more you weigh, the harder is to get to a slim and normal body.
For Amanda Mandie Wood, the task was even harder. At 37 years old, Amanda was overweight to the point she felt tired all the time. The scale showed 375 pounds, and she was fit size 28. And she couldn't take it anymore. She decided it is time for a change, and her first step was to consult a nutritionist.
Fast forward two years later, and she lost 150 pounds, looks great, and she is feeling more confident than ever. She loves her body, and she says it took hard work to get to the finish line. The journey was not easy, even though the steps were rather simple. The nutritionist advised Amanda to incorporate three simple steps in her life, and that the change will come if she follows them.
1.From zero to hero
This is the picture we all want to see. Complete transformation. Amanda weighed 375 pounds when she embarked on her journey. Two years later, she looks amazing, and you can see it by the smile on her face.
2. The first step: determine appropriate portion sizes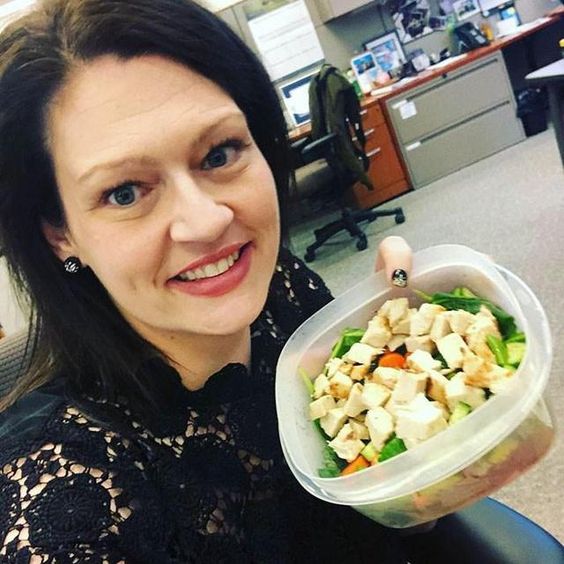 The nutritionist advised Amanda to start with a simple step. The first step in her journey was to determine appropriate potion sizes and balance her diet. While we all know the general rule of sourcing calories, we rarely stick to it. For those of you that do not know, we need to get 35% of our calories from carbs, 25% of the calories from fat, and 40% of our calories from protein. Sticking to this regimen will ensure you are following a healthy and balanced diet.
3. Second step: Going to the gym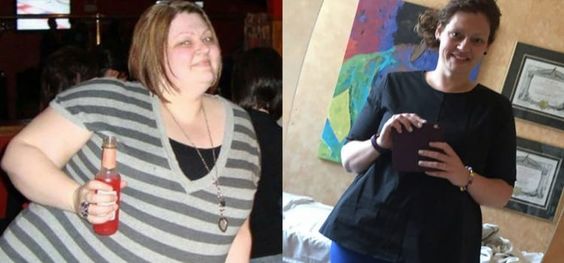 A healthy diet is just one part of the equation for losing weight. The other part is working out and sweating out. The simple saying is that you cannot outwork a bad diet. But you also cannot expect results just by eating healthy food. The nutritionist recommended Mandie to hire a personal trainer. Before that, Mandie had several unsuccessful attempts at the gym. She admits that a personal trainer was a great investment.
4. Exercising becomes fun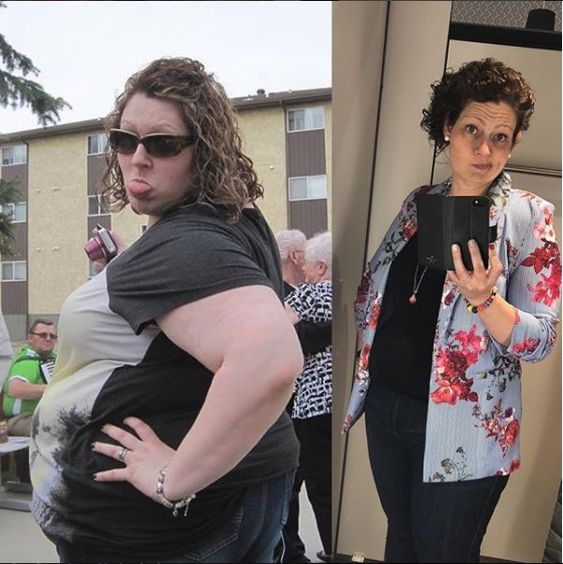 As mentioned, getting a personal trainer was the biggest investment for Mandie. After she hired a personal trainer, going to the gym become one of the favorite times of the week. Mandie doesn't skip a training session, and the results came.
5. The third step: all about achievable goals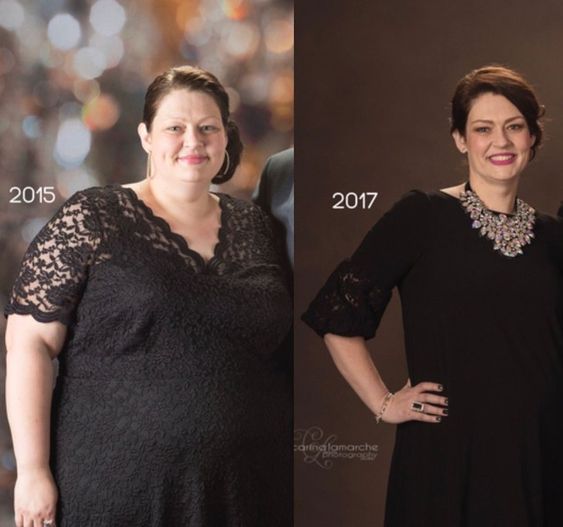 The last step of Amanda's journey was to set up reasonable goals. This is the reason why most of us fail at losing weight. If your goal is to lose 10 pounds in a day or two, there is no way to get there. Losing five pounds doesn't look like as hard as losing 200 pounds. When you set up a goal to lose 5 pounds in a week, you can get there easier. The stress is more manageable as well.
6. Never give up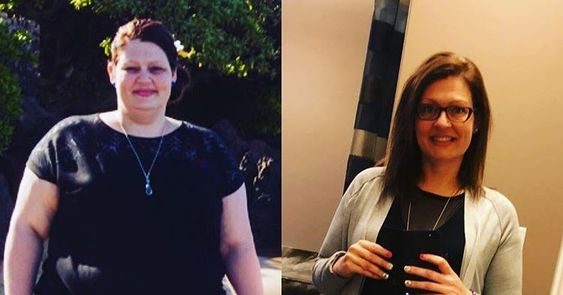 Amanda says that there will be days where you want to give up, where you get off track, or where you struggle. But you should never give up. Grant yourself grace and get back on track with your next meal or next workout.
7. This is how Amanda looked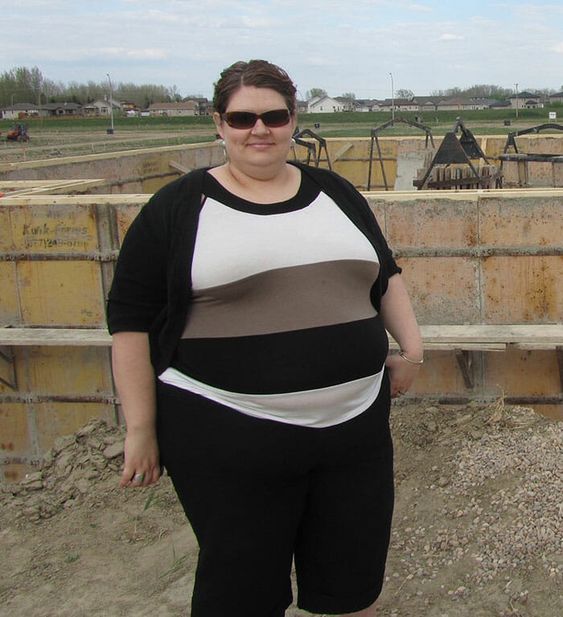 When you weigh 375 pounds, it is easy to be depressive. It is hard starting the journey. But nobody can do it for you. Your friends, family, and people around you might support you, but they cannot put in the work for you. That is the thing Amanda understood at the beginning, and that is why she was successful.
8. This is how Amanda looks now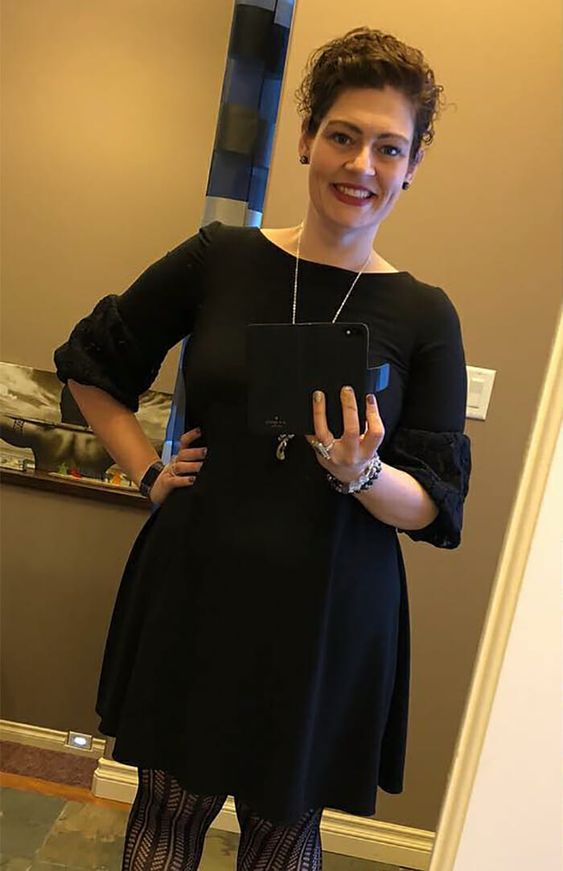 When you look at the picture of how Amanda looks now, it is easy to get carried away and think "wow". But it was not easy. And she will tell you that it is up to you. Amanda says "she never actually admitted to anyone how heavy she had been".