What if a study told you that you should stop eating fried chicken at 60? It's similar to this current British research telling people to stop wearing jeans at the age of 53, and leave this apparel to the younger generation.
It may sound absurd, but there is a valid psychological reason behind it.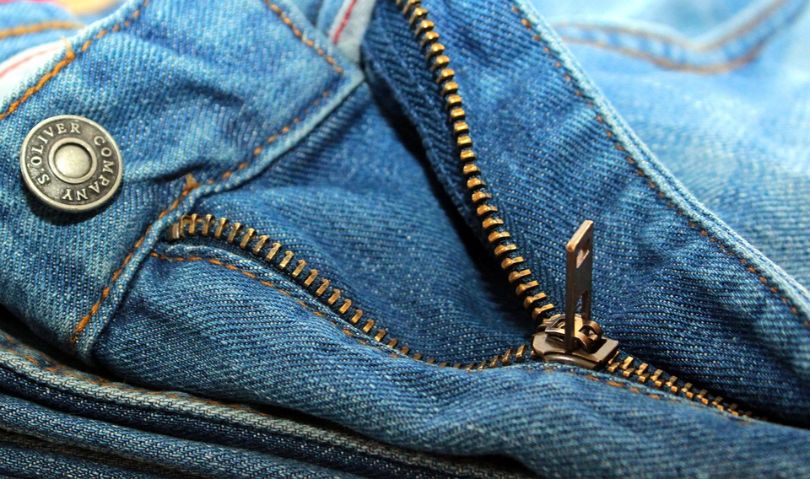 For denim lovers like Madonna, 59 and Jeremy Clarkson, 58, this means bad news. Why ditch our jeans at 53? Parcel delivery and return service firm CollectPlus revealed the struggle of finding the perfect pair after conducting research on Britain's jean-wearing habits. Most of us actually spend up to five days looking for the ideal fit.
Also, buying costs people an additional of £32.92 due to hidden charges as travelling to shops and back, packaging, parking and postage including return payments.
Study Says Buying  Cause Frustration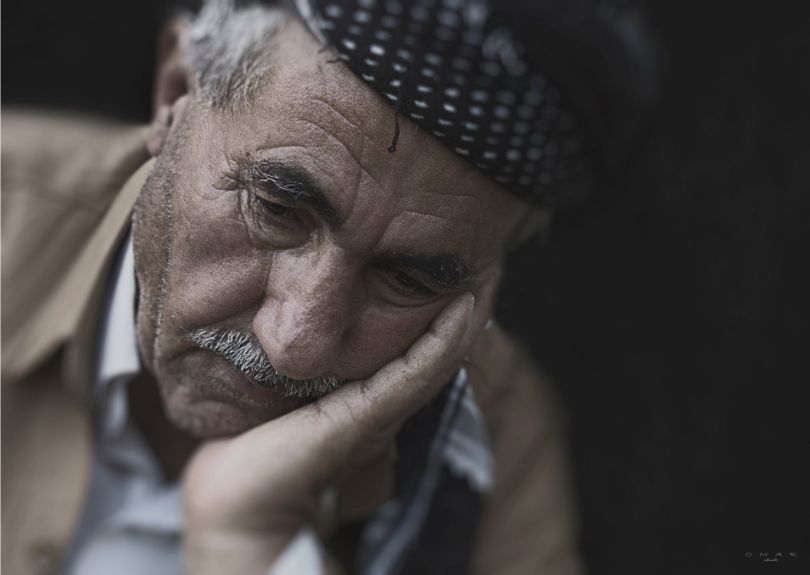 One notable discovery was the high level of stress attributed to jean shopping.  It turned out that 6 per cent of people become so upset that they even burst into tears. Resentment hits them when they can't look for their ideal pair.
People, especially the ageing ones, lose confidence in their changing body shapes. They tend to get frustrated when the jeans they try on doesn't make them look like those in the magazines. Thus, we spend hours of searching, squeezing in from pair to pair until we find one that fits enough.
Despite spending much of our time for this supposed-to-be simple activity, some people are still not satisfied. A surprising 24 per cent of the participants admitted that they have never found their ideal pair. Worse, three in ten of us (29 per cent) have entirely given up.
Survey Results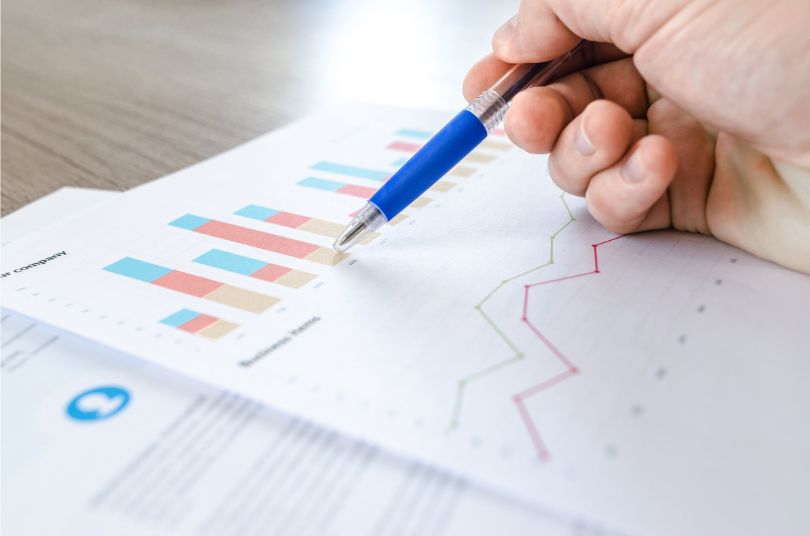 Results showed that one in ten people tries on as many as six or more pairs of jeans before satisfying themselves with the right fit. While typically, most people squeeze into at least three during the quest.
Once we found the perfect pair, we usually stick with it for three years before launching another search. One in five even wears them for as long as five years.
What the research also confirmed is people's love for jeans: we wear them almost anywhere.
Are Jeans Only for the Younger Generation?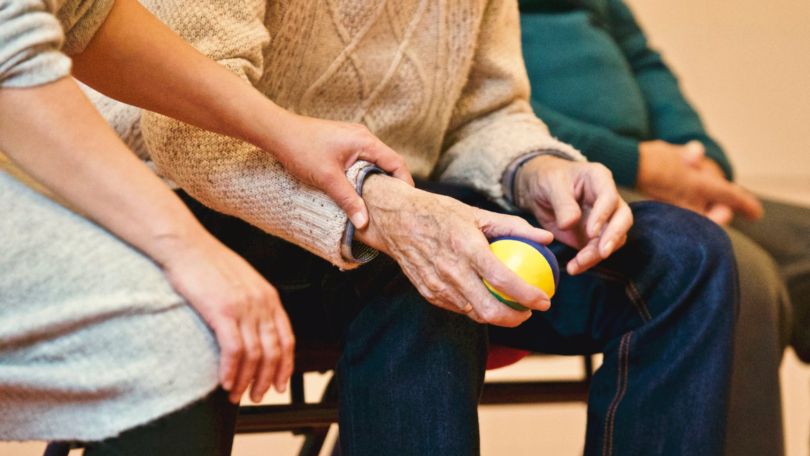 "It's surprising to see our research reveals that many people think jeans are the reserve of the younger generation. They're suggesting that we should all put a denim back on the shelf at the age of 53," said Catherine Woolfe, Marketing Director at CollectPlus.
Do you agree with this?
Woolfe herself does not. "Denim is such a universal material and with so many different styles available it's a timeless look that people of all ages can pull off."
"This is highlighted by the fact that 55-year-old George Clooney came third in our list of most inspirational male celebrity denim wearers. Also, the ever-stylish Mary Berry can often be seen in a pair of jeans."
Whether or not we find  'our' perfect pair of jeans, what matters most is our self-esteem. If we find comfort in loose jeans or the other way around, then no study can tell us when and why we have to put them out of our closet.