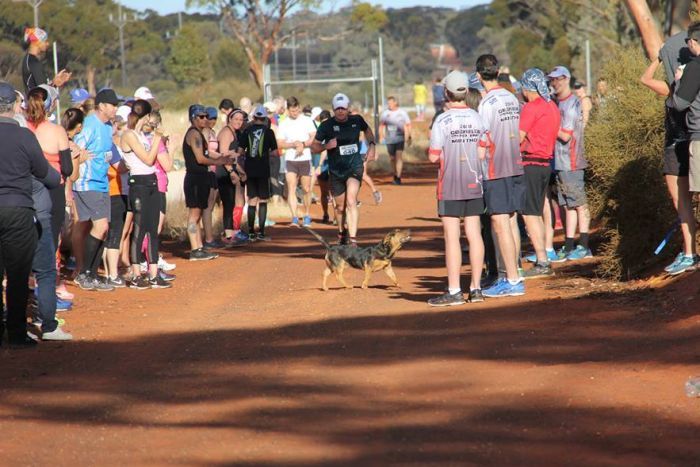 Joining a two-and-half long marathon would be a tiring thing to do, but this dog appeared to be enjoying the marathon alongside with his human competitors in outback Western Australia. Nothing is impawsible with this stray dog!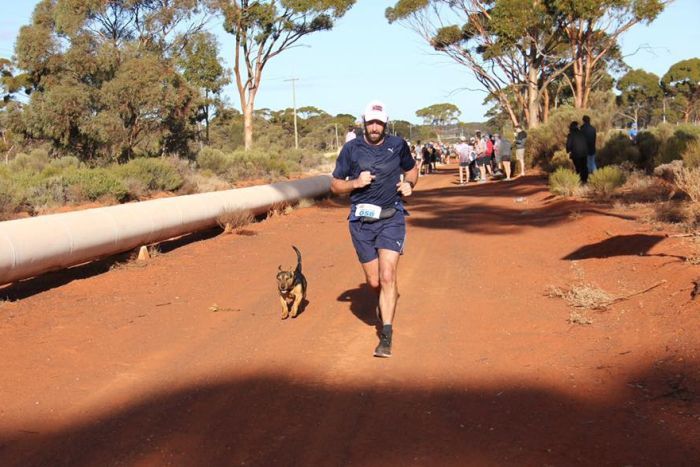 The Four-Legged Athlete
Stormy, a crossbreed canine, ran the 21km course of the Goldfields Pipeline Marathon in Kalgoorlie, outback Western Australia, on July 23. Allison Hunter, a marathon volunteer coordinator, said Stormy had passed through each checkpoint along the course.
She had never seen anything like it. "This dog is walking around, making itself known to all the runners. We get the air horn out and say 'Go' and off he goes with everybody," Ms Hunter told the ABC.
Race organiser Grant Wholey said it was likely Stormy finished in two-and-a-half hours, matching the average time for the 97-person event. Mr Wholey said he hadn't been "taking it as seriously as the other runners".
"I suppose he would be middle to back of the pack, but he wasn't necessarily running in a straight line either," he said. "He probably spent a fair bit of time at the different stations saying hello to everybody."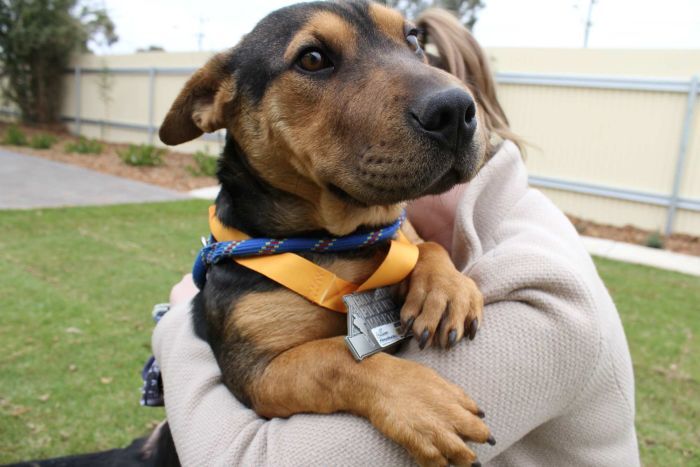 Stormy Received an Award
Stormy completed the dirt-track run in two-and-a-half hours and received an award of participation medal for his efforts. Not only he received an award, he also received many hearts from humans and they want to adopt him!
"We thought he deserved a medal since he had done the whole thing," Mr Wholey said. "So Allison and I went down to the rangers, gave him a medal and gave him more exposure so hopefully the owner might see."
Rangers told the ABC the crossbreed dog, which was very popular with staff, was well behaved and would be missed.
"We are willing to get him out of the pound…"
Stormy was taken to the pound by an animal ranger before his performance could be validated. Under council rules, animals are held for seven days to allow for owners to come forward.
Fellow runners who want to adopt Stormy still have to wait for him to put up for adoption. 'We are willing to get him out of the pound. We do want the best for him. He's the most amazing, loving dog you've ever seen,' Ms Hunter said.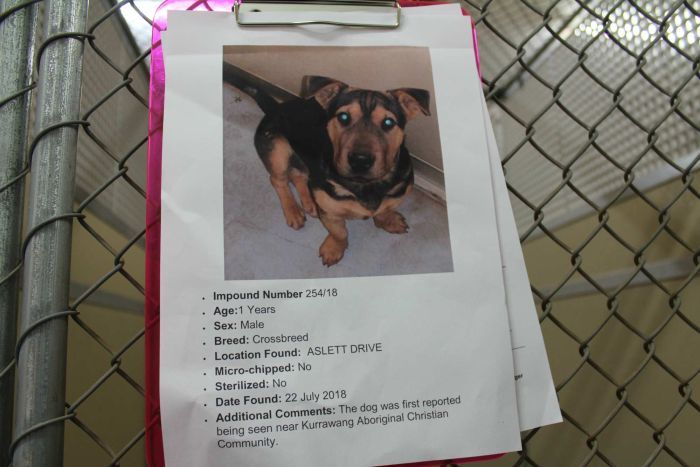 "A ranger has gone to Kurrawang and left a call card at the address given and spoken to the community," City of Kalgoorlie-Boulder chief executive John Walker said.
The council said the adoption fee would be at least $300, plus the cost of a microchip and registration.
Stormy is such a pawferct athlete, don't you think? Let's hope he'll get rewarded with a new loving owner soon!