Muggers see women and old people as an easy target because they seem to be weaker than huge men. However, similar to last week's story, another thug chose the wrong target after he tried to rob a 68-year-old former kickboxing world champion. 
On December 7, five-time world kickboxing champion and top pioneer kickboxing promoter in Florida Steve Shepherd met an assailant who wanted to mug him. He was a little bit hurt, but the mugger has surely regretted his deed.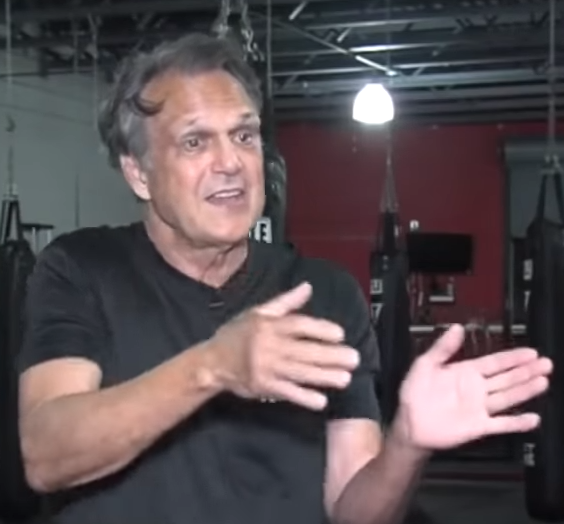 Wrong Target
According to 25 WPBF News, the 68-year-old was leaving Anita's Mexican Grill in West Palm Beach to approach his car with a slight limp after he'd strained himself in a run. When he reached the vehicle, he was surprised with a heavy hit on the back of his head.
Reportedly, a robber struck him hard with a bottle before saying, "Give me your f—king phone!" Aside from hitting him with a bottle, the attacker had also allegedly punched him in the eye.
Oops. Wrong move.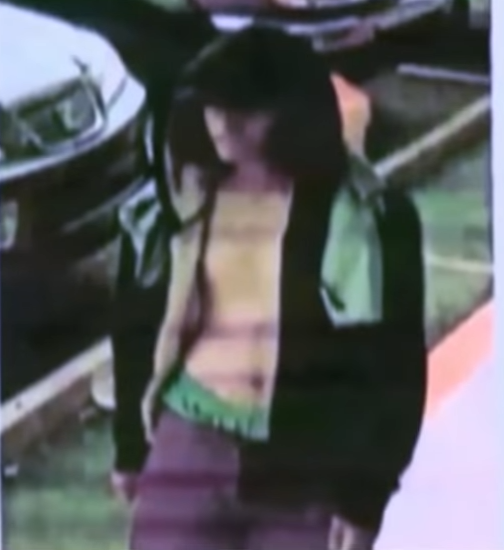 Felt It Break
Shepherd narrated the incident, explaining how he was attacked. Speaking to 25 WPBF News, the Florida native said:
"All of a sudden my knees buckled. And then bam! I get hit in my head with a hand in my right eye."
"He was yelling at me, give me your phone, give me your phone, give me your effing phone." 
After the attack, the former kingpin of kickboxing unleashed his skills to shock the mugger with how strong an old man can punch. Continuing his story, Shepherd said he felt the damage he made on the thug.
"I hit him in the ribs, in the left rib cage area and he just folded up and dropped and I felt it break." 
Never Been Knocked Out
Aside from being a five-time world champion, Shepherd has never suffered a single knockout, giving him a stronger upper hand against the mugger. "I'm lucky. I've never been knocked out ever," he said.
He had a busted eye and bruised thigh, Shepherd clearly still packs a heck of a punch. The suspect who got severely damaged was seen fleeing the scene in the surveillance footage.
Shepherd's assailant remains currently at large. The Palm Beach County Sheriff's Office says he is a white male with dark long hair, apparently in his early 20's. Any information leading to the suspect's arrest will be rewarded with $3,000.
The veteran kickboxer is a member of the Florida Boxing Hall of Fame. He compiled a pro kickboxing record of 50-5 (1 NC, 27 KOs) in his career between 1975 and 1999.
He also held five world titles across four weight classes (welterweight, middleweight, super middleweight, and light heavyweight) at his prime. Today, Shepherd runs Ringstar Promotions and Ringstar Products and operates a kickboxing and fitness studio in West Palm Beach.
Featured Image Credit: Youtube/Fox News