We all have something we crave for more than we should—addictions, if you like. For some people, that's alcohol; for others, that's drugs; and for some, like me, that's sweets. But the important thing is that we know when enough is enough, and how much is too much. Alcoholism can kill, literally. Cirrhosis is a disease in which alcohol has basically eaten up your liver. Your body is no longer able to process toxins, and as a result, your immune system is weakened and you eventually die. The process is slow and painful.
Now that I've covered the nasty side of alcoholism, let's be grateful that some of us know when to stop and we understand the term "responsible drinking." Celebrities, especially with their fame and fortune, have a hard time stopping. Many times, we've seen a celebrity lose his/her life because of too much alcohol. Luckily for us, some have stopped at just the right time, and we can enjoy their work.
1. Kristin Davis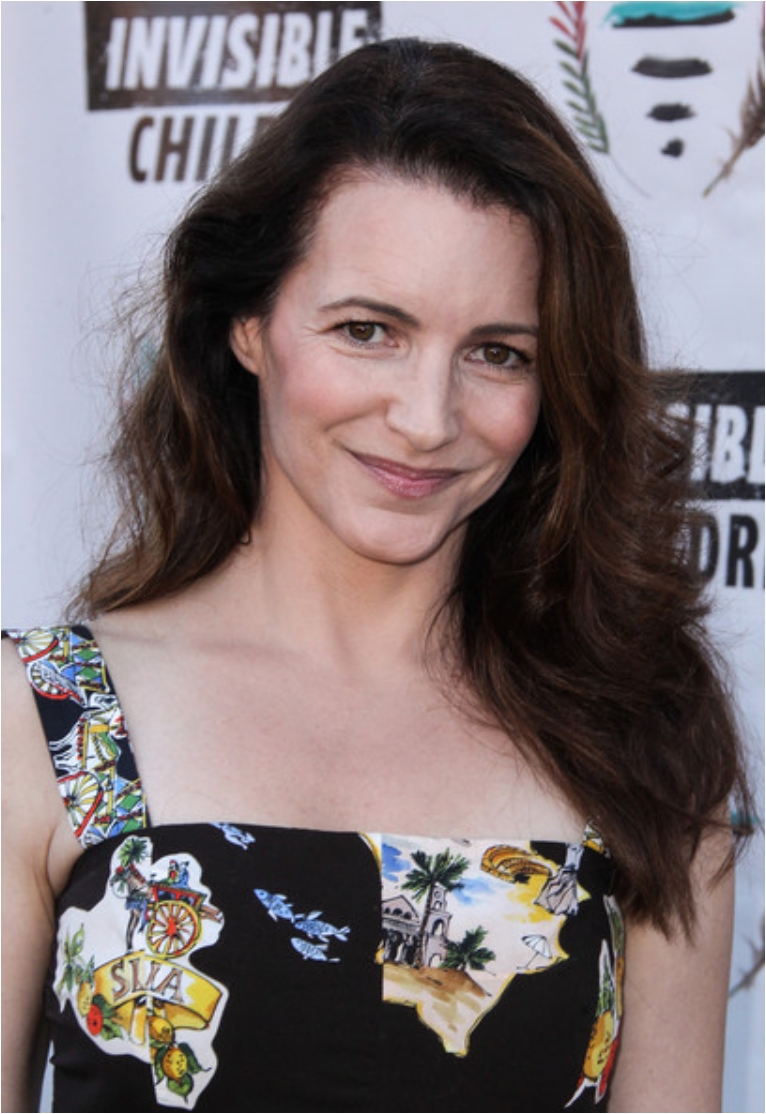 When Sex and the City ended, one of the four stars, Kristin Davis, turned to alcohol. In 2008, she admitted her alcoholism problem in an interview with Marie Claire. She entered a recovery clinic and emerged victorious.
2. Malcolm McDowell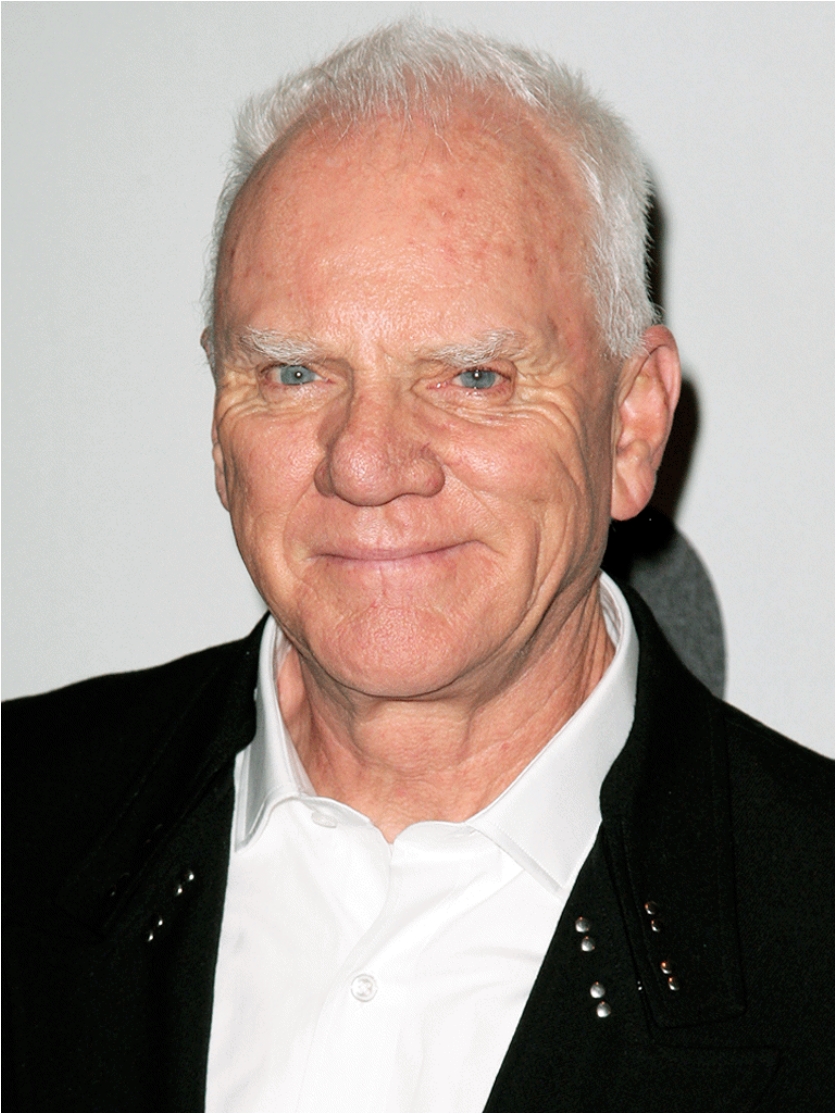 Malcolm lived with a father who was alcoholic. Now, some might think that once you see your father struggle with alcoholism, you would vow never to drink. But young Malcolm followed the same path as his father. At the young age of 16, he was already enjoying alcohol too much. Nowadays, he says he was lucky to be a Northerner, because that saved his life.
3. Naomi Campbell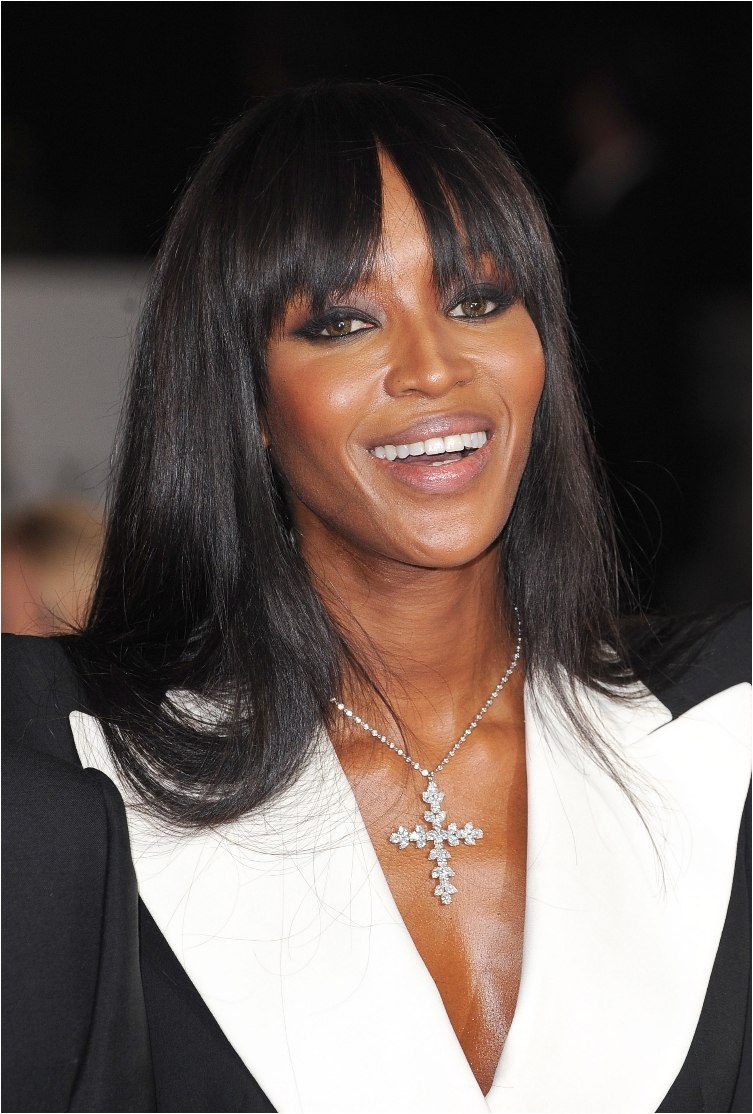 It happens to the best of us. Naomi was one of the most famous models in the world, if not the most famous, at one point. But she drank a lot, and she admitted it made her moody. Nowadays, she is known for her charity and humanitarian work, but there was a time when she was in a dark place. She is a lot happier now, and she has alcohol abstinence to thank for it.
4. Johnny Depp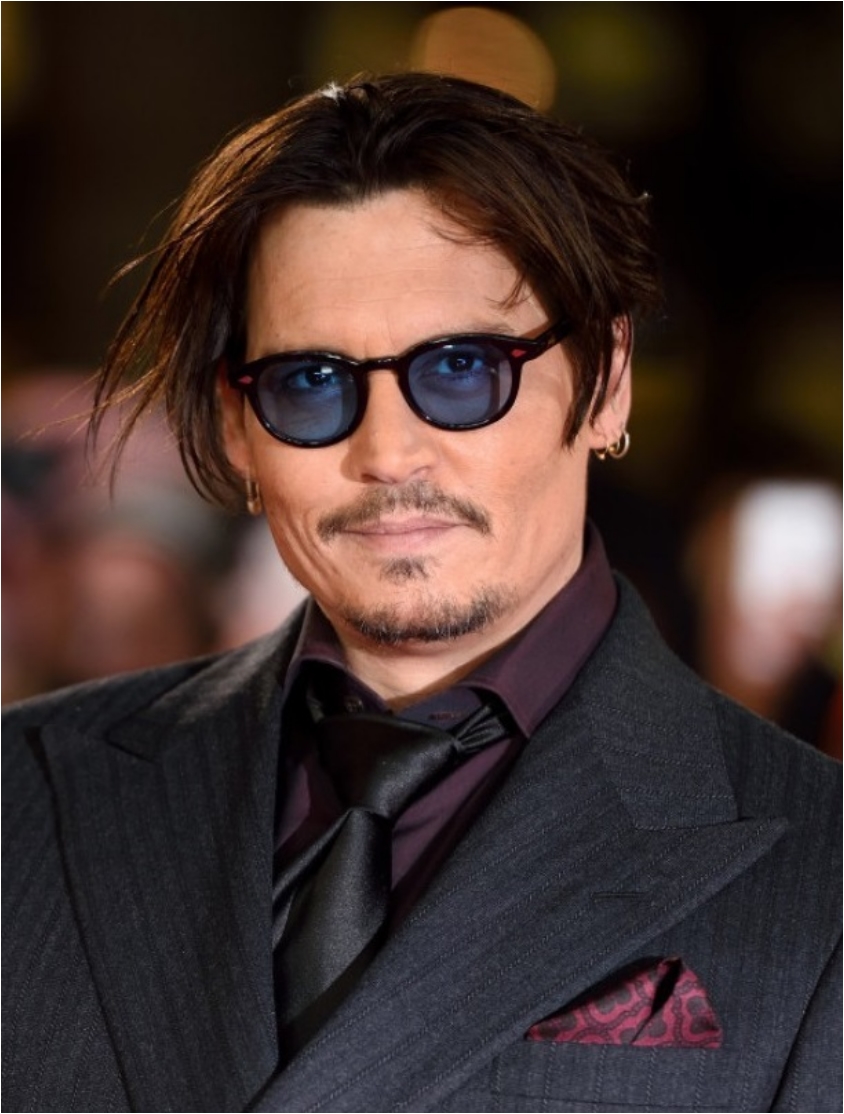 Depp's alcohol and drug addiction were known for many years. But in 2016, Amber Heard filed for divorce, and cited his alcohol addiction as a huge reason why. She claimed there were times when she feared for her life. Johnny has been sober for some time now, but his alcohol troubles are well documented.
5. Kat Von D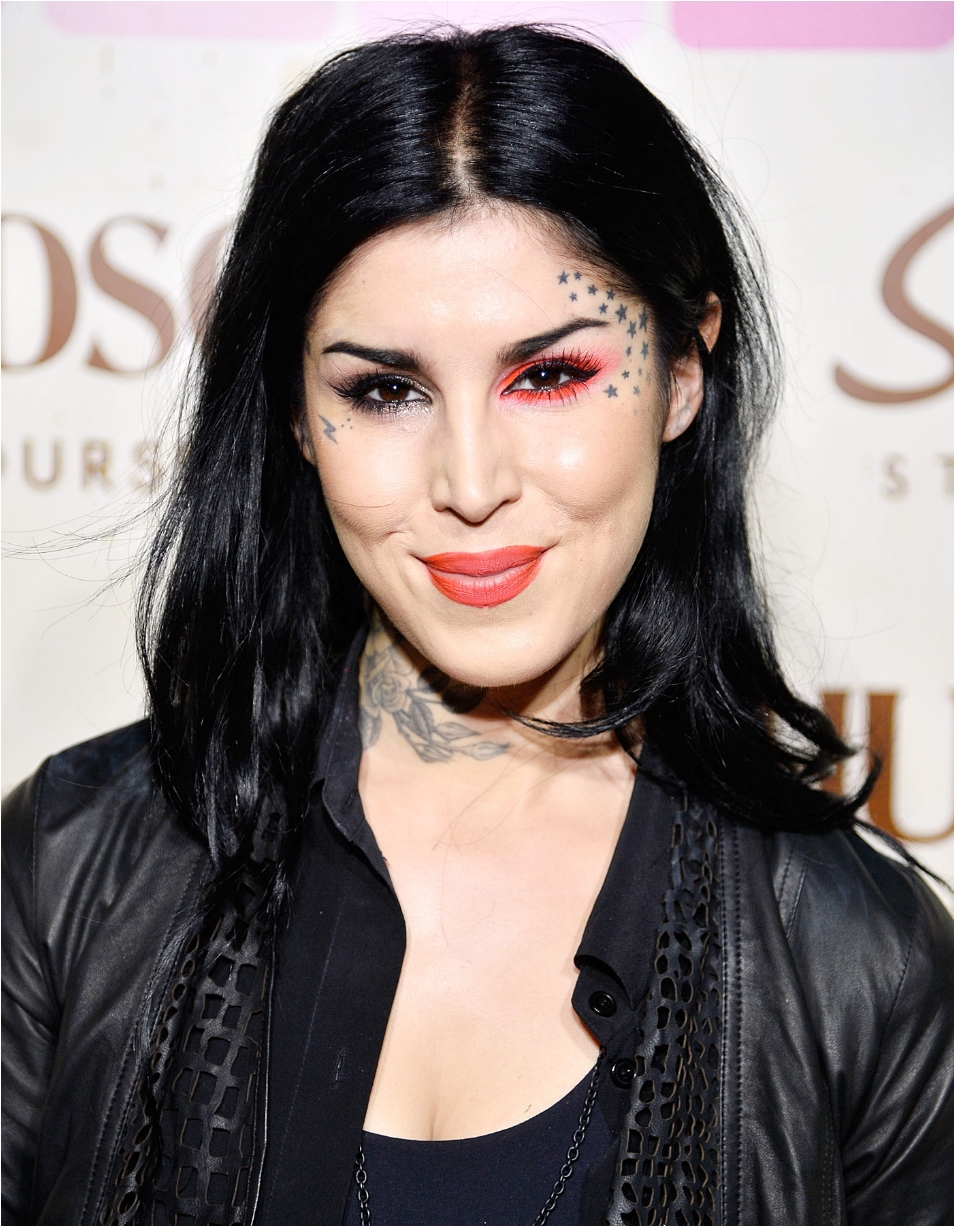 This year, Kat celebrates 9 years of sobriety. Her husband said that back when she was drinking a lot, she was out of control. Luckily, she has stopped.
6. Denzel Washington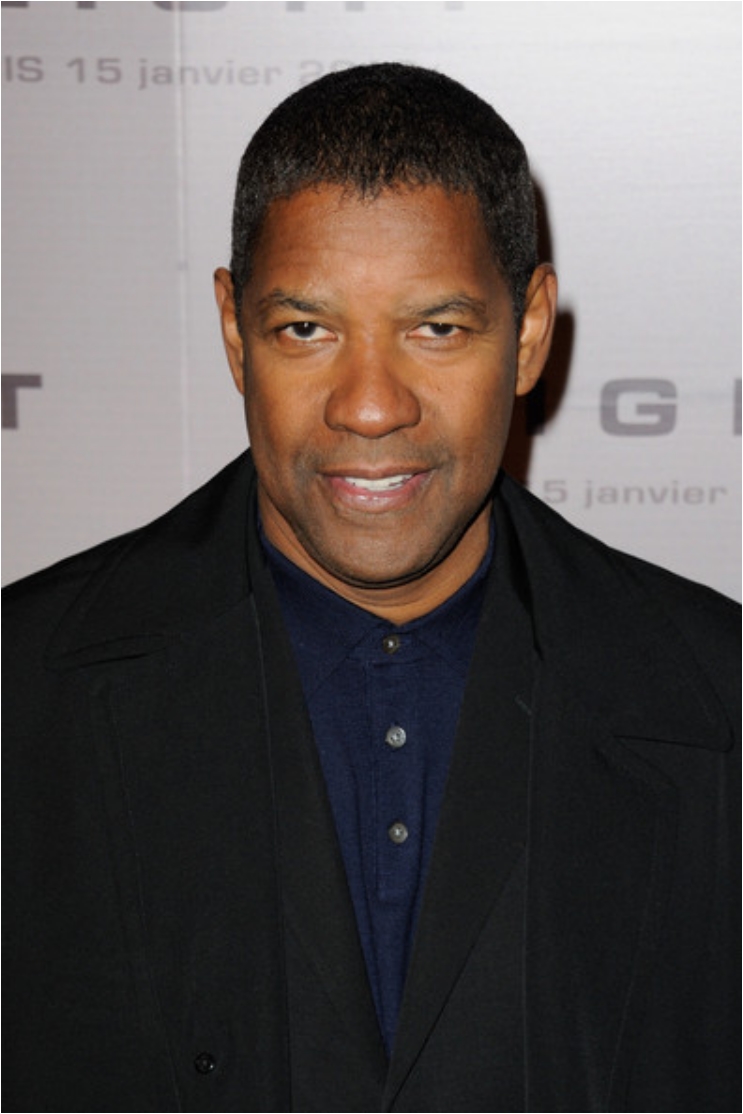 Denzel Washington has to thank the directors and producers of Flight for choosing him to be part of the movie. Years later, the actor admitted that he gave up drinking during the filming. I won't reveal what the movie is about; you should see it instead.
7. Daisy Lowe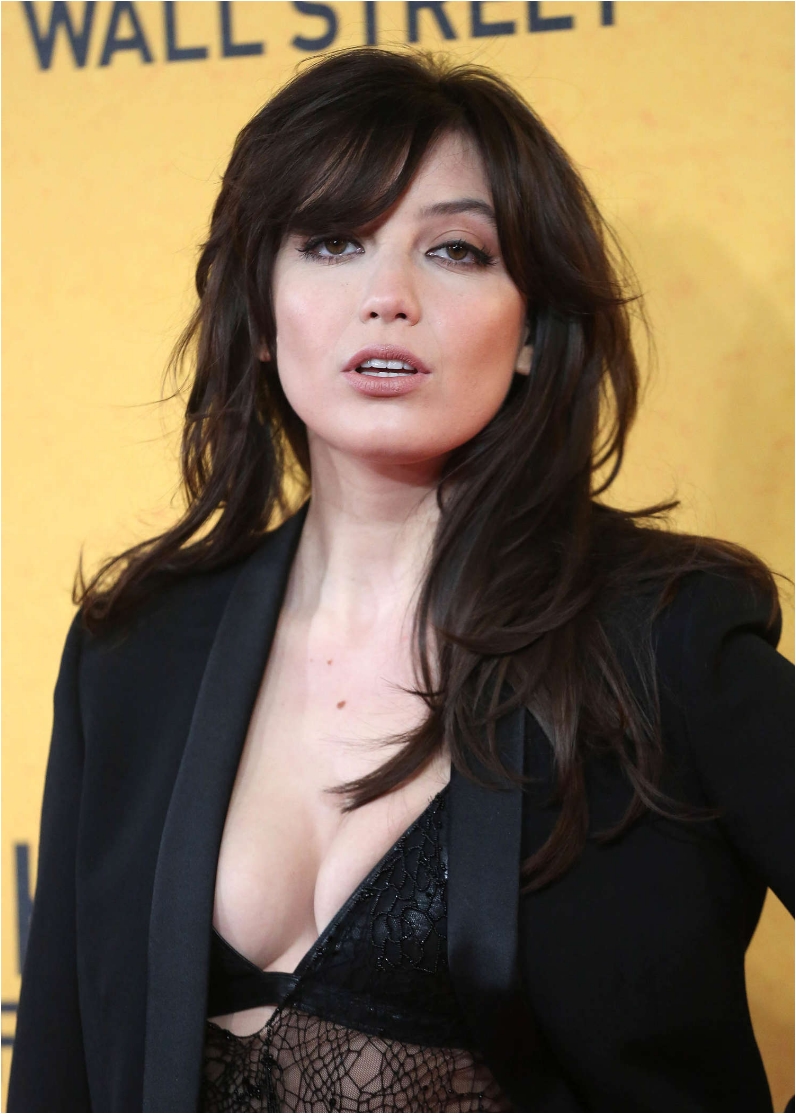 The model gave up drinking in 2011. When she stopped, she said the following, "I didn't think I drank a lot, until I stopped." She said her life was transformed the moment she gave up drinking.
8. Samuel L. Jackson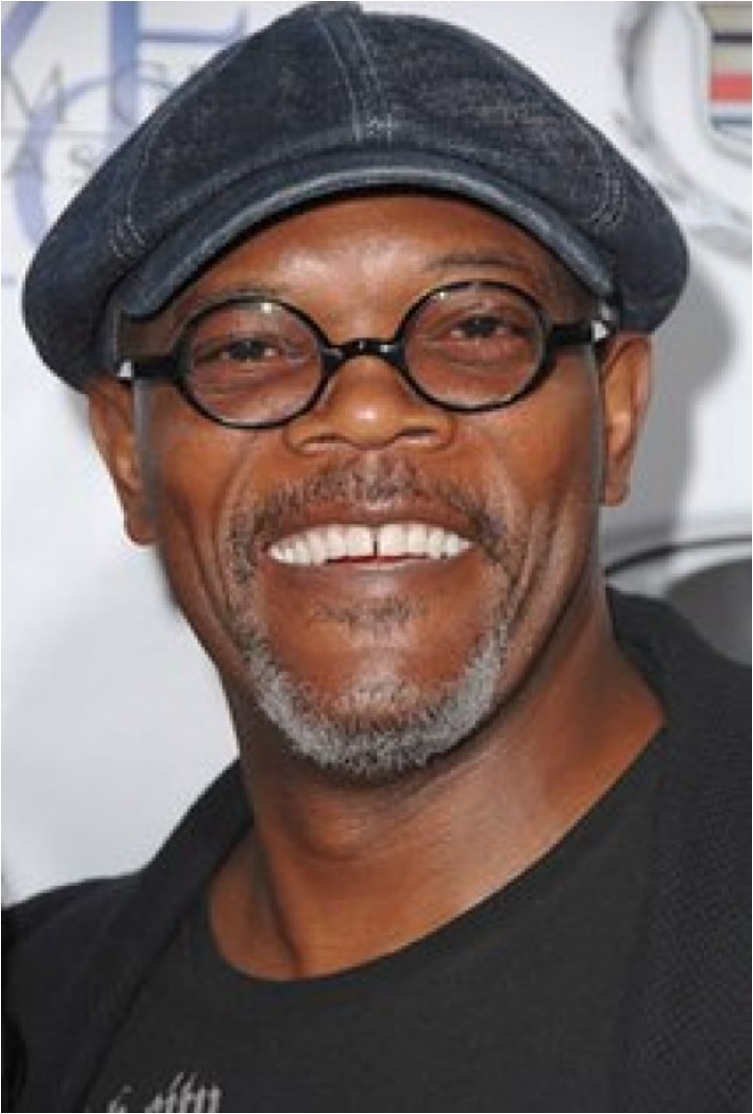 Jackson is another actor who lost his father to alcoholism. And in the 70s, he started using drugs and alcohol. He said he was feeling like Oliver Reed, and liked the feeling of losing his cognitive abilities. But giving up drinking 20 years ago helped him reach the height of his acting abilities.
9. Natalie Portman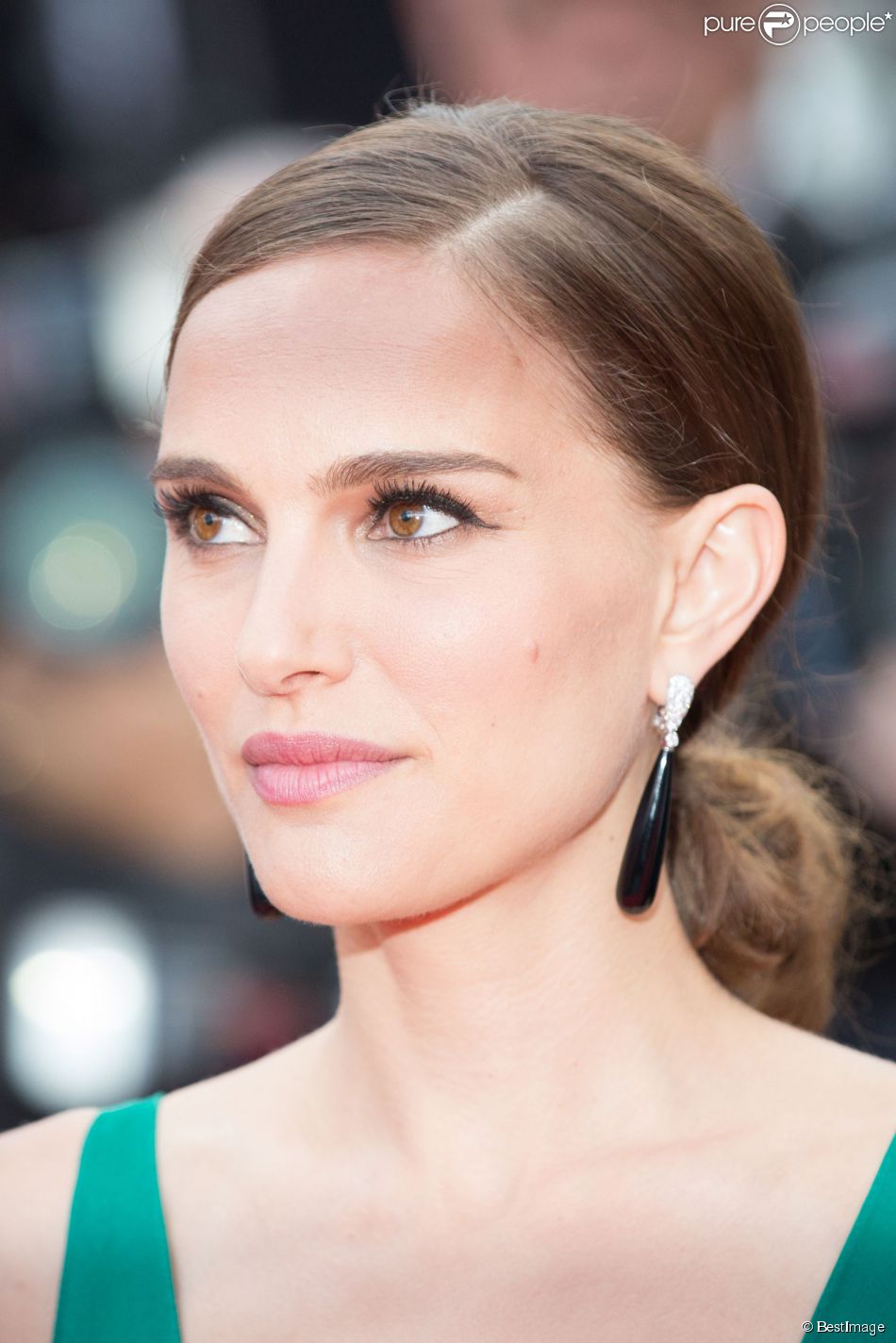 Natalie has never had a "party animal" reputation. But she says that there was a time when she drank a lot. Nowadays, she is happy she can have a drink or two, without being scared.
10. Daniel Radcliffe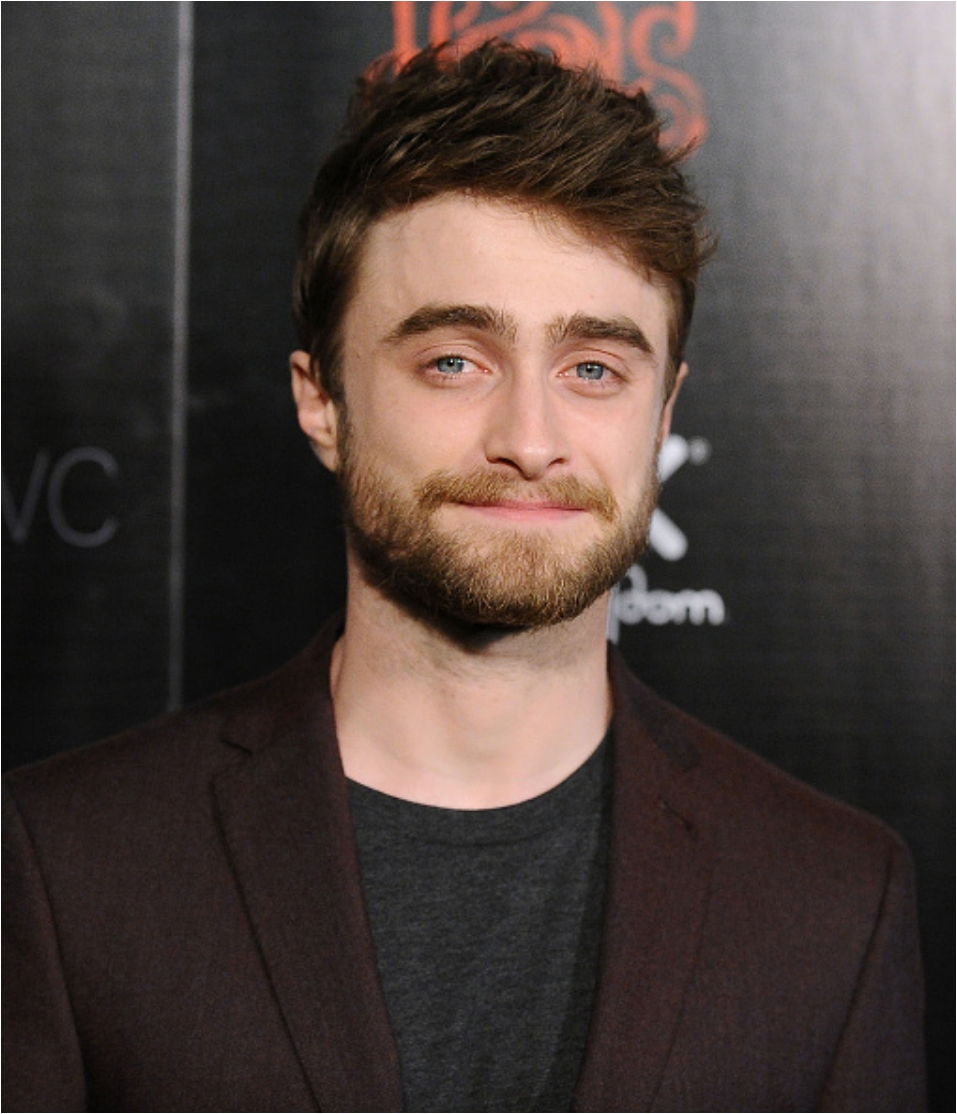 Fact: Daniel was drunk while filming Harry Potter. The actor admitted he never drank on set, but there were times he was lost and "dead behind the eyes." The reason for his drinking? Battling his self-consciousness.
11. Christina Ricci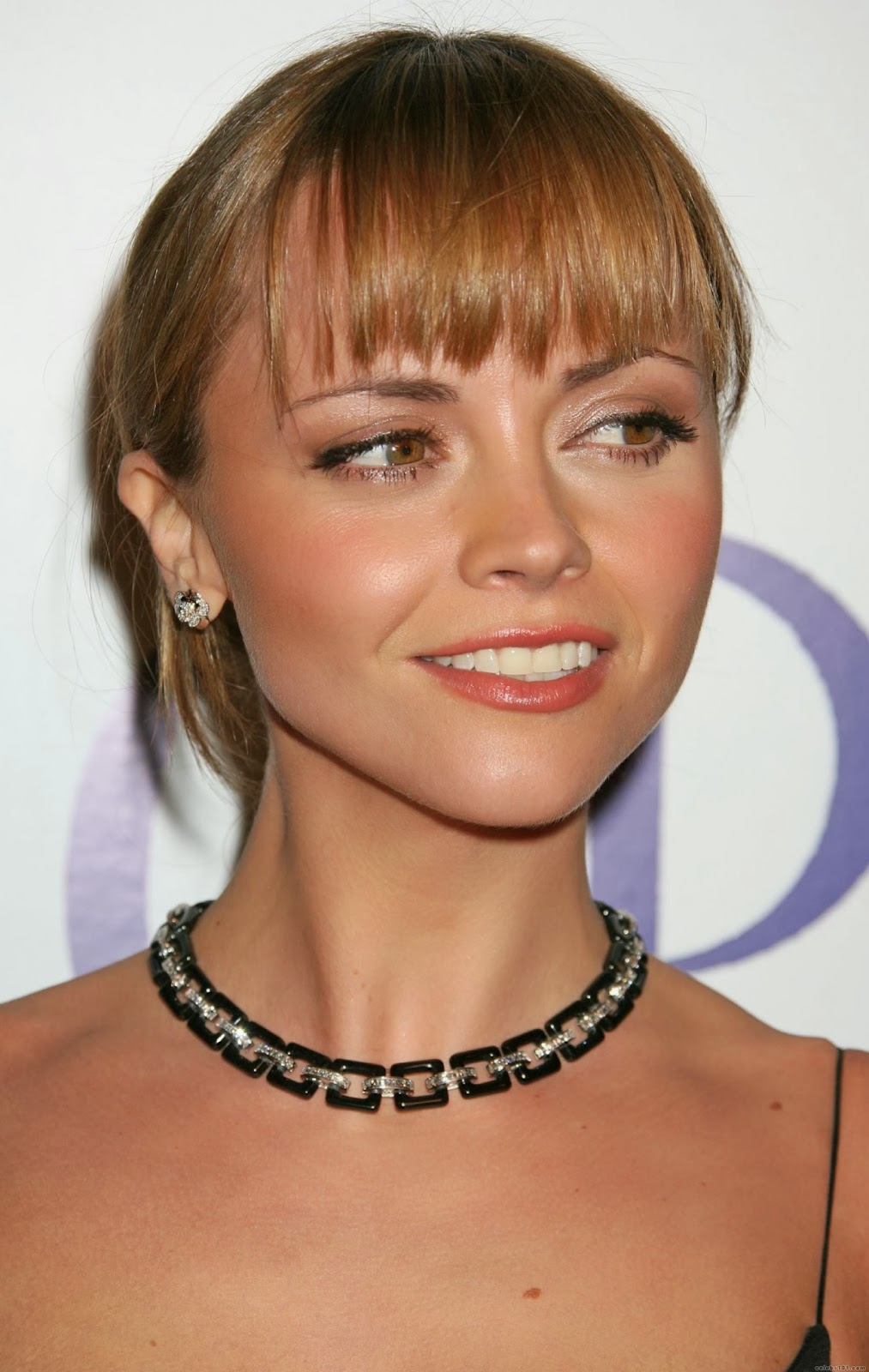 Christina is another one of those celebrities who you'd never think had a drinking problem. But she admits that she was the same as every other teenager. She went through her 20s like most of us do, with some drinking along the way.
12. Ewan McGregor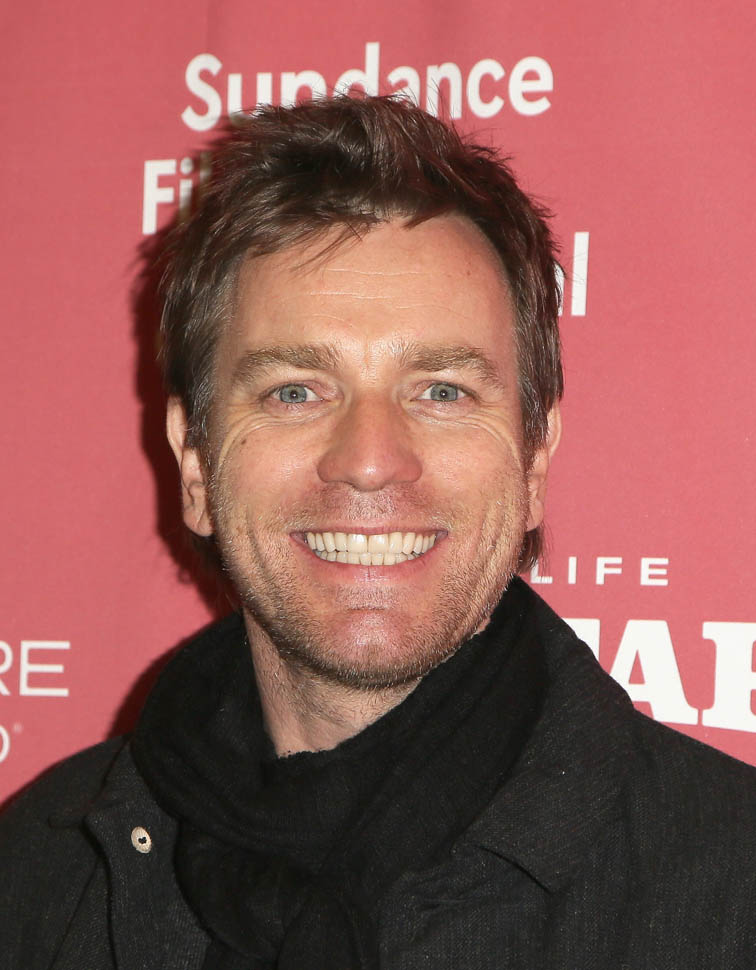 Ewan says that the alcoholic phase of his life was more or less unnoticed by others. And it's true: almost nobody knew he had a drinking problem. But the actor said in 2012 that his midlife crisis was accompanied by an extra glass or two of alcohol.
13. Lana Del Rey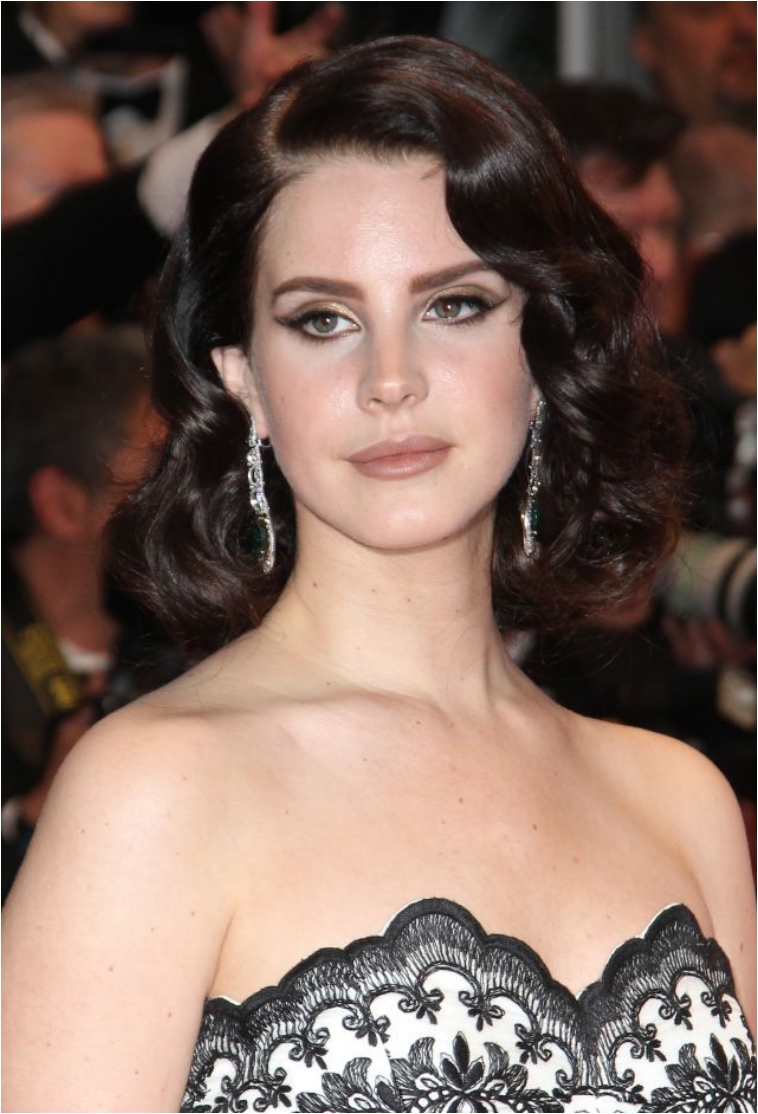 Raise your hand if you knew Lana had an alcohol problem. Turns out, the singer was sent to a boarding school to battle her alcohol addiction. And this happened when she was just 14 years old. In her own words, "I was very wild."
14. Colin Farrell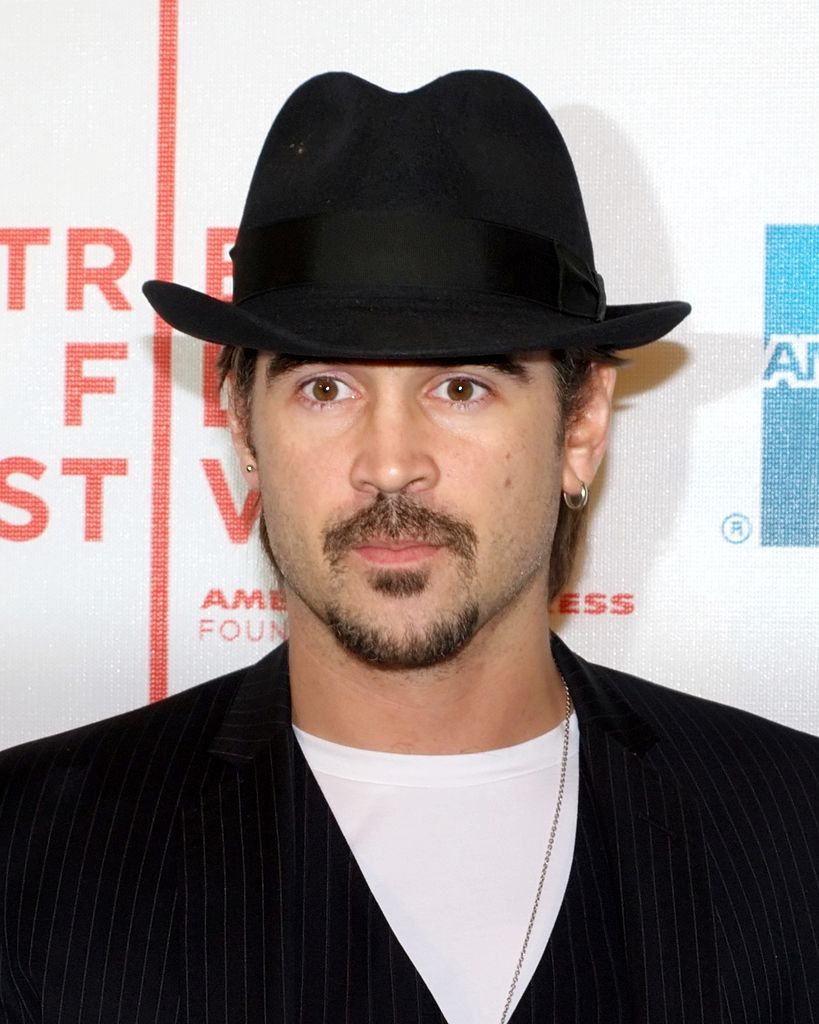 In his own words, "I am glad the madness is over." There were times when he couldn't put his foot on the brake. As with many other actors, quitting alcohol helped his career. Farrell was battling alcohol addiction for 10 years before appearing in Miami Vice. The moment filming ended, he was put on a plane to a rehab facility.
15. Kelly Osbourne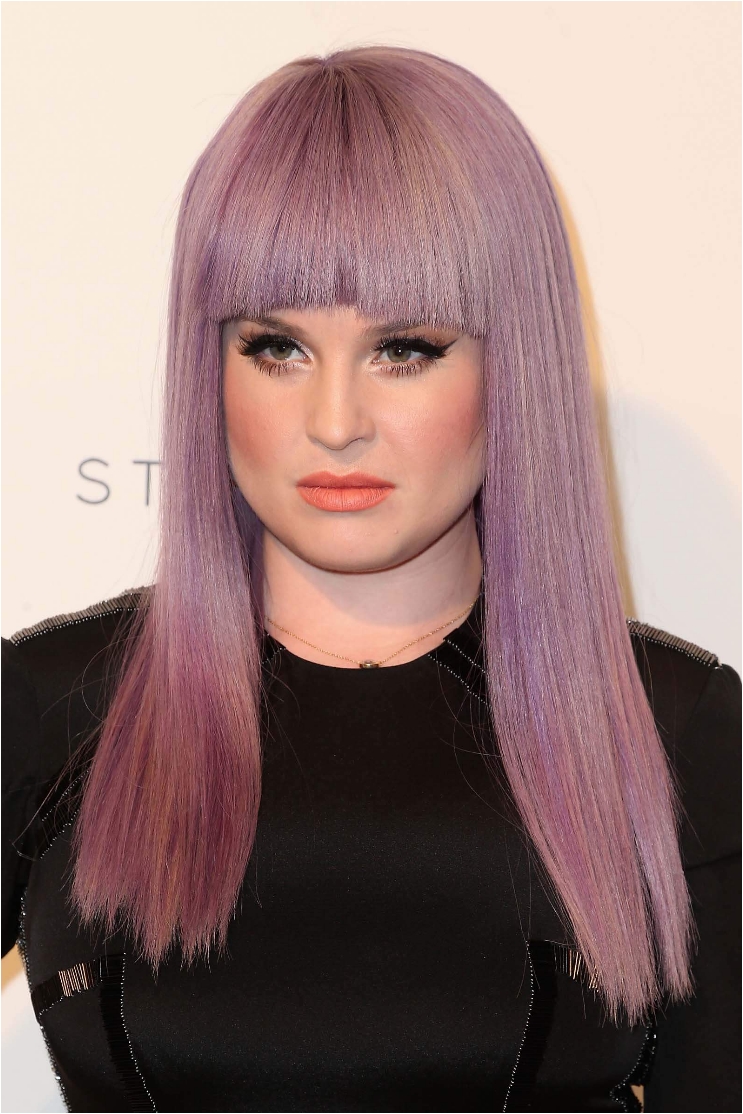 Nobody has summed up what happens if you continue drinking better than Kelly. In one occasion, she said, "I knew if I didn't get help, I would die." And that is exactly what happens to people who abuse alcohol.
16. Bradley Cooper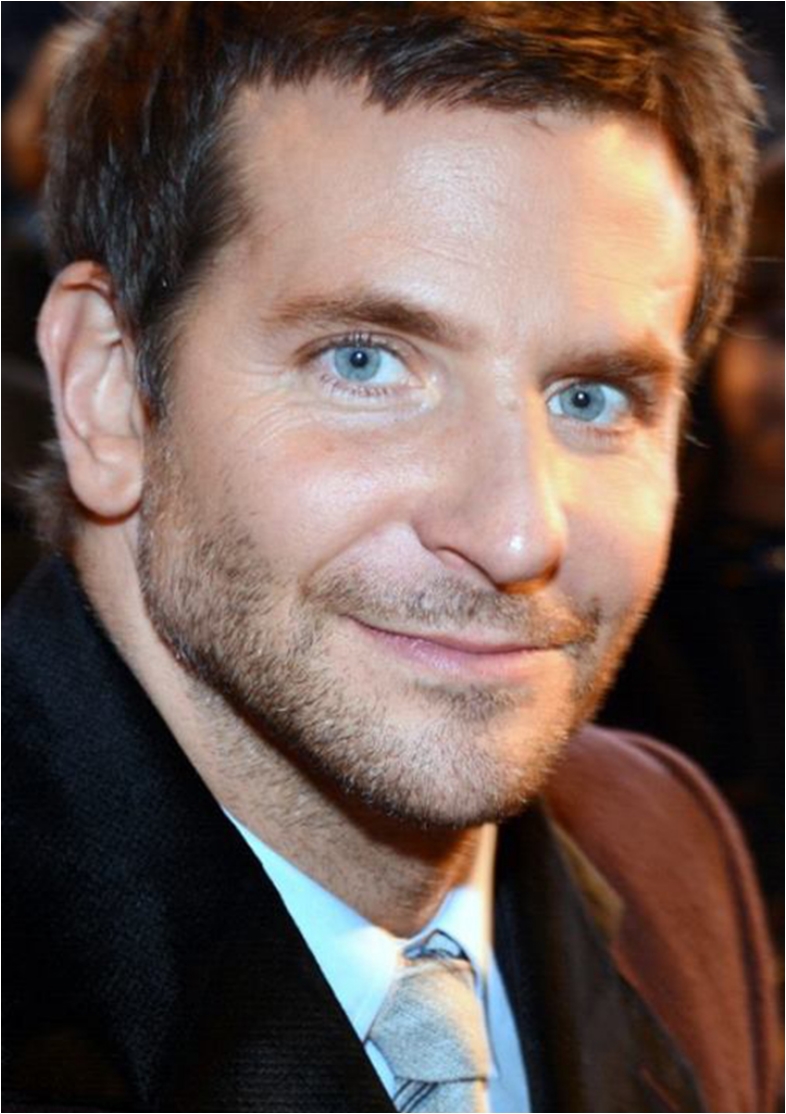 It's ironic that Cooper was the main star in Hangover; he probably related a lot to his fictional character. There was a time when Bradley was abusing alcohol to a point where it got dangerous. But he woke up one day and decided he didn't want to sabotage his life. And it's history from there.
17. Jada Pinkett-Smith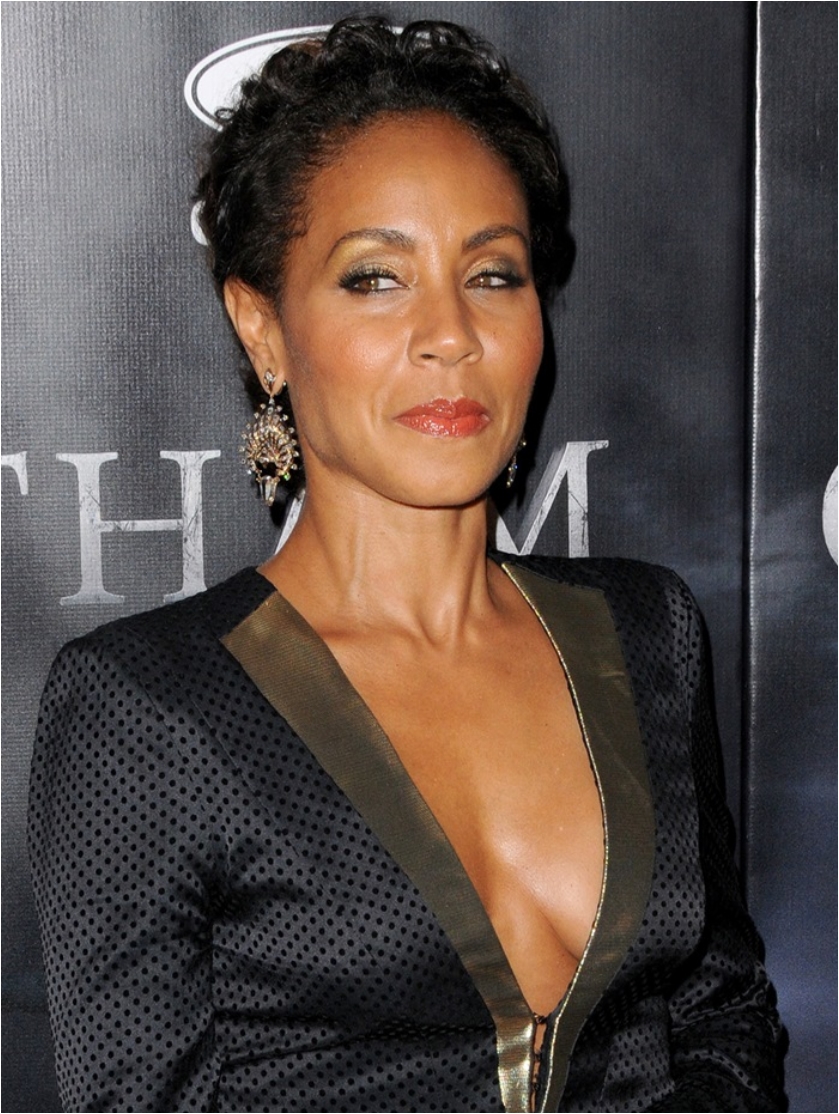 When you drink two bottles of wine while sitting on the couch, something has to change. Jada had an epiphany, she stopped drinking.
18. Michael J. Fox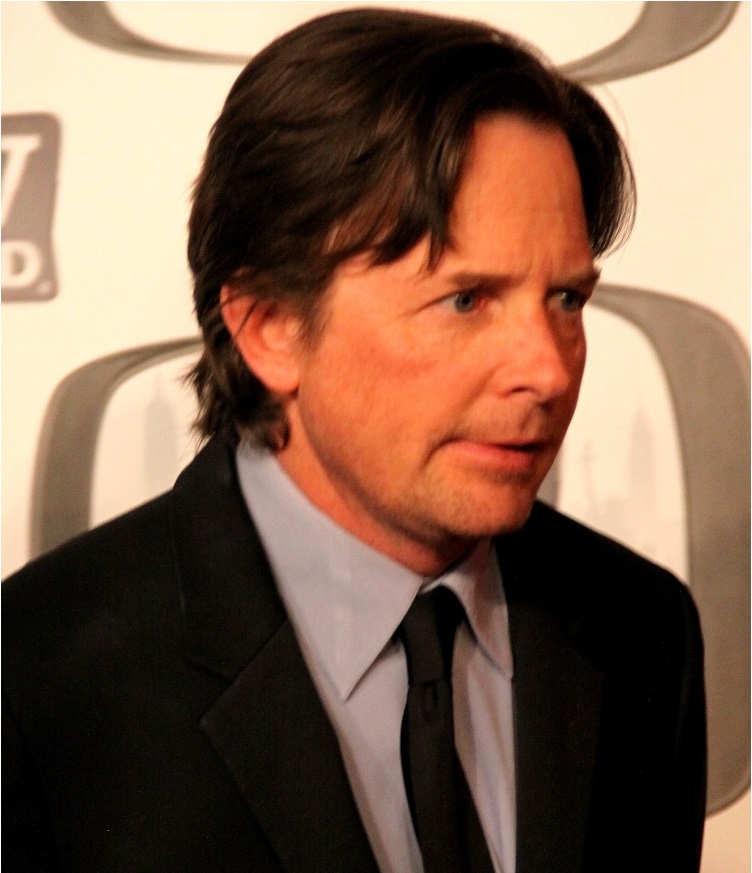 Being diagnosed with a deadly disease can make you go wild. When Fox was diagnosed with Parkinson's disease, he turned to heavy drinking. But he soon found out that the alcohol won't kill the disease, only himself. So he turned to meditation, and now he's still alive. He's still battling Parkinson's, but he also sponsors and funds research and medical exams in the field.
19. Blake Lively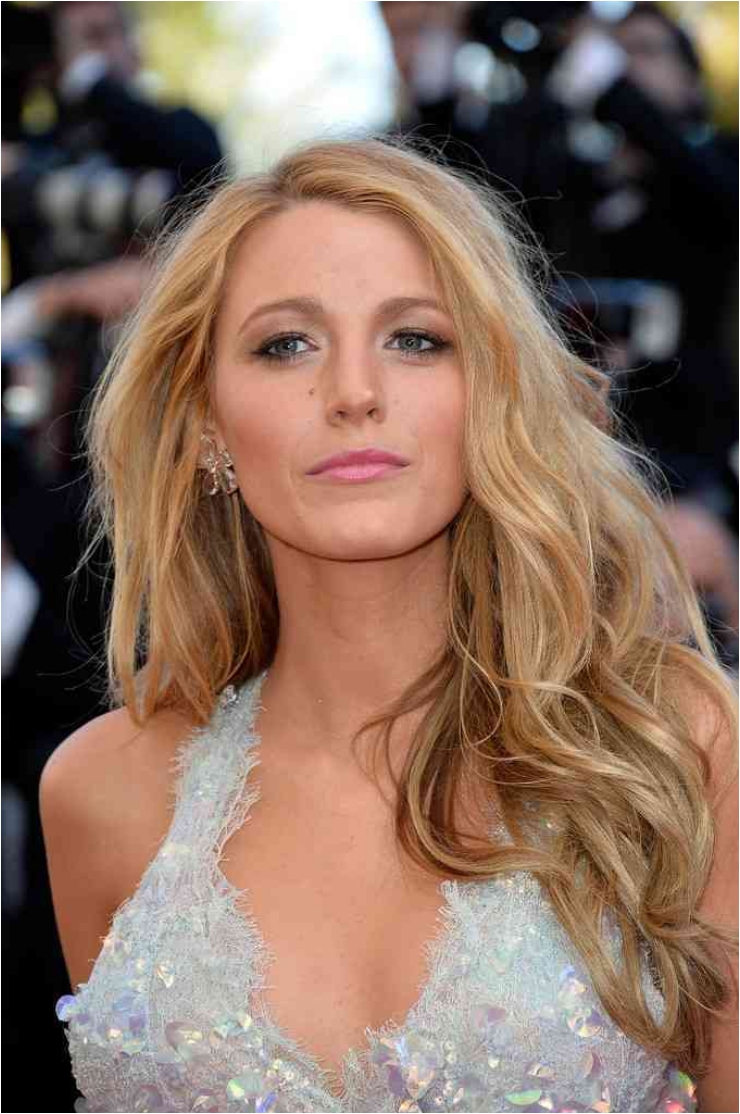 At a Vogue photo session a few years ago, Blake said that although she doesn't drink, she does like to use wine in her cooking. She genuinely doesn't like alcohol. Even when her friends have a drink or two, she refuses. And the irony is her most iconic character, Serena from the Gossip Girl, had a drinking problem.
20. Matthew Perry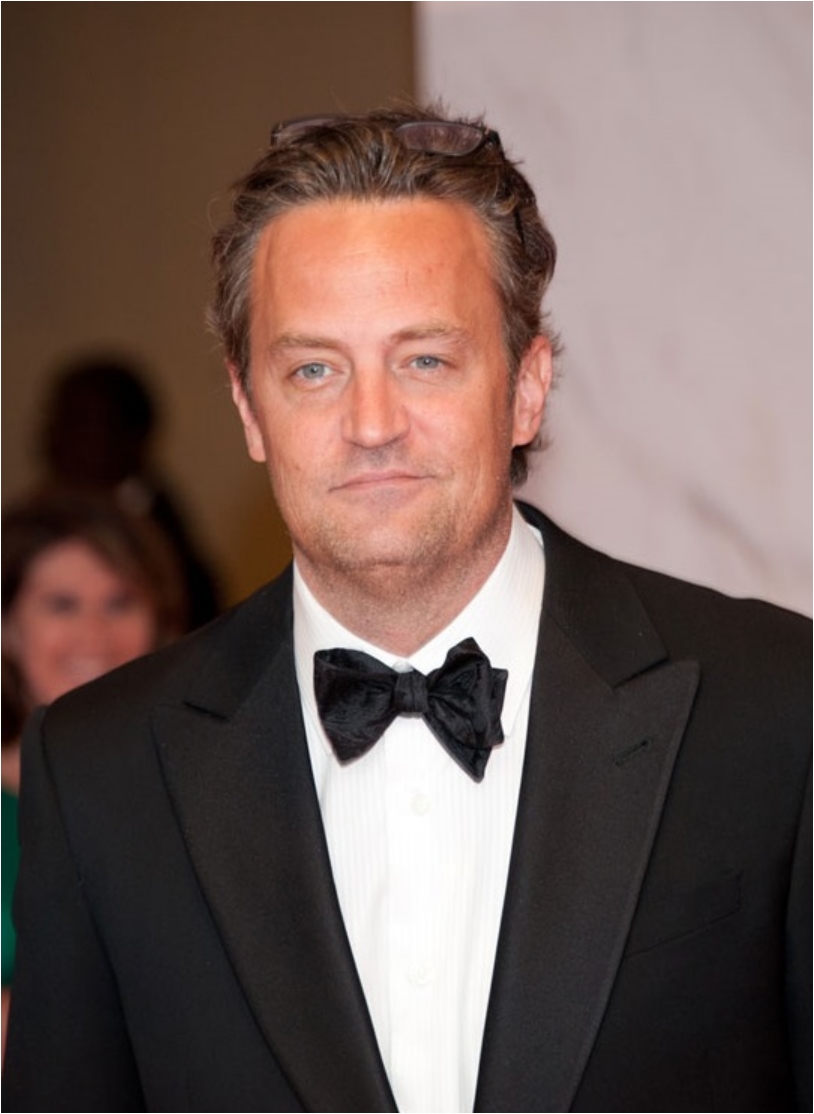 Perry stopped drinking in the late 90s. Previously, when he was drinking, he forgot three seasons of Friends. But the fun part is how he stopped drinking. Matthew recalls a story when a stranger, who had a drinking problem, came up to him and said, "I can't stop drinking, can you help me?" So, Perry helped him.
21. Jennifer Lopez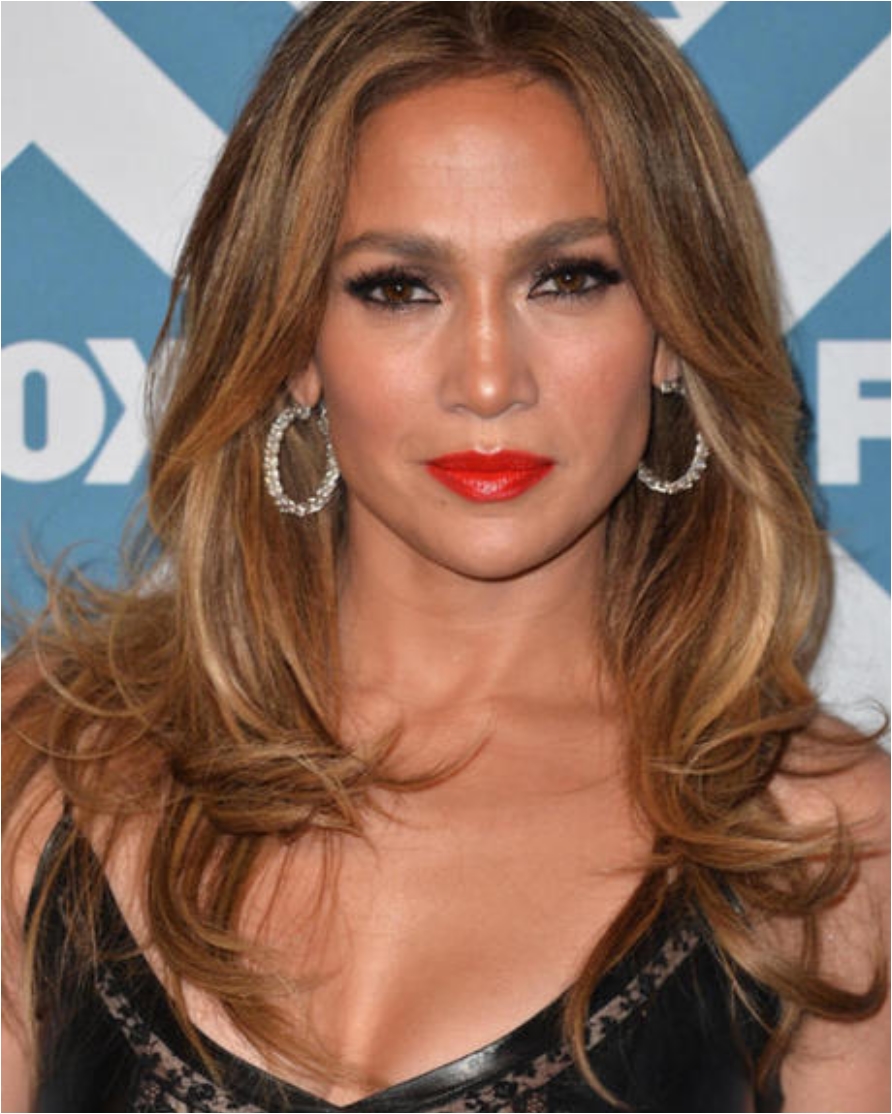 JLo doesn't drink alcohol, period. Even at celebrity toasts, she takes only a sip, and nothing more. But that's it.
22. Ben Affleck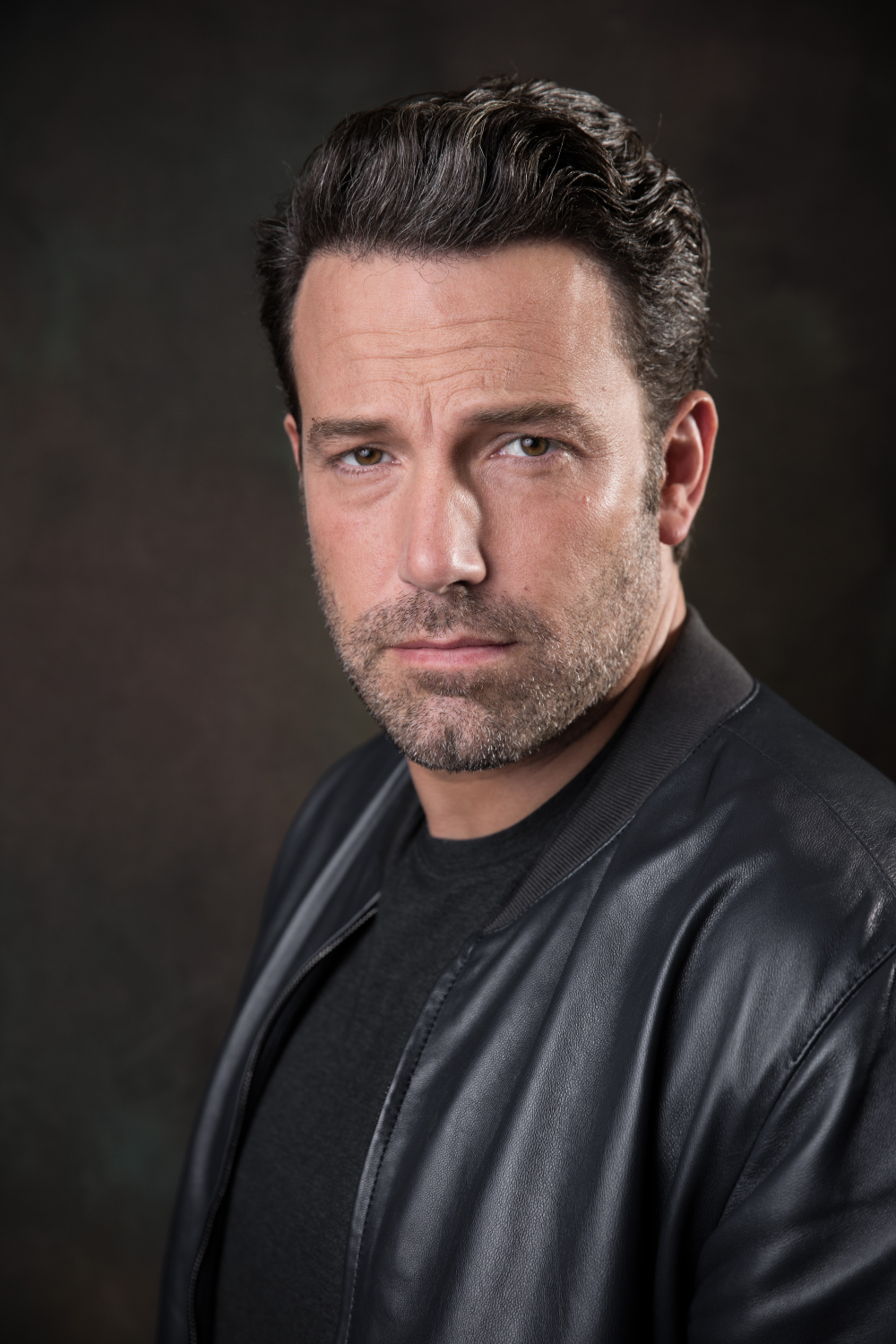 Ben gave up drinking in 2001 by going to a rehab facility. He says it is as simple as "you stop drinking." And he explains that when you are in your 20s and your friends are married and you are not, you're out having fun—and that's how the drinking problem begins.
23. Eva Mendes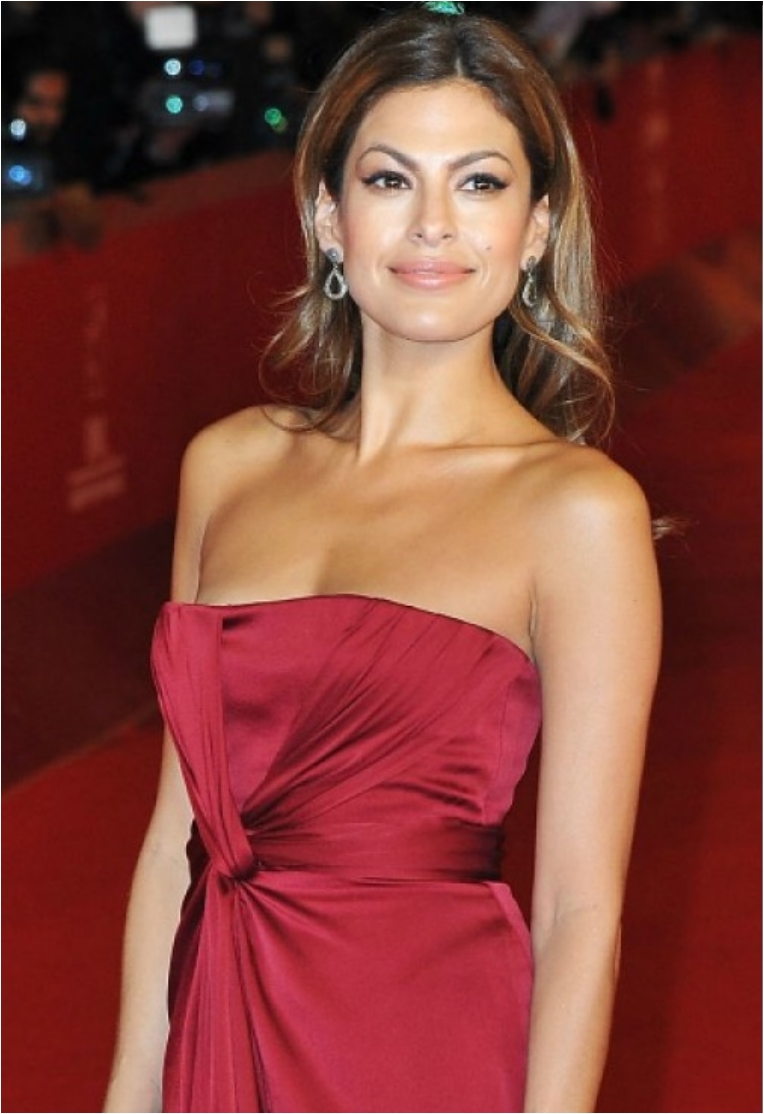 Mendes says drinking alcohol is a "life or death" situation. And she is spot on. She went to a rehab clinic in 2008, and later said that she is proud of the people who are not afraid to take that step and try to get better.
24. Robert Downey Jr.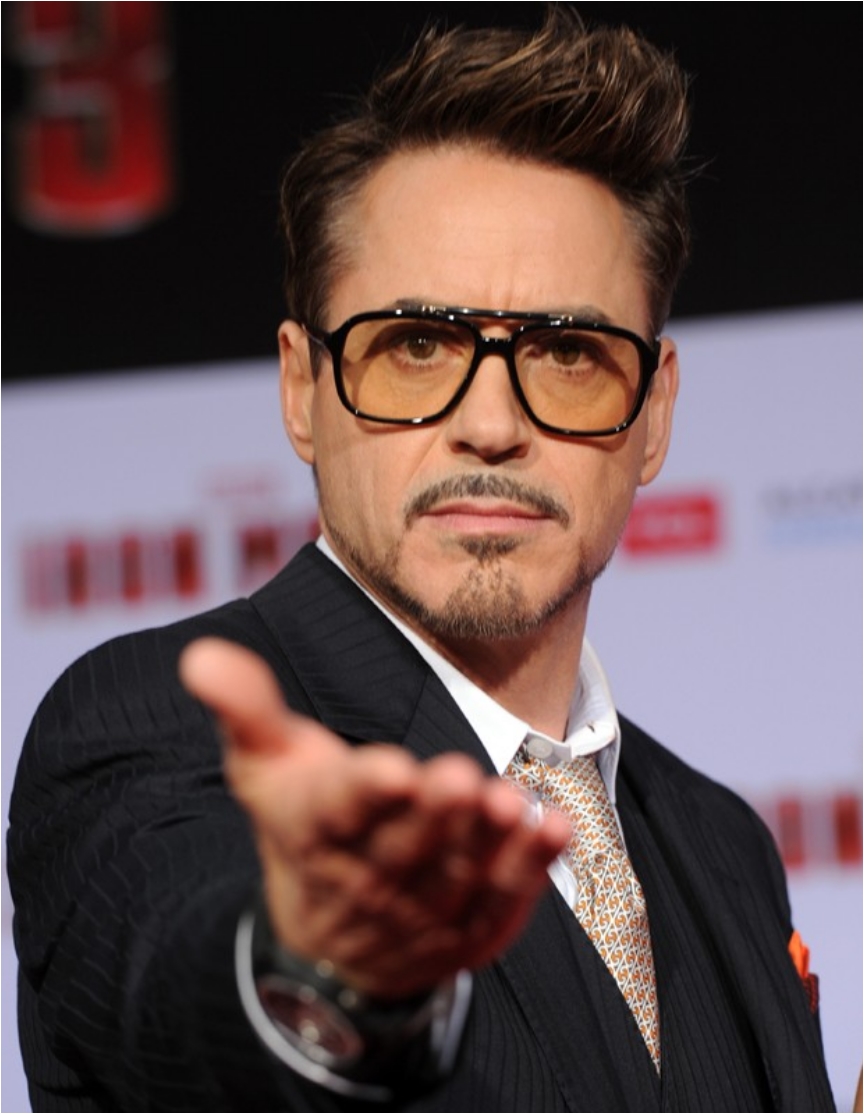 The ultimate party boy of Hollywood, Robert Downey Jr. has had problems not only with alcohol abuse, but drug abuse as well. Luckily for all of us, Marvel studios gave him the Iron Man role, and he has been better since, and he has the courage to admit it happened.
25. Kim Cattrall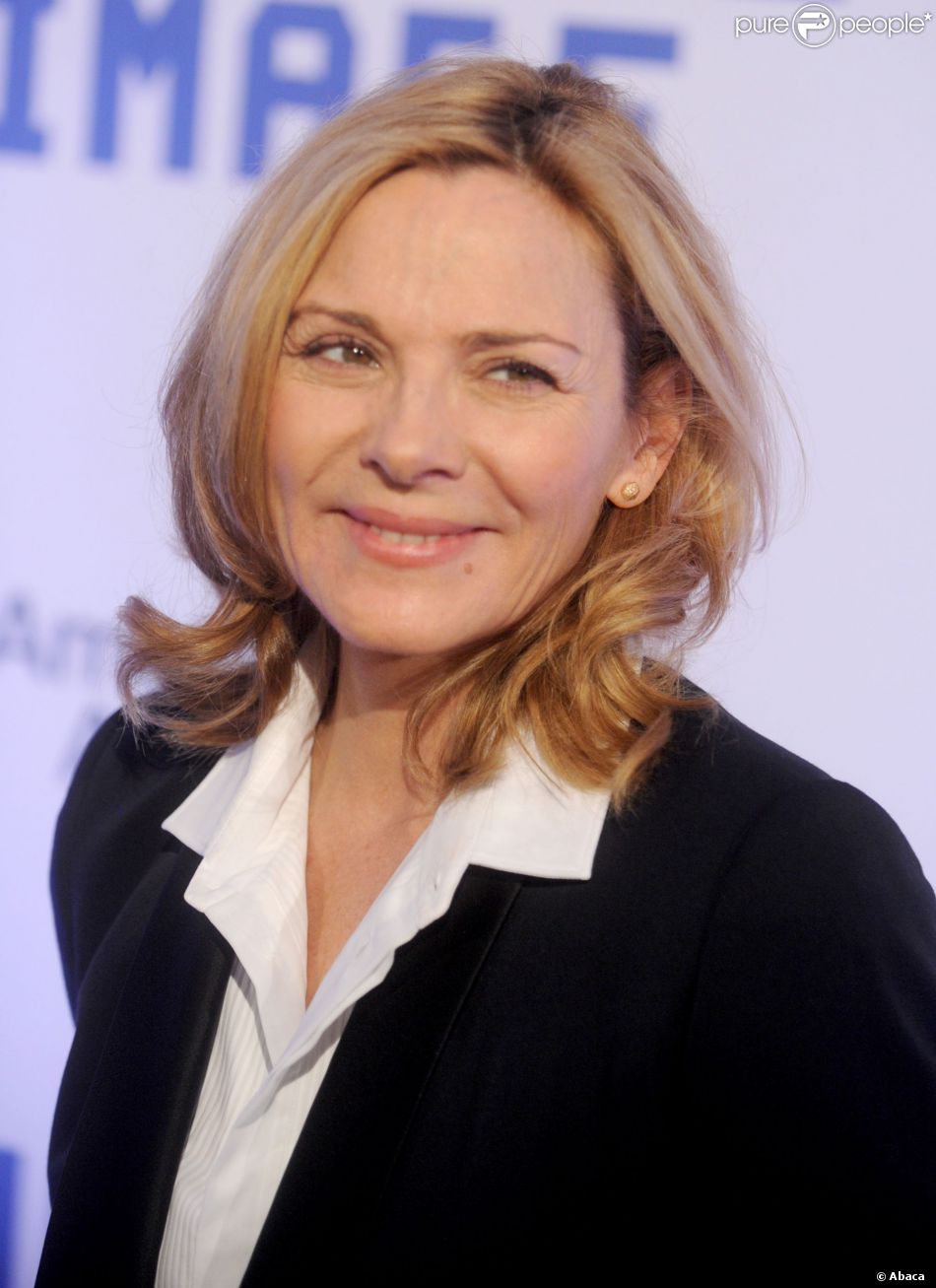 Kristin Davis is not the only one from Sex and the City who had an alcohol problem. Cattrall was in danger of going the alcoholism route, but she stayed away from it. Nowadays, she has one or two drinks, and when she does, she gets a headache. So, she turns to another mood enhancer instead: clothes and shopping.
26. Tobey Maguire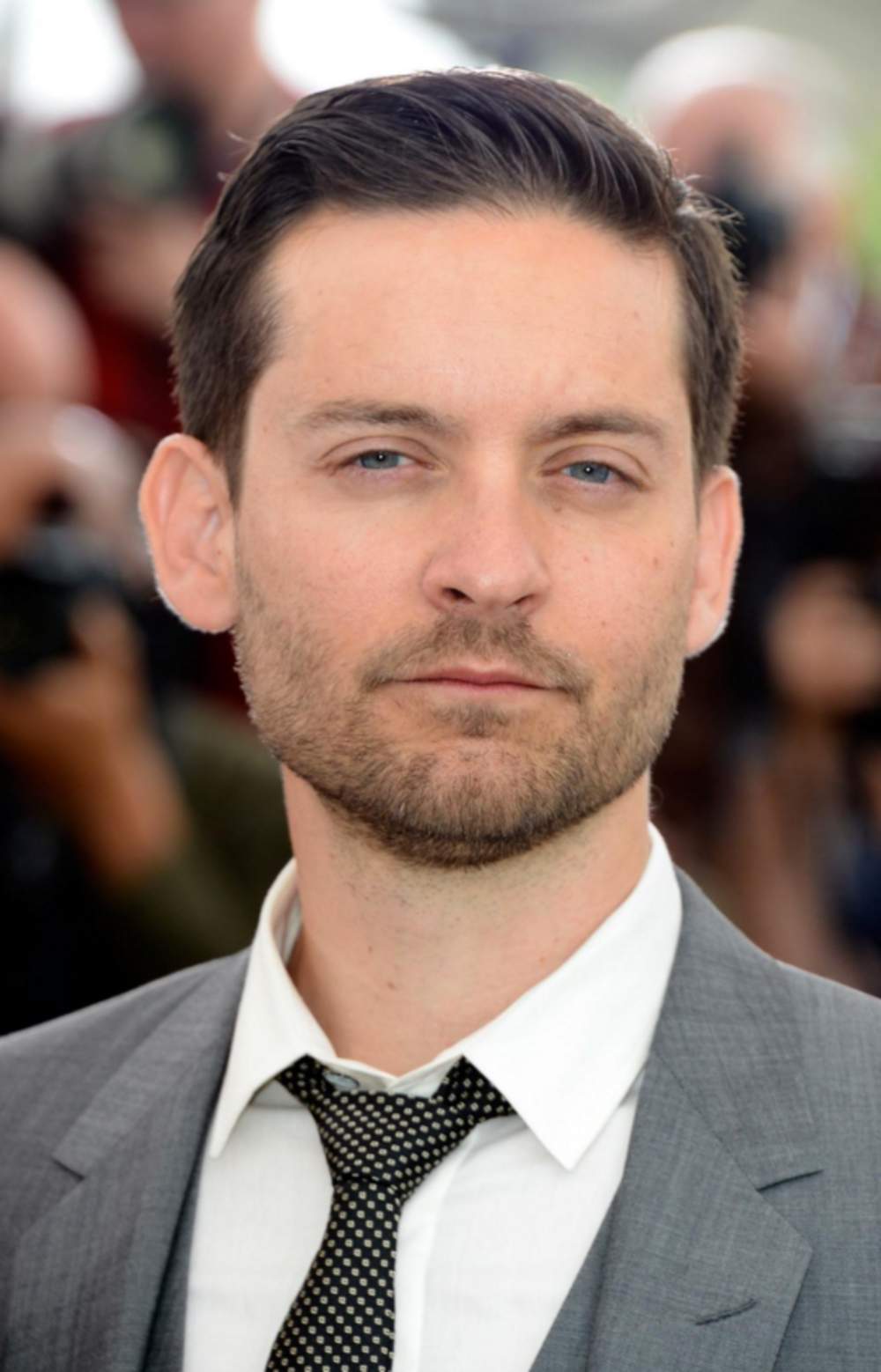 Tobey has been sober since he was 19, and he doesn't hide the fact that he was an alcoholic. In his own words, "Half of the articles about me are about alcohol." Spoken like a true gentleman, Tobey.
27. Russell Brand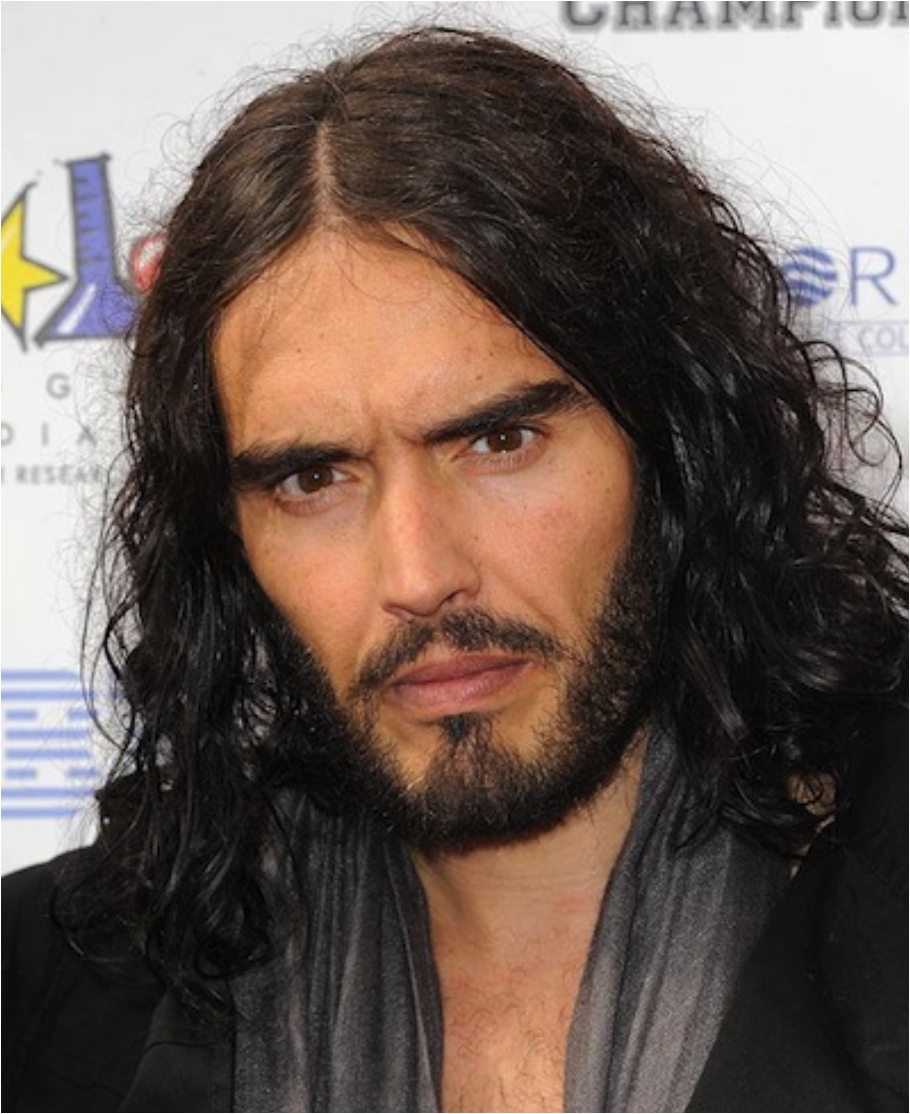 In 2012, Russell celebrated 10 years of sobriety with the message, "Anyone can get sober, one day at a time." But before he got sober, Russell was one of Hollywood's bad boys. Drinking, drugs, sexual addiction, threesomes—you name it, Russell did it.
28. Gary Oldman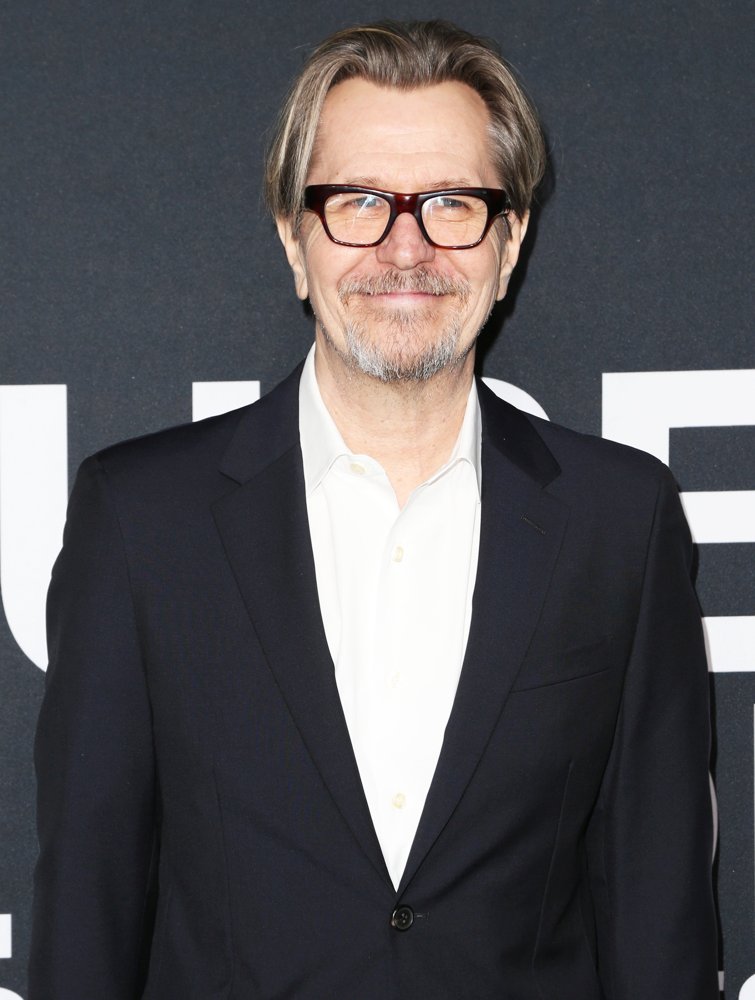 Here is someone who got sober thanks to Alcoholics Anonymous (AA). He describes himself as a recovering alcoholic, and thanks the AA organization for helping him get through the bad times.
29. Keith Urban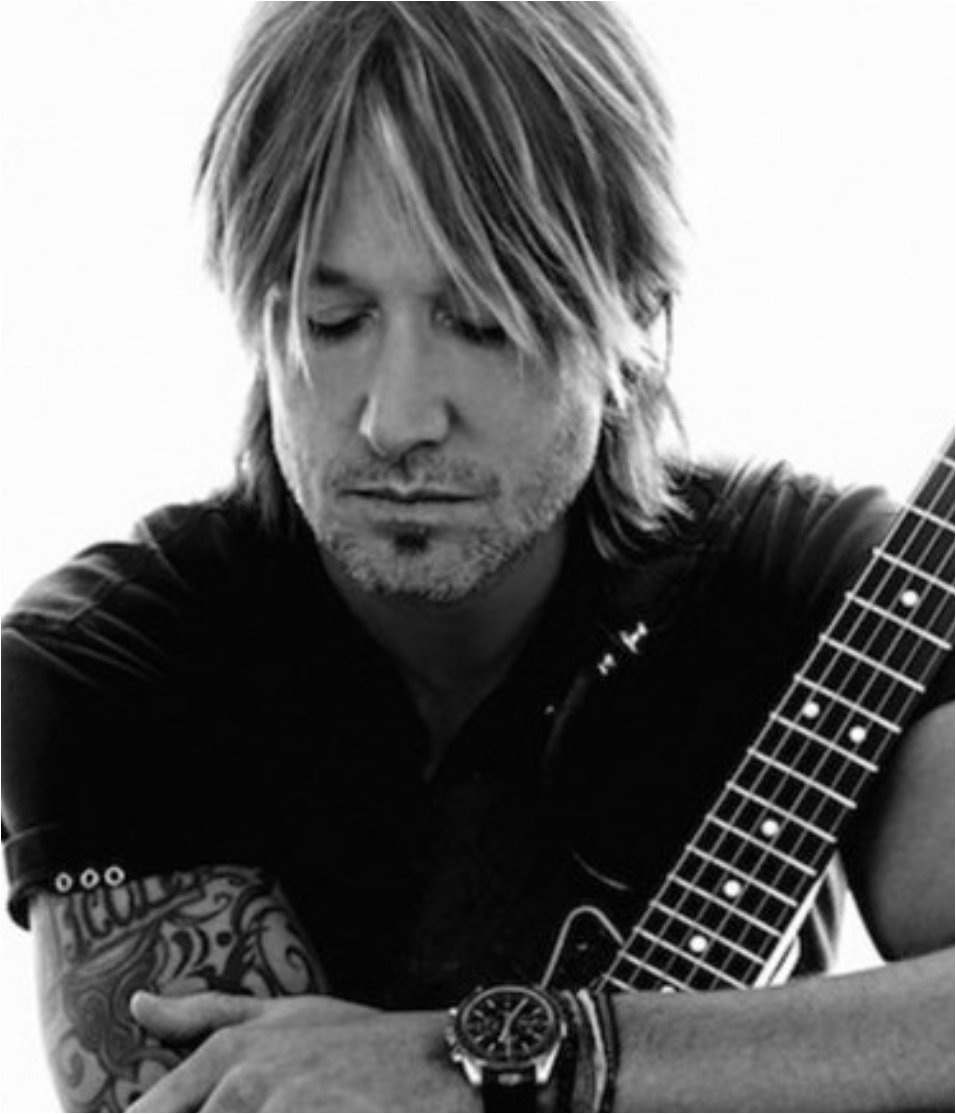 In 2010, Keith told Ellen DeGeneres that he was in constant denial; he was not even aware he had an alcohol problem. How and who made him realize he had an alcohol problem is unknown. But the country music star has recorded several tracks since getting sober, and they are great.
30. Jennifer Hudson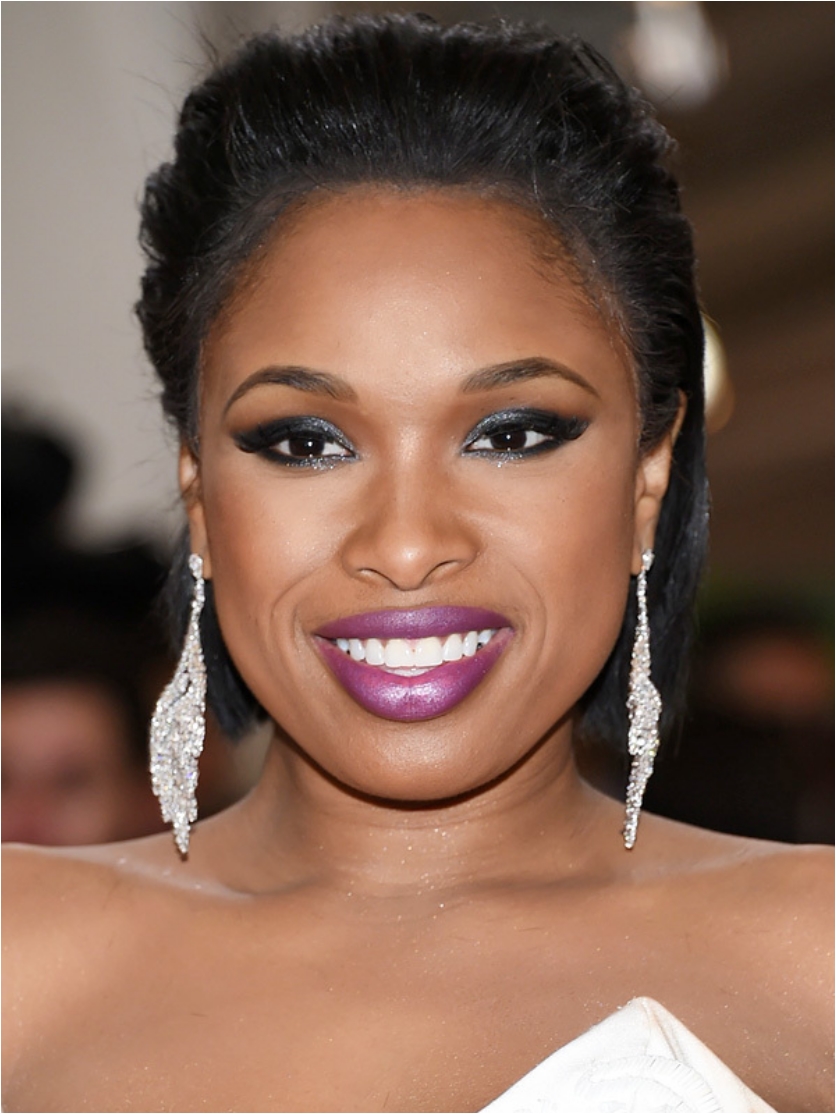 Jennifer has been sober her entire life; she has never had a drink. Admirable, isn't it?
31. Eminem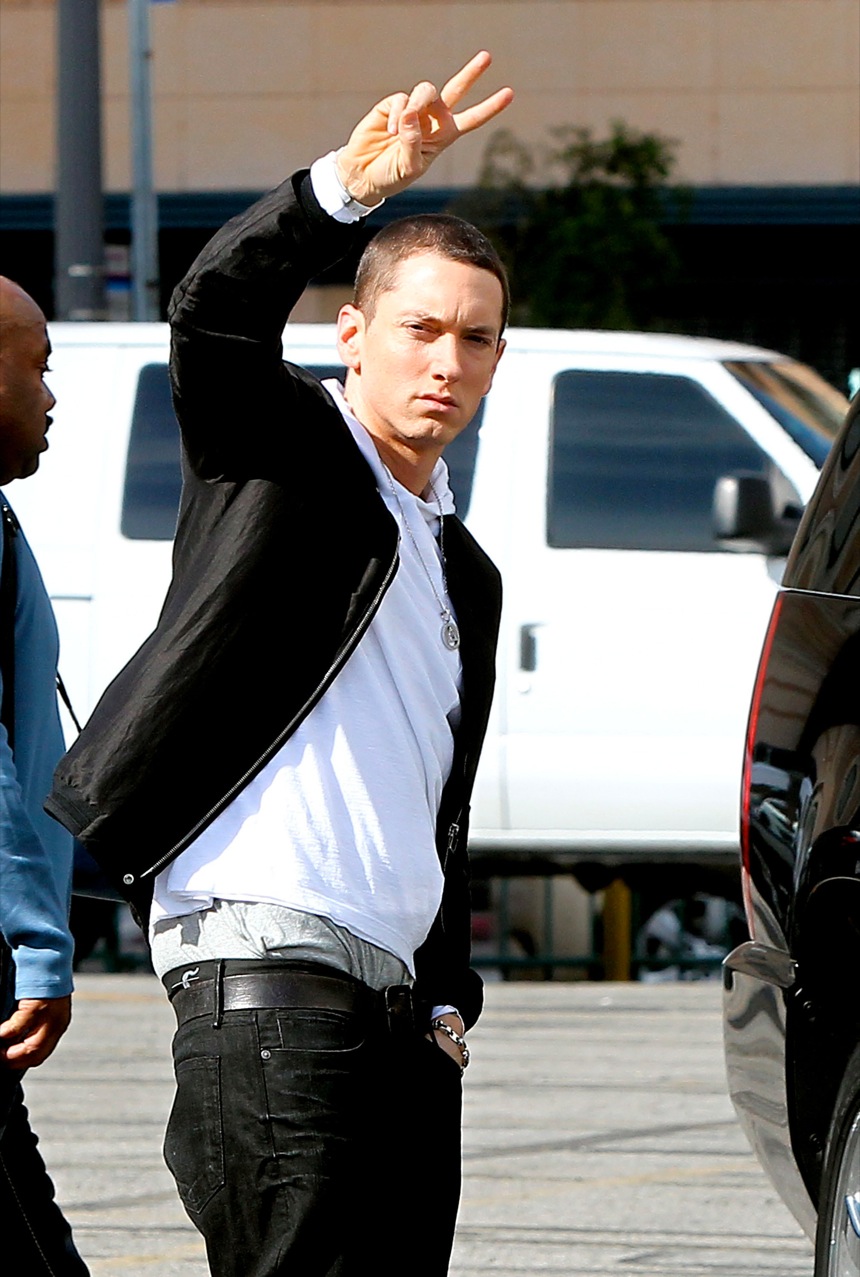 When he was starting his career, Eminem was usually drunk or on drugs. He didn't record a song sober for his first few albums. But he got sober at the end of the 2000s, and has since made several songs that are awesome. Especially those collaborations with Rhianna.
32. James Franco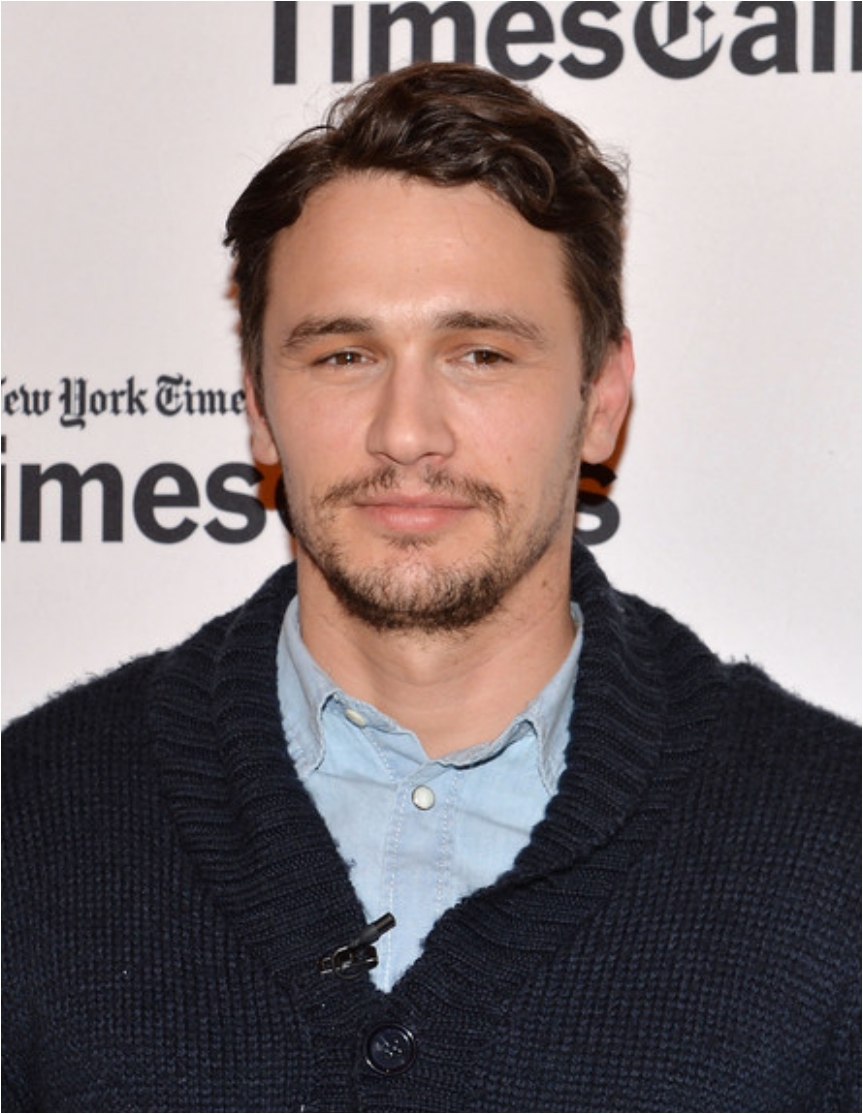 James Franco is often mistaken as someone who genuinely enjoys illegal substances because of his laid-back personality. But the reality is that the actor hasn't had a drink in a long time. In one interview, his business partner Seth Rogen admitted that Franco has never joined him for a drink.
33. Edie Falco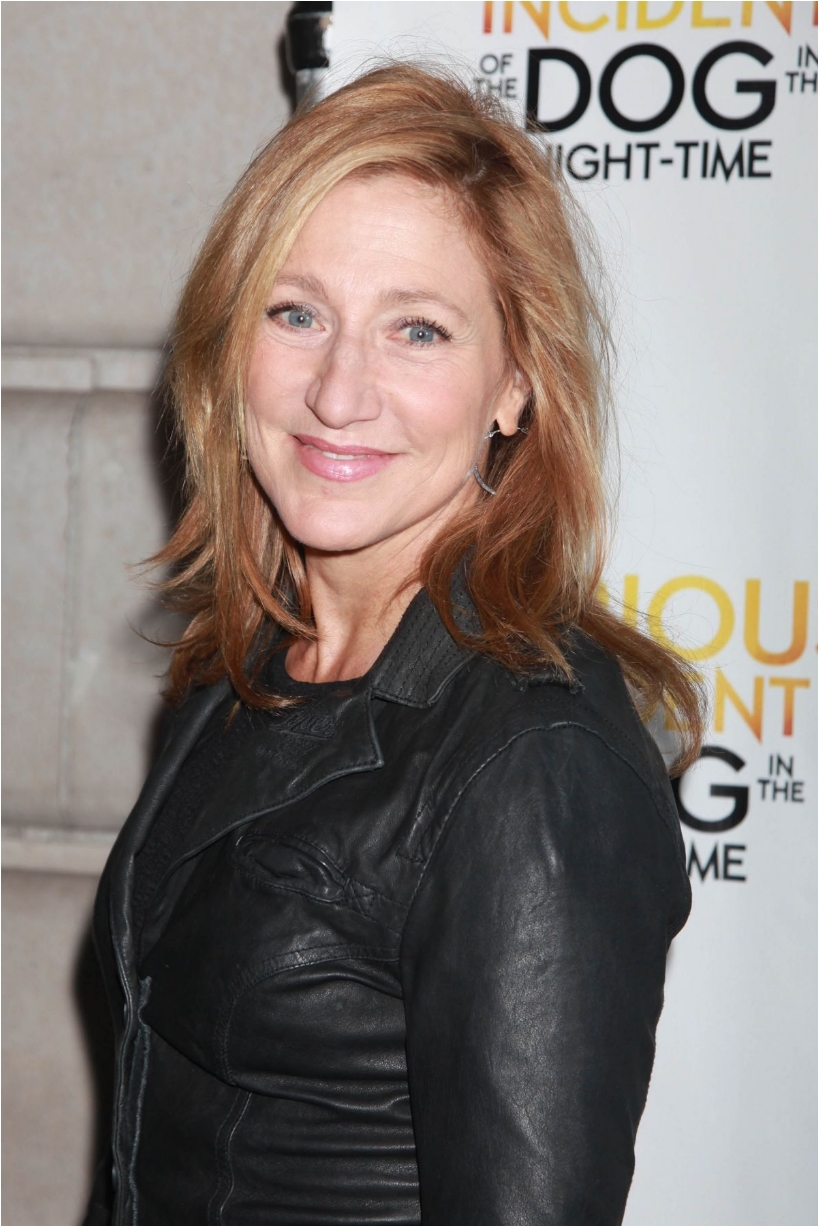 Edie describes getting sober like riding a bike. She quit drinking 23 years ago, and says you have to stay stable and balanced in order to get through the hard times.
34. Al Pacino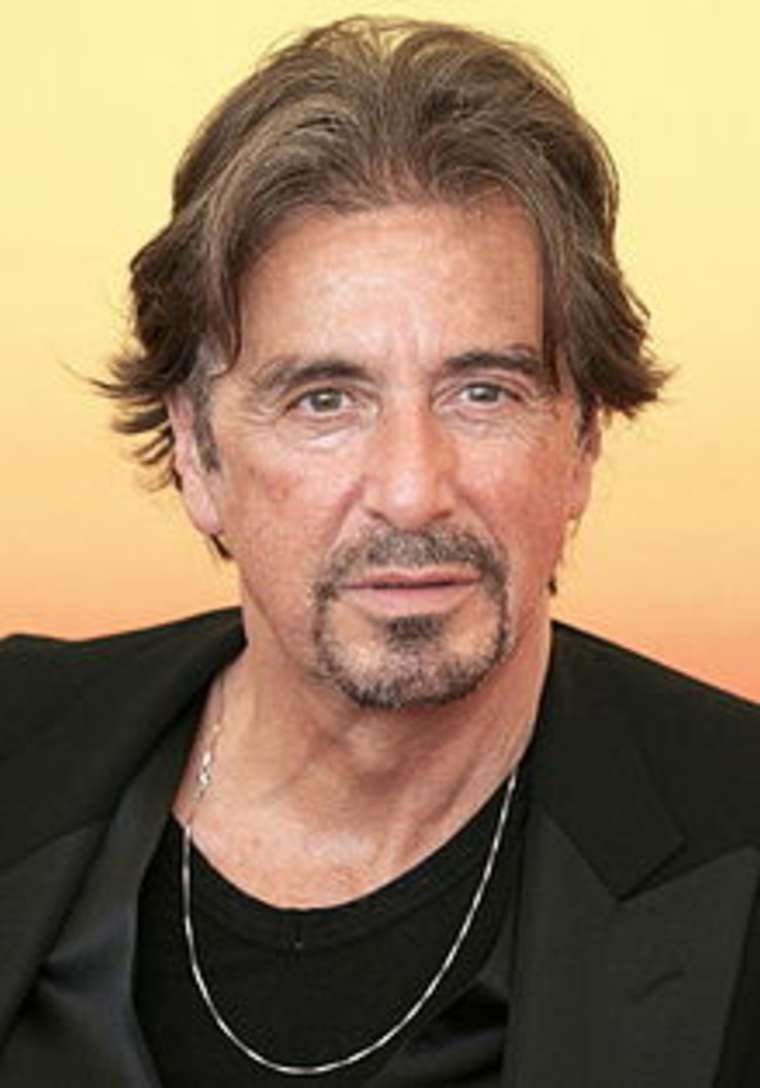 Al Pacino is one of the best actors of our generation. And he is so chill and stable in his movies, it's scary. But Pacino couldn't cope with the fame after he starred in The Godfather. Having problems with alcohol, he turned to Alcoholics Anonymous. They helped him, and he is not ashamed to admit it.
35. Jamie Lee Curtis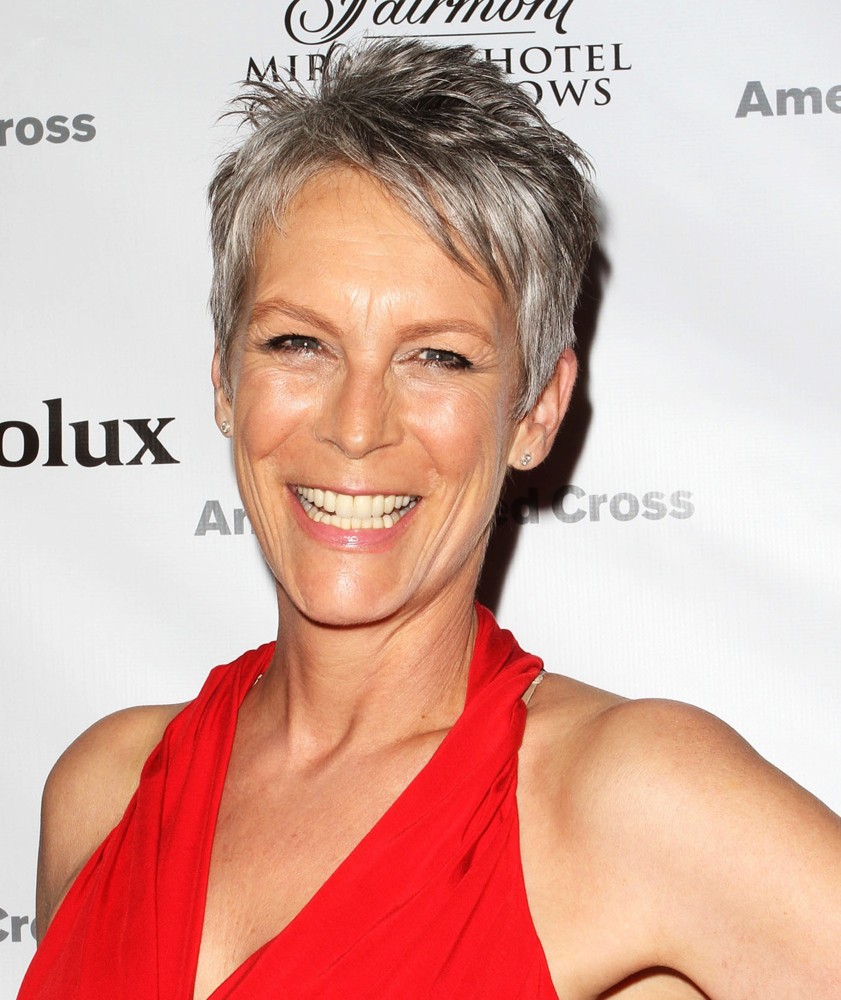 For Jamie, getting sober was the single bravest thing she has done in her life. Speaking on alcohol and drug addiction, she says that she once stole her sister's painkillers, just because she couldn't find any drugs in the house.
36. Gerard Butler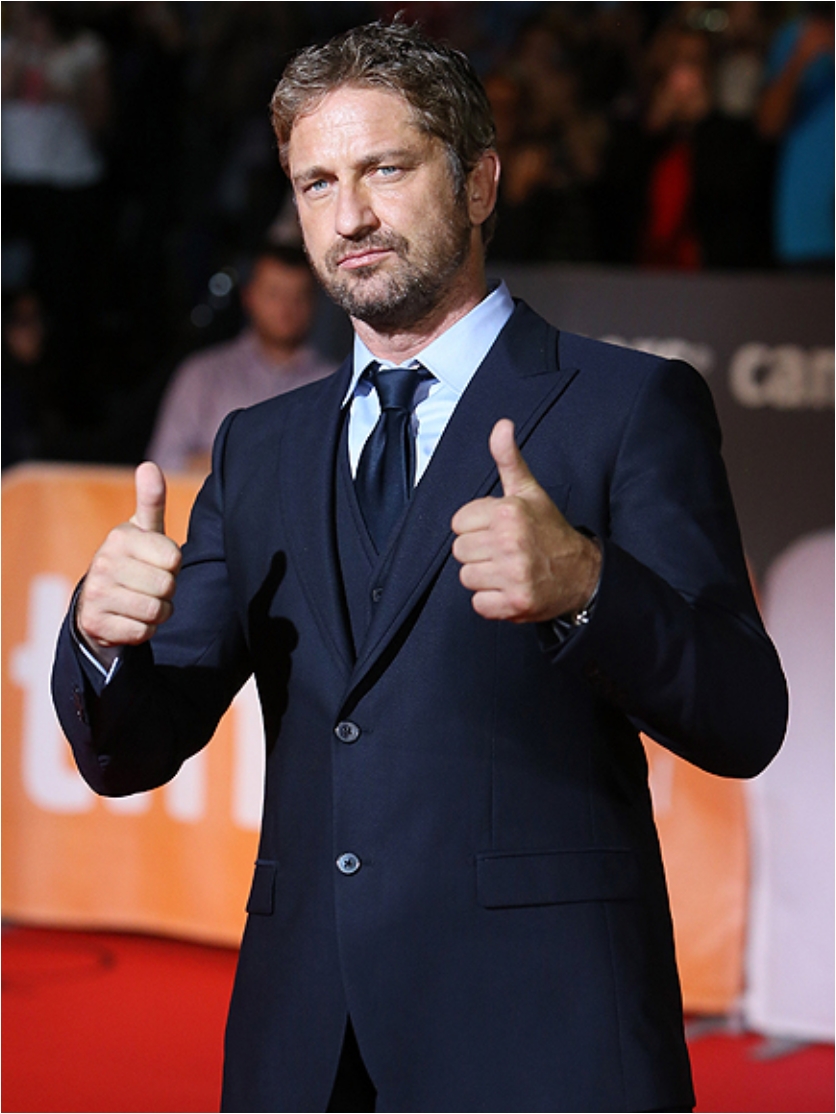 Butler gave up drinking 17 years ago. He says he didn't care if he died or not, he just wanted to enjoy another drink. Four years ago, there were rumors he was battling alcoholism again, but he said that wasn't the case. He checked into a rehab clinic to battle his painkiller addiction resulting from a surfing incident.