A show about a policeman/detective solving murders is one of Hollywood's clichés. But Dexter is a much different show. Dexter Morgan is not just a detective, he is also a serial killer. Dexter is a Miami-based blood spatter expert who helps the police to solve murders. And the fun of the show is that his co-workers and his policewoman sister have no clue that he leads a double life. The trick is that Dexter murders only the guilty, and he feels his murders are justified. You will be hard-pressed to find a show with such plot. However, while Dexter is a unique show in its own way, there are crime-solving and murder investigation shows like Dexter that will satisfy your wish.
Here are some.
The Mentalist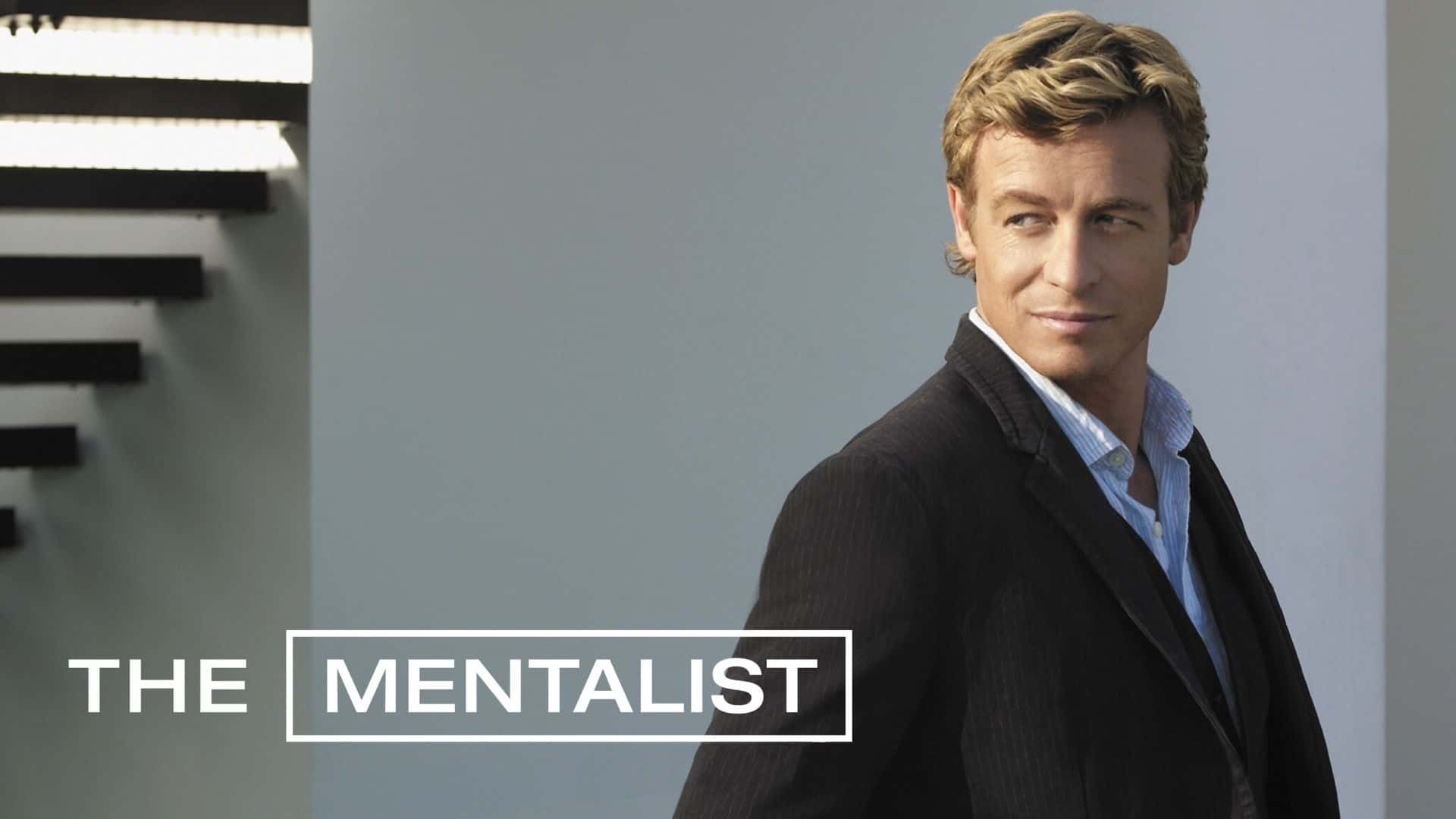 Same as Dexter, the Mentalist has some unique methods for solving murders. While Dexter is a blood spatter expert, Patrick Jane has carved a career as a "psychic". And he uses his talents to work as an independent consultant for the California Bureau of Investigation. While a crime-solving show is usually dark, the Mentalist serves a bit of humor. Not to mention, the California beach and sunny lifestyle are what makes the show as great as it is.
Castle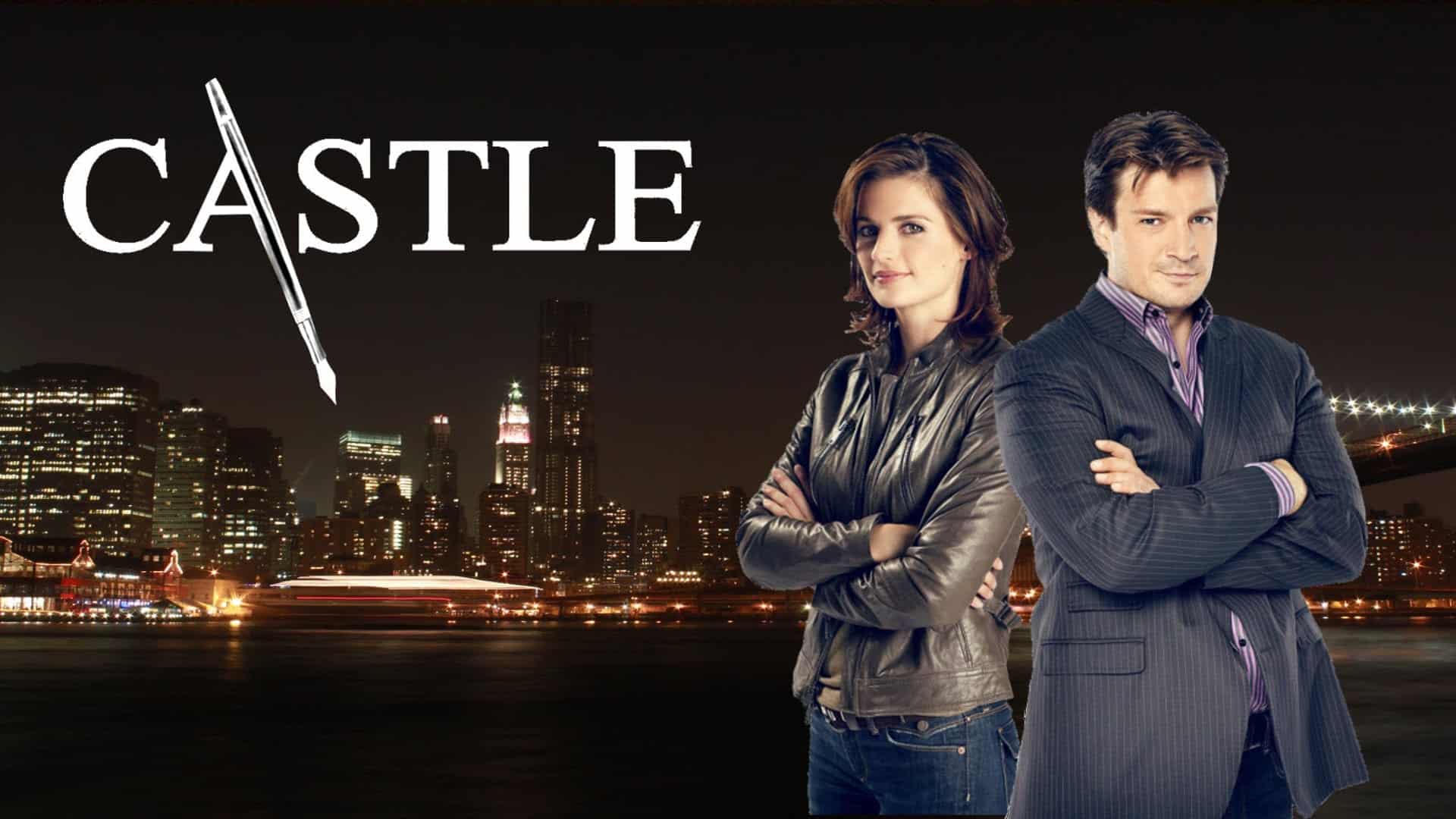 You can make the case that Castle is one of the most similar shows like Dexter. Same as Dexter, Castle "commits murders". However, Castle writes about murders. And his skills as a talented writer is what helps him carve creative solutions for the NY police department. The show starts when a killer uses Castle books to commit a crime. And the police brings him as an expert consultant. It is there he finds his muse and his love interest.
Thanks to his connections with the mayor, Castle manages to secure a full-time consultant job within the police department. Castle's wit, coupled with Beckett's sass and edginess is what makes this show so pleasant for watching. You will love the humor, and enjoy the crime-solving scenes.
Criminal Minds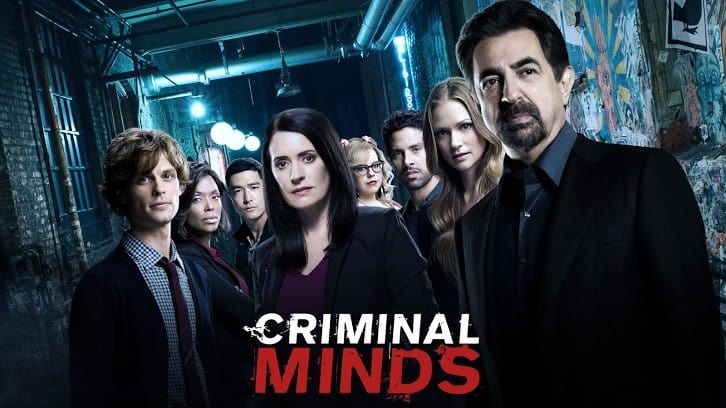 The show is definitely worth giving a try, especially when you consider it is one of the more interesting criminal shows you can find. The plot revolves a team from the Behavioral Analysis Unit (BAU), which is basically a subsection of FBI. The team travels to local police stations to investigate serial killings and other crimes involving Unknown or unidentified subject.
The team uses their skills in profiling to track and apprehend the killers. Think of a combination of psychology, detective work, and statistics. And same as in Dexter, the show features a lot of serial killers.
Hannibal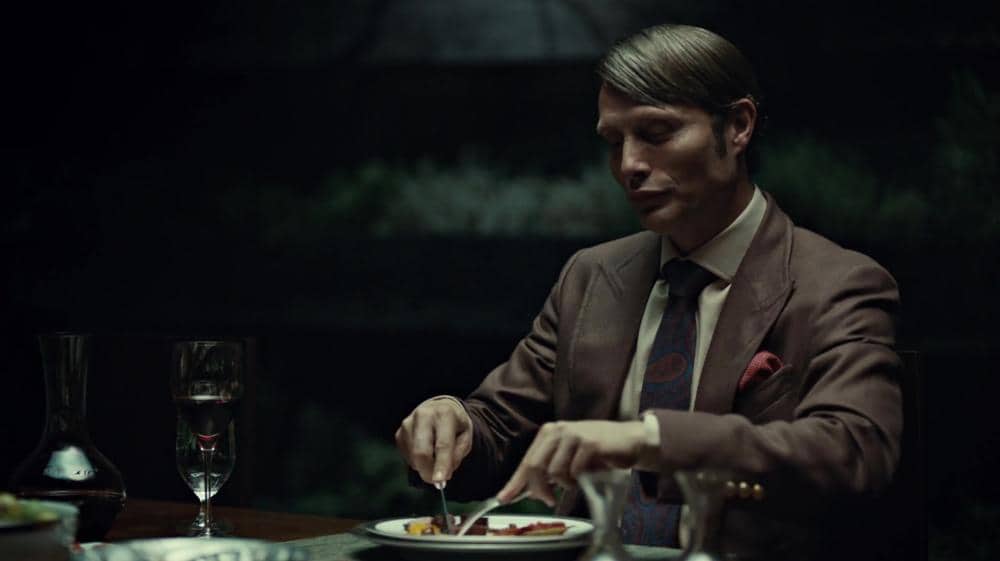 The show aired for just three seasons, which is a little when you compare to the other shows like Dexter. However, one might say that Hannibal is the closest one you can get to Dexter. The main character is a gifted criminal profiler, Will Graham, who uses a unique way of catching bad guys. He has a unique way of thinking that allows him to empathize with anyone, including psychopaths. So, he calls for help from the brilliant psychiatrist Hannibal Lecter. And yes, this is the same Hannibal Lecter that we all loved in "Silence of the Lambs". Only instead in a movie, Hannibal is portrayed in a TV show. Hannibal and Will form a partnership that allows them to catch any villain.
And as is the case with Hannibal, he has a dark secret that Will has no idea about. What happens when the detective will find out that Hannibal actually has more in common with the criminals than with the police force?
Prison Break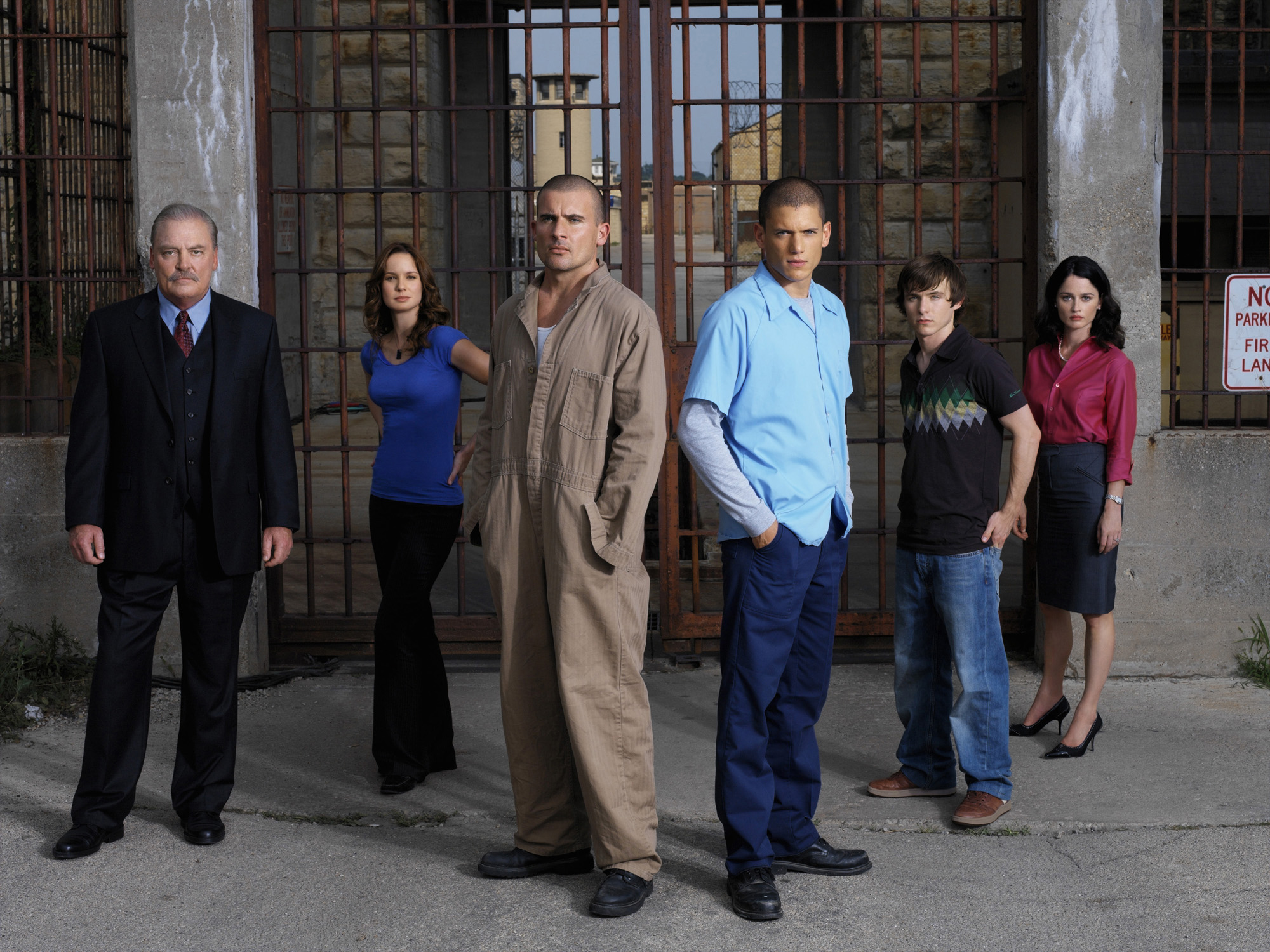 If you like crime shows and cliffhangers, it doesn't get any better than Prison Break. The show was rebooted last year, and it still has the main elements we all fell in love with. Michael Schofield and Lincoln Burrows go from one prison to another, and they manage to escape every single one. Simply put, there is not a prison Michael cannot escape from. The original show ha some of the best cliffhangers in the business, making the week-long wait between episodes agonizing. Luckily for you, the show ended years ago, and you can now enjoy the roller coaster ride in a day or two. Binge watching Prison Break might take some of the cliffhangers drama, but it is still fun to watch.
Mad Men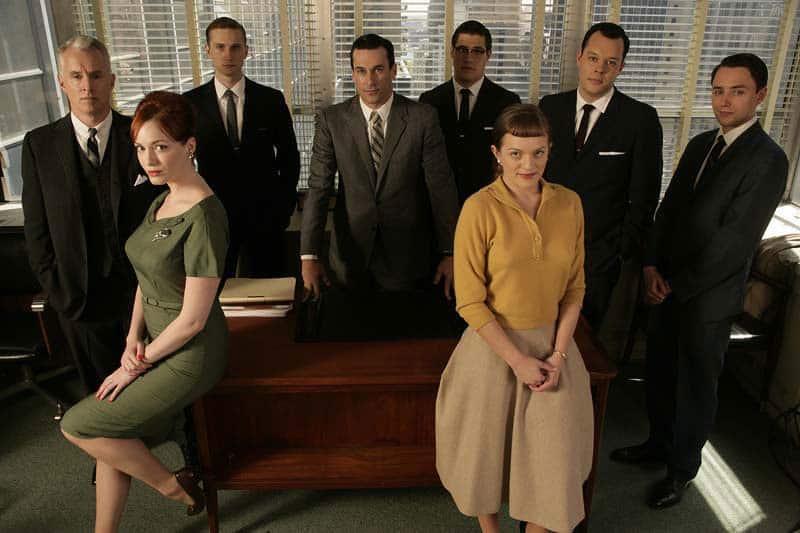 Let's get something straight, there are no crimes in Mad Men. However, the show is as thrilling and as entertaining as ever. Set in the 1960s, in New York, the show follows the life of Don Draper. He is trying to stay on top in the high-pressure world of Madison Avenue advertising firms. He is one of the top ad men in the business, but he is also a family man, and it is hard to jiggle between the two professions. Mad Men ran for seven seasons, and every one of them is plain awesome.
CSI: Miami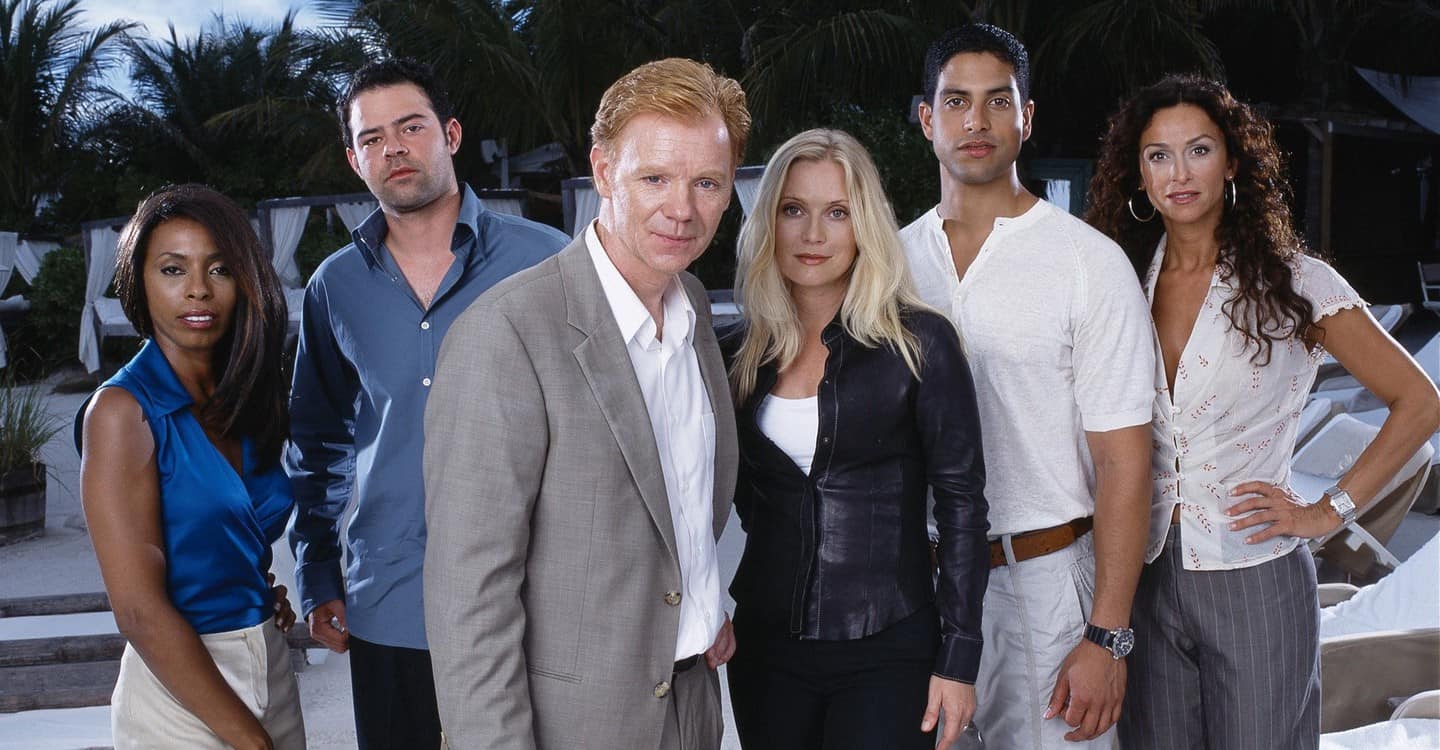 There are many CSI shows out there. Some are good, some are bad. But Miami is the one that you should most definitely watch. For starters, it is set in the sunny Florida. And for a second and more important reason, Horatio Caine is just masterfully written. He is a former homicide detective that leads a group of investigators in solving crimes in the tropical surrounding of Florida. Chances are you have seen a Horatio meme on the internet. And do not worry, the humor is there, but the show has some seriousness as well.
Arrow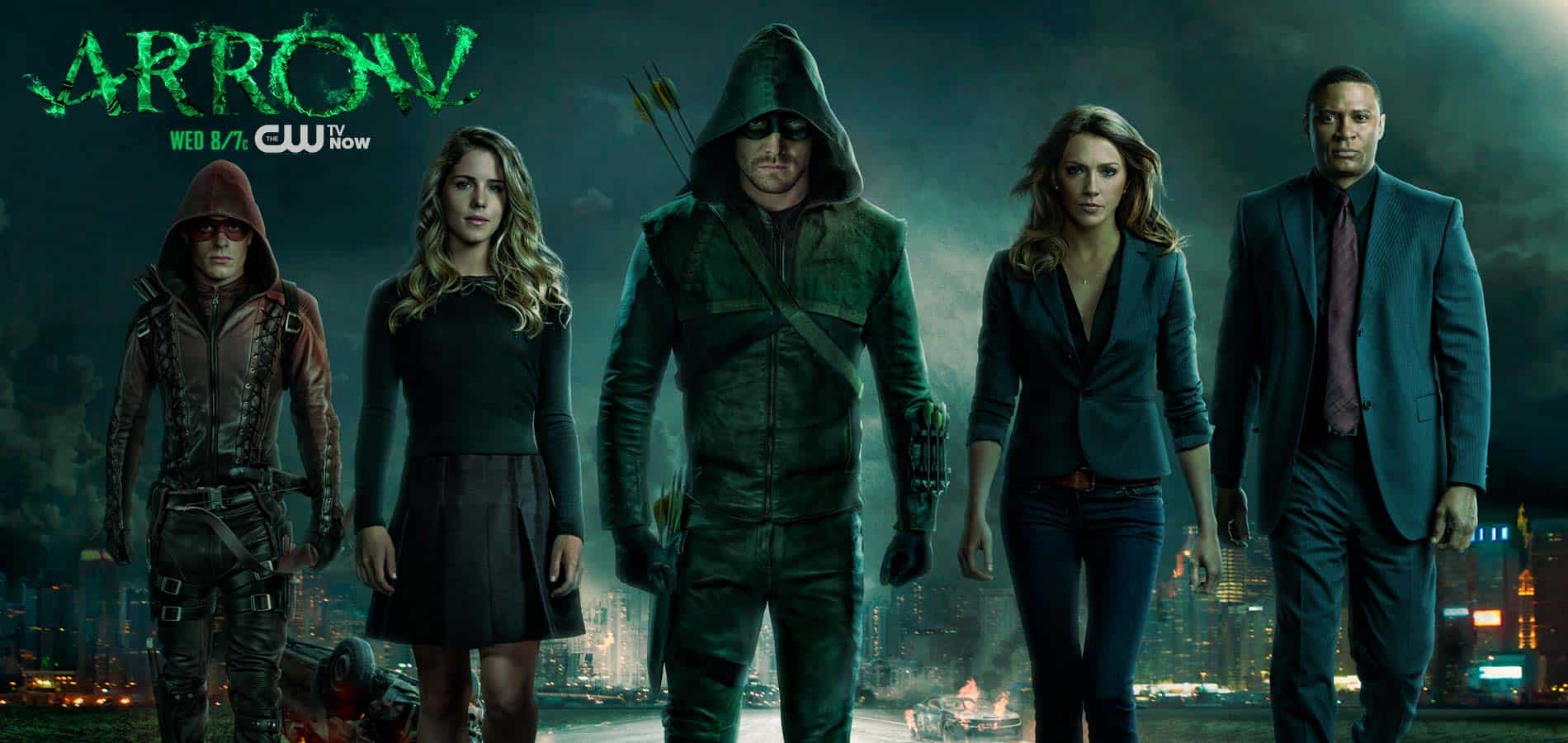 Speaking of shows with a dual life, Arrow is the epitome of dual life. Oliver Queen returns home after being lost at sea and presumed dead for five years. He survived on an uncharted island, and when he returns home, he assumes the identity of Arrow, a vigilante hero that helps eliminate the corrupt people from his city.
He is now a changed man that leads a normal life during the day, and another one at night. Sort of like Batman. Armed with tech-gadgets and a bow, Oliver starts hunting down the men and women who have corrupted the city. Now in its sixth season, Arrow had its ups and downs. You can easily skip season 3 and 4, as they are the down seasons. Especially season 4. Do not worry, you won't lose track of the timeline and events if you watch season 1,2, 5, and now 6.
Breaking Bad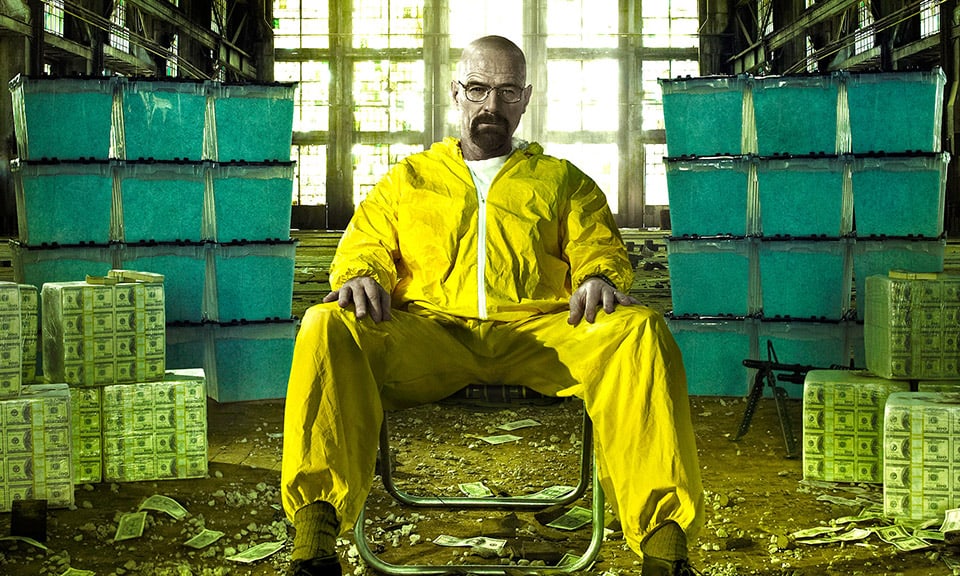 Some of the shows like Dexter masterfully excel at playing on moral grounds. Dexter believes that his crimes are justified. Walter White thinks the same. A high school chemistry teacher, Walter is diagnosed with cancer. In order to pay for the costs of the treatment, he turns his chemistry expertise into making crystal meth. The show follows his rise from the humble beginnings, up to his status as the meth kingpin in the neighborhood. One of the better shows ever made, Breaking Bad is great for people that loved Dexter and its morally ambiguous nature.
The Americans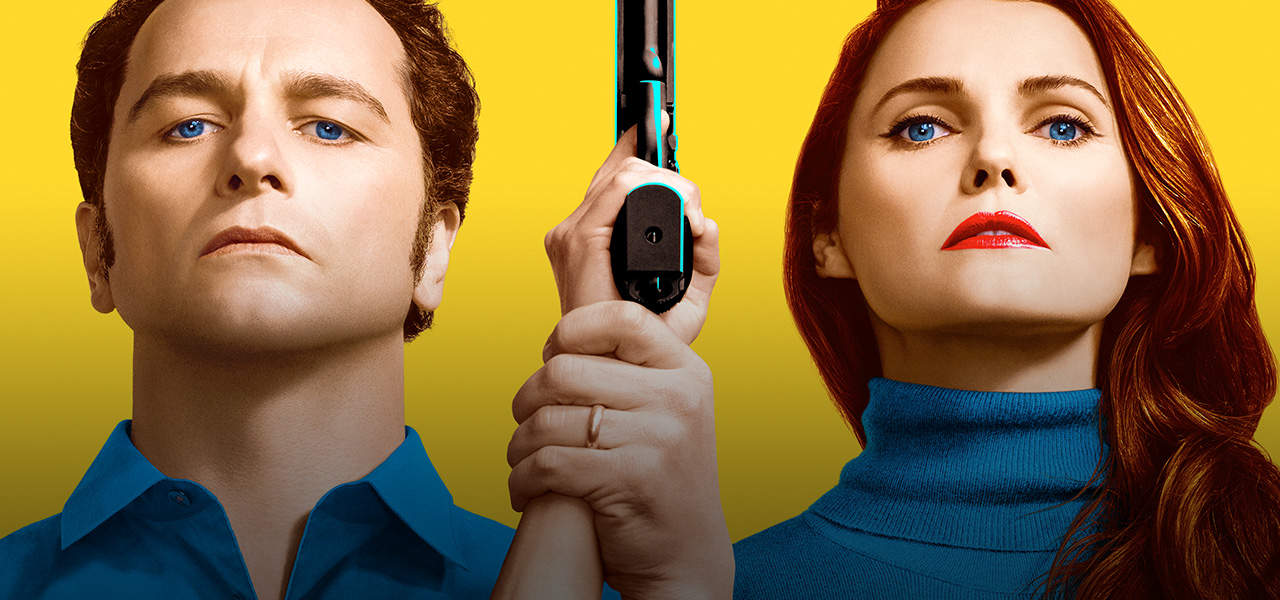 Many users will recommend Americans as a substitute for Dexter. And they are spot on. When you are looking for shows like Dexter, The Americans always comes on top. It is one of the better-written stories out there. You will love the old 80s Cold War vibe and everything in the show.
The series follows the life of Philip and Elizabeth Jennings. They are two KGB spies, who work together and pose as Americans in Washington. Their arranged marriage is their cover, and they also have two children. The children are unaware of the parents' true identity at the beginning. But they tell the children eventually. The marriage becomes more passionate and genuine as time passes, and as the Cold War escalates, their marriage is put to test. And the culmination of the show starts when an FBI agent moves in their neighborhood, and he is tasked with tracking foreign agents in the US.